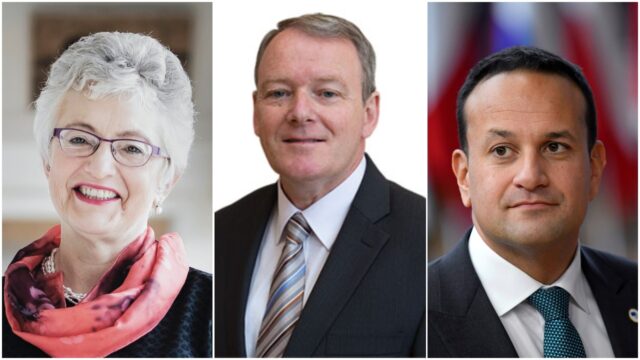 Laois TD Brian Stanley is to convene a meeting of the Public Accounts Committee to investigate the appointment of Katherine Zappone as UN special envoy on freedom of expression.
Controversy over the appointment emerged last week when it appeared the the appointment of the former minister was sprung on the cabinet at the last minute.
Just as the story appeared to be dying down, the Irish Independent reported that Ms Zappone, who live in New York, had hosted an exclusive gathering of 50 people at the Merrion Hotel in Dublin just six days before her appointment.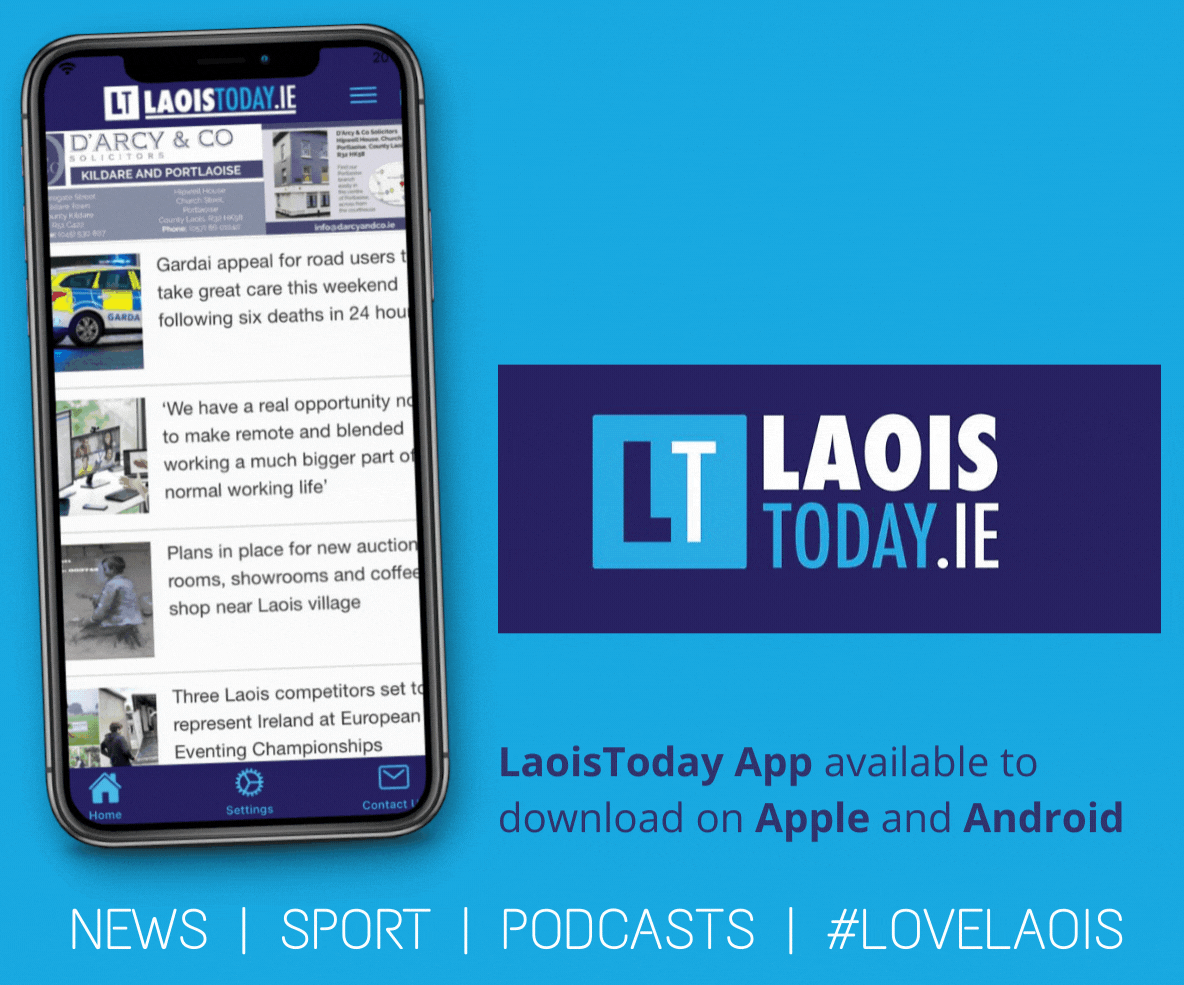 The event was attended by Tanaiste Leo Varadkar among others.
Speaking on Midlands 103 this morning, Sinn Fein's Stanley who is the chairperson of the Public Accounts Committee, said the appointment stinks of cronyism.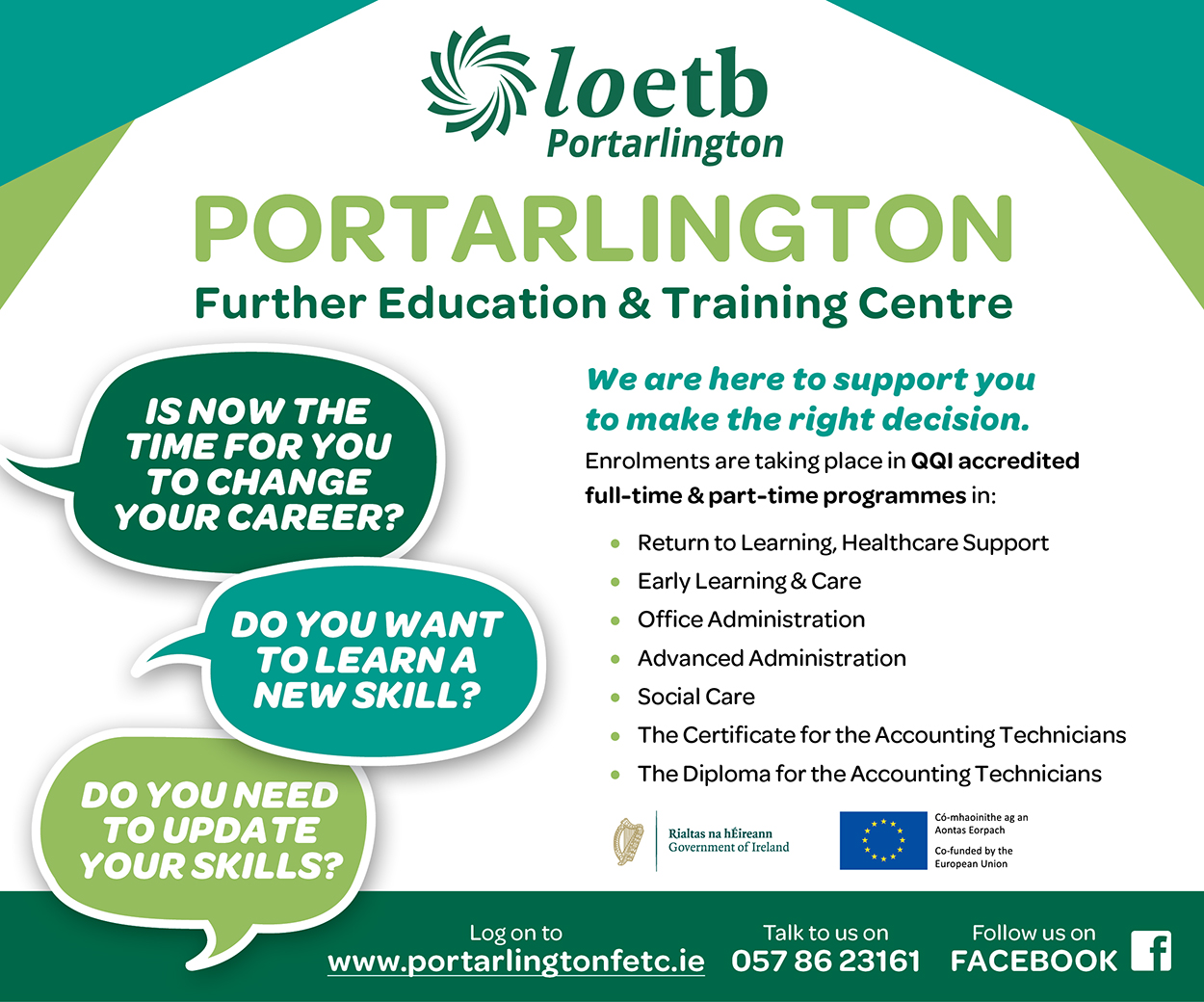 He said: "It has the whiff of cronyism around it – more than a whiff to be honest about it.
"This involves public expenditure and there is huge public concern and concern across the Oireachtas members – including government members.
"We have this 'makey-up' position where a former government minister has been appointed without any of us knowing what the criteria is."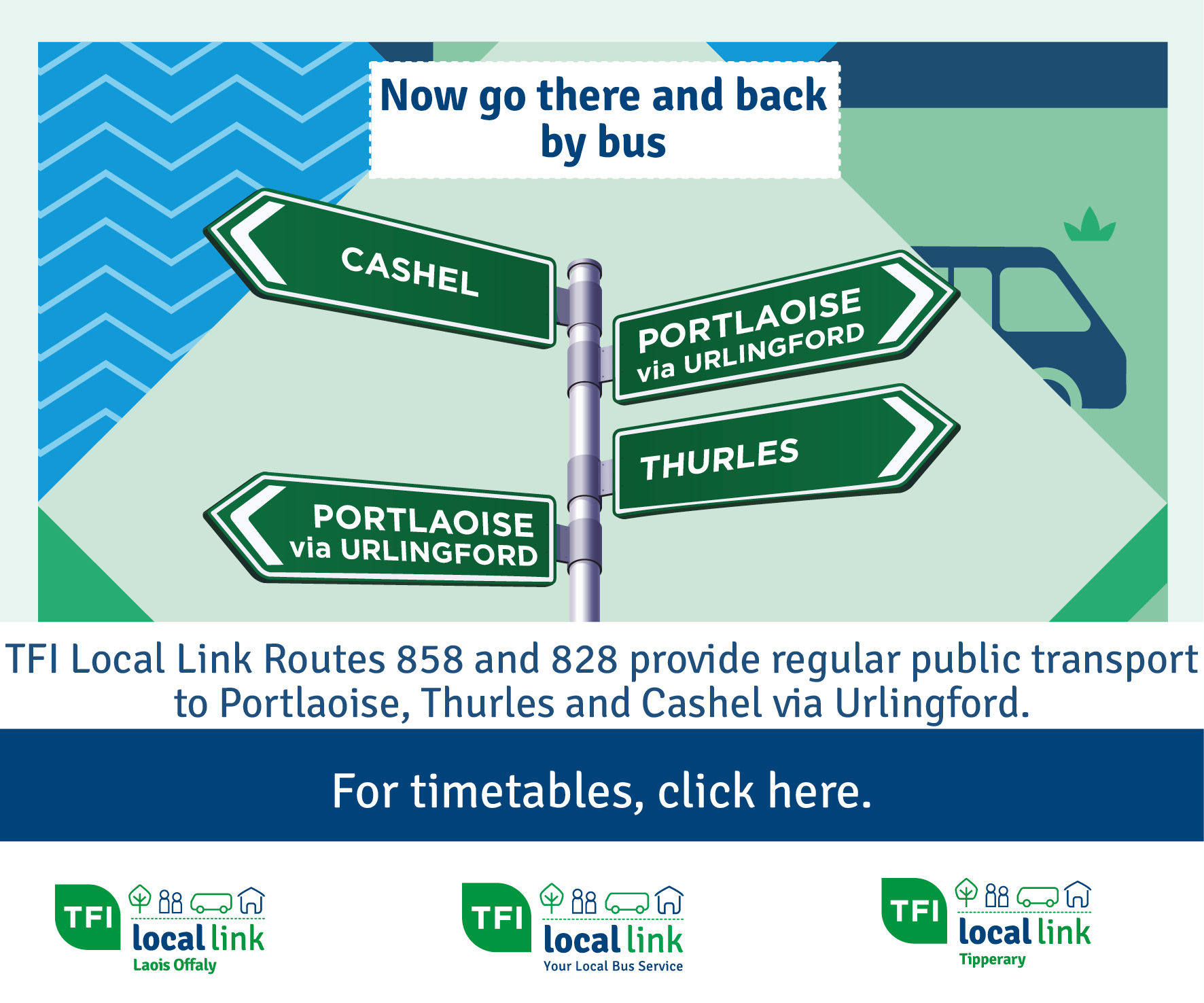 Mr Stanley also described the gathering in the Merrion Hotel as 'concerning'.
He said: "We learned this morning that Ms Zappone hosted a gathering in the most exclusive hotel across from government buildings – the Merrion Hotel – for former government colleagues in Fine Gael including Tanaiste Leo Varadkar.
"The concern is that there is a pattern there of a way of doing things.
"It is up to the Greens and Fianna Fail to speak for themselves but if you go back to last year, you had the appointment of Seamus Wolfe to the High Court sprung on the Cabinet at the last second before the summer break.
"Before Christmas, you had the issue of Leo Varadkar leaking confidential government details to a friend – something which has still not been resolved.
"This is not the way to do government. Nobody seemed to be aware that this position existed except Leo Varadkar and a couple of others.
"Six days before, the person who got it hosts an exclusive gathering in an exclusive hotel.
"This is the type of place that on the warmest days, there is a poor unfortunate man with a tall hat and an overcoat standing outside and apparently he carries in people's cases.
"I always prefer to carry my own – not that I would be going into that hotel anyway.
"It has the whiff of people in the right circles being in the right place at the right time."
He confirmed the Public Accounts Committee will now investigate.
He said: "The Public Accounts Committee is one of the few committees with the power to require people to come before it.
"We need to see the accounting officers from the Department of Foreign Affairs and Department of Public Expenditure before the committee to answer for this."
SEE ALSO – Victorian Laois mansion goes up for sale at reasonable price – but there is a stipulation for the buyer