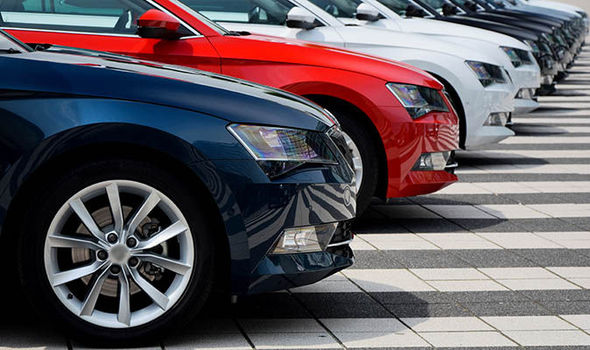 There were 260 sales of new cars in Laois in July helping to bring the year-to-date figures closer to pre-pandemic levels in 2019.
A total of 1,065 new cars have been sold in Laois this year compared to 1,202 in 2019. This year's figure is slightly up on what it was this time last year at 1,003 though the number of new cars sold in July is down from 272 to 260.
The Laois figures, however, are somewhat out of line with the national rate.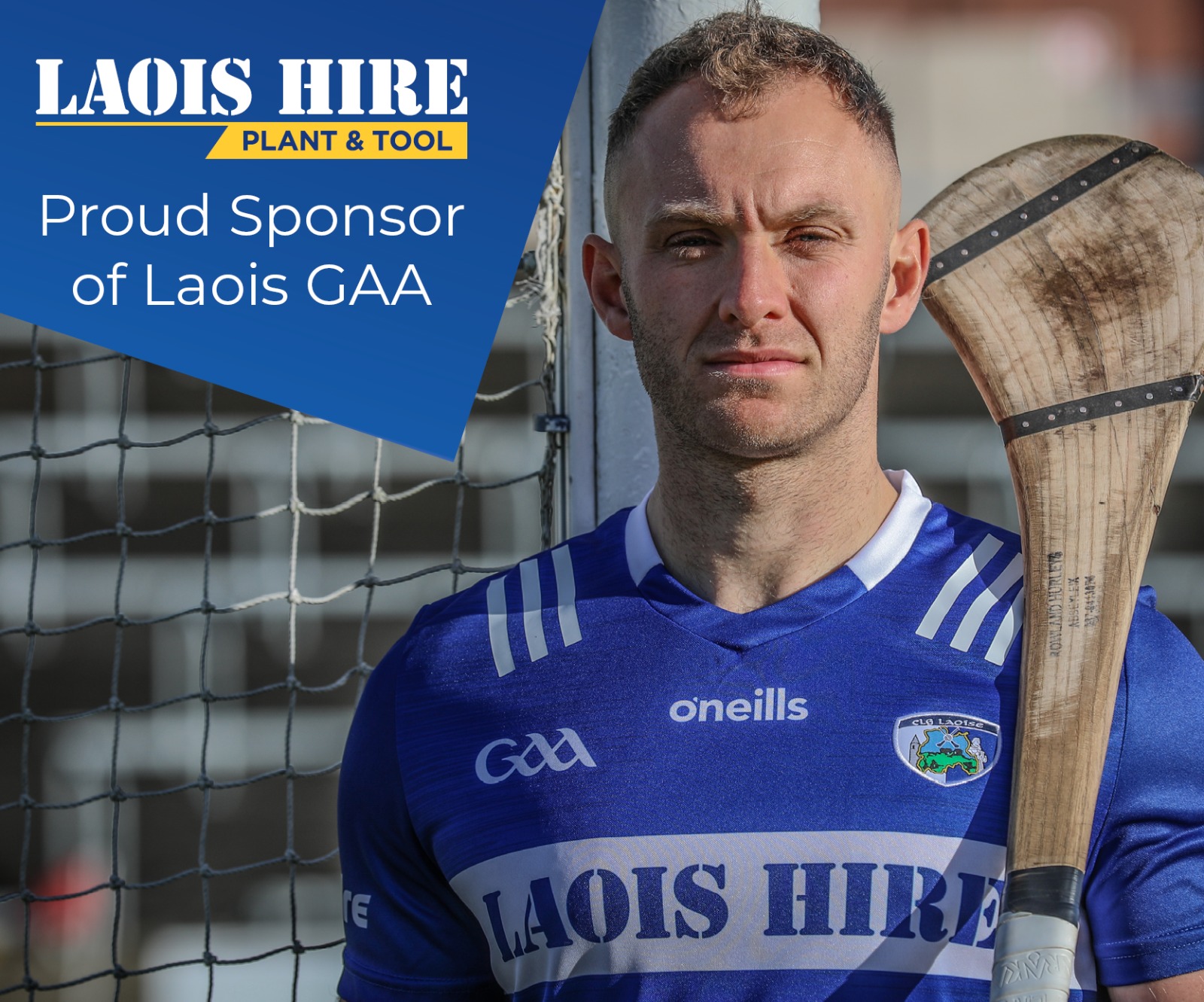 There was a 25% increase nationally in new cars sold in July (26,483, up from 21,171 in 2020) – and that was up from 24,681 in 2019.
The increase in electric car sales continues apace with 24 electric cars sold in the county in July alone, more than what was sold in the entire first seven months of last year.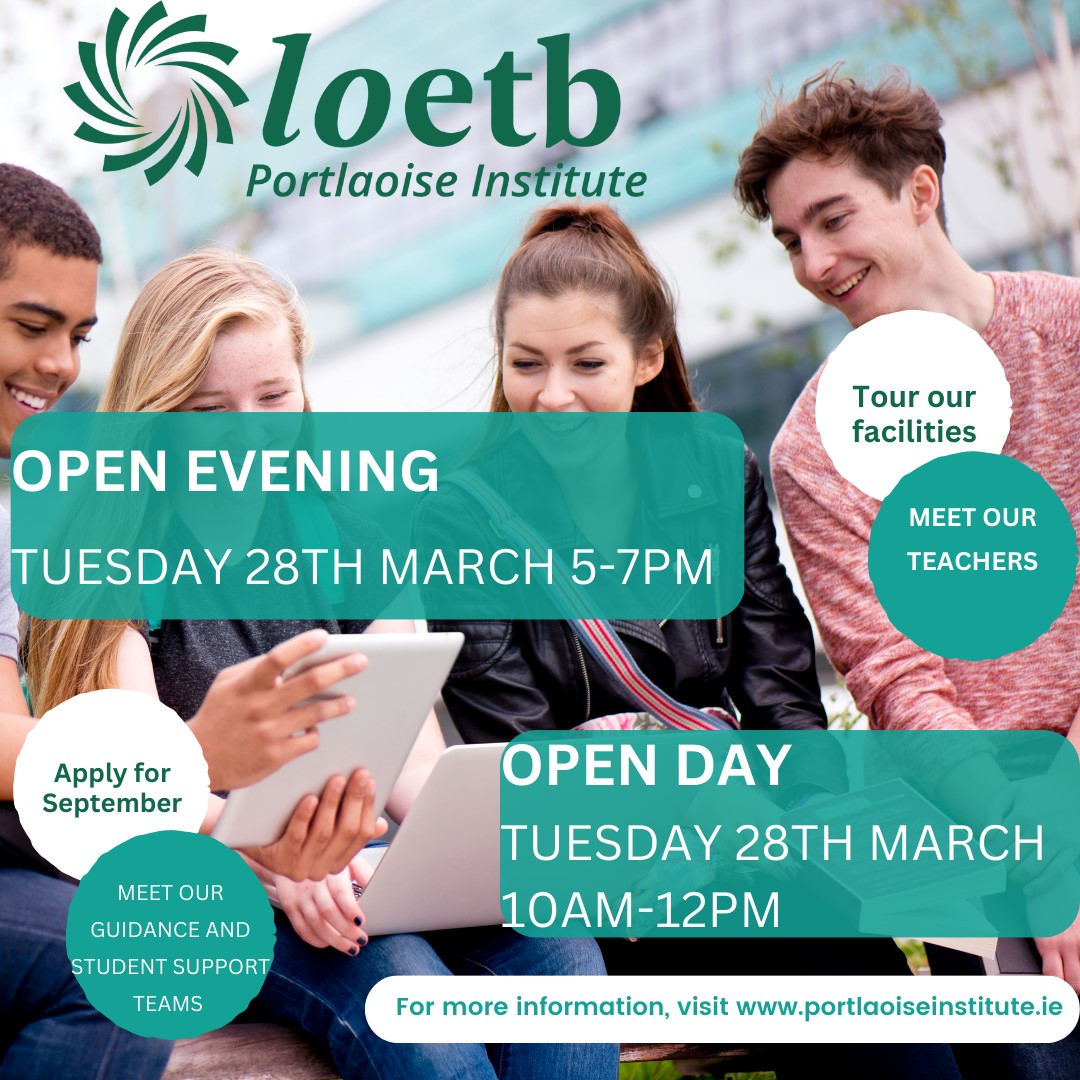 In all there have been 56 electric cars sold in the first seven months of the year in Laois, compared to 23 last year and 27 in 2019.
Nationally there have been 6,233 electric cars sold so far this year compared to 2,660 and 2,687 in 2020 and 2019 respectively.
Electric Vehicle, Plug-in Hybrids and Hybrids continue to increase their market share, with their combined market share now over 30.44%. Diesel now accounts for 34.43%, Petrol 32.62%, Hybrid 16.56%, Electric 6.90% and Plug-in Electric Hybrid 6.98%.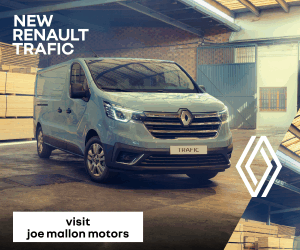 If you would like to advertise a job vacancy, get in touch with LaoisToday by calling 057 8670722, 085 7180700 or emailing info@laoistoday.ie
---
SEE ALSO – Check out the dedicated jobs section on LaoisToday here