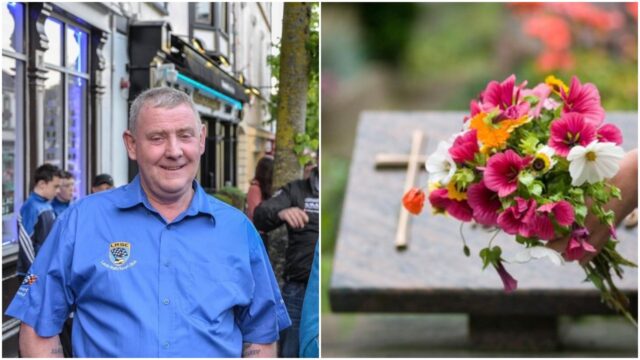 The sudden death of Ray Dunne from The Swan in July came as a huge shock to all who knew him back in July – and he was remembered fondly at a recent Laois County Council meeting by local councillor Padraig Fleming.
"I want to propose a vote of sympathy to the Dunne family of The Swan and the extended family on the very sad and sudden death of Raymond," said Cllr Fleming.
"It was a very sad occasion for family, friends and the winder community.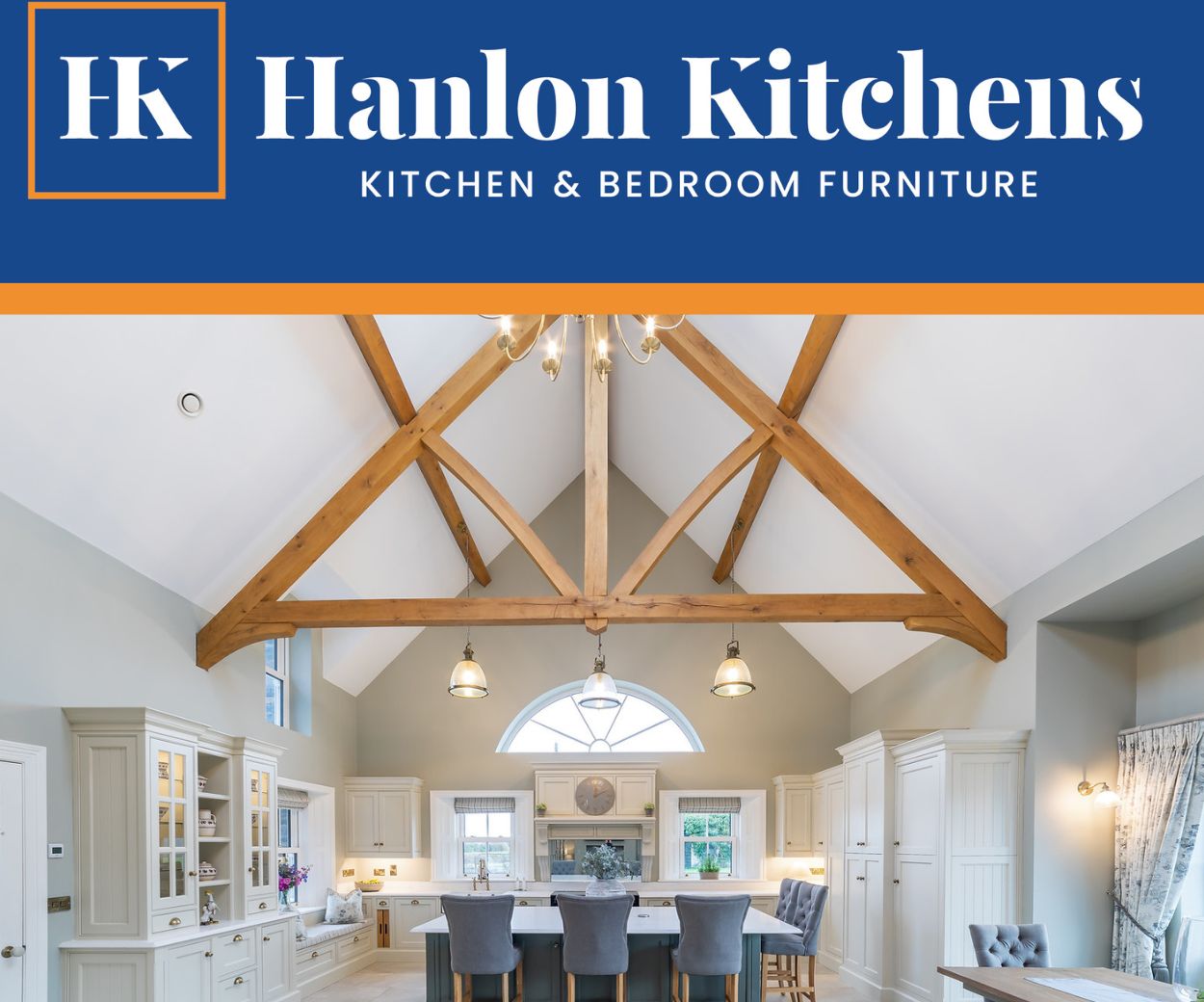 "Raymond was very active in The Swan community over a long number of years. He helped everyone in some way over the years.
As well as being proactive in The Swan Youth Club, Cllr Fleming also highlighted how the late Mr Dunne was a member of The Swan Development Association and "used to head the clean up in The Swan and surrounding areas".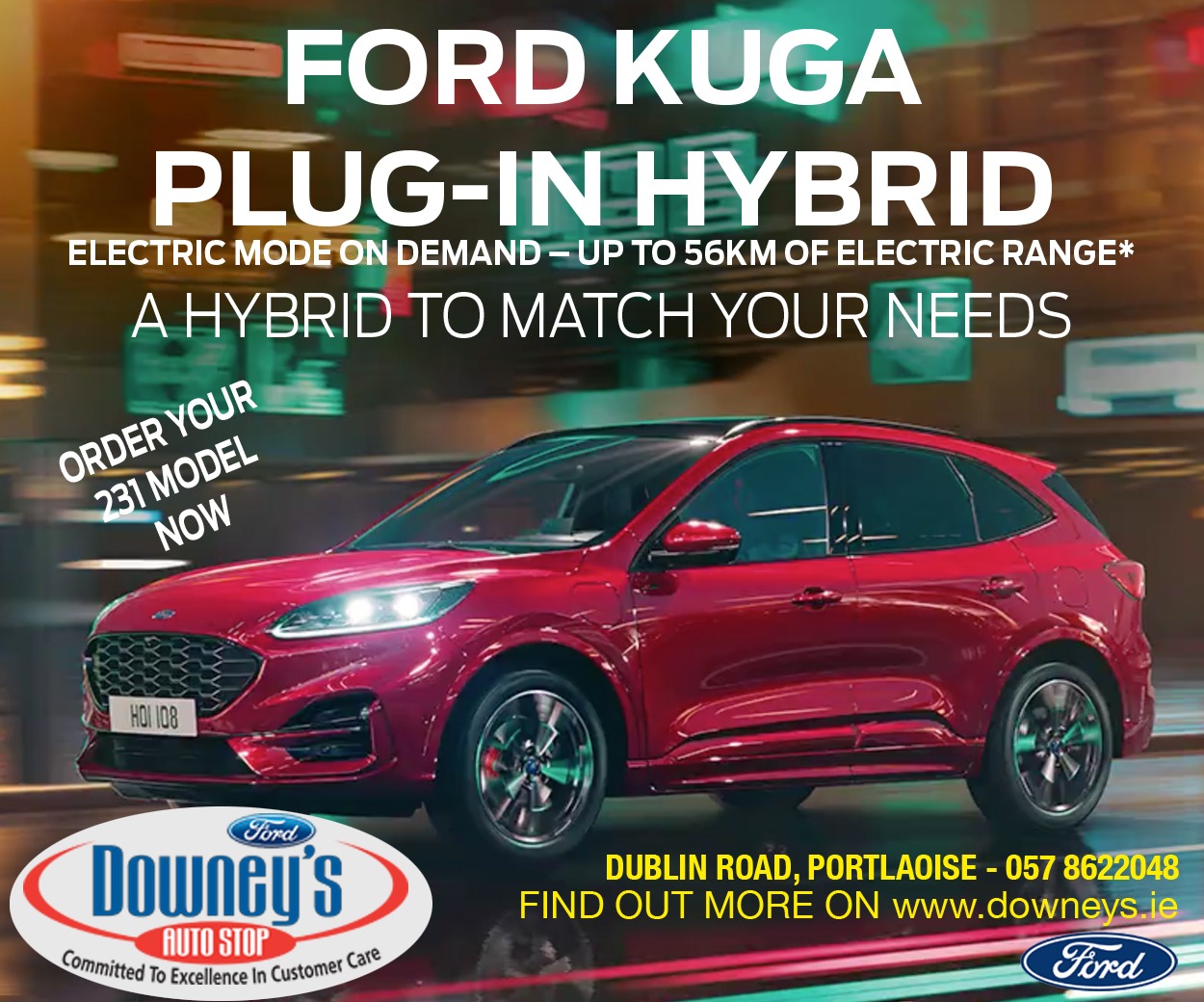 "He was also very much into rallying and the respect he was held in the rallying community was very much evident by the guard of honour at his funeral."
Cllr Fleming also remembered Ray Dunne as a "great singer" and he had been on the Studio 15 programme just a couple of days before his deaths.
Ray passed away on July 5 and is missed by his wide circle of family and friends.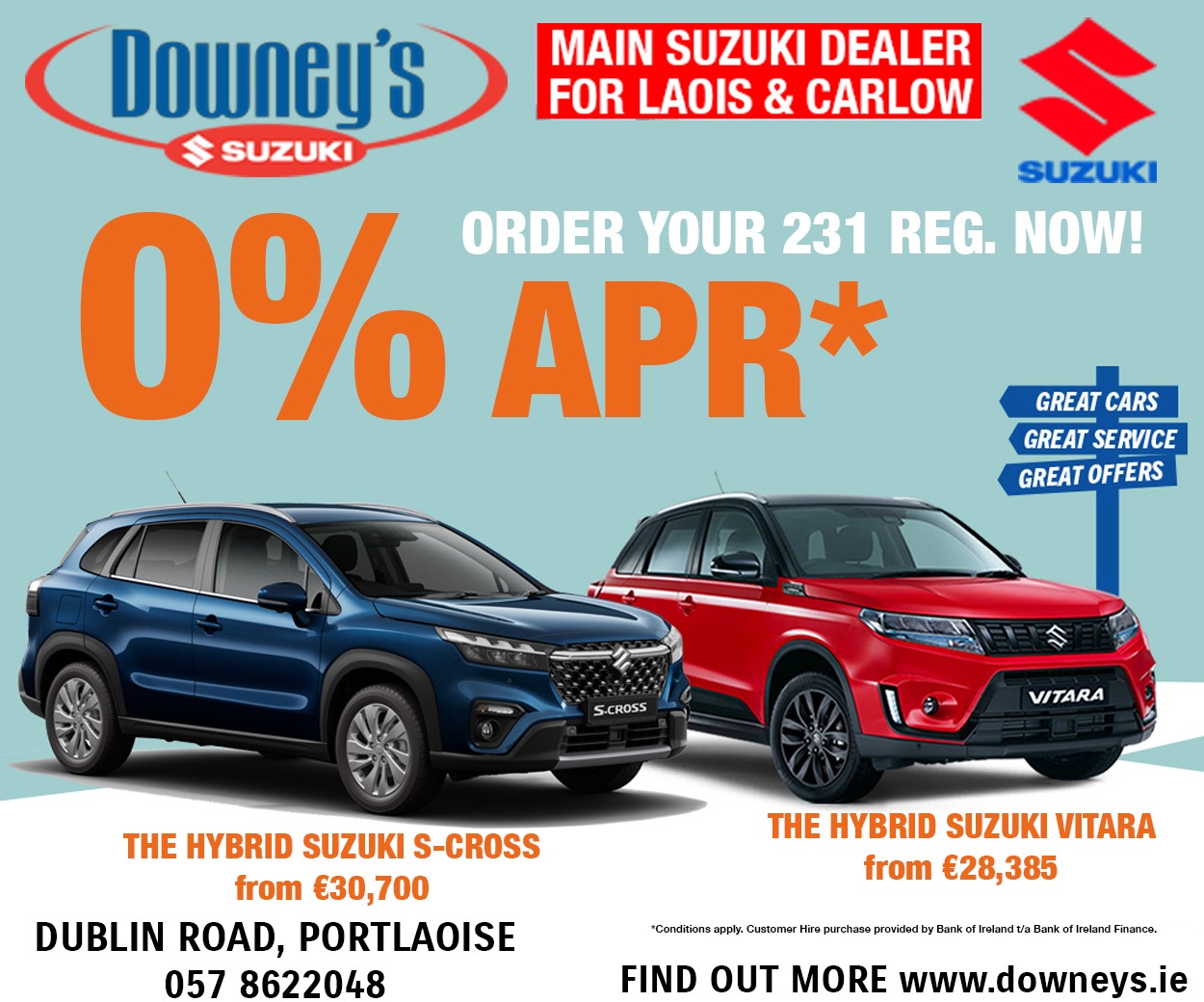 SEE ALSO – 19 Laois sports organisations receive €205,000 in funding under the Sports Equipment Programme