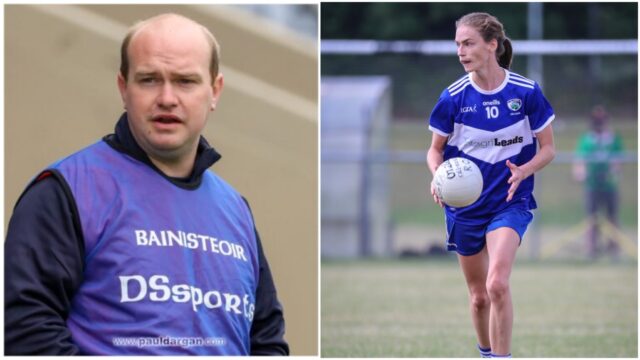 Quarter finals are there to be won – and that is exactly what the Laois ladies did on Sunday in Kinnegad.
Division 4 league champions Louth provided Donie Brennan's charges with a stern test and speaking afterwards, the Arles-Killeen man said he was happy to get through it.
He said: "It was very intense and there was huge pressure put us from Louth.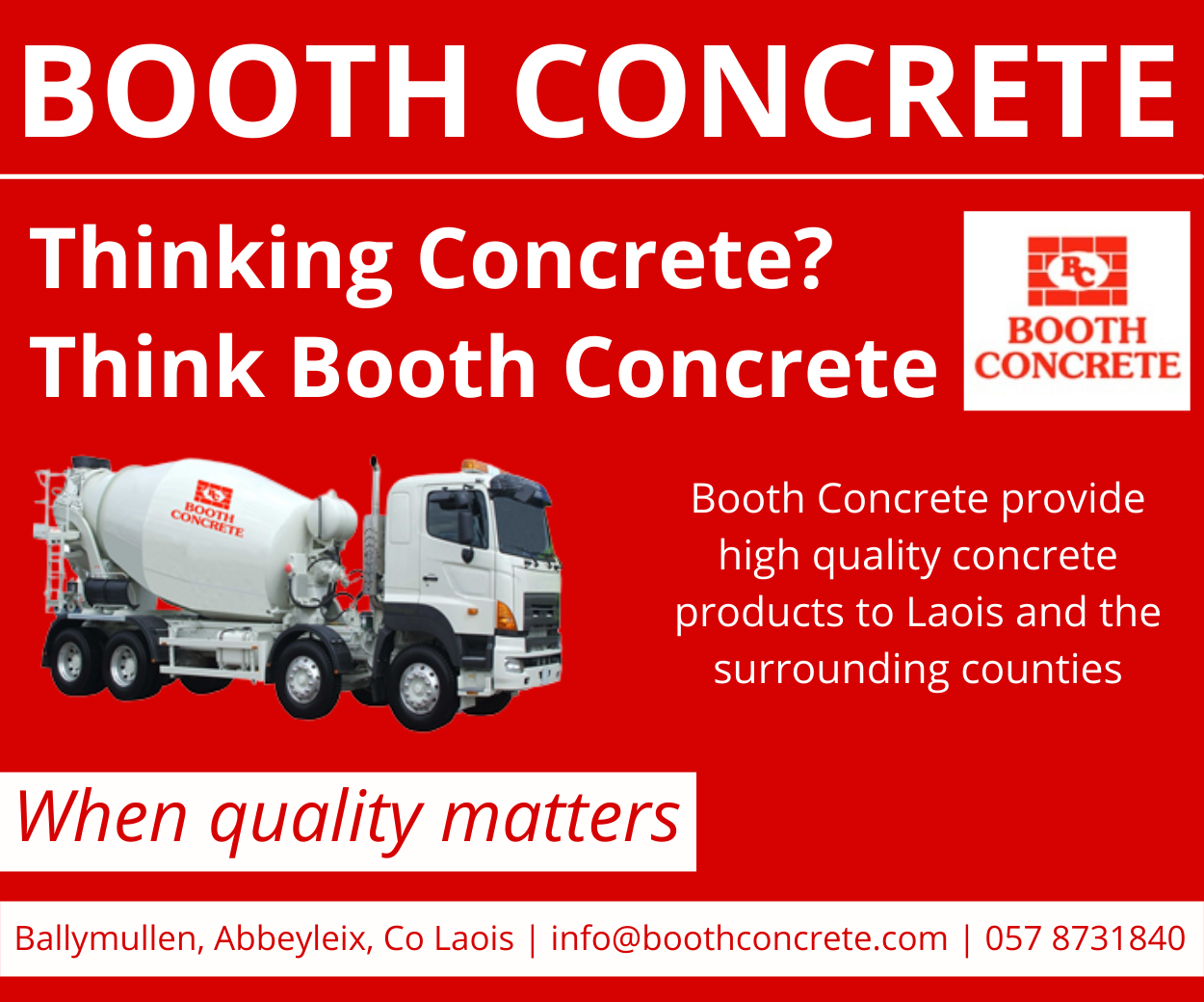 "We got a kick in the teeth straight after half time with that goal. Almost the first score of each half was a goal for Louth.
"But we dug deep in between and got back into the game.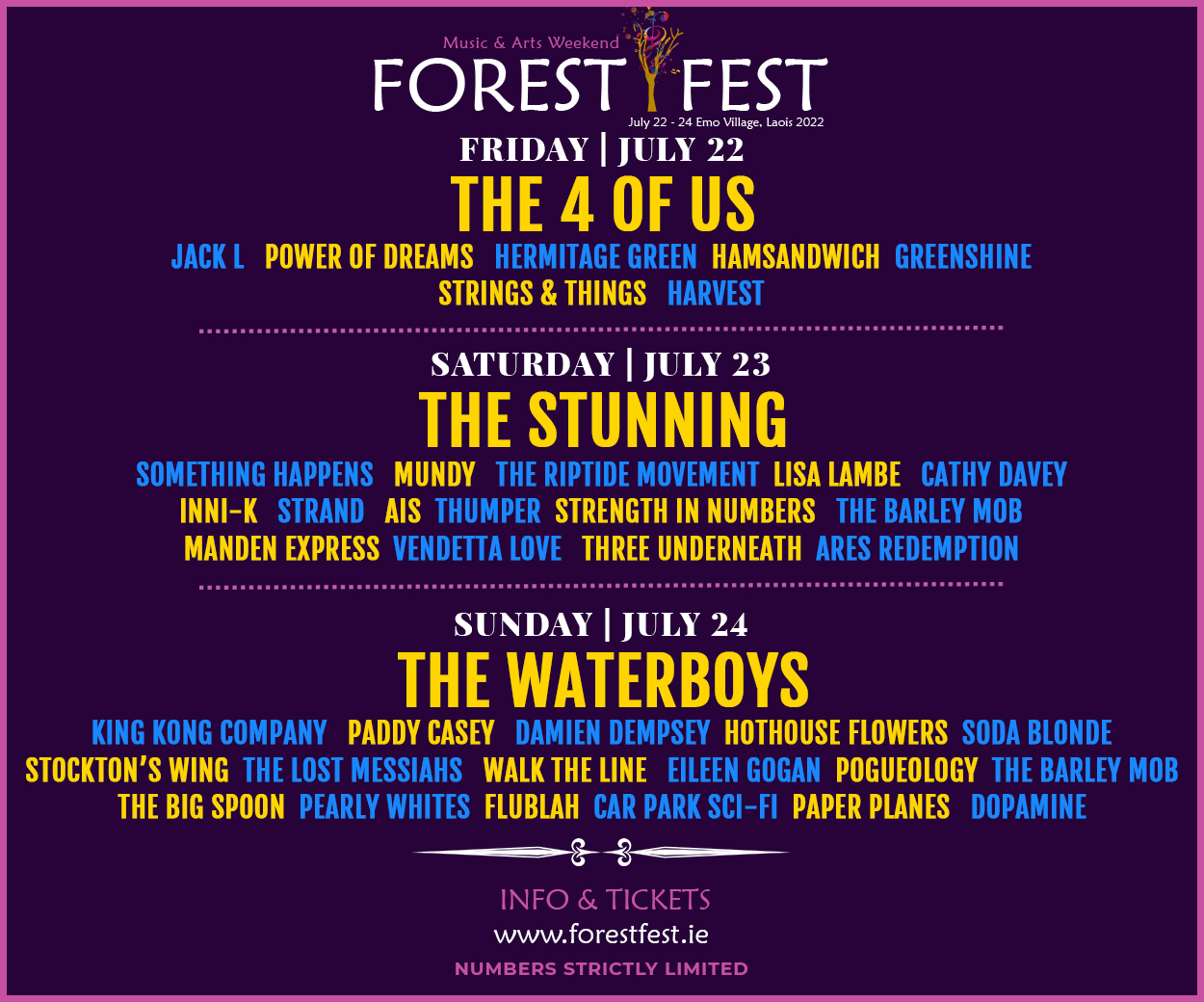 "You expect nothing else from any quarter final. It was intense, tough and dogged – there were plenty of mistakes on both sides but that showed the pressure that both sides were exerting on each other."
With every game that this Laois team plays, different players shine at different stages.
In weeks gone by it has been the likes of Mo Nerney, Anna Healy, Laura Nerney and Jane Moore.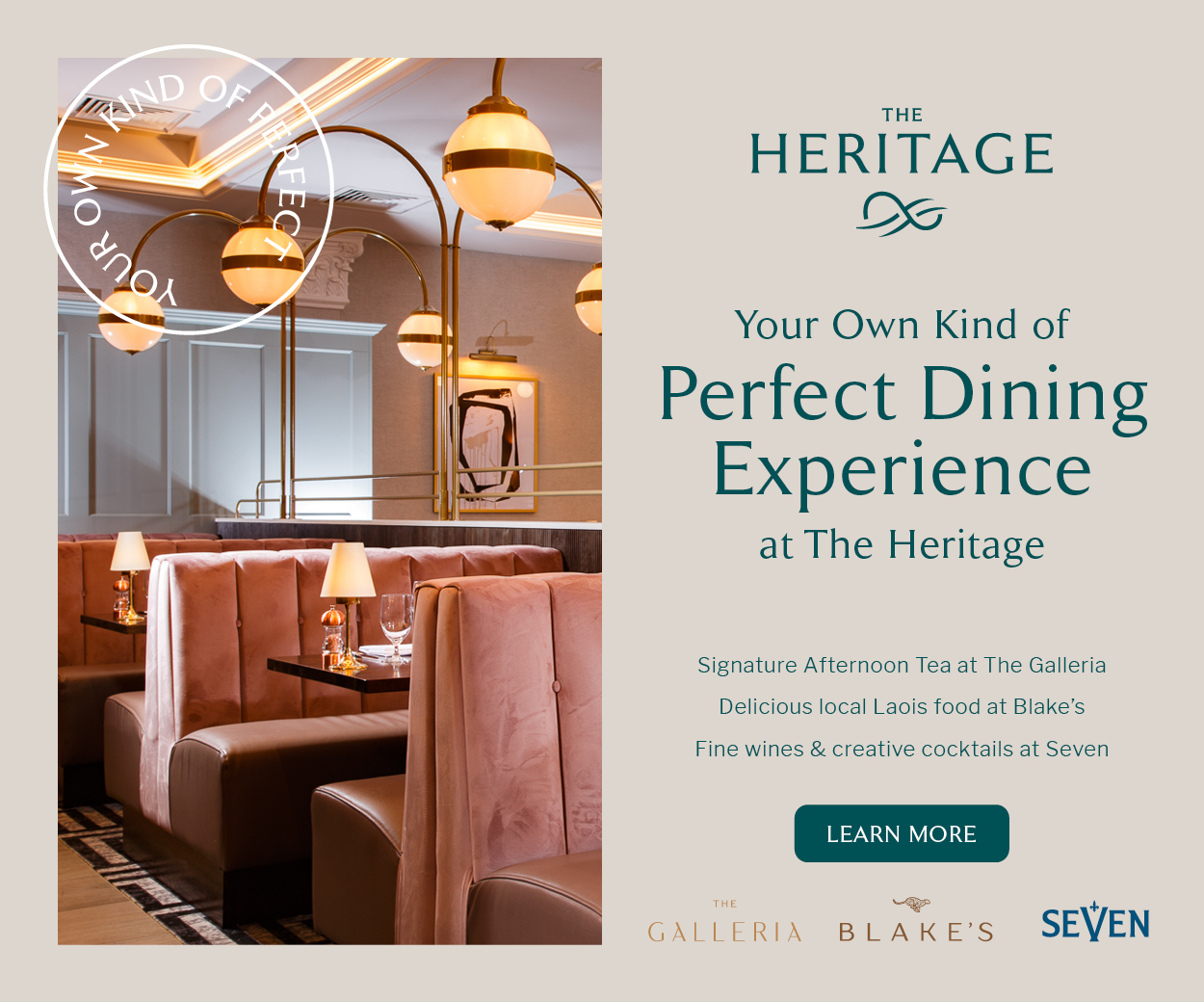 While yesterday, Anna Healy, Sarah Anne Fitzgerald and Joyce Dunne were the ones that drove Laois on to success – and Donie is delighted with how the team is progressing.
Brennan said: "When you play at this level, certain teams have certain players earmarked that they are going to try to mark tightly.
"That gives other players more time and space and we are more than capable of punishing that.
"Joyce Dunne wasn't with us at the start of the year but she has come in and made a hugely positive impact on the group which is what we want to see.
"But not only are we building for this year, we are looking to build for Laois ladies football into the future.
"It is no good in only competing this year. There are still more girls out there that we want to get in and keep pushing forward.
"But now I am only talking about the players who are here and when you get into this stage of the competition – you need all of the best players available to you and that is exactly what we have.
"Every girl is pushing as hard as they can in training and in matches and that is what we ask."
Laois have now scored 19 goals in their eight competitive games this season – and they probably create double the amount of chances per game than they actually take.
Manager Brennan says converting them is something they are working on improving and believes that one day his side could score 10 if everything clicks.
He said: "We work on creating chances and we continue to work on finishing them too.
"Some day, we are going to score ten goals. I'm not saying that will be next Sunday or in a final please God if we get there – but some day this team is going to unleash goals on someone.
"We have been working on finishing them – just about when you get in to have a bit of composure. But I know it will come – and hopefully sooner rather than later."
Laois will now face fellow Leinster outfit Wexford in the semi final this coming Sunday.
This will be the first meeting between the sides since Wexford narrowly beat Laois in a league game in 2019. 
Brennan said: "We'll watch Wexford now and try to study what our weakness and strengths are to be as prepared as possible.
"They operated in Division 2 this year and they are going to be that step above us maybe.
"But if some team are to beat us, they'll know all about it because we are prepared to leave everything out on the pitch."
SEE ALSO – Seven Talking Points as the Laois ladies set up an All-Ireland semi final date with Wexford