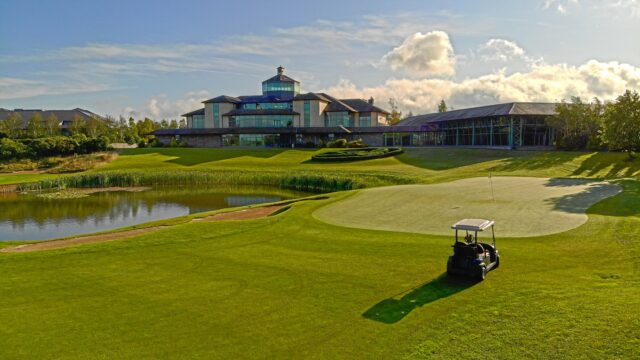 It was another busy week on the golf front.
We have results from Portarlington, The Heritage, The Heath and Mountrath Golf Clubs.
If any other golf clubs would like to be added, they can email their results to news@laoistoday.ie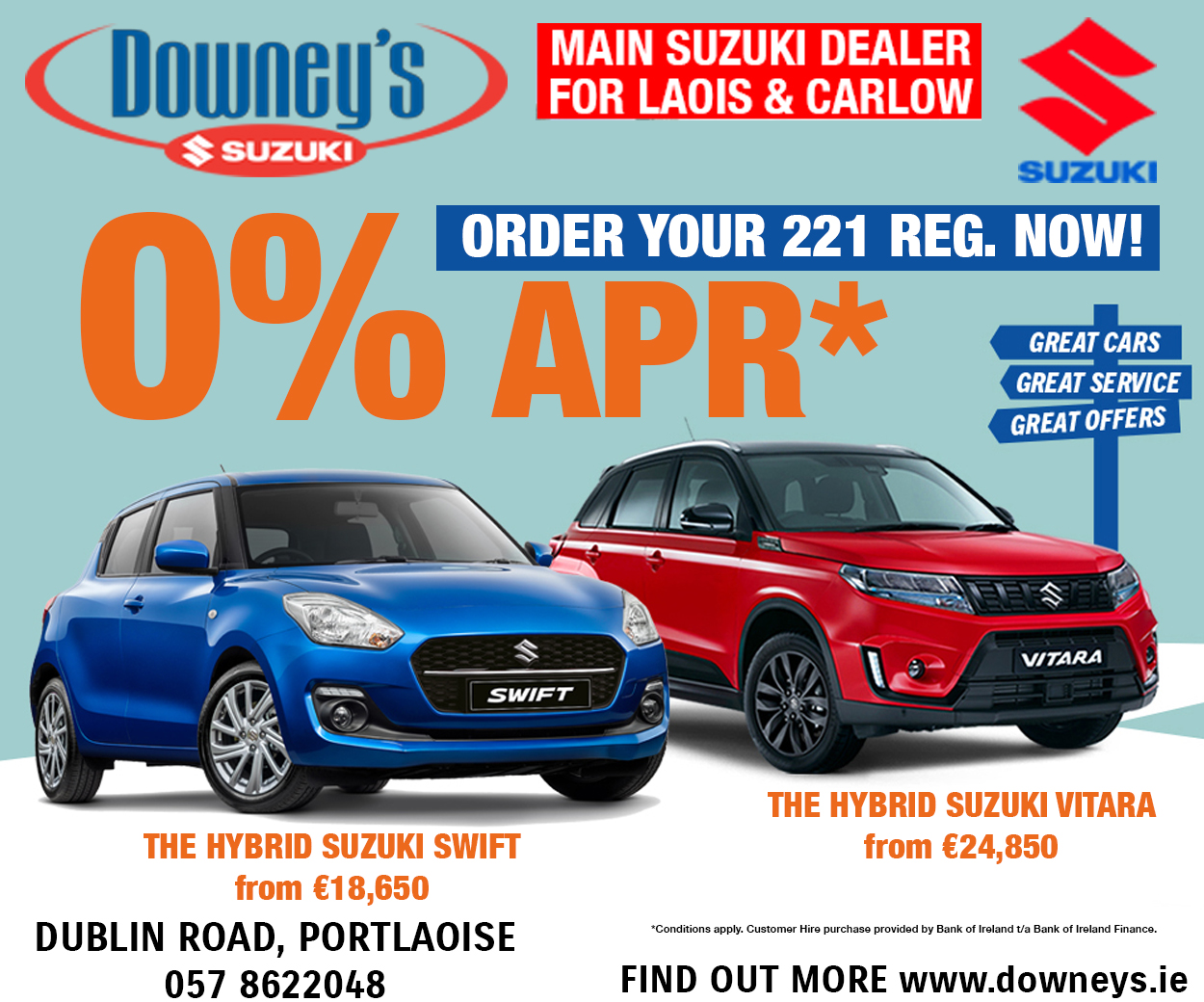 Check out all the latest golf results below:
PORTARLINGTON
18 Holes Ladies Single Stroke, Medal and Golfer of the Year Competition – August 3
1st- Mary Kehoe 71
2nd- Breda Cummins 74
Gross- Carmel Bolton 91
3rd- Greta Foran 75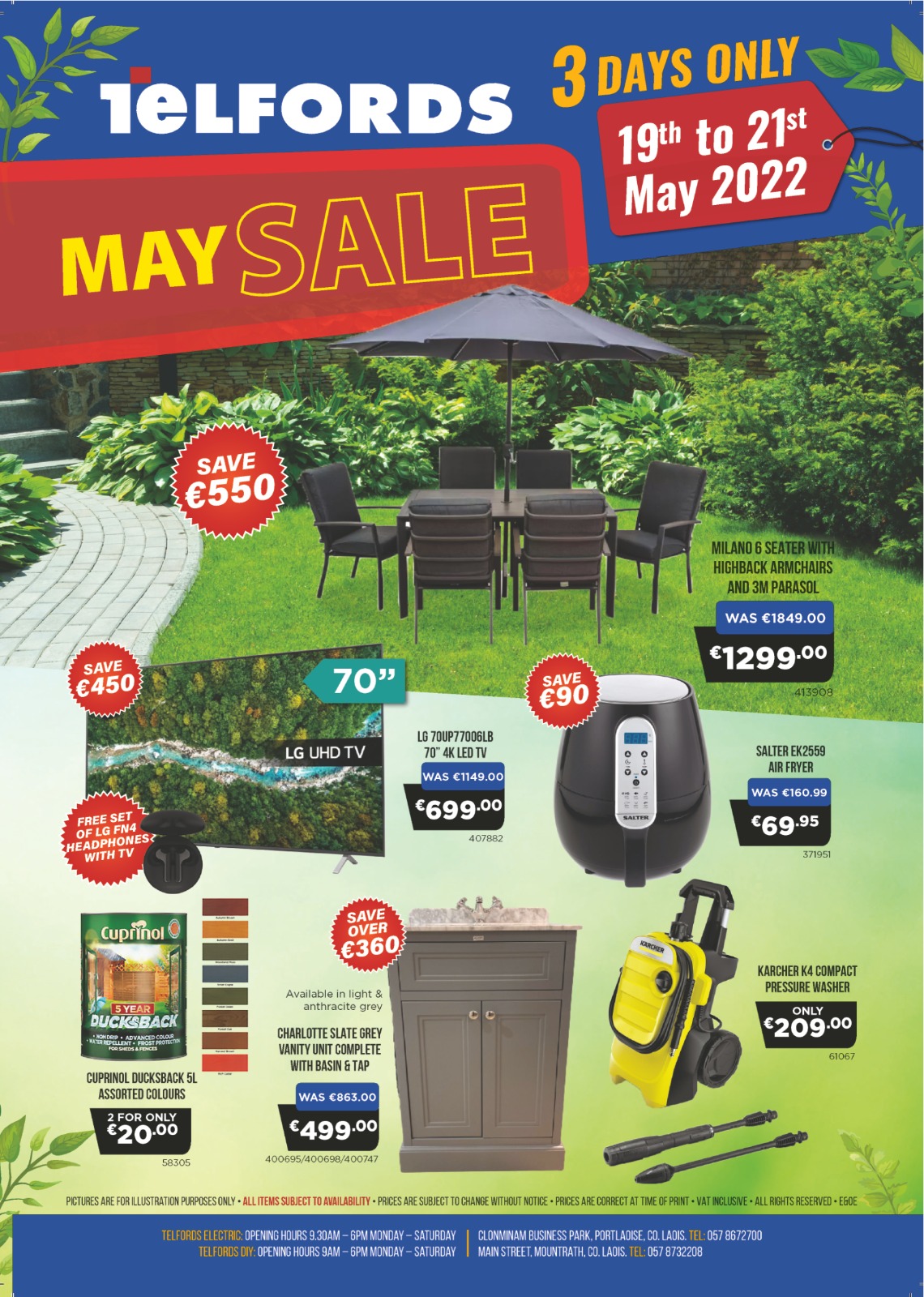 9 Holes Single Stableford Competition
1st- Anne Guinan 19 pts.
2nd- Eve Dunne 14 pts.
Ladies Open Day – 18 Holes Single Stableford Competition – August 6
1st- Stephanie Gorman 38 pts.
2nd- Mary Siney 36 pts. B6
3rd- Anne Turley 36 pts.
Wednesday Open Singles 18 Hole Stableford – August 4
Category 1:
1st- Vincent Sherlock(8.2) 36pts
2nd- Ryan Conlon (6.7) 34pts (B9)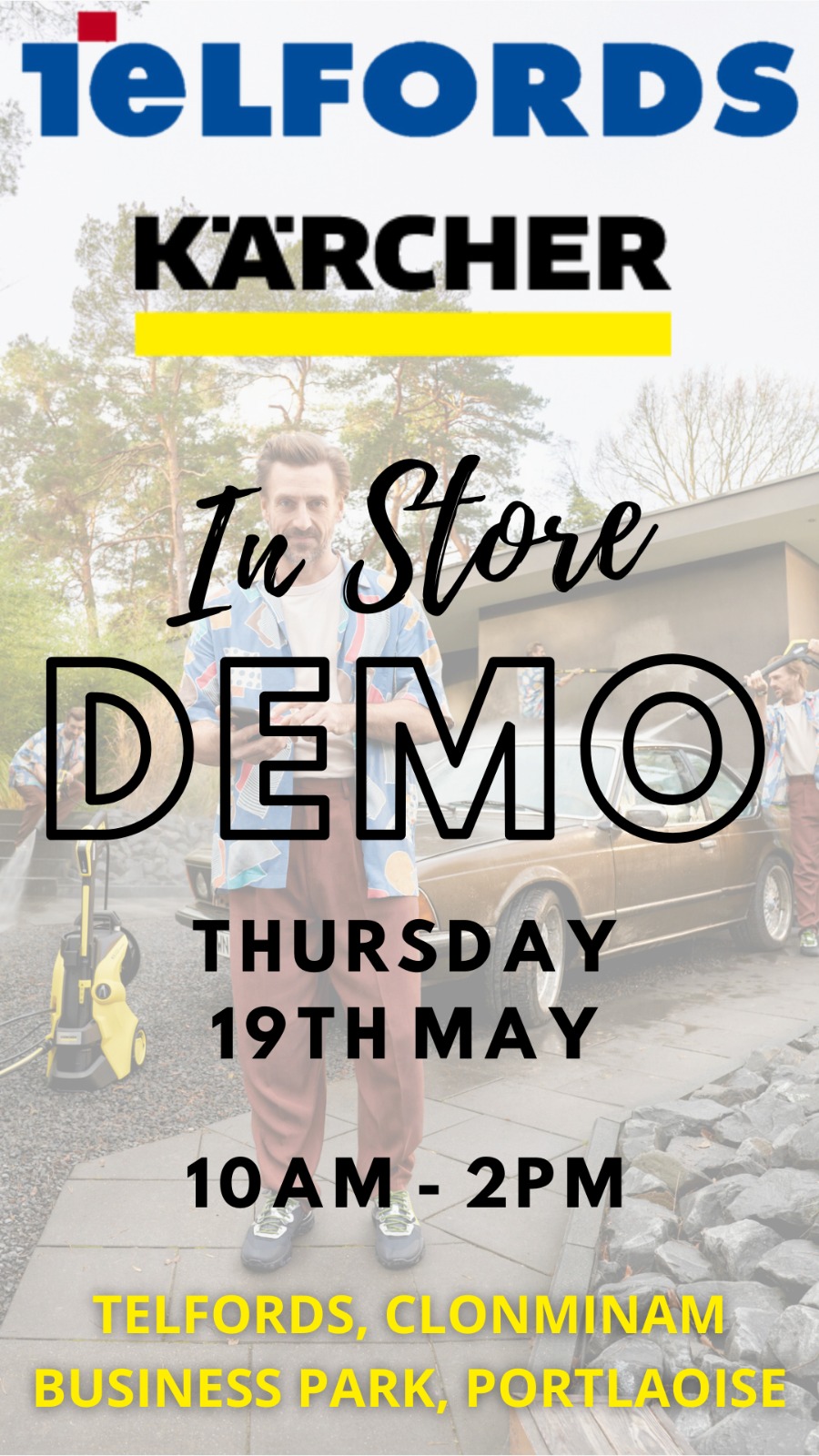 Category 2:
1st- Joe Hynan (16.4) 41pts
2nd- David Cosgrove(11.5) 39pts
Category 3:
1st- Joe Murray (21.8) 40pts
2nd- Cameron Archie MacDonald 37pts
William Waller Cup 18 Hole Stroke – August 1
1st- Martin S Turley (18.8) 67 (B9)
2nd- Lawrence Walsh (25.6) 67
Gross- John McCusker (3.1) 72
3rd- Seamus McCann (22.9) 68
Student- Cameron Archie MacDonald (25.5) 71

4 Person Team Champagne Classic – August 2
1st- Andy Dunne (16.5), Christy Dempsey (26),
Gerard P Dunne (14.4), Mairead Booth Dunne (31.7) 105pts
2nd- Helen McAlorum (33.8), Matthew McAlorum (12),
James McAlorum (16.2), Sean McAlorum (29.4) 103pts
3rd- James Halley (16.8), Lawrence Walsh (25.6),
Tommy Bambrick (28.0), Gerard Gorman (20.4) 102pts
THE HEATH
2 Person Team Event – August 8
1st- K. Sheehan / D. Fahey 47pts (b9)
2nd- C. Hickey / J. Gormley 47pts
3rd- PJ Dempsey / Ray Hogan 42pts
4th- D. Delaney / W. Connell 46pts Back 3
Front Nine- D. Connell / P. Fitzpatrick 24pts
Back Nine- T. Ely / E. Keane 24pts (b6)
THE HERITAGE
Presidents Prize 2021
Overall Winner- Albert Crowley (19) 40 pts
Runner Up- Philip Maher (14) 38 pts
Gross Score- Barry McCormack (2) 34 pts
Past Presidents- Seamus Muldowney 30 pts
Category 1: +2 TO 10
1st- Niall Quinn (10) 37 pts
2nd- Alan Kelso (8) 36 pts
3rd- Andrew Booth (10) 35 pts
4th- Pauric Kelly (5) 34 pts
Category 2: 11 TO 15
1st Alan Harte(12) 34 pts
2nd Mark Kerrigan (15) 33 pts (bb3)
3rd- Jimmy Maloney (15) 33pts (bb3)
4th Tim Hurley (11) 33 pts
Category 3: 16 TO 19
1st- Stephen Tinclair (17) 35 pts
2nd- David Kelly (19) 34 pts
3rd- Peter Molloy (19) 33 pts
4th- Liam Fahey (18) 32pts
Category 4: 20+
1st Richard Cunningham (33) 37 pts
2nd- Mark Gorman (24) 35 pts
3rd- Shane Daly ( 21) 34 pts
4th- Brendan O'Neill (21) 31pts
Front 9: John Moore 19 pts
Back 9: Dermot Lalor 20 pts
MOUNTRATH
Open 18 Hole Singles Stableford – August 6-8
1st- Mick Collins (27) 41pts
2nd- Mark Cahill (24) 40pts (b9)
3rd- Sean Delaney (24) 40pts
4th- Patrick Carroll (8) 39pts (b9)
5th- Allan Dunne (10) 39pts (b9)
6th- Cormack Gilman (28) 39pts (b9)
7th- Pat Keegan (24) 39pts
Ladies 9 Hole – August 2-8
1st- Jane Cooper 18pts
2nd- Catherine Scully 17pts
3rd- Caroline Shiel 16pts (back 6)
July Medal – July 30 – August 1
1st- P.J. Coffey (18) 65
2nd- Eddie McCormack (18) 66
Gross- Stuart Carter 71
4th- John Delaney (10) 67 (back 9)
5th- Sean Ennis (21) 67
18 Hole Singles Stableford – July 30 – August 1
1st- Tony Sinnott (31) 44pts
2nd- George Dunne (18) 39pts
Thursday Open Singles Stableford – July 29
1st- Paul Lenahan (15) 43pts
2nd- Paul Murphy (14) 41pts
3rd- Sean Ennis (21) 40pts (b9)
Open 3 Person Scramble – July 30 – August 2
1st- Martin Lalor (18), Kevin Hogan (27), Declan Phelan (23) 56 2/3
2nd- Eamonn McDonald (10), Enda McDonald (10), Mark Kelly (5) 56 5/6
3rd- Tony Brown (19), Gordan Brown (18), Tommy Brown (22)
Wednesday Open Singles Stableford – August 4
1st- Patrick Flood (Athy Golf club) 39 Pts
SEE ALSO – Here are all of the latest golf results from around the county