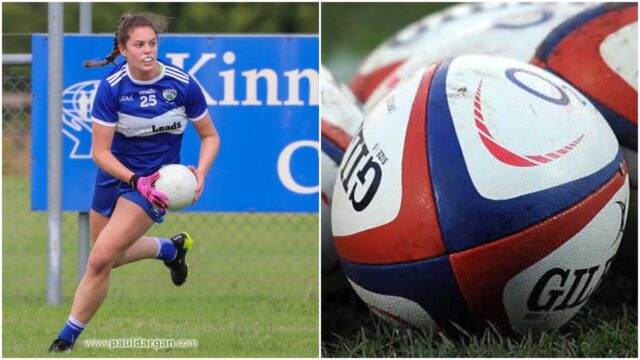 Seven Laois based players have been named on the Leinster Rugby U-18 Girls squad ahead of the start of the interprovincial series Saturday on August 28.
The tournament will be played through consecutive weekends from 28 August to 11 September.
The competition returns after being cancelled in 2020 due to the Covid-19 pandemic.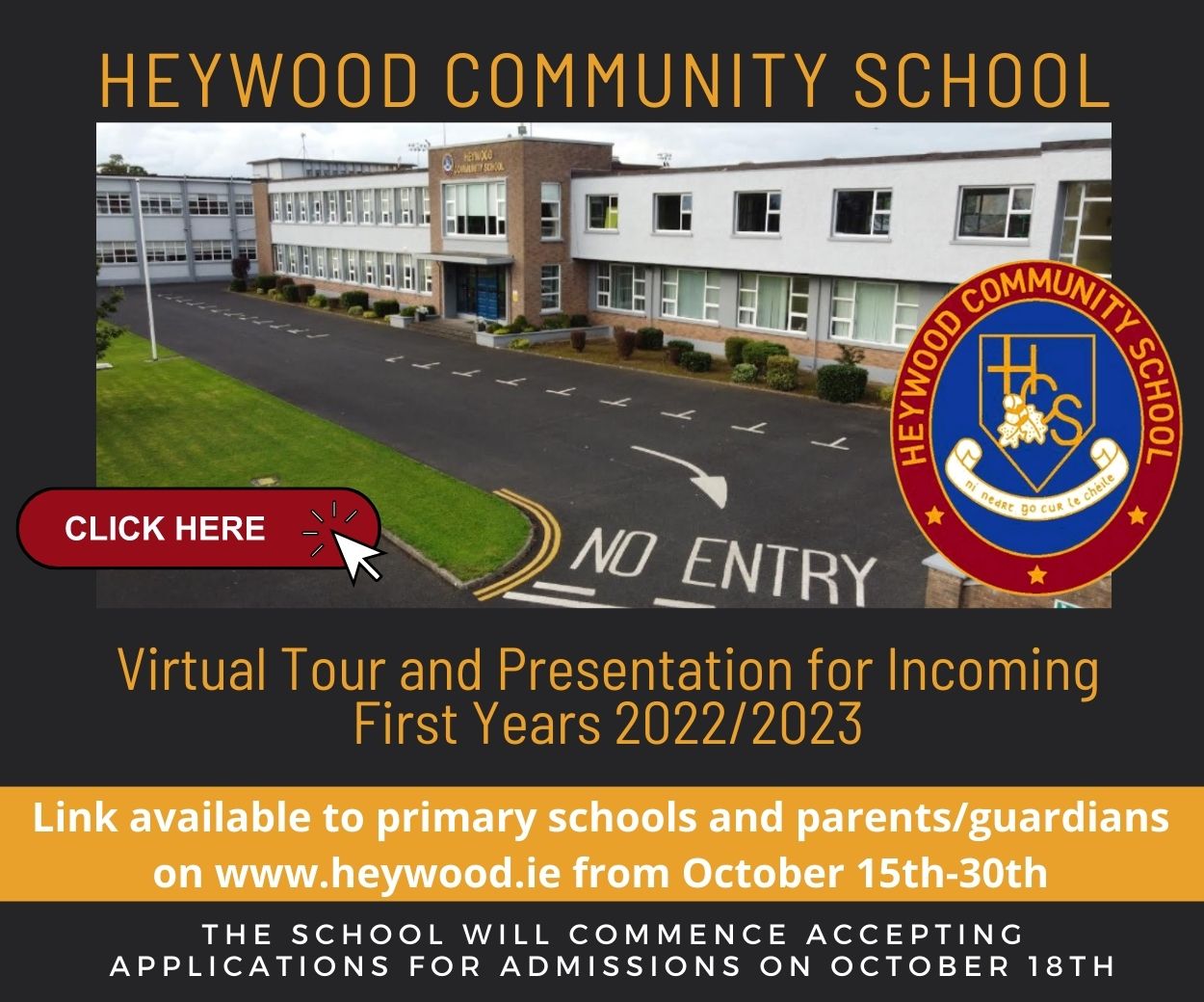 Port-Dara Falcons, an amalgamation of Portarlington and Cill Dara Rugby clubs has four representatives.
Alanna Fitzpatrick, Eadaoin Murtagh, Hannah Wilson and Sarah Delaney have all made the cut.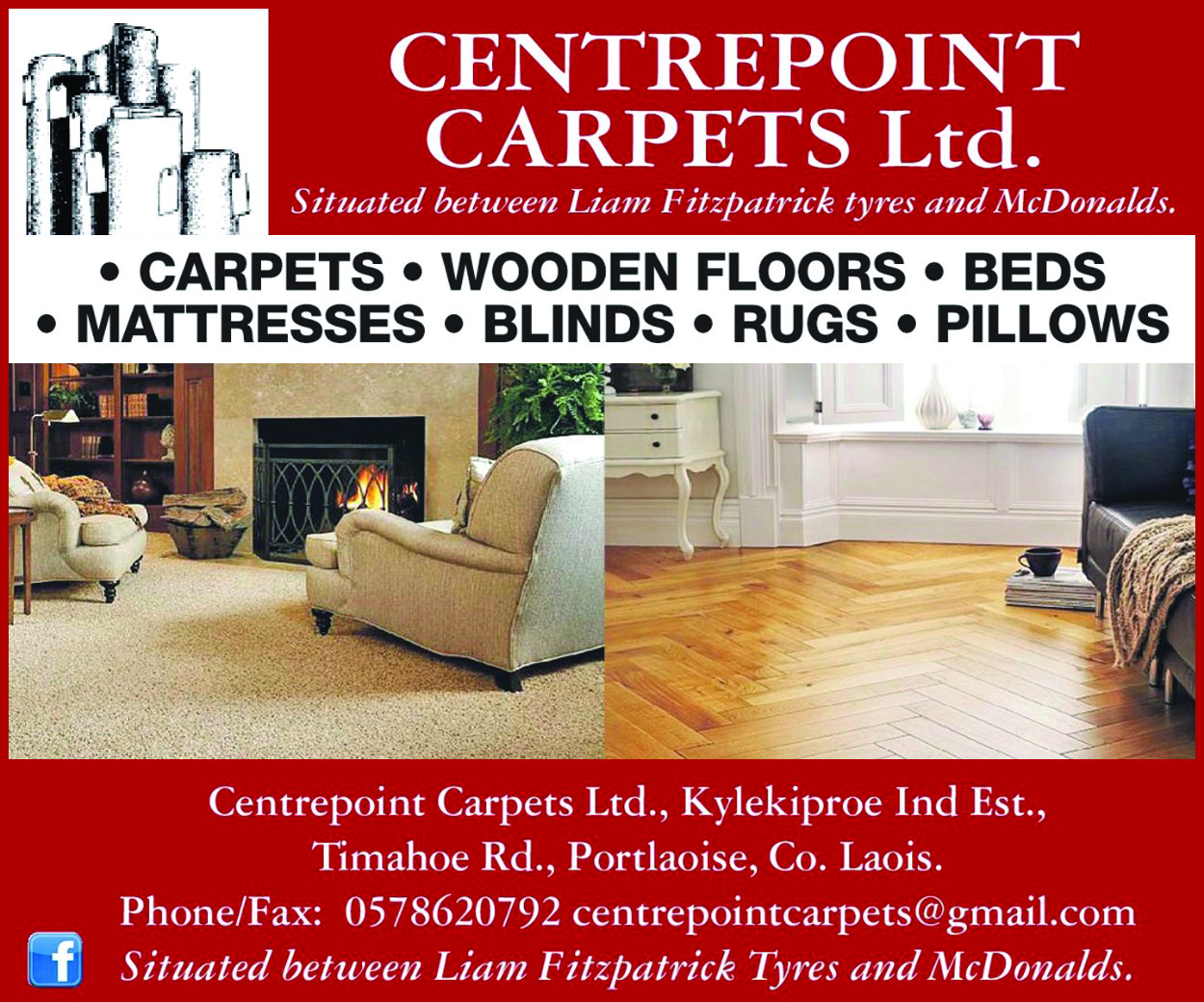 Emma Larking and Koren Dunne of Portlaoise RFC have also been named in the squad.
While Kilcavan native Leah Tarpey who plays for Tullamore RFC has also been chosen for the squad.
She is set to be very busy few weeks because if Laois defeat Wexford in the All-Ireland Intermediate Football Championship on Sunday, the final is fixed for September 5.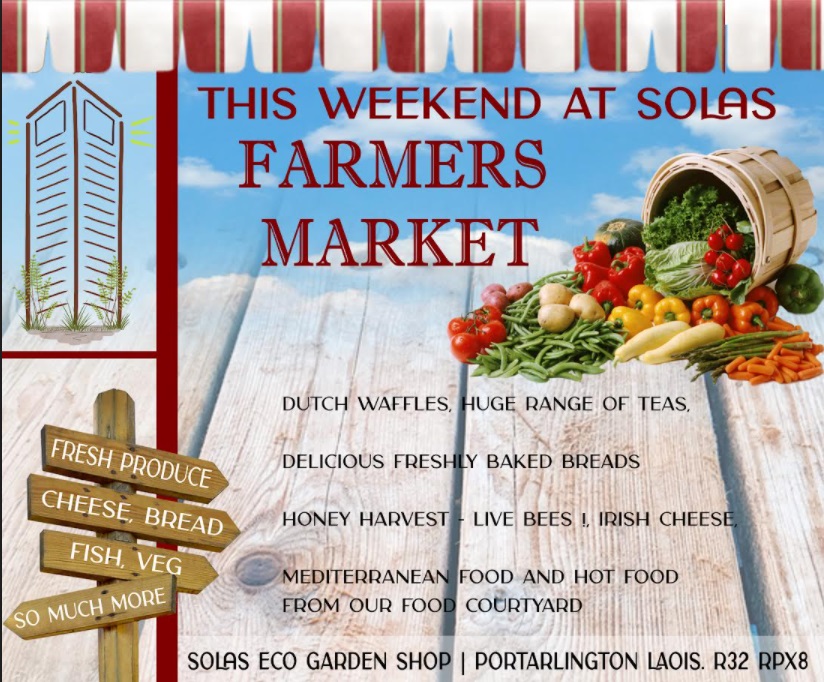 A panel of 31 players has been selected and they will be coached by Michael Bolger.
A spokesperson for Leinster Rugby congratulated the girls on making the team.
They said: "Congratulations to all of the 31 players selected to represent their clubs at a provincial level."
Leinster Rugby U-18 Girls Squad:
Abby Moyles (Navan RFC)
Alanna Fitzpatrick (Portdara RFC)
Amy O'Mahony (Greystones RFC)
Anna Brennock (Bisto)
Aoife Dalton (Tullamore RFC)
Aoife Wafer (Enniscorthy RFC)
Ava Kavanagh (Arklow RFC)
Booke Fagan Merrigan (Clontarf FC)
Caoimhe Guinan (Tullamore RFC)
Ciara Boland (Enniscorthy RFC)
Dannah O'Brien (Tullow RFC)
Eadaoin Murtagh (Portdara RFC)
Emma Larkin (Portlaoise RFC)
Emma Tilly (MU Barnhall RFC)
Erin King (Old Belvedere RFC)
Eva Sterritt (Greystones RFC)
Hannah Wilson (Portdara RFC)
Isobel Clerk (Mullingar RFC)
Jade Gaffney (Navan RFC)
Jane Neill (Arklow RFC)
Jen Madden (Wicklow RFC)
Katie Whelan (Enniscorthy RFC)
Koren Dunne (Portlaoise RFC)
Laoise Devlin (Bisto)
Leah Murphy (Wicklow RFC)
Leah Tarpey (Tullamore RFC)
Meabh Keegan (Clontarf FC)
Mia Kelly (Enniscorthy RFC)
Ruth Campbell (Naas RFC)
Sarah Delaney (Portdara RFC)
Vicky Kinlan (Wicklow RFC)
Coaching Team:
Michael Bolger (Head Coach)
Emily McKeown (Assistant Coach)
Niall Kane (Assistant Coach)
Padraig Mahon (Assistant Coach)
Samantha Wafer (Manager)
SEE ALSO – Four Laois players feature at first ever Women's Rugby League championship