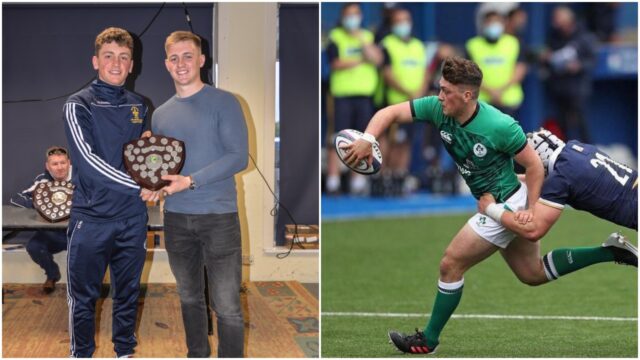 A Laois rugby player, who was recently capped at international level, has signed a contract with the Connacht Academy.
Will Reilly, who has previously played for Portlaoise RFC, represented Ireland at the U-20 Six Nations last month.
Peter Smith from the Connacht Academy contacted Reilly in May and offered him the chance to sign for the Western province.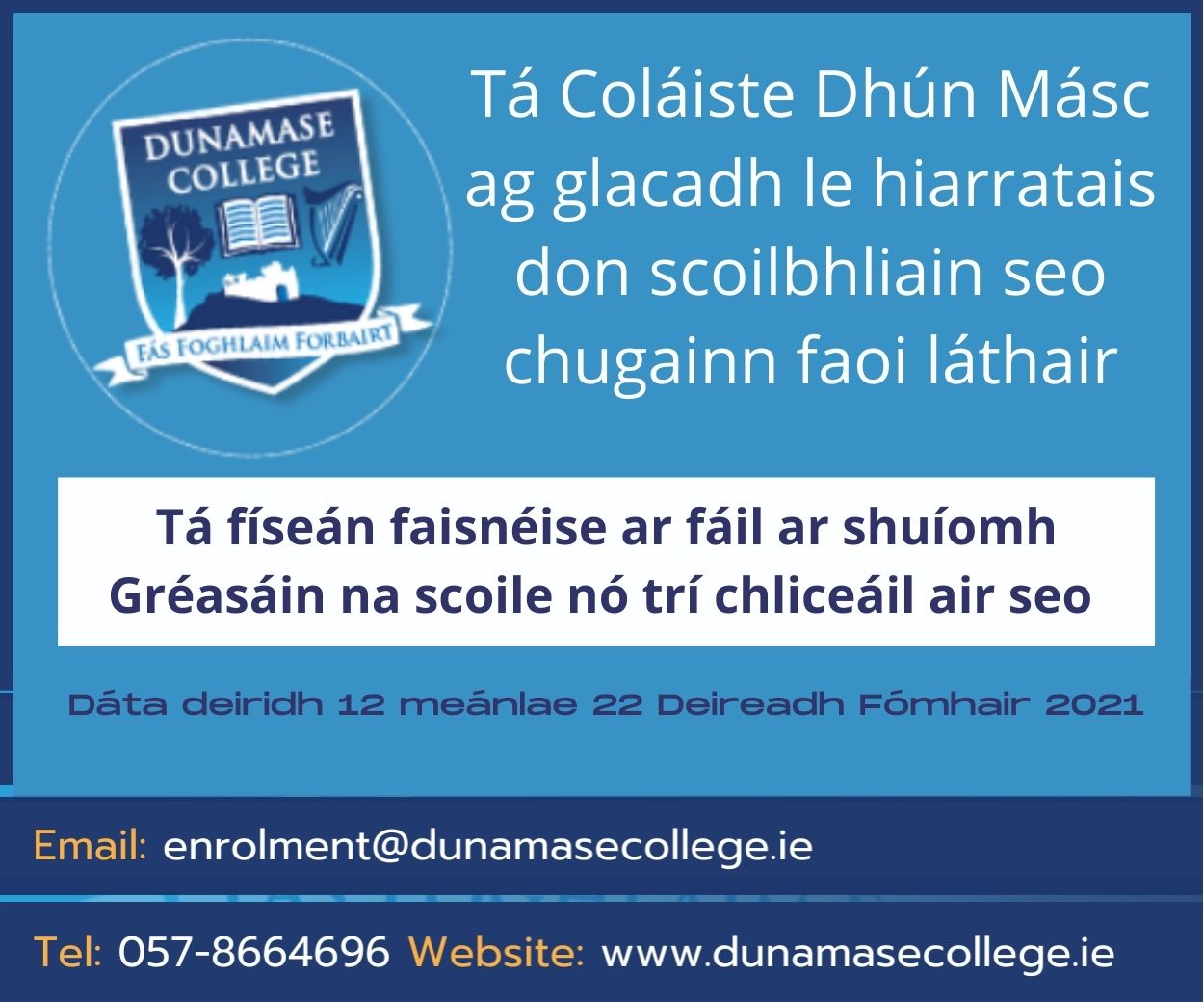 It was an opportunity for the Ballyfin native, who had been playing with Barnhall in the AIL at the time, that he couldn't refuse.
He becomes the third Laois player to be tied down out west – joining Eoghan and Sean Masterson who play with the first team.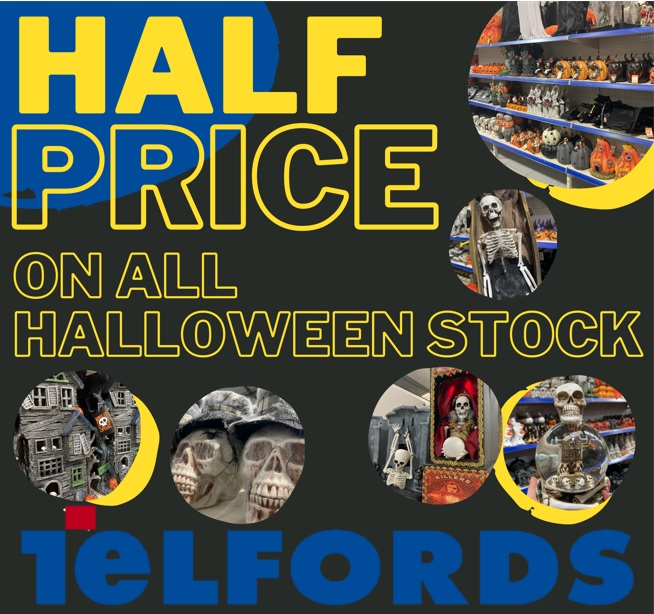 Speaking on the Talking Sport Podcast with LaoisToday, an episode which will air in full on Monday, Reilly explained how his world changed dramatically in the space of a few days just three months ago.
Reilly said: "I had initially missed out on the Ireland U-20 squad and that was obviously frustrating as I knew I was close.
"But a few days after the squad was announced, Peter Smith from Connacht rang and offered me a contract with the Connacht Academy which I gratefully accepted.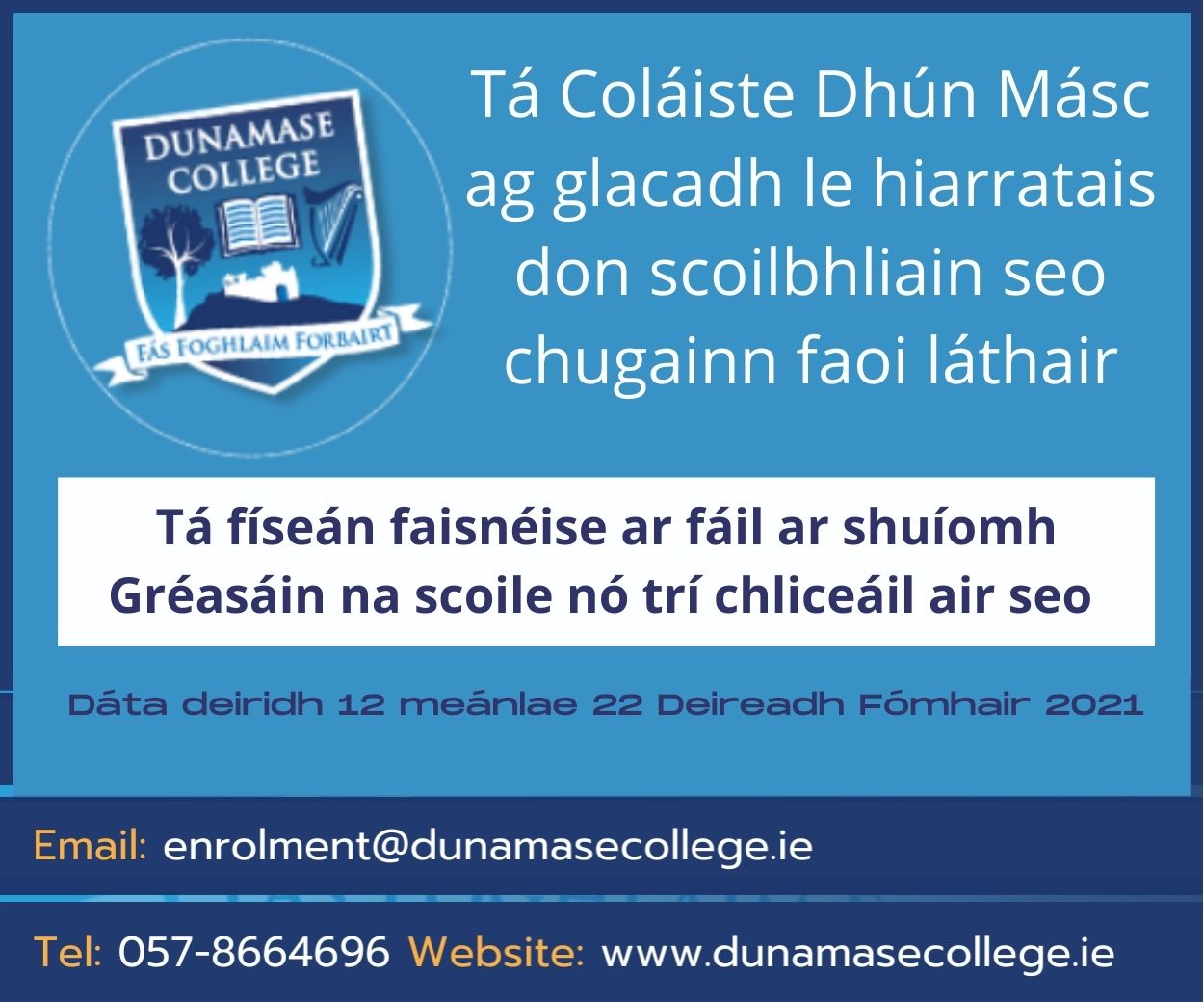 "It was a great phone call to get because it made me realise that all the hard work I had put in was worth it.
"That was on a Wednesday morning and I was delighted. Then on Friday morning, I got a call to say that Ben Murphy (one of Ireland's scrum halfs) had gotten injured.
"Obviously, that wasn't the circumstance that I wanted to get called in for – but I still took the opportunity.
"So I ended up getting an academy contract and a Six Nations call up in the same week."
Currently, Reilly is getting ready to represent Connacht in an Inter-provincial series which will begin next month.
He said: "They are trying to strengthen up the Connacht clubs because I think the highest division any of them are in is 2A in the AIL with Buccaneers.
"So I'm in the middle of that process of trying to find a suitable club to sign for now.
"But at the same time, we have a Covid bubble at the Sportsground at the moment so I wouldn't be surprised if I don't get to play much club rugby as they obviously want to keep the bubble as secure as possible.
"We have an inter-provincial series coming up in September and we are trying to prepare for that at the moment."
You will be able to listen to the full episode with Will Reilly where he talks about his GAA background, coming through the clubs system and his hopes for the future on Monday.
SEE ALSO – Up and Coming: Meet the Killeen teenager who used lockdown to create his own Instagram-driven business