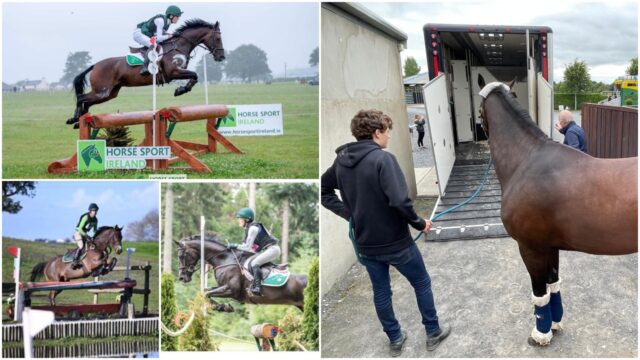 The 2021 Junior and Young Riders European Eventing Championships gets underway in Sweden next week – and Laois will be represented.
Jim Tyrrell from Portlaoise plus Coolrain siblings Brian and Jenifer Kuehnle are set to represent their country.
They make up half of the Young Rider Eventing Squad (U-21) and there is a further Laois connection as Brian's horse, Tullibards Now or Never, was bred by Laois woman Aisling Quigley.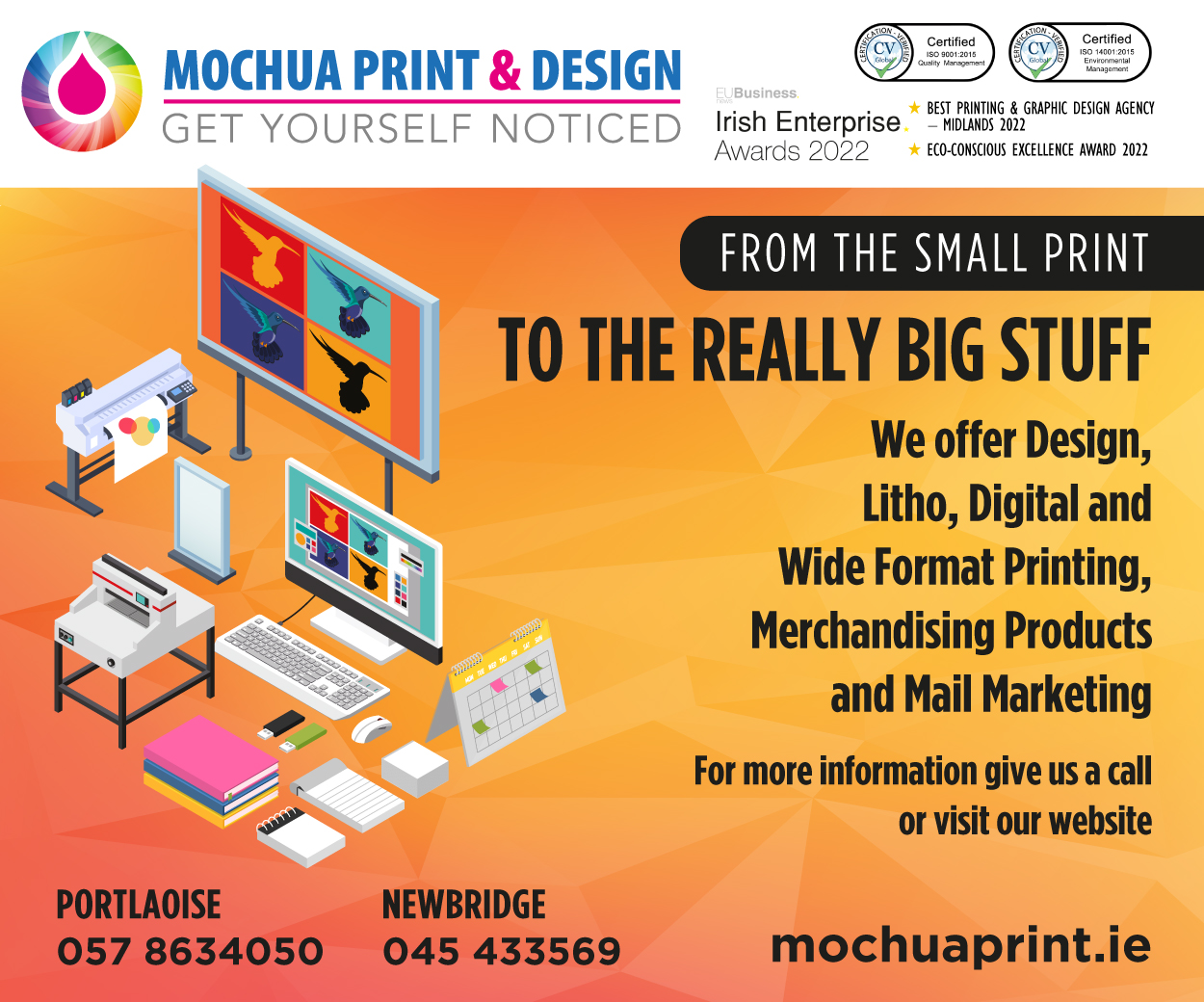 Anyone who watched the Tokyo Olympics recently may be familiar with the sport of eventing.
Eventing is an equestrian triathlon, in that it combines three different disciplines in one competition set out over one, two, or three days, depending on the length of courses and number of entries.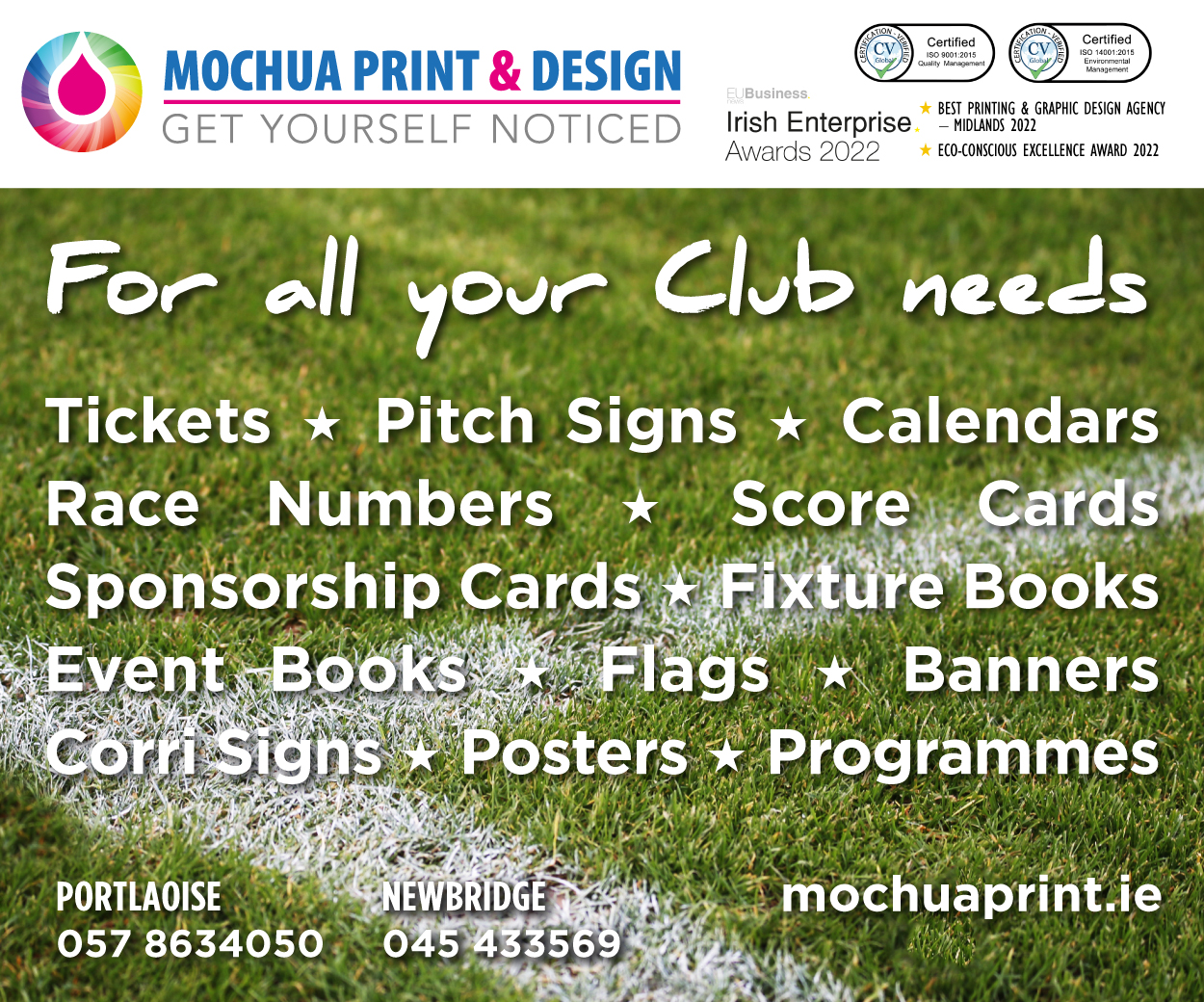 The triathlon comprises of dressage, cross county and show jumping with competitions taking place in Segersjo, Sweden from August 25 to 29.
On Wednesday, Jim, Brian and Jenifer's horses were loaded up and sent off to Sweden where they are expected to arrive on Sunday.
The Irish squad containing the Laois trio is set to depart today and before they left, we caught up with Jim Tyrrell who explained how the competition will work.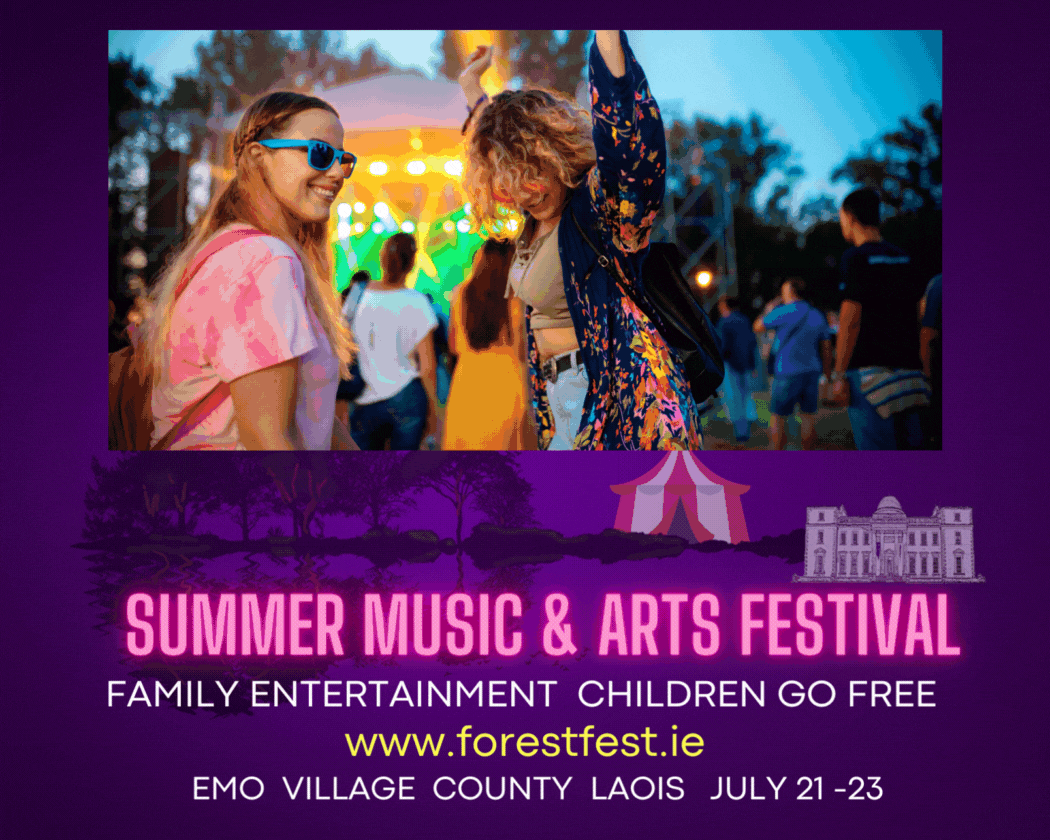 He said: "It is the very same format as what people may have watched at the Olympics.
"You will have dressage first followed by cross country and then show jumping on the last day.
"I'm 21 now so this is my last year at this discipline and I'm looking forward to it.
"Brian and Jenifer are also on the team so it is great to have such a great Laois contingent."
Jim is studying veterinary in Edinburgh in Scotland and he has represented Ireland before.
Jim said: "There was a European Championships for ponies which would be for U-16 riders.
"That was back in 2016 in Denmark and I competed in that. I then took part in the European Junior Championships in Millstreet in Cork in 2017."
The cost of taking part in these championships comes to around €30,000 and while Jim says that main sponsor GAIN, along with Horse sport Ireland, Equiline, Trm, Berney Brothers, Dubarry and Horseware have all made contributions, further funds are still required.
As a result, those taking part have launched their own fundraiser in the form of a raffle.
There are some fantastic prizes on offer, including 14 nights in a holiday home in Portugal, horse drawn caravan holidays, carriage rides in the Slieve Bloom Mountains, a chance to train with trainers, a voucher to use training facilities and much more.
Jim said: "GAIN and Horse Sport Ireland give everyone a grant and that covers a small portion of the costs.
"While a number of other companies also make donations but it is going to cost around €30,000 to transport all of the horses and athletes to Sweden.
"You also have training and equipment costs too so any bit of help that we can get in terms of fundraising is huge."
Anyone who wishes to be entered into the raffle can purchase tickets for the raffle by clicking here.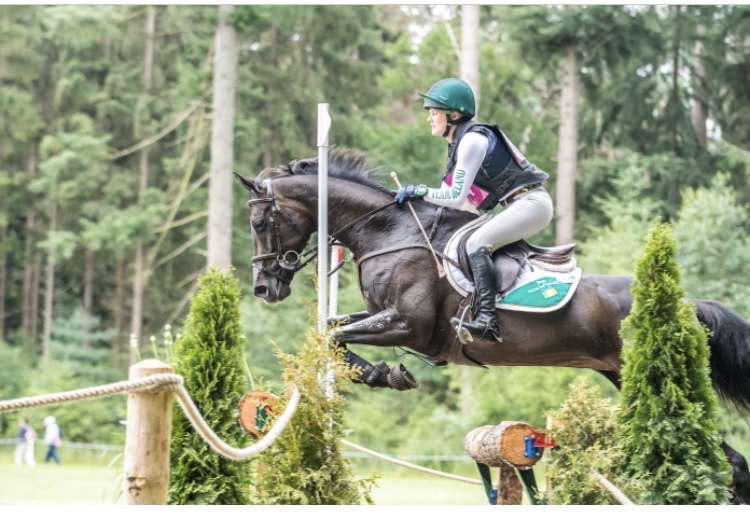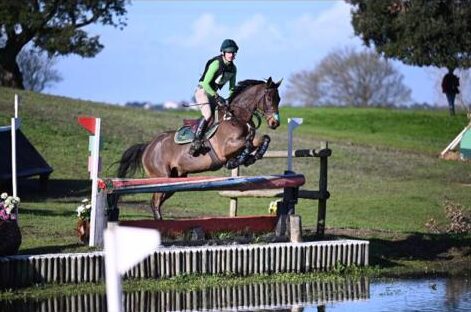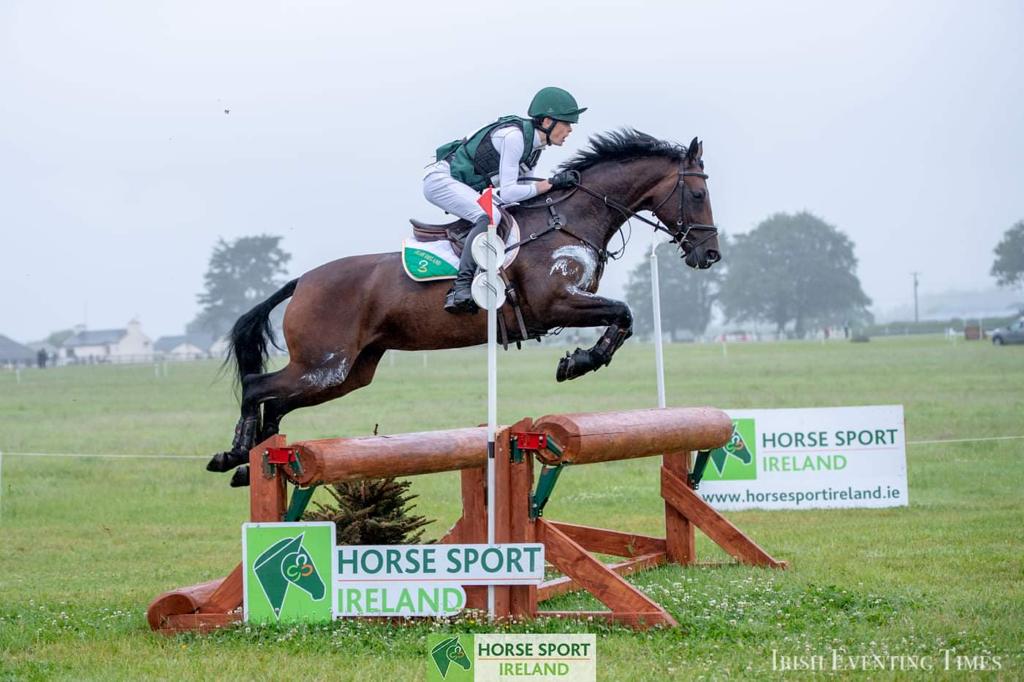 SEE ALSO – Brand new solicitors office opens in the centre of Portlaoise