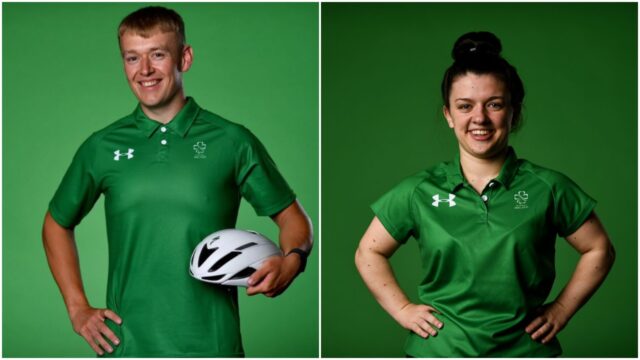 After the excitement of the Tokyo Olympics, the Paralympics is set to commence in the morning.
The Laois athletes, swimmer Nicole Turner and handcyclist Gary O'Reilly, will be taking part over the next two weeks.
Just like the Olympics, the Paralympics are being shown live on RTE so you'll be able to watch the Laois duo in action as it happens.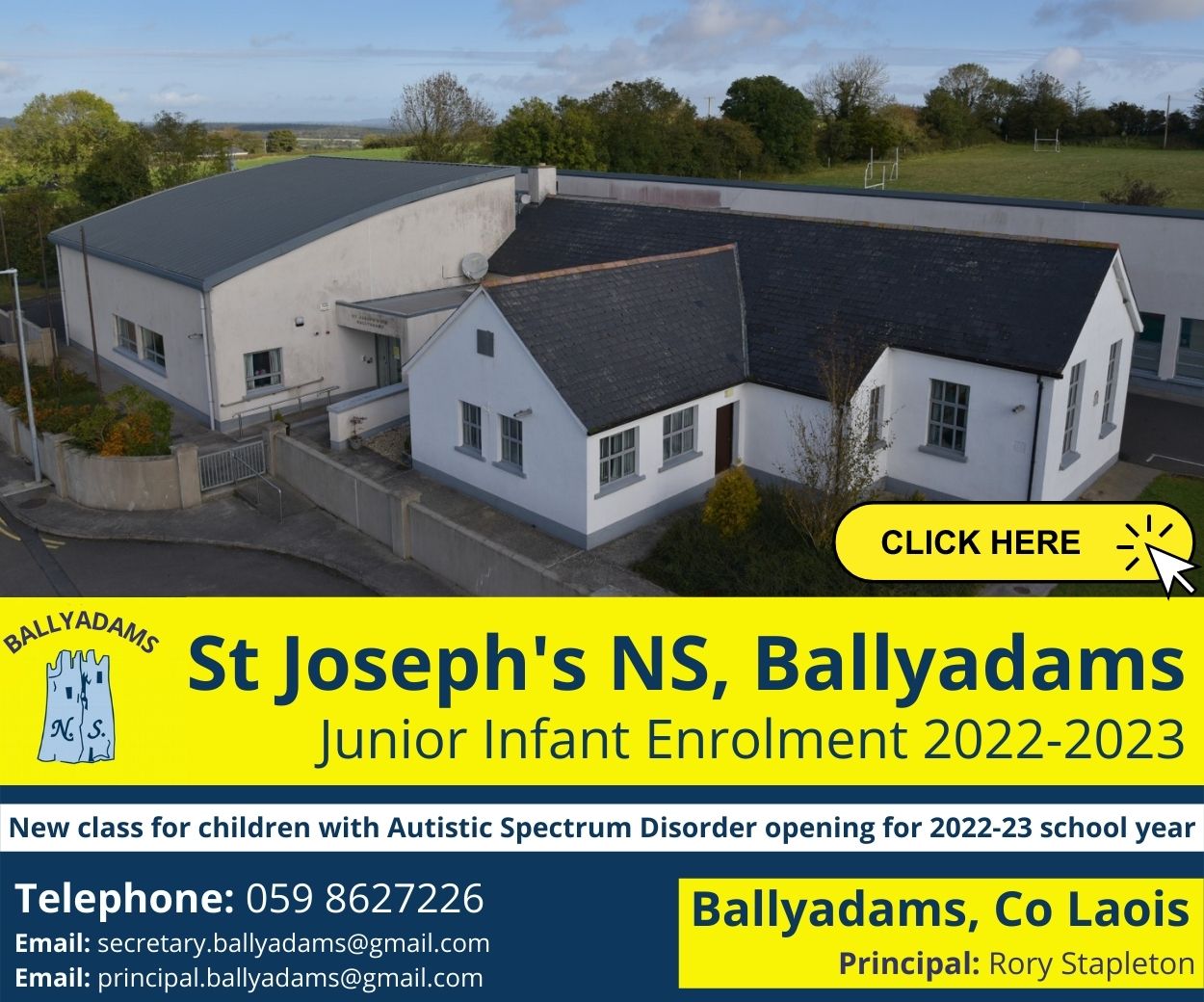 Portarlington's Turner, who won four medals at the European Championships recently, is set to compete in three events.
First up for her is the 50m Freestyle on Wednesday August 25, with the heats commencing at 2.21am Irish time.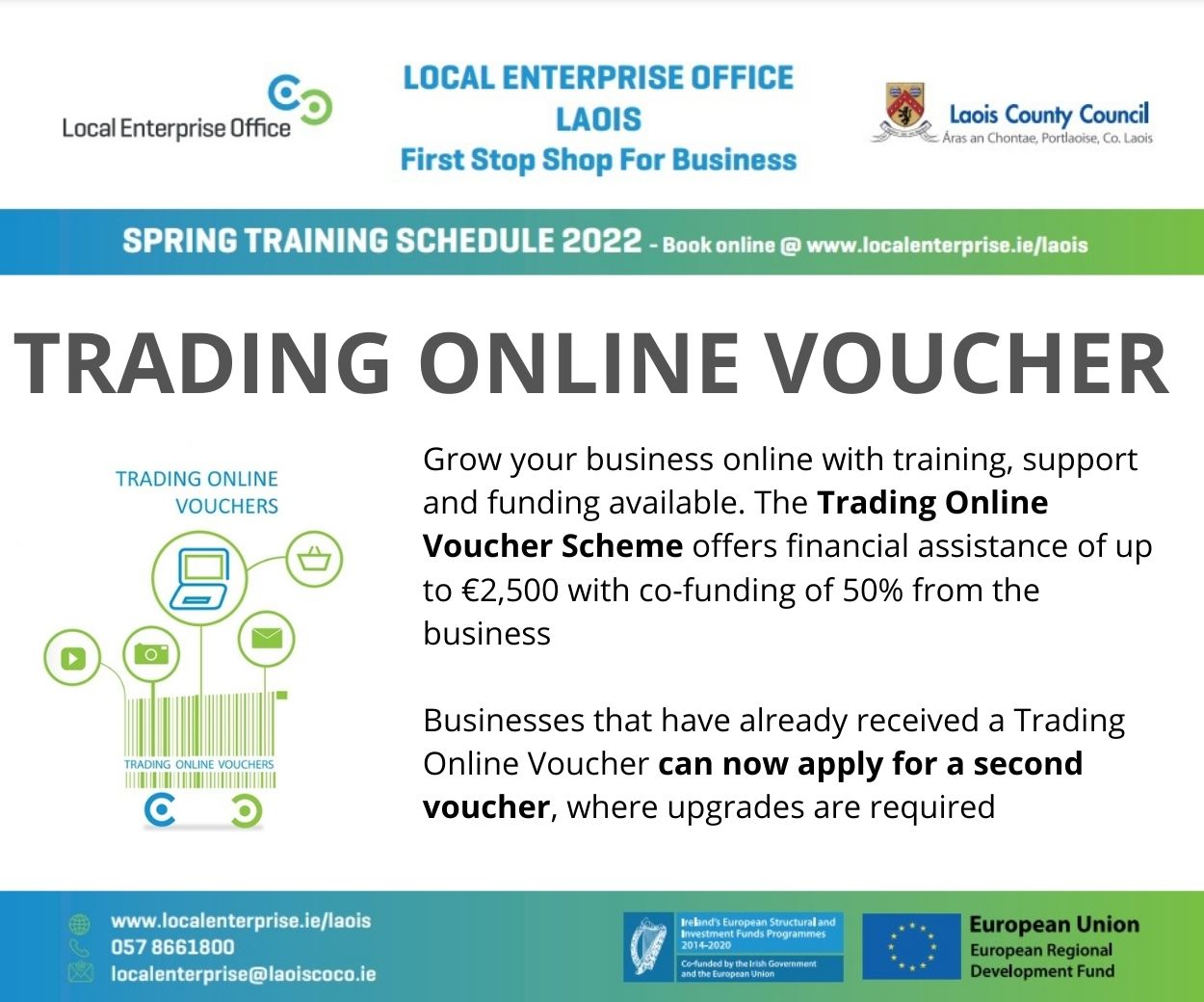 If she qualifies for the final, that will take place at 10.46am on the same morning.
The 19 year-old then returns to the water for the 100m breaststroke on Saturday August 28.
The heats of that event are on 1.07am on Saturday morning followed by a potential final at 9.07am.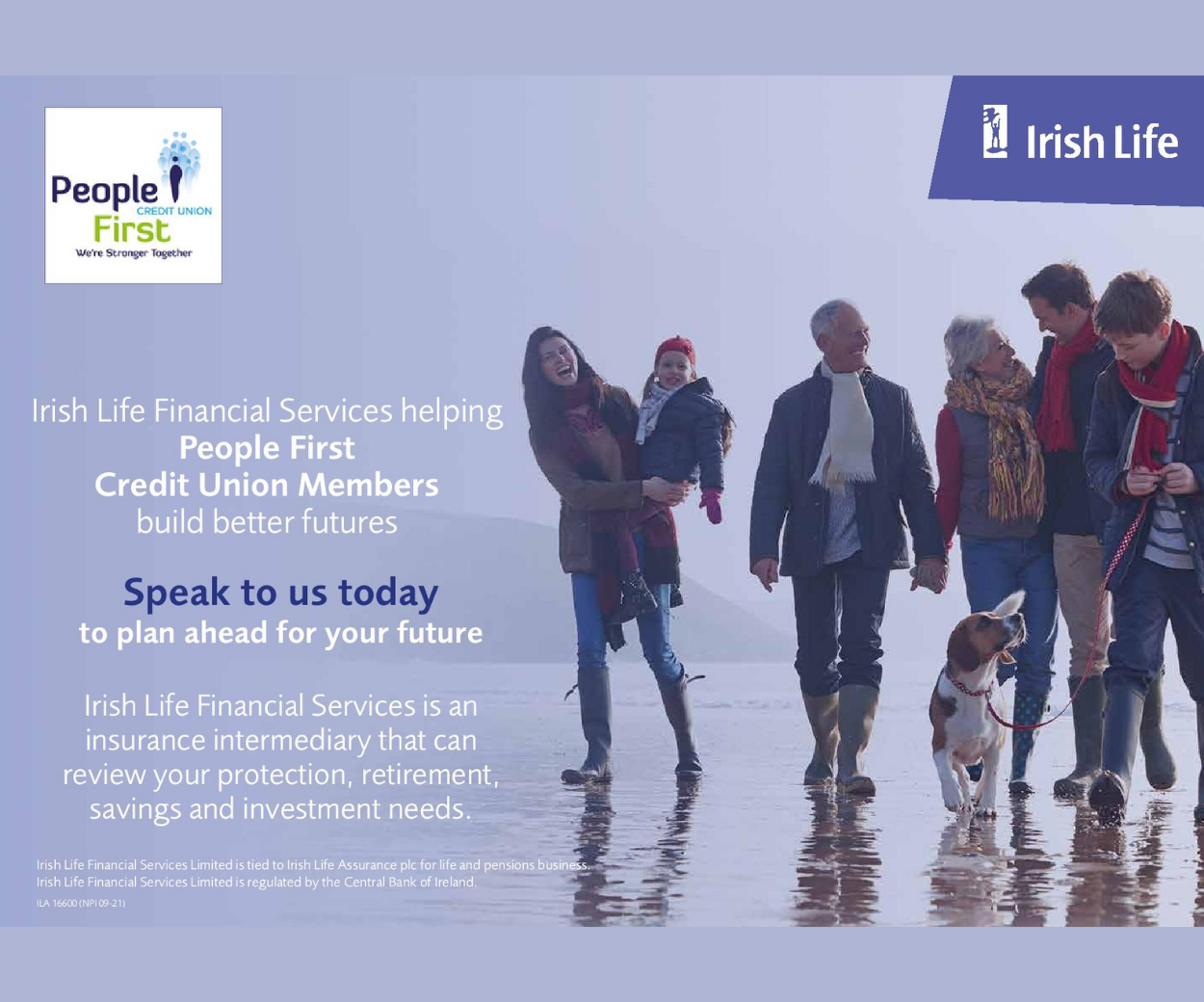 Nicole's specialist event is the 50m Butterfly. The heats of which are on Monday August 30 at 1.42am with a subsequent final at 9.57am.
As a 14-year-old at the Paralympics in Rio in 2016, Nicole reached five finals and finished fifth in the Butterfly.
Since then, Nicole won a silver and bronze at the European and World Championships in 2018 and 2019 before her haul earlier this year.
Portlaoise's Gary O'Reilly has been on a remarkable journey which has led him all the way to the Paralympics.
Gary hadn't really been into sport in a big way when he was younger but a workplace accident in 2014 when he fell from a forklift shattered three vertebrae in his back left him paralysed from the waist down.
O'Reilly had rods placed in his back to take the pressure off his spinal cord and then spent the next year doing extensive rehab and physiotherapy – starting with the very basic skill of learning to walk again.
After a while he began handcycling, at first for the simple enjoyment of it. But as time went on he got much more serious about it.
Now he is set for his Paralympics debut, ranked sixth in the world, is a national champion and has competed on the world stage to get to here.
The 28 year-old takes part in the H-5 category Individual time-trial and road race event across two days, Tuesday August 31 and Wednesday September 1, in Tokyo.
Since switching to hand-cycling, O'Reilly has moved up the rankings from the National League four years ago to his first World Championships in 2019, finishing a superb sixth.
O'Reilly improved once again this year to take a bronze in the time trial event at the World Championships in June alongside a solid fourth-placed finish in the road race and comes into his first Paralympics ranked sixth in the world – a real medal hope.
DATES
Wednesday August 25
50m Freestyle heats 2.21am
50m Freestyle final 10.46am (Nicole Turner)
Saturday August 28
100m breaststroke 1.07am
100m breaststroke final 9.07am (Nicole Turner)
Monday August 30
50m Butterfly heats 1.42am
50m Butterfly final 9.57am (Nicole Turner)
Tuesday August 31 
Men's H5 Time Trial Final – Midnight to 00.40am (Gary O'Reilly)
Wednesday September 1 
Men's H5 Road Race Final – 1.30am to 3.30am (Gary O'Reilly)
SEE ALSO – Eight young players to watch out for in the 2021 Senior hurling championship