The organisers of Electric Picnic have called on Laois County Council to reverse the decision not to grant a licence for this year's festival following comments made by Chief Medical Officer Tony Holohan today.
Dr Holohan said he would not have a concern if concerts were to go ahead with vaccinated people attending.
Dr Holohan made the comments at today's National Public Health Emergency Team (NPHET) briefing.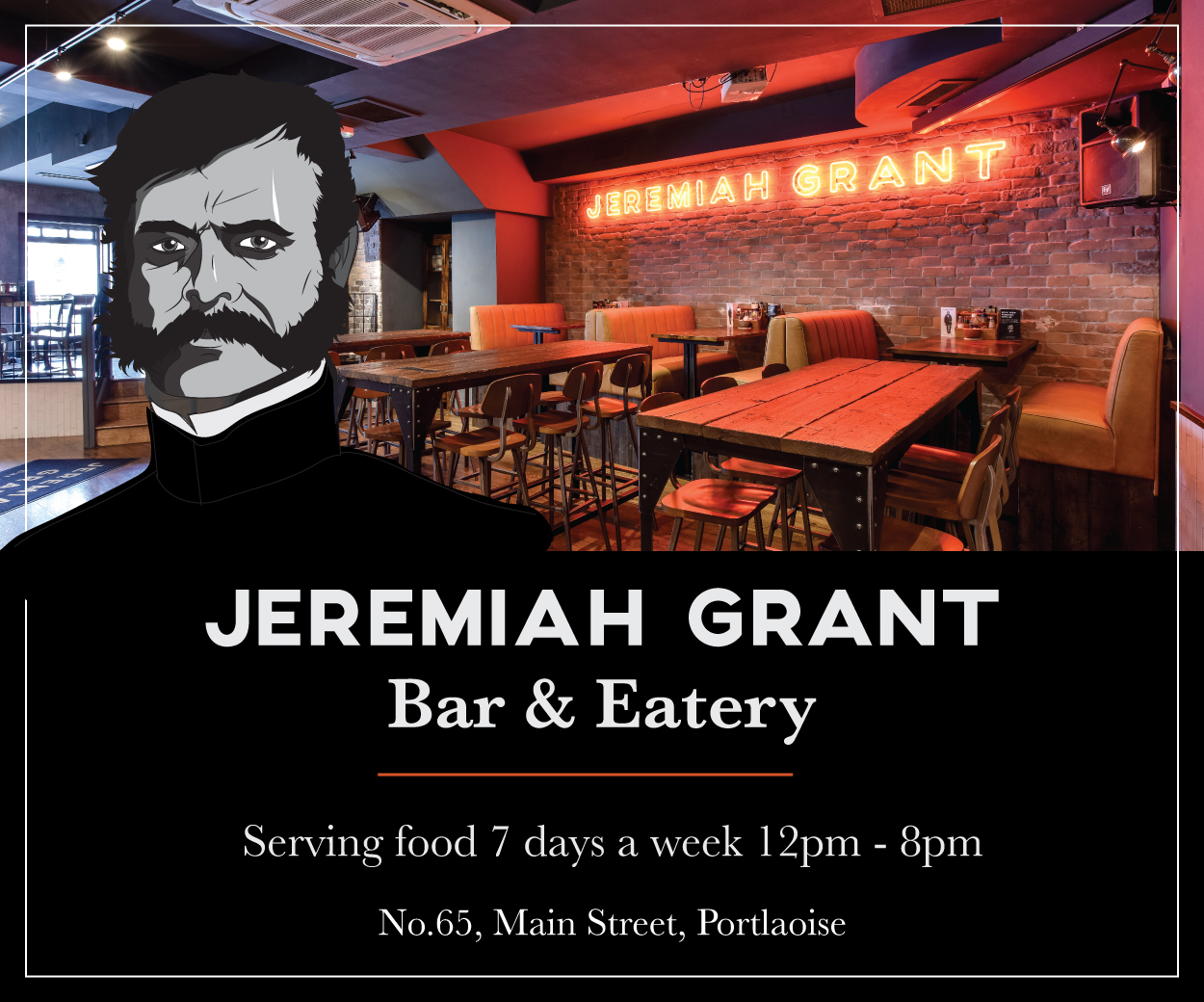 When asked if concerts could go ahead just for vaccinated people, Dr Holohan said: "We wouldn't have a concern from a public health point of view if everyone is vaccinated."
In response, Melvin Benn has called on Laois County Council to reverse their decision.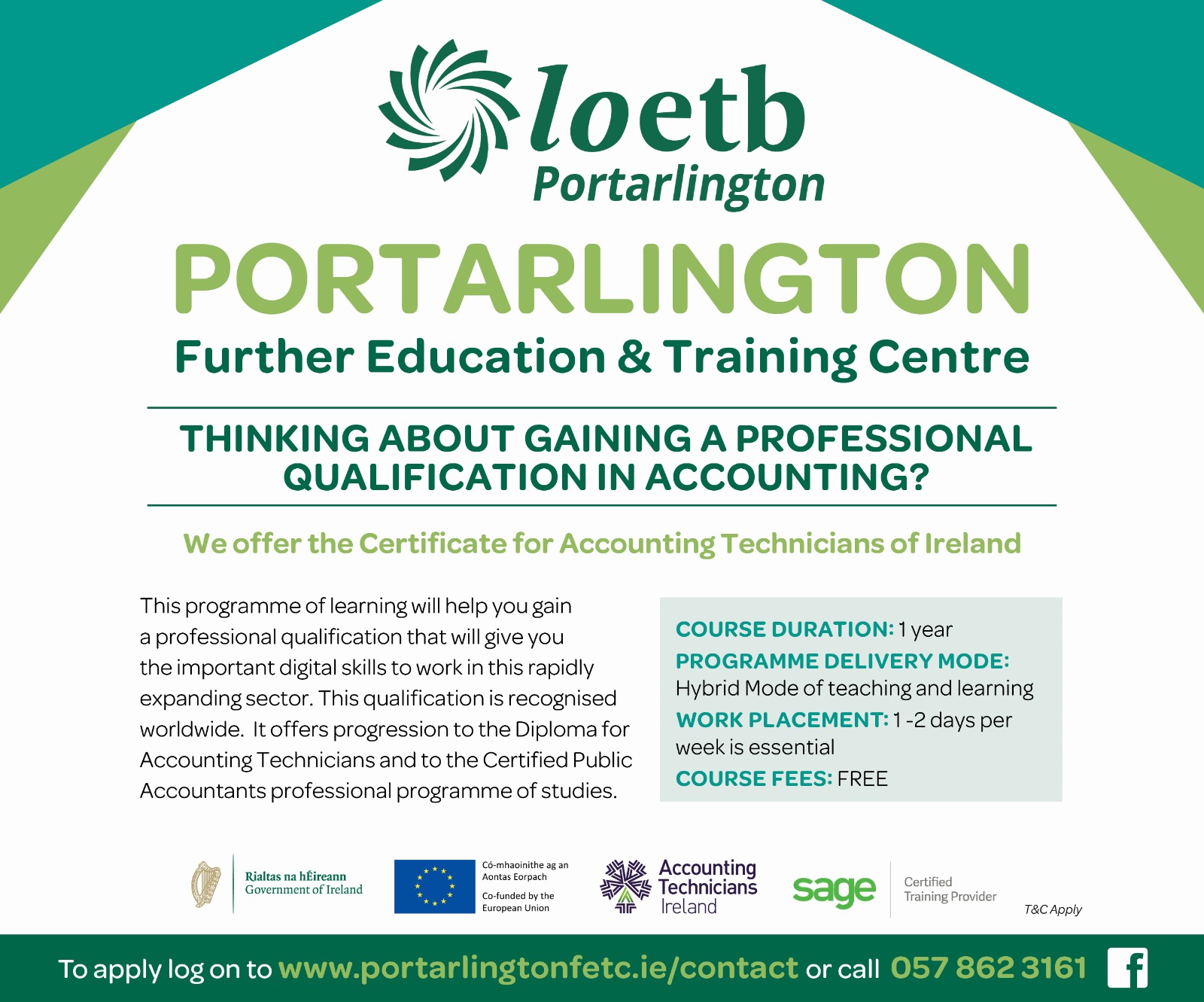 He said: "It's hard for me to believe what I just read but I want to.
"We are asking Laois County Council to immediately reverse the decision it took to refuse the licence and grant it immediately in line with the CMO's conditions: that everyone attending should be vaccinated, exactly as we said a month ago.
"What a springboard to the future this could be. Change the decision Laois County Council and let's have the Picnic.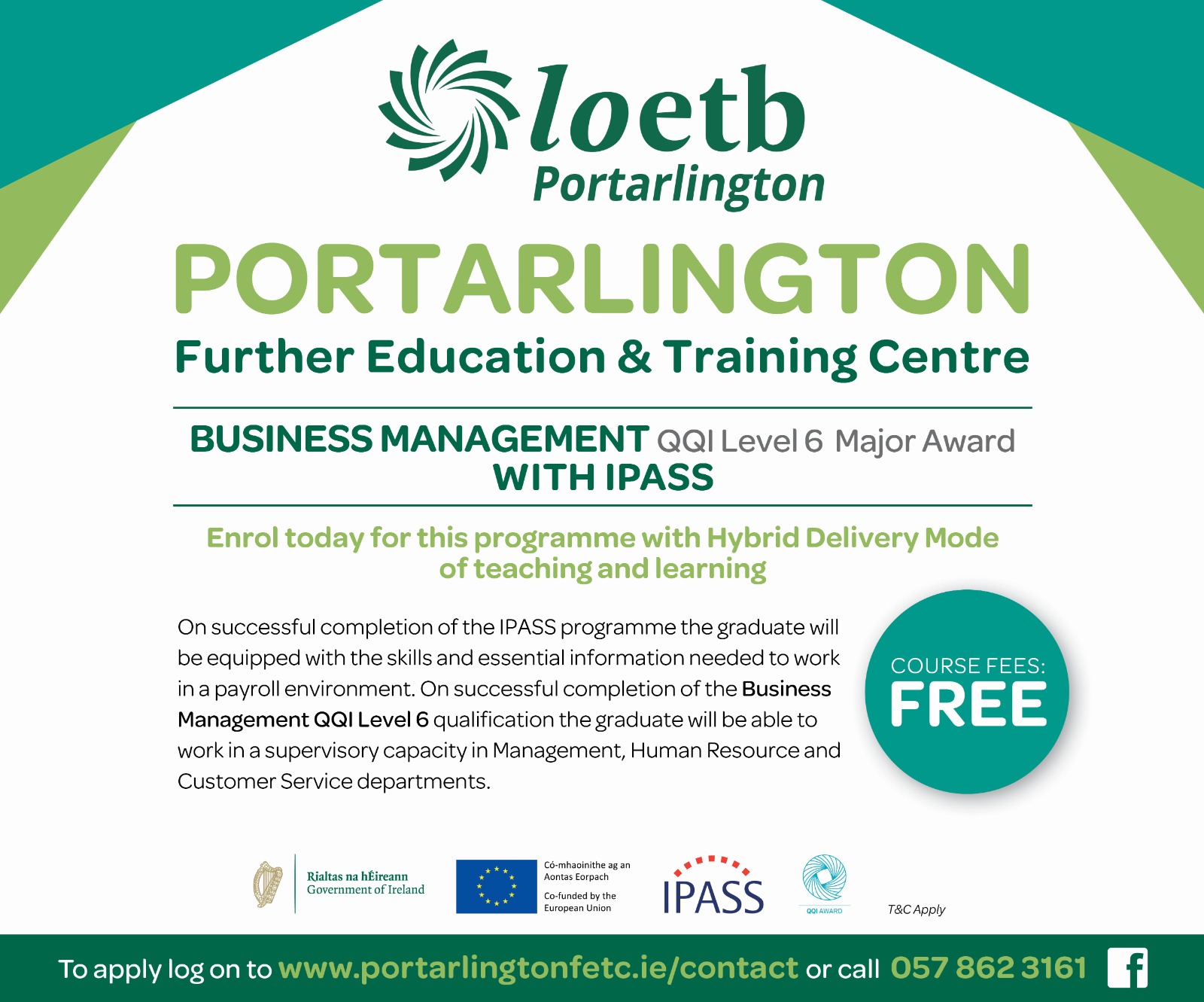 "Tell us tomorrow and we are on our way."
SEE ALSO – 16 Laois pharmacies sign up to provide COVID-19 vaccines to those aged 12 and over