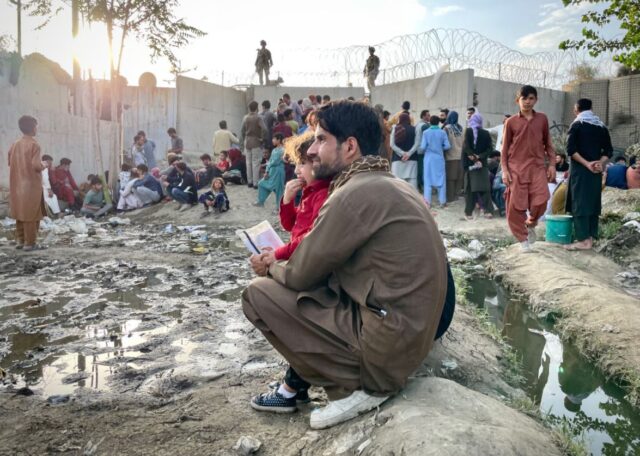 Laois TD Cathal Berry says he is pleased that his calls to send the Irish Army Ranger Wing to Kabul have been listened to.
The Independent TD, from Portarlington, had been calling for the elite wing of the Defence Forces to travel to Afghanistan since the Taliban overthrew the government last week.
It has been reported that more than 30 Irish citizens are trying to get out of the country.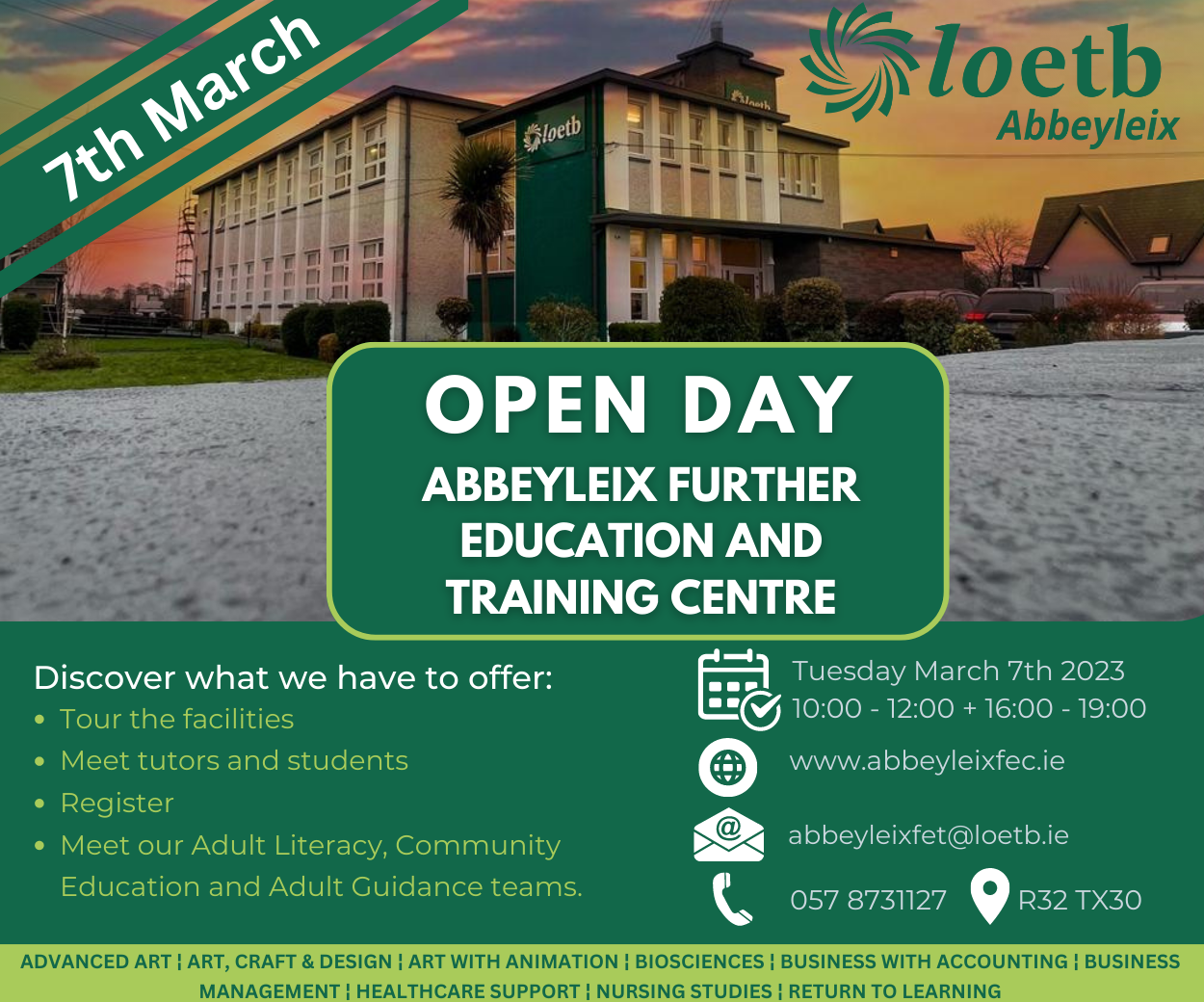 Independent TD for Kildare South and former Army Ranger, Cathal Berry has been calling for their deployment since early last week.
Deputy Berry said: "It is reat that the Ranger Wing have been deployed to assist with this mission, it's better late than never.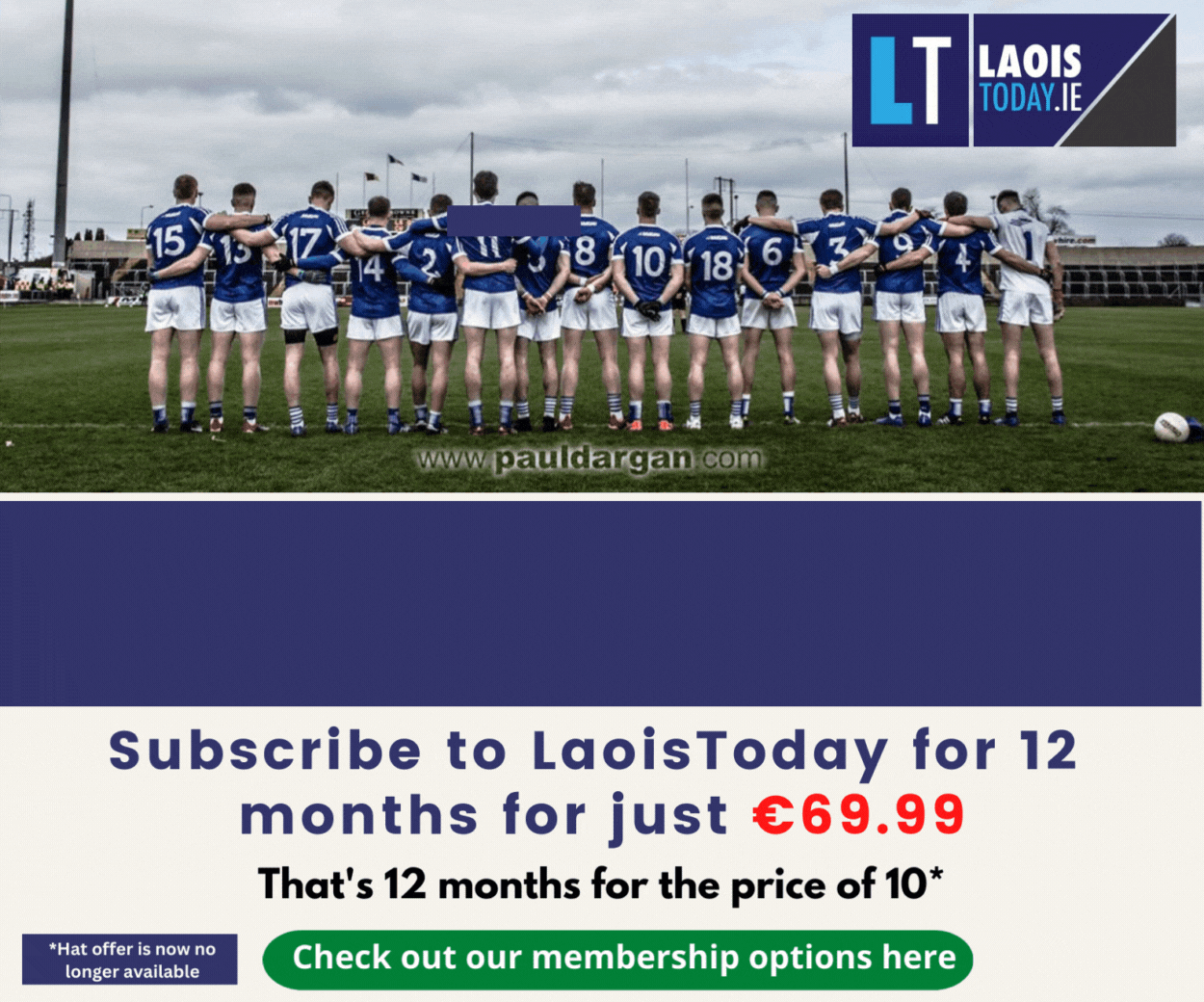 "It should have been done last week. These highly skilled individuals represent the finest of the Irish Defence Forces.
"There are no better people to extract Irish citizens than Irish soldiers themselves.
"This operation is called a Non-Combatant Emergency Operation or NEO and the ARW would be training for these every year.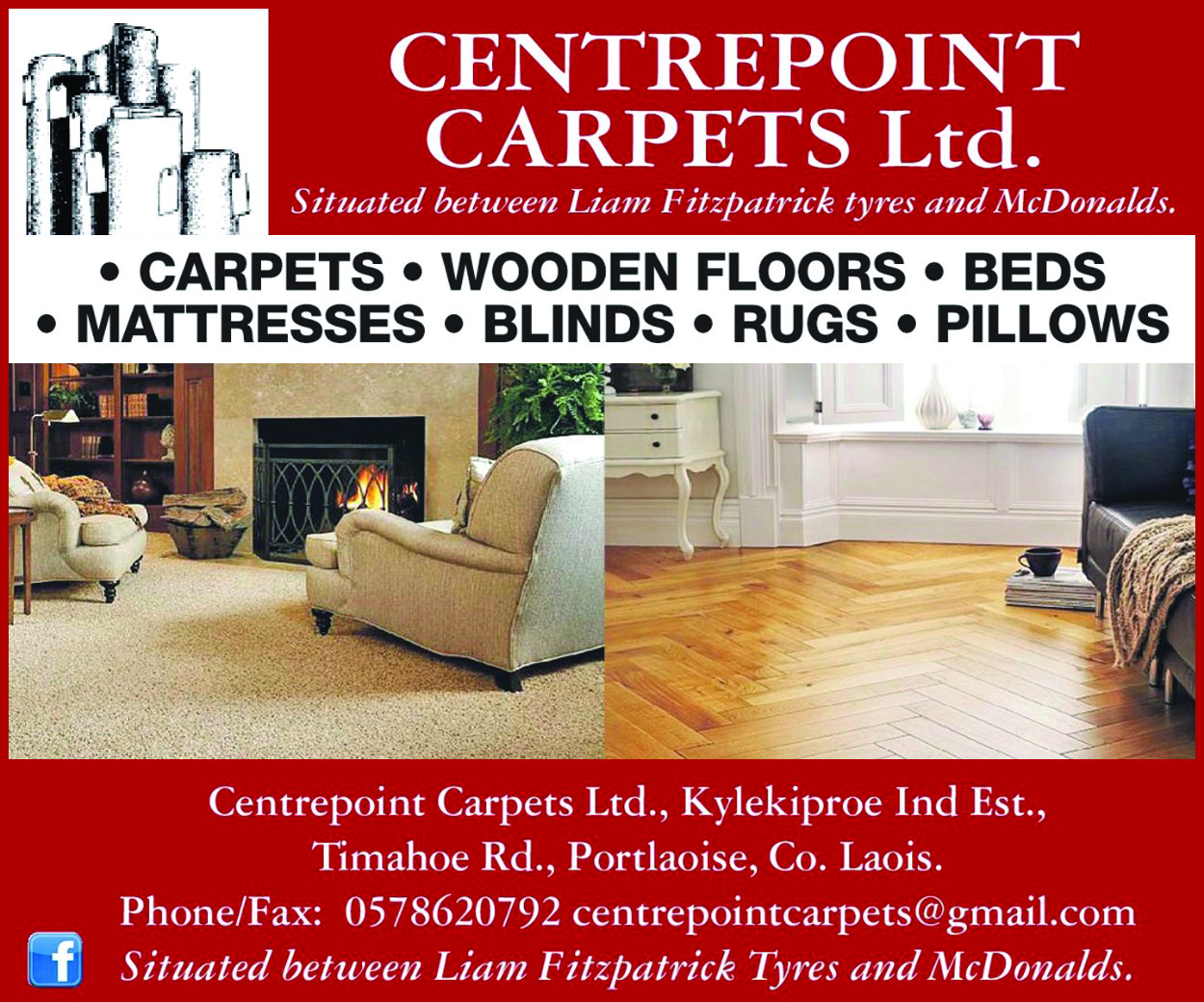 "Not only do they conduct exercises, but they do have contingency plans in place so they can customise to any country in the world.
"The real value of having Irish troops on the ground will be the face-to-face contact with their counterparts from other militaries, some of whom they will have worked with in the past – that is the key component that had been missing.
"This is a hand-picked team, including a communication specialist, with encrypted satellite radios, you'll have medical specialists and other specialists.
"Their job is to provide assistance and security for the two diplomats in order to extract our Irish citizens."
SEE ALSO – 16 Laois pharmacies sign up to provide COVID-19 vaccines to those aged 12 and over