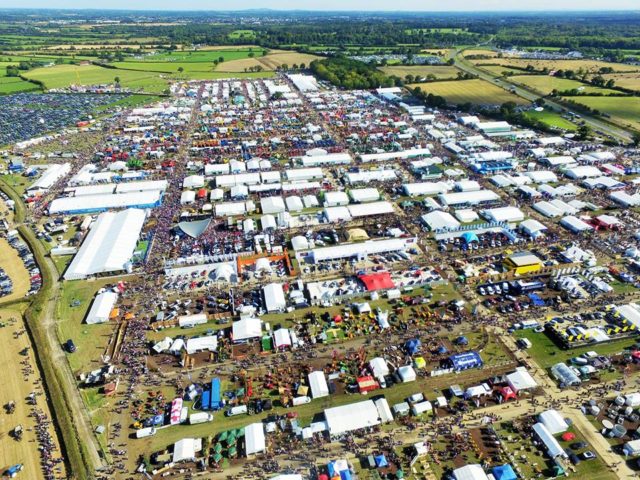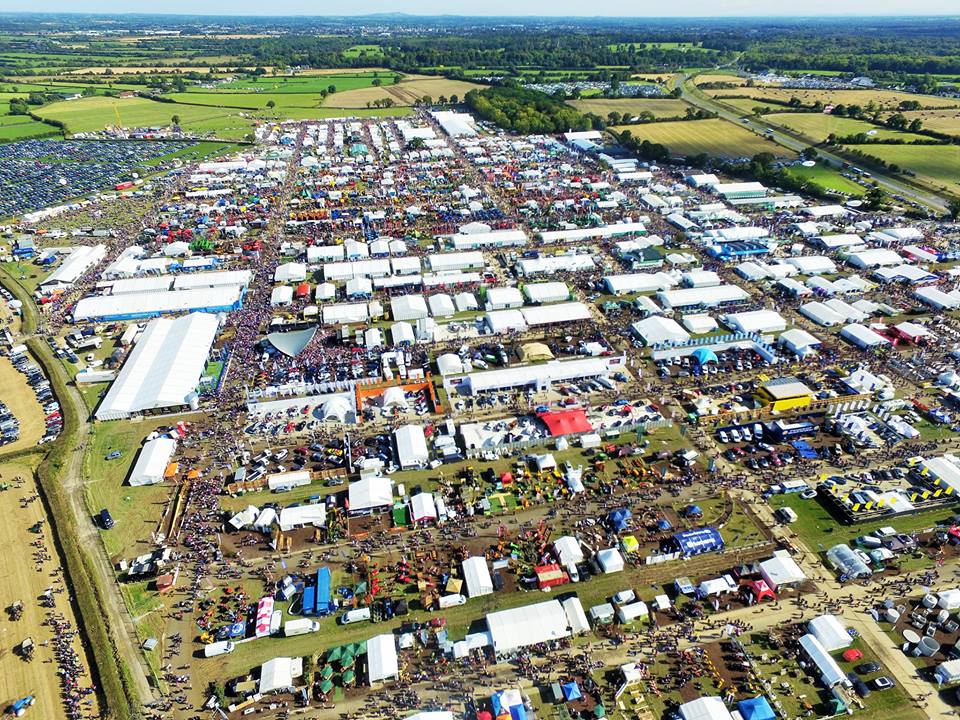 There will be no change in the attendance at the upcoming National Ploughing Championships.
The event will be held 'behind closed doors' as just 500 people are permitted to attend.
The 90th annual National Ploughing Championships will be held, behind closed doors, from Wednesday September 15 to Friday 17 September Ratheniska.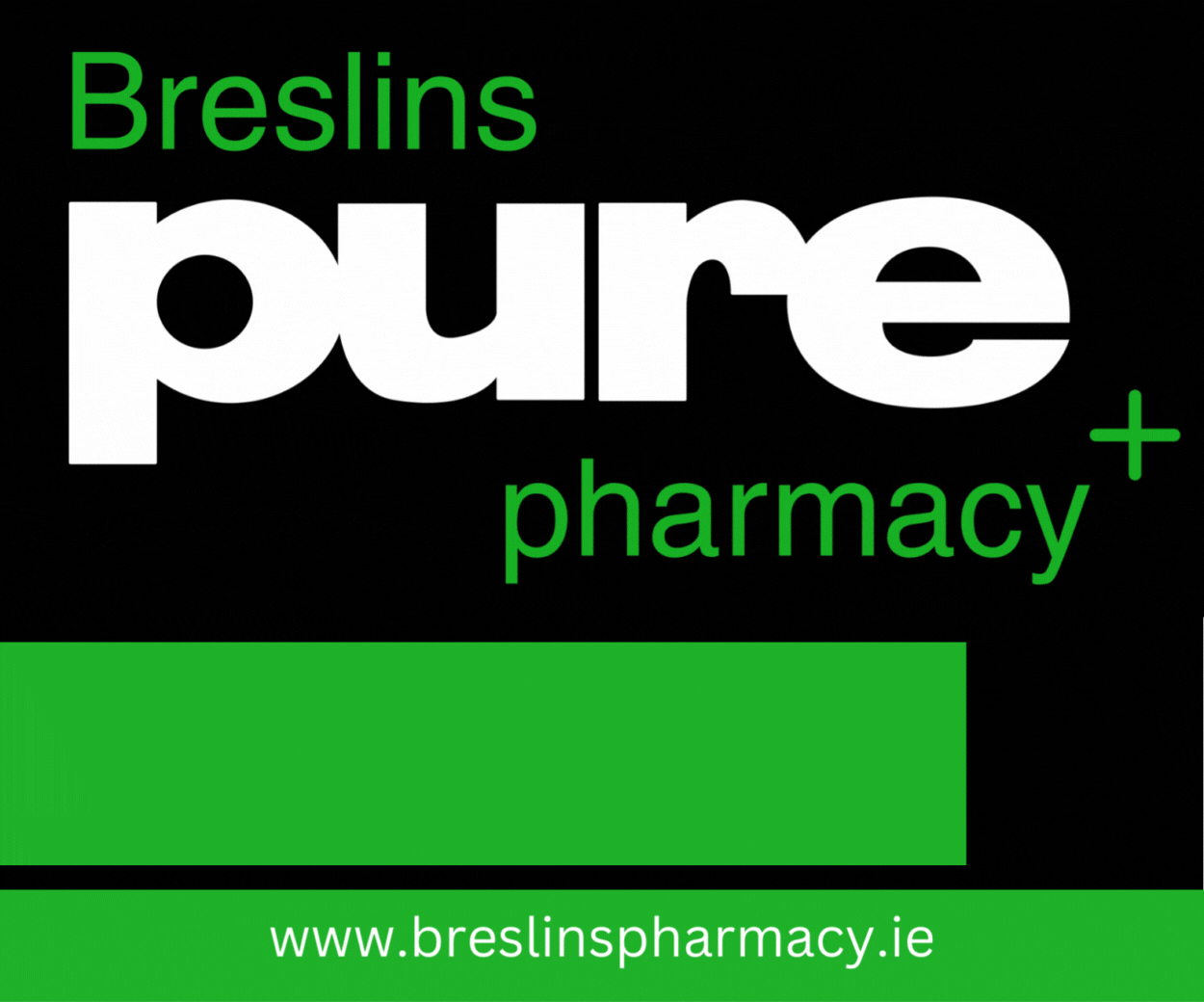 With ongoing speculation about Electric Picnic, there had been hopes in some quarters that the ploughing may be permitted to go ahead with a bigger attendance.
However, speaking to Midlands 103 earlier today, one of the chief organisers quashed those hopes.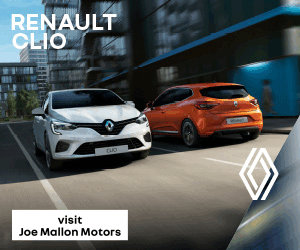 Assistant Managing Director of the NPA, Anna Marie McHugh, said she had enquired about the possibility of the ploughing being designated 'test event' status but never received a reply.
She also said that smaller agricultural and trade shows have been decimated too from the lack of Covid supports.
She said: "The impact on small businesses and rural businesses is absolutely massive.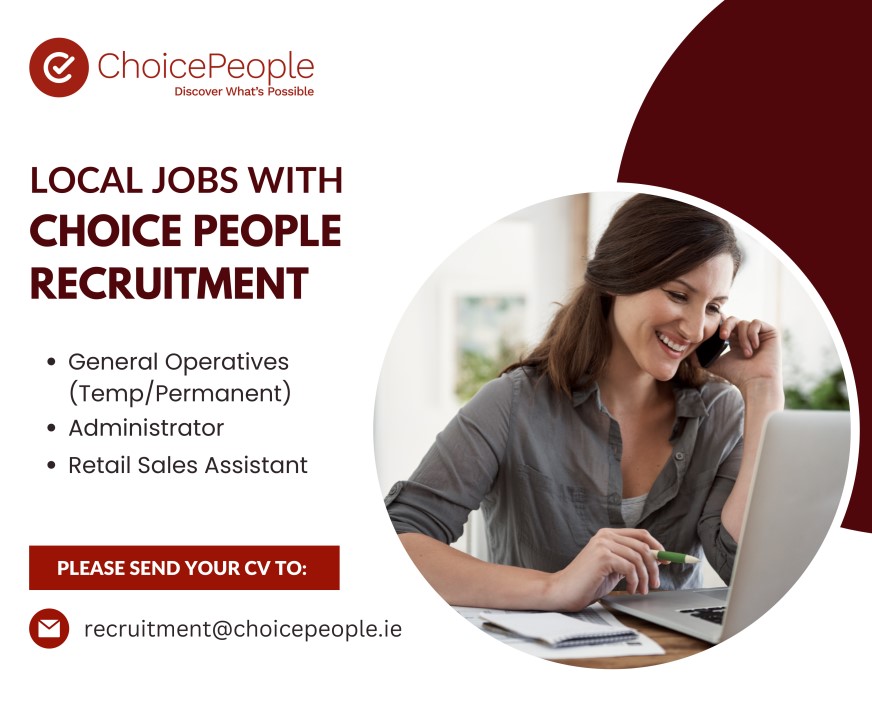 "We would have hoped to do some big engagement with them on the week of the ploughing if we had gotten some support from the government to make that happen – but that didn't.
"Then we tried to engage in relation to whether we could be a pilot event but I didn't get any reply."
SEE ALSO – 11 young players to watch out for in the Premier Intermediate and Intermediate Hurling Championships