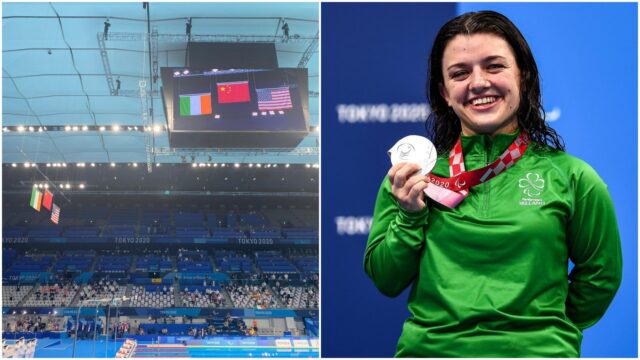 Nicole Turner has described winning her first Paralympic medal as the 'best day of her life'.
The Portarlington swimmer was a silver medallist in this morning's Breaststroke final.
Speaking to RTE's Eamon Horan after her swim, the 19-year-old said she did not expect to do so well.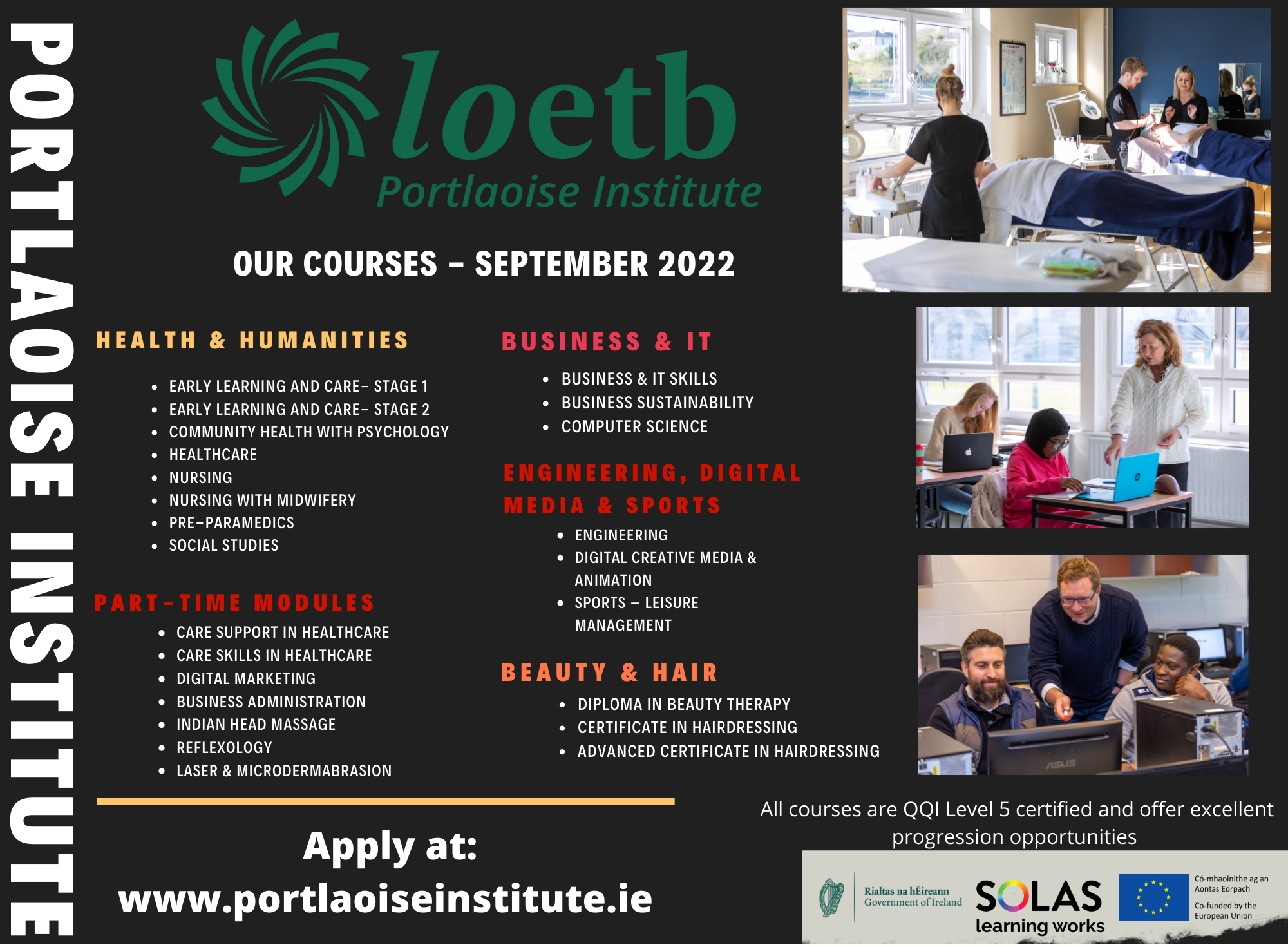 She said: "After getting so close to a bronze medal in Rio, the aim in Tokyo was just to get onto that podium.
"I never in a million years thought it would be silver – I thought it would be bronze.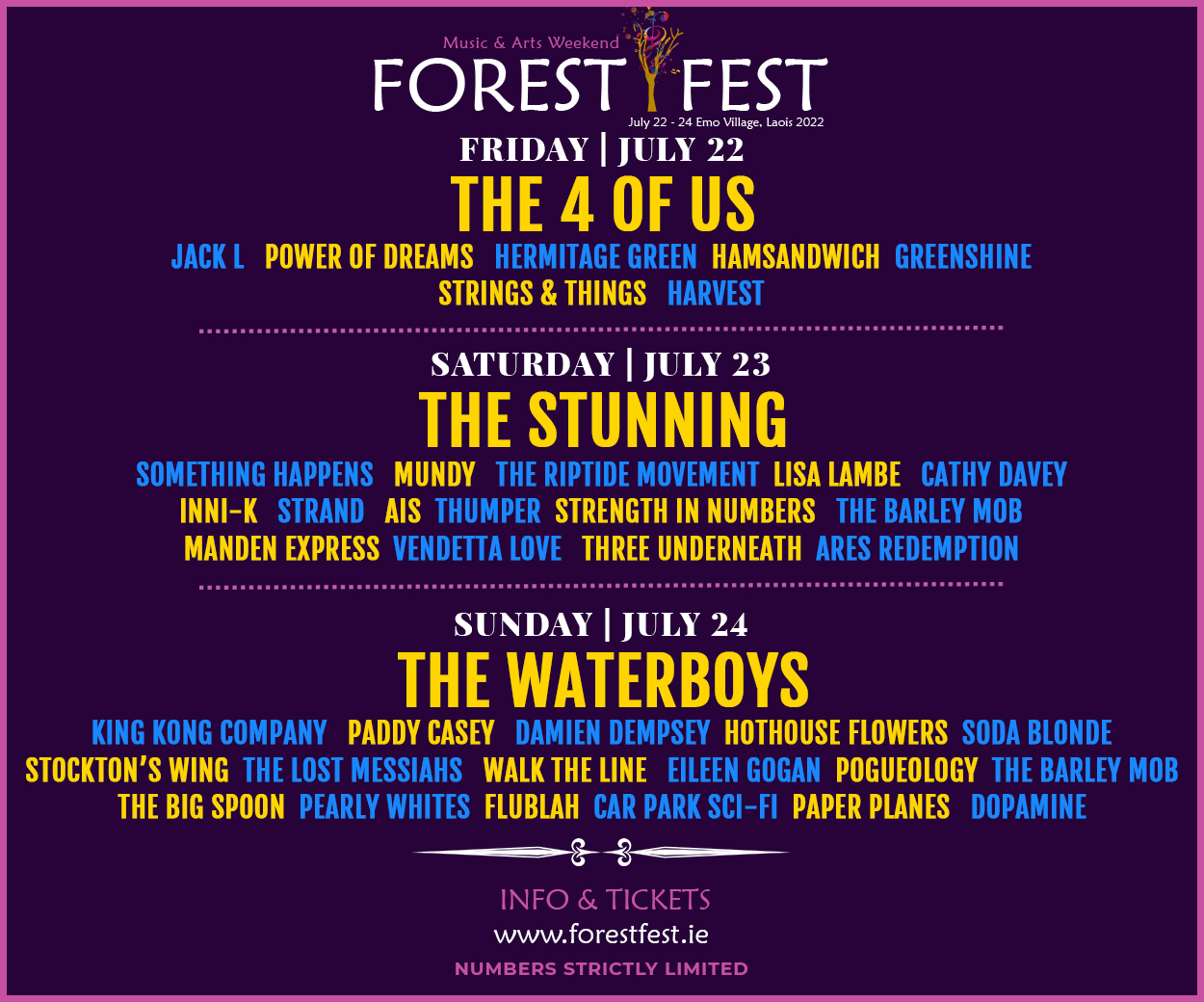 "I aimed high but to be honest, to get onto the podium with the competitiveness out there – it hasn't sunk in."
She also thanked all of the people who have helped her to get to this stage – including mam Bernie and dad Jason.
Nicole said: "My coach Dave Malone has given up any hour of the day – all sorts of days to train me.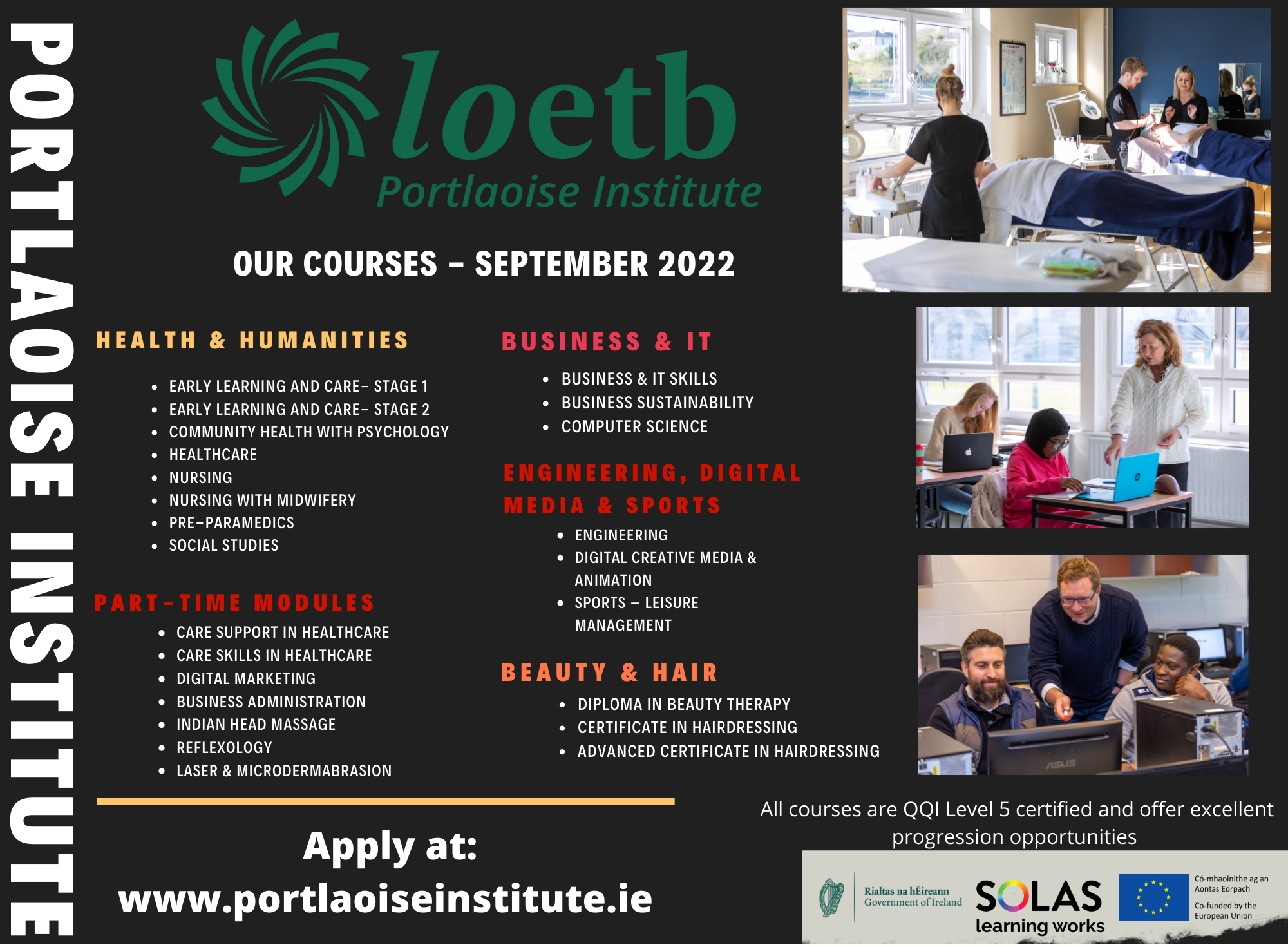 "My S&C coach Niamh Buffini took me one on one for the past two years.
"My mam drives me to and from training every day. Without her I wouldn't be standing here today.
"It feels like a dream come true. This is honestly the best day of my life. It's for everyone at home – it's not for me."
Nicole's parents and their family watched the race live from their back garden in Portarlington this morning.
Dad Jason said: "We're incredibly proud of her. A medal of any colour is amazing – and silver is out of this world.
"To do that against that field was absolutely fantastic.
"I want to give some recognition beyond the family too. The support Nicole has received from the community here has been brilliant.
"So many people have supported her from the age of seven when she reached the national development squad.
"There are a lot of people who have contributed to this success and long may it last. She is only 19 and Paris is only three years away.
Mam Bernie said: "I'm very emotional and I don't mean to cry but this is five years in the making.
"She gave up her education. We drive to Dublin every day and we have our routine.
"I'm the happiest woman in Ireland right now."
SEE ALSO – Silver medal for Nicole Turner at 2020 Paralympics in Breaststroke