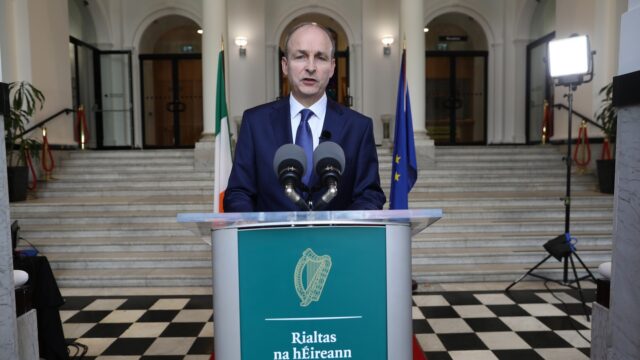 Taoiseach Micheal Martin has announced the continued relaxation of Covid-19 measures from now until October 22.
By October 22, all Covid-19 restrictions will be lifted except for the necessity to wear masks in healthcare settings, public transport and in shops.
The new roadmap for exiting the pandemic titled 'Reframing the Challenge, Continuing Our Recovery and Reconnecting', was confirmed by Mr Martin.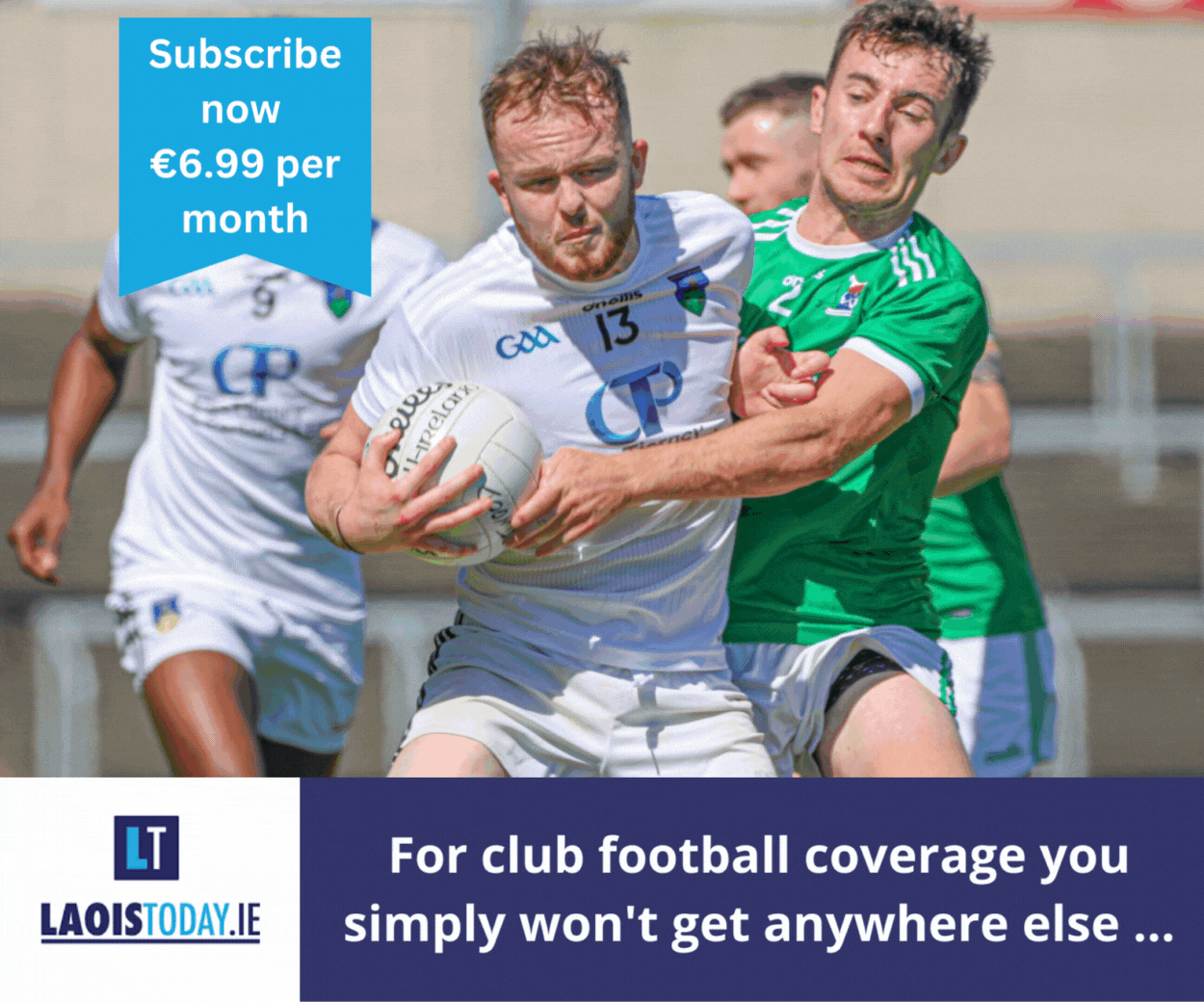 From tomorrow, September 1, public transport will be operating at full capacity from tomorrow which will mean commuters sitting beside each other again for the first time since the pandemic started.
From September 6, indoor venues will be able to operate with 60% capacity for people who are vaccinated or recovered from Covid-19 in the last six months.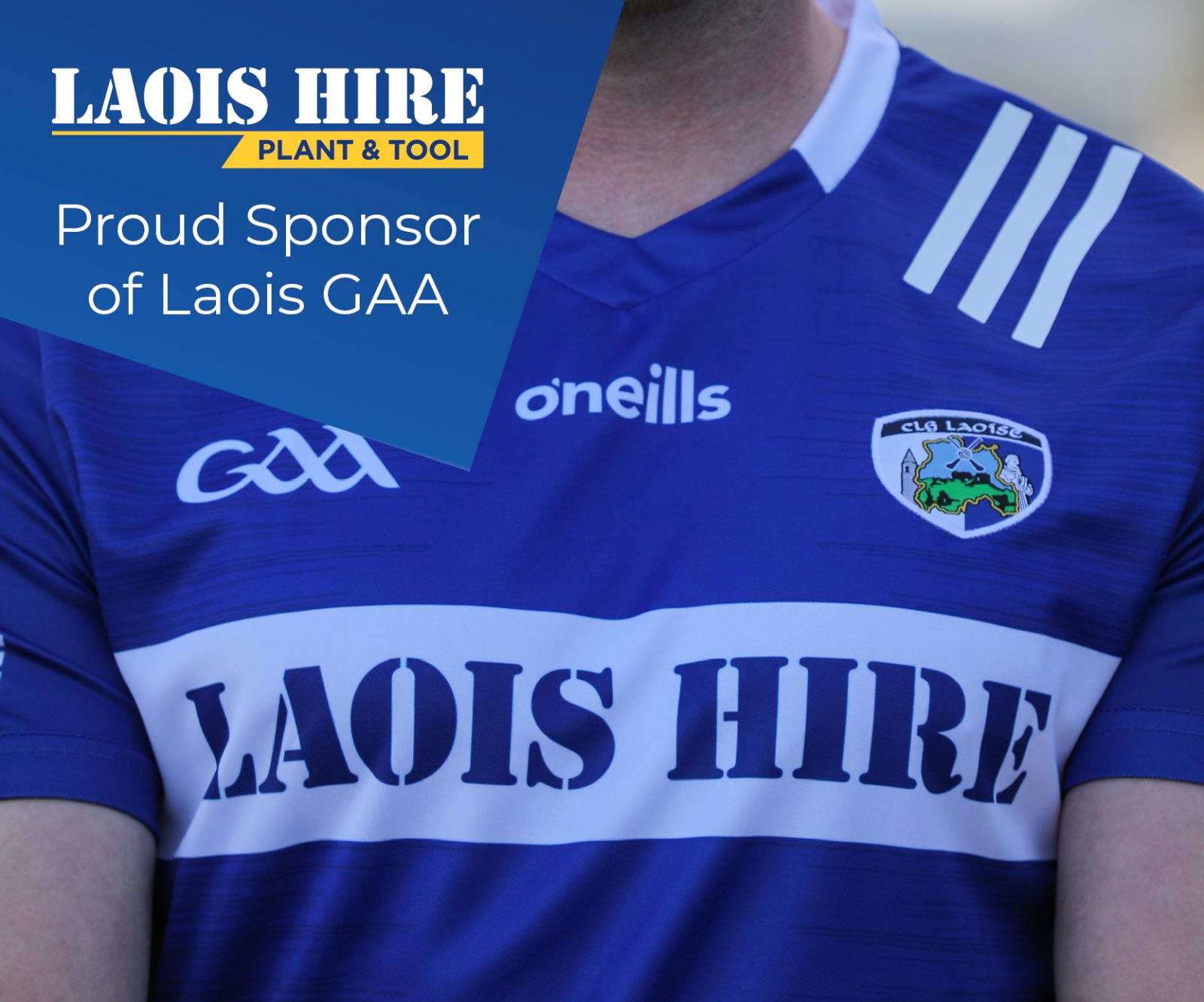 Large outdoor sports stadiums and venues will be able to host 75% of their full capacity if they are only admitting vaccinated or Covid recovered fans.
Outdoor venues allowing a mix of vaccinated and unvaccinated supporters can operate at 50%.
Live music at weddings will be permitted from this date too. Although, the limit of 100 on guests and the 11.30pm closing time will remain in place.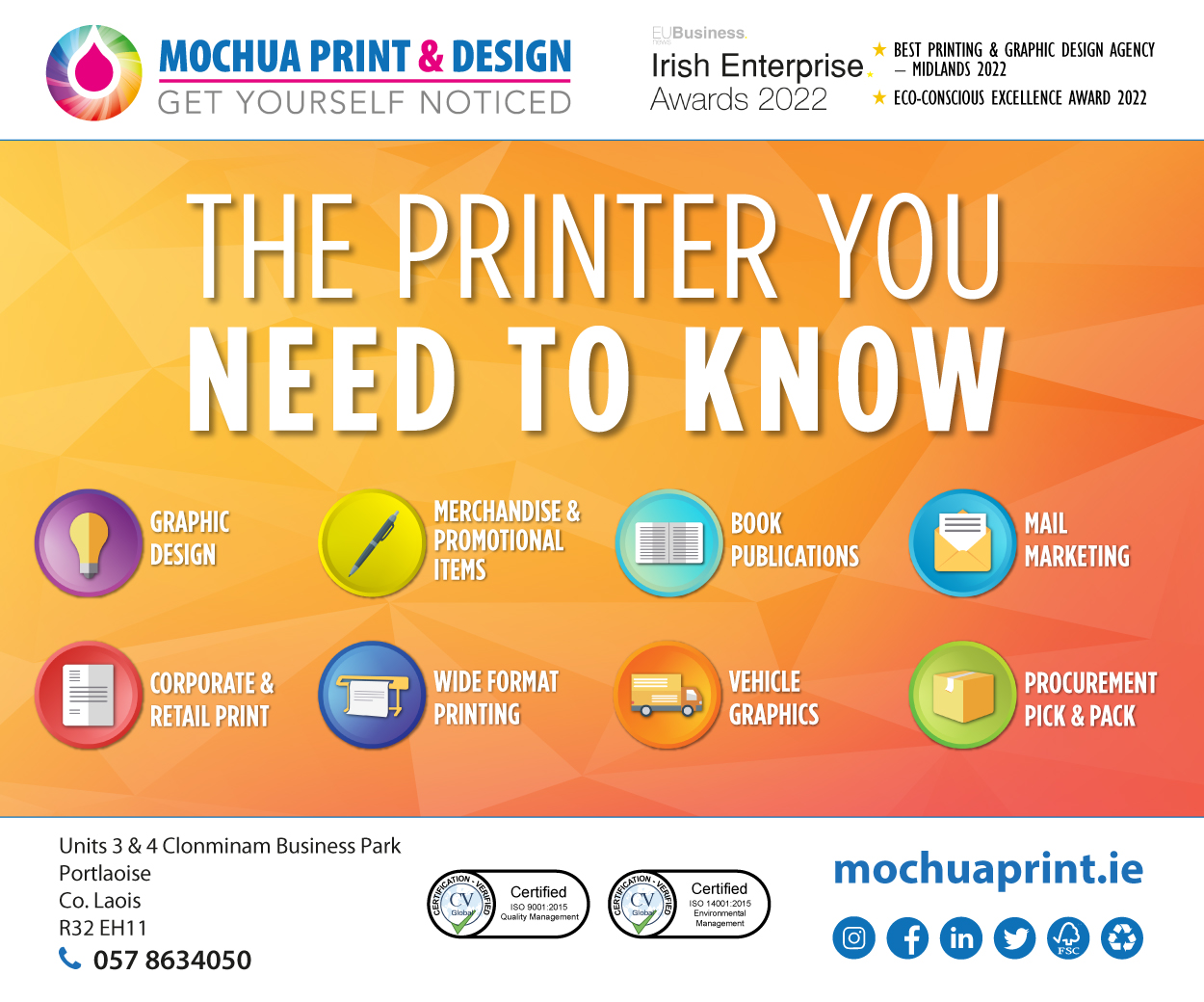 While religious ceremonies such as Communions, Confirmations etc will be permitted.
On September 20, work from home orders will be lifted with employers encouraged to allow worked return at 25% capacity initially.
The ban on other indoor activities will also be lifted on this date. That means indoor sports and exercises classes such as yoga can resume.
Dances classes band practices, choirs and bridge clubs along with community activities such as Men's Shed meetings can also return. Indoor basketball and soccer will also be permitted.
On October 22, the Digital Covid Certificates will only be needed for international travel and they will not be needed to enter a restaurant or bar.
While nightclubs are expected to reopen with some test events planned in the meantime.
SEE ALSO – The first Team of the Week as 2021 hurling championships get underway