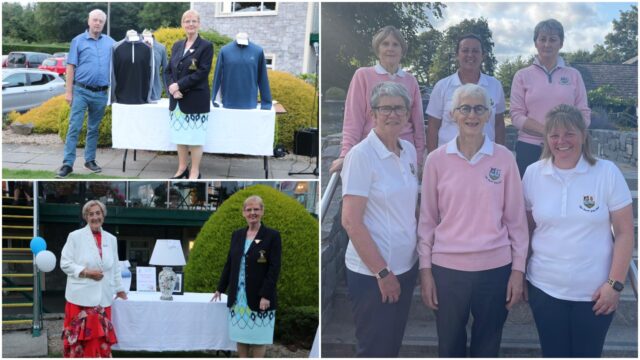 It was another busy week on Laois' golf courses.
The Heath Ladies Minor Cup Team qualified for the Quarter-finals. The team beat Mount Juliet 3 matches to 2 on August 22.
They will meet Castle Gregory from West Munster in Shandon Park, Belfast on the September 7.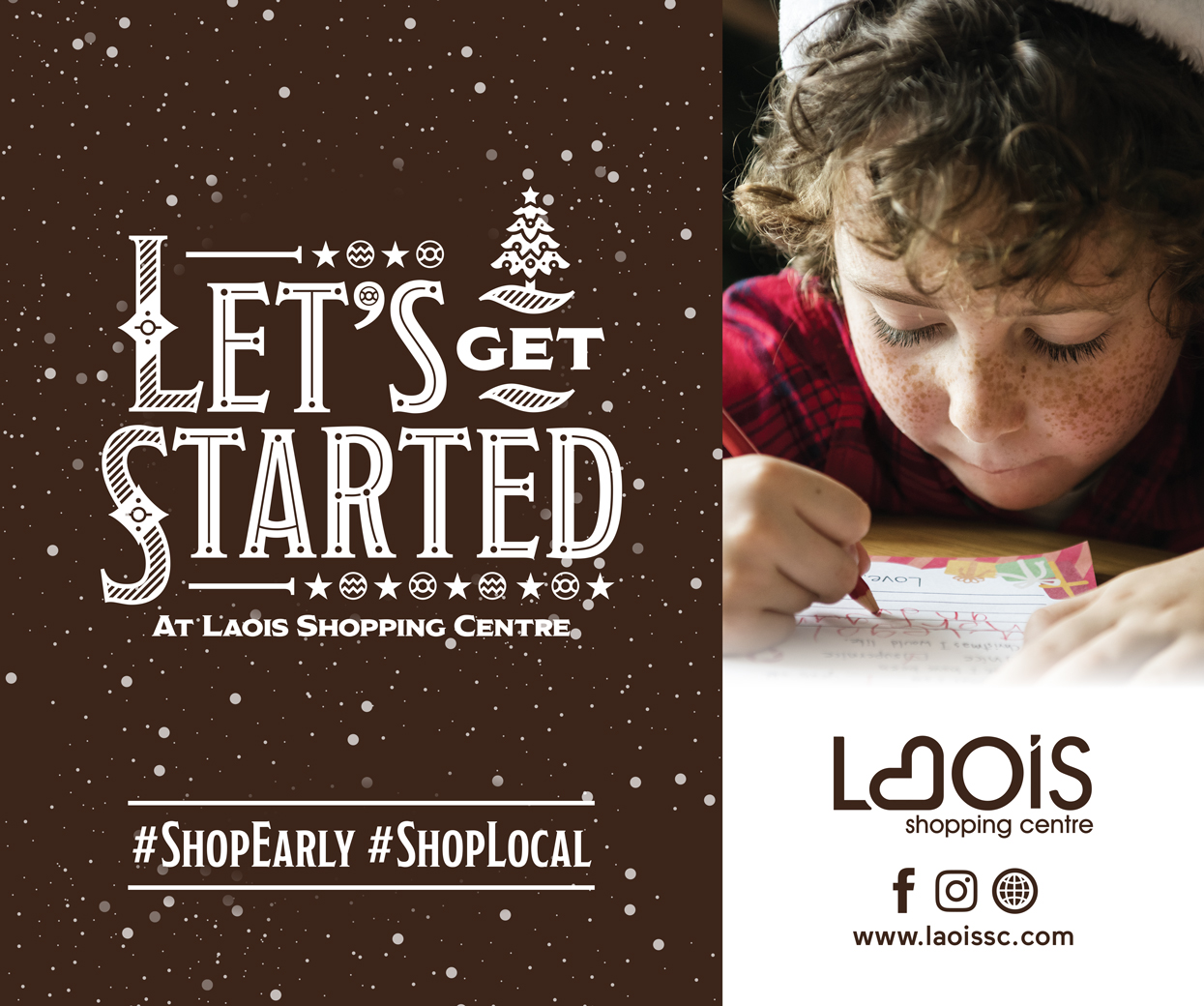 We also have some Portarlington Golf Club courtesy of Frank Smith.
Check out all the latest golf results below: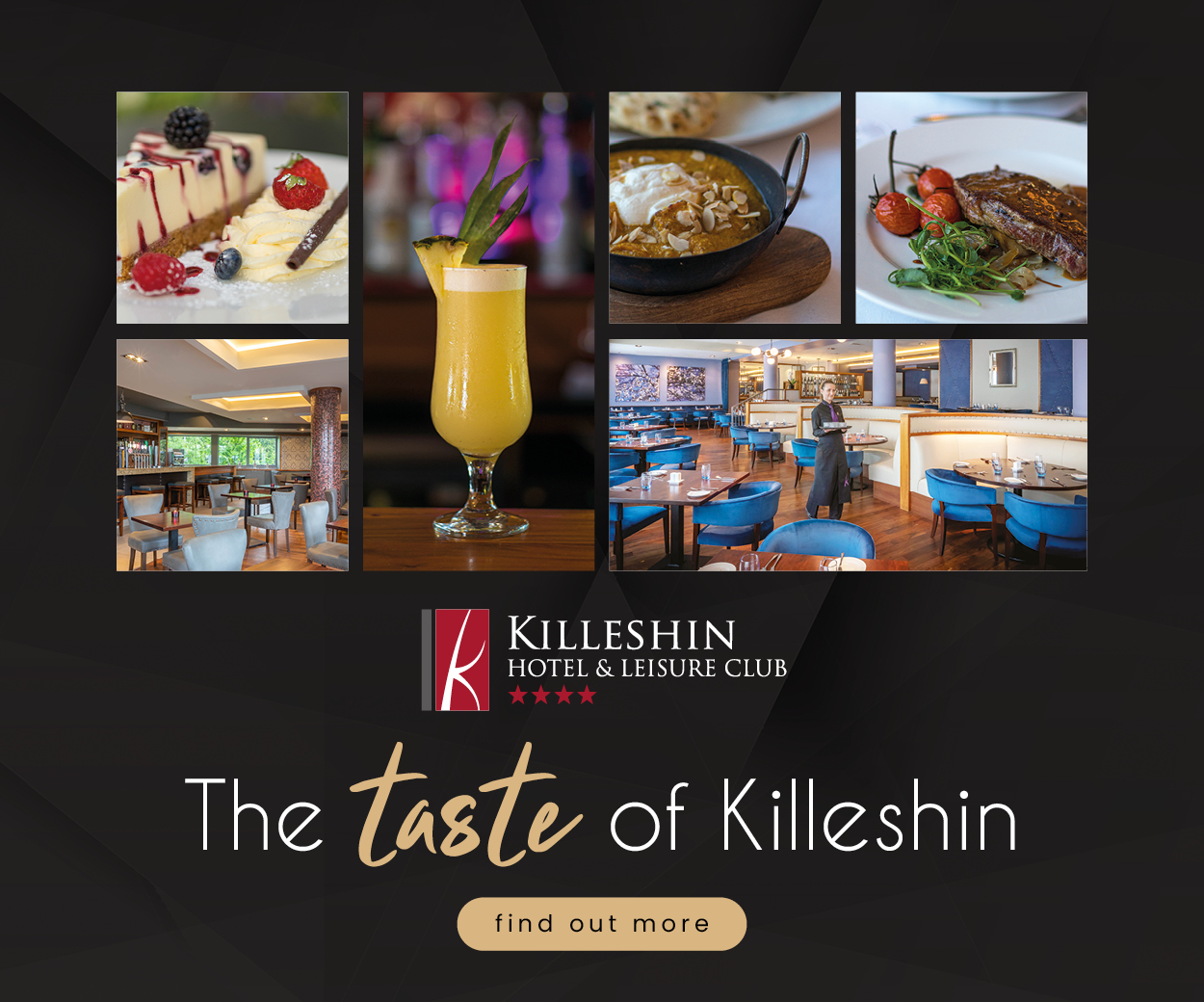 PORTARLINGTON
18 Hole Single Stableford – August 24
1st- Mairead Booth-Dunne 38 pts.
2nd- Mary Kehoe 37 pts.
3rd- Rita Dowling 35 pts. (B9)
9 Hole Scramble – August 26
1st- Stephanie Gorman/Mary Cannon/Celeste Sweetman 43 pts.
2nd- Agnes Holland/Eve Dunne/Anne Guinan 40 pts.
Lady Presidents Prize to Gents 18 Hole Stableford – August 29
1st- Eamonn Connolly (26.4) 40pts
2nd- Richard Kelly (7.7) 39pts
Gross- John Connolly (3.8) 33Pts
3rd- Michael Dunne (9.2) 38pts (b9)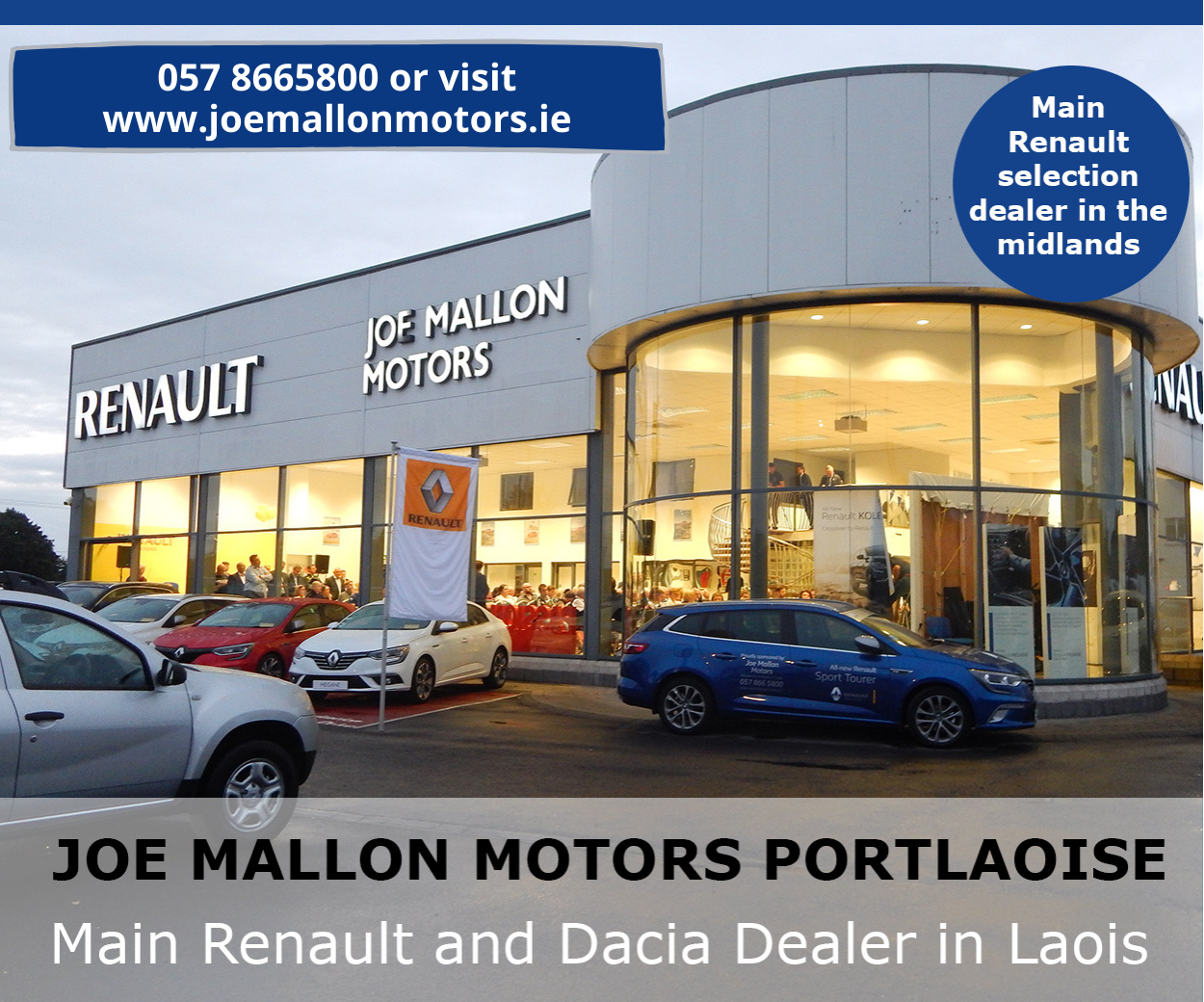 Gents 9 Hole
1st- James Mark O'Neill 32 nett (b6)
2nd- Oisin O'Dea 32 nett
Ladies 18 Holes Single Stroke
1st- Sinead Scully 68
2nd- Mary Cannon 68
Gross- Carmel Bolton 88
3rd- Mary Moran 71 (B9)
Past President- Mary Kavanagh 73
4th- Breda Cummins 71
5th- Greta Foran 72 (B9)
Committee- Rita Dowling 72
Golden Girls- Celeste Sweetman 74
Best Front 9- Josephine Lawrence 34.5 (B6)
Best Back 9- Agnes Holland 33.5
Ladies 9 Hole stroke
1st- Mary Murphy 35
2nd- Criona O'Dea 36
Gents 18 Holes Stableford
1st- Eamonn Connolly 40pts.
2nd-  Richard Kelly 39pts
Gross- John Connolly 33pts
3rd- Michael Dunne 38pts
Gents 9 Holes stableford
1st- James Mark O'Neill 32 Nett (B6)
2nd- Oisin O'Dea 32 Nett
Junior Girls 9 Holes
1st- Leah McEvoy
2nd- Katy Dunne
3rd- Carla McEvoy
Junior Boys 9 Holes
1st- Conor Sweeney
2nd- Robert Norman
3rd- Alex McDonald
Cadets Chip and Putt (Girls)
1st- Sophie Sweeney
2nd- Hannah Graham
Cadets Chip and Putt (Boys)
1st- Harry Robinson
2nd- Jordi O'Reilly
3rd- Charlie Byrne
THE HEATH

Gents Singles Stableford – August 22
1st- George Fennell (12) 41 pts
2nd- Shane Butler (8) 40 pts
3rd- Brian Fitzpatrick ((17) 40 pts
4th- John Taylor (4) 39 pts
Gents Open Singles Stableford – August 25
1st- Alexander Jr Cleland (6) 34 pts
2nd- Andy Kavanagh (7) 28 pts
18 Hole Singles (3Ts Qualifier)
1st- Caroline Bergin (47) 41 pts
2nd- Poilin Hooban (21) 37 pts
9 hole singles
1st- Mary McEvoy (21) 21pts
2nd- Caroline Bergin (22) 20 pts
August Medal – August 29
1st- Jim McCarthy (24) 60 Nett
2nd- William Shortall (12) 65 Nett
Gross- Brian Keenan (-4) 68 Gross
3rd- Patrick Delaney (19) 66 Nett
4th- Charles Gallagher (12) 67 Nett
5th- Jack Bergin (12) 67 Nett
The Heath Pictures:

Portarlington Pictures: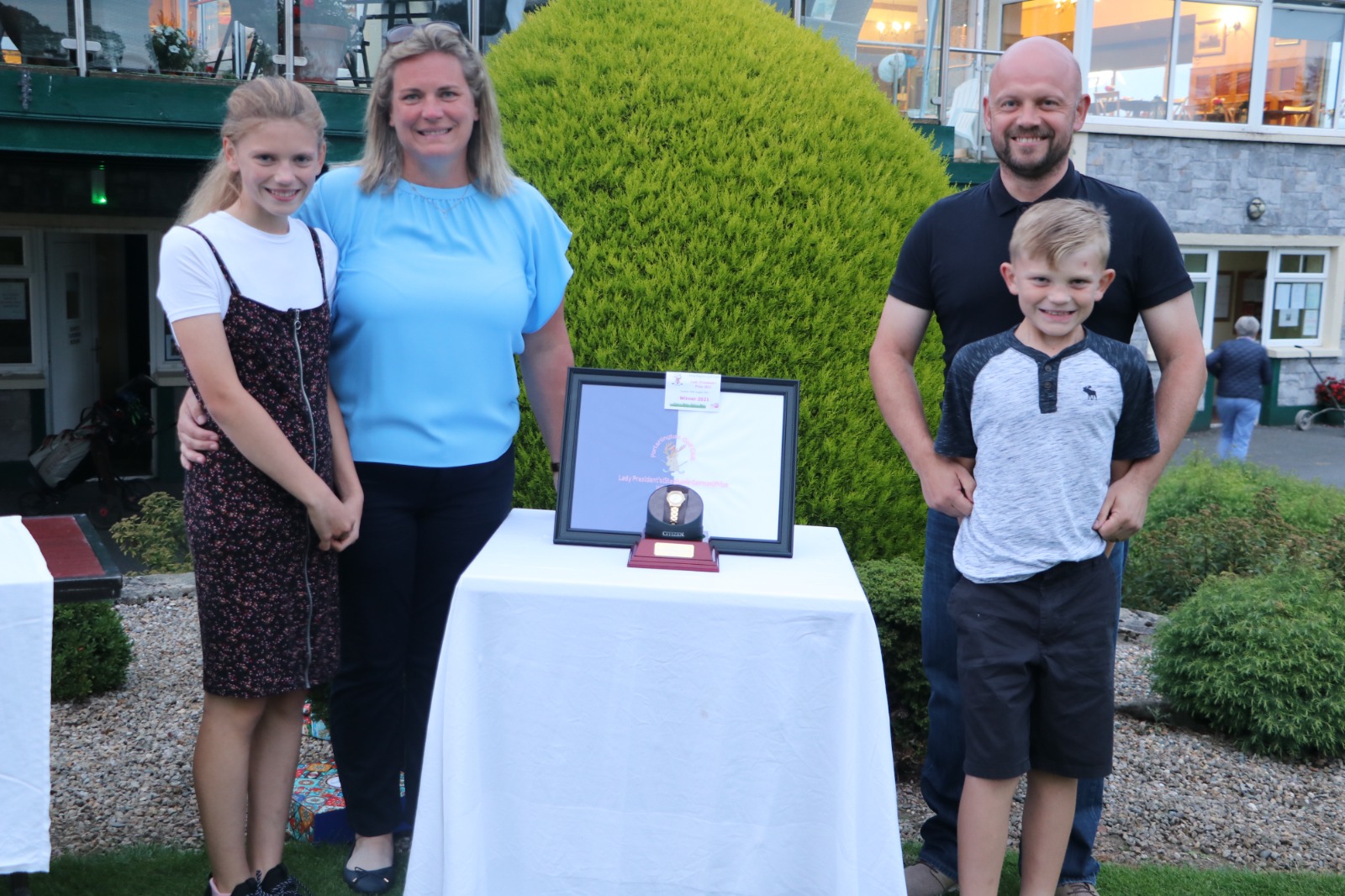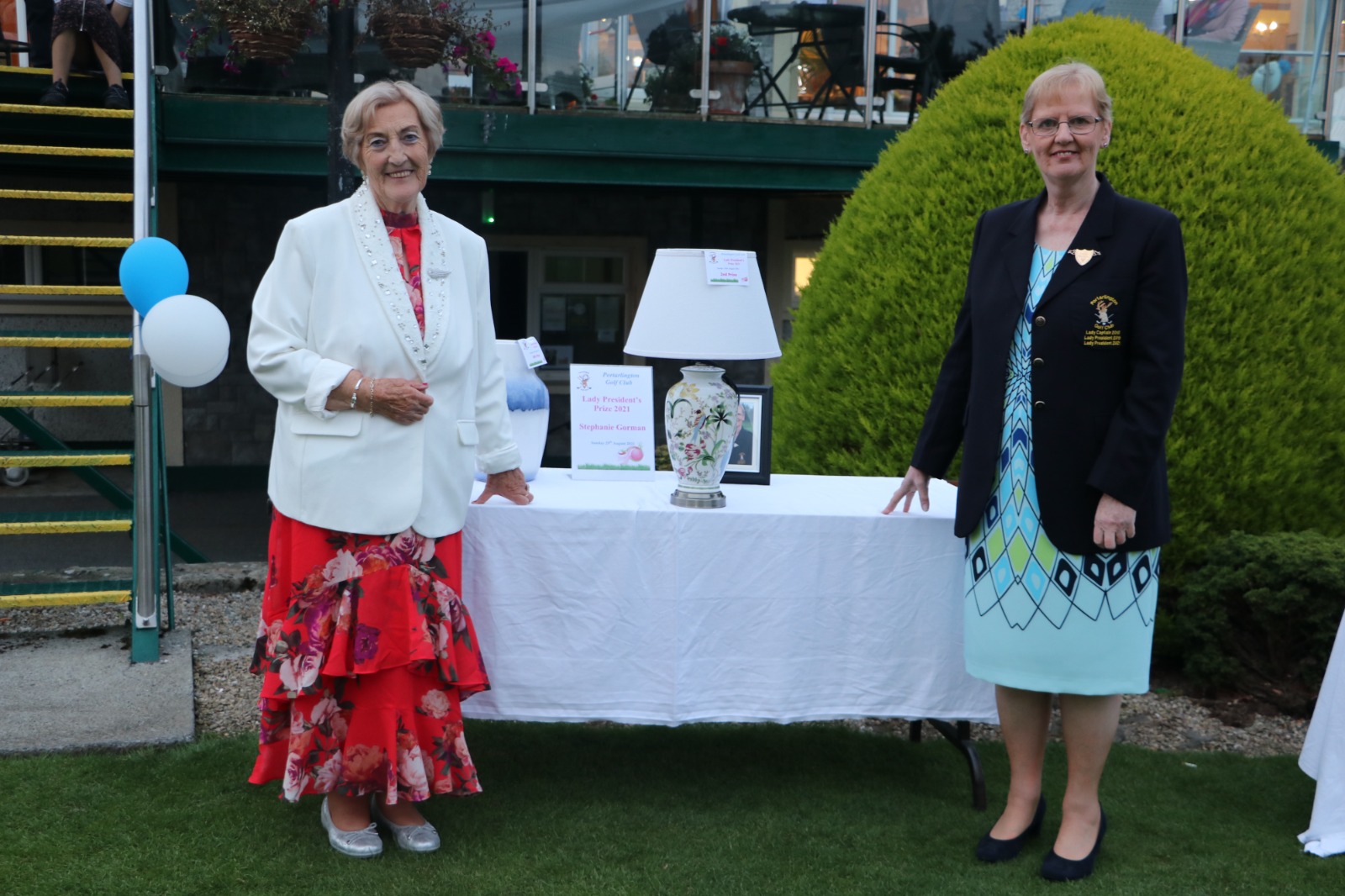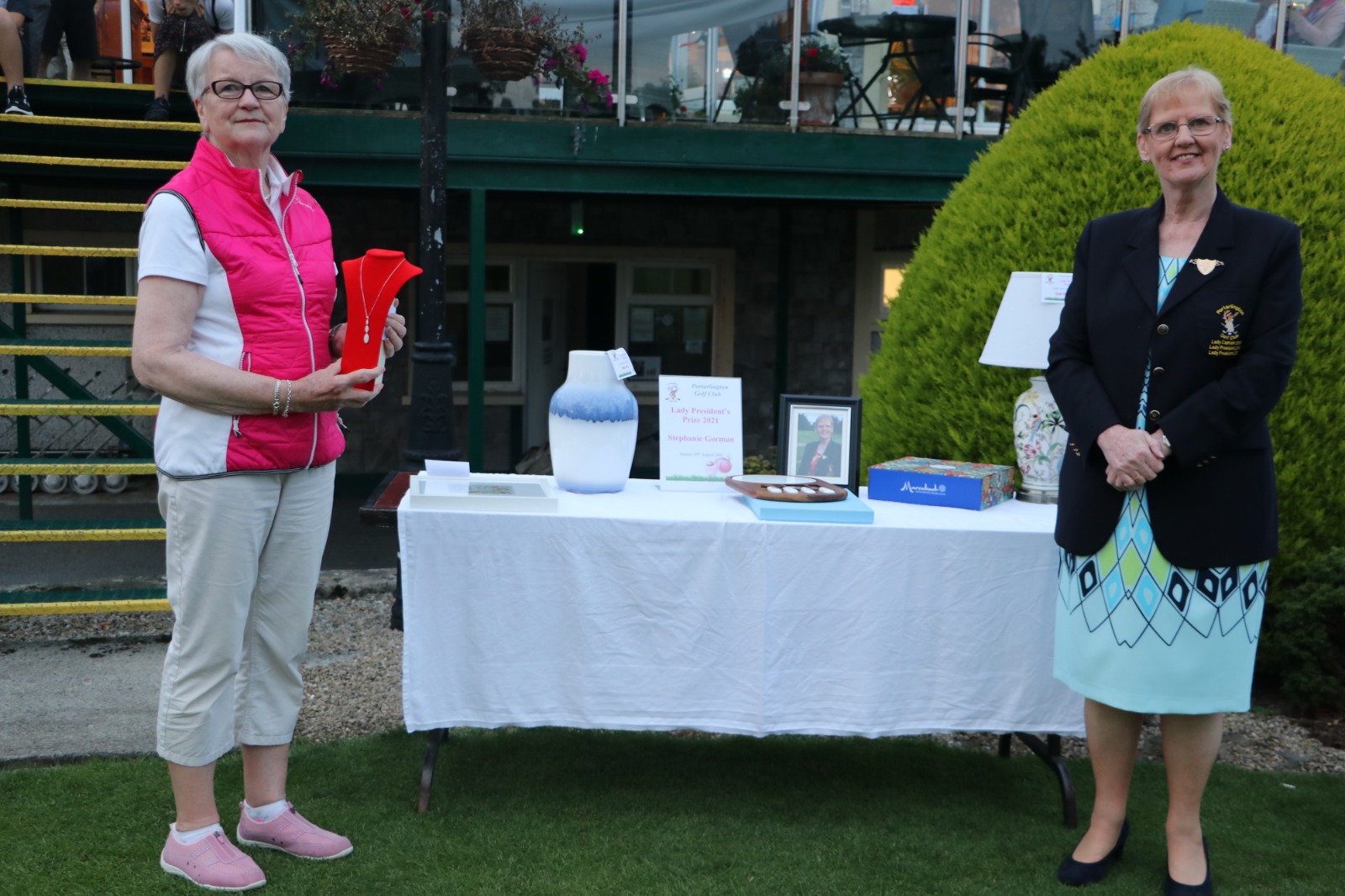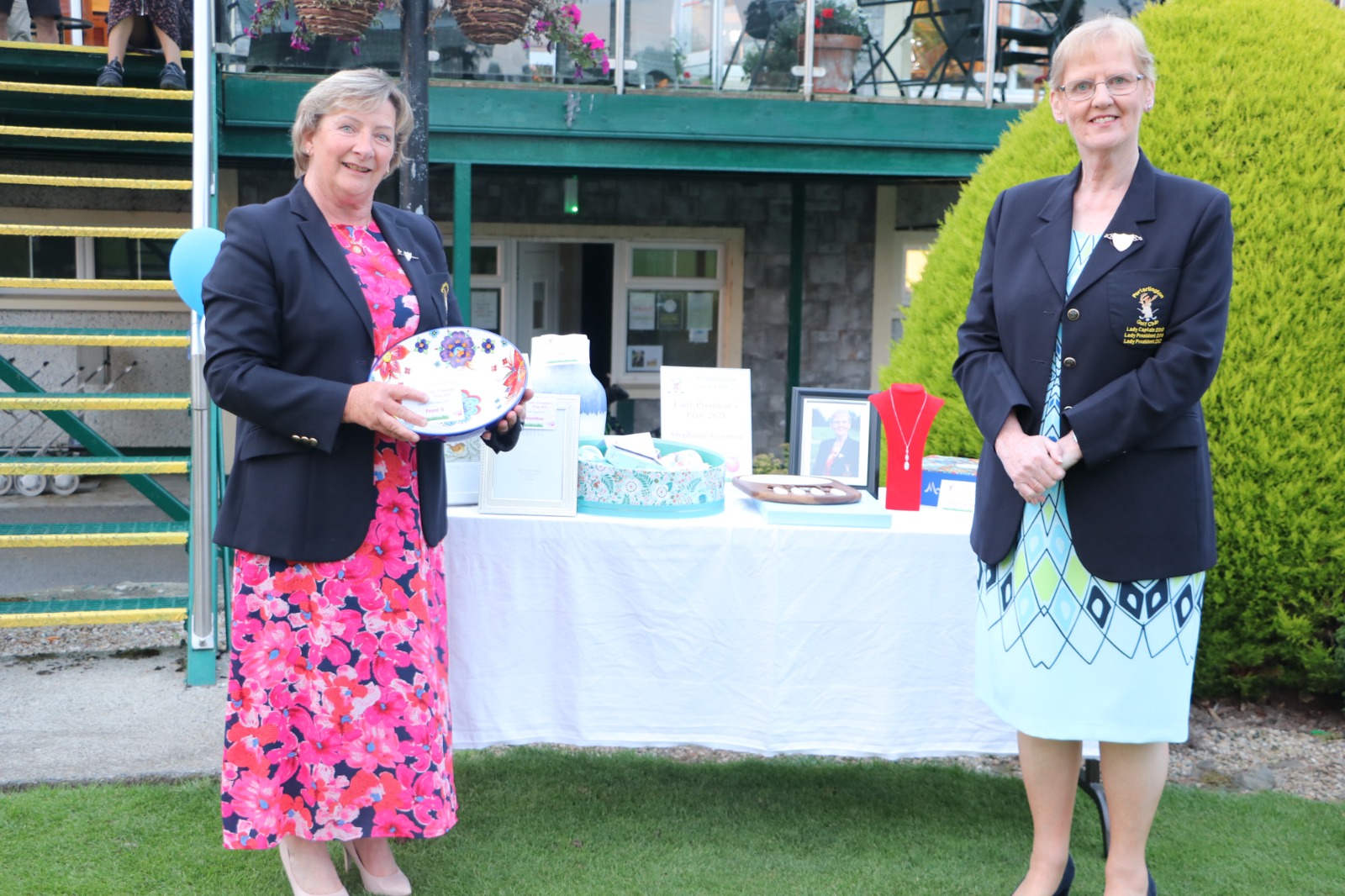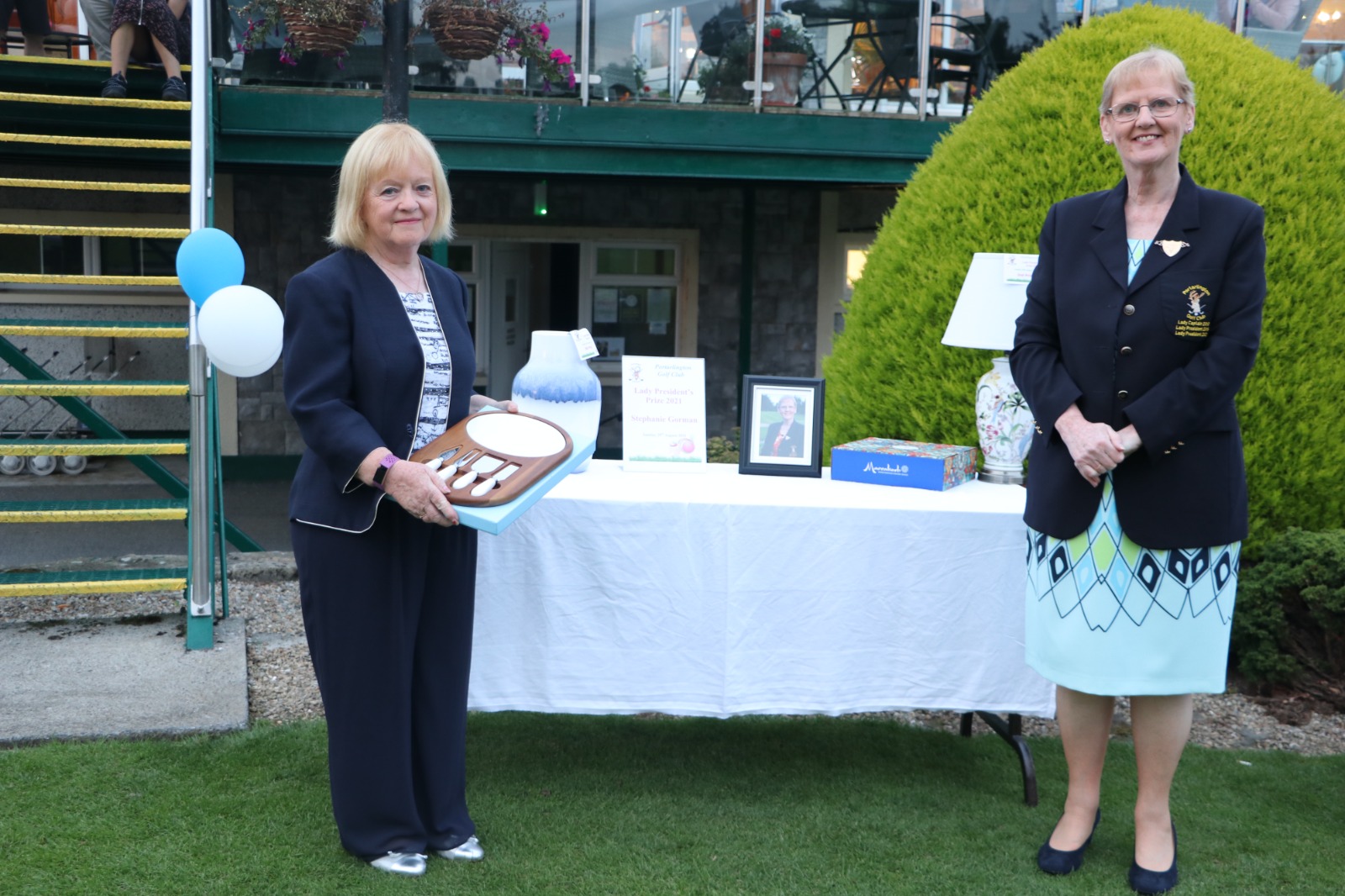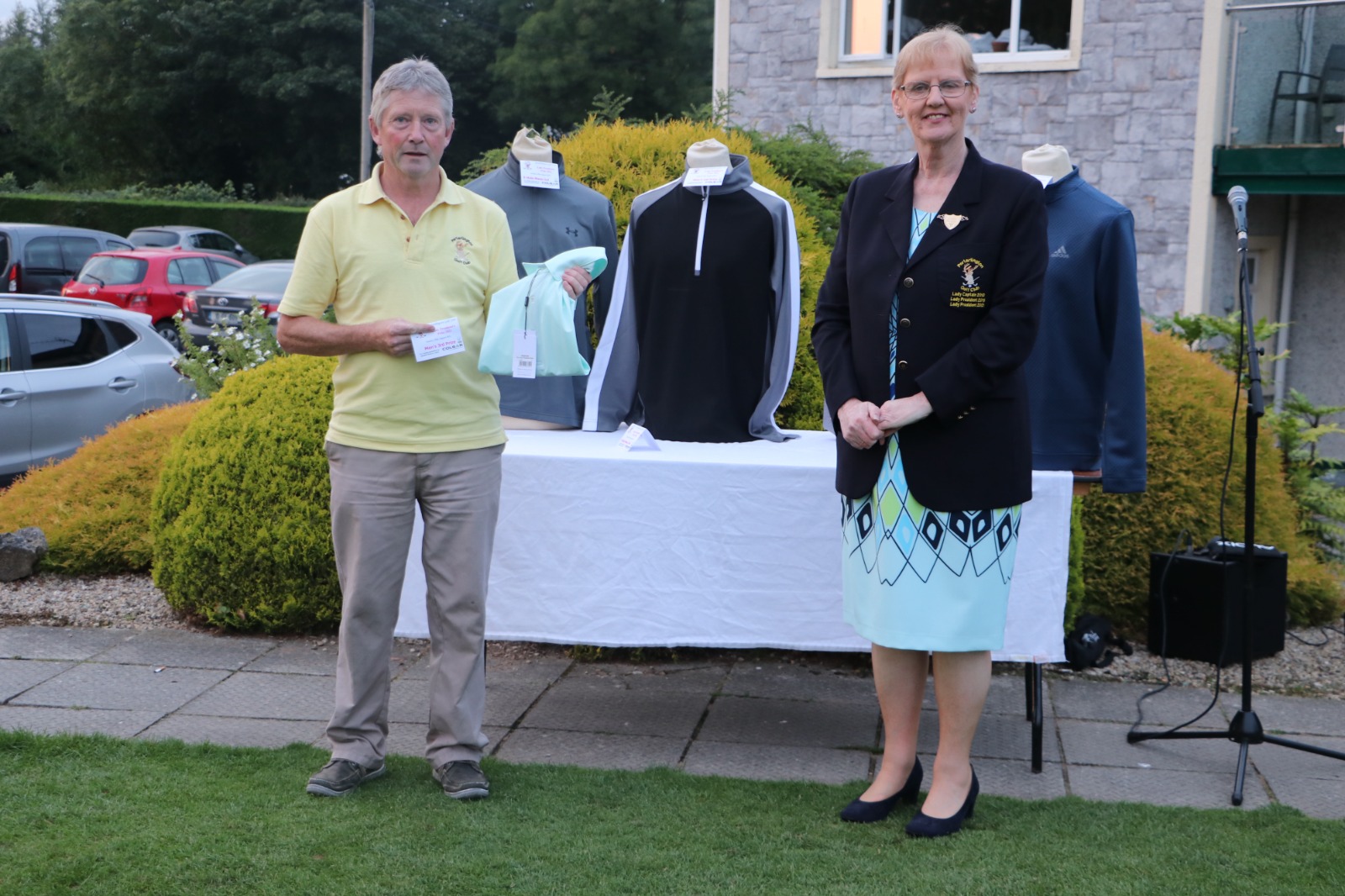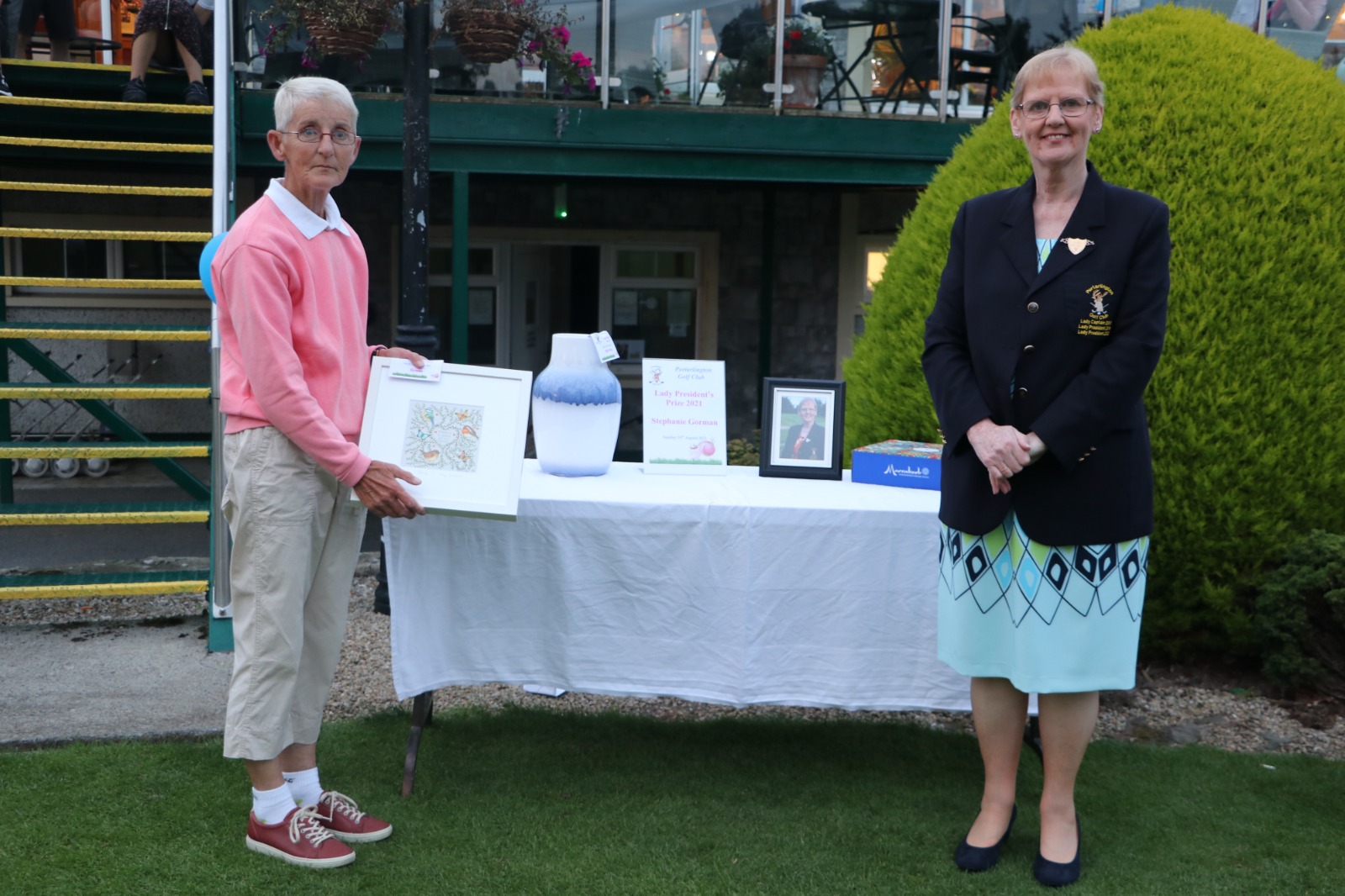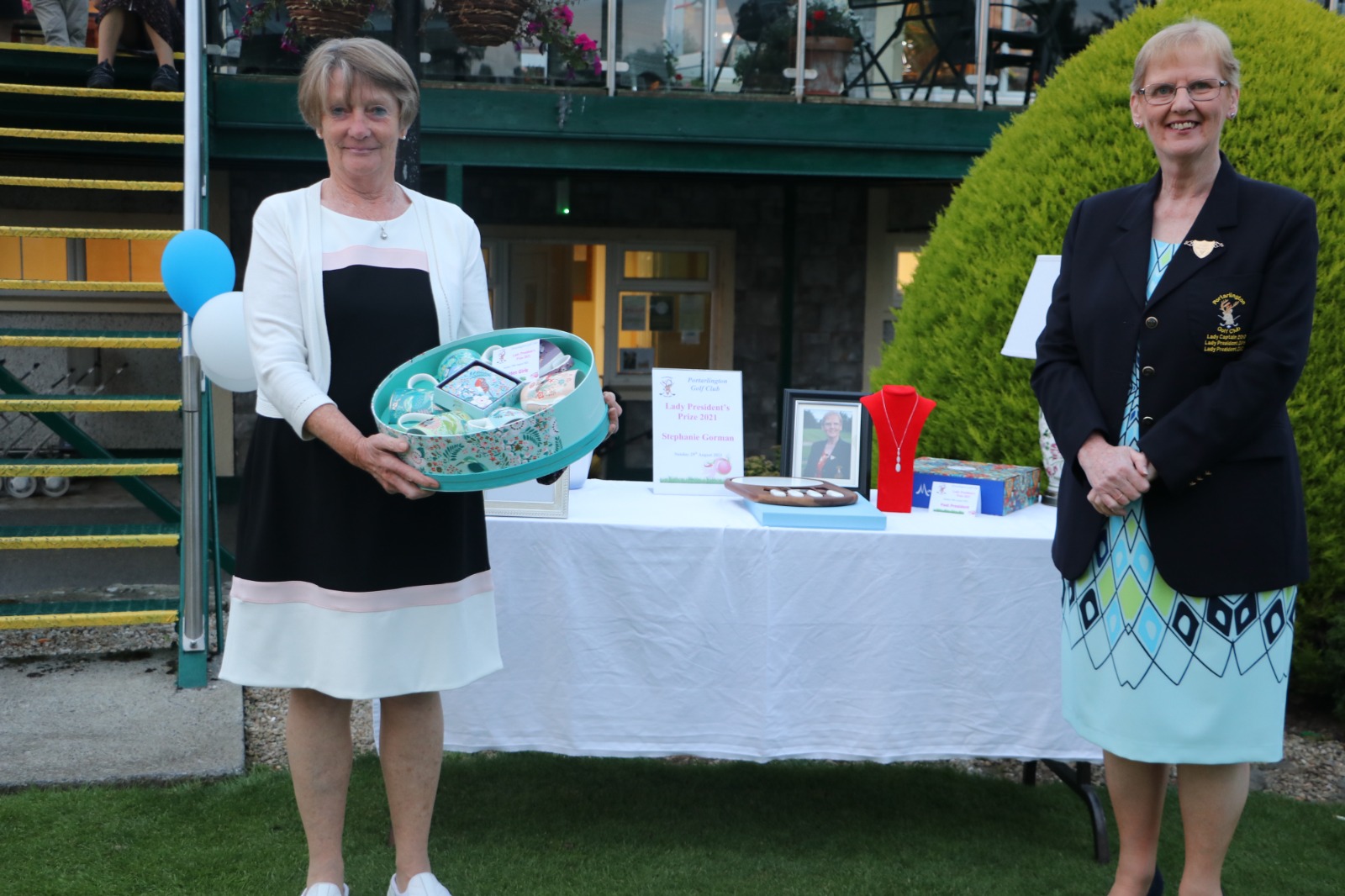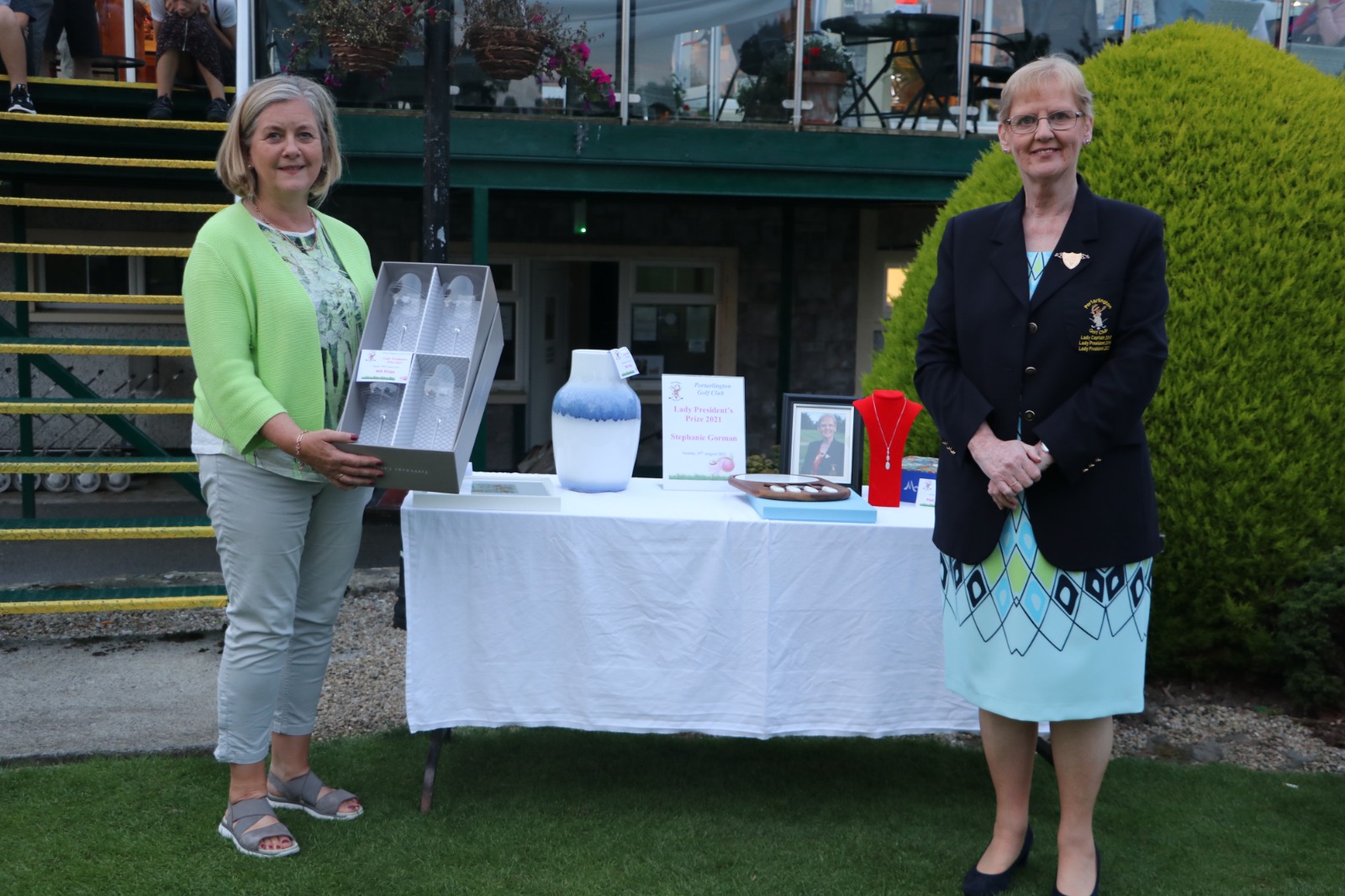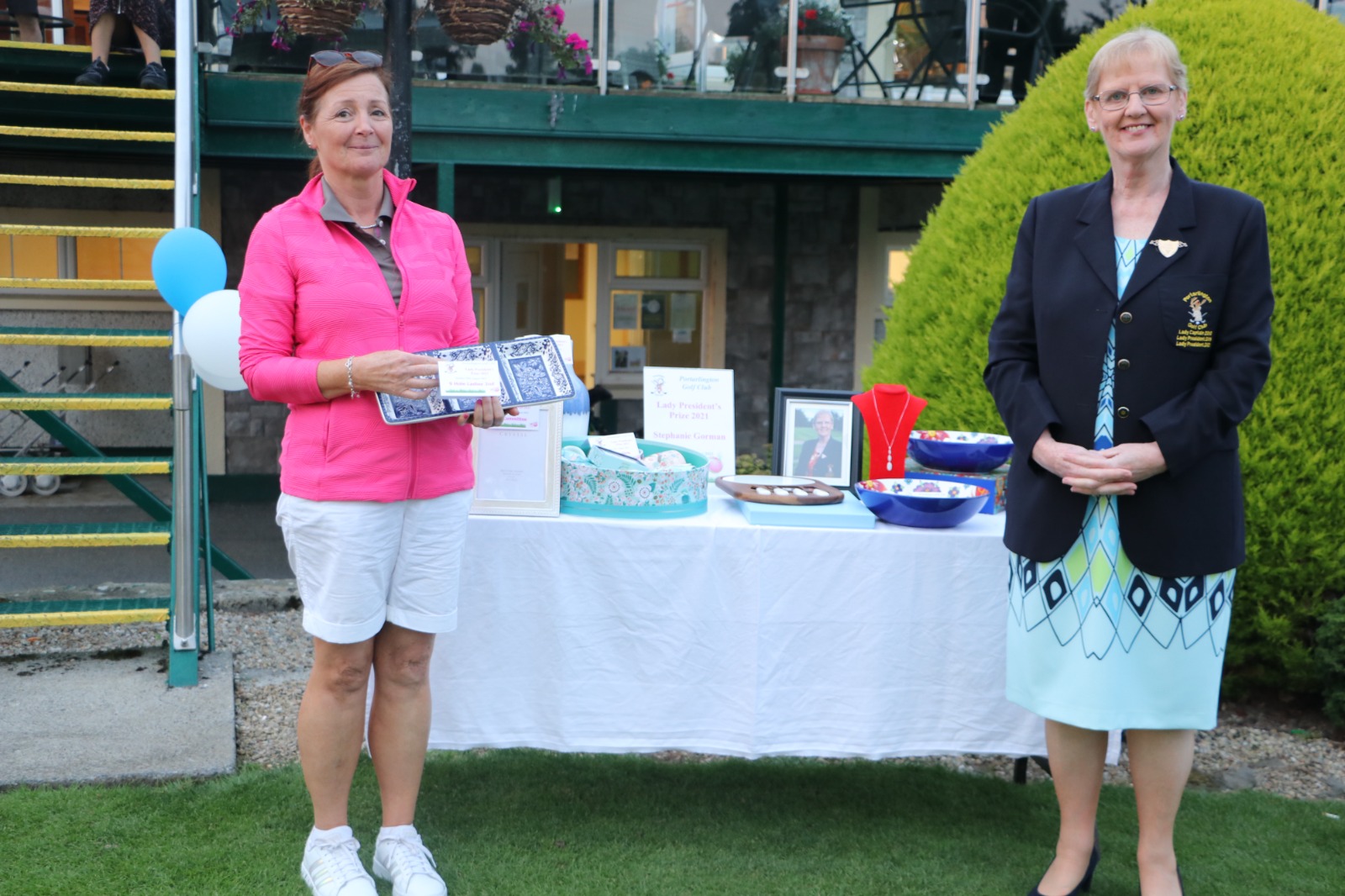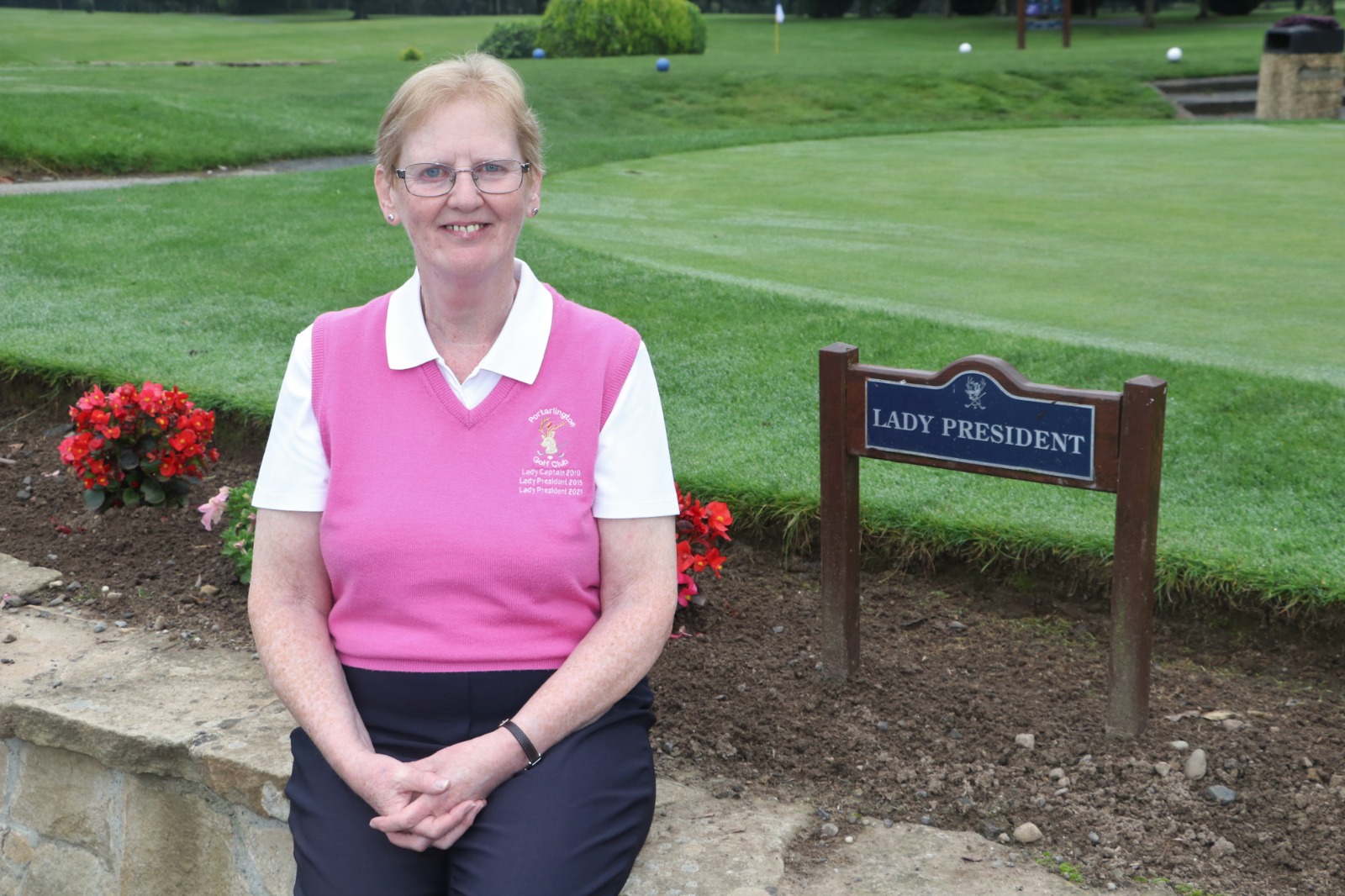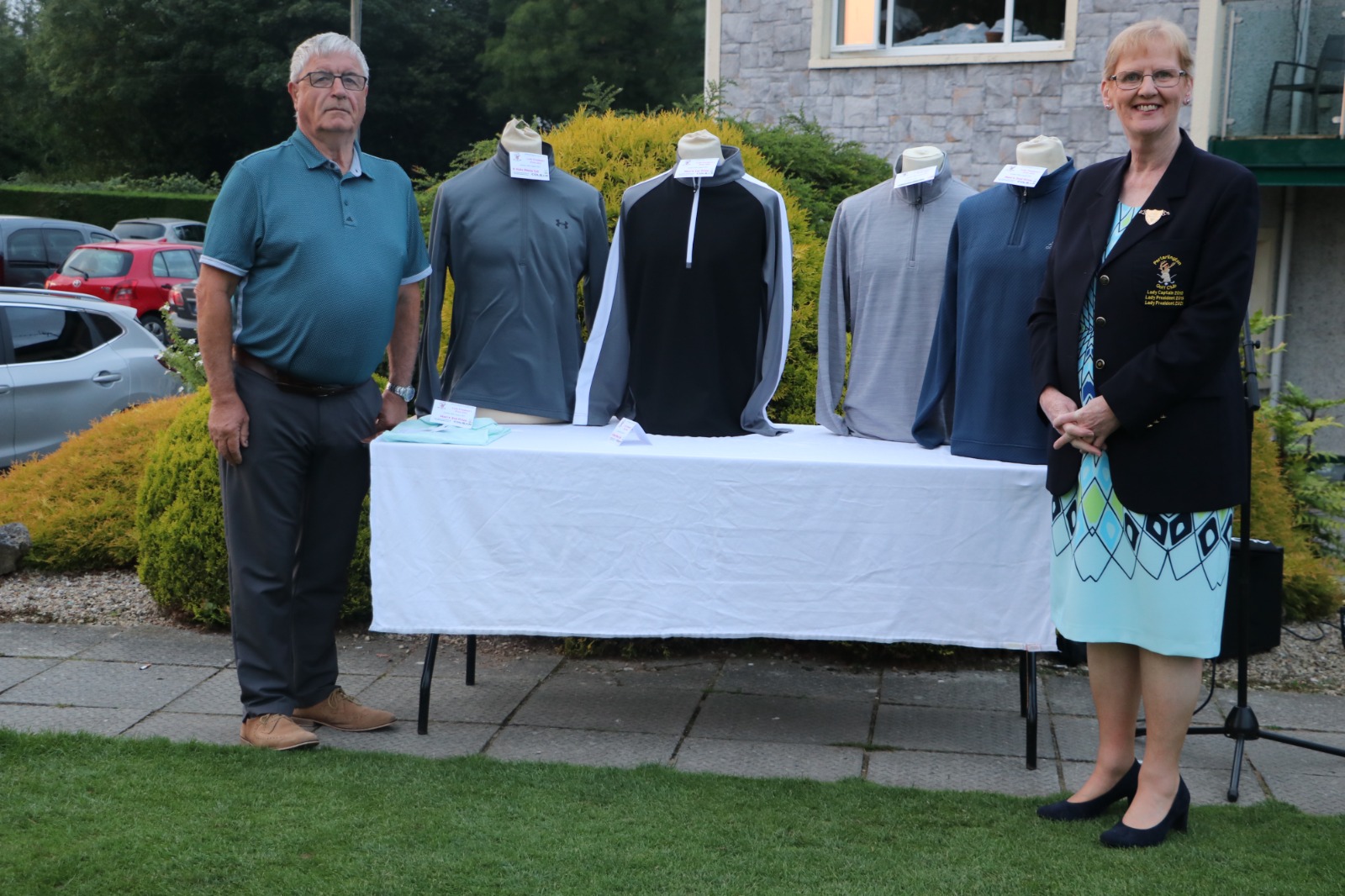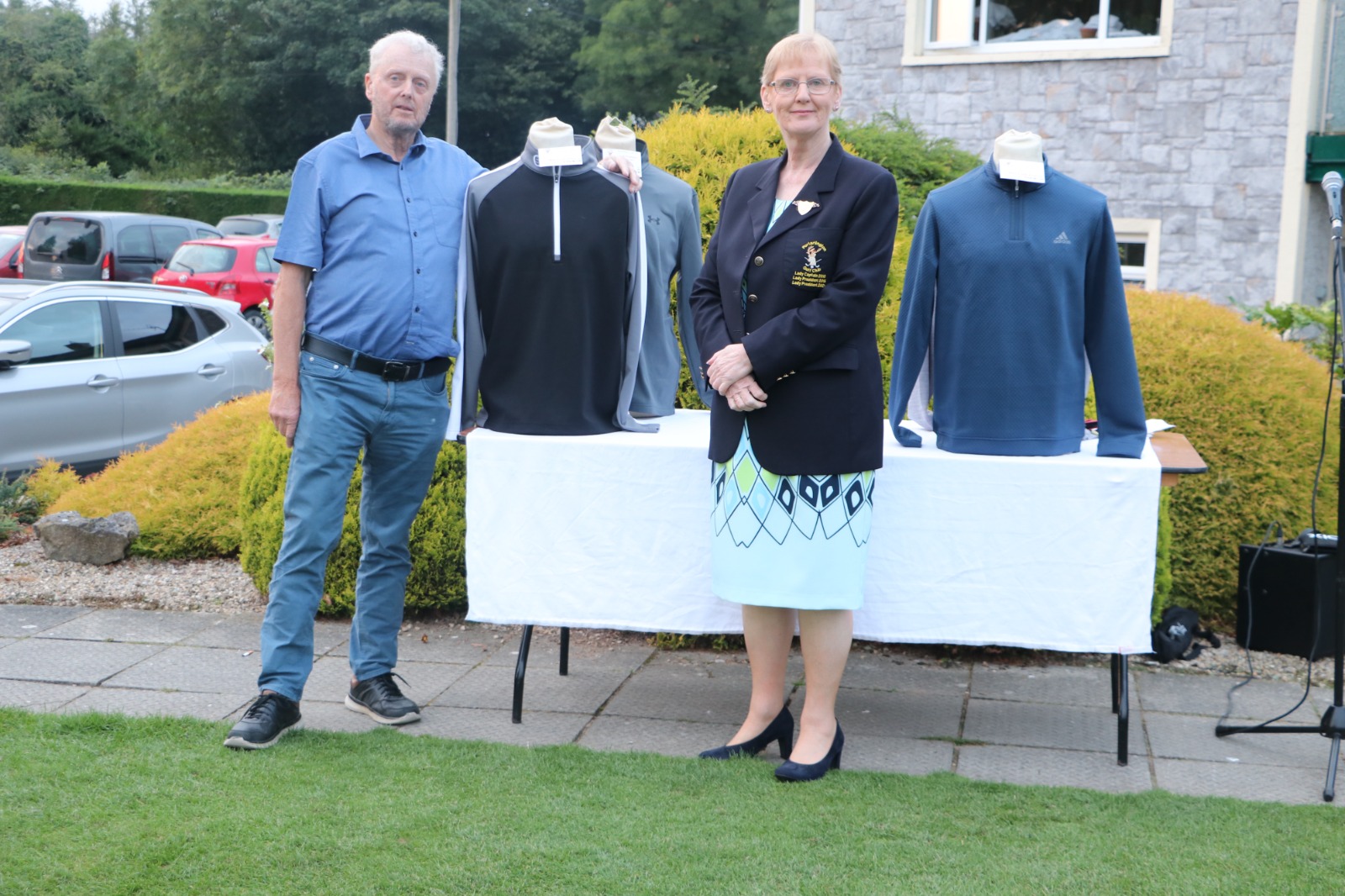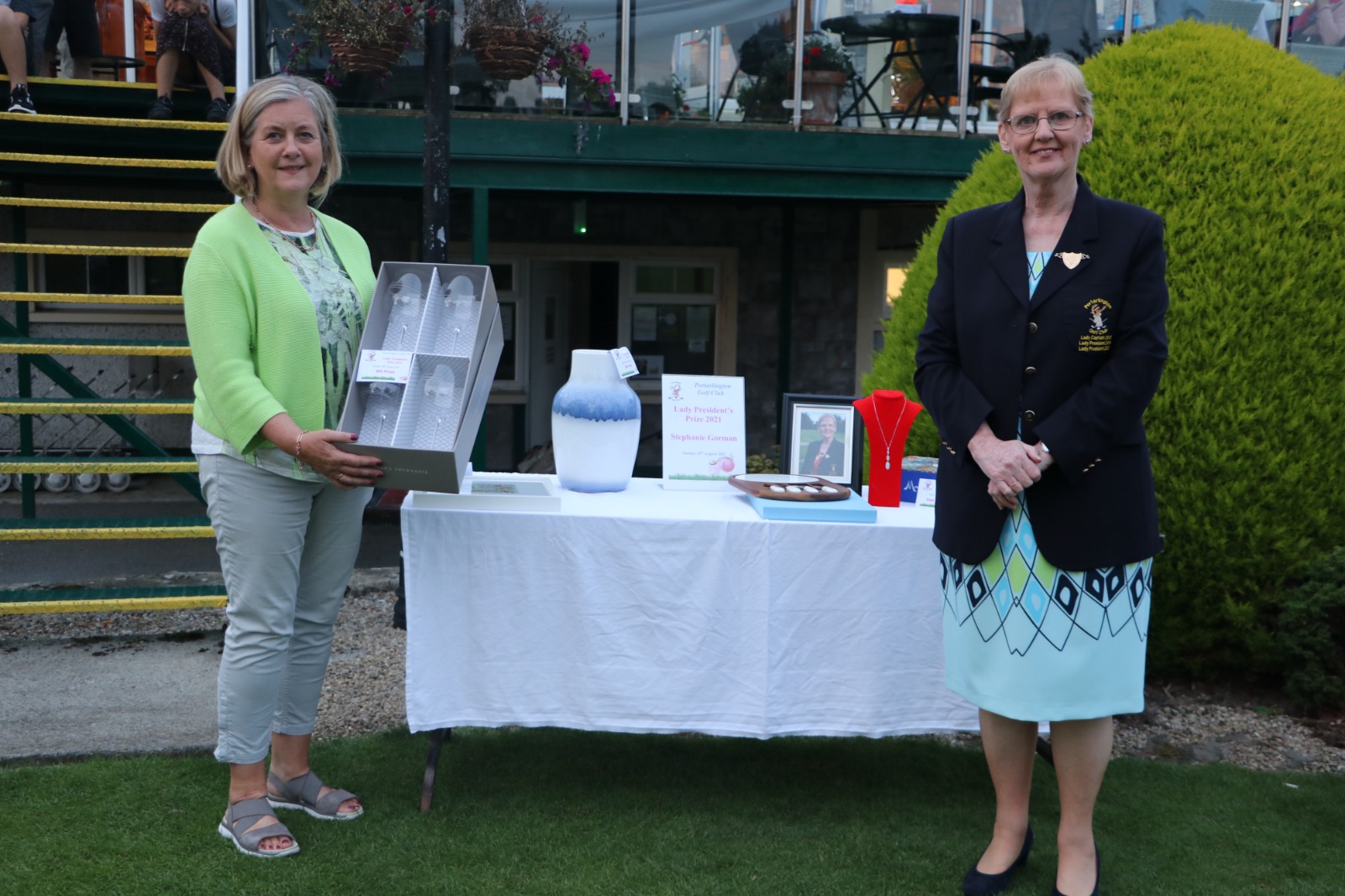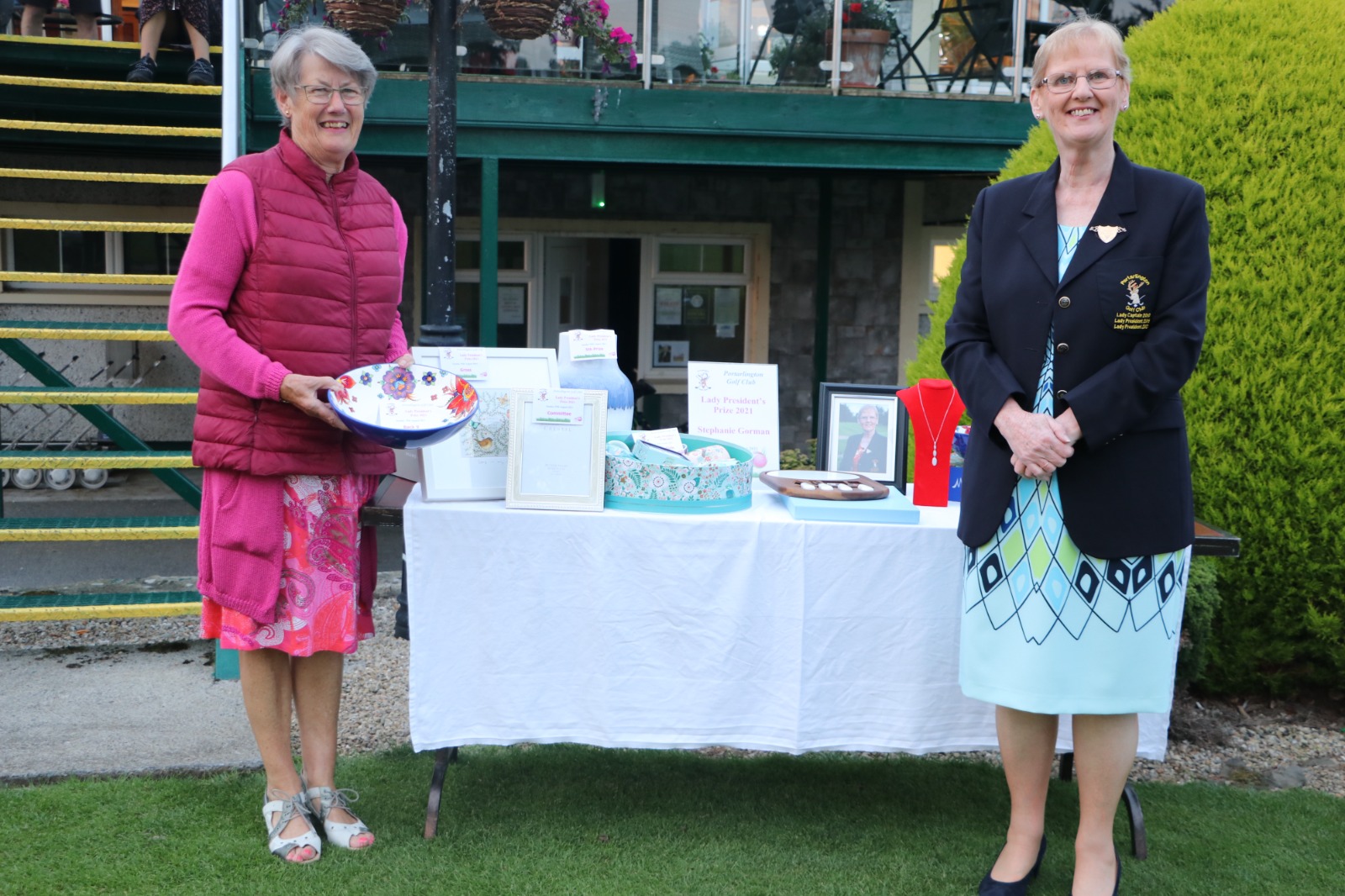 SEE ALSO – Here are all of the latest golf results from around the county plus pictures from Mountrath and The Heath