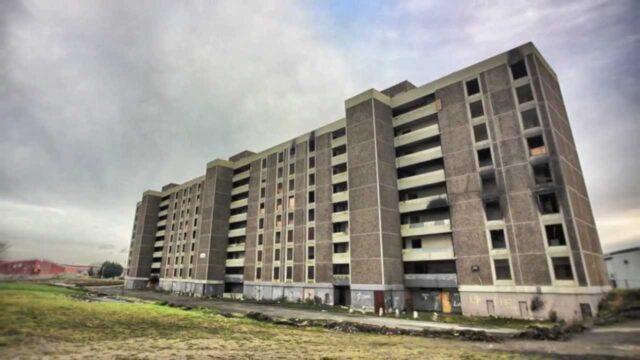 High rise residential developments will not be coming to Laois any time soon after Laois County Councillors rejected any suggestion of them at a meeting yesterday.
At a long sitting in the Dunmaise Arts Centre yesterday, Councillors were examining the draft Laois County Development Plan for 2021 to 2027.
This draft plan had previously been submitted to the Office of the Planning Regulator.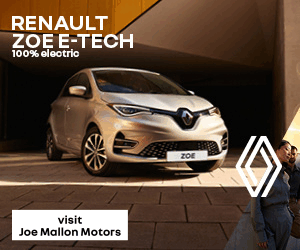 On the issue of Residential Density, the Office had asked Laois County Council to review their anticipated densities.
They say: "The Office acknowledges that the densities set out are generally consistent with the guidelines and generally
promote higher densities in Portlaoise, Graiguecullen and Portarlington respectively.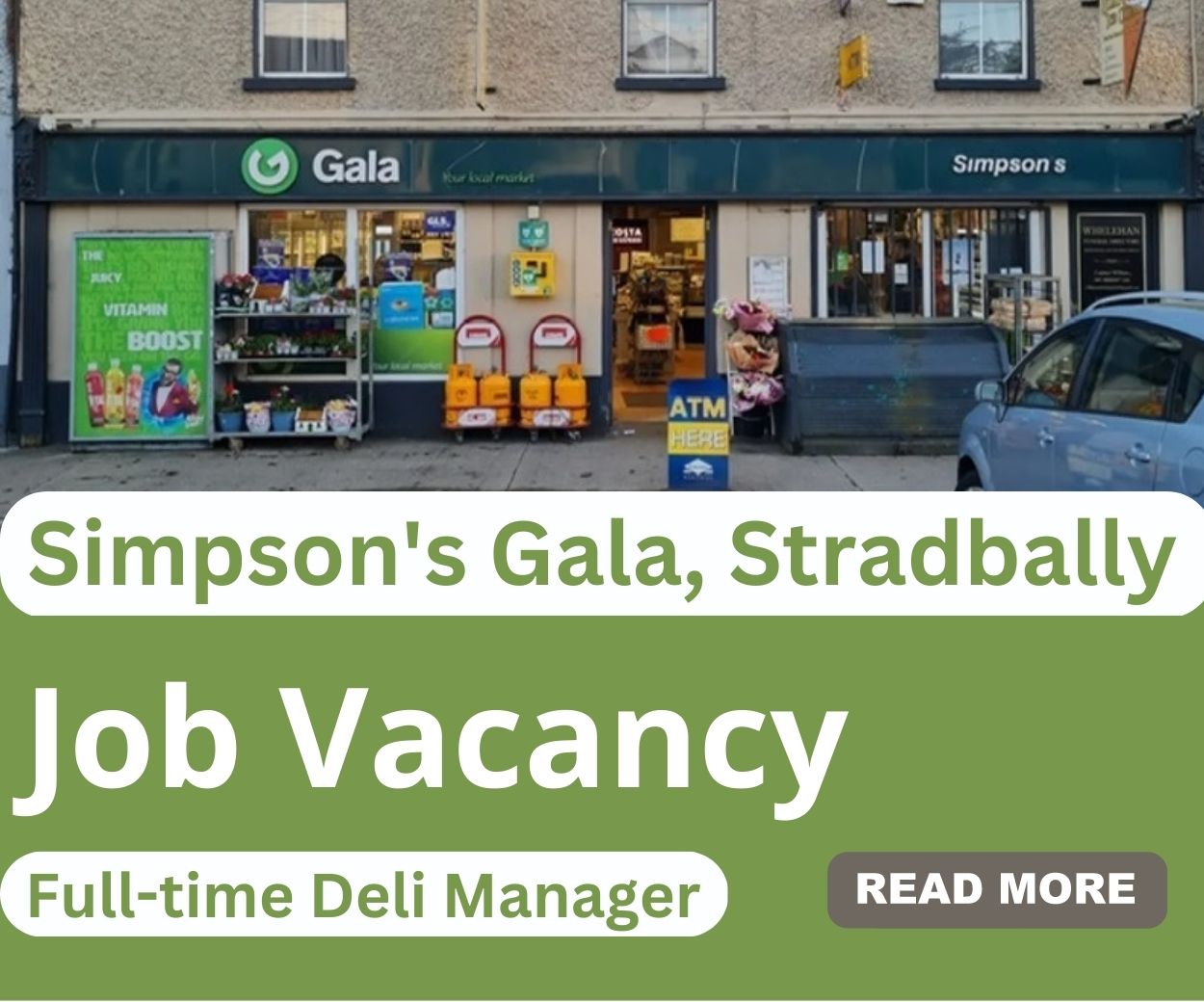 "The Draft Plan does not, however, explicitly state that these densities will be applied as development standards and greater clarity is therefore required to demonstrate consistency with the aforementioned Guidelines."
Labour Councillor Noel Tuohy took that recommendation to suggest that the Council should agree to erect high rise residential units.
He said: "We do not want a miniature Ballymun in Laois. Five storeys and the like is too high.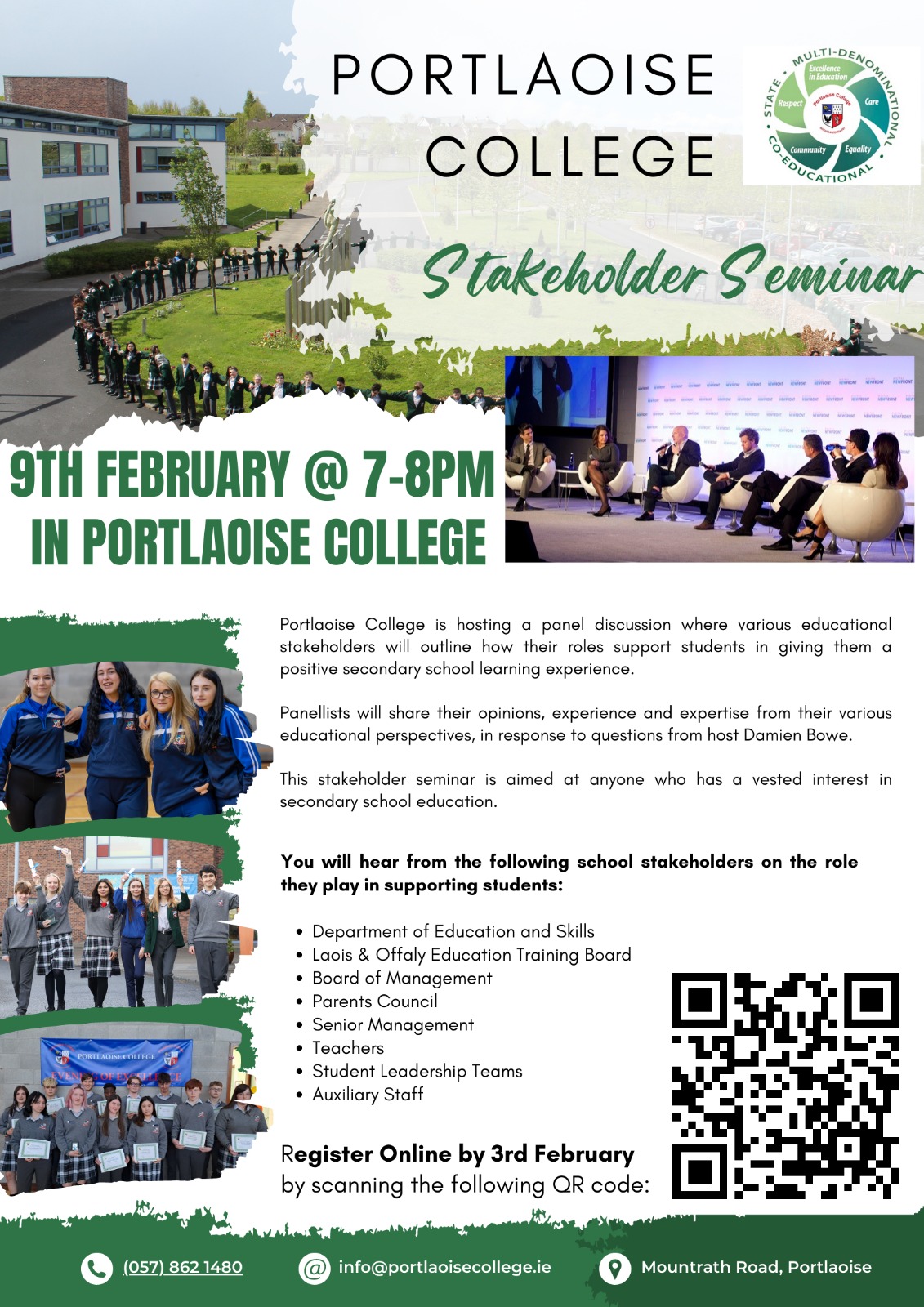 "People want proper houses not Lego."
Cllr Willie Aird agreed with Cllr Tuohy. He said: "Children will live their lives in these places.
"I remember see children living in the flats in Ballymun and thinking how sad it was that they had no back garden and nowhere to run around."
Cllrs Ben Brennan, Caroline Dwane-Stanley, Pádraig Fleming and Paddy Bracken also spoke against any suggestion that Laois should start building developments like this.
Cllr Aisling Moran said: "I get why putting more people into the one space makes financial sense, but it is morally wrong."
Chief Executive John Mulholland explained that all Laois buildings had recently been surveyed and none were higher than six storeys.
In the end, Cllr Caroline Dwane Stanley proposed that a clause be inserted in the draft plan that new builds cannot exceed three storeys.
However, existing developments and new builds that are adjoining to a height greater than three storeys will be permitted.
This was agreed to by her fellow Councillors.
SEE ALSO – Electric Picnic officially cancelled for 2021 but to return to original date in 2022