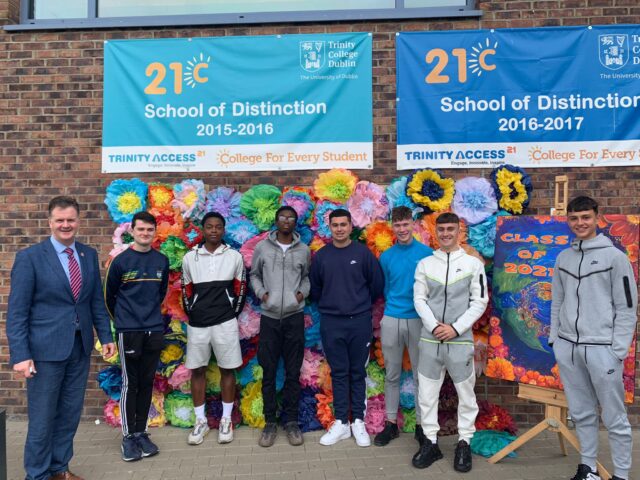 With students able to access results from home, Portlaoise College bucked the trend and decided to stick with tradition.
The Leaving Cert class of 2021 were invited to an outdoor celebration where students could meet up with one another safely and also to meet their Teachers, class Tutors, Year Head and Guidance counsellor.
After all the isolation of lockdown, home tuition and online classes, school management felt the real need this year above all years, once public health guidelines allowed to ensure students could celebrate in person.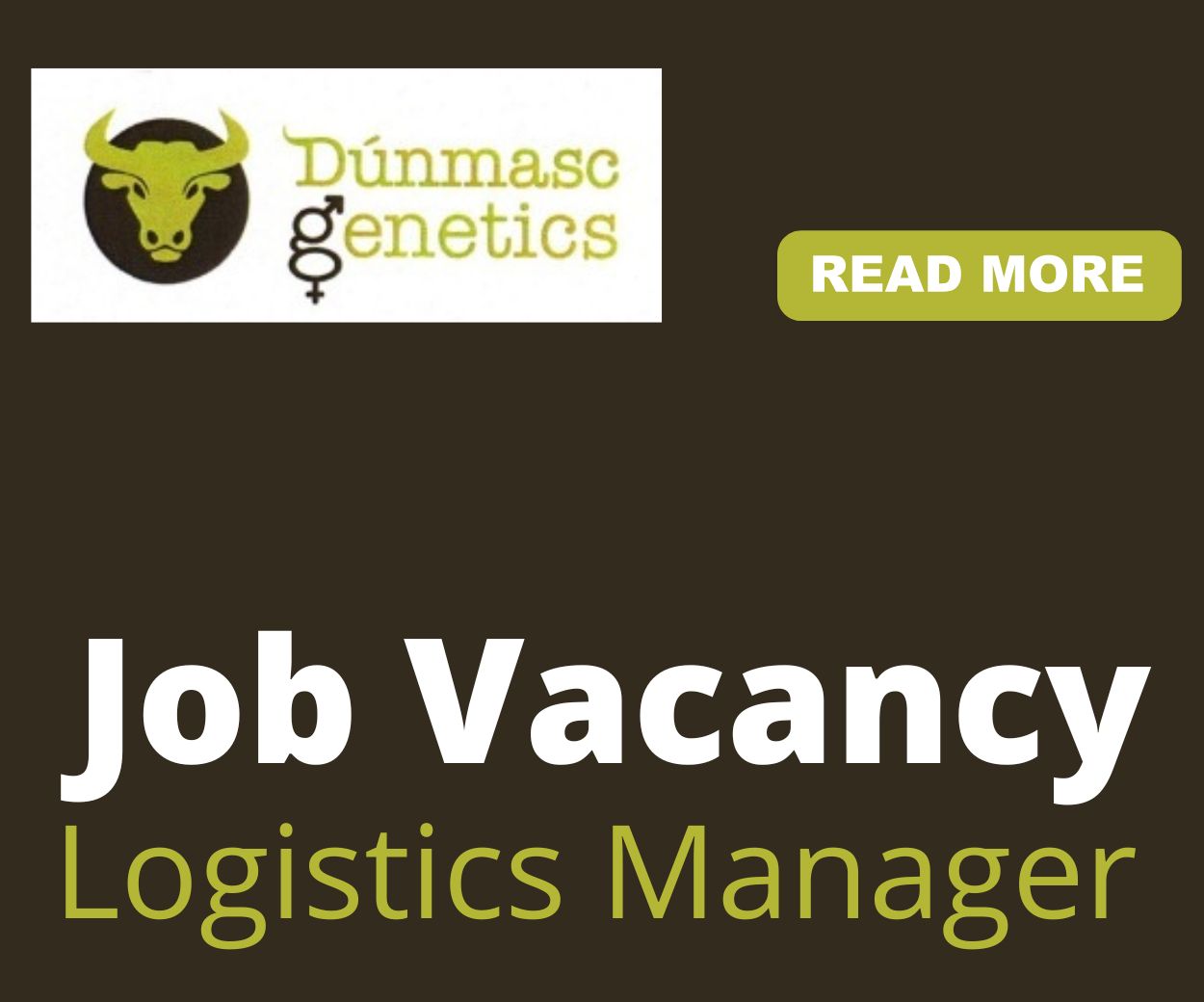 As it turned out they had lots to celebrate with a large number of their students receiving top grades and points with A1s in a range of subjects.
Principal, Noel Daly added: "We're really proud of our results; this was a team effort and great credit goes to the students, teachers and parents.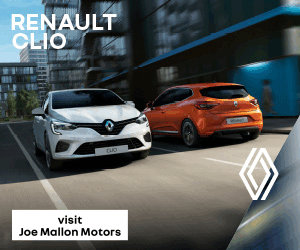 "Their excellent results are a testament to the hard work, commitment and resilience of the school community. The improved results year on year is an indication of the innovative and developmental nature of our school and why it is a leader in secondary provision in Portlaoise." 
He also went on to say that: "We were taken by surprise with the large number of students that wanted to attend even though they had received their results earlier.
"It highlights the close bond that exists between students and teachers in Portlaoise College and a reflection of our student cantered school culture."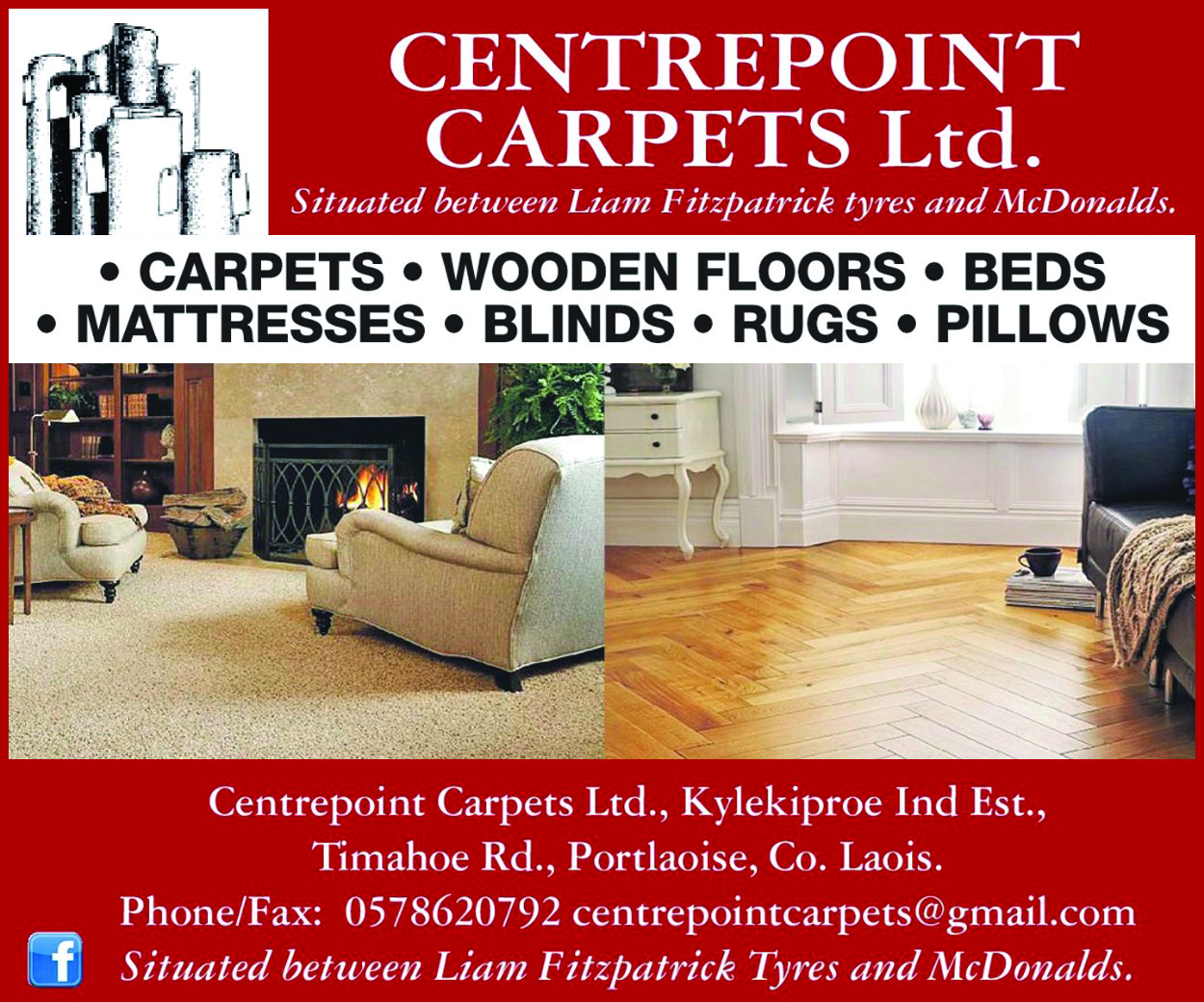 Teachers and parents were delighted to see the excitement and joy after the two years of hard work being rewarded.
Refreshments and photo opportunities helped to mark this special occasion on a day that Portlaoise College students will never forget.
With CAO offers taking place next Tuesday the Career guidance teacher Mr Daryl Egan was on hand to reassure students.
He said that "allowing for intended points inflation he was confident that the majority of our students have achieved the points required to study their first choice courses which range from Computer Science, Nursing, Engineering, Bio-Medical Science, Games Development, Psychology, Music & Drama, Law and both Primary and Secondary teaching.
"Tuesday is the big day for students when they find out their CAO choices and we wish all of them well in third level and their future careers."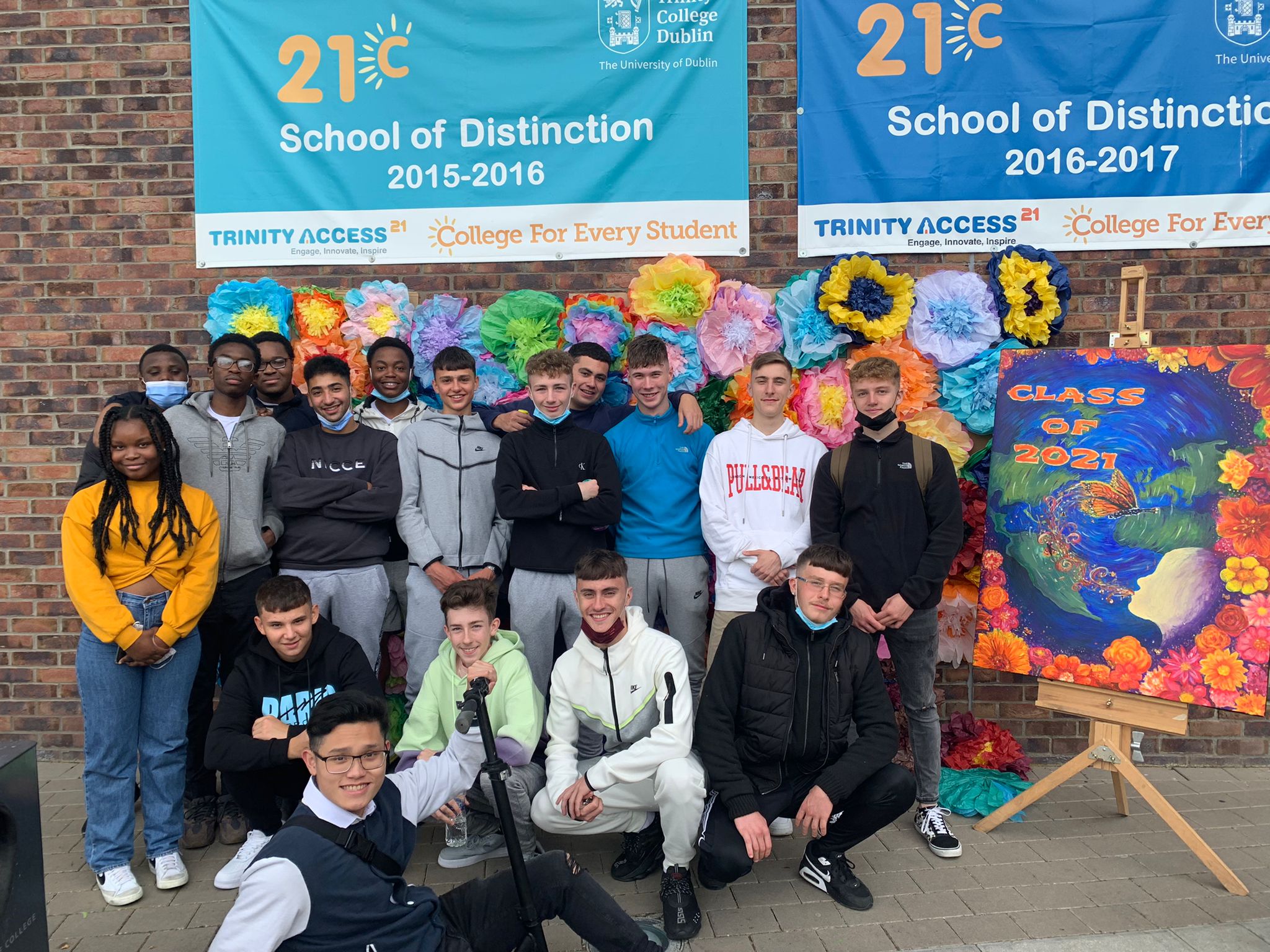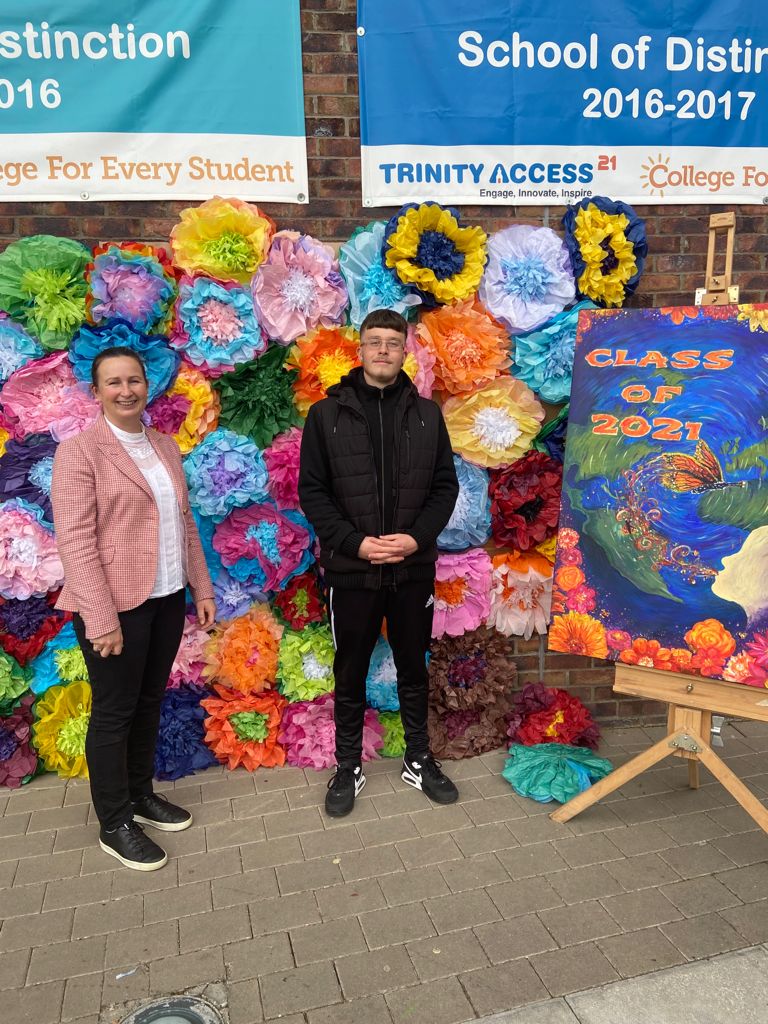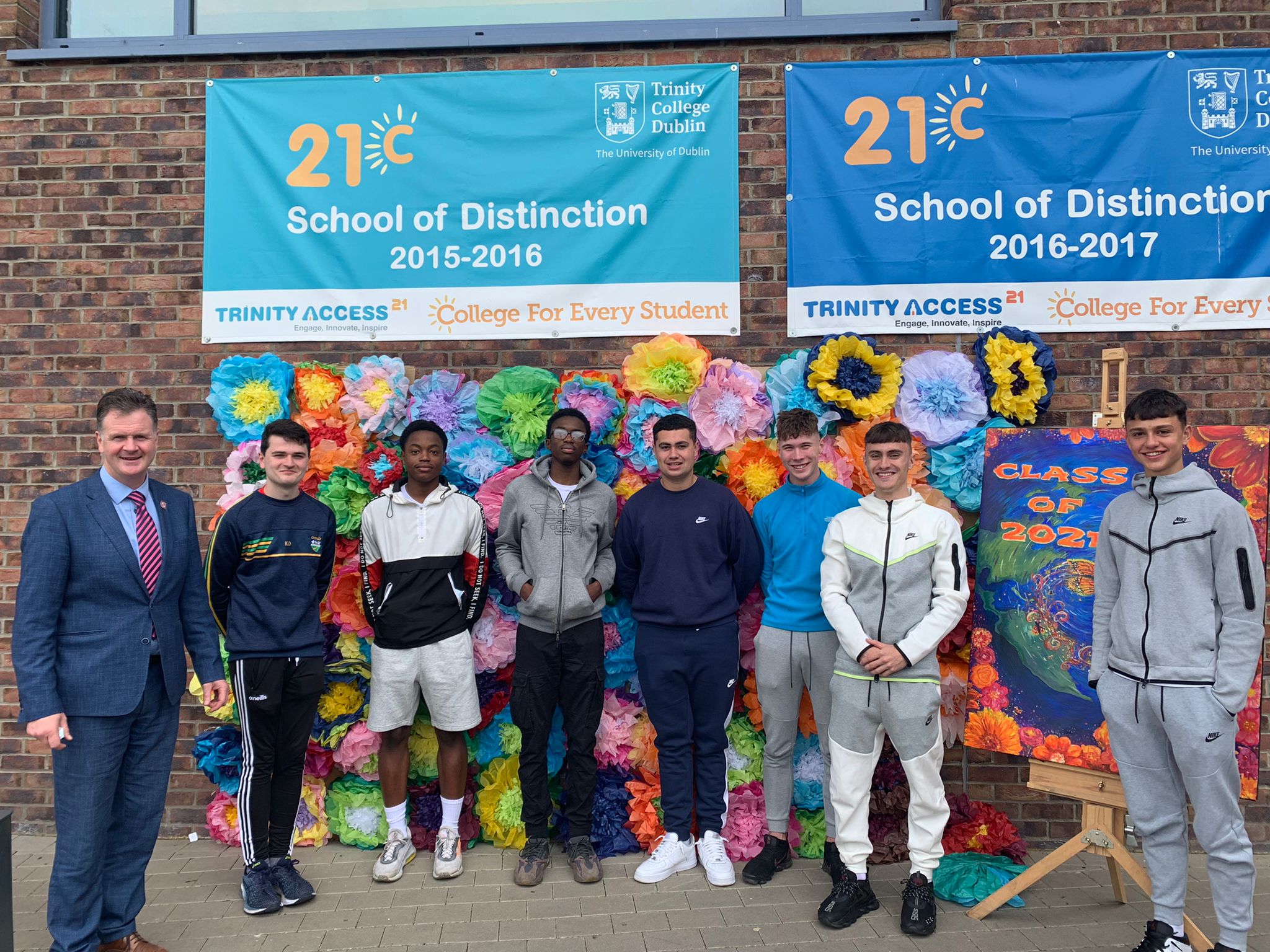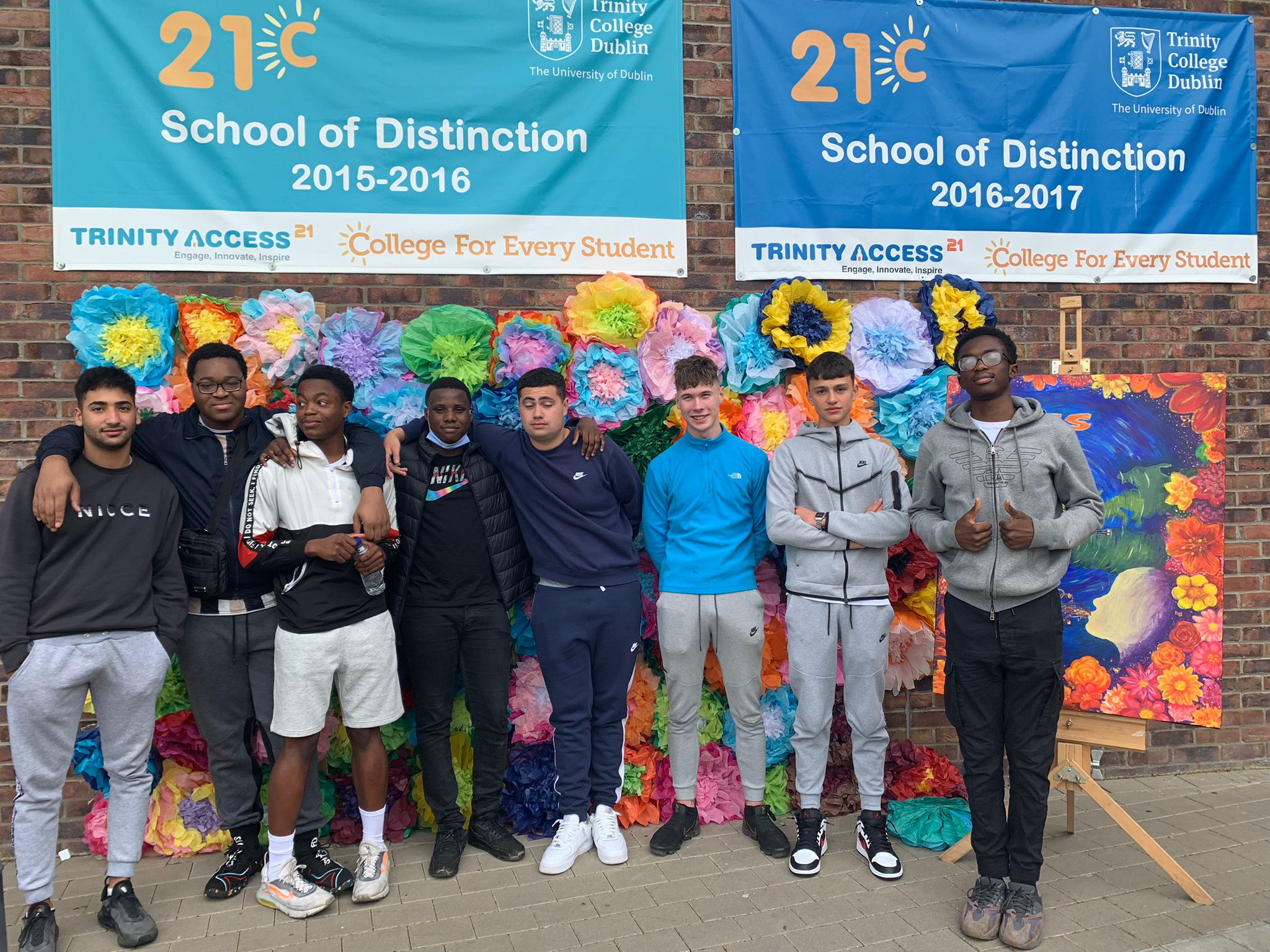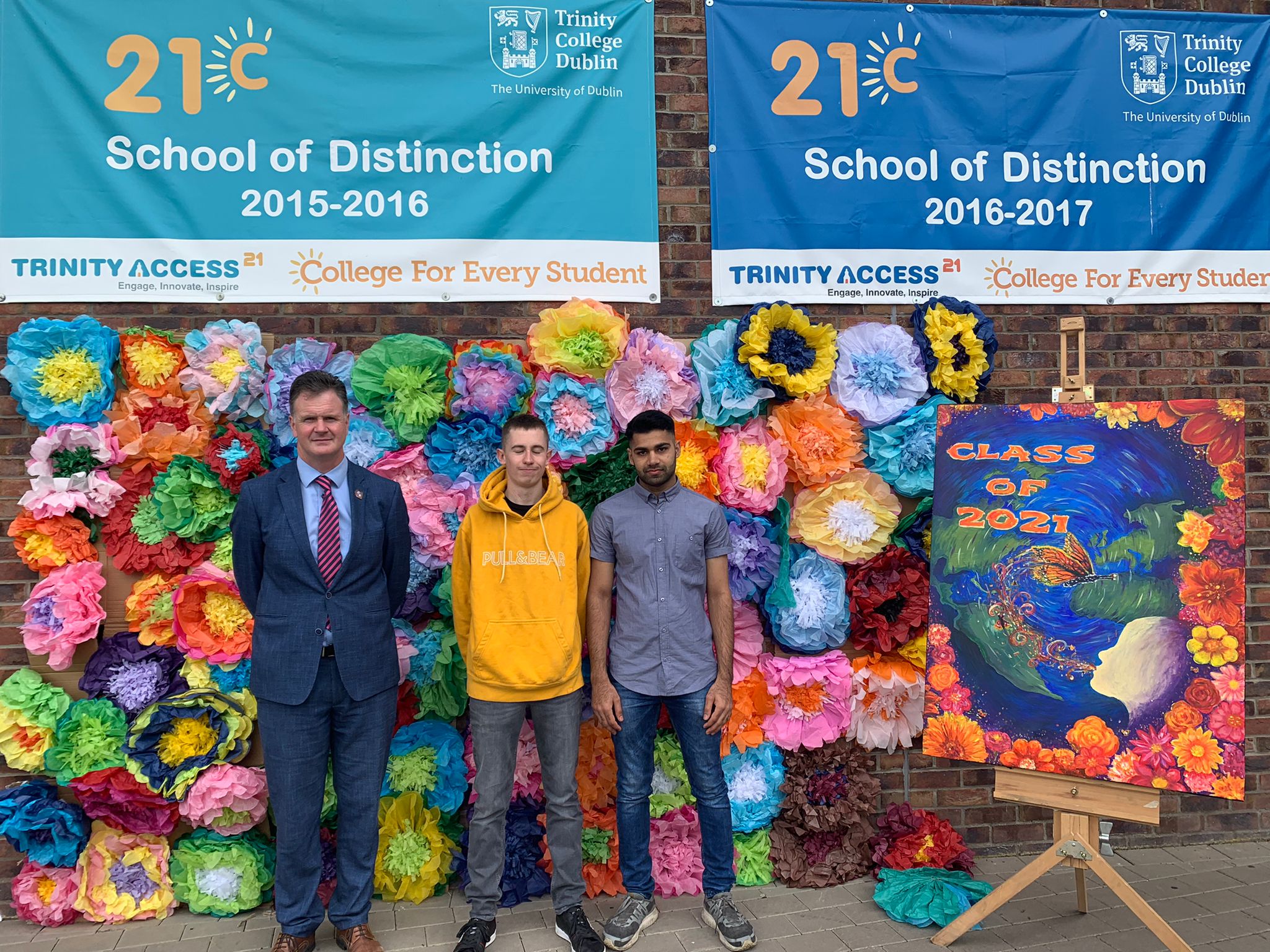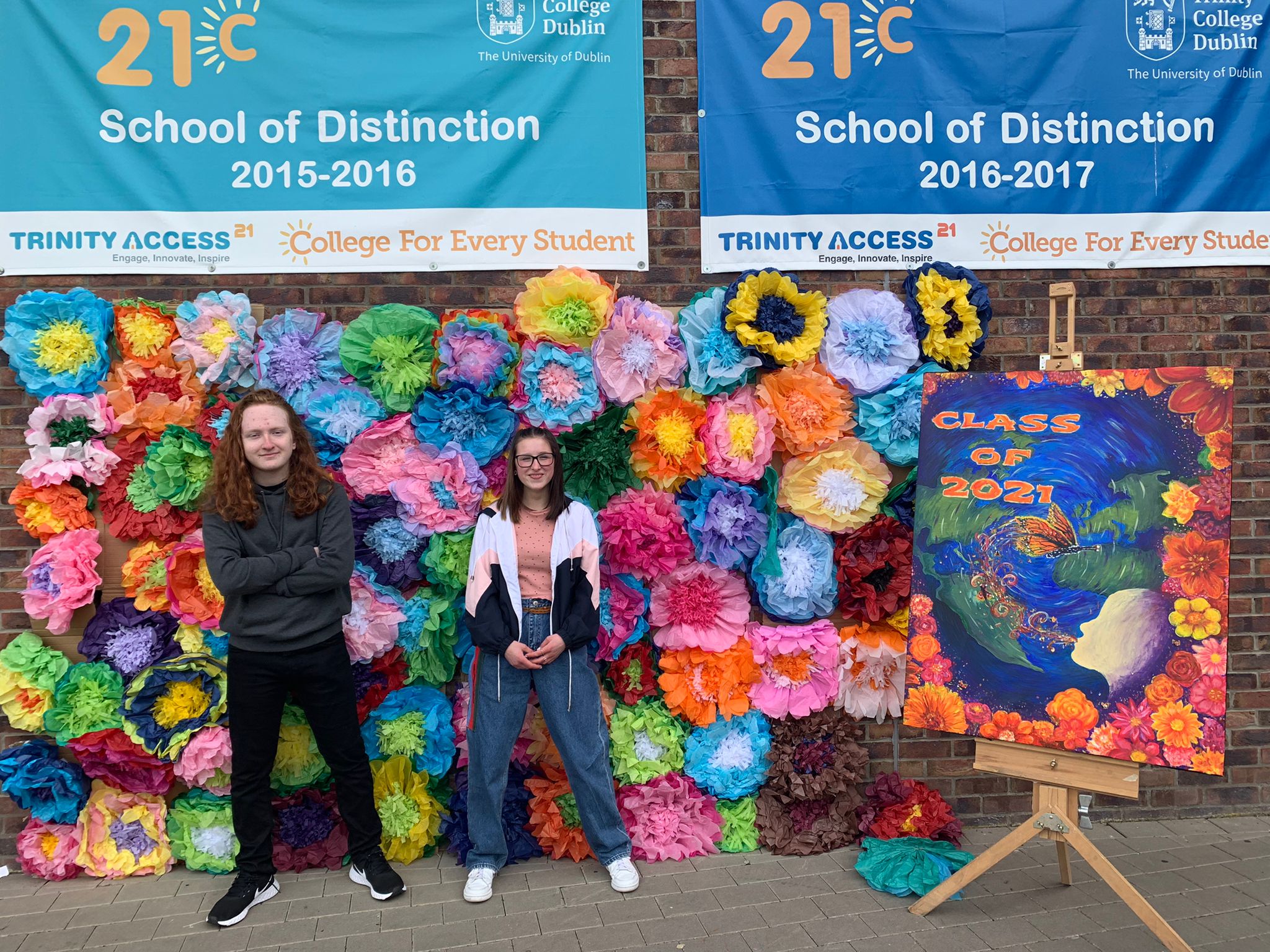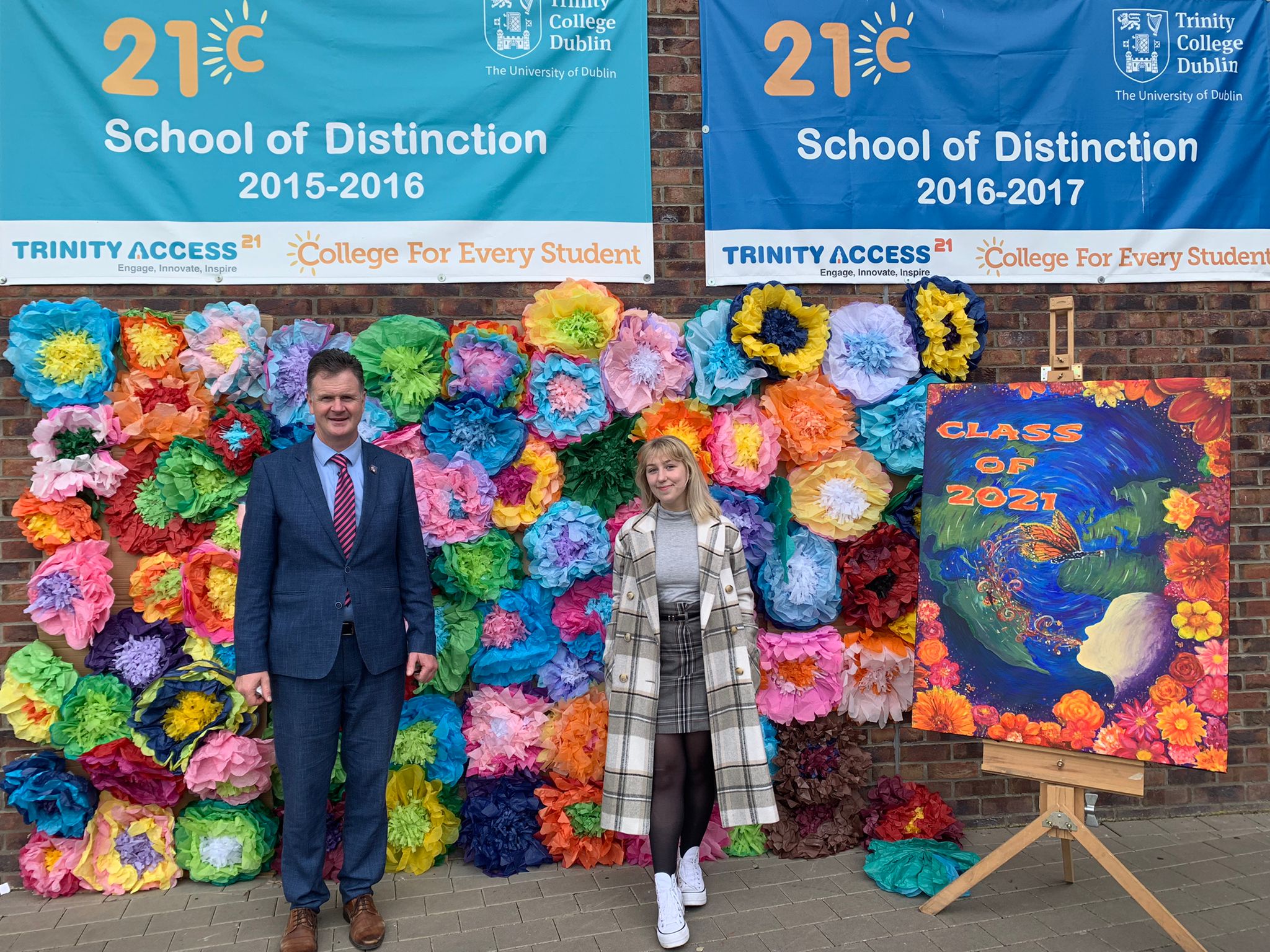 SEE ALSO – Check out all our Leaving Cert coverage here