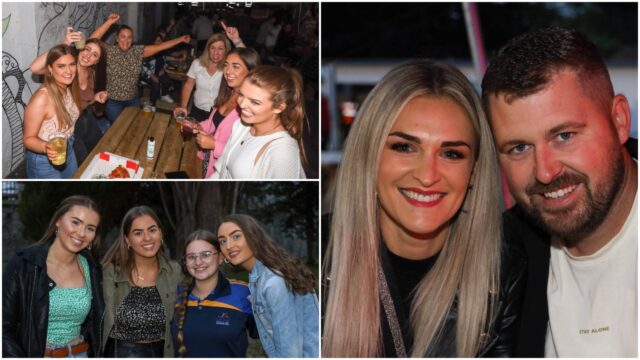 After more than 500 days of shut down, live music has finally returned to Laois in the last week.
From Friday, August 27 to Saturday, September 11, Kavanagh's @ Old Fort Quarter have been hosting live performances in front of audiences.
This is located in the school yard of Scoil Mhuire just off Main Street in Portlaoise.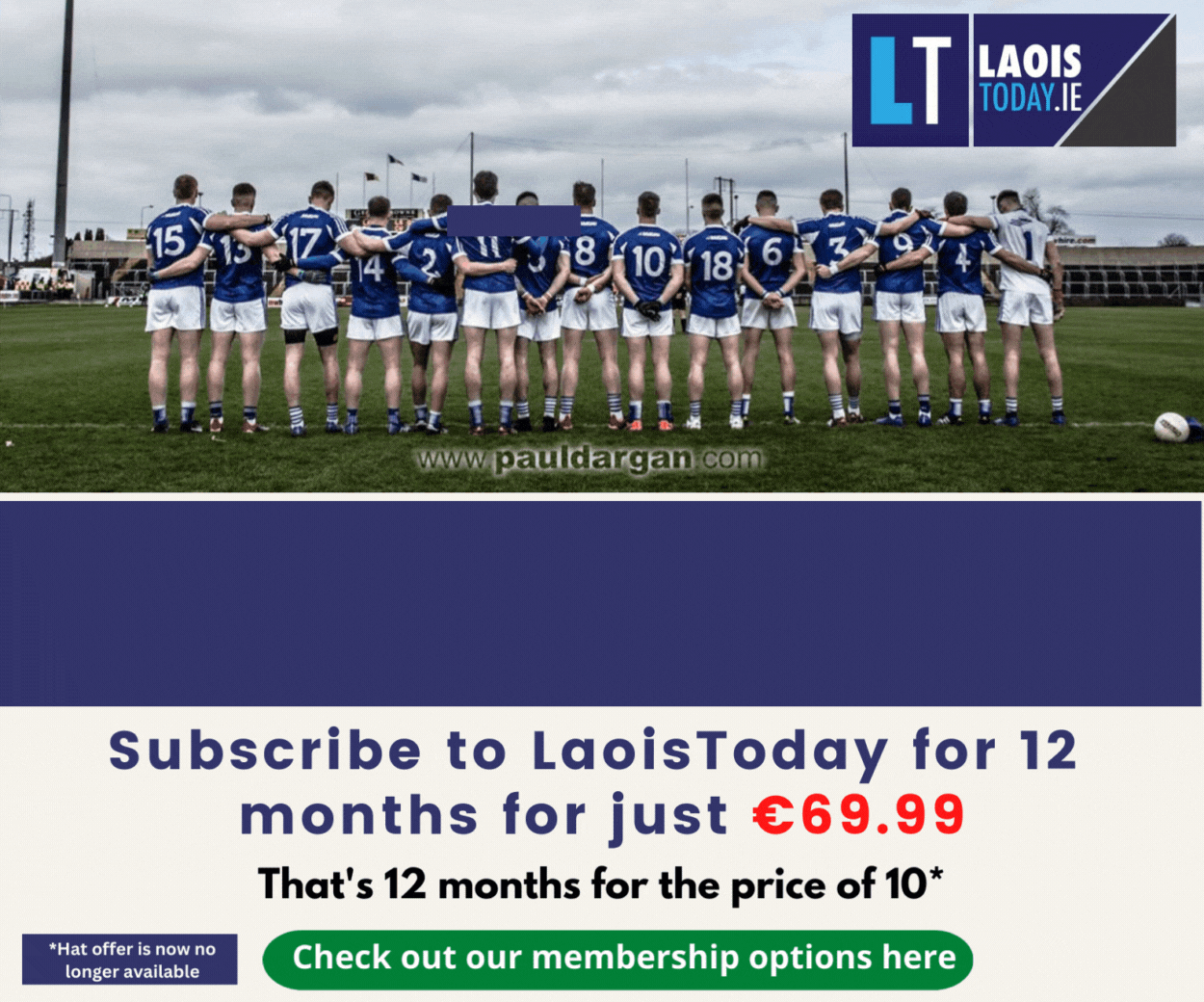 Last Friday night, a very popular tribute band sold out the venue.
Smash Hits! are a unique, entertaining tribute to the golden era of early 90s dance, pop and R'n'B.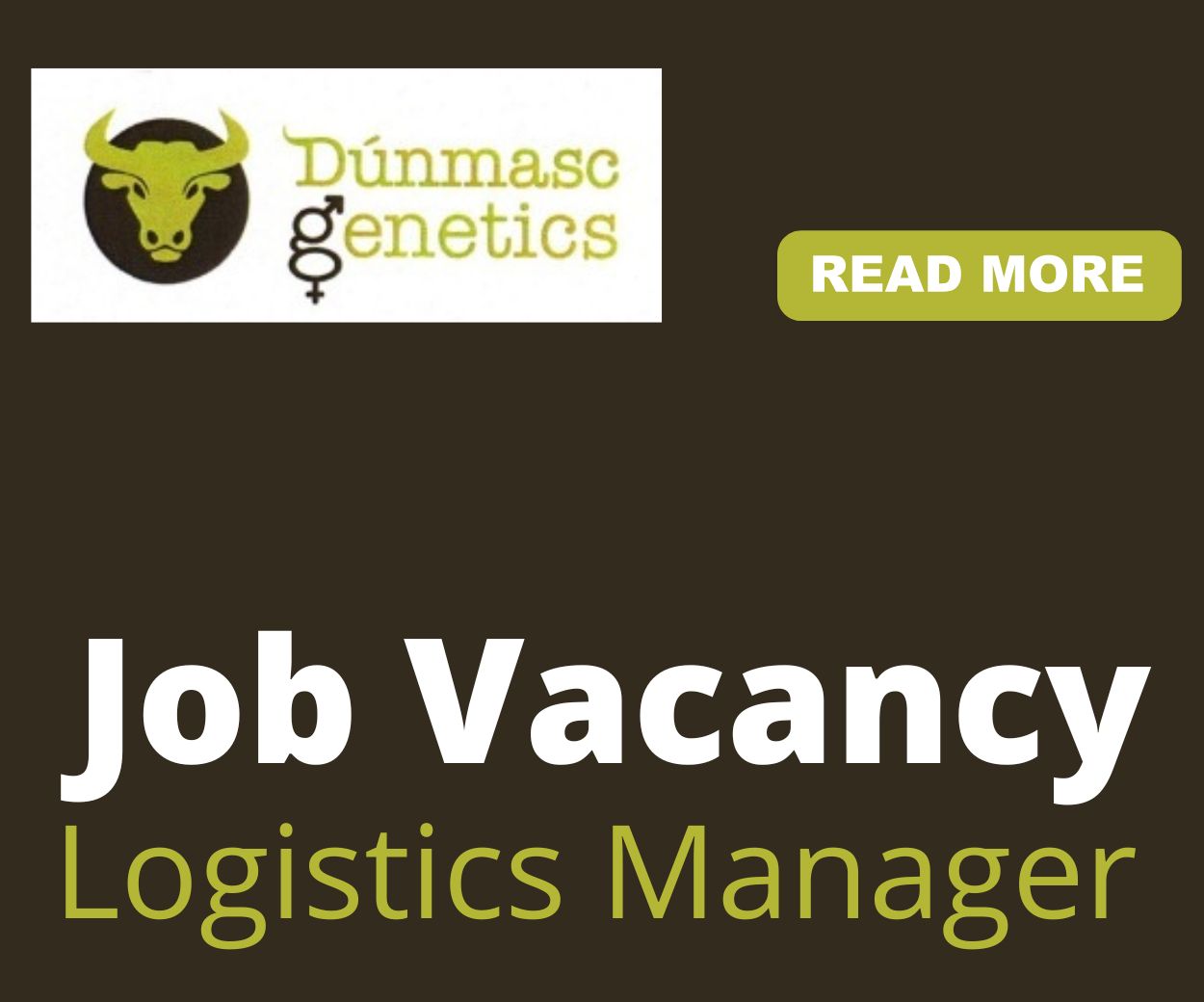 This Dublin six-piece is comprised of experienced musicians performing the best of classic 90s tracks from acclaimed artists such as Vanilla Ice, MC Hammer, House of Pain, Take That, Spice Girls, Haddaway, Prodigy and Snap, amongst others.
Fully decked out in 90s outfits and possessing an energetic set overflowing with chart hits, Smash Hits! are a throwback to a feel-good time of old skool nightclub DJs, all-night raves and packed out dancefloors.
Since bursting onto the club scene in May 2009 the band have sold out shows all over Ireland, performed at Oxegen and Electric Picnic, and gone down a storm across Europe.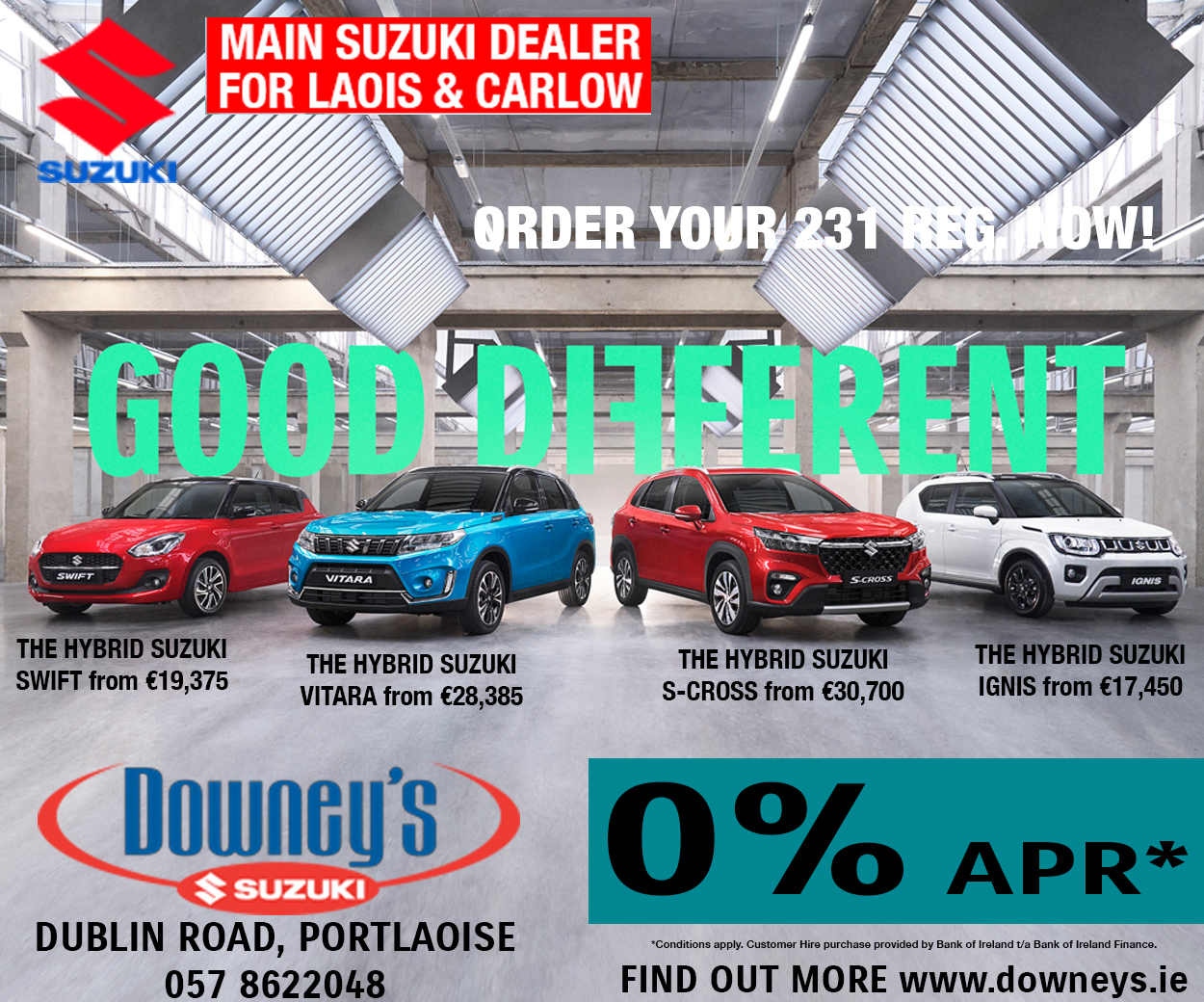 They were preceded on stage by The Valves who also put in a fantastic performance.
Photographer Alf Harvey has been covering the various gigs over the last number of days.
Below we have pictures from this one: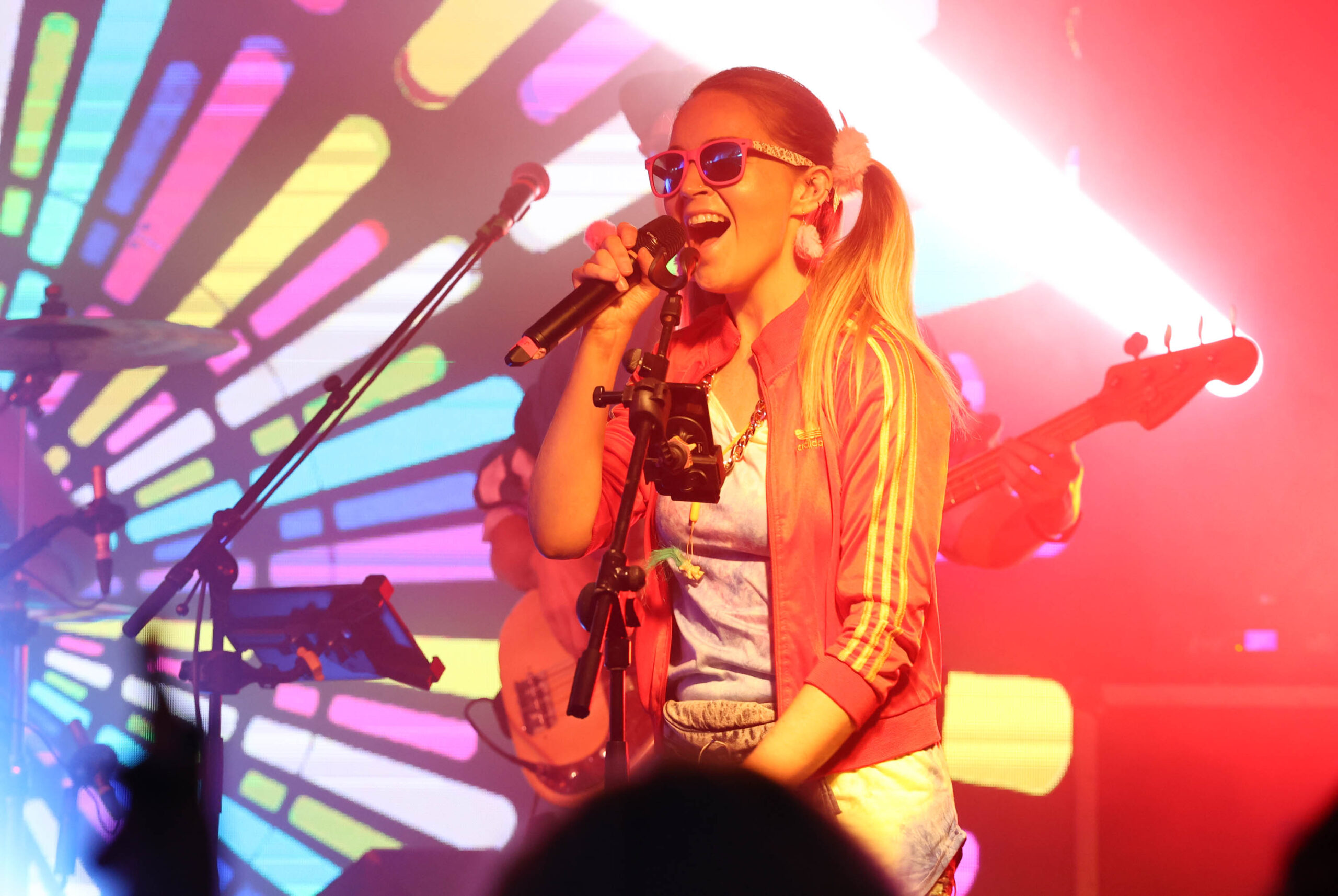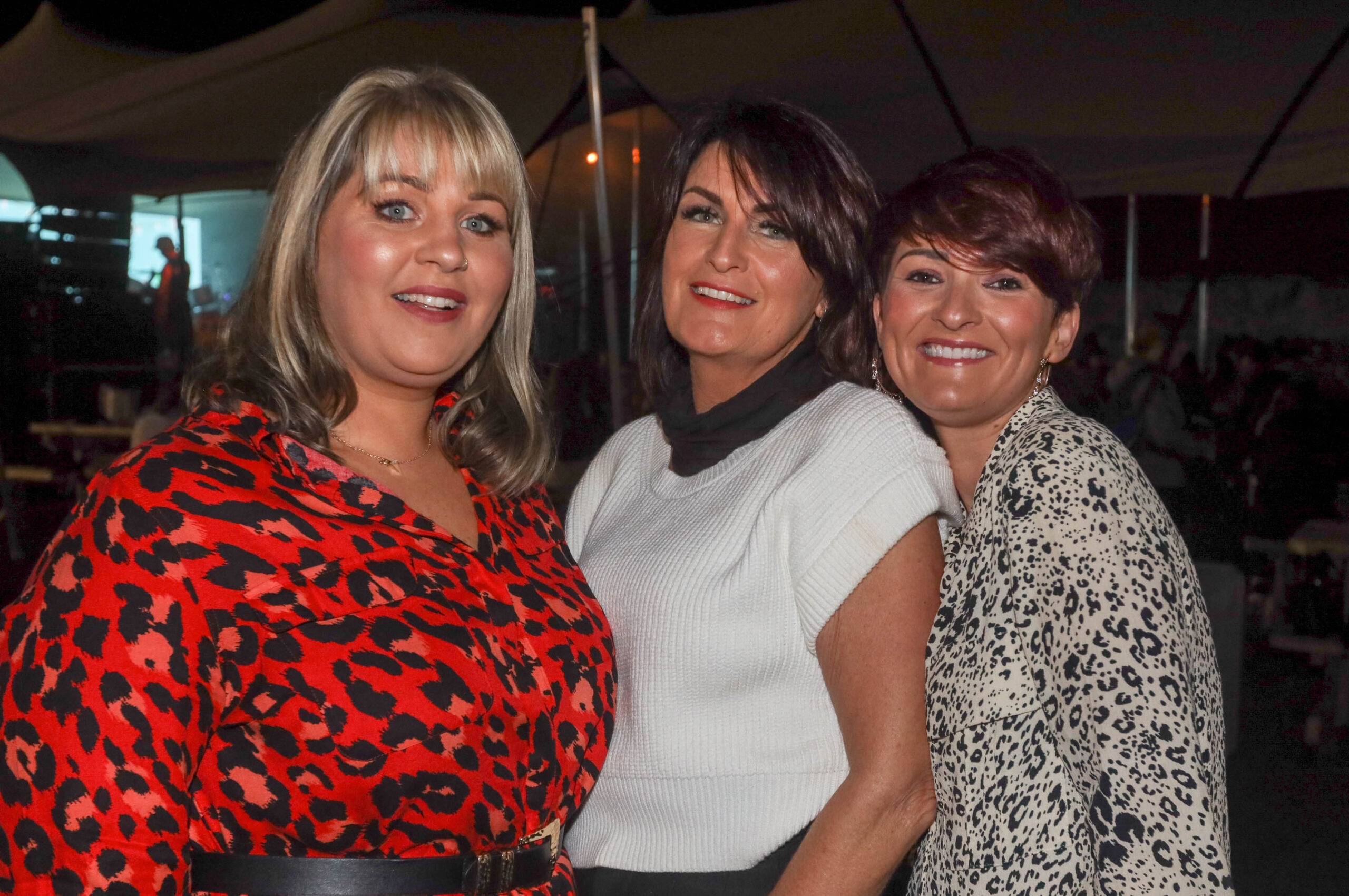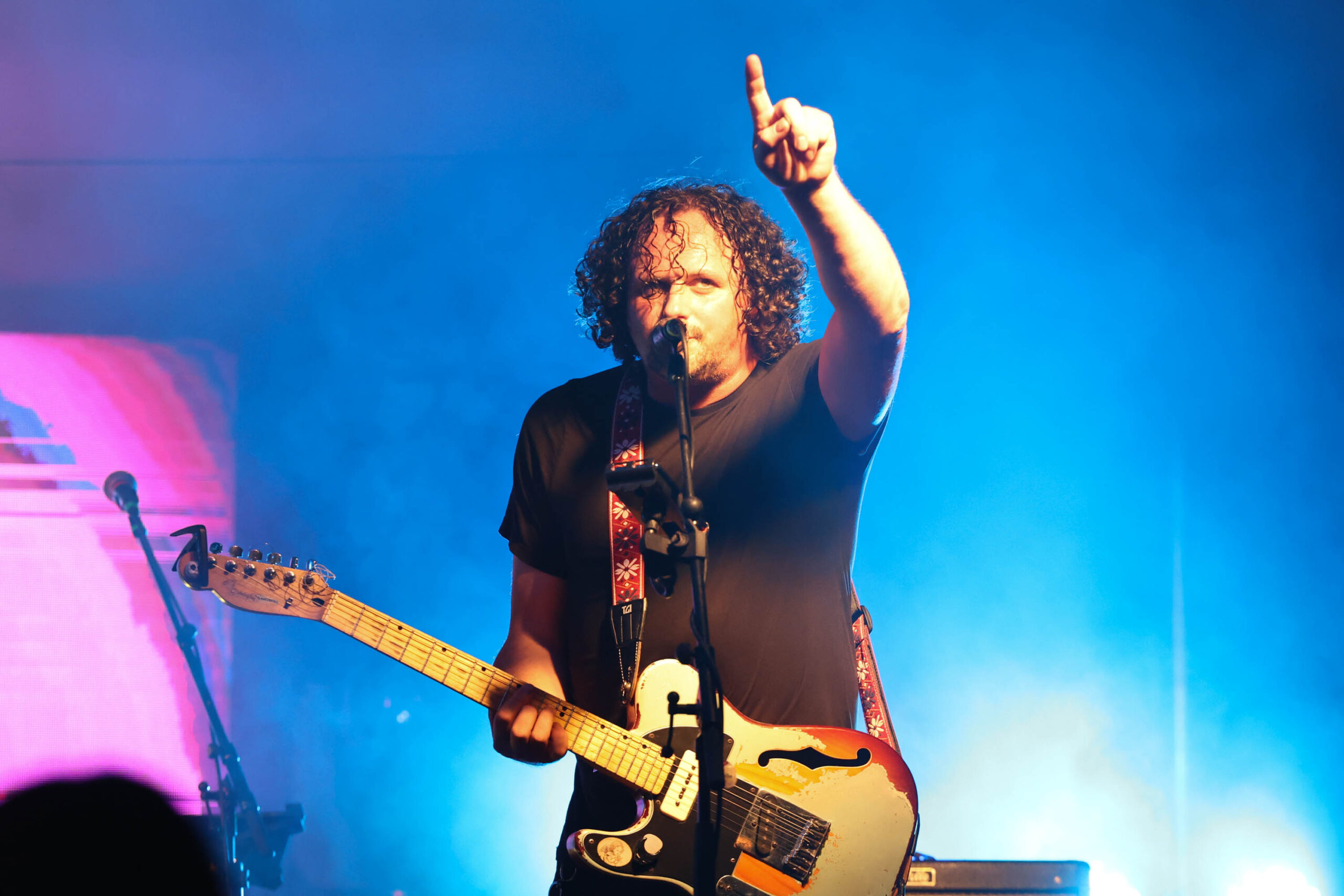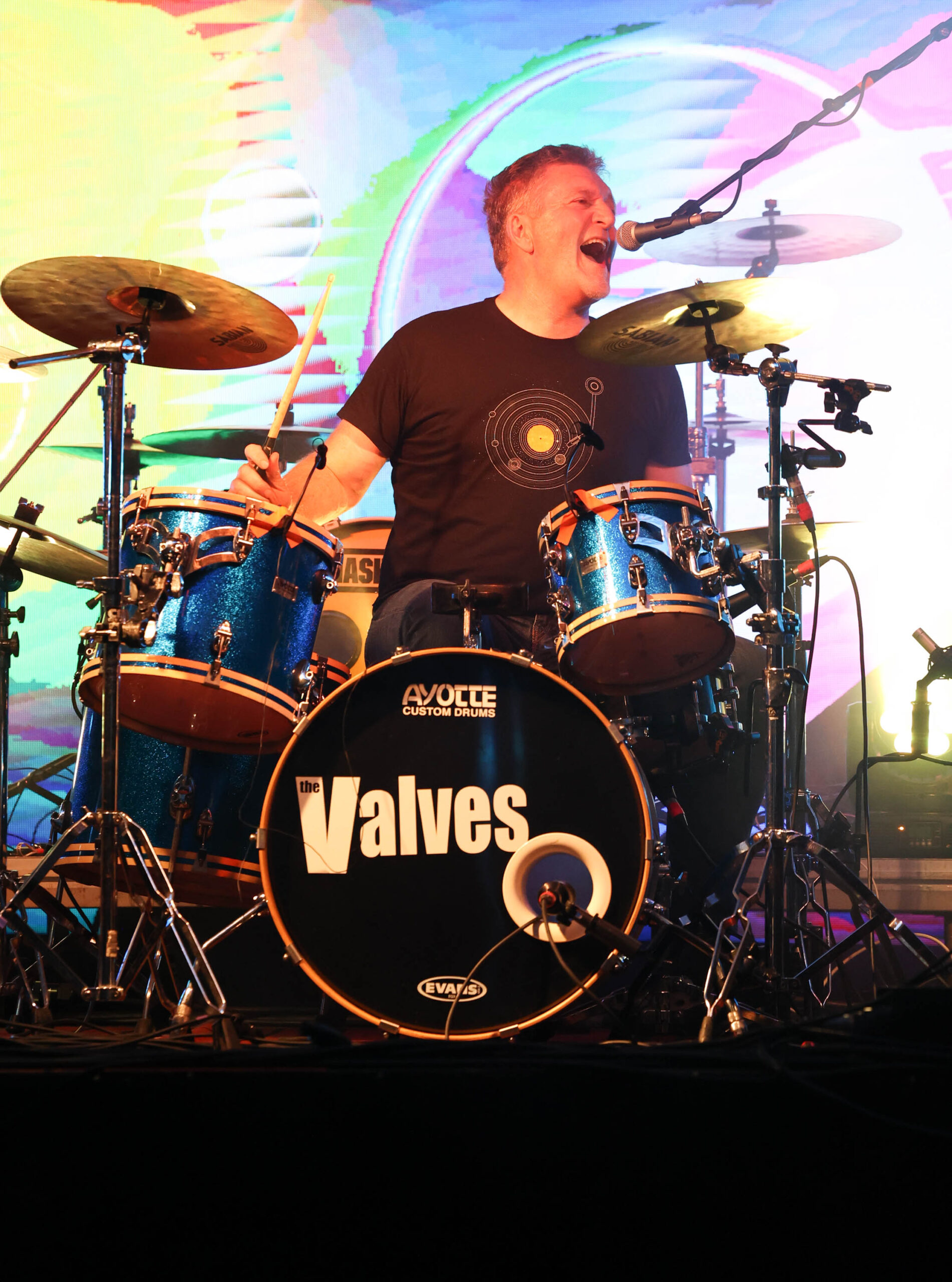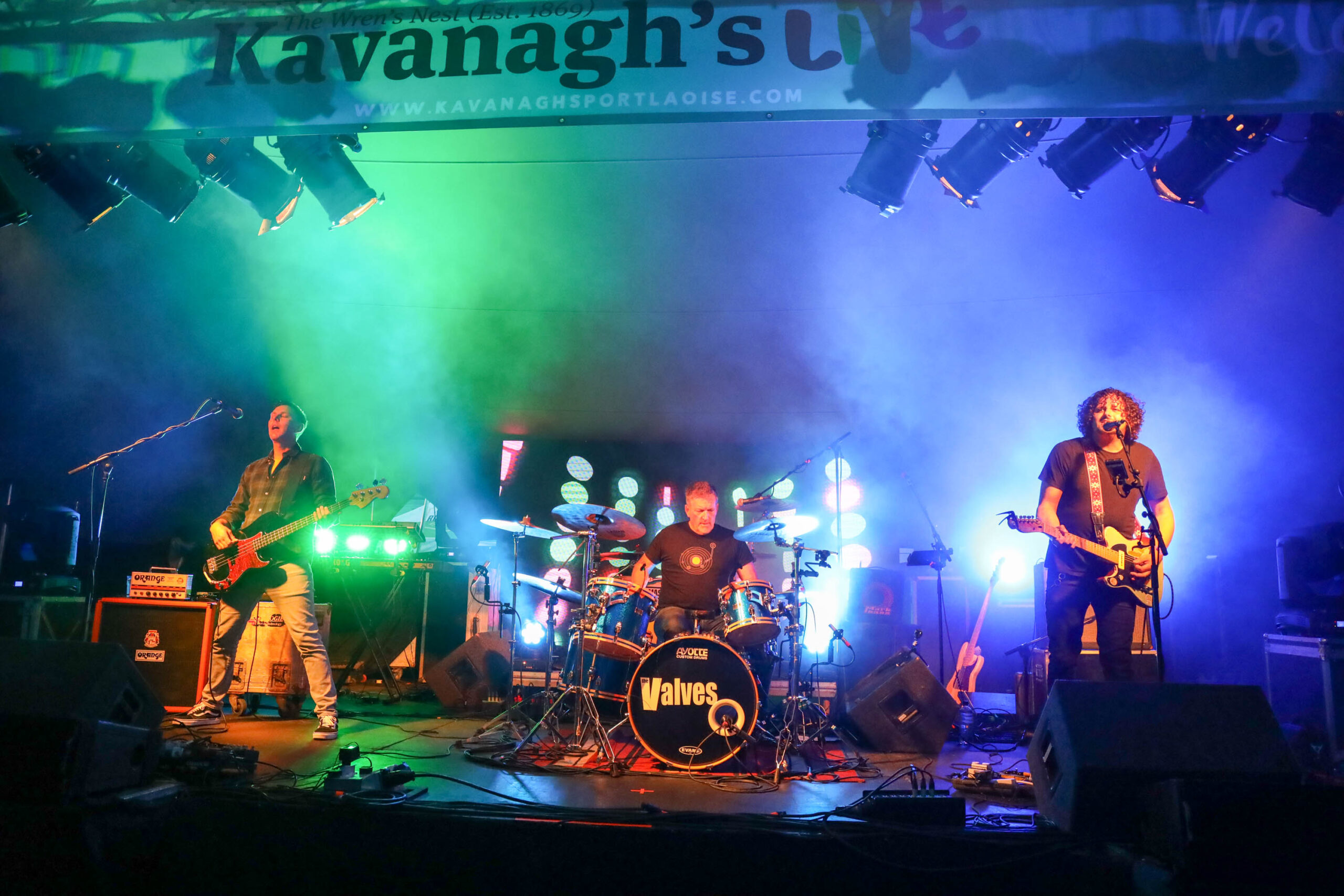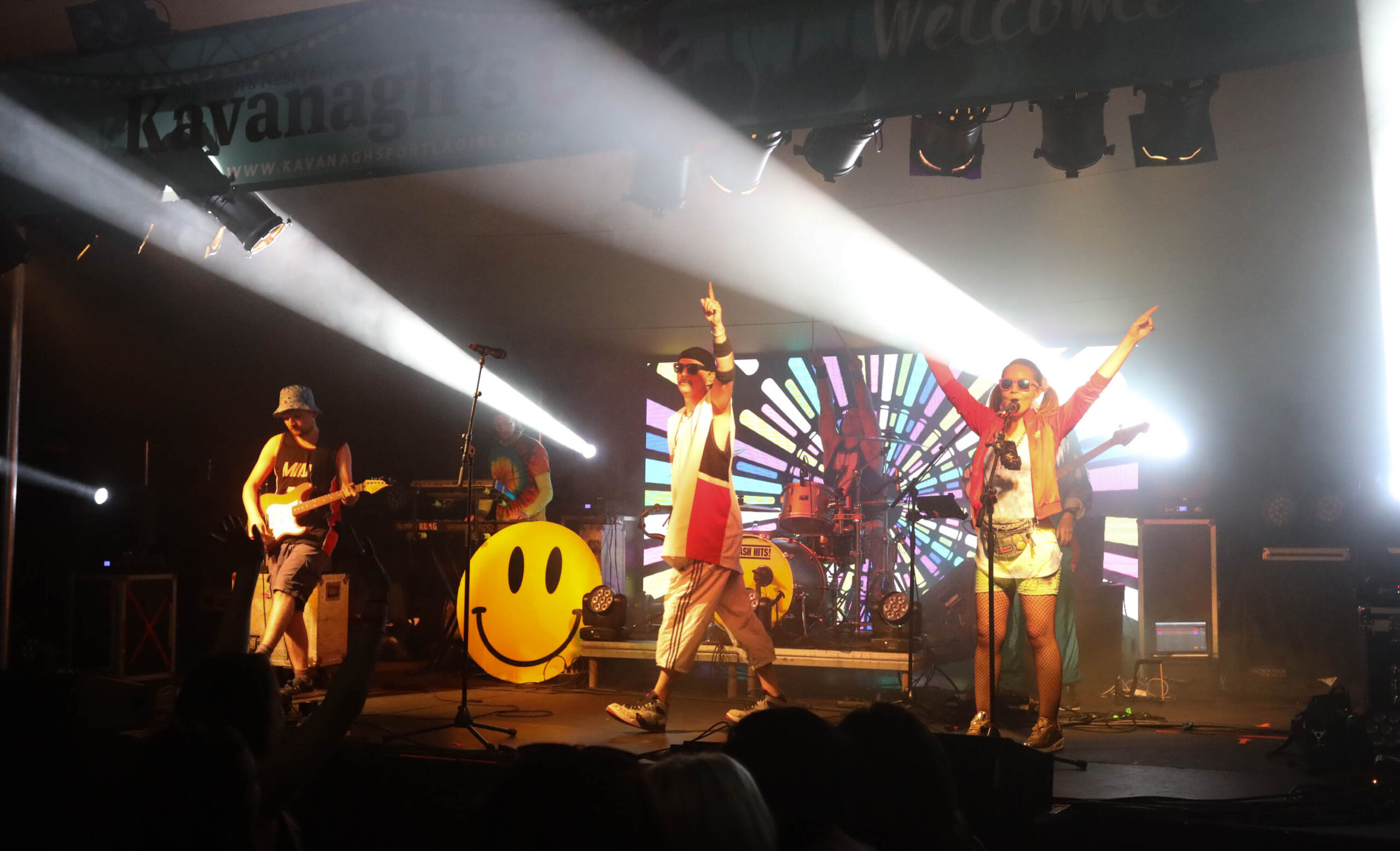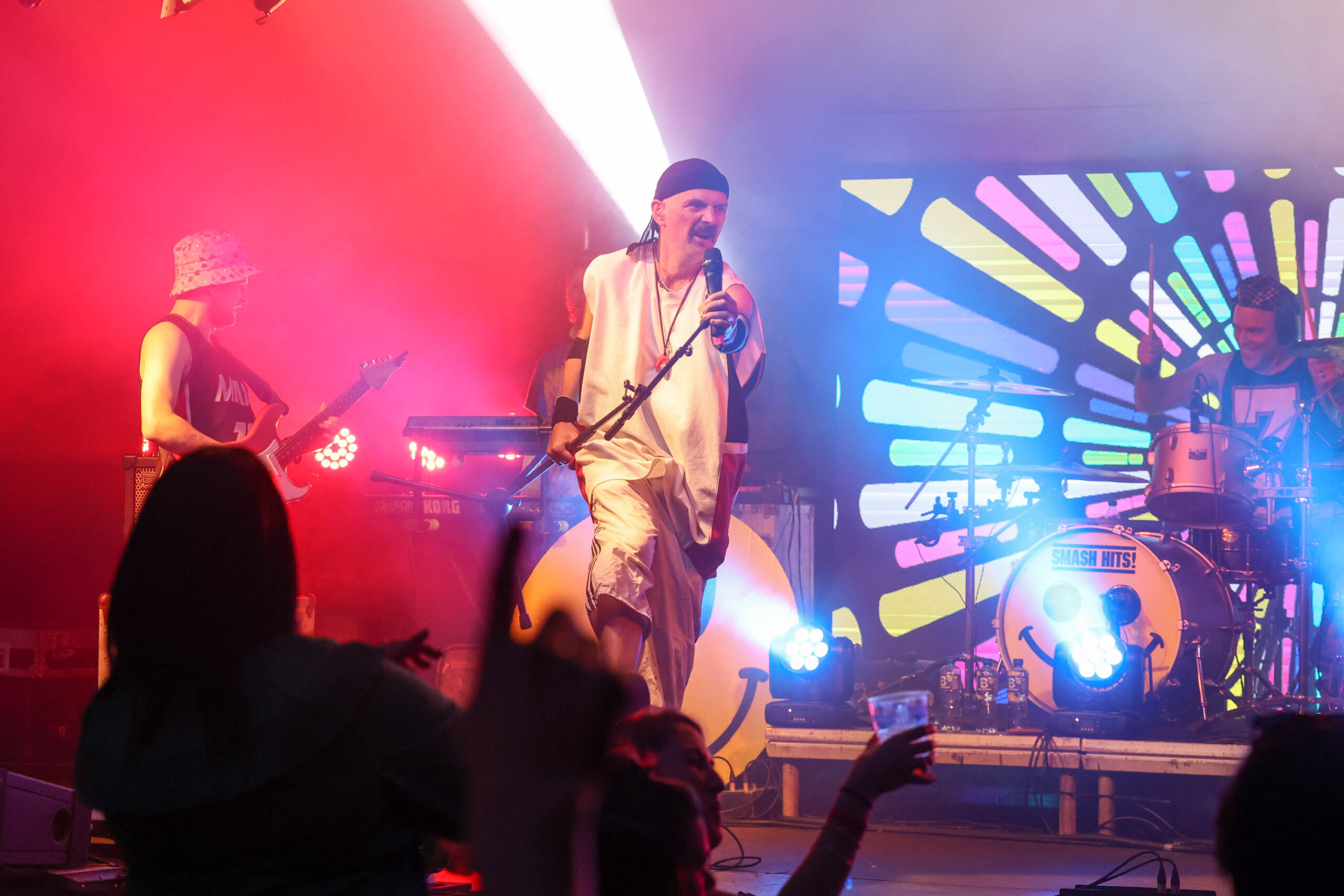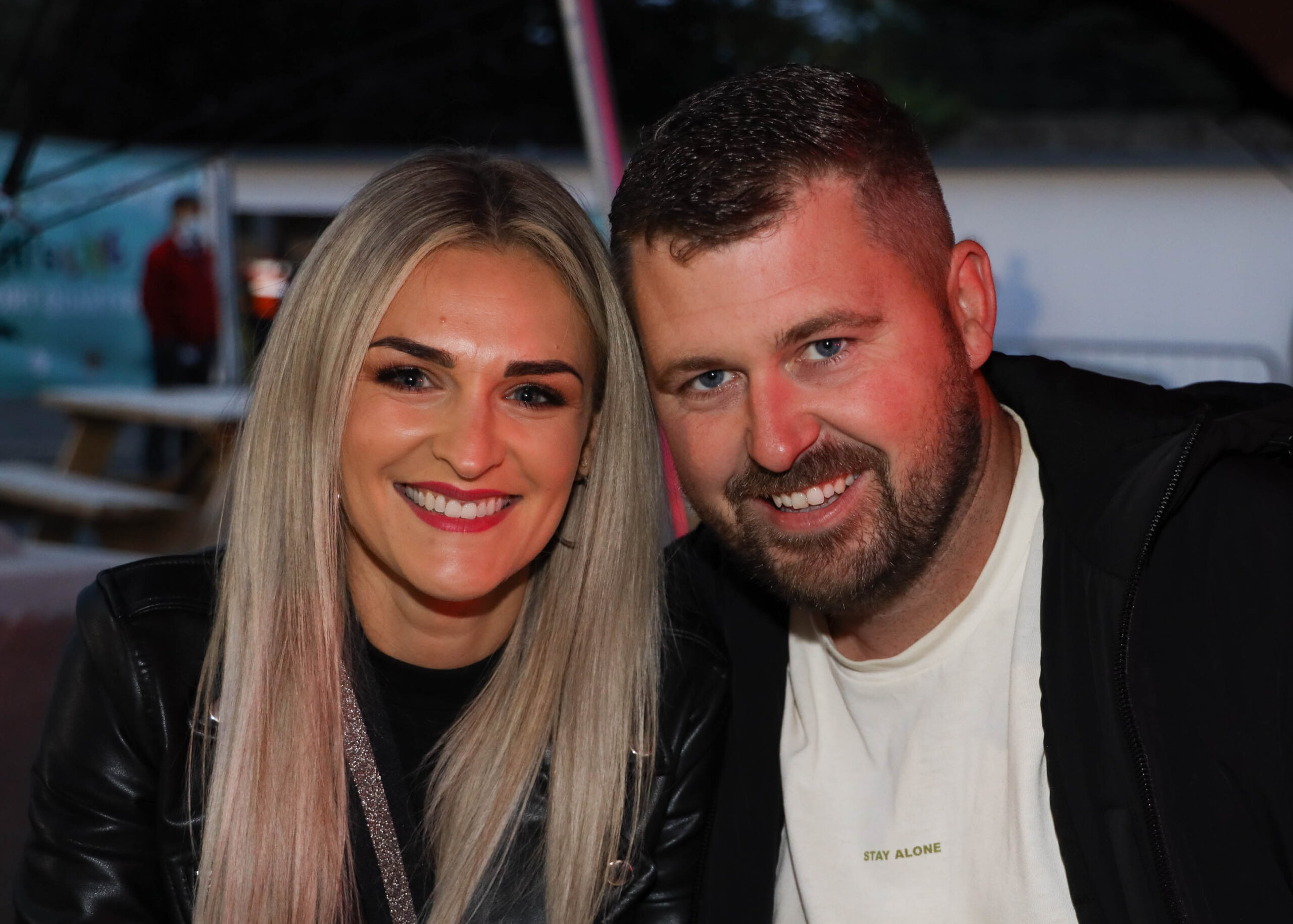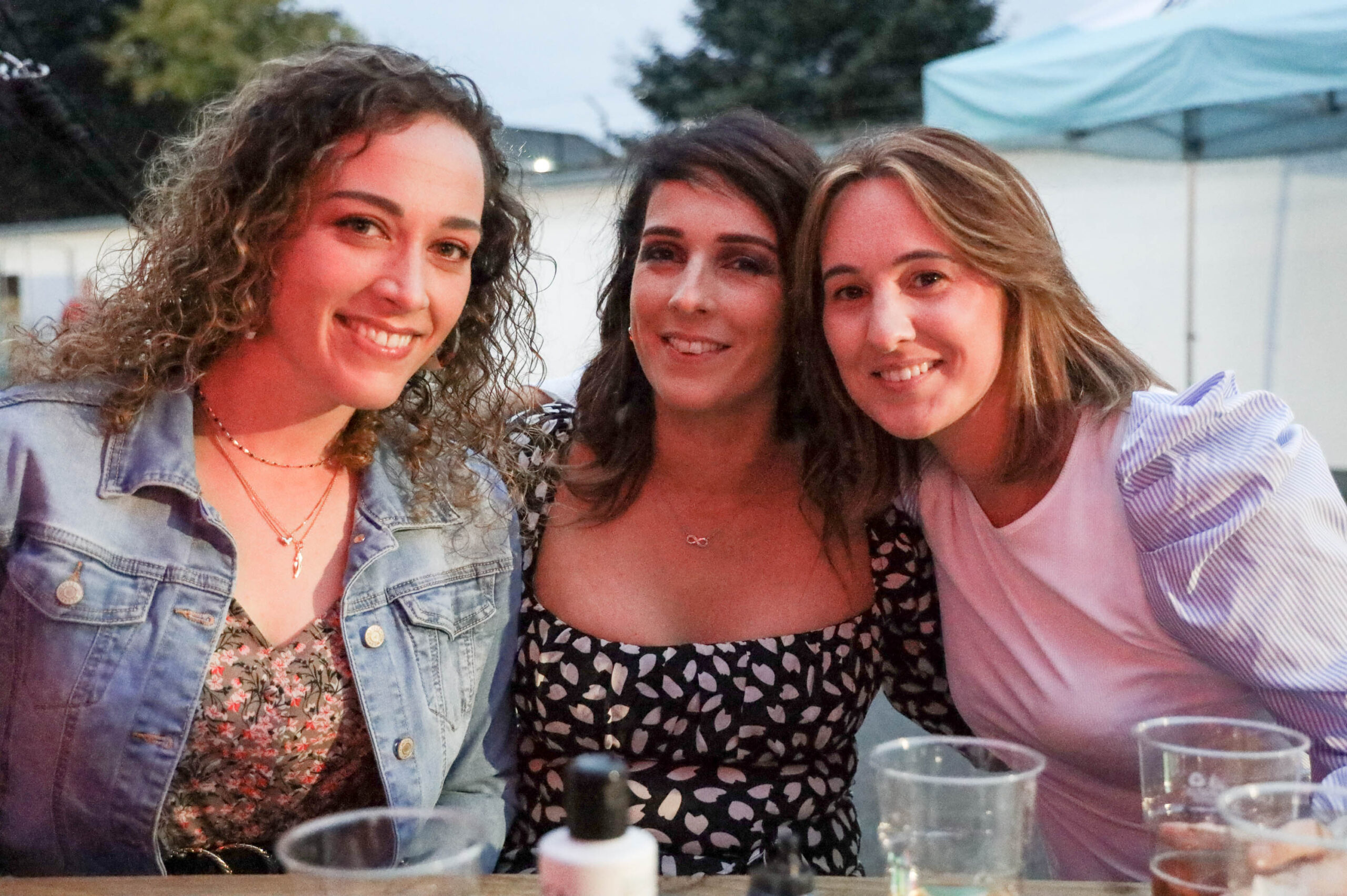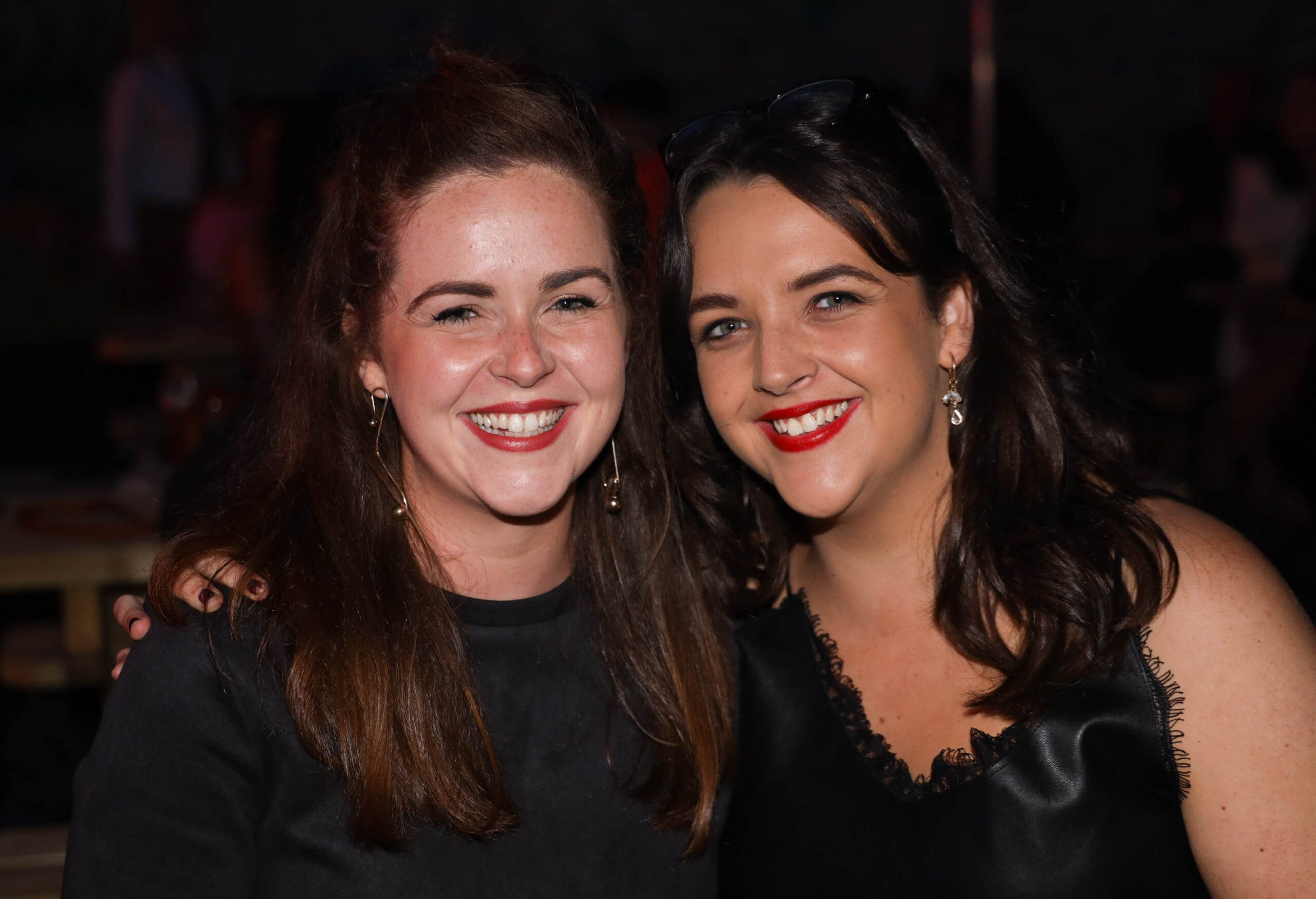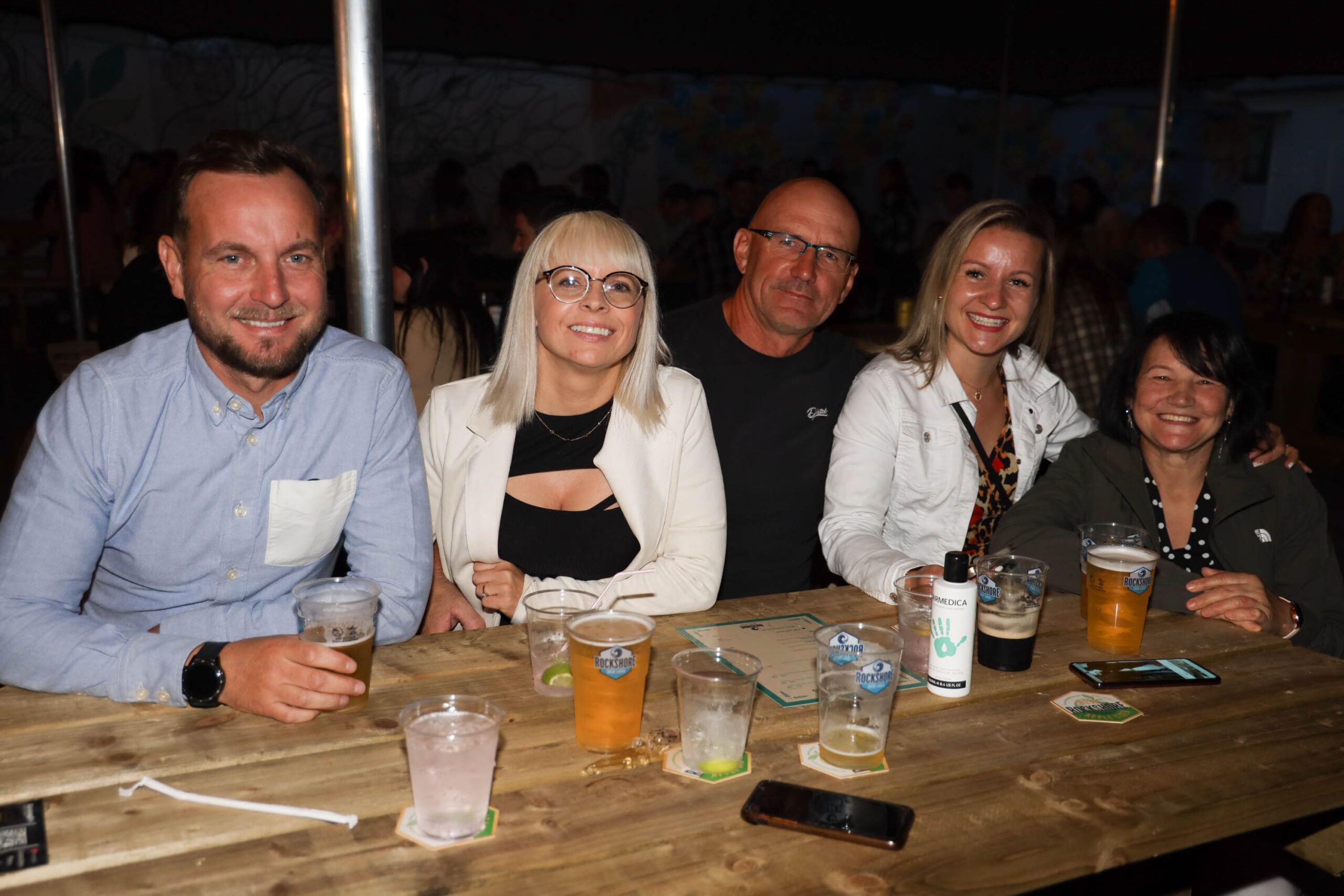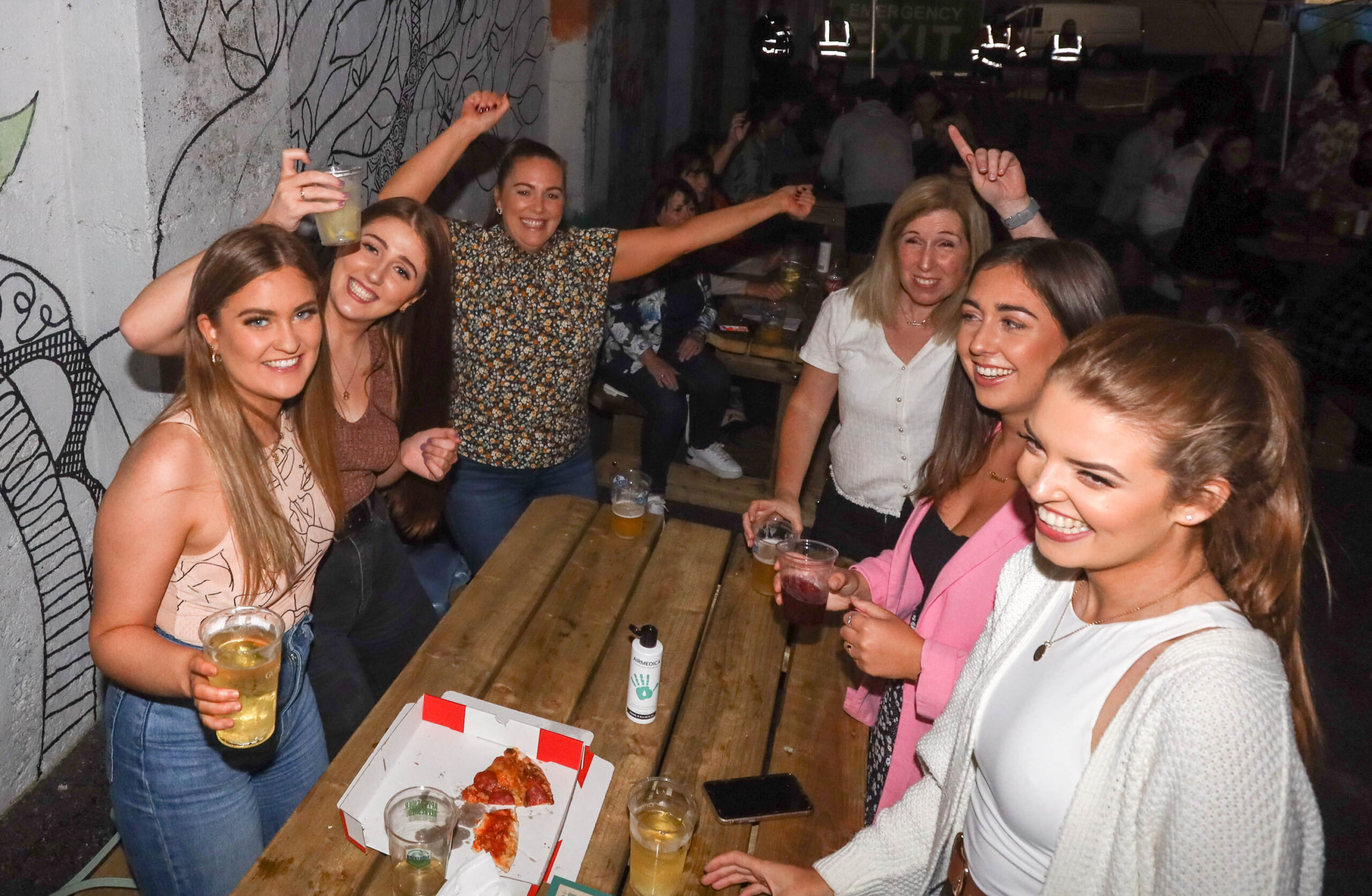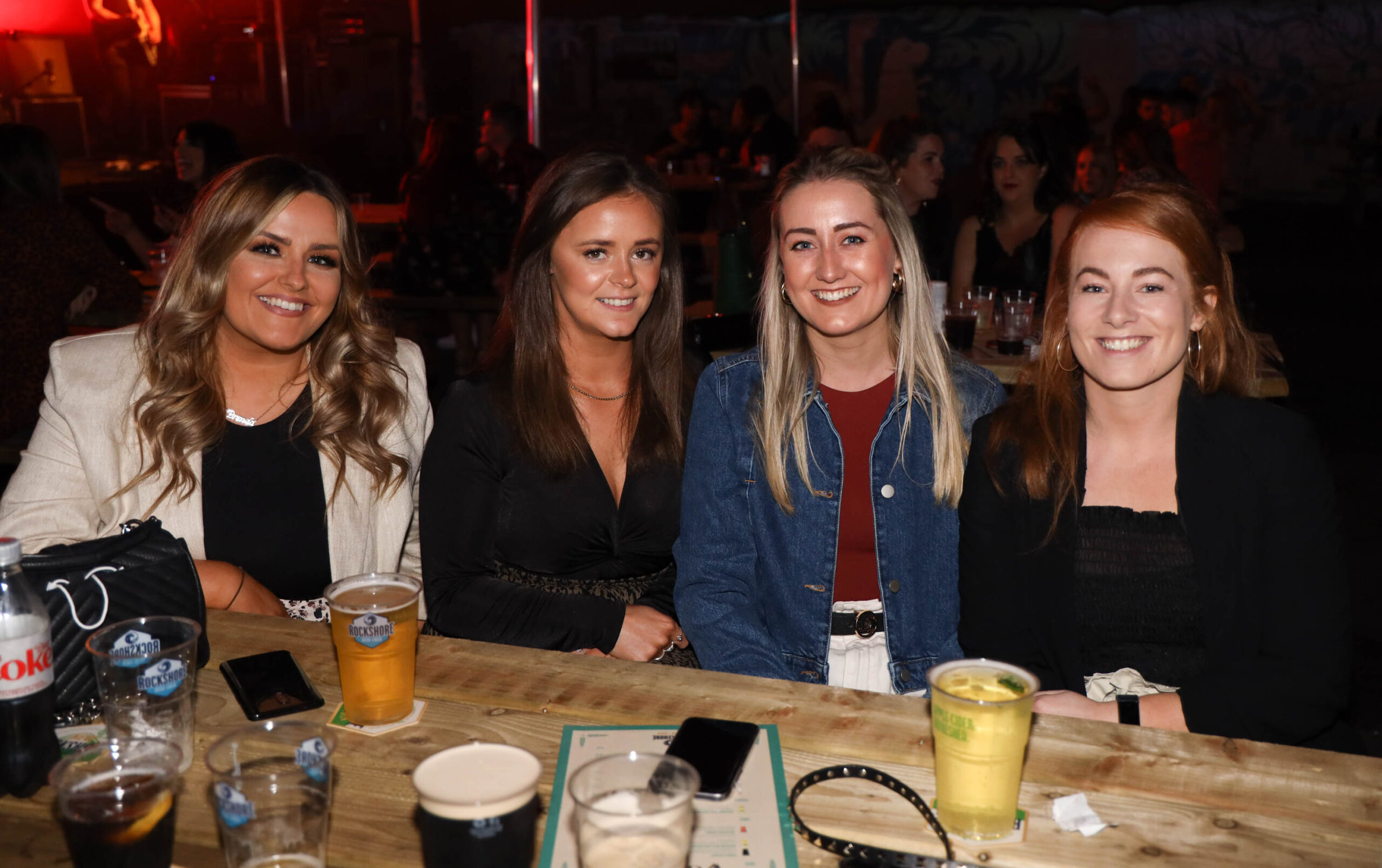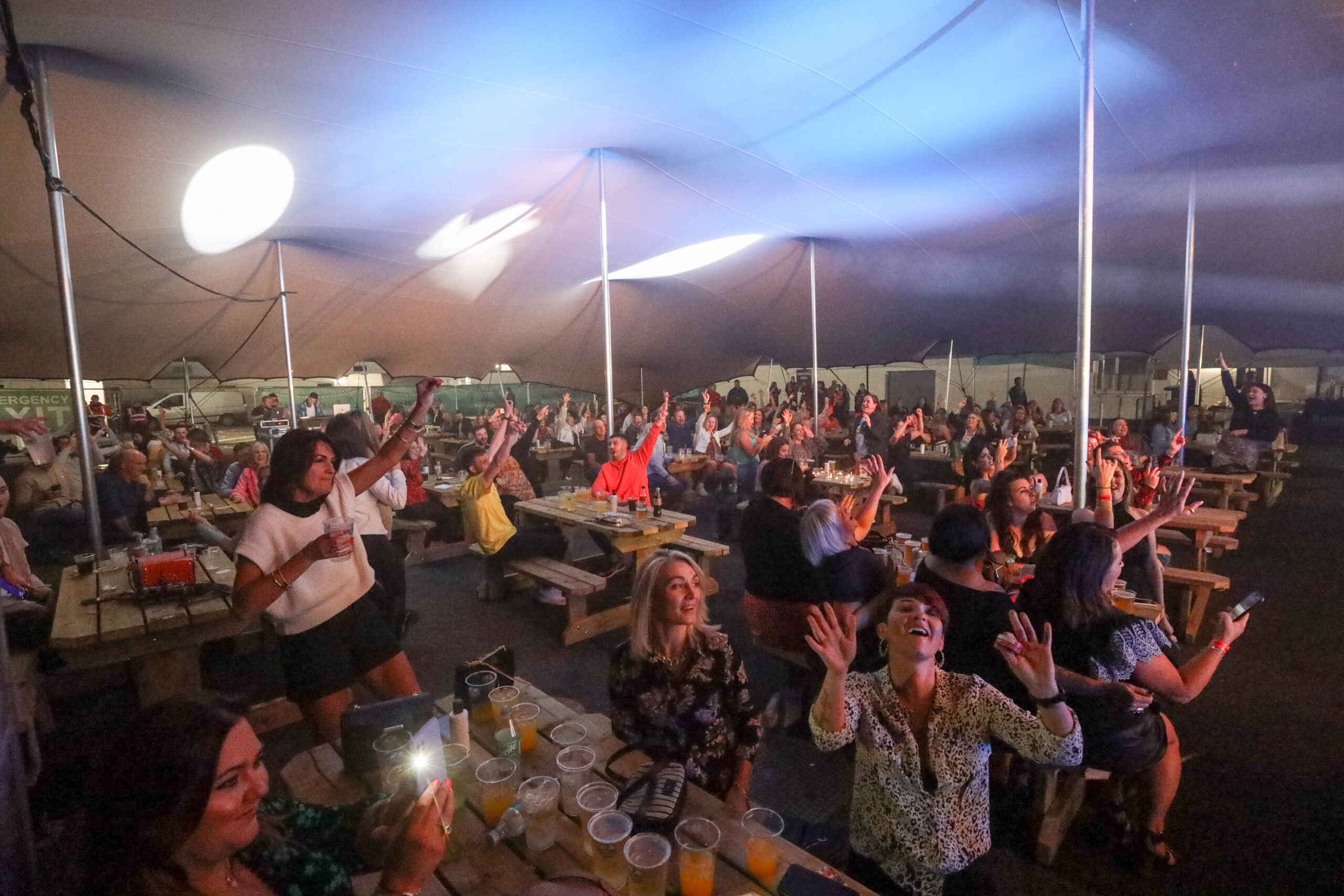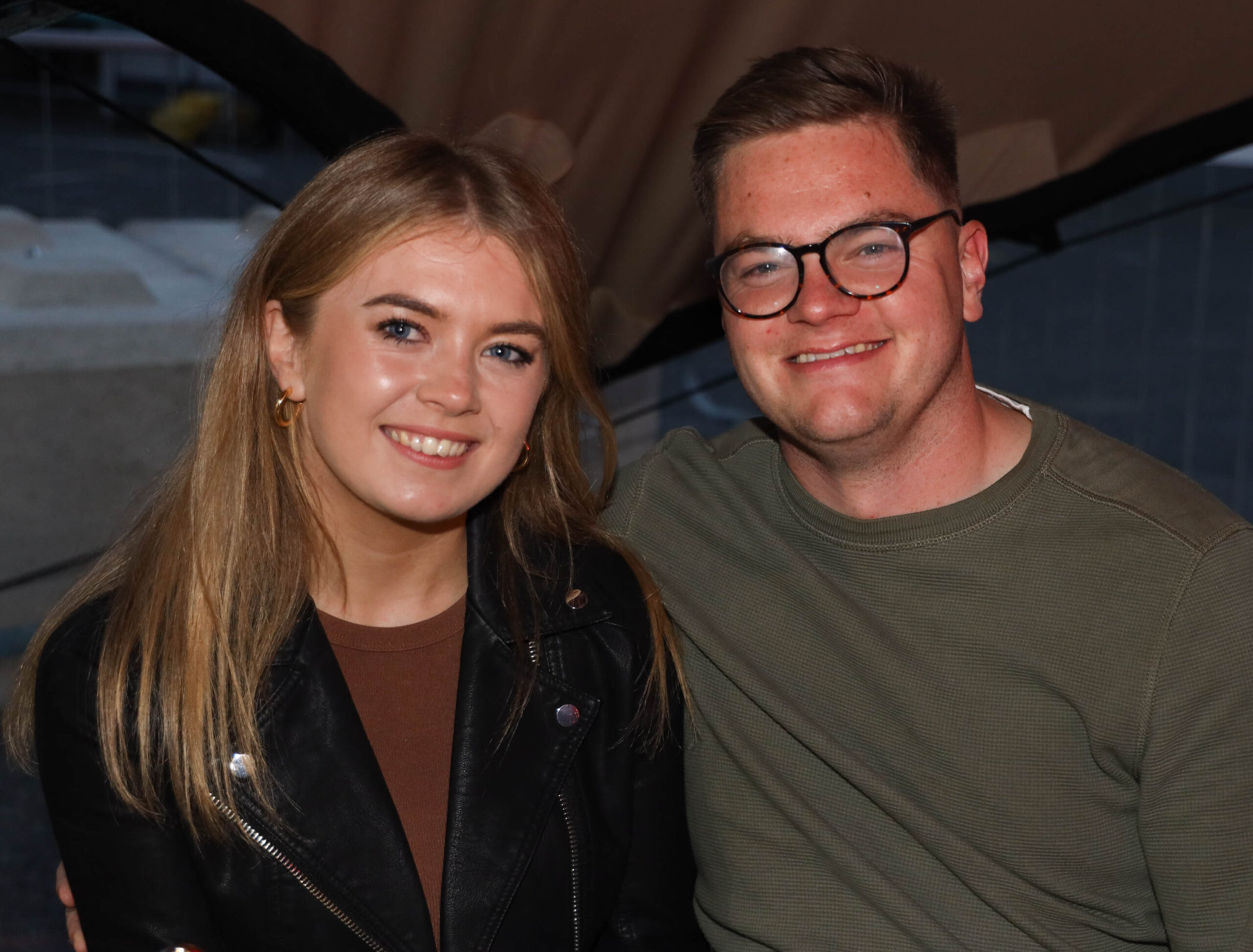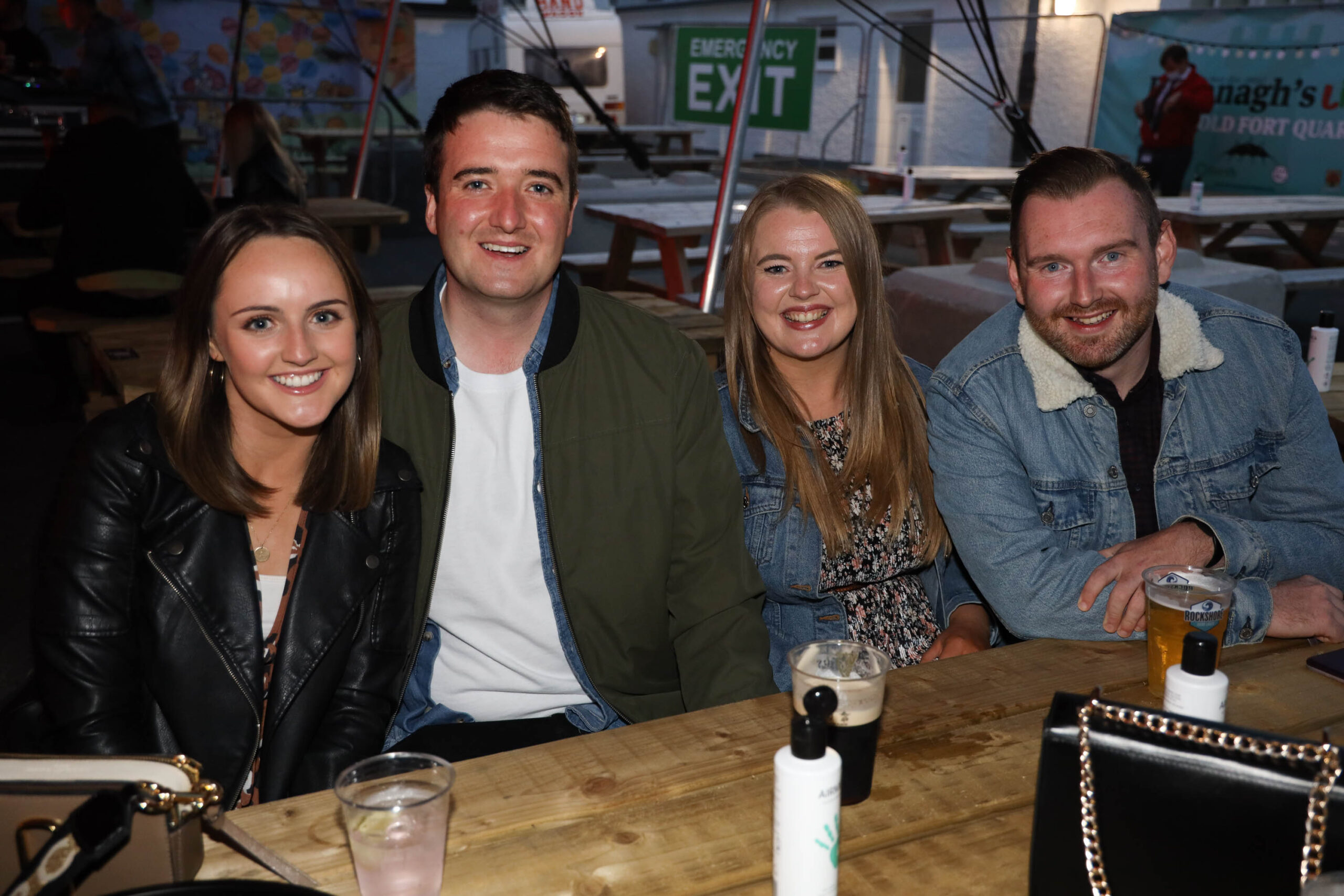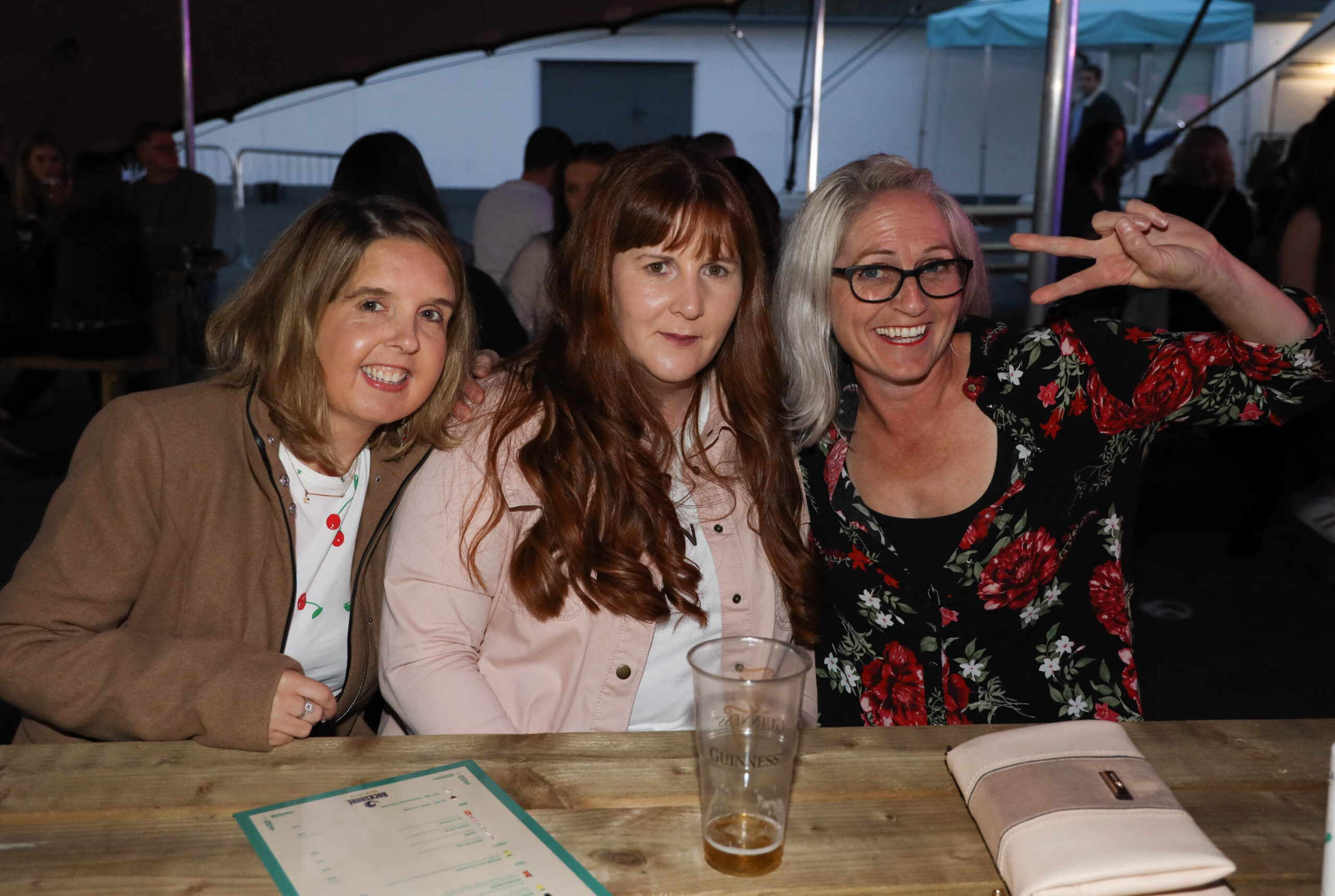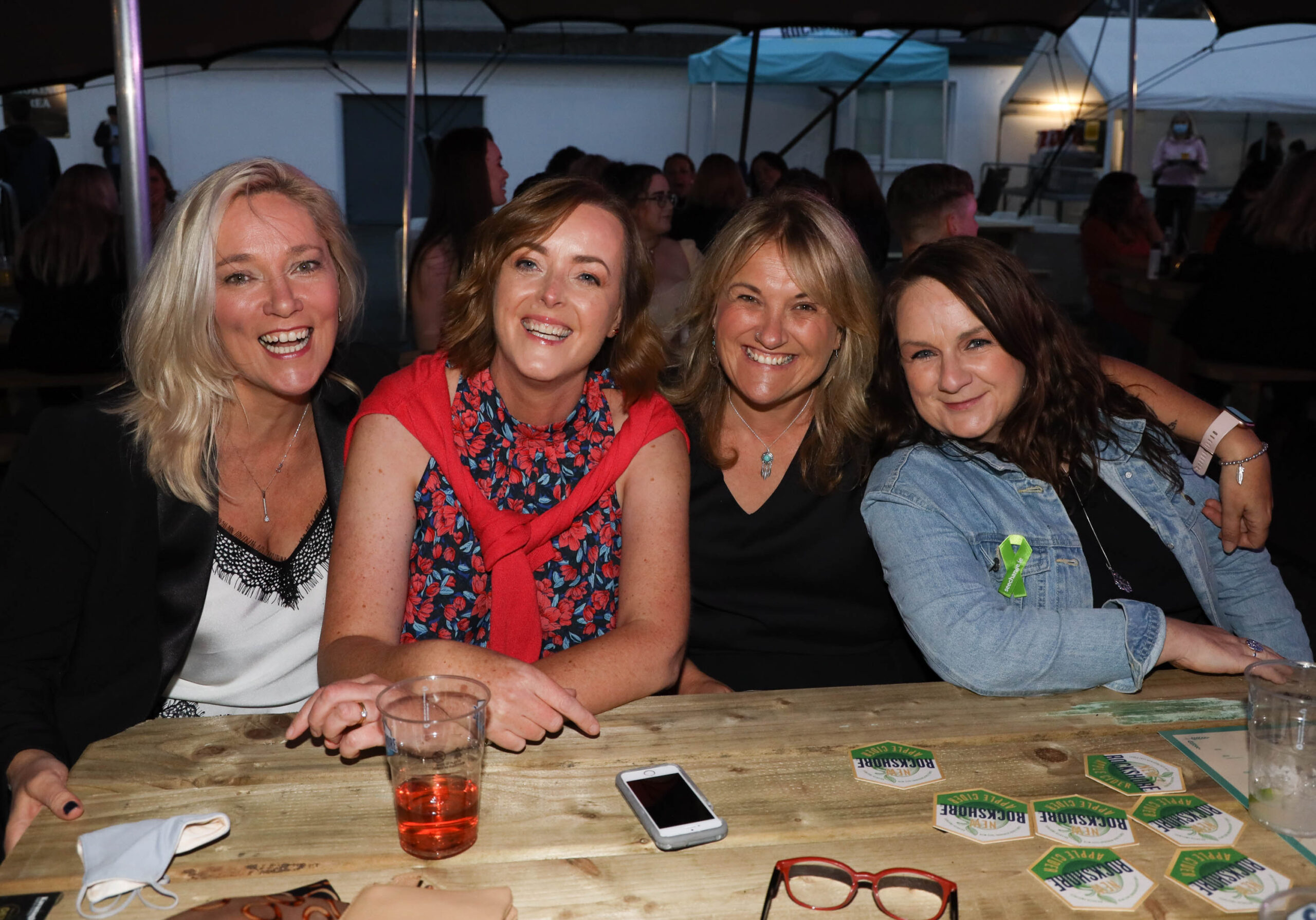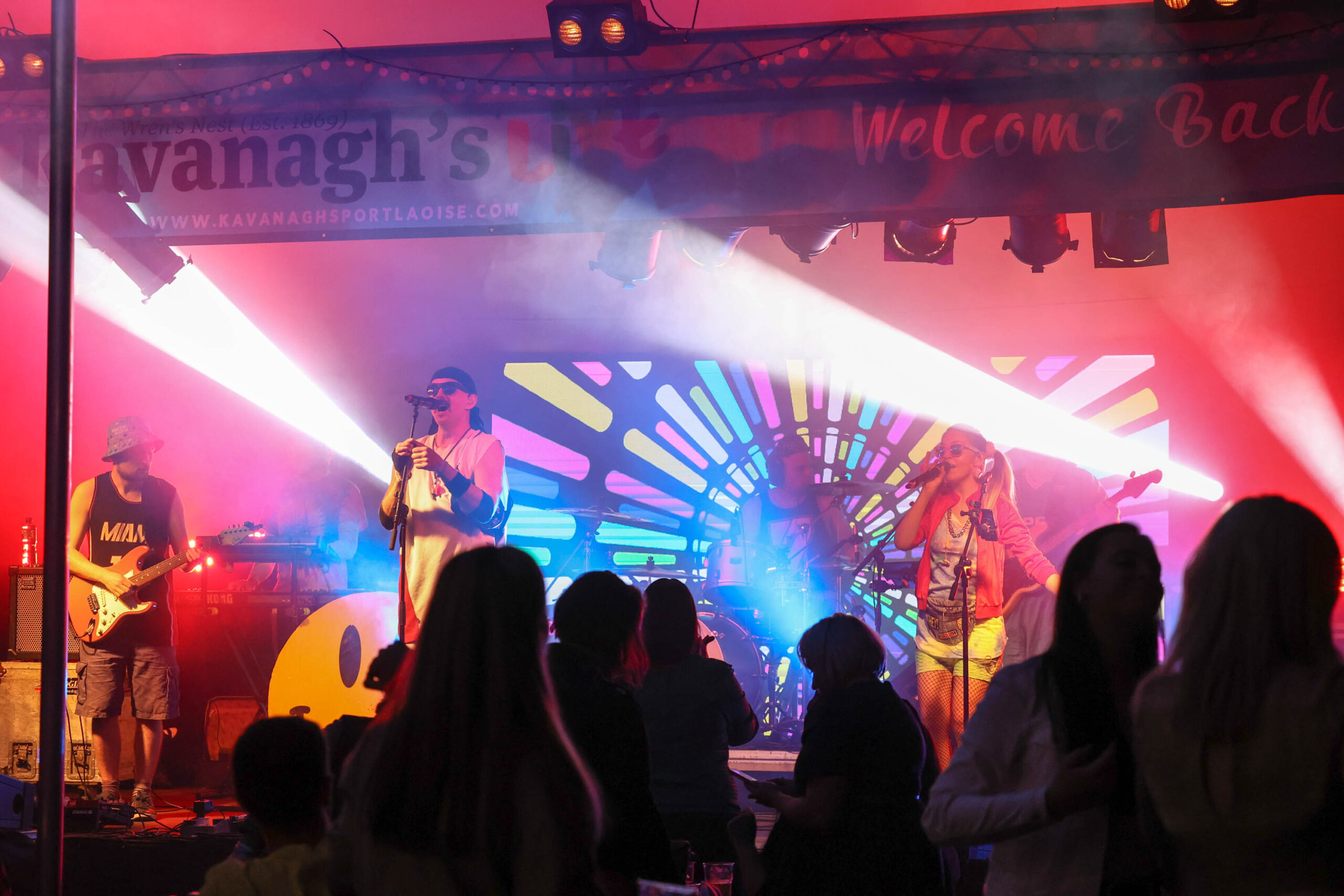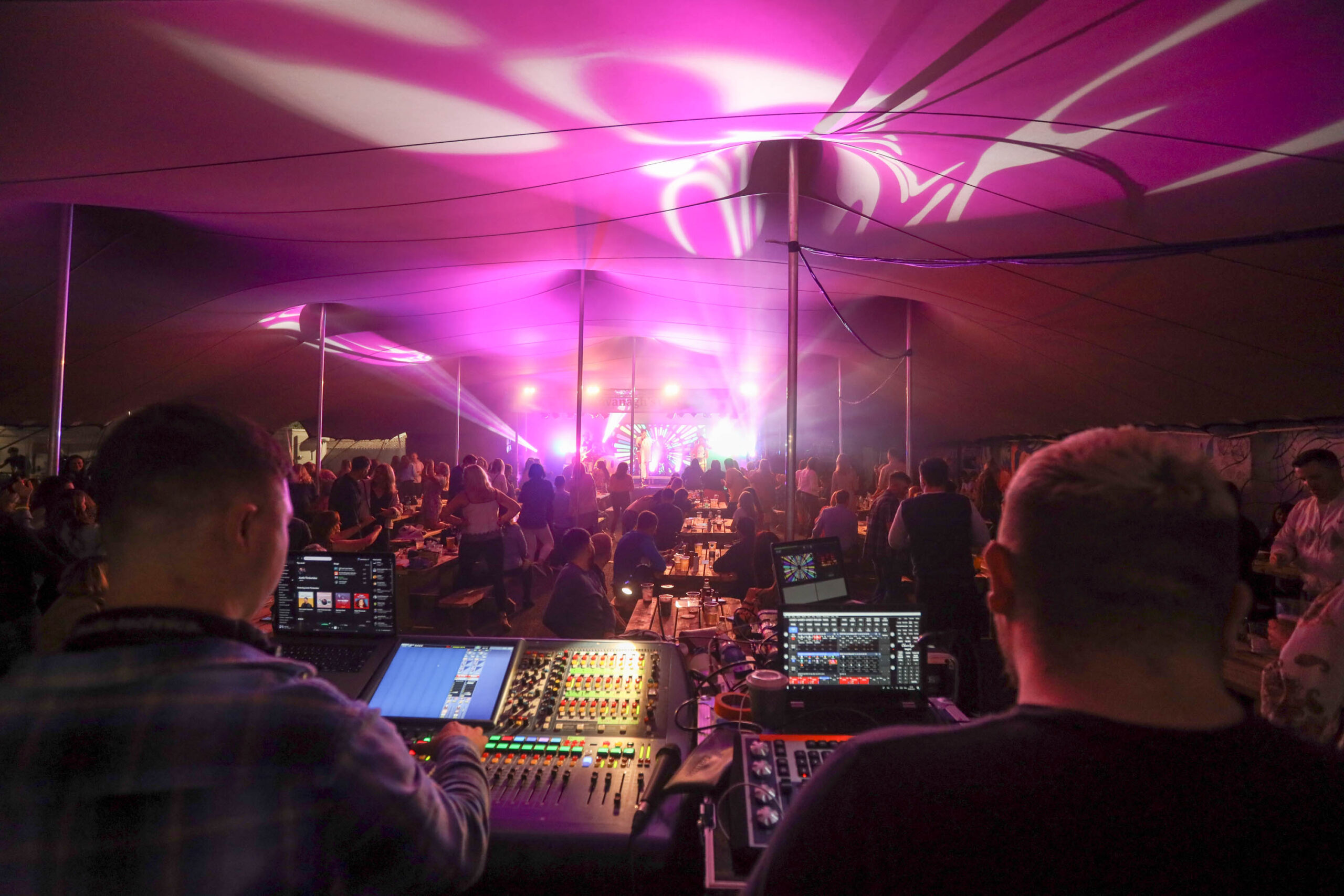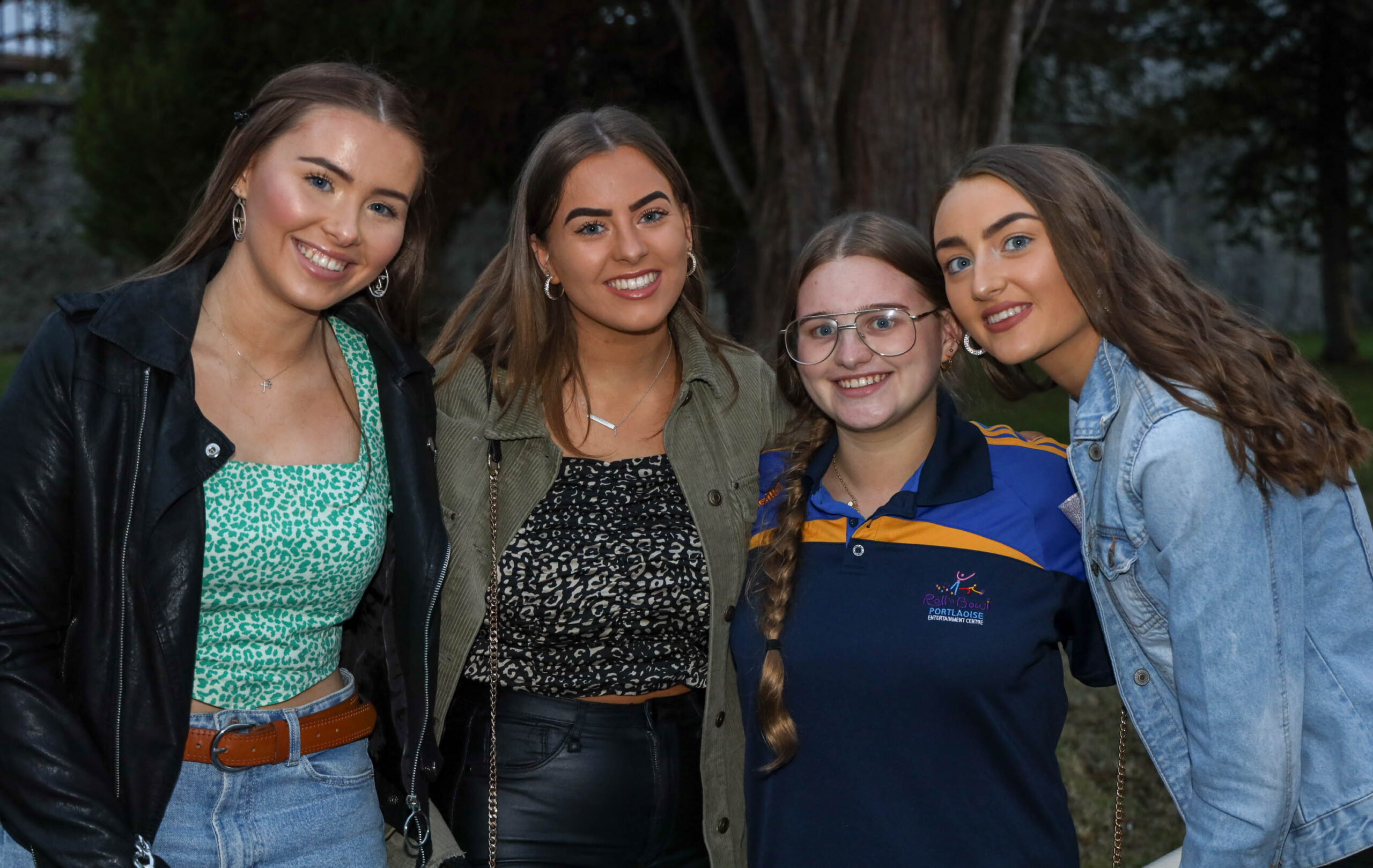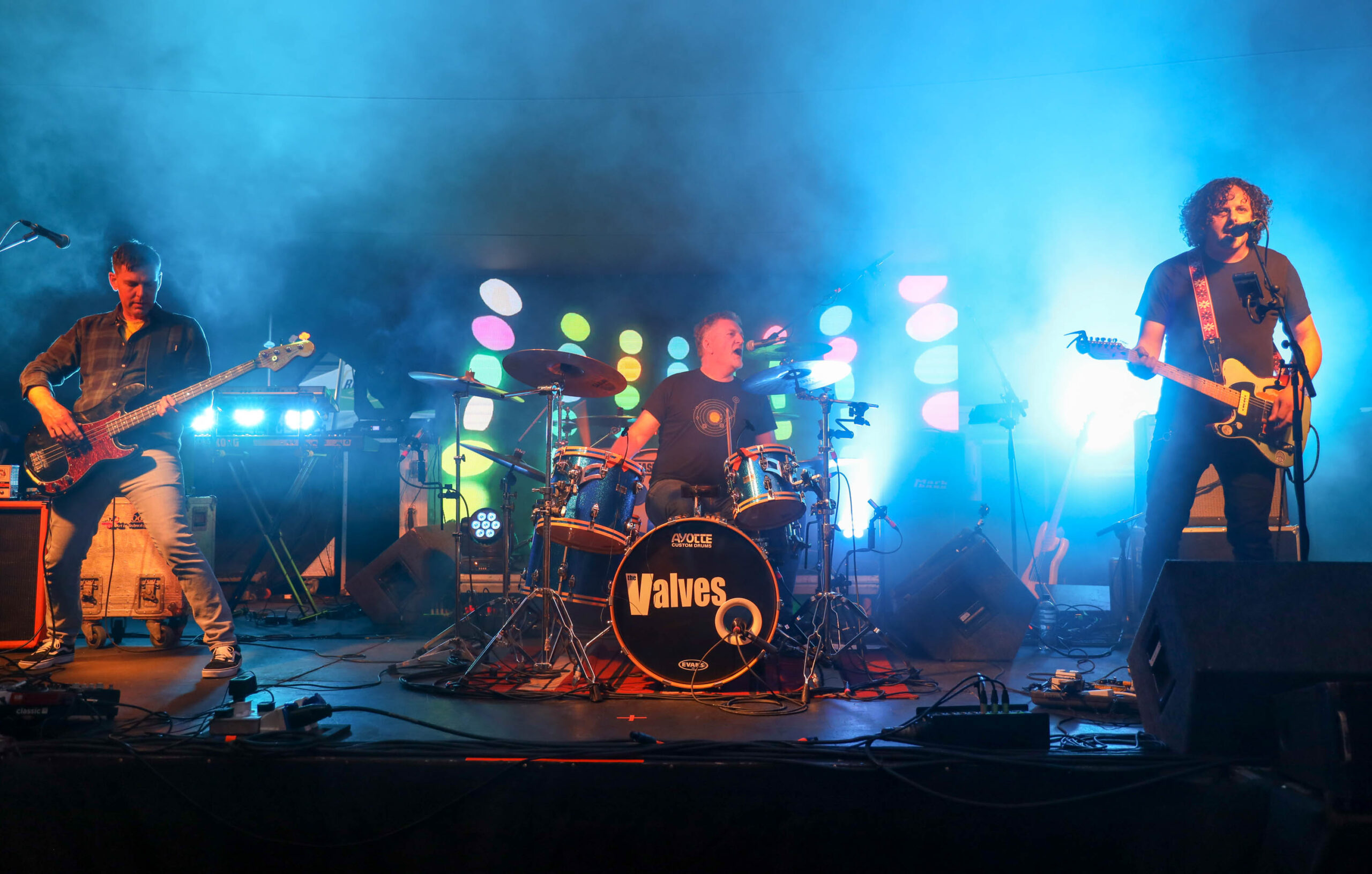 SEE ALSO – In Pictures: Hundreds flock to Portlaoise as live music scene finally resumes