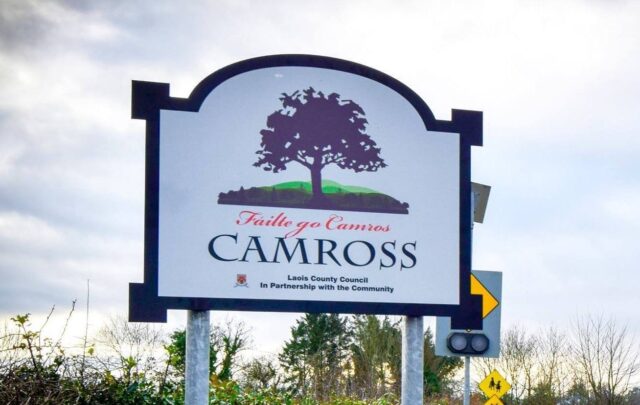 A new community garden is on the way to Camross following a government announcement today.
€50,000 has been allocated to the village for the project under the CLAR programme.
Minister for Rural and Community Development, Heather Humphreys, today announced €810,000 in funding to support 25 projects under the 2021 CLÁR Programme.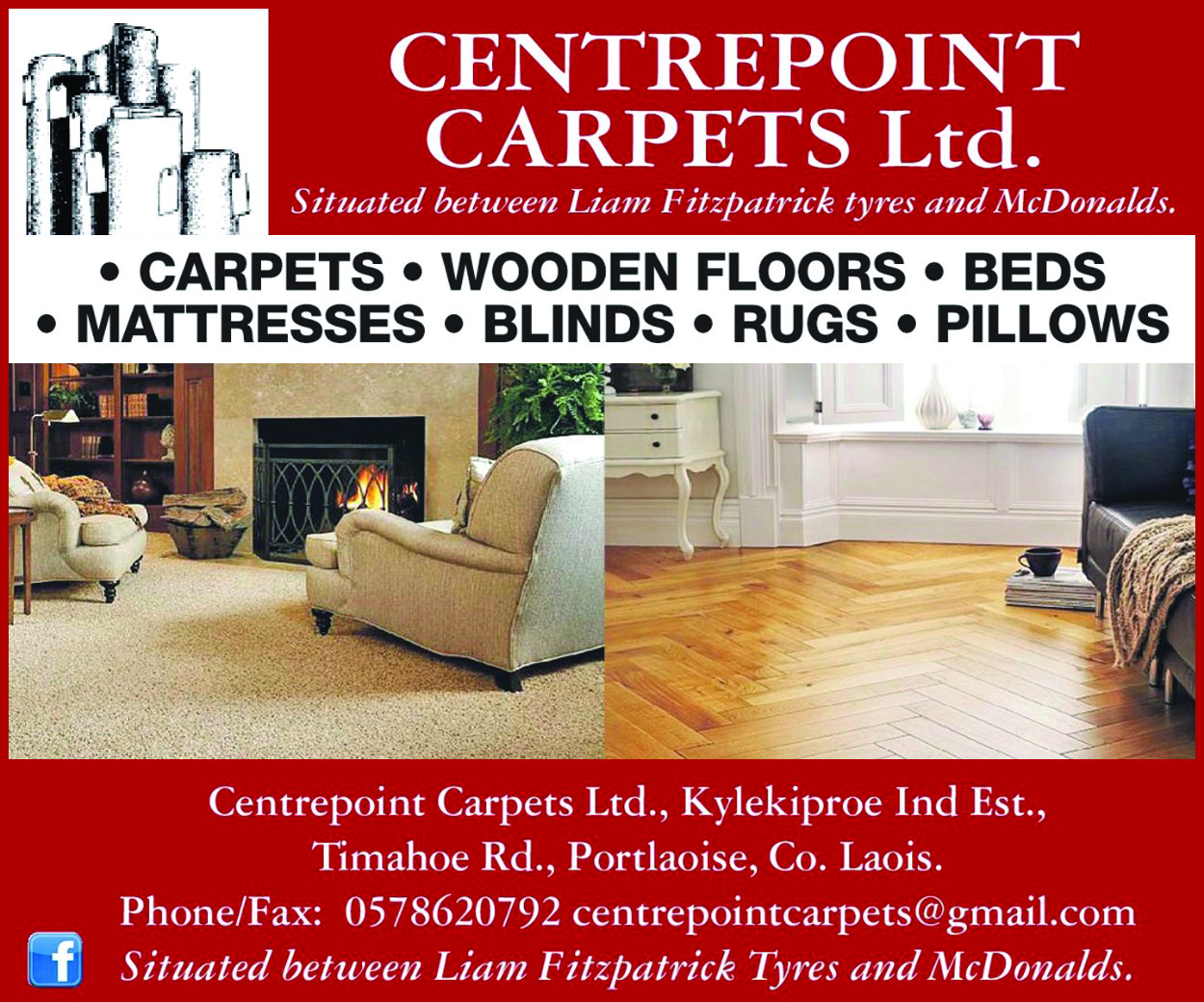 The funding will support local groups in developing community and sensory gardens, outdoor spaces and allotments.
In practical terms, communities will receive funding for the likes of raised flower beds, wildflower gardens, sensory planting, polytunnels, outdoor equipment, picnic tables and shelters. All projects must adhere to the Leave No Trace principles.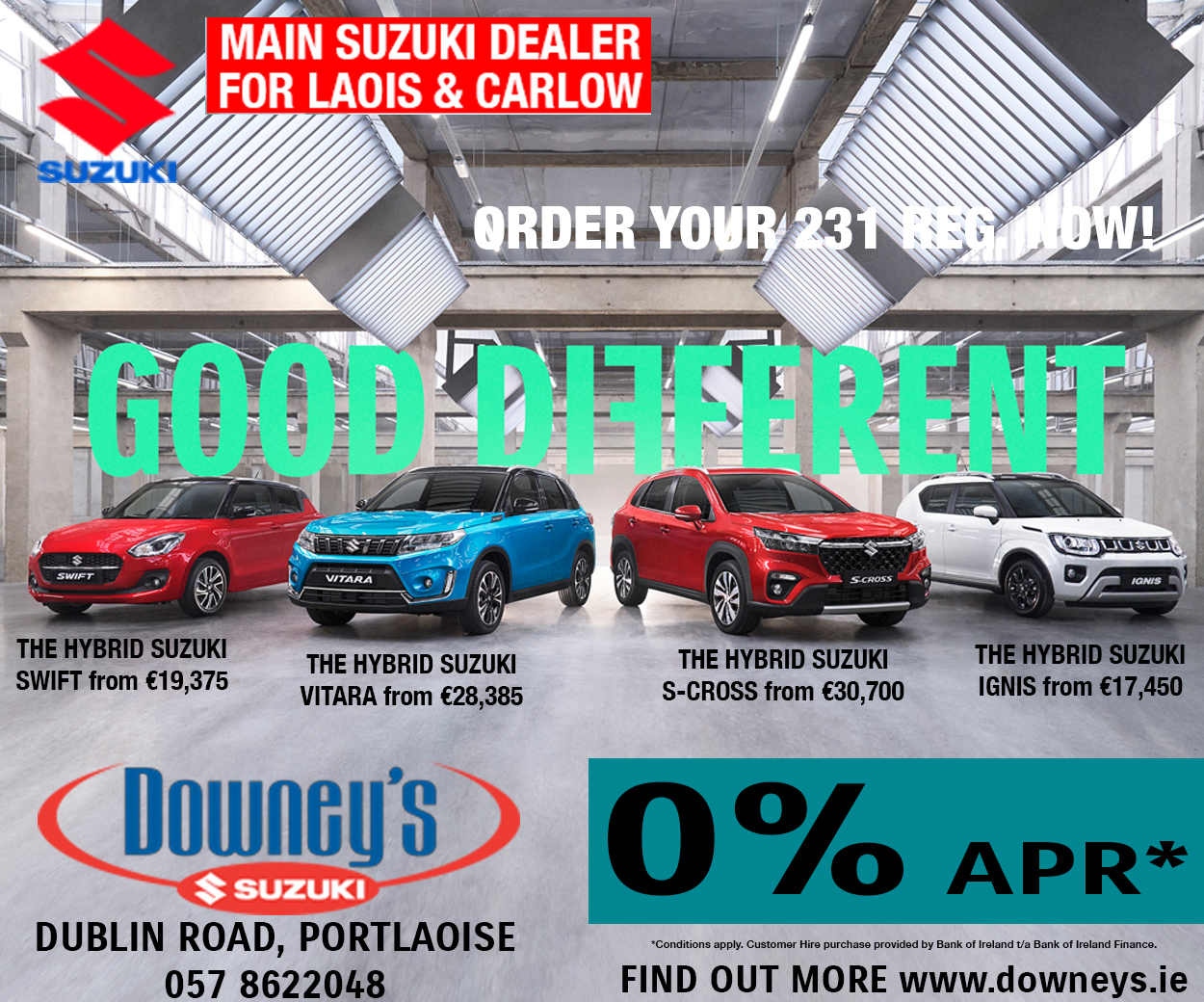 €50,000 has been secured by Camross Parish Development Association under Measure 3 of the CLAR programme announced today to deliver a Community Garden in the new Camross Village Park.
This will provide a destination where people can meet, garden and experience healthy outdoor space with fruit trees, edible landscaping, and rich biodiversity.
Speaking this morning, Cathaoirleach of Laois County Council, Cllr Conor Bergin welcomed the announcement.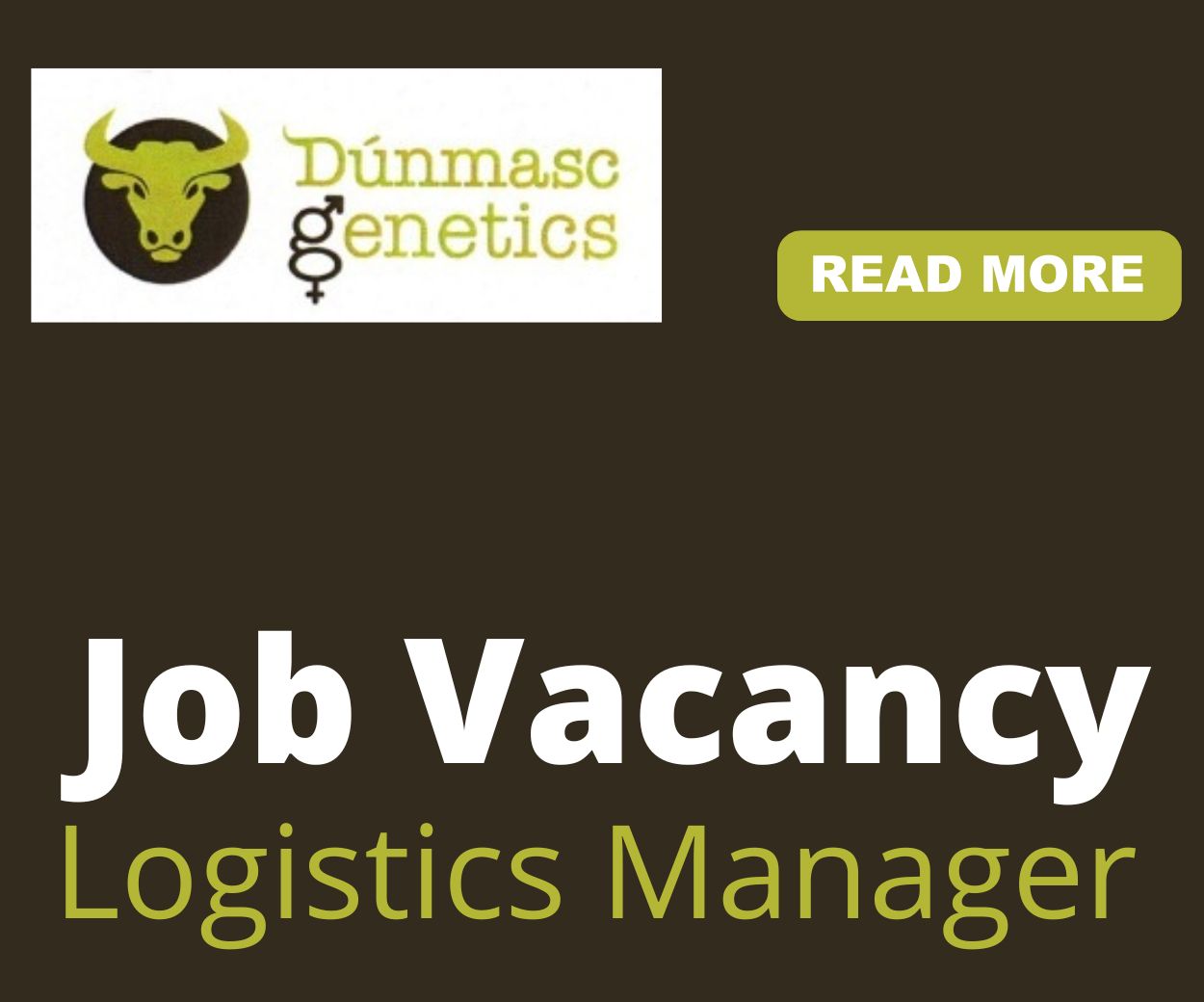 He said: "I want to commend Camross Parish Development Association on all their hard work to date on developing a new Camross Village Park and Community Garden.
"The community have been very active over the last few years in improving local facilities in the Camross parish and all credit is due to them for their efforts."
Fine Gael TD Charlie Flanagan added: "I am very pleased that €50,000 has been granted to the development association in Camross for the Community Garden.
"Community groups the Camross Parish community group is a prime example of how community associations can get things done at local level.
"I thank the community for their work and wish them every success with their new garden."
Fianna Fail TD Sean Fleming said: "We should never take for granted the work these community groups complete in our rural communities.
"The development of these outdoor areas create spaces and safe areas for families and friends in our community to meet.
"I would like to wish Camross Parish Development Association the very best of luck with their new project and thank everyone involved for all their work in the community."
SEE ALSO – 'Deep shock and sadness' following the tragic passing of well-known Laois man