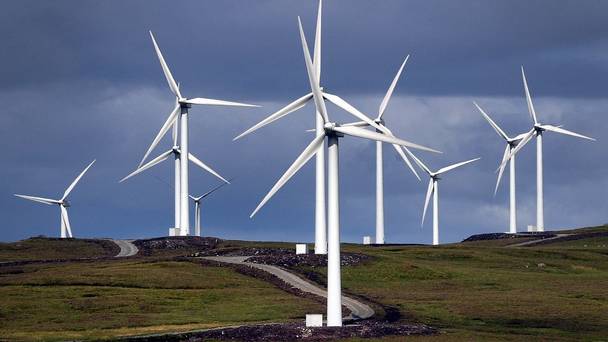 Laois County Councillors have rejected a proposal to reduce the minimum distance that a wind turbine must be away from a home.
The issue of proximity came up last week as Councillors were examining the draft Laois County Development Plan for 2021 to 2027.
Under the proposal, the minimum distance would be reduced from the current 1.5km to 500 metres.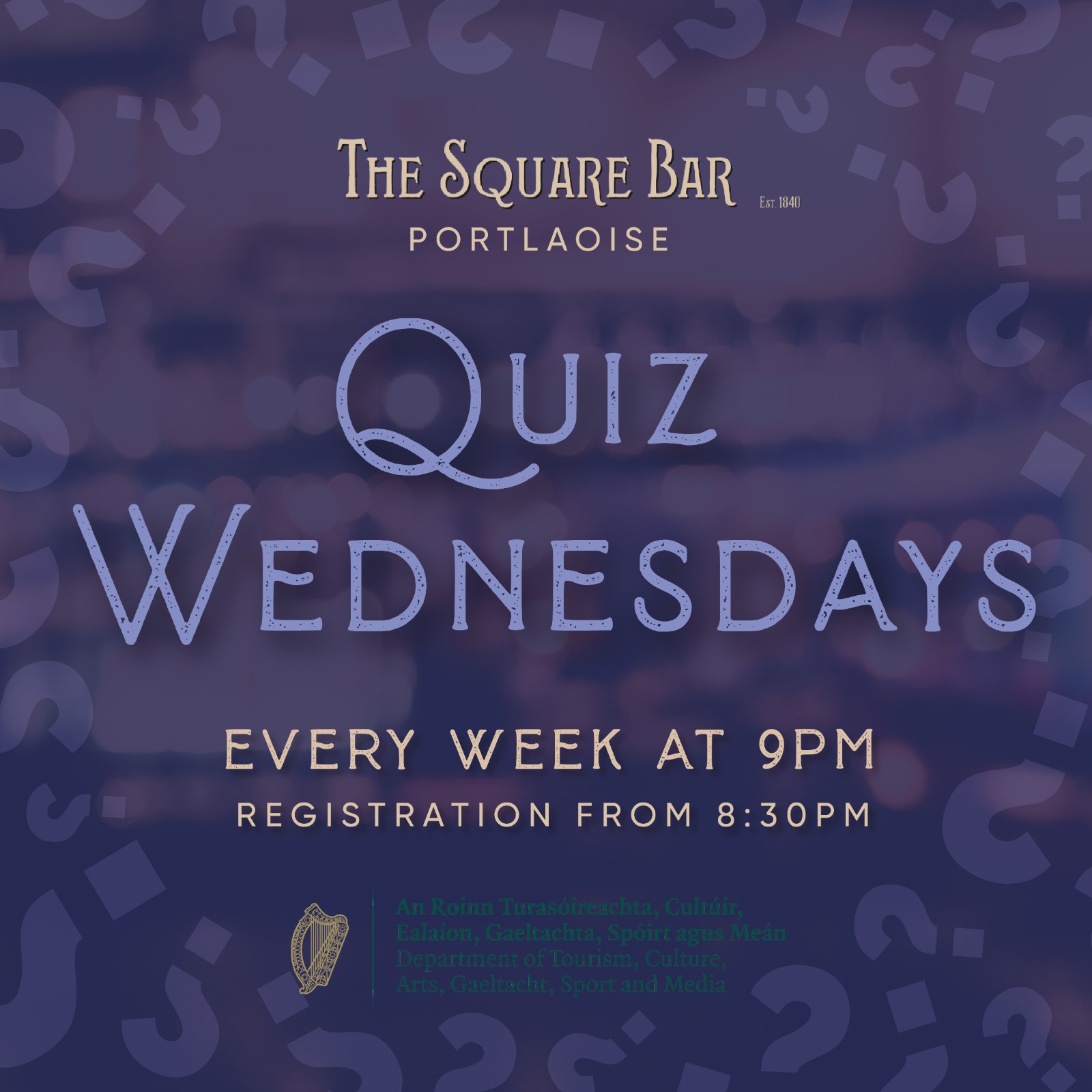 Fianna Fail's Padraig Fleming opposed this move and brought forward a counter proposal.
He said: "The policy in the County Development Plan in relation to distance of wind turbines/farms from houses, schools and community facilities was agreed after detailed and prolonged discussion and consideration by the Council.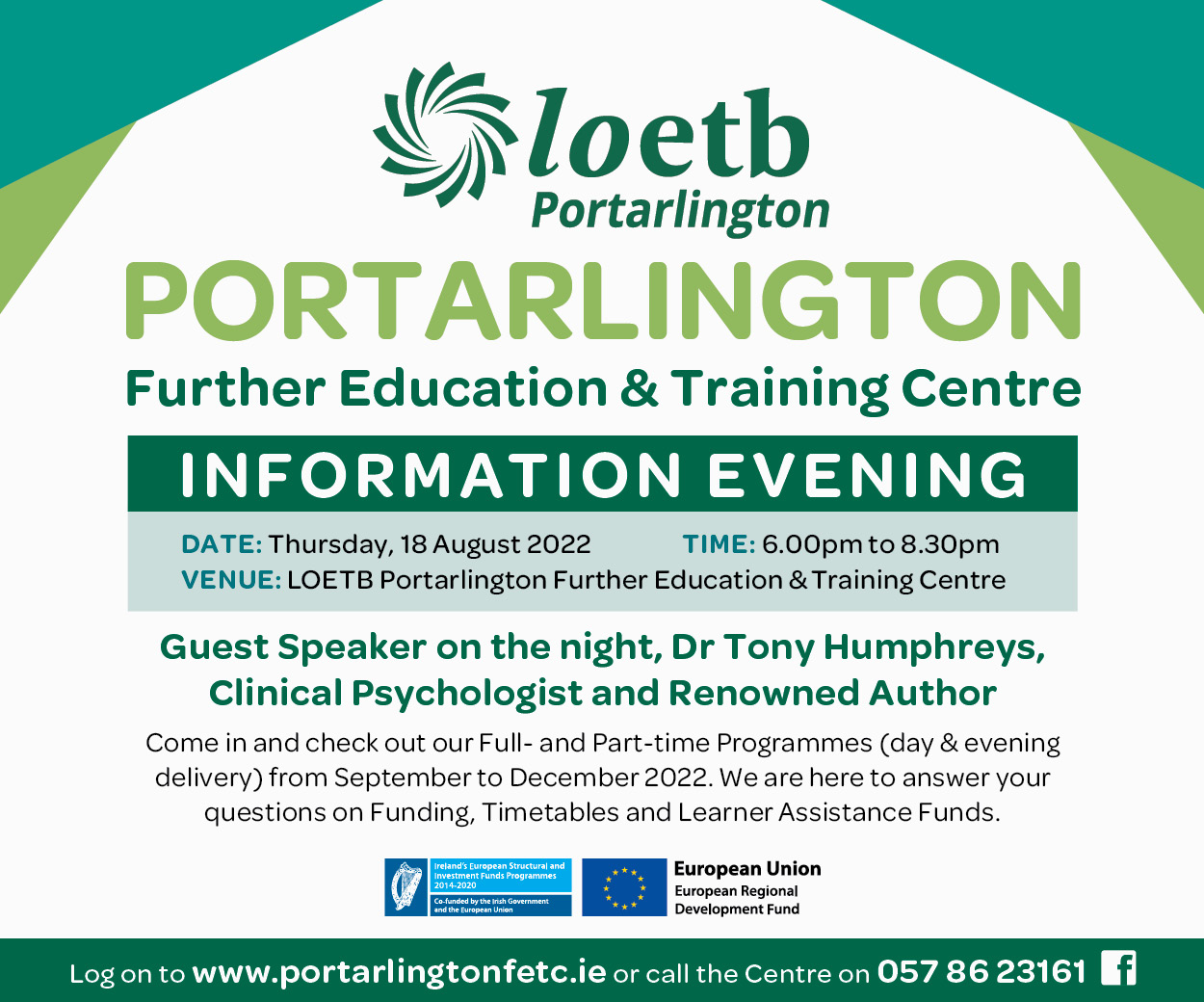 "It is a policy that is found to be very helpful
"The key issue in relation to why the need for the current distance of 1.5km from houses, schools and community facilities is because there is undisputed shadow flicker from the rotating blades on the windmills .
"There is regularly background noise from the turbines at different times during day and night.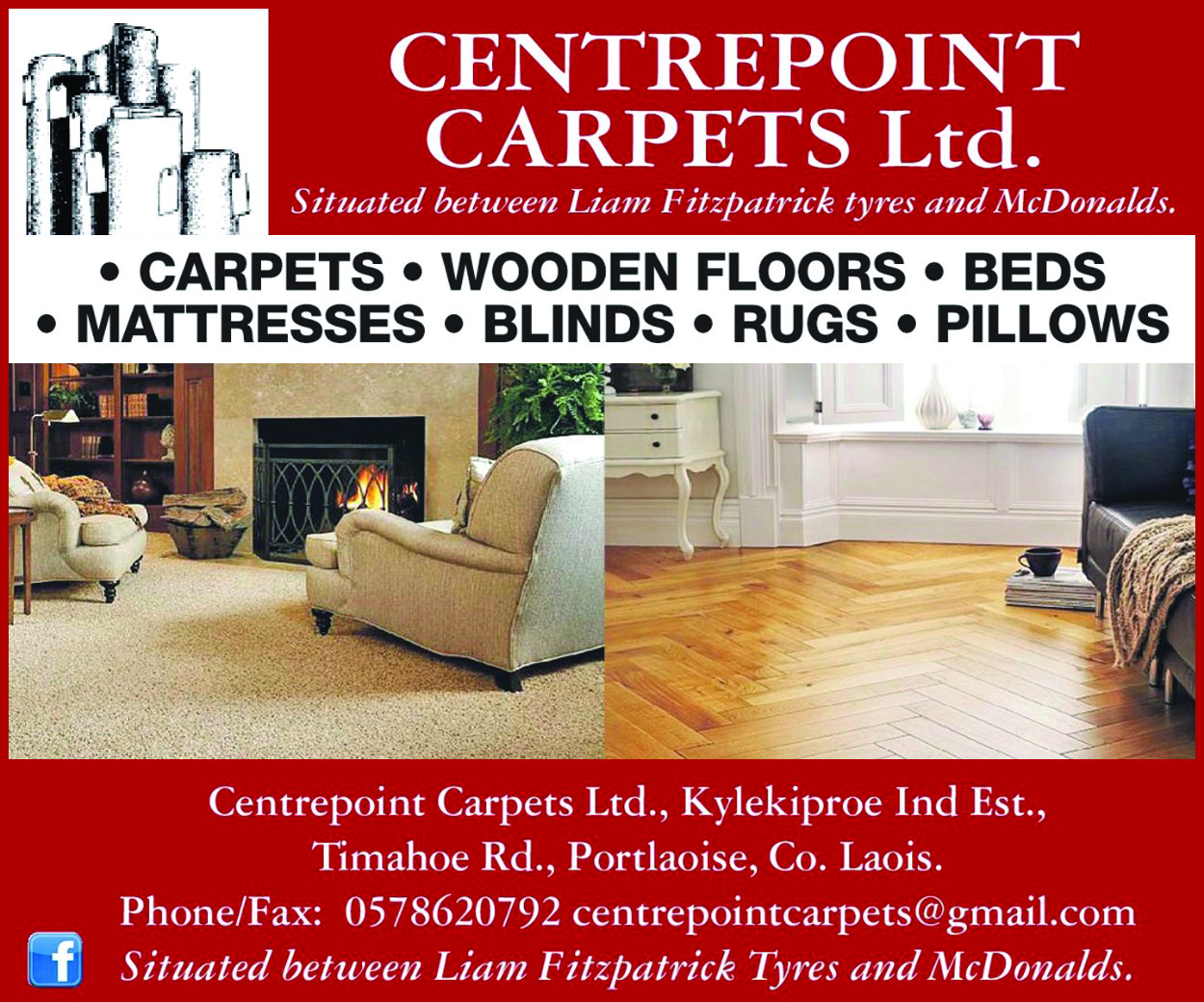 "The wind turbines now being proposed are far bigger, taller and create far bigger shadow flicker than the ones that were put up a few years ago."
Mr Fleming's motion was unanimously agreed to be his fellow Councillors.
SEE ALSO – Laois Councillors vote to amend Rural Housing and Regeneration section on draft Development Plan