After more than 500 days of shut down, live music has finally returned to Laois in the last week.
From Friday, August 27 to Saturday, September 11, Kavanagh's @ Old Fort Quarter have been hosting live performances in front of audiences.
This is located in the school yard of Scoil Mhuire just off Main Street in Portlaoise.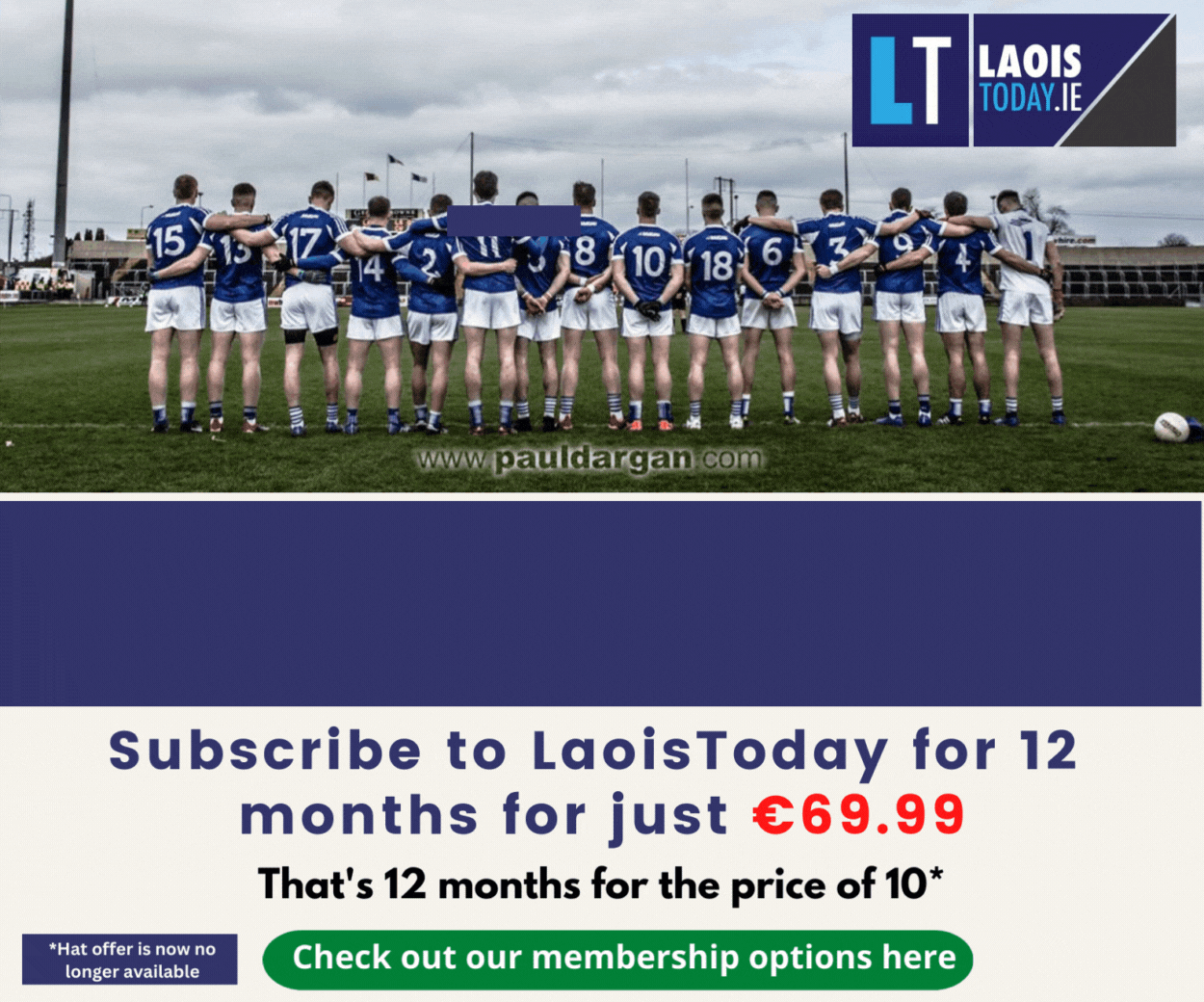 On Tuesday night, a local band and a group from Dublin combined for a brilliant show – Paper Planes and Hudson Taylor.
Tadhg O'Dywer, Llyod McCarthy, Anna Kelly and Ellen Rowney make up Paper Plans and they warmed up the crowd nicely.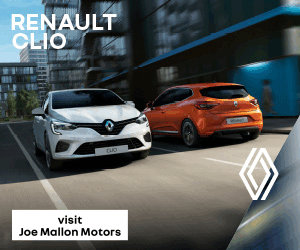 Hudson Taylor is an Irish folk/Americana duo formed in 2011. The band comprises brothers Harry and Alfie Hudson-Taylor.
The multi-instrumental siblings honed their craft busking on the streets of their hometown of Dublin as well as cities all over Europe.
They have featured at Electric Picnic over the years and were at their very best again yesterday.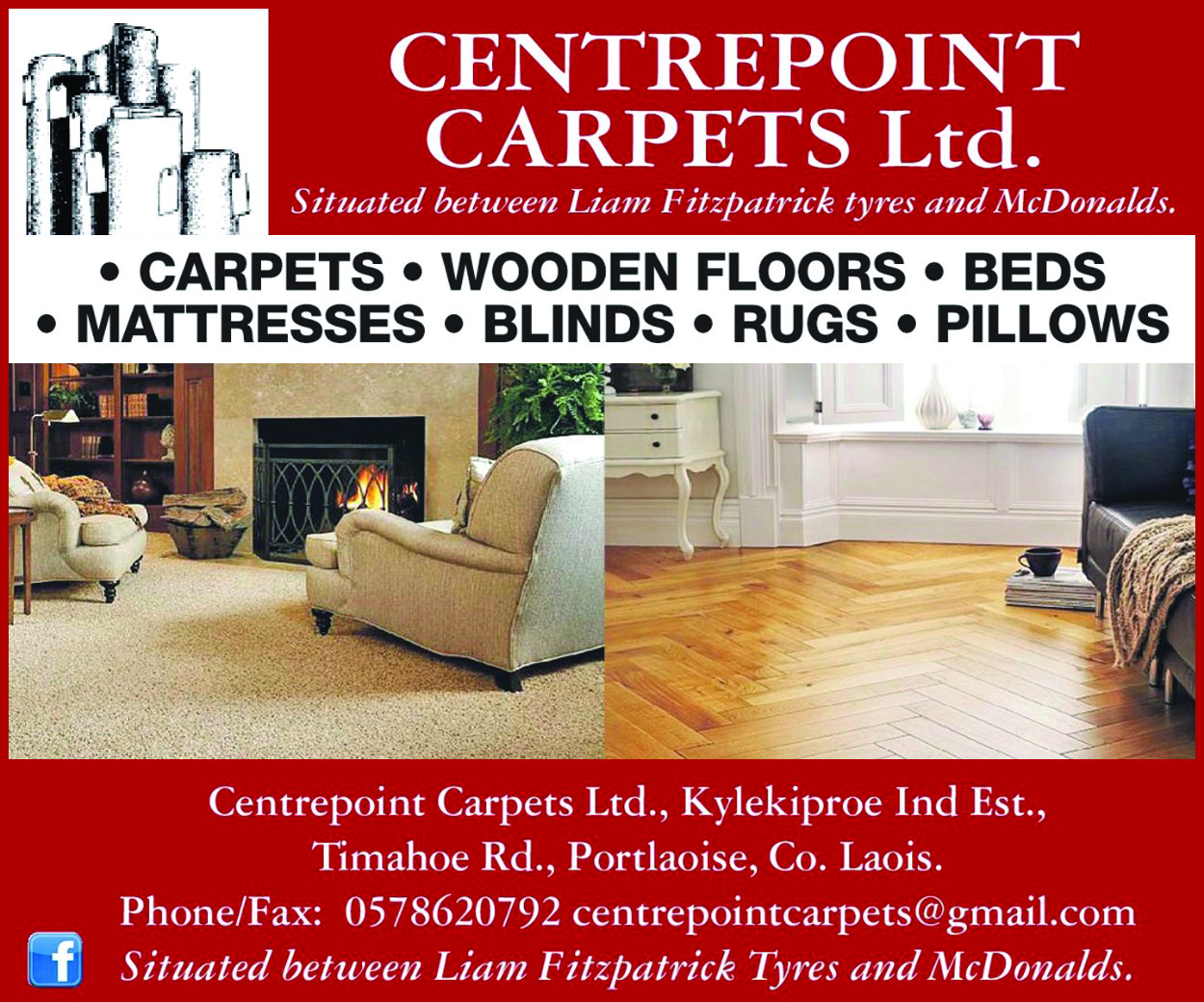 Photographer Alf Harvey has been covering the various gigs over the last number of days.
Below we have pictures from this one: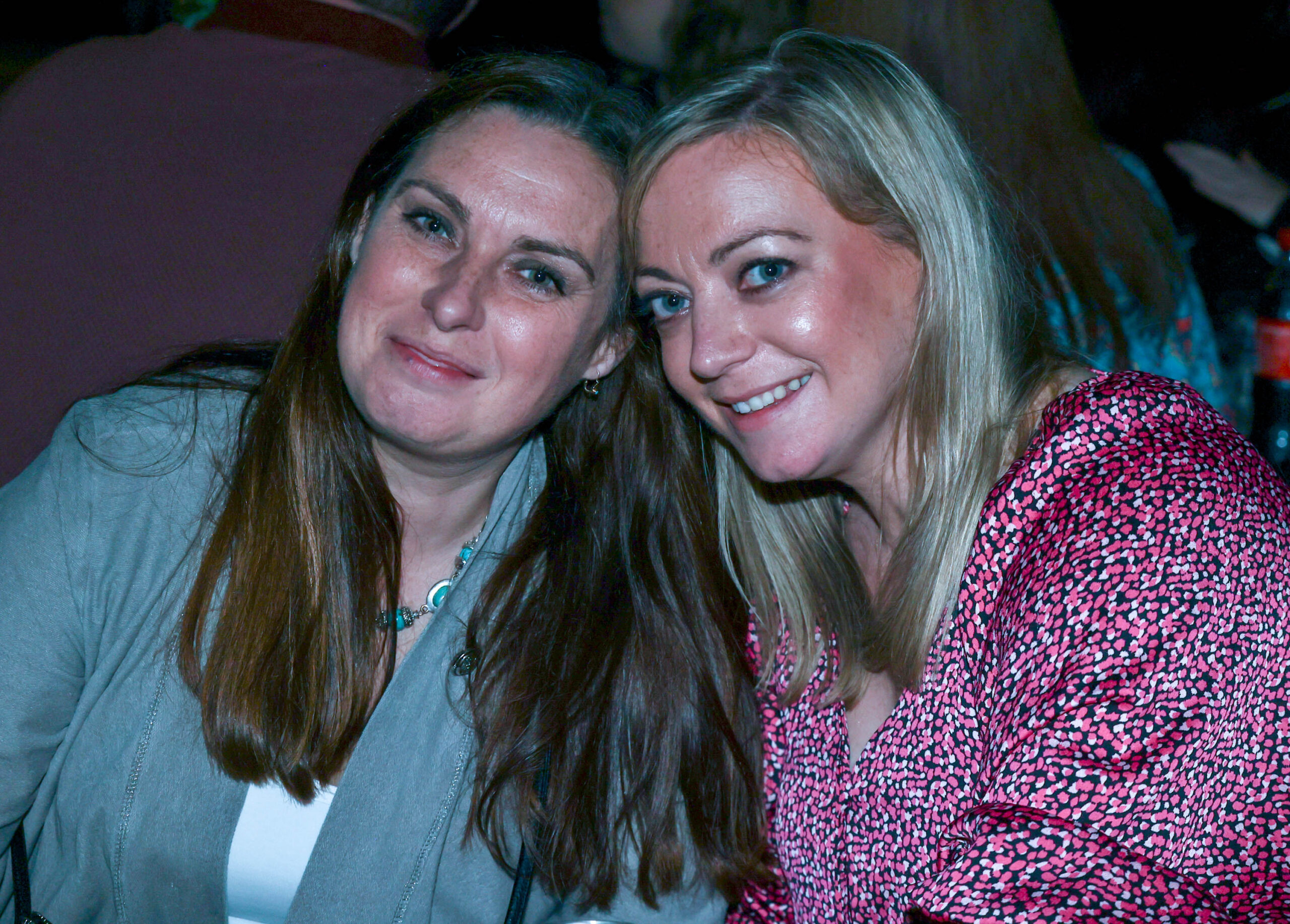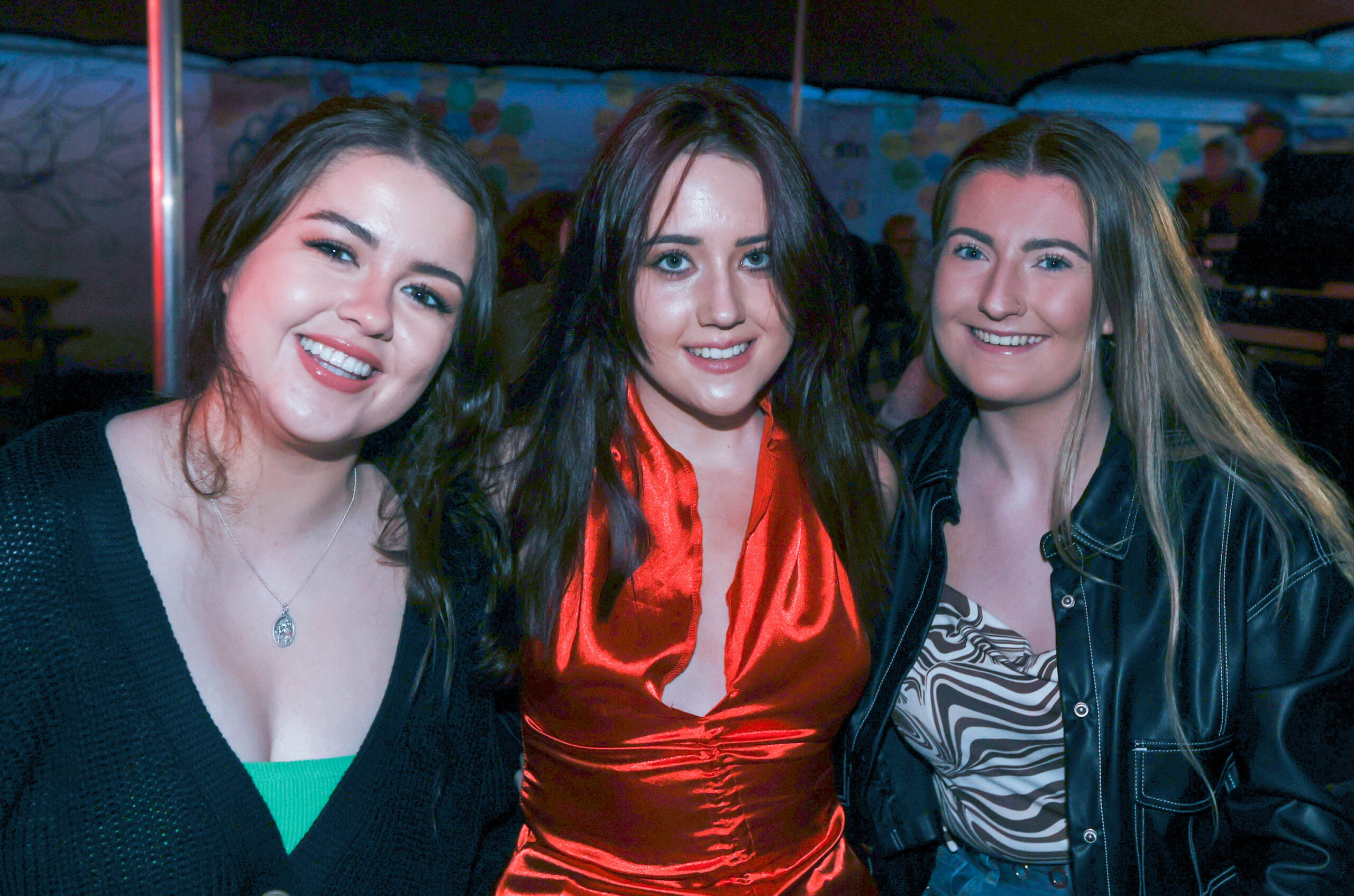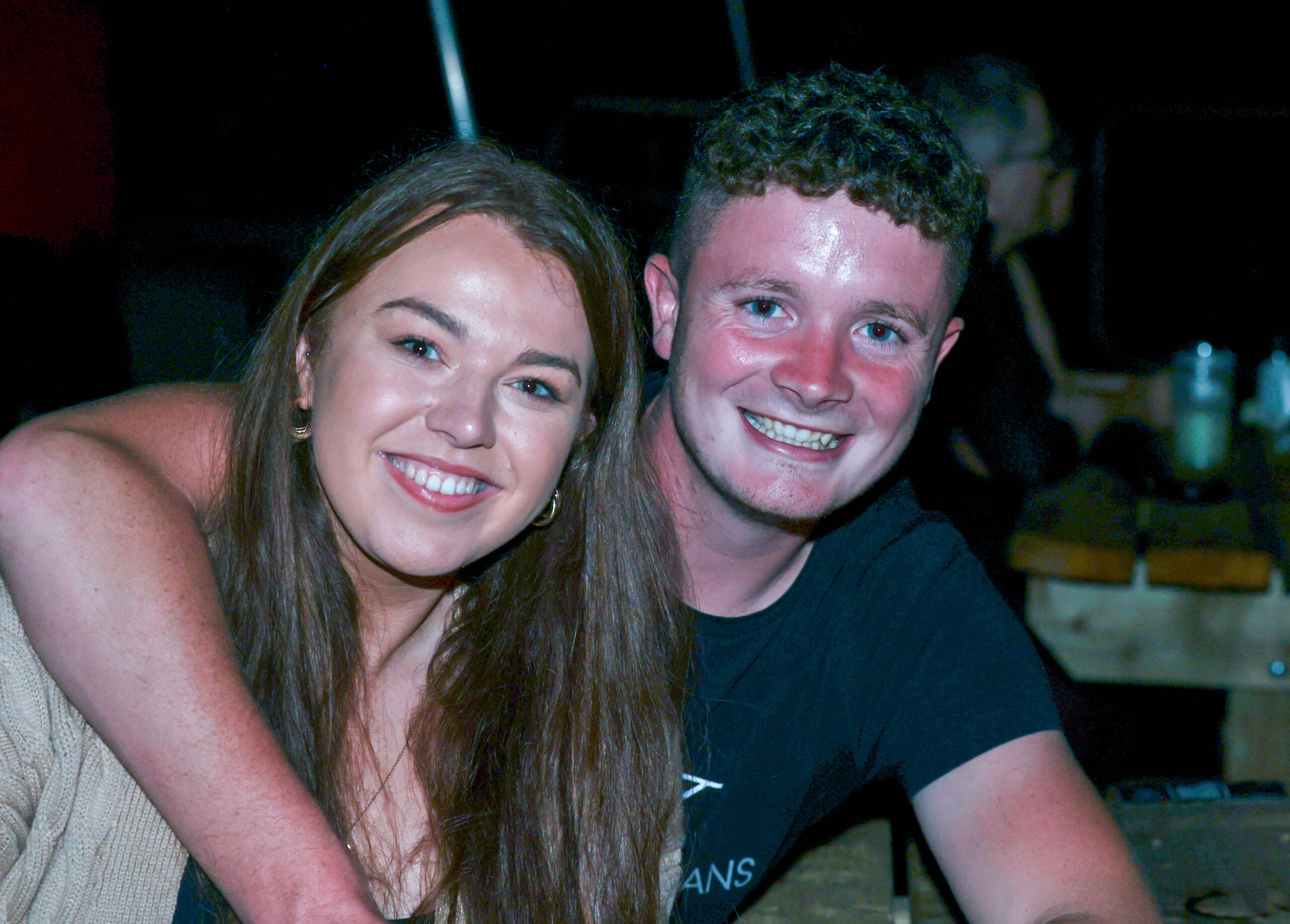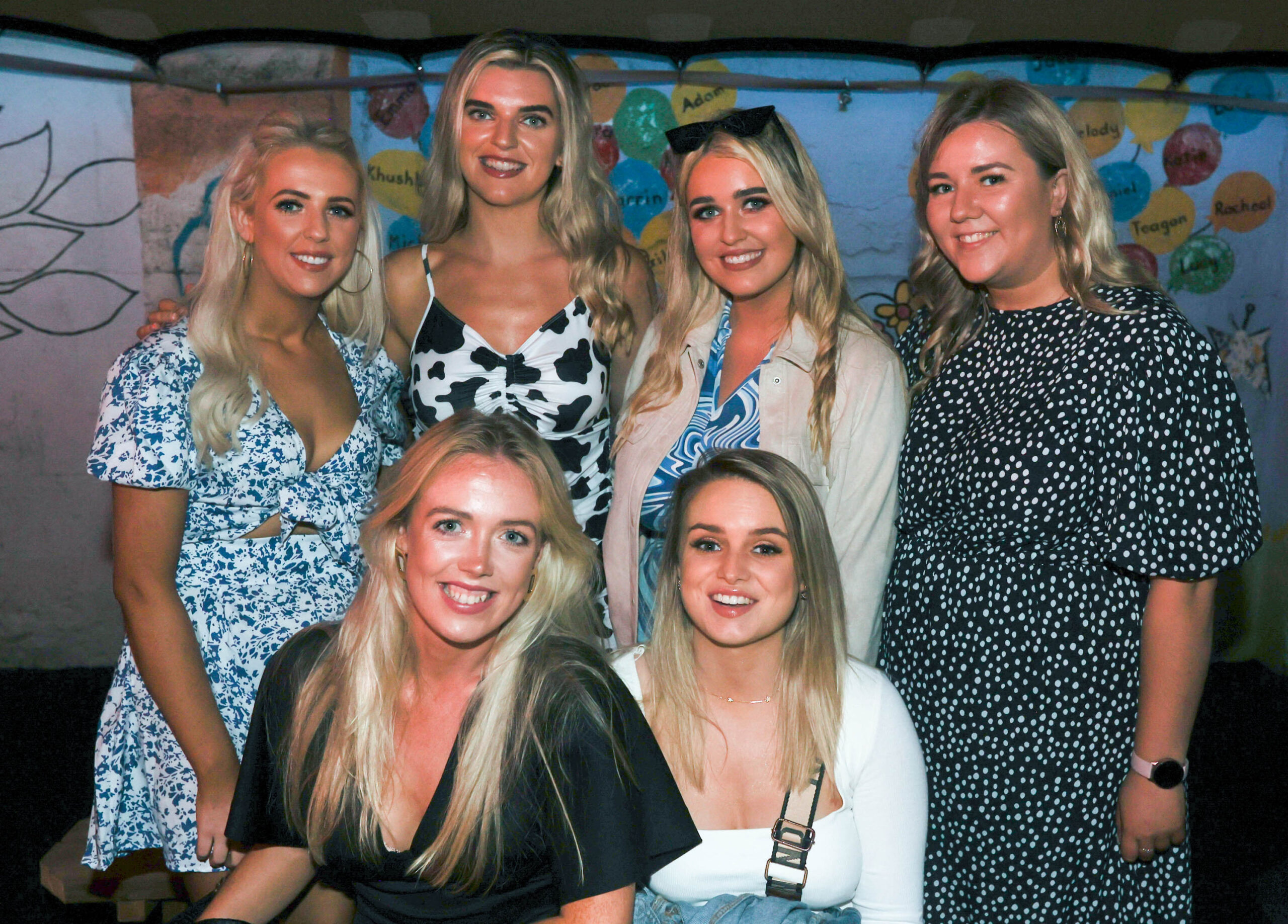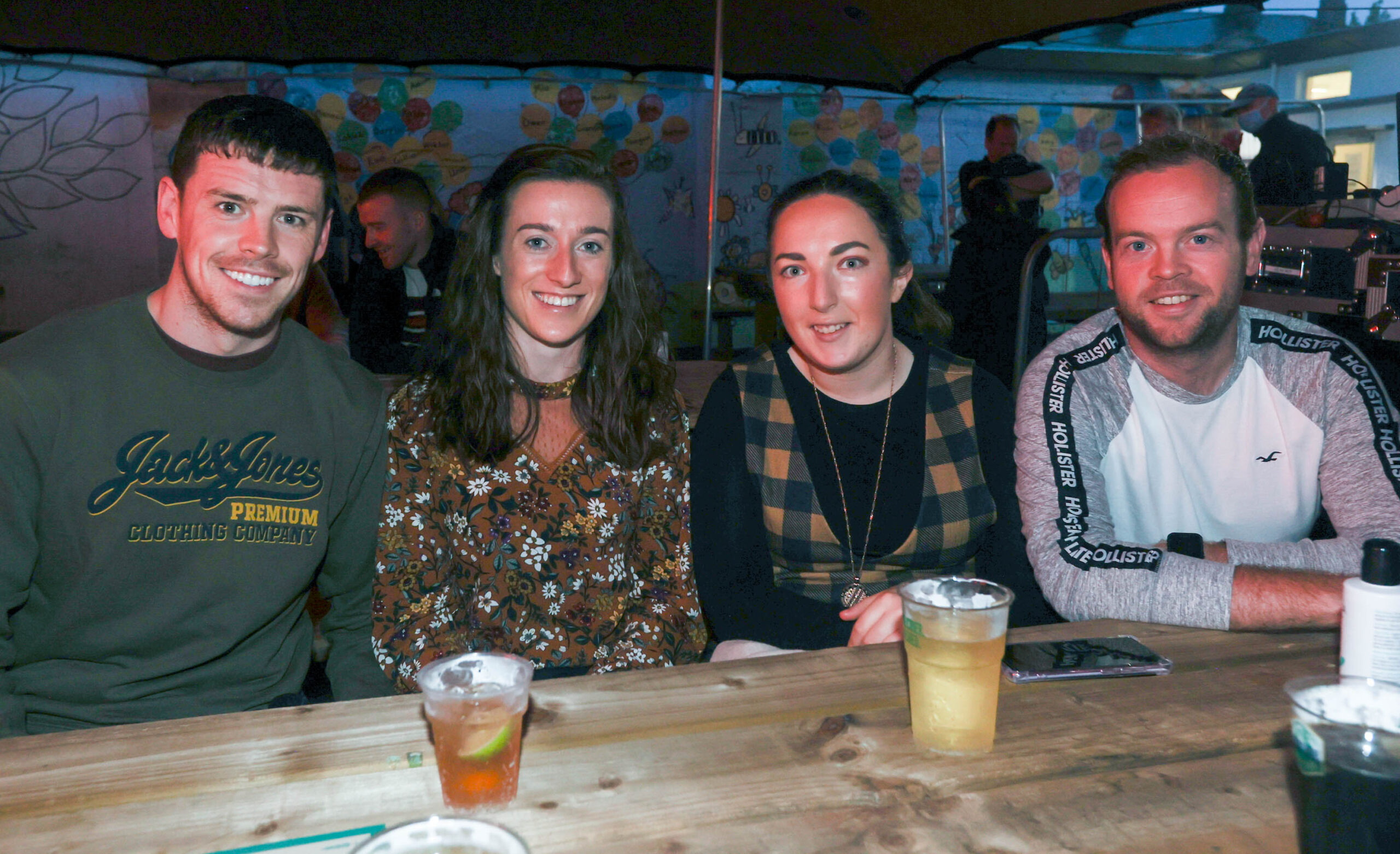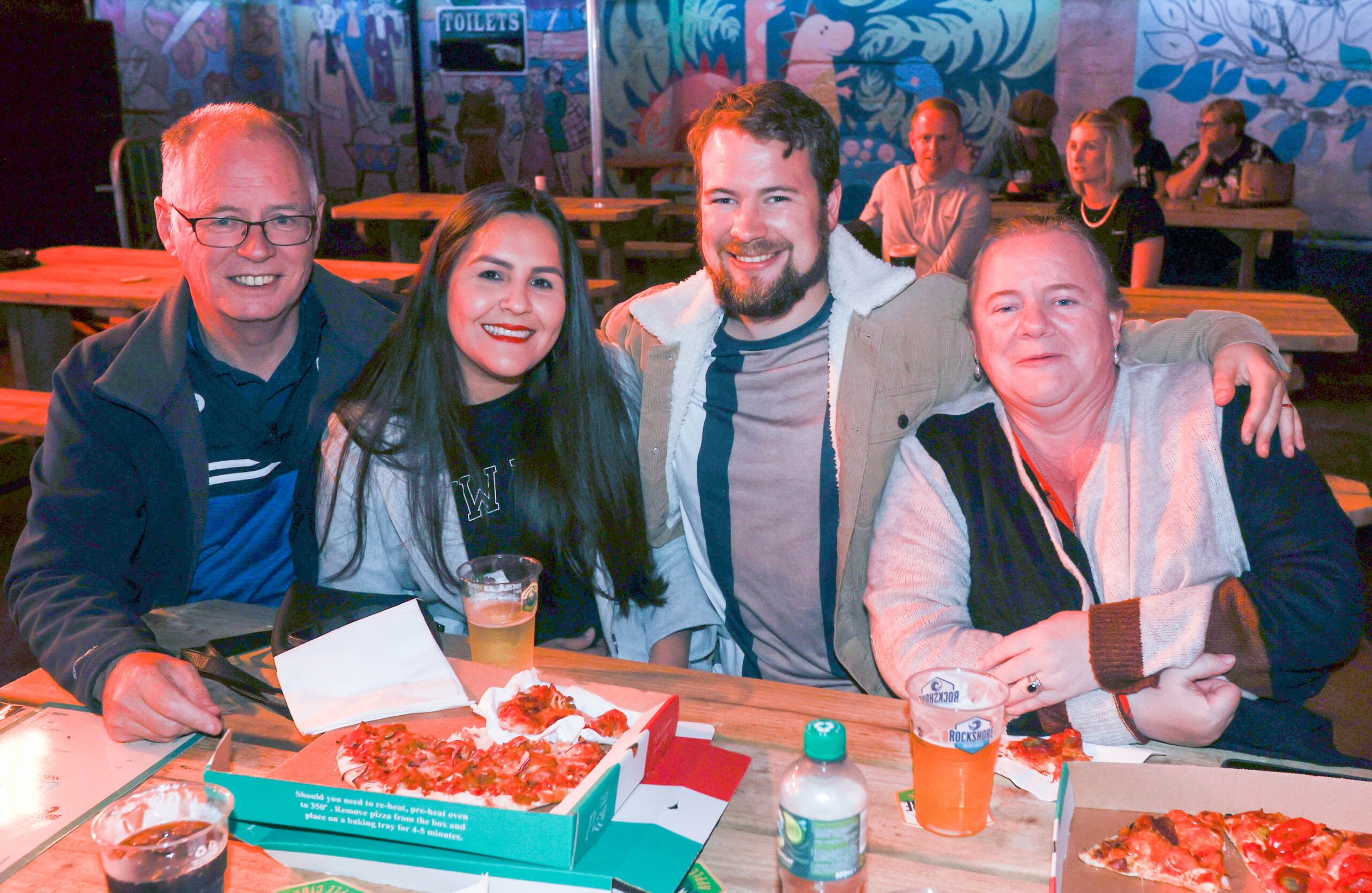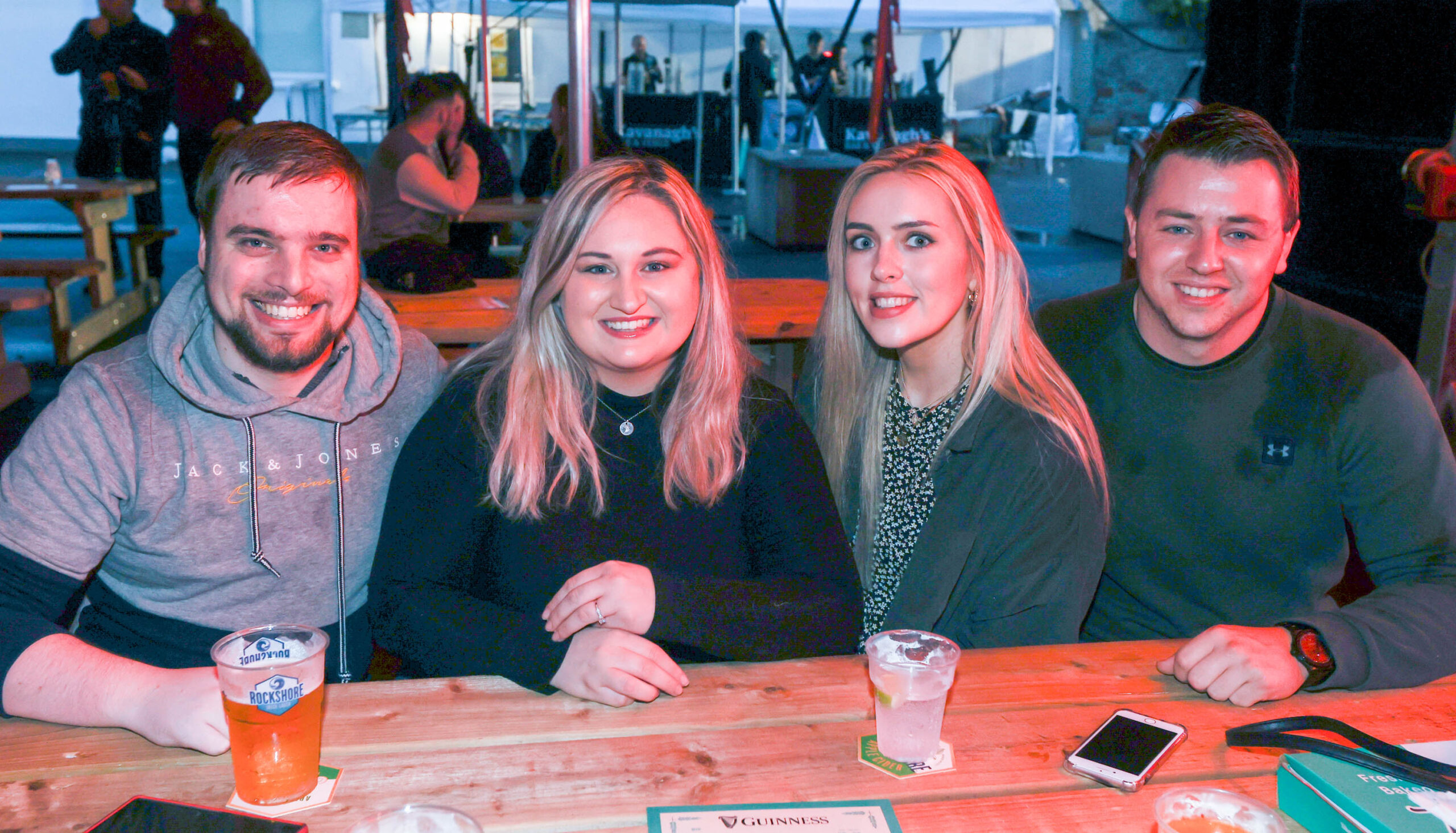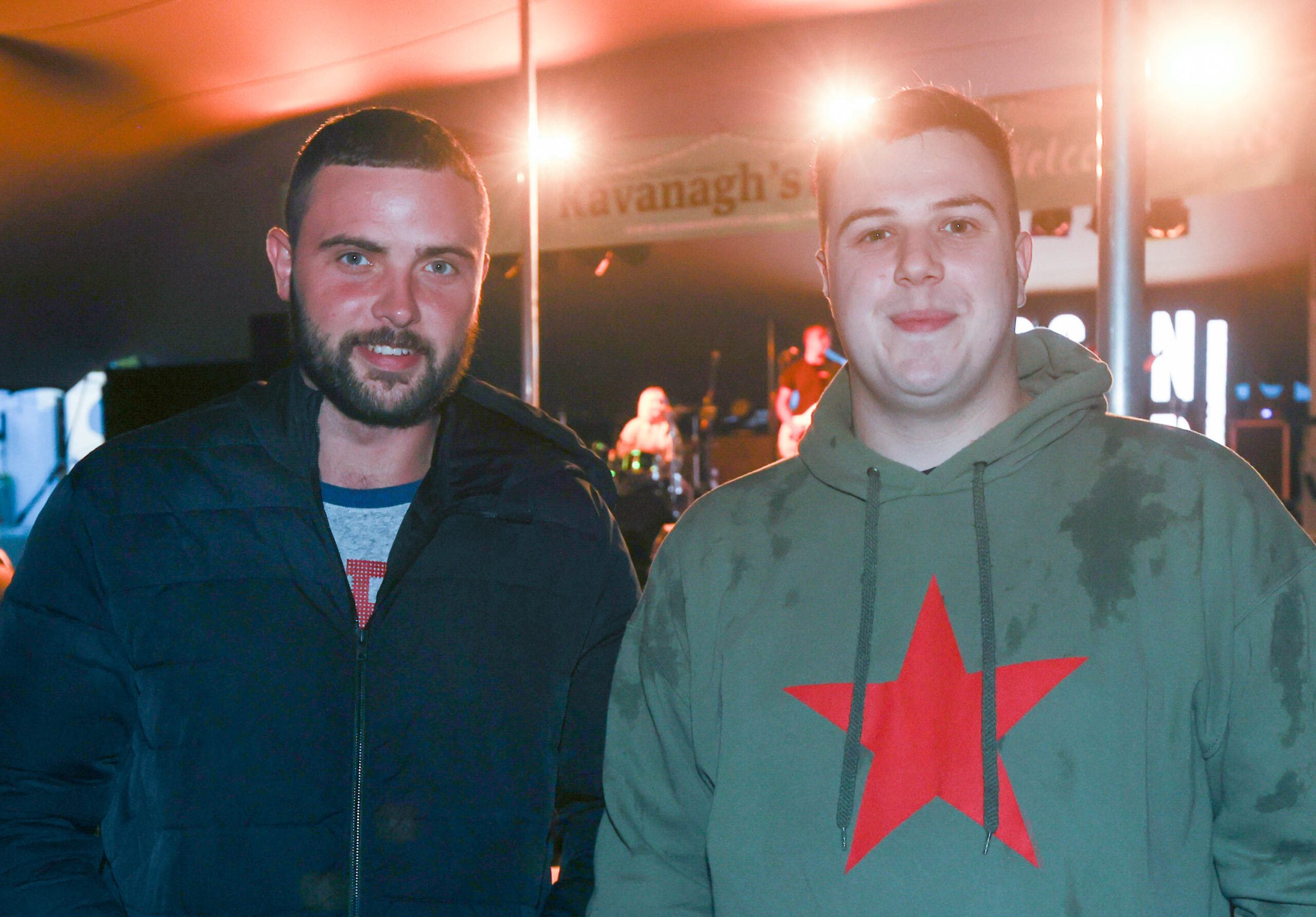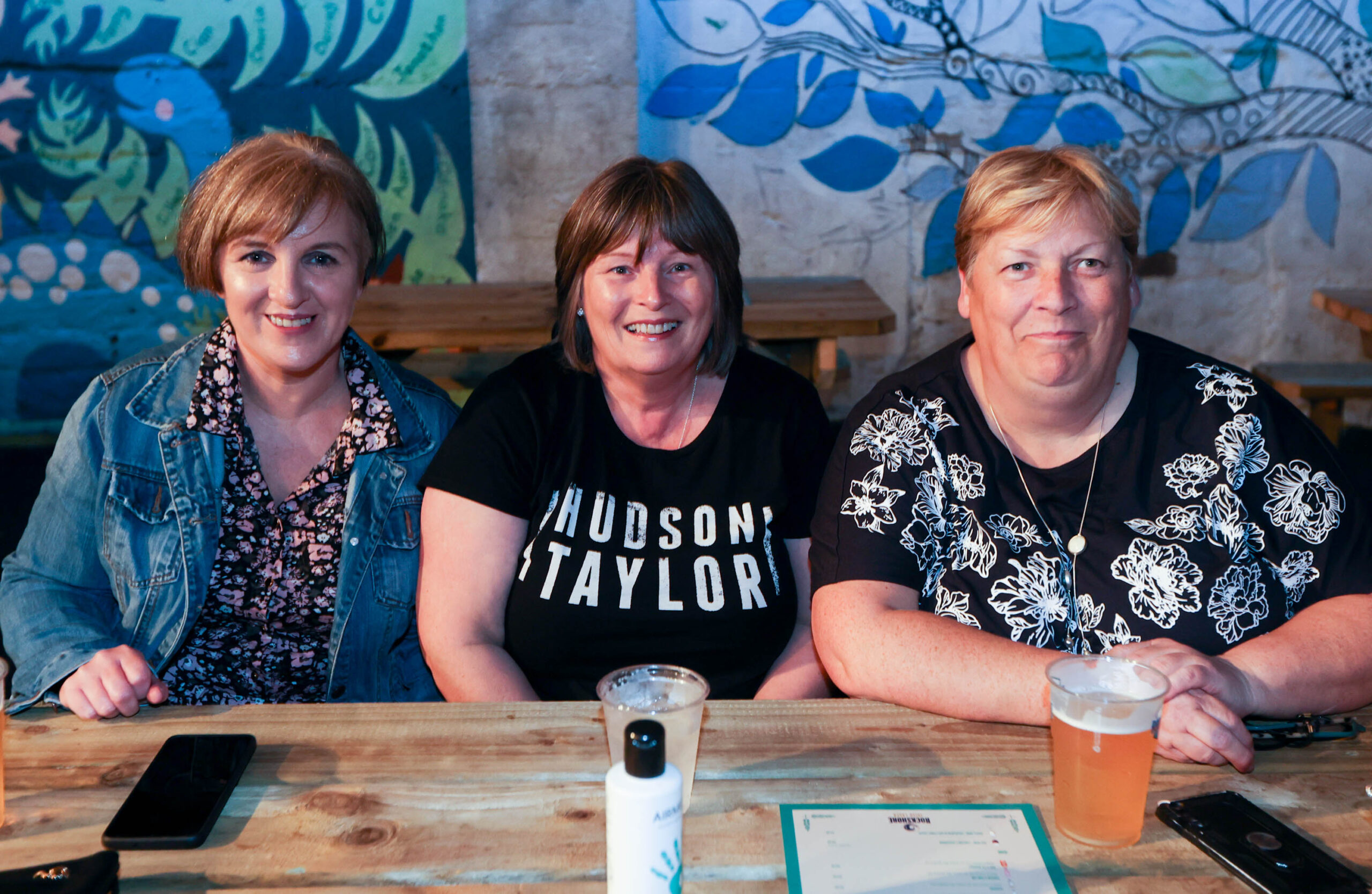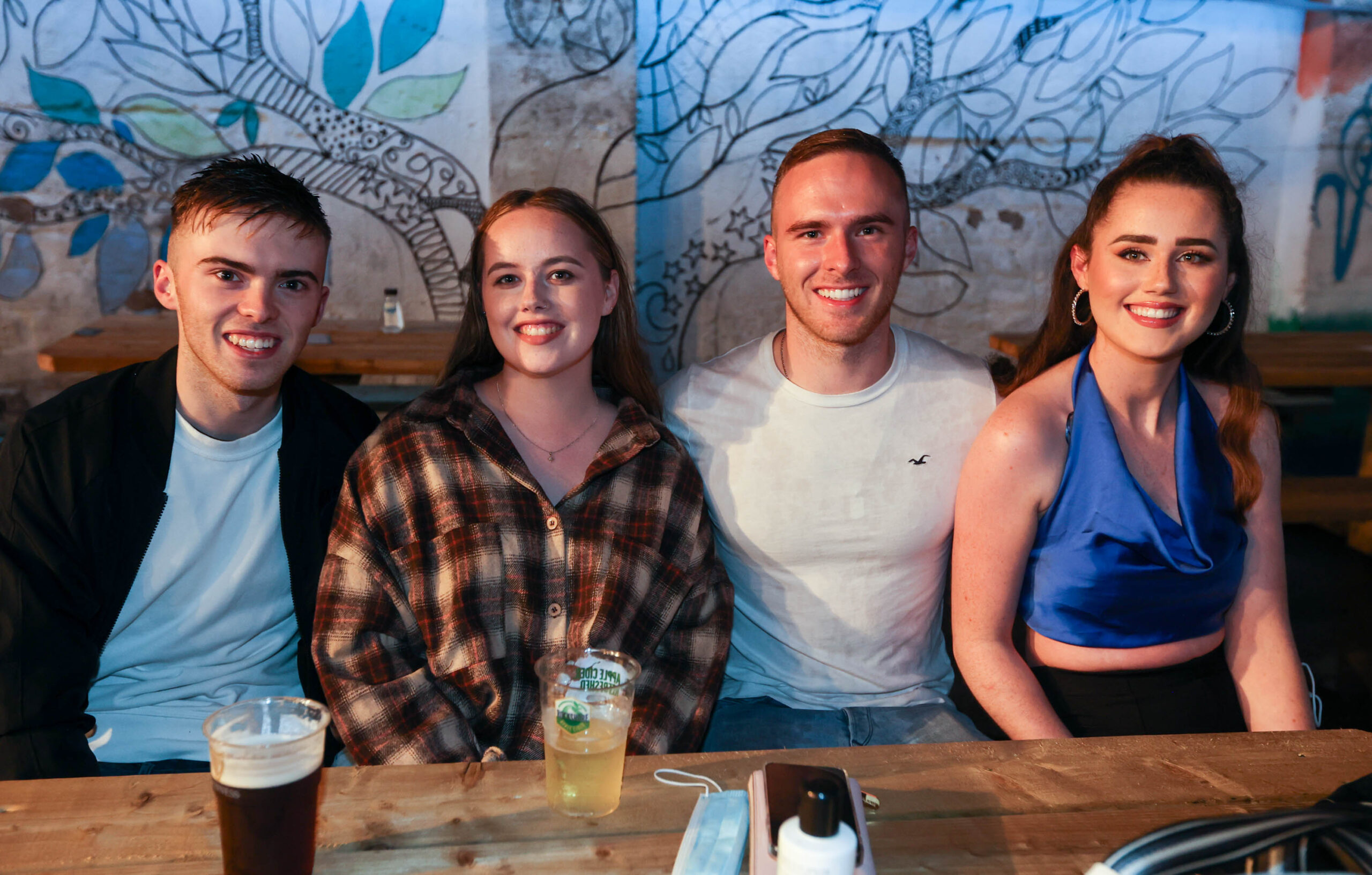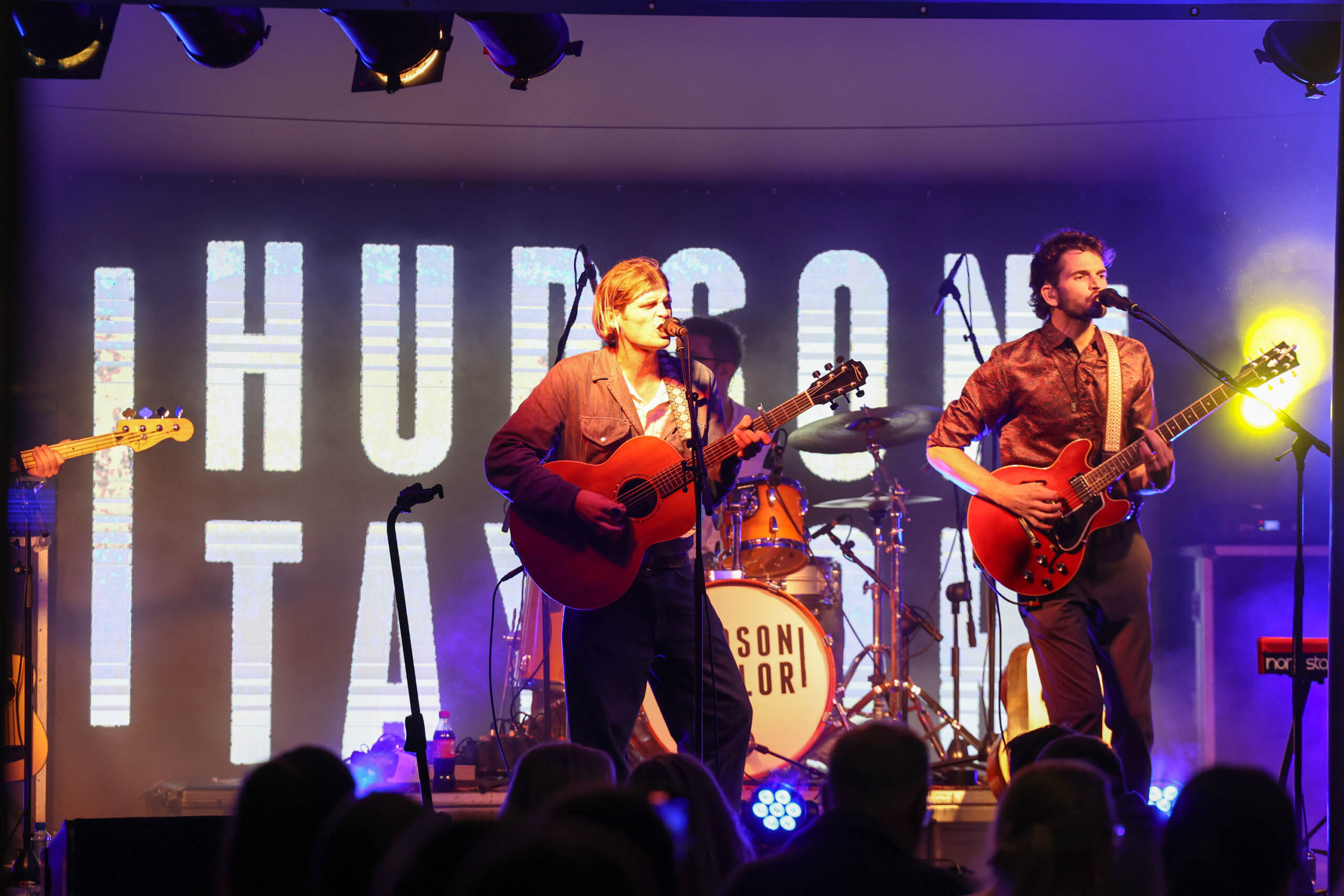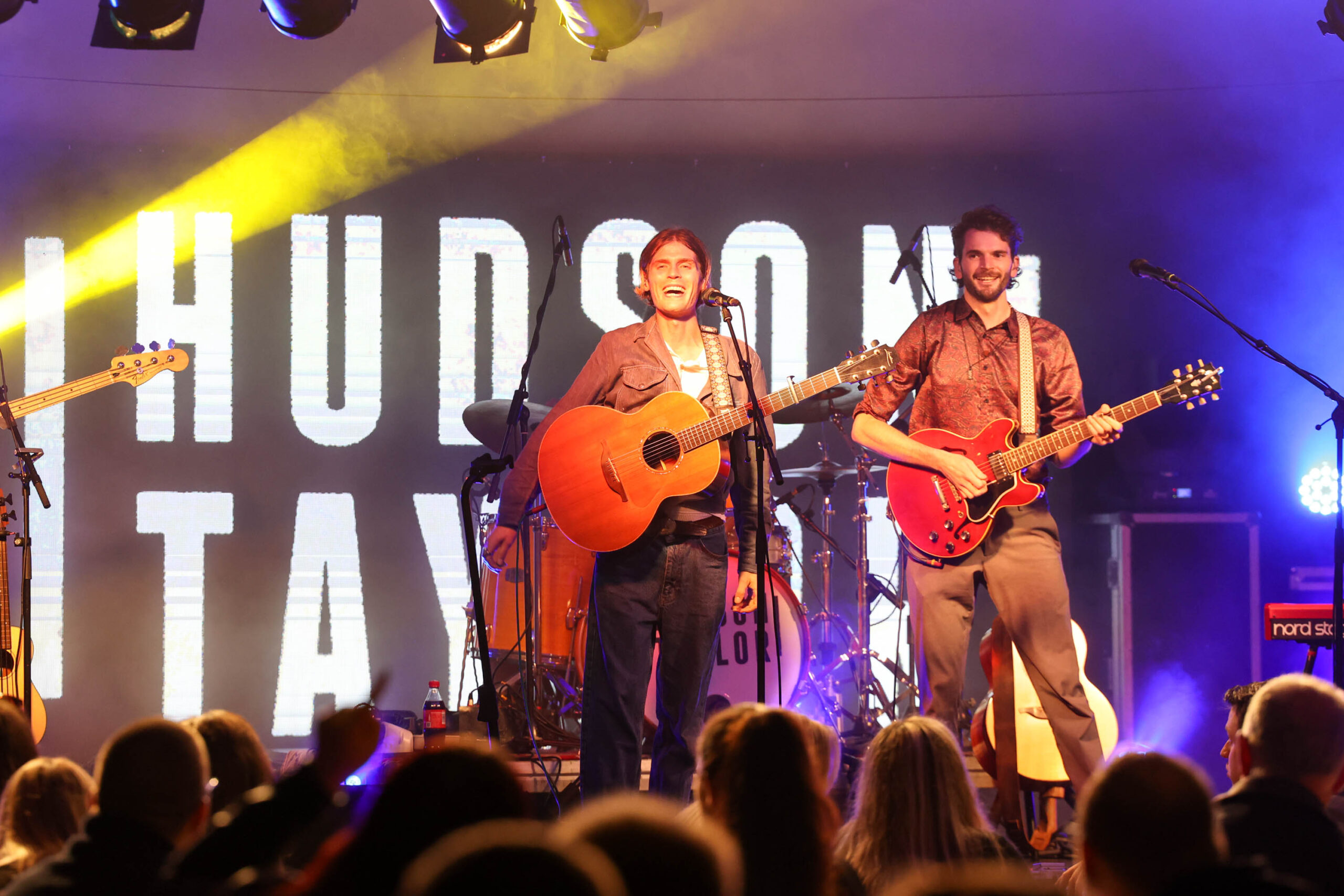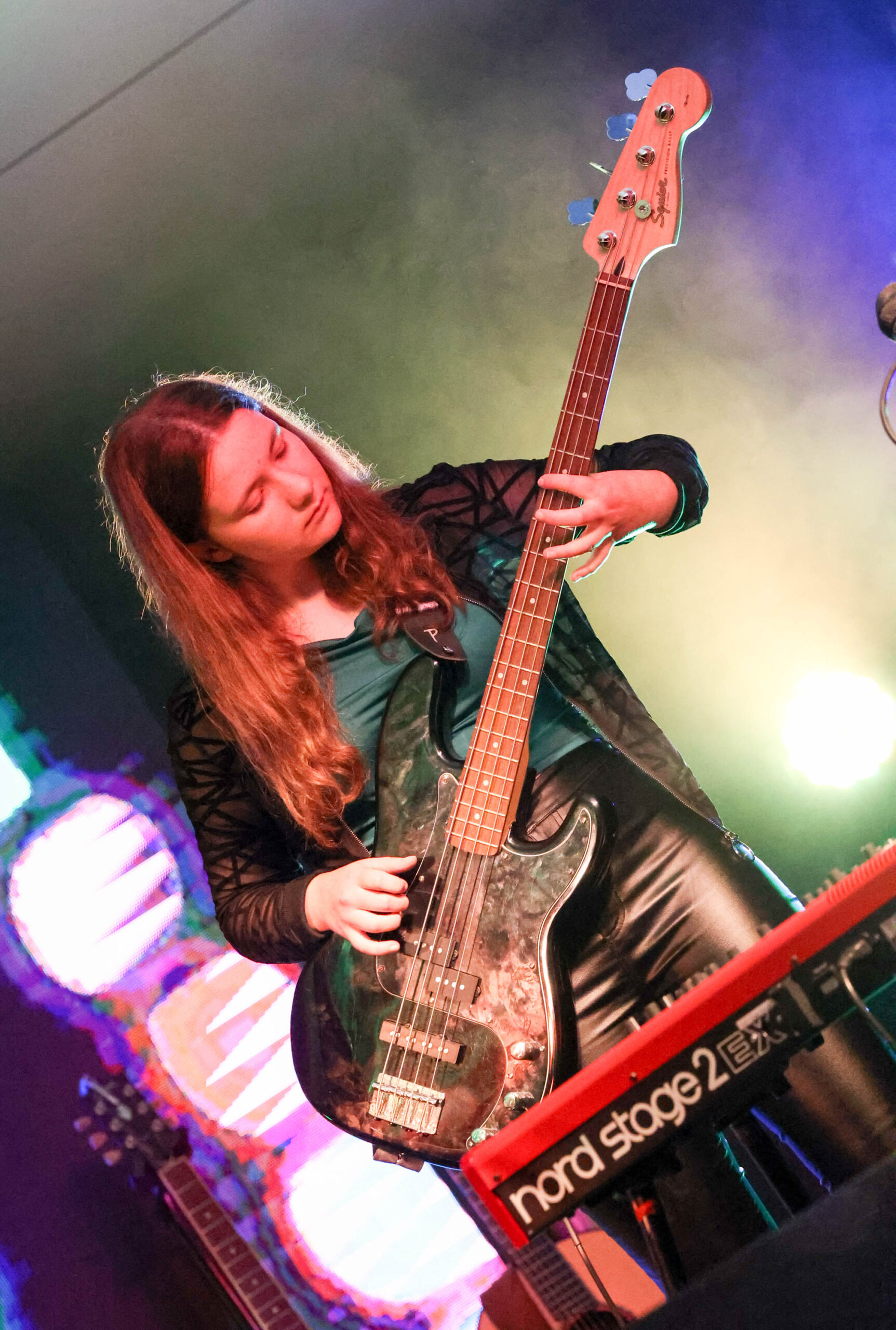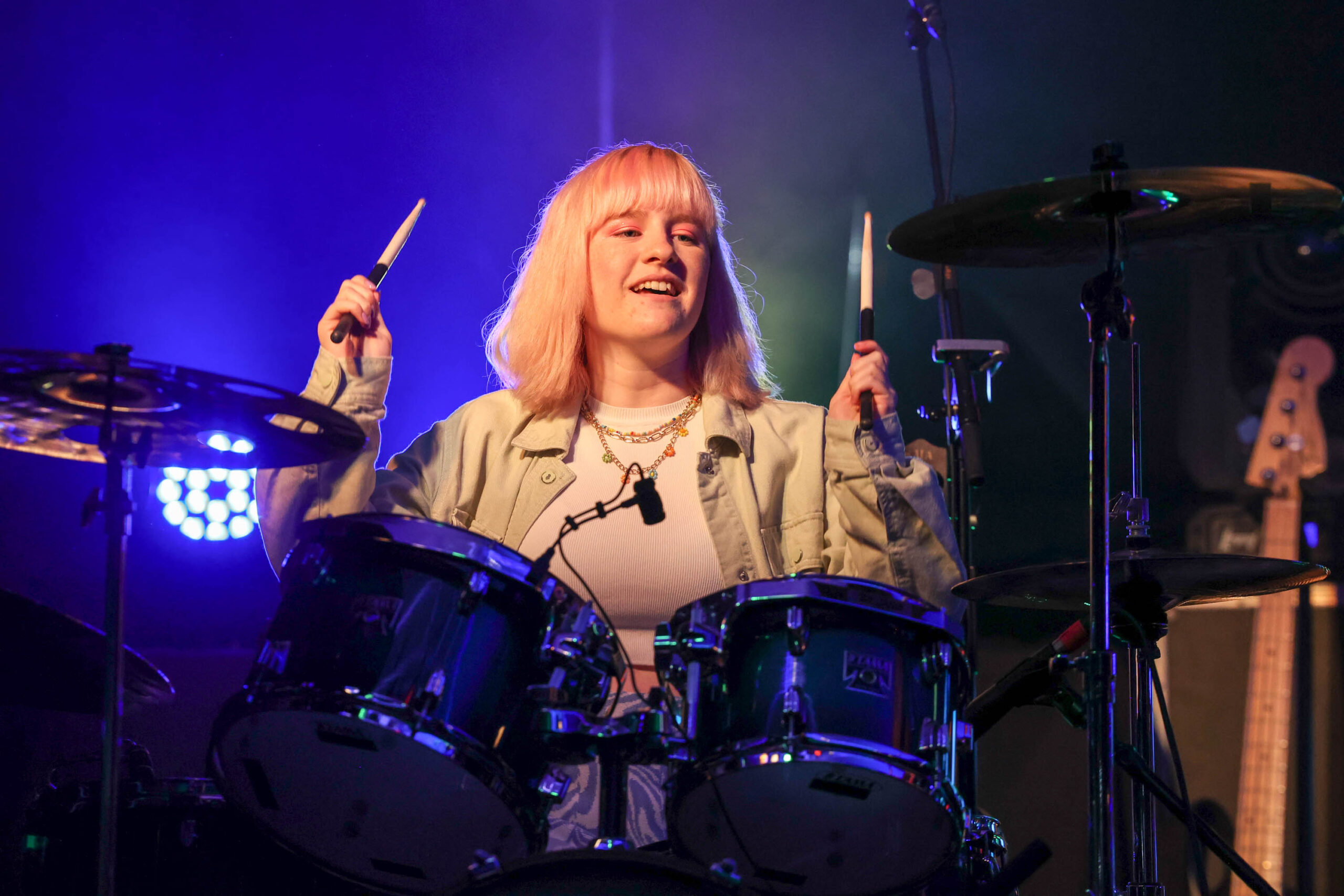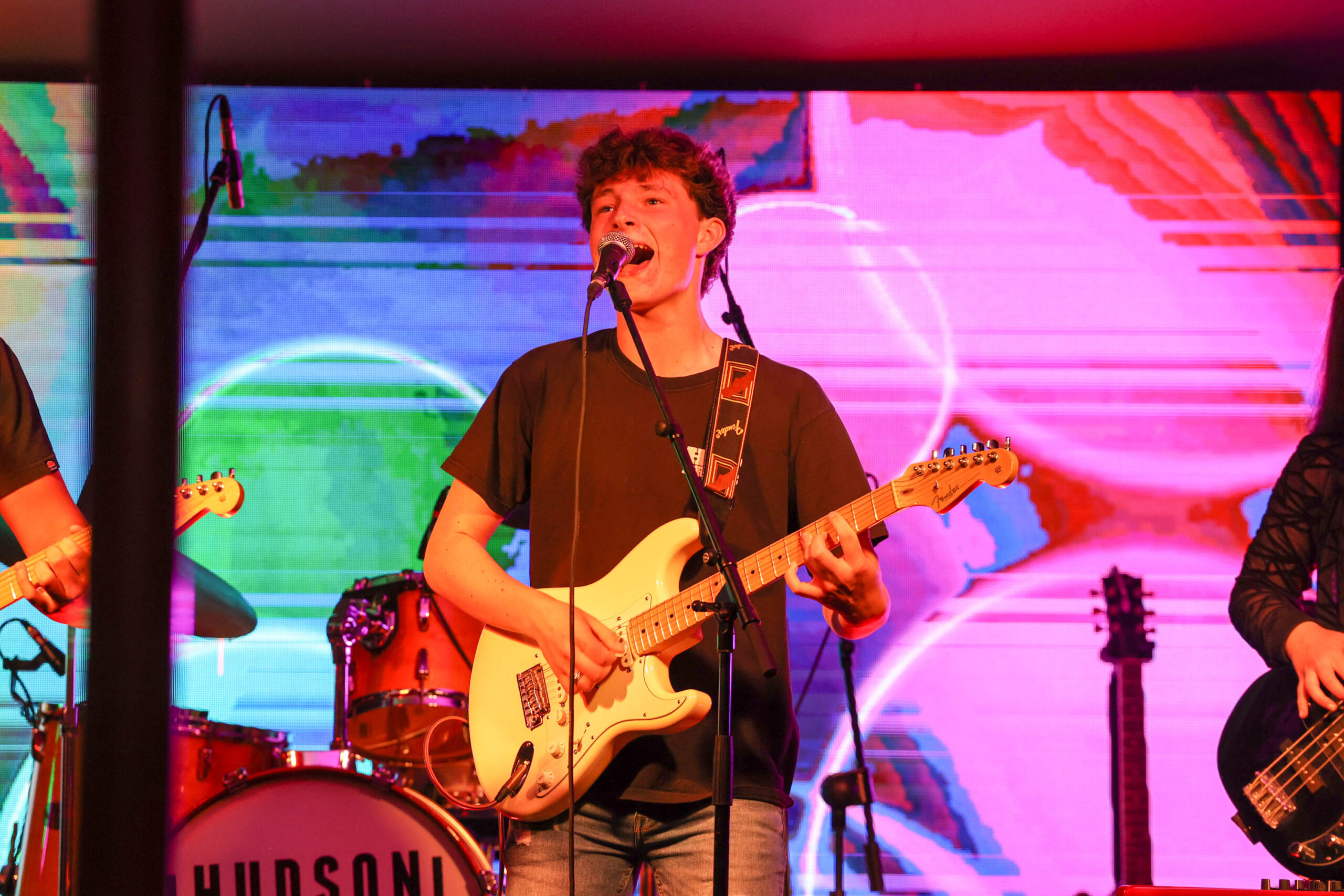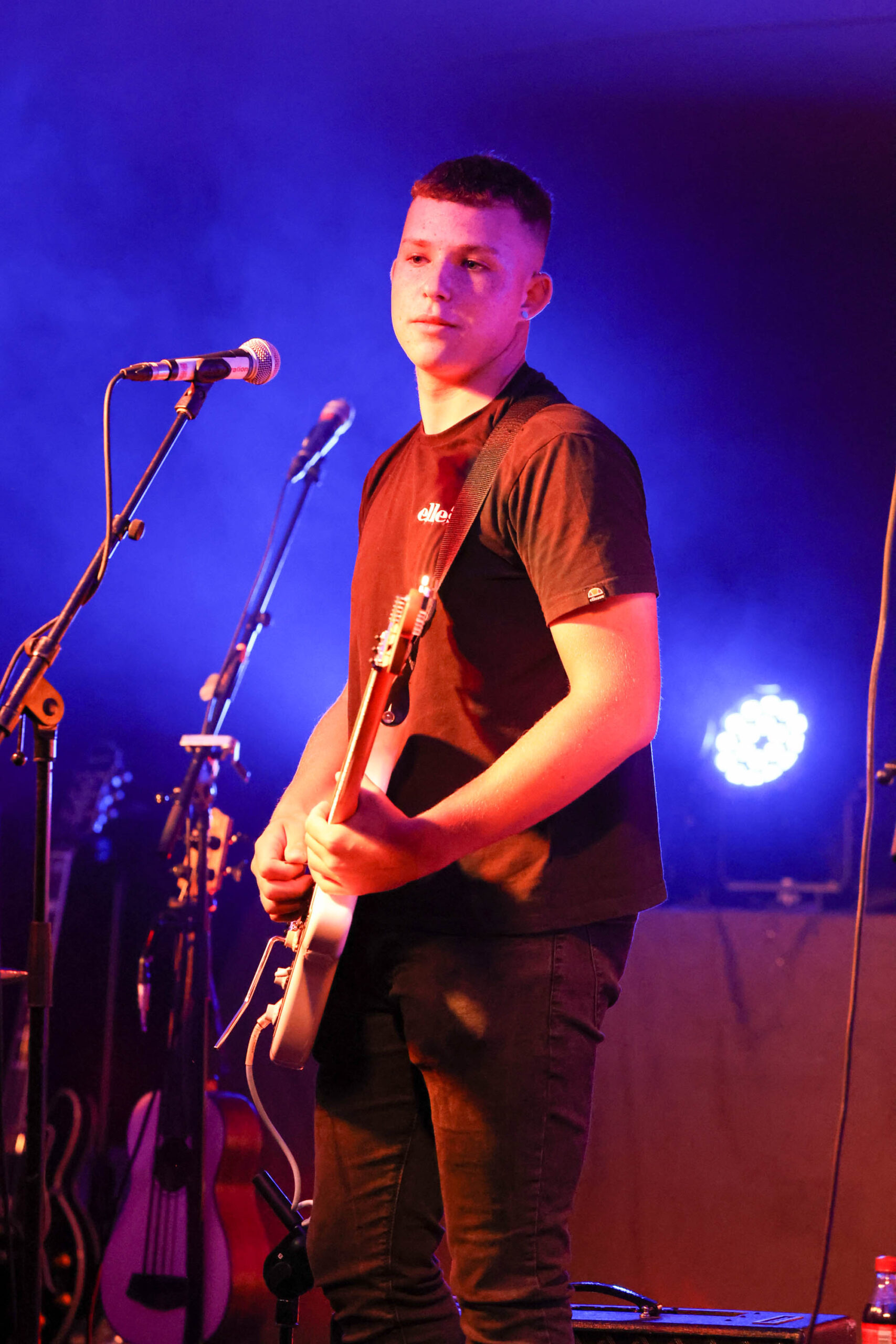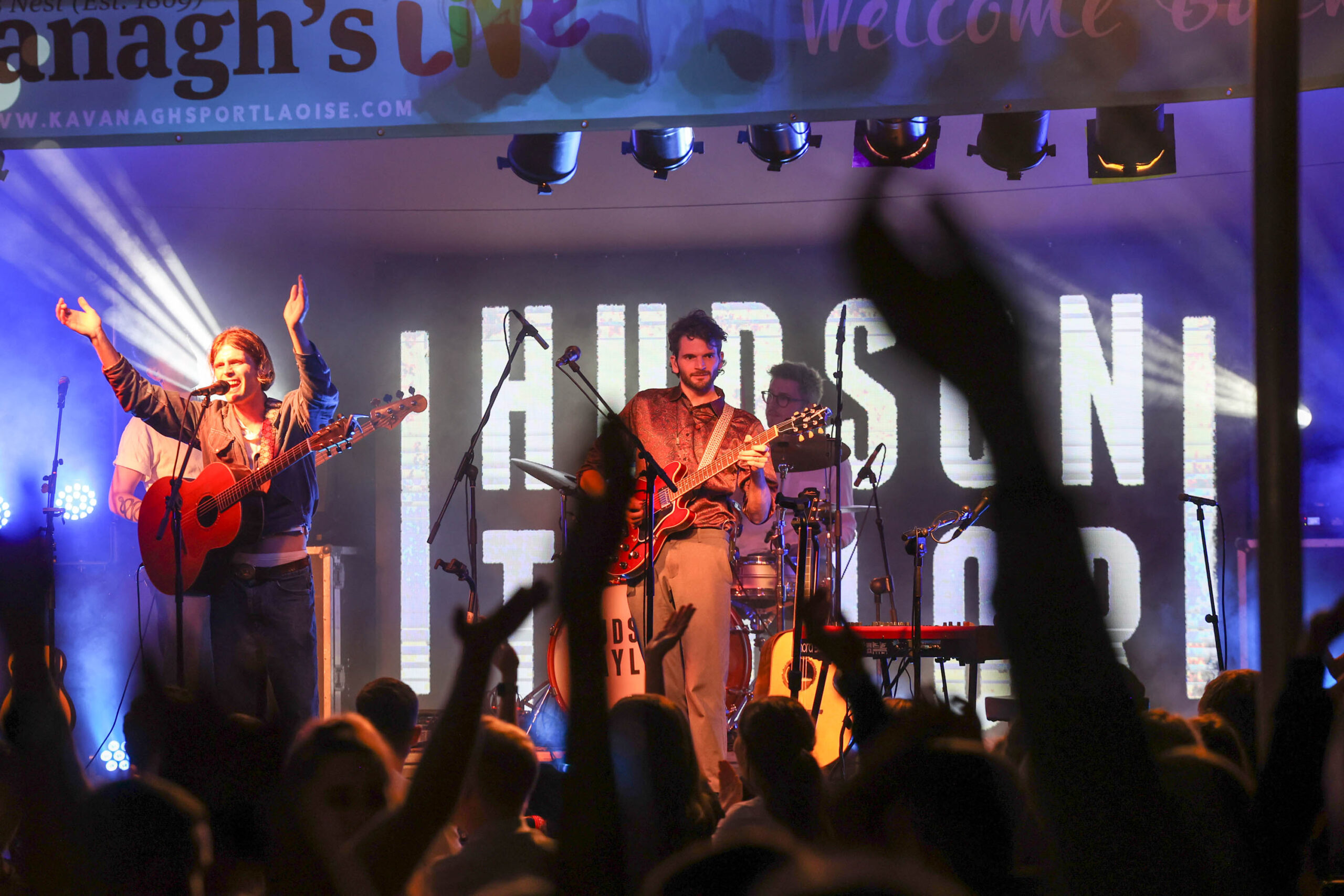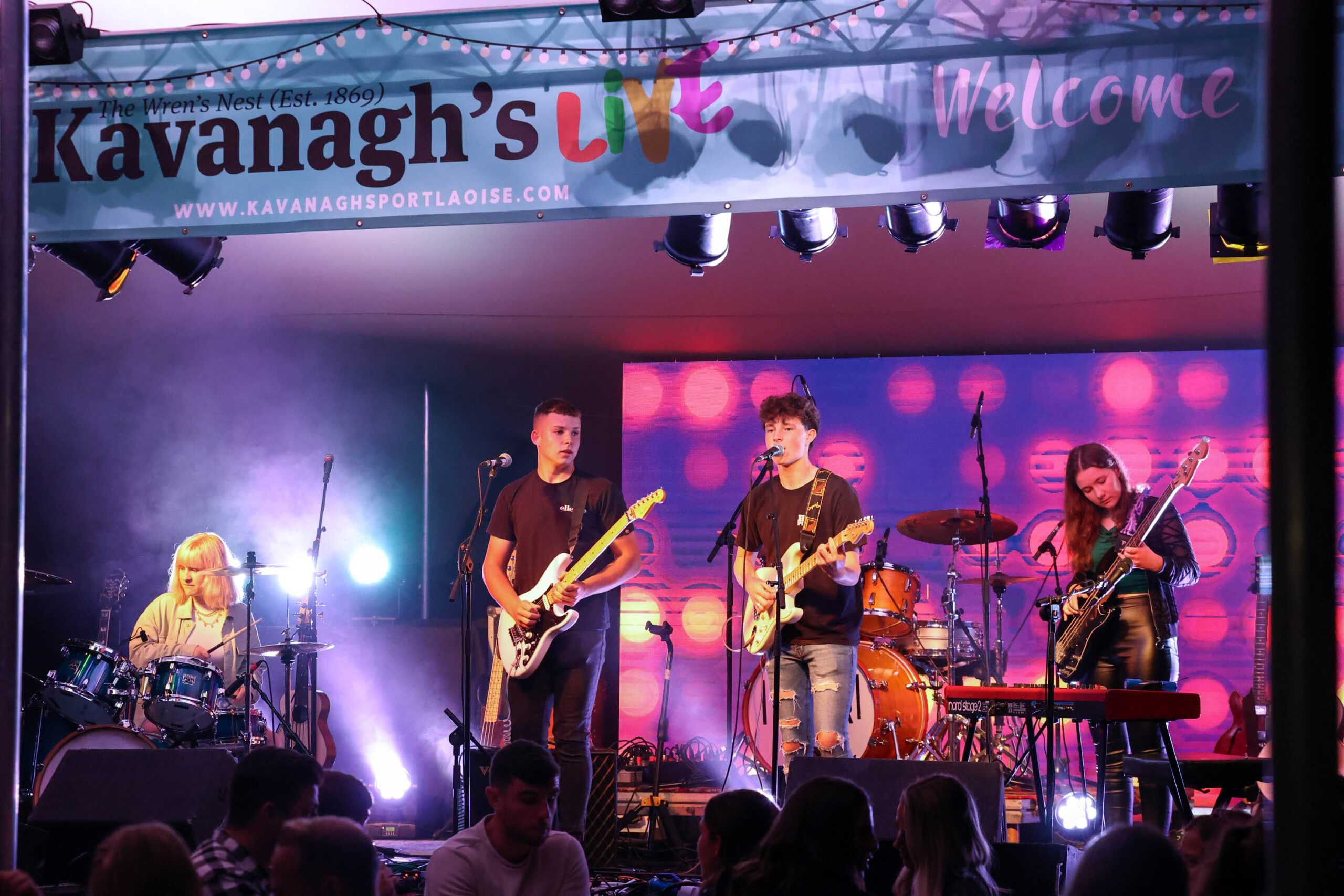 SEE ALSO – In Pictures: Smash Hits! bring back the 90s grove with live performance in Portlaoise