Stradbally Community Development Association (SCDA) held their AGM recently.
At the Social Services Centre on Main Street, Stradbally, a new committee was elected on the evening August 31.
The meeting was vibrant and positive and recognised all the great work that has been done to date by SCDA, led by outgoing chairman, Donal O'Shea.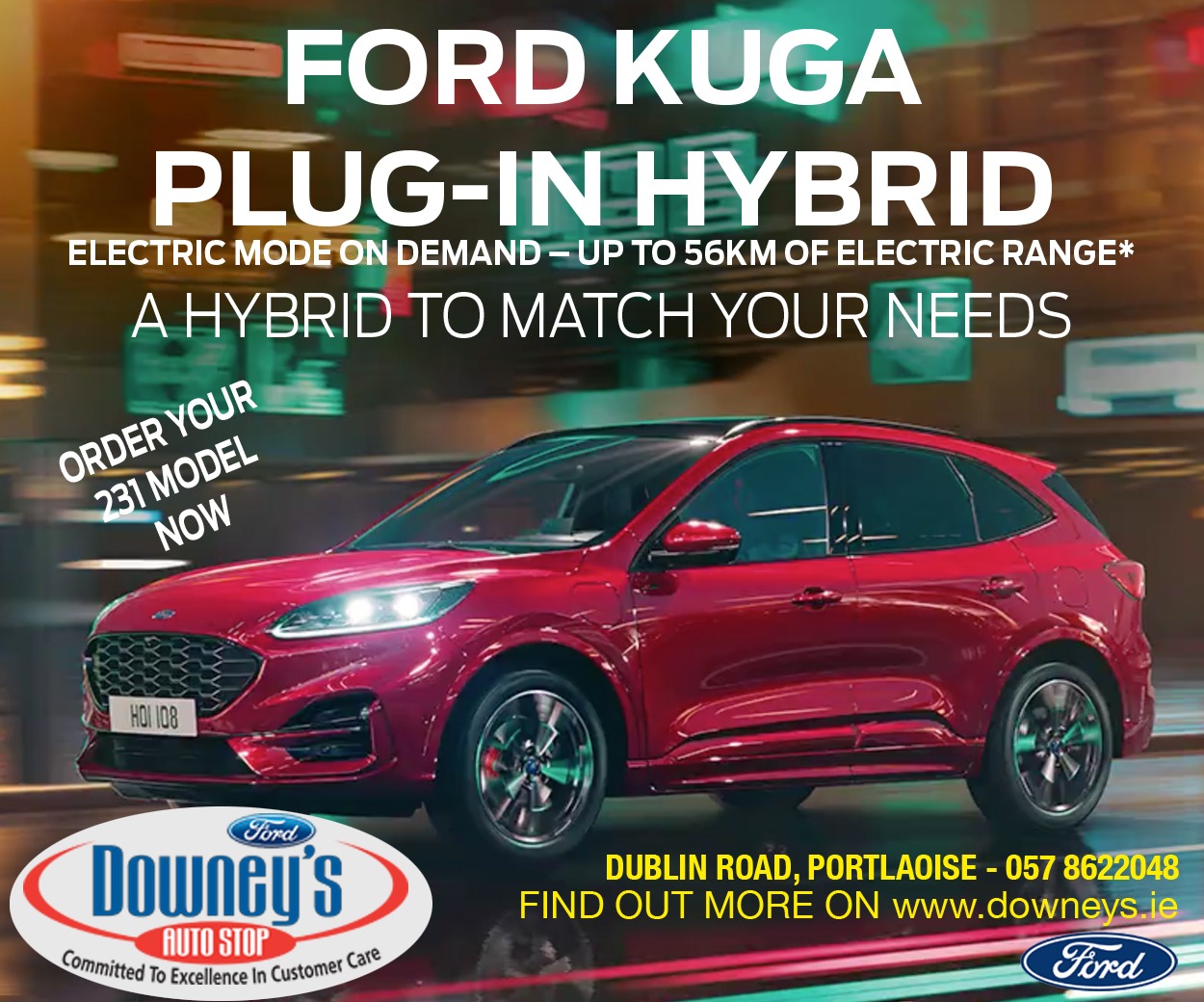 The new chairman, Derek Scully, a native of Stradbally, is not by any means new to Stradbally Community Development Association.
Derek, with his experience from various local organisations – including being an Electric Picnic Resident's committee member – is looking forward to his new role to say the least.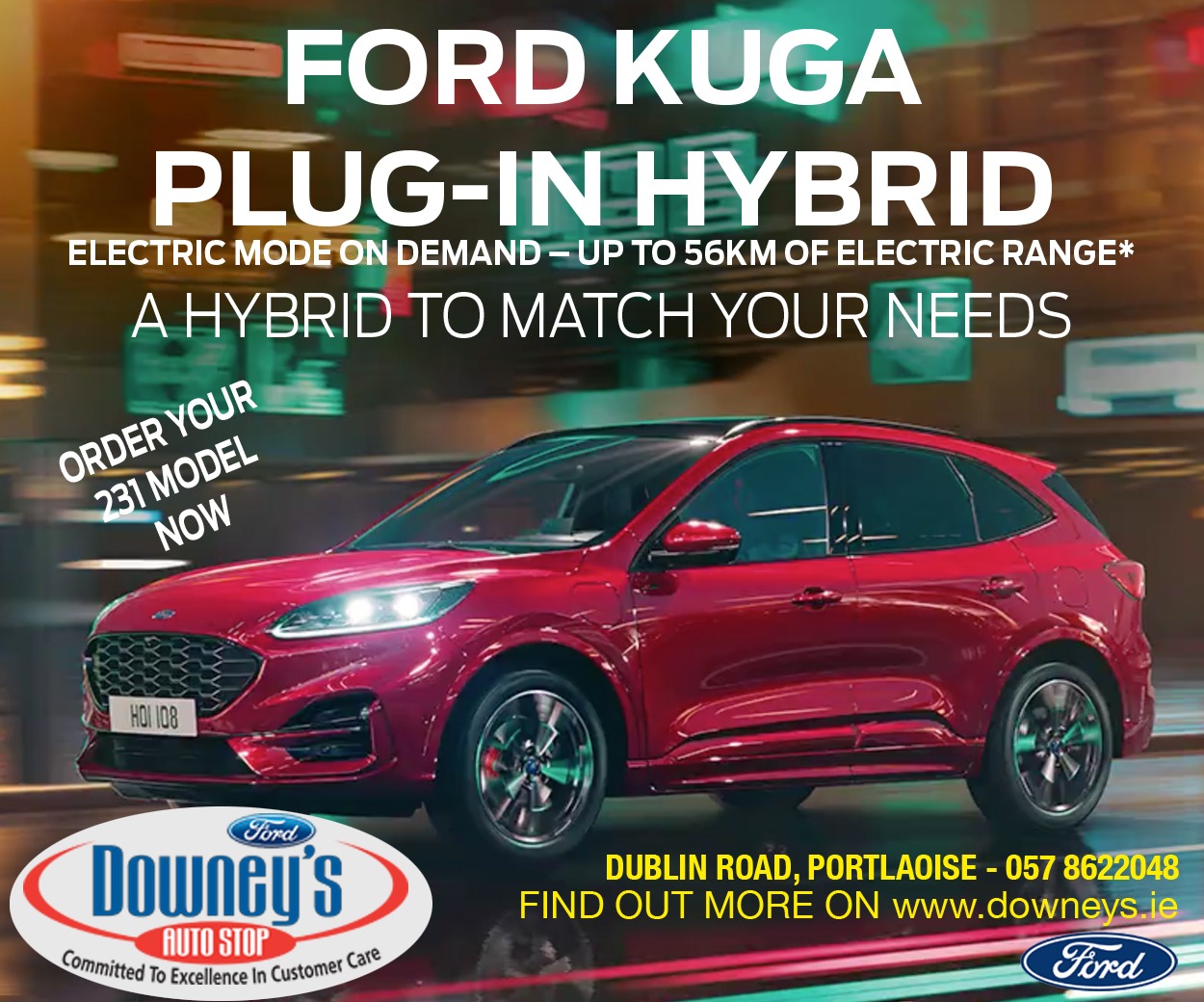 The new vice-chairman is John Lynch. He is a local undertaker/business man and has certainly proven his capabilities in a number of local organisation down the years.
Vivienne Phelan, a vet by profession and former Local Election candidate for Fine Gael, was elected secretary. Not just passionate about animals, Vivienne is passionate about her local community and indeed her hometown of Stradbally.
Ann Simpson, owner of Gala in Stradbally, was reelected as treasurer. .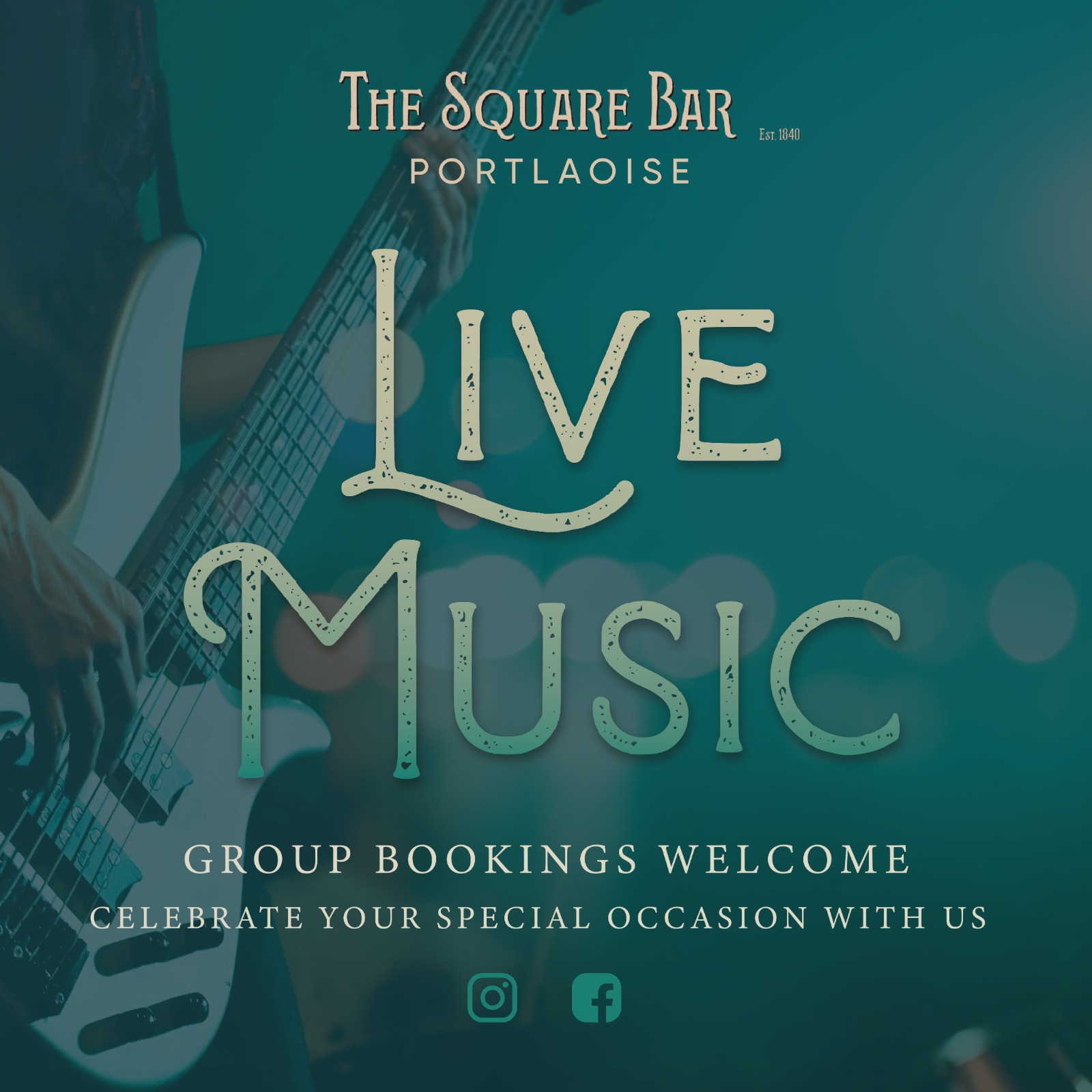 Ann helped to light up Stradbally last December with her extremely successful Christmas lights fundraiser.
Auctioneer and local businessman John O'Brien will serve as PRO.
A former President of Portlaoise Rotary Club, John is looking forward to promoting and developing his hometown of Stradbally and the SCDA in his new role.
Other Committee Members that were elected were Valarie Sheehy, Emer Liston and Kathleen Sheridan.
These three very capable ladies are the driving force of many successful committees and no doubt will continue to do so in their roles at Stradbally Community Development Association.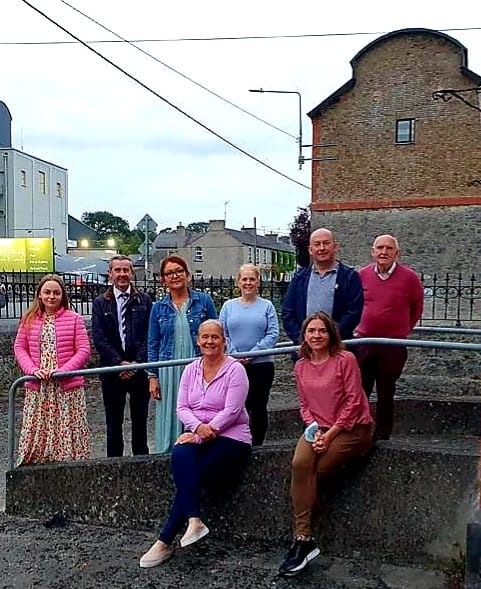 SEE ALSO – In Pictures: Back to School as new term begins around the county