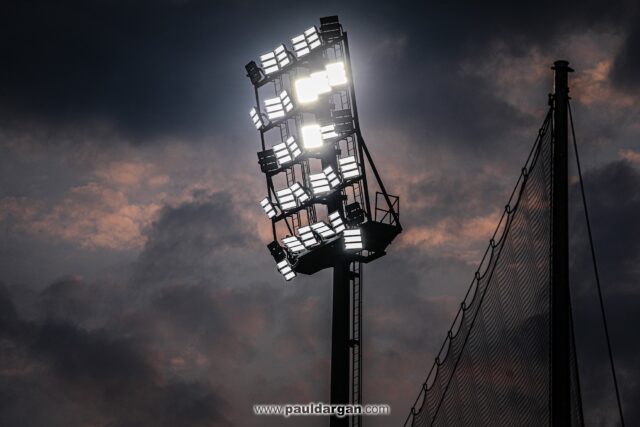 On Sunday evening last as the draw was being made for the second round of the Laois senior football championship, Laois GAA chairman Peter O'Neill remarked that the Laois GAA TV service would be greatly reduced now that attendance restrictions had essentially been lifted.
While it was initially feared that the service was being scrapped altogether, it's now believed that it will return for the semi-finals and finals.
The O'Moore Park stand will be permitted to hold half its capacity – more than 3,000 – which would be more than sufficient for the vast majority of games played there, club or county.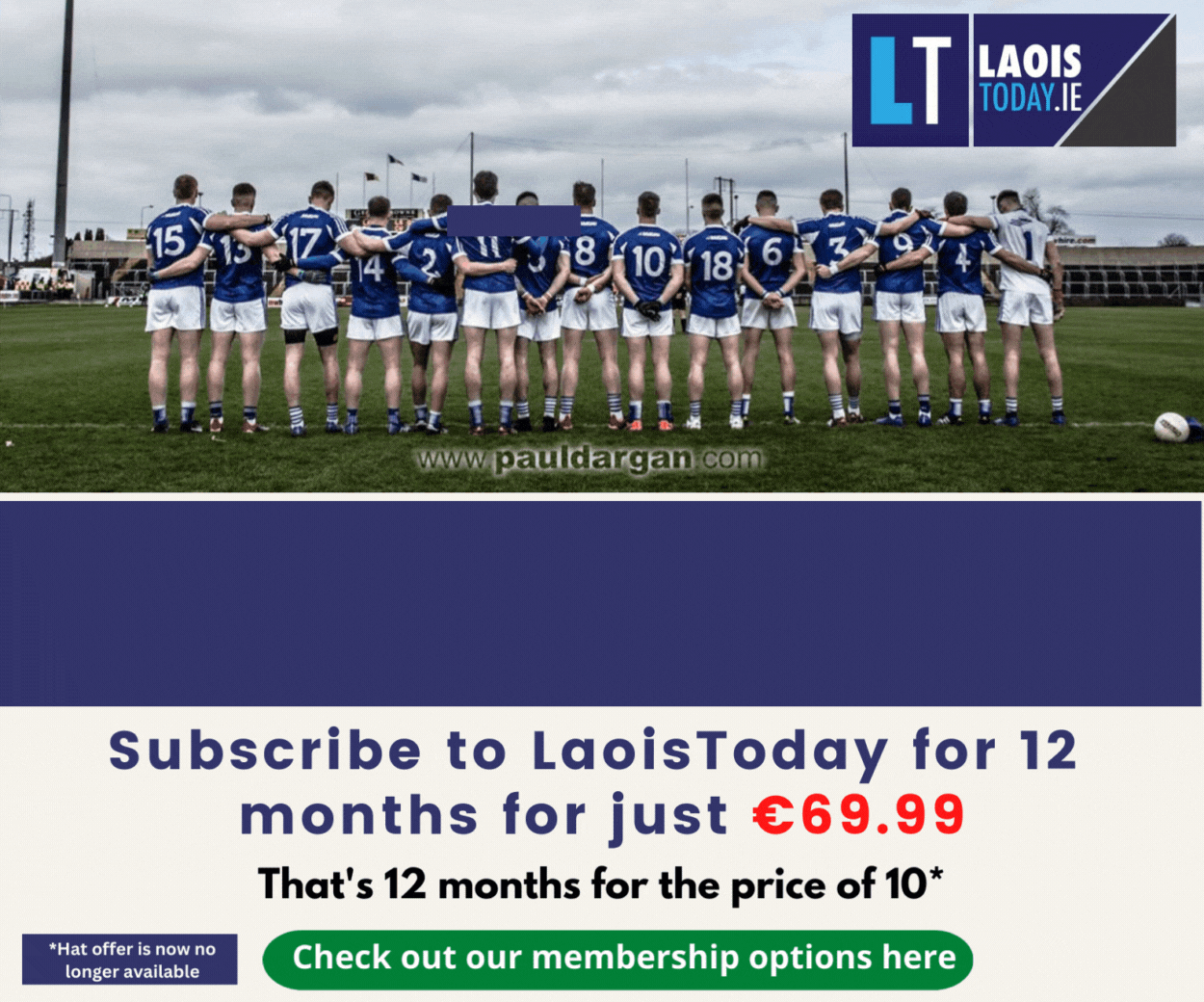 The Laois GAA TV service has been one of the outstanding successes of the past years, making the games accessible to supporters who were initially not permitted to attend.
For a small fee per game, starting at €5, Laois GAA made available a vast range of club games, mostly at senior but also lower-grade finals.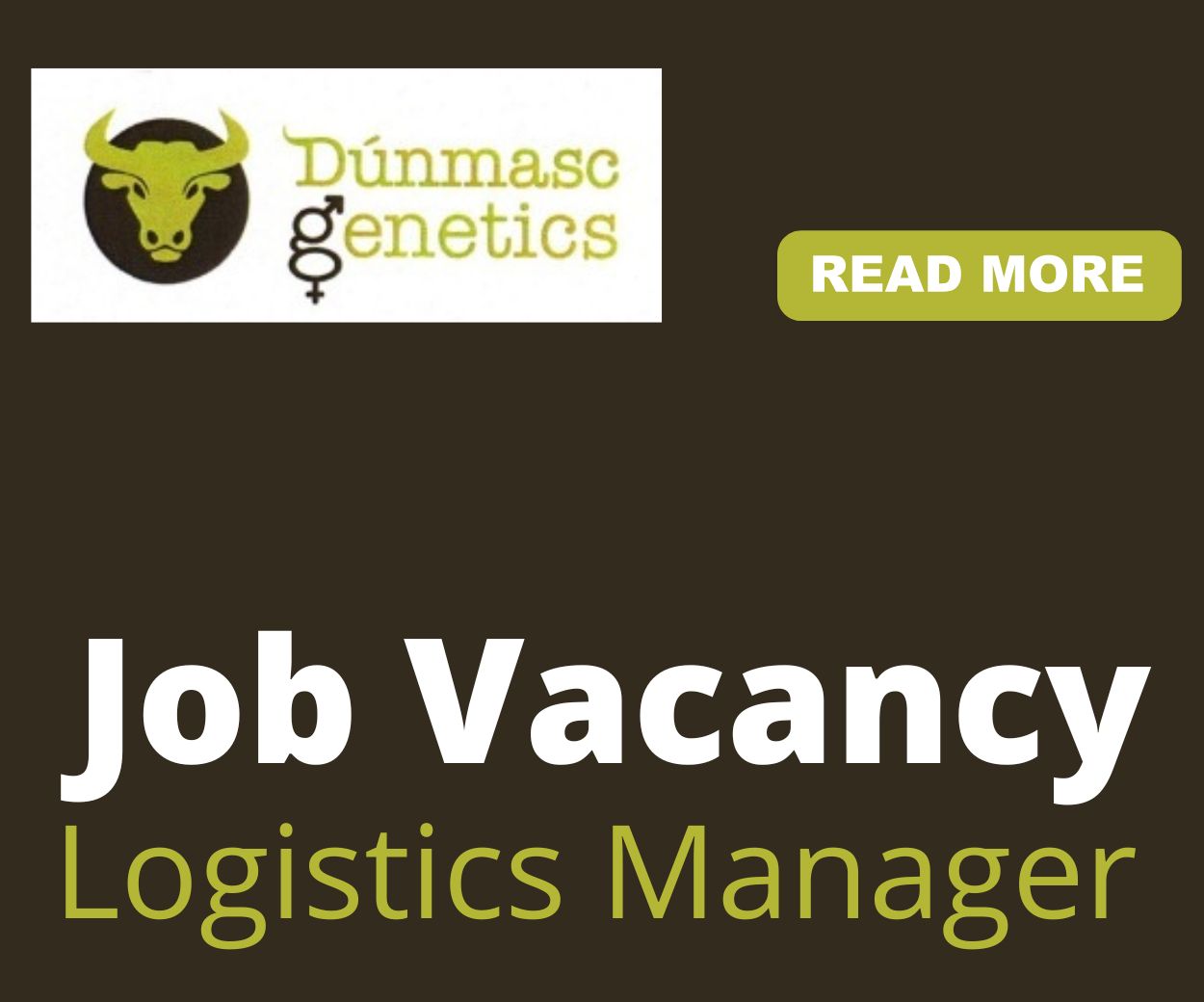 But as the attendance number has crept up – along with various other competing attractions – the urgent need to continue broadcasting declines somewhat.
According to the 2020 Laois GAA accounts, the service made a profit of almost €55,000, taking in €70,580 with expenses of €15,660.
While there was a body of work in getting the system up and running, once going it was seamless enough with a considerable amount of the work around it being done voluntarily.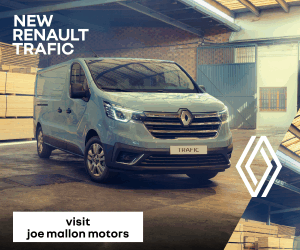 While that was a huge achievement in itself and created an income stream that previously didn't exist, it only went a short way towards filling the gap created by the sharp decrease in gate receipts.
That figure was over €344,000 in 2019 but was down to €146,000 in 2020, with over €70,000 of that coming from the streaming. There was over €75,000 taken on gate receipts (from some games played pre-pandemic and then from the restricted figures) but in all, they were down just shy of €269,000.
Now the challenge is to get people back to games. From the senior hurling and football championship games played so far in 2021, only one game has sold out all 500 tickets – the Camross v Rathdowney-Errill senior hurling match. The online booking system was showing that Clonaslee v St Joseph's in the football was sold out – but it's understood that that wasn't actually the case.
Getting the gate receipts back up is a priority – and having games available on TV, even pre-pandemic, has always been a factor in attendances being lower. Many county boards, for example, have refused TG4 permission to broadcast their county finals.
So there is a case of Laois GAA not creating a competitor to themselves by having the games available to watch online.
Meeting the production costs of broadcasting is also a genuine consideration.
But maybe it's not being looked at it in the right way.
Maybe the online TV audience should be considered an addition to the attendance in the ground. There are many people who can't or won't go to the games anyway. But they might watch them online.
I couldn't go to the games last Sunday in person but I gave a tenner to watch two games online. Without that service, that was a tenner that Laois GAA wouldn't have got. There are many more in a similar situation.
It's a decision that should be revisited, even by showing games from just one of the weekend days rather than both.
There are a couple of small changes that would help too – a weekend or season pass being one of them – but greatly restricting a service of its quality isn't a progressive step.
Junior clubs deserve better
The Laois junior football championship was due to begin last Wednesday evening with the first two games – Kilcavan hosting Camross and The Harps at home to Castletown. Both were called off though – with Camross and The Harps conceding the games.
On Friday night Errill were due to make the long trip to Barrowhouse. That didn't take place either. Errill gave a walkover.
Talk about a farcical situation.
Even allowing for the challenges of fixing games post-pandemic, it leads to an assortment of unsatisfactory situations.
Because they're in a three-team group Kilcavan's walkover means they won't play championship until the first weekend in October. Should St Joseph's beat Camross (even if that game takes place), the Kilcavan-St Joseph's game would merely decide who finished top in the group and who is second. Kilcavan's first proper championship game wouldn't be until October 16.
Kilcavan's last competitive game was on July 28 in a league relegation playoff, meaning they'll go almost 10 weeks without a fixture of any sort and almost 12 without a meaningful one.
After Annanough's win over Killeshin last Sunday, they now have a four-week break until they play Spink. If Spink beat Killeshin in the meantime, that Annanough-Spink game on October 3 will just decide who finishes where in the group.
Those clubs and those players deserve better. Junior club footballers in Kildare have already played three championship games. By the time Kilcavan play their first on October 3, they'll have played five in Kildare.
For this year in Laois, nothing can be done. But going forward the clubs and the county board need to work together to ensure that all clubs, regardless of their status, have a meaningful schedule of championship games.
To do that will require change. And that will require changing the format of all championships from senior down.
Laois has 26 clubs where football is either the only game, the dominant code or that they're seriously dual (like Rosenallis, Portlaoise or Ballyfin). Many of the hurling clubs, though not all, treat football as a complete after-thought and don't even field a team in the league.
And it just doesn't make sense that of those 26, 16 of them (more than half) are senior. Many clubs would resist a change that would see their status change but it needs to be looked at in the longer term.
The likes of Ballyfin, Killeshin, Courtwood and Rosenallis are now senior having been junior no length ago. The Rock, Timahoe, Crettyard and Arles-Kilcruise all had good runs at senior and are now intermediate. For some of them it wouldn't take much to end up in junior.
And the current junior structure isn't fit for purpose.
A split of 10-8-8 for senior, intermediate and junior would be a far better model. A Junior 'B' could then be for the hurling clubs that are more casual about football – if they are fit to rise through the grades then more power to them.
Perhaps even two or three divisional teams could be accommodated at senior, making senior football available to every player in the county, if they are good enough, regardless of what level their club plays at.
Removing the second teams from intermediate and junior and putting them into 'reserve' competitions is worth factoring in also.
Clubs need to help themselves by putting in the work that gets them as high up the food chain as possible but when they do fall on hard times they deserve to know they'll have proper competitions to play in.
Because what's in place at the moment is good for nobody.
SEE ALSO – Check out all of Steven Miller's previous Breaking Ball columns here