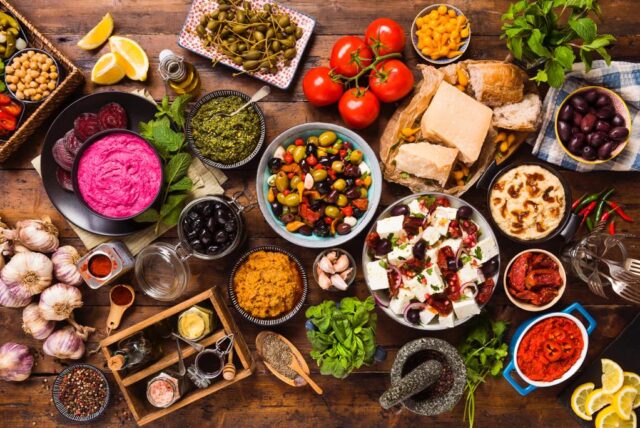 The SOLAS Farmers' Market in Portarlington has now expanded to 27 stalls allowing the addition of new exhibitors to this Saturday's Market (September 11, 10am-2pm).
David Maher of SOLAS explained "We are now getting 1,000 visitors each Saturday morning for the market and this has led to a huge surge in demand for new stalls.
"Our strategy from the start has been to build something really special and make it attractive for stall holders to be part of our market.
"This has meant a team of tradesmen on site almost continuous for the last 10 weeks constantly adding additional stalls and perfecting the 'street look'.
"Also, up to last week we have been offering stalls for free as our exhibitors find their feet and perfect their offerings. We have now introduced a modest €20 per stall fee to cover advertising and running costs."
David continues "Our decision to design a 2.1m wide canopy cover in front of all the stalls has proven to a huge draw for consumers as it means that regardless of the weather is it possible to come and enjoy the market without having to risk of rain ruining the event.
"Indeed on two recent Saturdays there was no difference in either crowd number or sales figures despite one being quite wet and the other sunny and dry.
"It is wonderful to be able to be able to offer customers a venue which is relatively weather proof".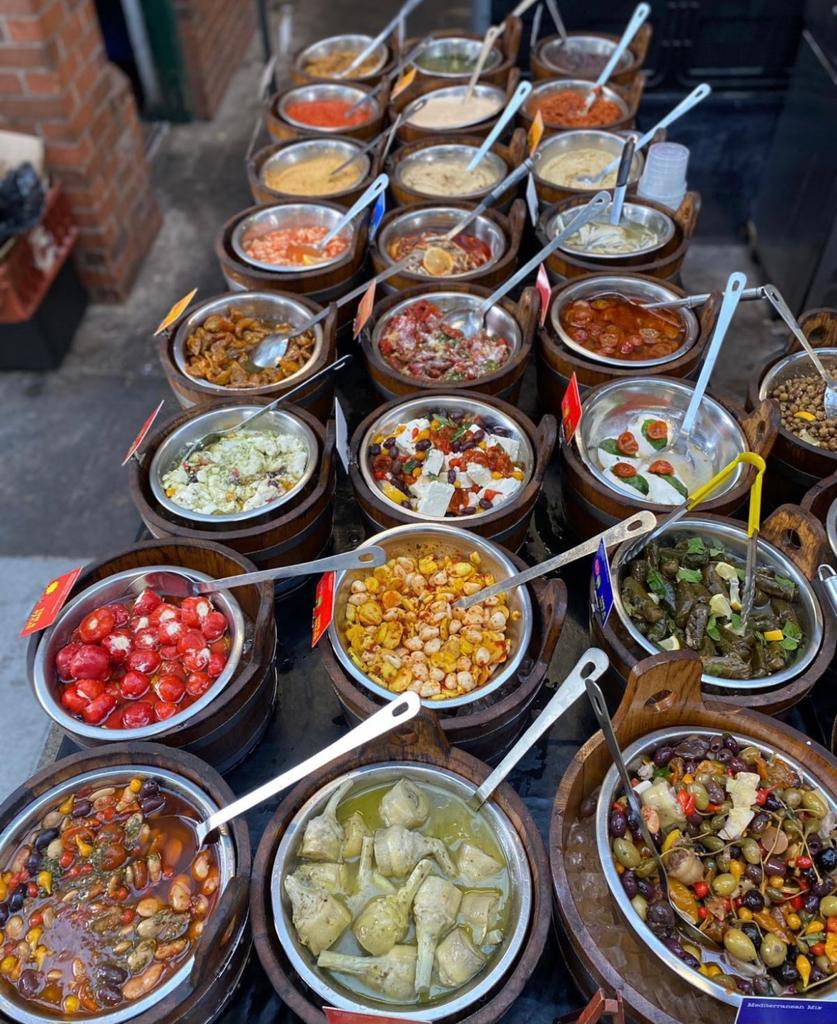 Tom & Ollies
The big new addition to this week's market is the addition of 'Tom & Ollies' Mediterranean Food stall with 300 options including 30 types of olive, Sundried Tomatoes, honey, pesto, tapenade, hummus, oils, vinegars, sauces & pate.
These guys are really legends in the quality food circle here is in Ireland. They produce most of their own products in Belfast, along with importing a wonderful range of speciality products from the continent.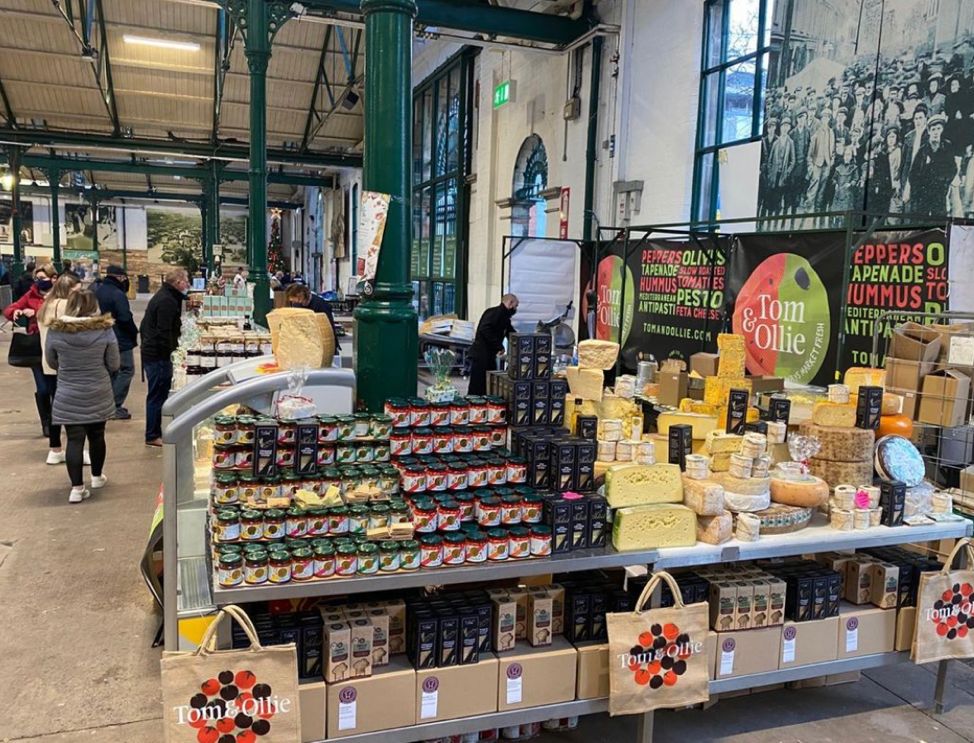 They supply the likes of Avoca and upmarket farmer events including the larger Dublin markets. David Maher explains: "I have been chasing these guys to join our market from day one.
"But when you are just starting out you have everything to prove it can be a struggle to get a highly rated exhibitor to come to Portarlington.
"So, the decision of the 'Tom & Ollie' brand to join us is a real vindication not just persistence but the growing reputation of our farmers market has achieved over the last three months."
Sunday as normal with see live outdoor music at 2pm – this week from 'Portarlington Concert Band'.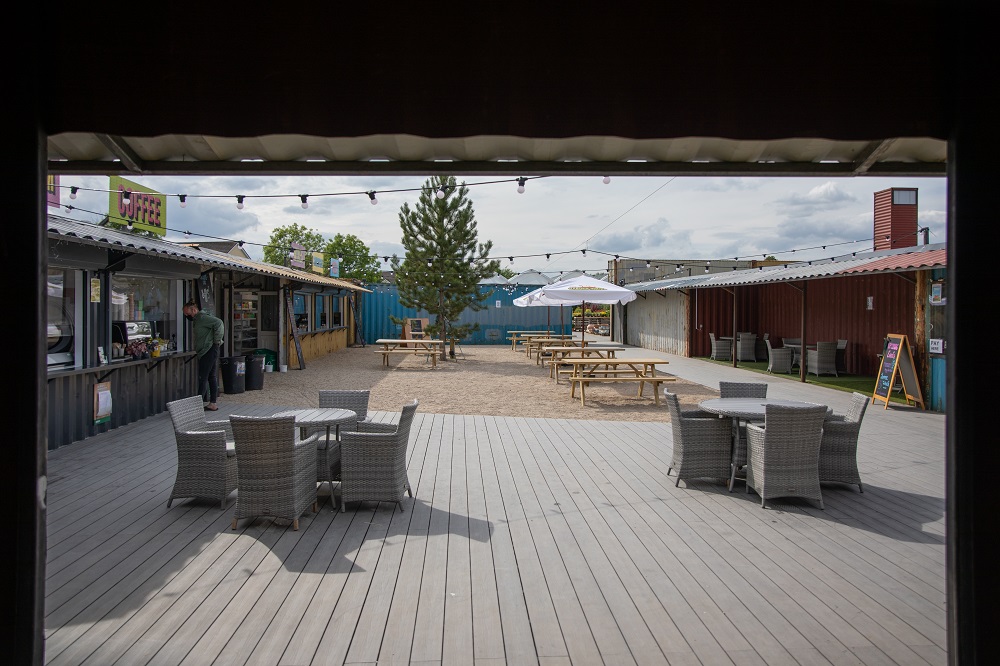 SEE ALSO – In Pictures: Laois band Paper Planes and Hudson Taylor the latest to rock Portlaoise