The issue of when Portlaoise Leisure Centre will re-open was raised at a Municipal District meeting in Laois County Council today with councillors expressing their extreme frustration at the lack of clarity.
The facility was closed last summer due to a combination of Covid restrictions and the cost of keeping it open.
However, Laois County Council gave a commitment that it would not go into private ownership and instead would be operated alongside the facility in Portarlington.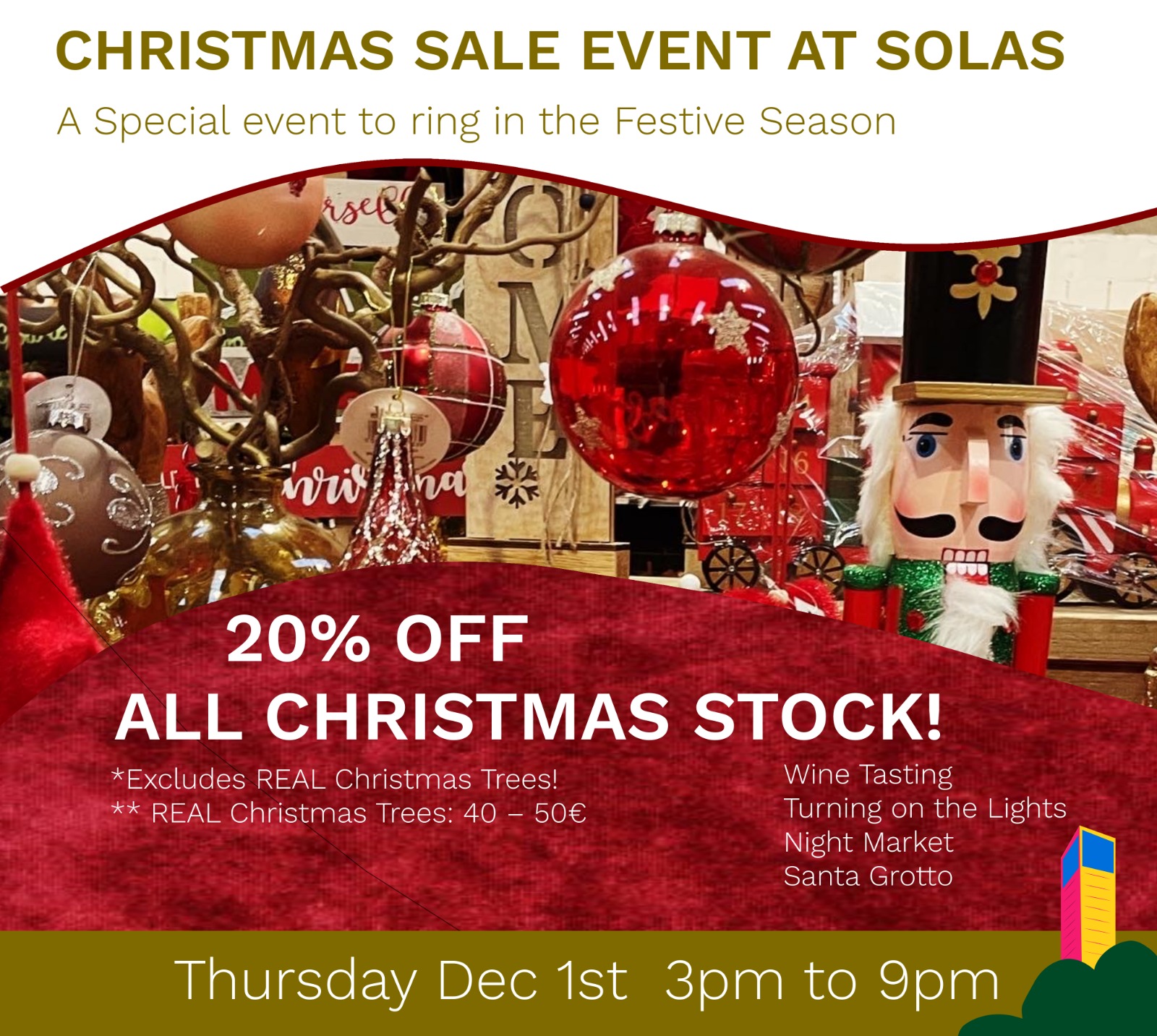 But the Portlaoise Municipal District heard today that it won't re-open before November at the earliest.
Three councillors had motions in relation to the facility – Catherine Fitzgerald, Thomasina Connell and Willie Aird – and there was a furious response to the slow progress being made and the communication from the council.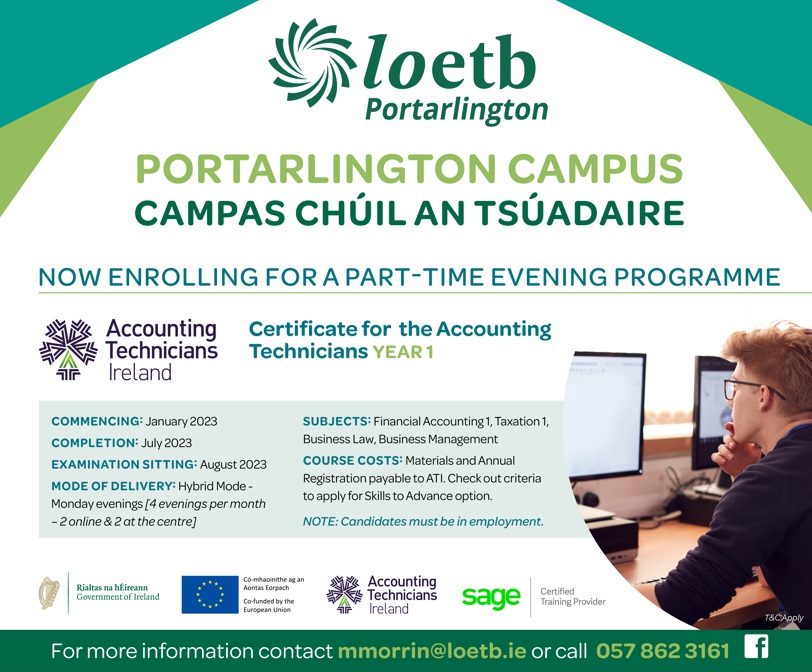 Cllr Connell described "the pace of delivery" as "scandalous" and said "How can a Director of Service not provide an opening date or even a vague opening date?
"That is unacceptable. Any other Laois County Council project has an anticipated date. It's an insult to the people of Laois and people of Portlaoise."
A long list of work needed to be done on the facility was included with the council response from Director of Service Donal Brennan, with reference also made to delays caused by Covid and Brexit.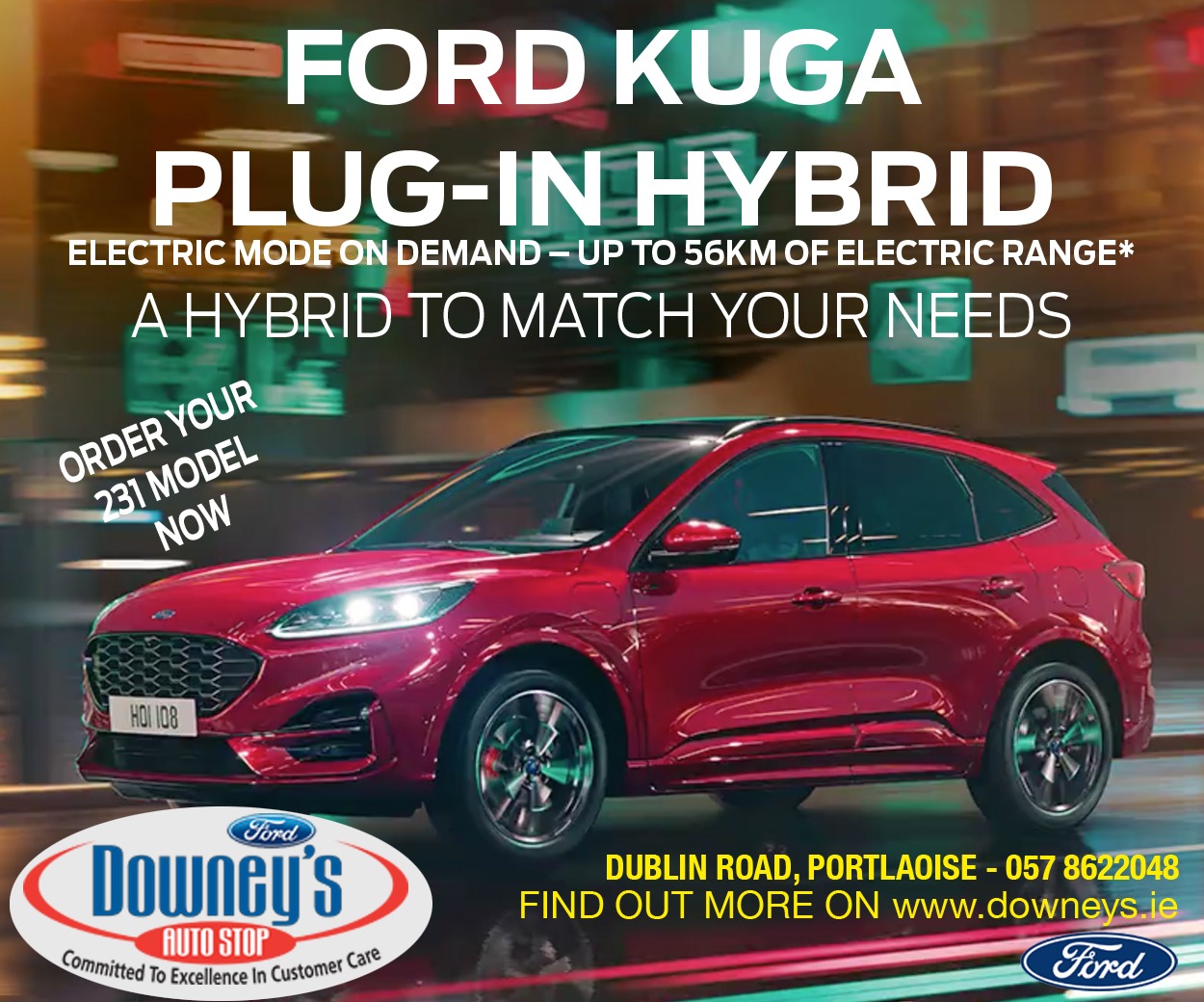 Cllr Fitzgerald expressed her anger that a vague reference was made in the council response to the license operator and that the council was "given to understand" that a general manager had been appointed.
She also said she was initially told that it would be re-opened in September but accepted that there can be delays and difficulties.
"But who is the licence operator," she asked. "I thought Laois County Council were the operator.
"How this is worded is just not good enough – 'given to understand'. This is a huge issue for the town, the county and the schools.
"Children have missed out on nearly two years of swimming lessons. This response is less than helpful and I'm really annoyed about it."
Cllr Willie Aird's motion called for a meeting on site with Director of Services Donal Brennan and with Sports officer Ann Marie Maher.
The response to that stated that Council officials regularly meet elected representatives, leading to Cllr Aird saying, "I don't need a history lesson from Donal Brennan."
"Coming back saying 'we regularly meet people' isn't good enough," added Cllr Dwane-Stanley. "It should be saying 'we will fix a date'.
"I understood we were the licence operator but to come back with a bland response like that is very disappointing.
"People are at a huge disadvantage not being able to use it.
"I was initially told it would be open again in September, now it is saying no earlier than November but not saying it will be open in November."
Councillors agreed to raise the issue as matter of urgency with council Chief Executive John Mulholland.
SEE ALSO – Laois company one of 14 winners at 2021 Enterprise Ireland Innovation Arena Awards