The winners of the 2021 Enterprise Ireland Innovation Arena Awards competition have been announced – and a Laois company features.
14 companies were selected for various awards and Crush Mate claimed the On Farm Innovation Award – Alfie Cox Founder's Perpetual Trophy.
Crush Mate is the brainchild of Seamus Dunne, a 60-cow dairy farmer from Rosenallis.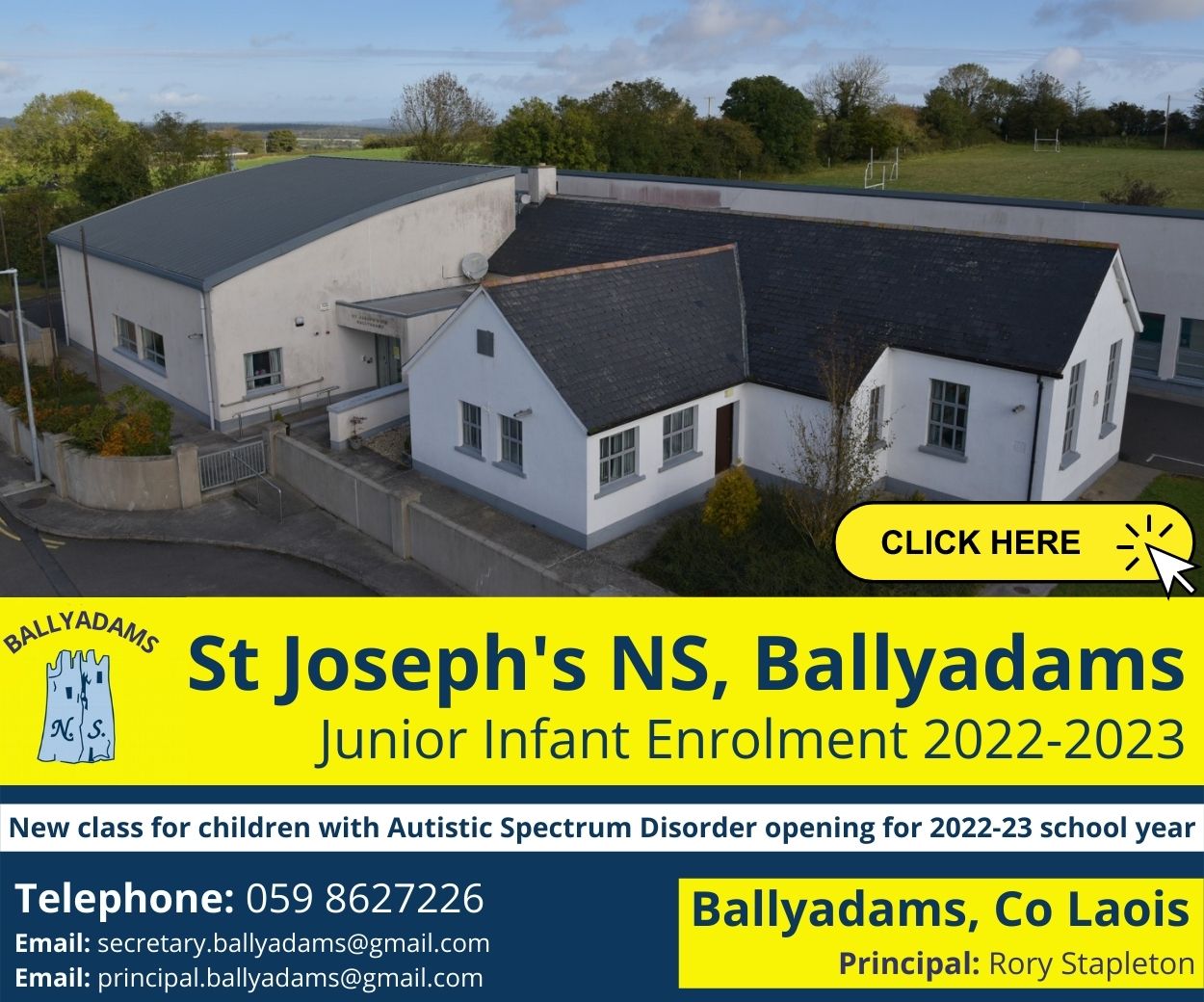 He came up with this invention two years ago and officially launched the product on his website in March of this year.
Crush Mate is an animal handling device, designed as an accessory for animal crushes, chutes or races, for the purpose of immobilising smaller animals.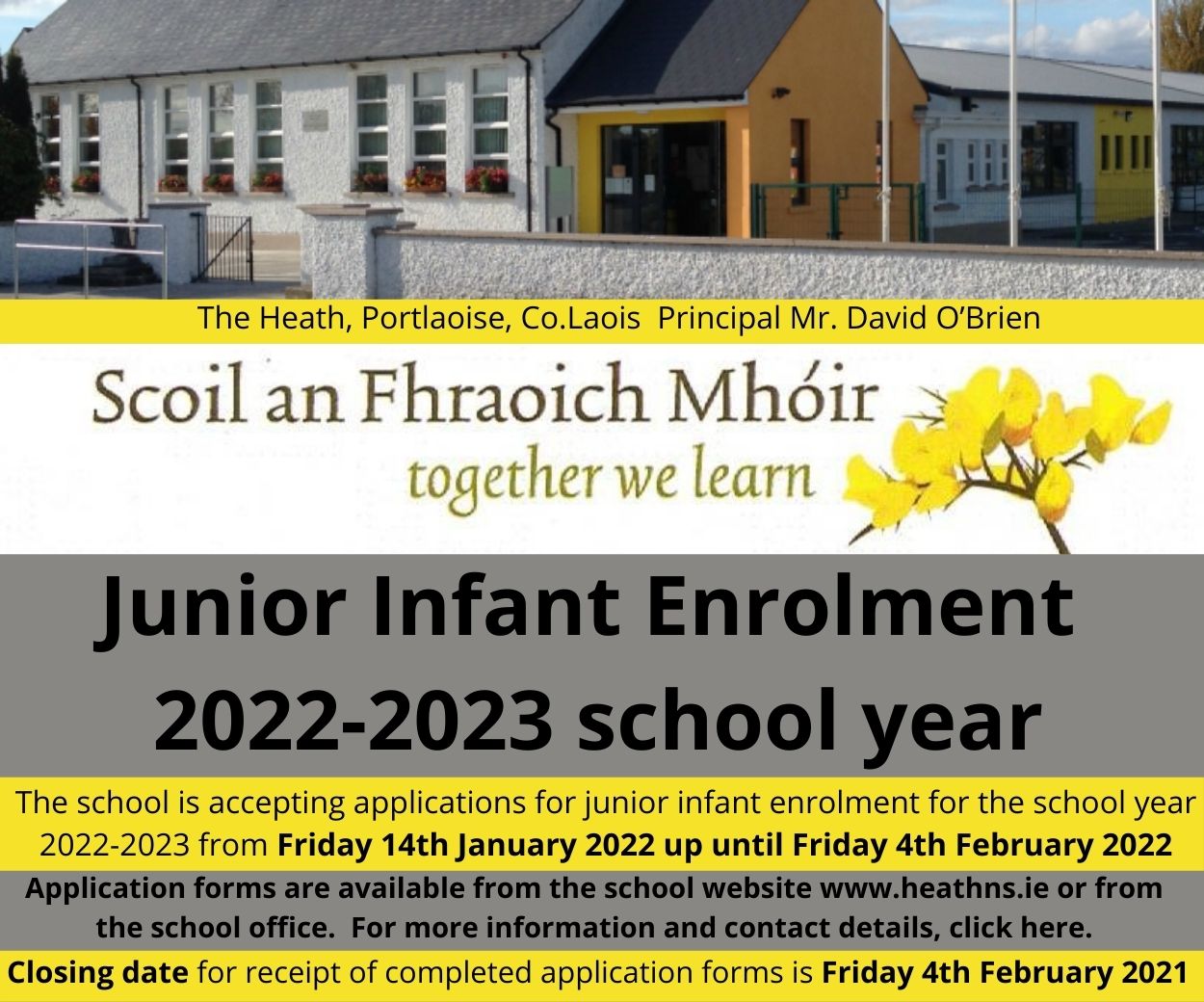 The Crush Mate can be fixed on the inside of an animal handling unit, and fit to size with its adjustable linkages.
This narrows the crush size and restricts the movement of the animal from side to side, which aids in works to be carried out efficiently.​
Freeze branding, castrating, clipping, inspection of sick animals and many more essential care can now be made more efficient for both the animal and the user.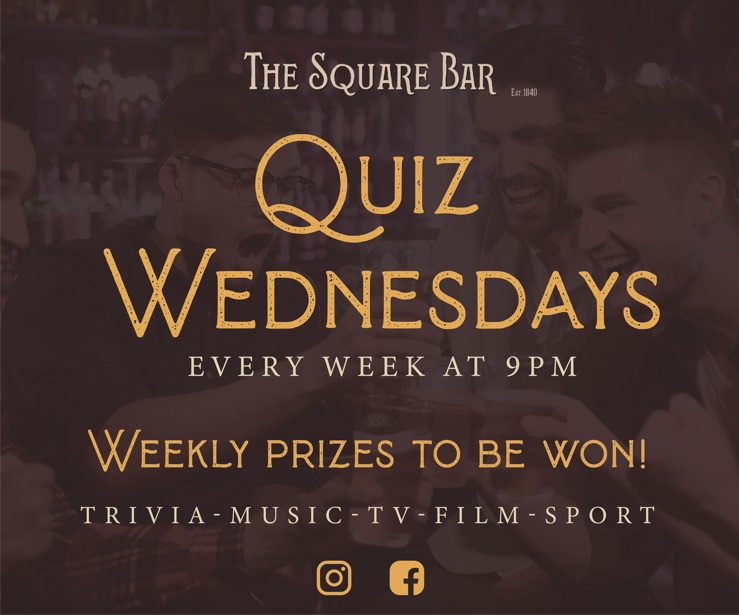 Crush Mate can also be very beneficial in the training of heifers in robotic milking systems.​
Crush Mate is a unique and new accessory with no other like it. It is designed by a like minded farmer, needing to provide essential care for their animals.
This year's overall Enterprise Ireland Innovation Arena Awards winner was marine biotech company Brandon Bioscience in Tralee, Co Kerry.
In collaboration with the traditional fertiliser manufacturer Target Fertilisers, the company's winning entry is an innovative new biostimulant product using extracts from common brown seaweed that has the potential to reduce chemical nitrogen input on farms by up to 20 per cent.
The best overall start-up award went to Jennifer and Kevin Corley, founders of EquiTrace which is an app that works with a horse's microchip to identify, locate and track individual animals as they move while also recording animal temperature and health records when used with a Merck Bio-Thermo chip and scanner.
For the second year in a row, the 2021 Enterprise Ireland Innovation Arena Awards in association with the National Ploughing Association (NPA), took place online, with shortlisted innovators pitching their pioneering designs to a virtual judging panel over the course of two days.
Enterprise Ireland's Innovation Arena traditionally showcases ground-breaking agri-related products and innovations from Irish agri-companies at the National Ploughing Championships. This year's competition was once again moved fully online due to the cancellation of the event as a result of the pandemic.
Winners of this year's awards are automatically eligible to exhibit in the '2021 Winners Enclosure Section' at the Innovation Arena in 2022.
More than 50 entries were received for this year's Awards competition with 28 selected for virtual pitching.
Winners:
Overall Winner (Established company) and Sustainable Agriculture Award: Brandon BioScience, Kerry
Overall Winner (Start-up company) and Vet Technology Award: EquiTrace, Kildare
Agricultural Engingeering Award and ACE Agritech Centre of Excellence Award: Samco Agricultural, Limerick
Agritech Start-up Award: ApisProtect, Cork
Agritech Established Company Award: Alltech, Meath
Agri-safety Award: Calving Assist, Tipperary
One to Watch Award: SlurryQuip, Down
Young Innovator of the Year: Carbon Harvesters, Dublin
ifac Best Newcomer Award: Moonsyst International, Cork
On Farm Innovation Award – Alfie Cox Founder's Perpeptual Trophy: Crush Mate, Laois
AgTechUCD Startup Award: FodderBox, Cork
SEE ALSO – Young Laois girl scoops big prize in Texaco Children's Art Competition