A local senator has called on the Minister for Health Stephen Donnelly to expedite the establishment of safe access zones around the locations of services providing access to reproductive health and abortion in Ireland.
Fianna Fail's Fiona O'Loughlin made the call on behalf of the Irish Women's Parliamentary Caucus – an organisation which she chairs.
Senator O'Loughlin said: "We need to legislate for safe access zones at abortion clinics as a matter of urgency.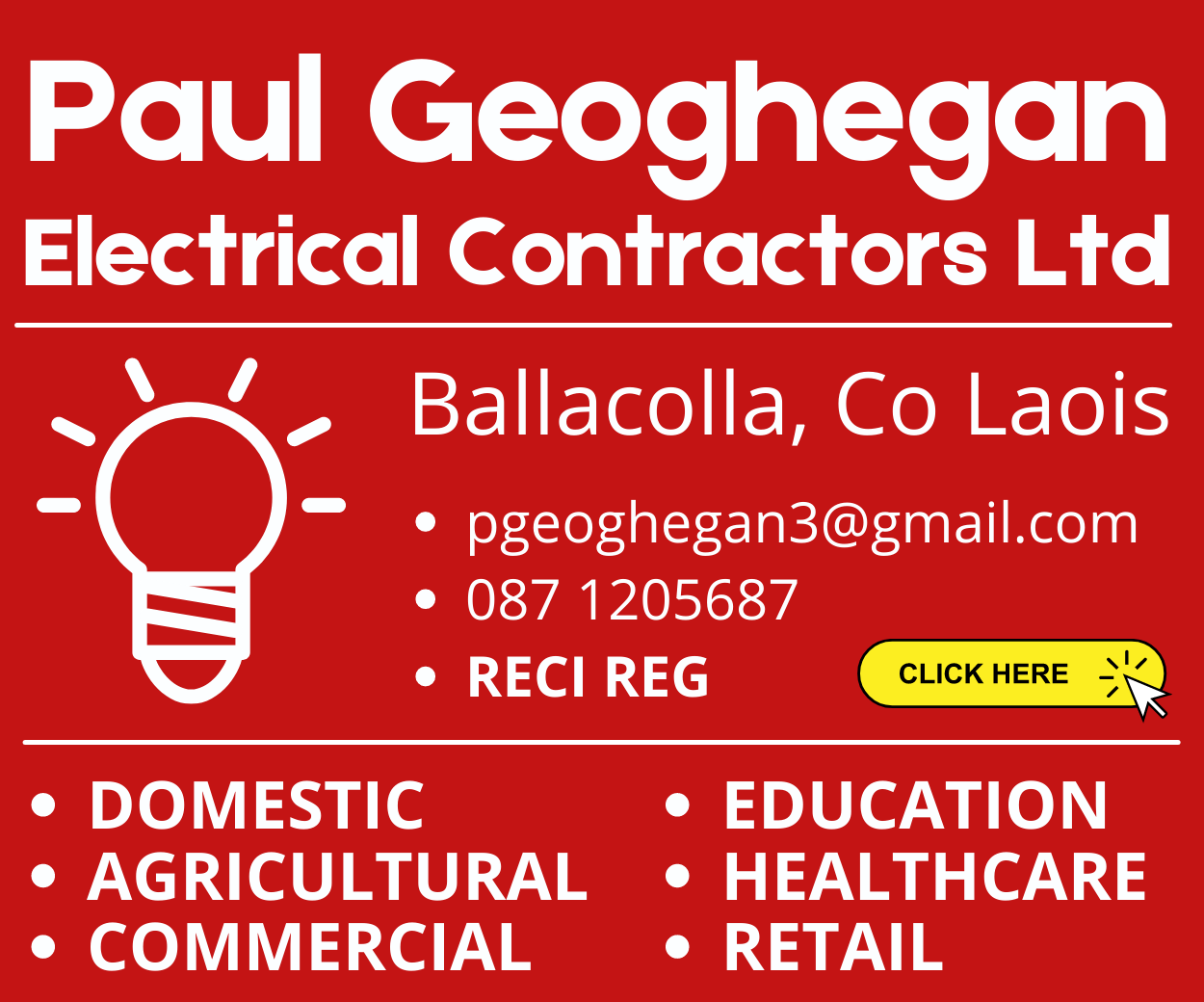 "Peoples right to protest is of paramount importance, and I believe we need to support that.
"But there is a distinct difference between registering your protest to something and hiding behind your right to protest in order to intimidate people out of accessing healthcare.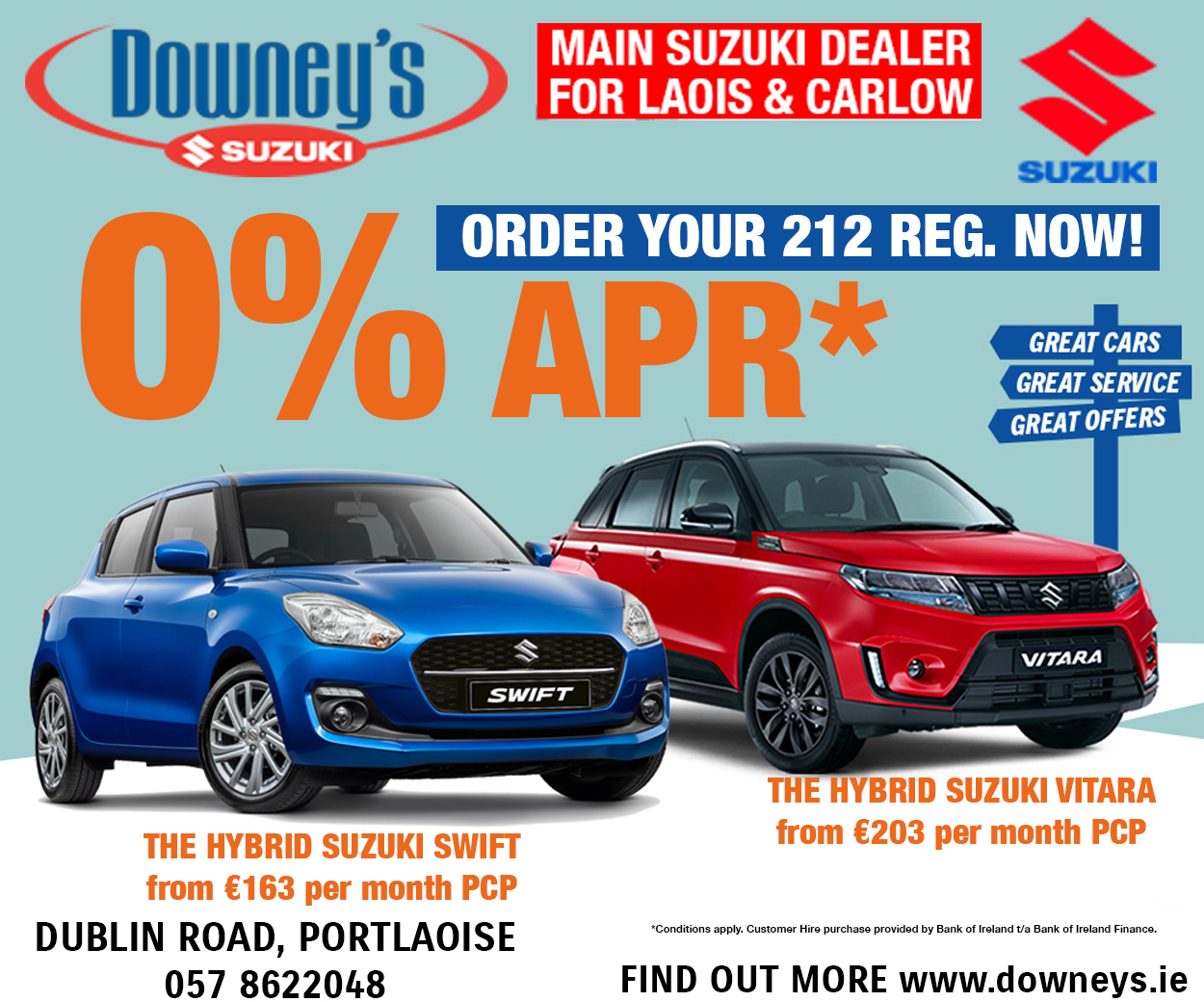 "Safe access zones are needed to protect both the right to protest as well as peoples right to access healthcare.
"Safe access zones are already used in other countries, including parts of Canada, Australia, and the US, and we need to follow suit here in Ireland.
"I am concerned that protests at these clinics will deter people from exercising their right to healthcare, many of whom are in crisis pregnancy situations and do not need any extra pressure or stress.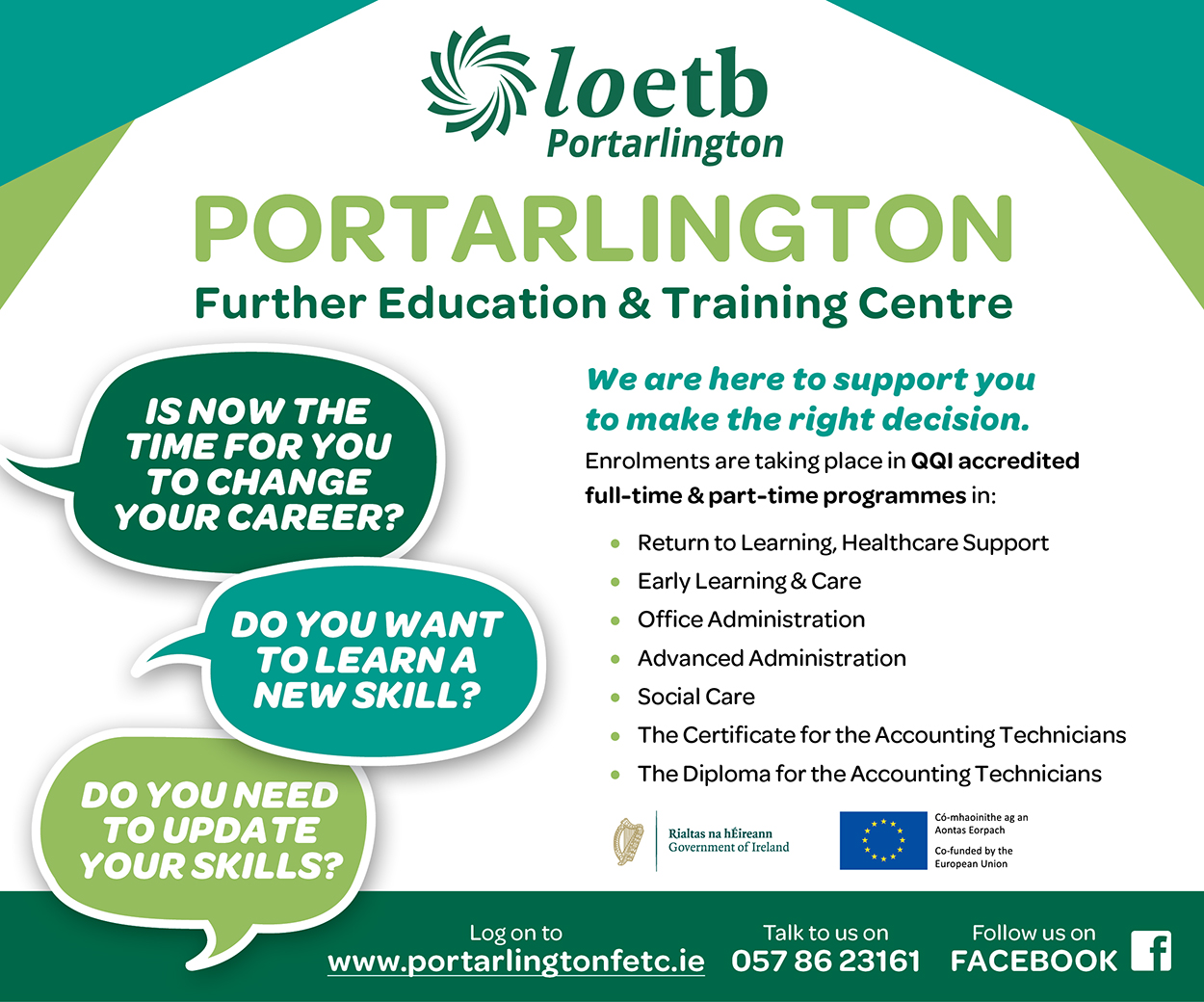 "As Chair of the Women's caucus I will continue to work with my colleagues to ensure that people's access to healthcare is protected."
No timelines for the introduction of such safe access zones have been provided by the government.
Minister Donnelly has previously said that officials in his department "continue to work with me to ensure safe access around medical facilities".
"It was originally intended to provide for safe access to termination of pregnancy services in the Health (Regulation of Termination of Pregnancy) Act 2018. However, a number of legal issues were identified which necessitated further consideration.
"A priority for me as Minister for Health is women's healthcare and the provision of safe services for all women."
A spokesperson for the minister previously stated that department officials have been "working through" legal and constitutional issues that have been identified by the Attorney General's office.
SEE ALSO – Planning permission sought to refurbish and reconstruct derelict building at Laois train station