Five Laois projects have been selected to receive a total of €22,290 as part of the Community Integration Funding.
Through this Fund, a total of €500,000 will be made available to support local community-based organisations across Ireland to play a greater role in welcoming and integrating migrants and refugees.
The Communities Integration Fund has been in place since 2017 and arises from Action 51 of the Migrant Integration Strategy, which calls for funding to be made available to local communities throughout Ireland to promote the integration of migrants and refugees.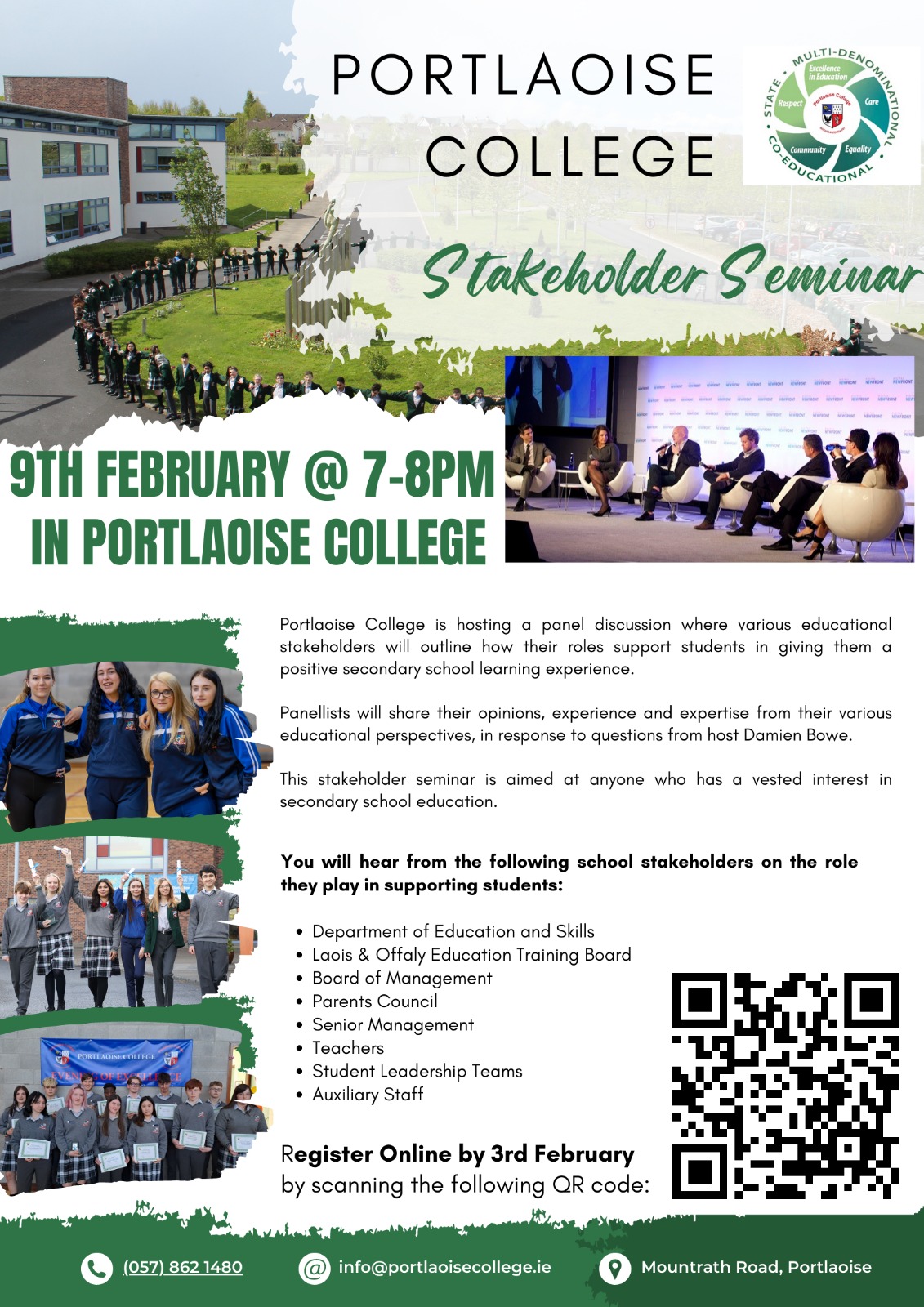 Since its inception, the Communities Integration Fund has supported over 480 projects with grant funding totalling €2.26m.
In Laois, Laois Integration Network are to receive €2,300 while Mountrath Community Forum – Taste of the World – is to get the maximum €5,000.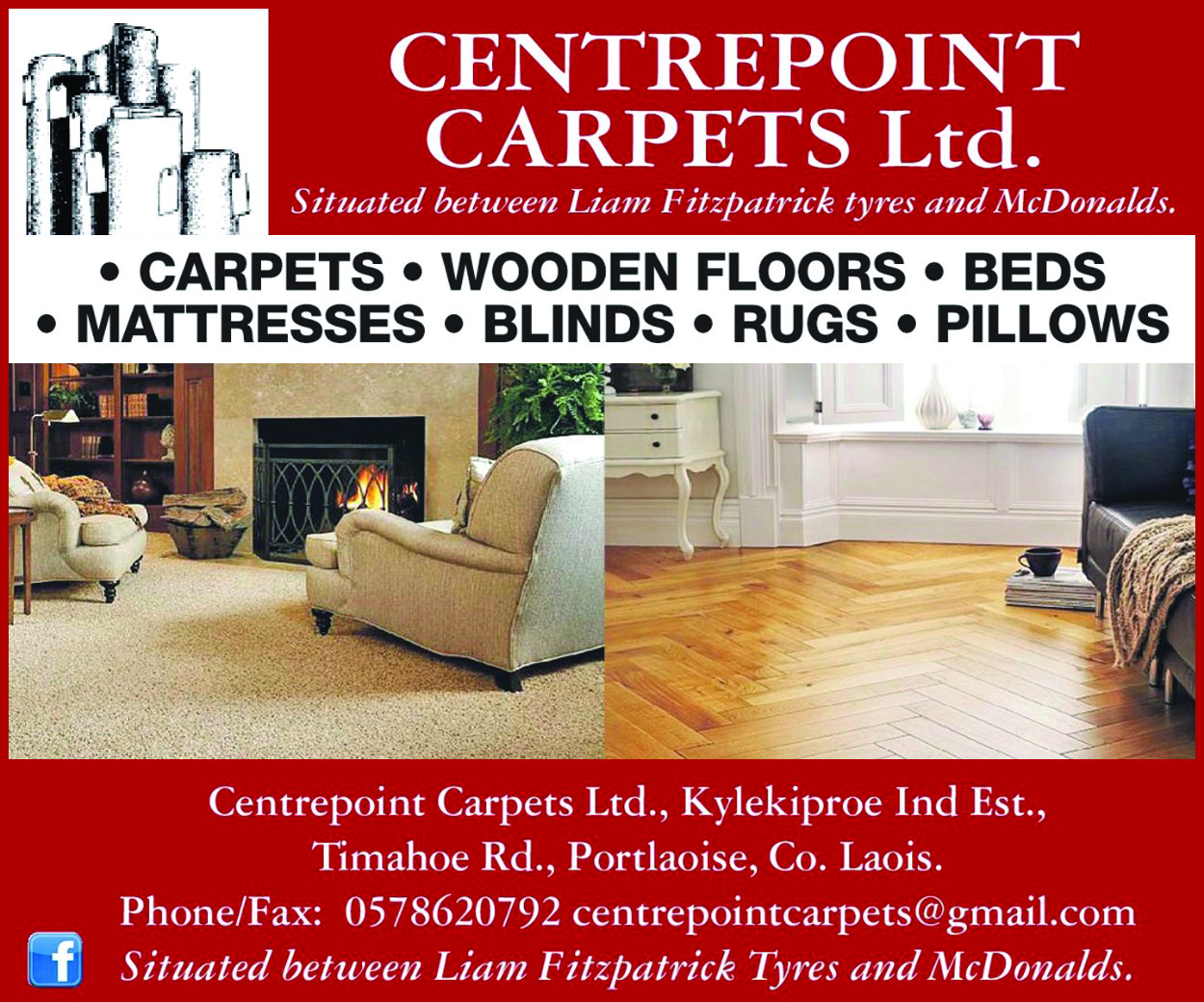 Mountrath Scout Group – Midlands Scouts Link-Up Part 2 – also received €5,000.
Laois Partnership Company, for their Active citizenship of migrant communities, is to get €4,990.
While Laois Africa Support Group is to receive €5,000 for its work placement for young adults project.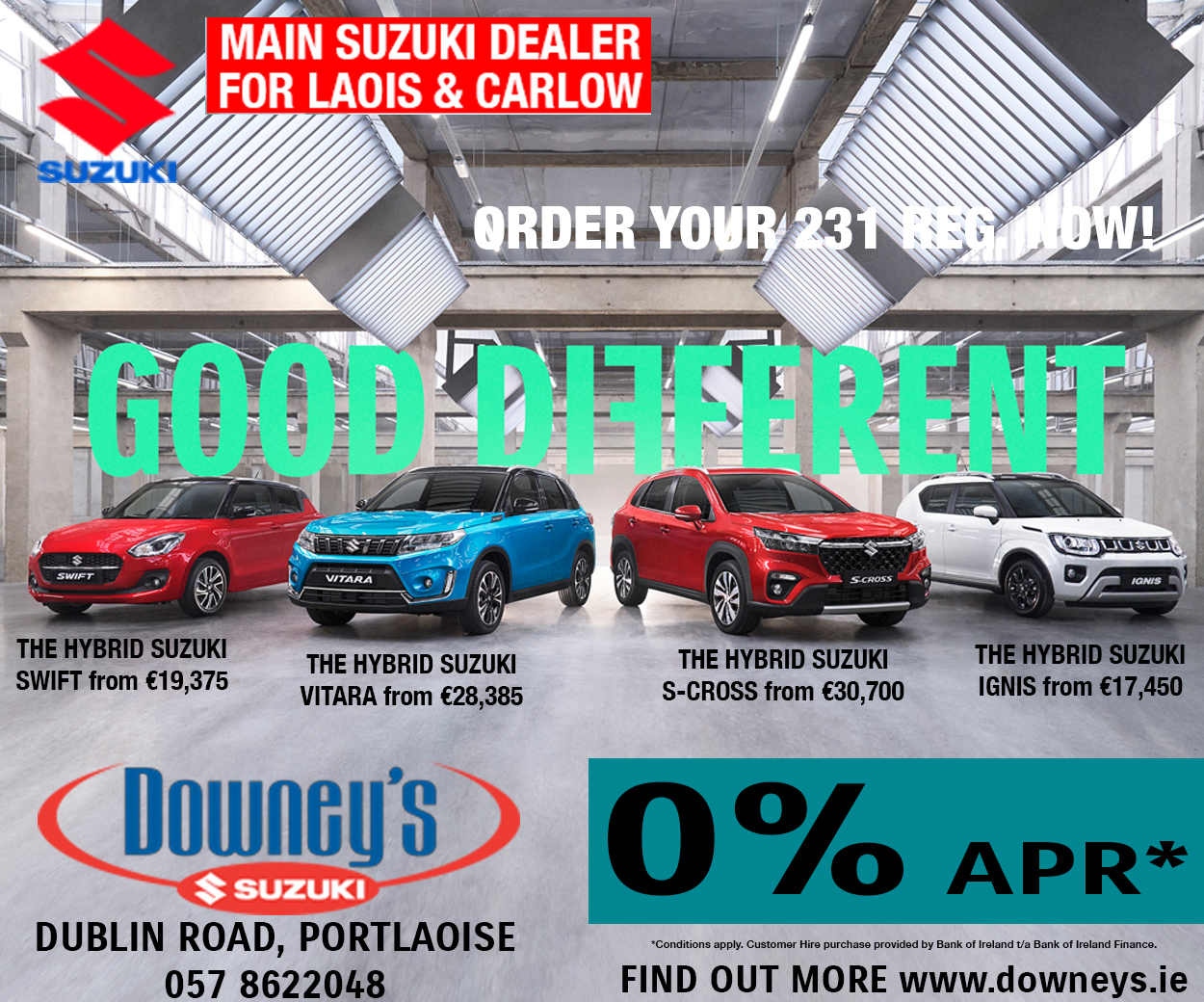 Welcoming the news, local Green Party Minister for State Pippa Hackett says the money will help continue the great work being done already.
She said: "Integration is key to building community and we have some wonderful people in Laois working to enhance that connection.
"I'm delighted to see €22,290 going to five projects in this county."
SEE ALSO – Draws made for Laois SFC Round 3 and Relegation semi finals plus IFC Quarter finals