Clough-Ballacolla 0-14 Portarlington 2-15
Laois U-15 'B' Hurling Championship Final
Hurling in Portarlington continued it's upward curve as Portarlington had seven points to spare over Clough-Ballacolla in the U-15 'B' hurling final on Saturday.
The powerful Hugo Emerson got Portarlington up and running with a great individual solo score in the opening minute but this was quickly cancelled out by an Eoin Duggan free.
Portarlington were getting the better of the opening exchanges and looked far the more dangerous side, two more great points from Emerson and Jordan Downey emphasised this.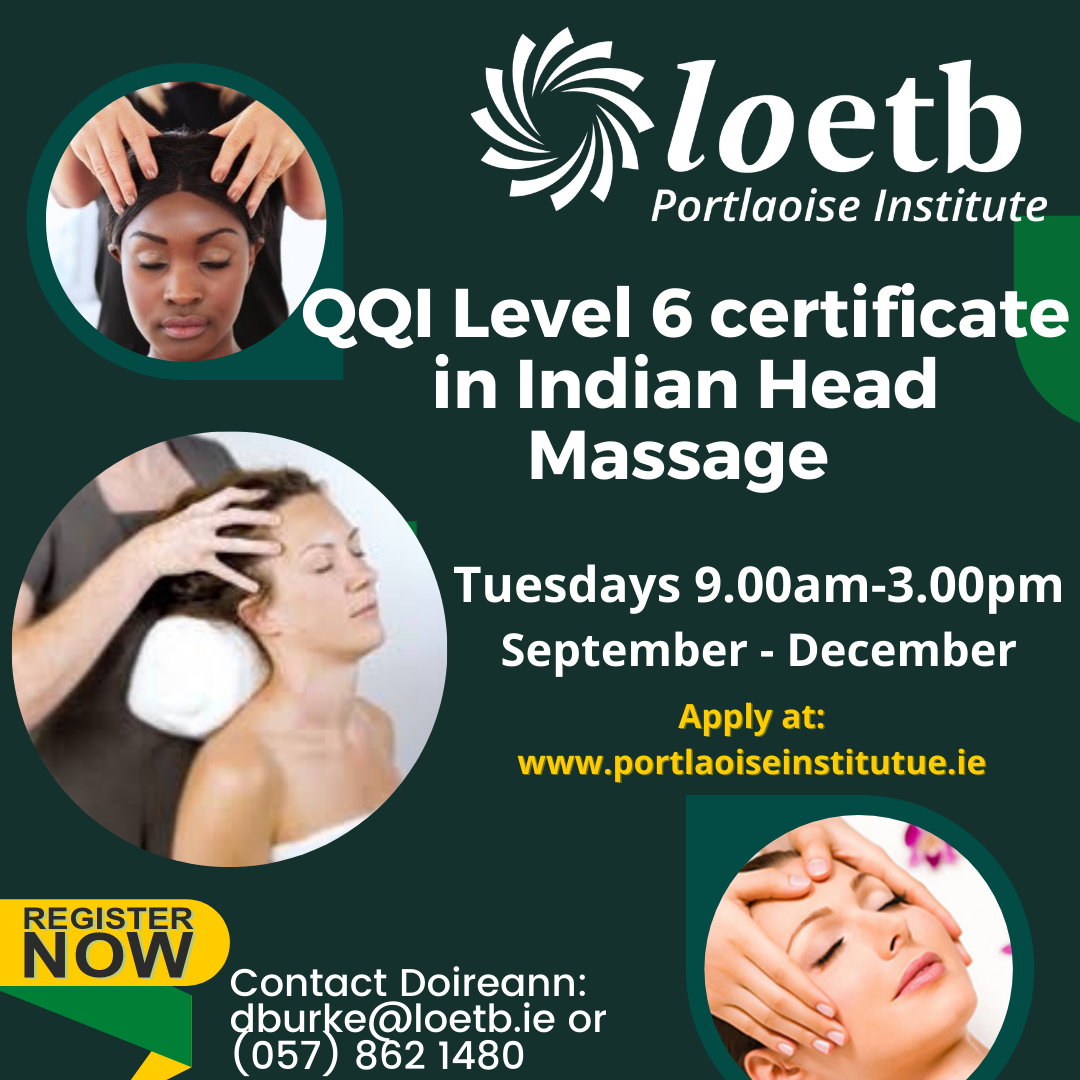 Darragh McEvoy responded with a point for Clough-Ballacolla before Fergal Brennan pulled off a magnificent save to deny Downey ,and Portarlington, a goal.
Great tackling and pressure from Portarlington's forwards directly led to two more points for their team as Portarlington extended their lead once more.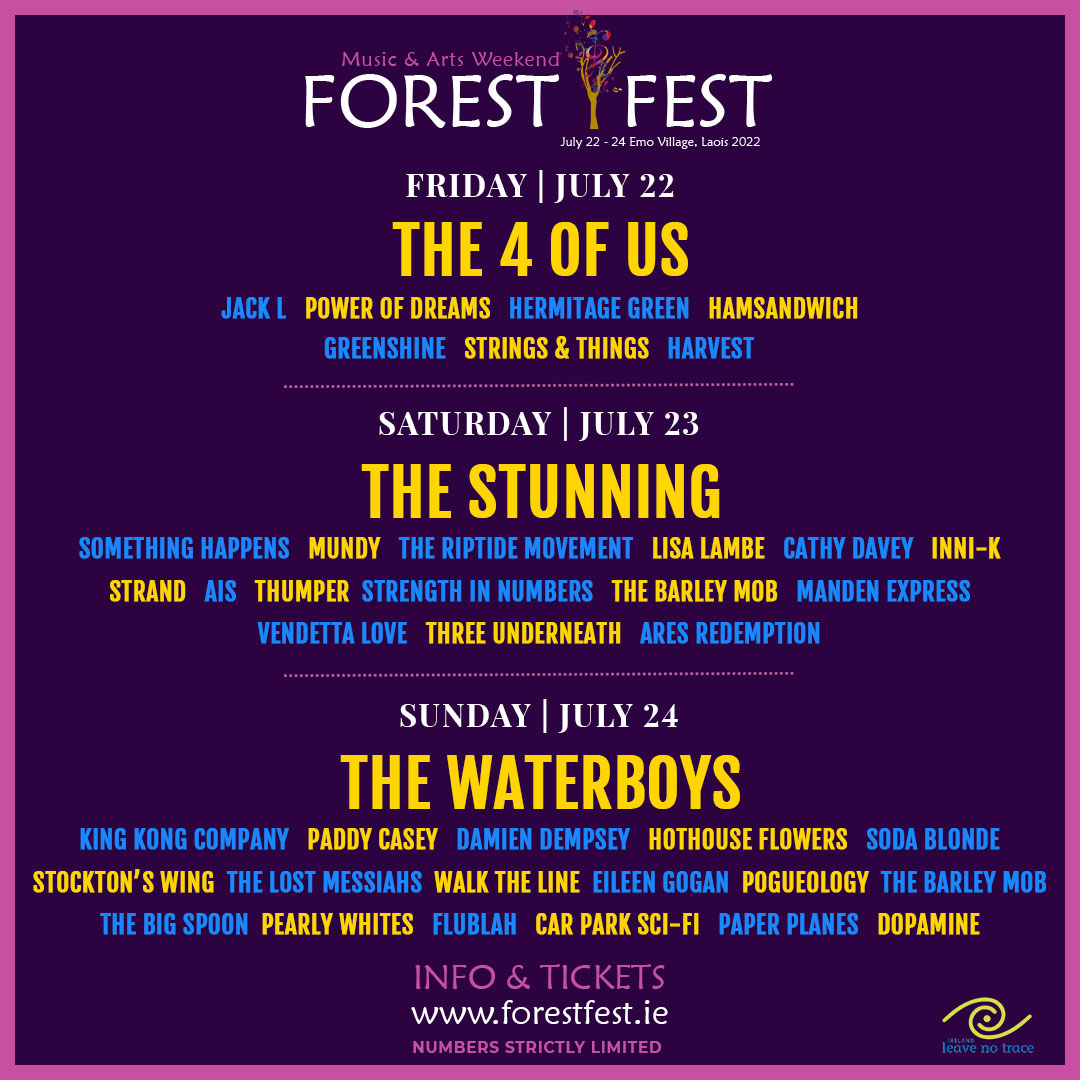 However after the water break Clough-Ballacolla got on the front foot and took the game to Port.
Clough Ballacolla pressed up on Portarlington's puckouts and this yielded scores for Martin Orr, Callum Costigan and Evan Cassin.
It was Portarlington who seemed to be struggling now as a Colm Brennan free in the 19th minute gave Clough-Ballacolla the lead for the first time.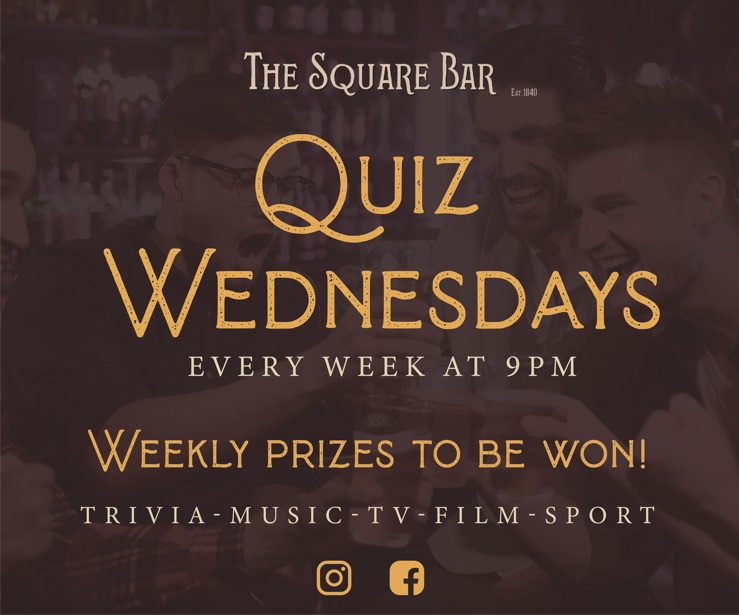 Hugo Emerson stemmed the Clough-Ballacolla momentum by winning a great puckout and Downey forced another save from Fergal Brennan seconds after.
The teams continued to go score for score before Portarlington struck for goal with the last puck of the first half.
Miguel Meras had just come on as a substitute and with his first touch he pulled on a breaking ball around the square to send the crowd wild.
A minute into the second half and Portarlington nearly had their second goal. A clever hand pass from Meras sent Downey on his way but his shot was saved once again.
Downey pointed the resulting 65 and added another shortly after as Portarlington regained a three point advantage.
Portarlington were wreaking havoc now and Fionn O'Sullivan's body was required to stop Downey's shot from going into the back of the net.
However on the 39th minute and Downey would not be denied his goal any longer.
Miquel Meras laid off a hand pass and Downey took possession on the run before rifling the sliotar home to give Portarlington a commanding seven point lead.
However Clough-Ballacolla were not down and out yet and a monster free from Eoin Duggan, followed by scores from Colm Brennan and Darragh McEvoy narrowed the gap.
However Portarlington's link up play and strong solo running through the middle was overpowering the Clough-Ballacolla defence.
Some fine scores from Finn Lyons and Patrick Murray kept Clough-Ballacolla at arms length as the finish line approached for Portarlington.
Evan Cassin pointed the score of the day from his own half but Clough-Ballacolla's final few high balls into the square were mopped up by Eoin McEvoy and co.
The excellent Jordan Downey emerged with several as his side held on to win.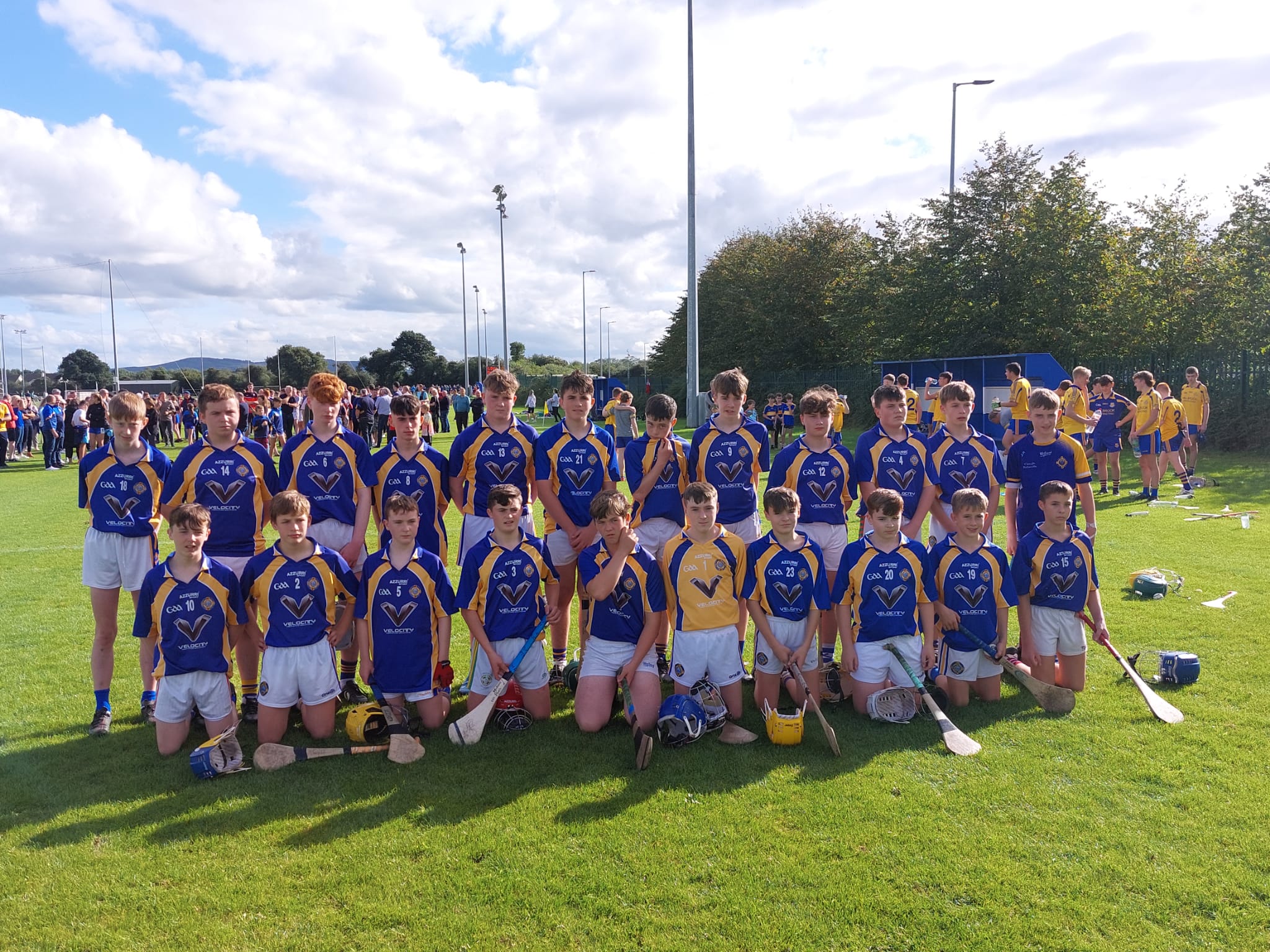 SCORERS –  Clough-Ballacolla: Colm Brennan 0-4 (4 frees), Eoin Duggan 0-3 (3 frees), Darragh McEvoy and Evan Cassin 0-2 each, Colm Costigan, Martin Orr and JJ Hartford 0-1 each Portarlington: Jordan Downey 1-8 (4 frees, 2 65′), Finn Lyons 0-3, Hugo Emerson 0-2, Miguel Meras 1-1, Patrick Murray 0-1
CLOUGH-BALLACOLLA: CJ Brennan; Killian Murphy, Fionn O Sullivan, Eoghan Carter; Sean Hayes, Evan Cassin, Callum Murphy; Eoin Duggan, Ben Holohan; Calum Costigan, Darragh Mc Evoy, JJ Hartford; Martin Orr, Colm Brennan, Liam Ryan. Subs: John Coonan for Orr (HT), Patrick Hyland for Hartford (54), Jack Keane for Eoin Duggan (55)
PORTARLINGTON: Conor Maher; Ryan Phelan, Eoin McEvoy, Conor Moran; John Cooney, Jack Murphy, Kynan Ryan; Eddie Balfe, Hugo Emerson; Patrick Murray, Jordan Downey, Sean Michael Ward; Sean Moran, Finn Lyons, Ben McCann. Subs: Miquel Meras for McCann (20), Ben Holohan for Murray (62), Ryan Weldon for Sean Moran (62)
SEE ALSO – Draws made for Laois SFC Round 3 and Relegation semi finals plus IFC Quarter finals