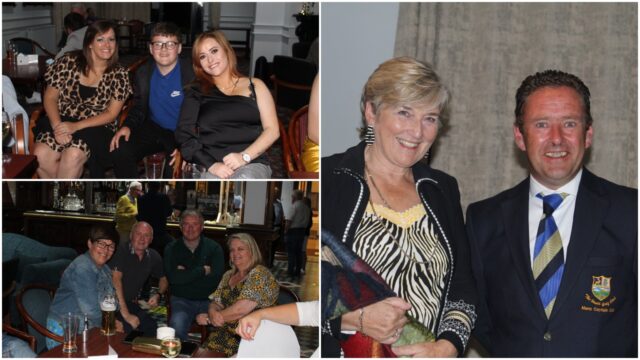 It was another busy week on the golf front with plenty of action taking place across the county.
We have results from Mountrath, Portarlington and The Heath below.
We also have some great pictures from The Heath from Captain Emlyn O'Reilly's Captain's Prize.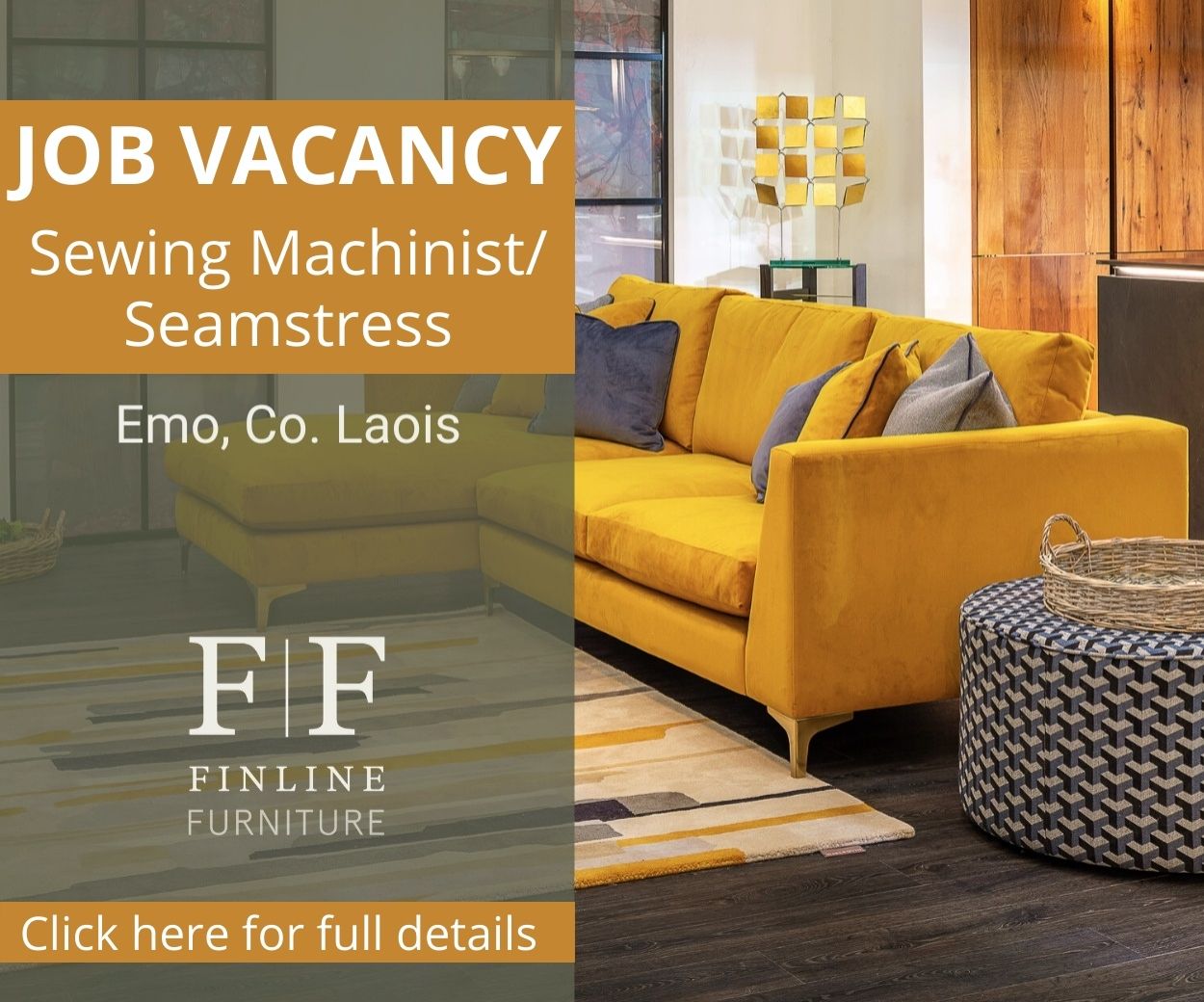 Check it all out below:
MOUNTRATH
18 Hole Singles Stableford, Ladies and Gents
Overall Winner- Fiona Delaney (35) 48pts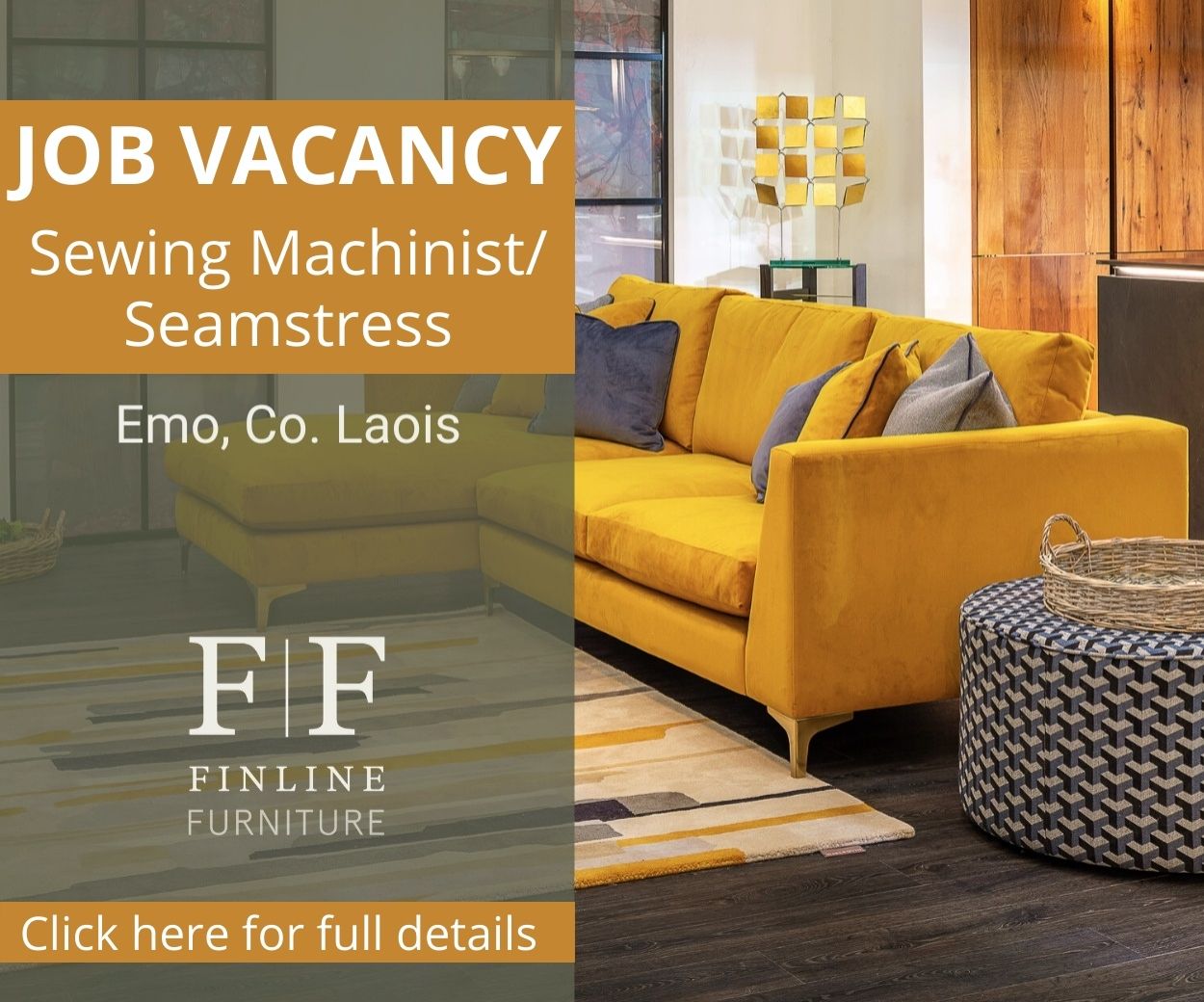 Gents
1st– John Buggie (9) 40pts (Back 6)
2nd– Evan Maher (5) 40pts (Back 9)
Gross- Niall Hearns 39pts
4th– Martin Gaughan (9) 40pts
5th– Alan Stephenson (21) 39pts
Ladies
1st– Dinah Kingsley (25) 35pts (Back 9)
2nd– Carmal Moore (37) 35pts (Back 9)
3rd– Laura Mahony (35) 35pts
Thursday Open Singles
1st- John Buggie (9) 41pts
2nd- Stuart Carter (2) 38pts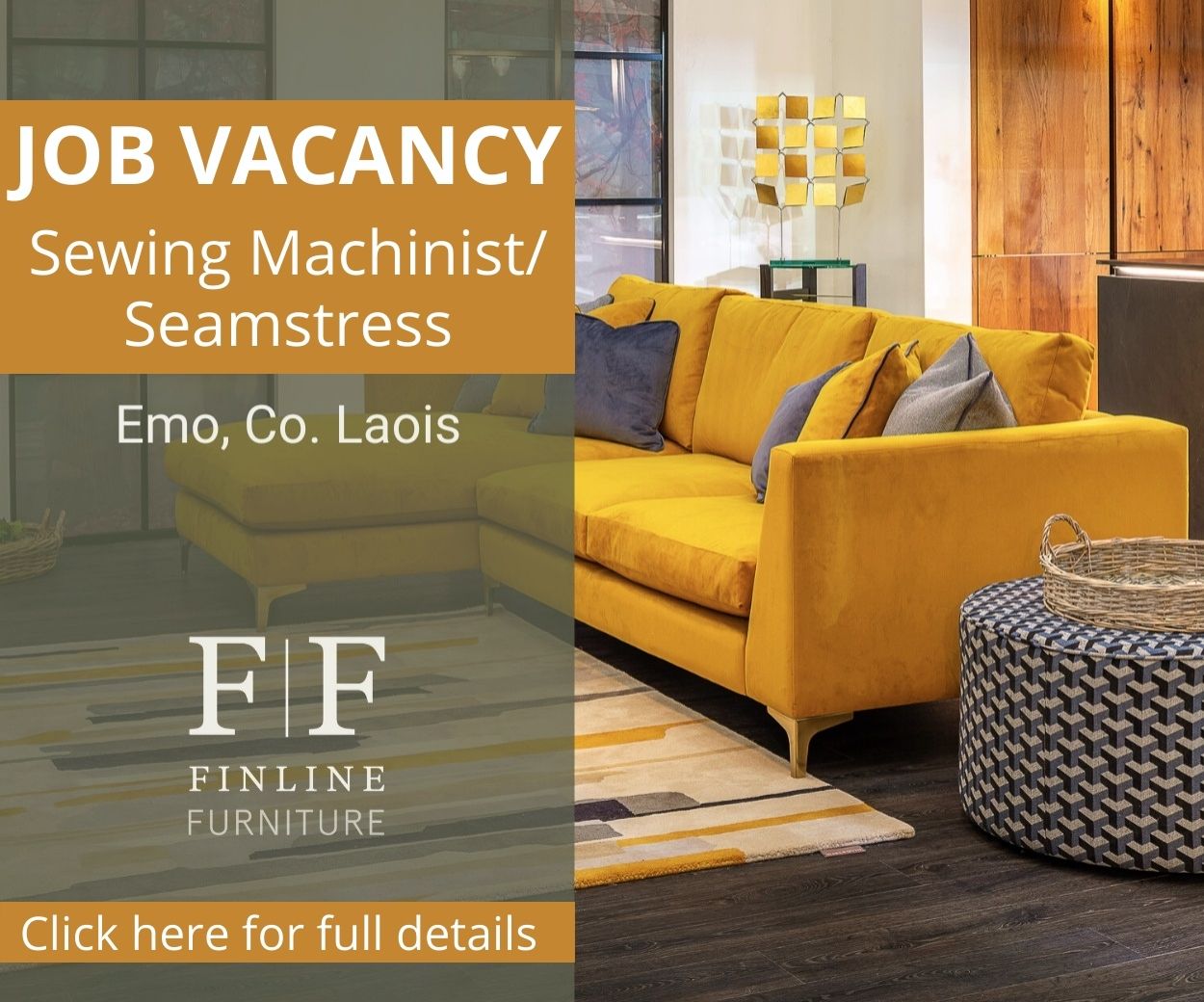 PORTARLINGTON
4 Person Team Classic
1st – 103
Paul Murphy (17.1)
Tom Kennedy (15.7)
Dom Doody (19)
John Shiels (18.1)
2nd – 96
Aidan Colgan (16.6)
Colin Finlay (+0.7)
Dom Doody (19)
Paul Murphy (17.1)
3rd – 94
Noel Coughlan (22.7)
Martin Fitzpatrick (19.3)
Michael Murphy (9.9)
Noel Shortall (12.2)
Non Golf Ireland – 88
Martin Tynan (13.4)
Eamon Strong (27.0)
Eddie Kinsella (*18)
Eamonn Tynan (12.2)
Best Ladies – 88
Maria Conlon(32.9)
Ann Quinn (34.4)
Noreen Savage(33.6)
Brenda Cummins(42.2)
THE HEATH



Captains Prize 2021
1st- Matthew Keegan 134 Nett
2nd- Joe Llewelyn  136 Nett (b9)
1st Gross- Brian Keenan 139 Gross
4th- Dermot Carolan 136 Nett (last 18)
5th- Peter Scully (LCC) 136 NETT
2nd Gross- Damien Delaney 143 Gross
7th- Alex Cleland Junior 137 Nett
8th- Donal O'Sullivan 138 Nett
9th- Jack Bergin 139 Nett (last 18)
10th- Ray Nerney 139 Nett
Past Captains- Larry Dunne 145 Nett
Veterans- Pat McEvoy 140 Nett
1st 18- Brendan Madigan 66 Nett
2nd 18- John Quane 69 Nett
Junior Prize- Mark Kelly 73 Nett
Ladies 9 Hole
1st- Betty O'Donnell 22pts
2nd- Rovena Fahey 21pts
3rd- Mary Culliton 21pts
Ladies 18 Hole singles
1st- Norma Buckley (32) 40pts (b9)
2nd- Noeleen Byrne (27) 40pts
Ladies 9 Hole singles 
1st- Liz Gallagher (18) 19pts
2nd- Carmel McManus (13) 18pts
Ladies 9 Hole Criss Cross
1st. M. Conlon. A. Mulligan. 24pts.
2nd. T. Boyle. M. O'Leary. 22pts.
3rd. C. Reilly. A. Llewellyn. 22pts
4th. C. Reilly. R. Fahey. 21pts.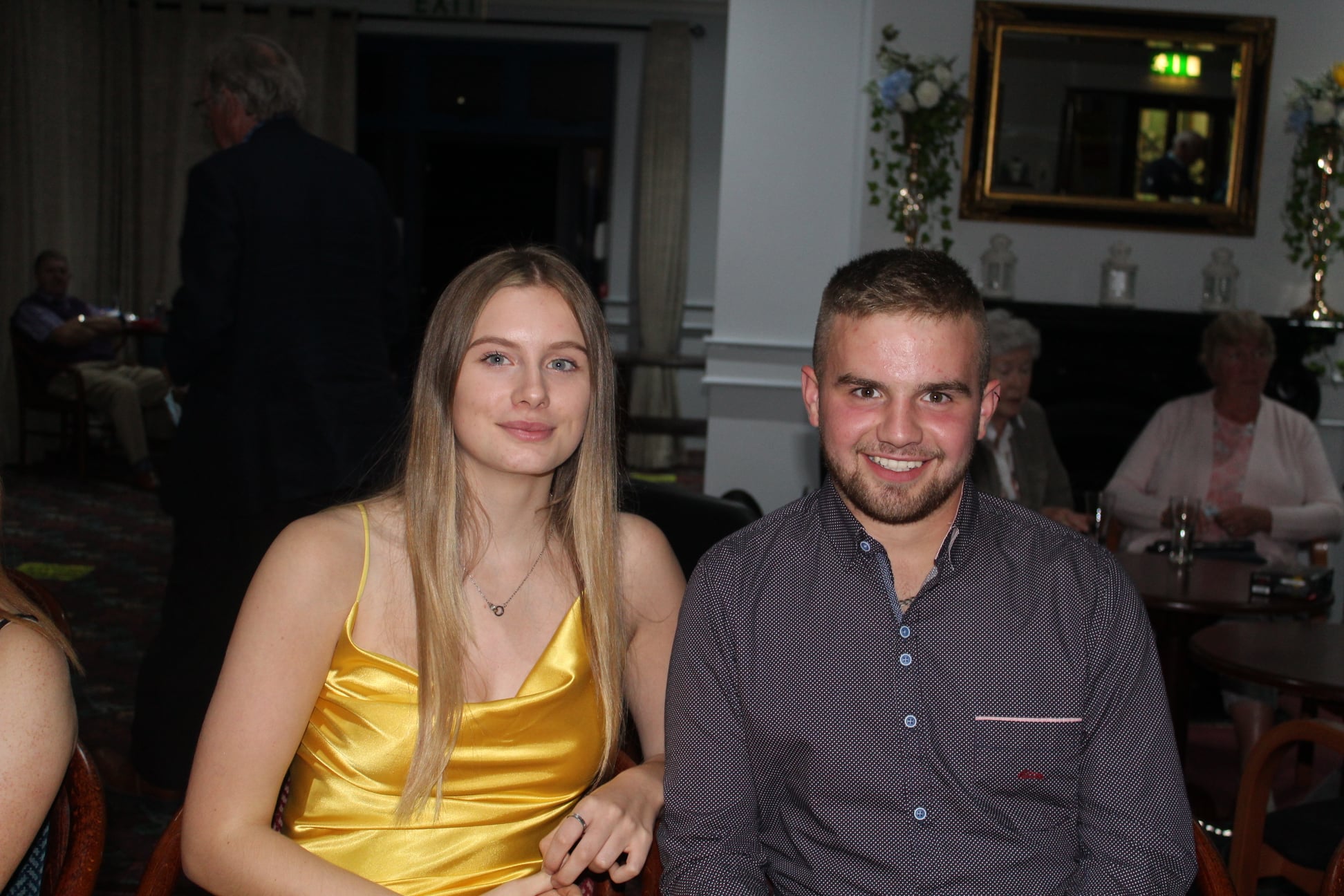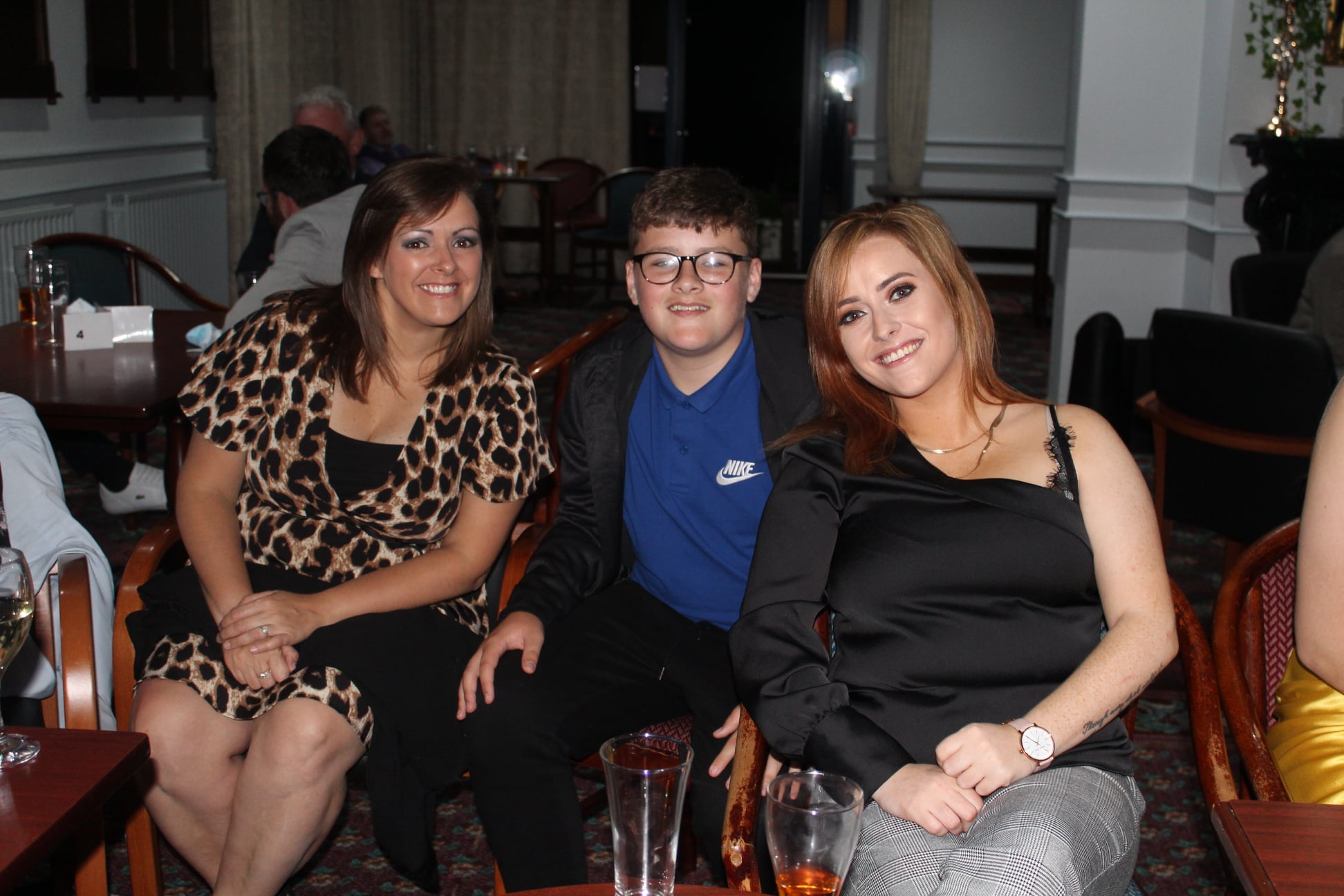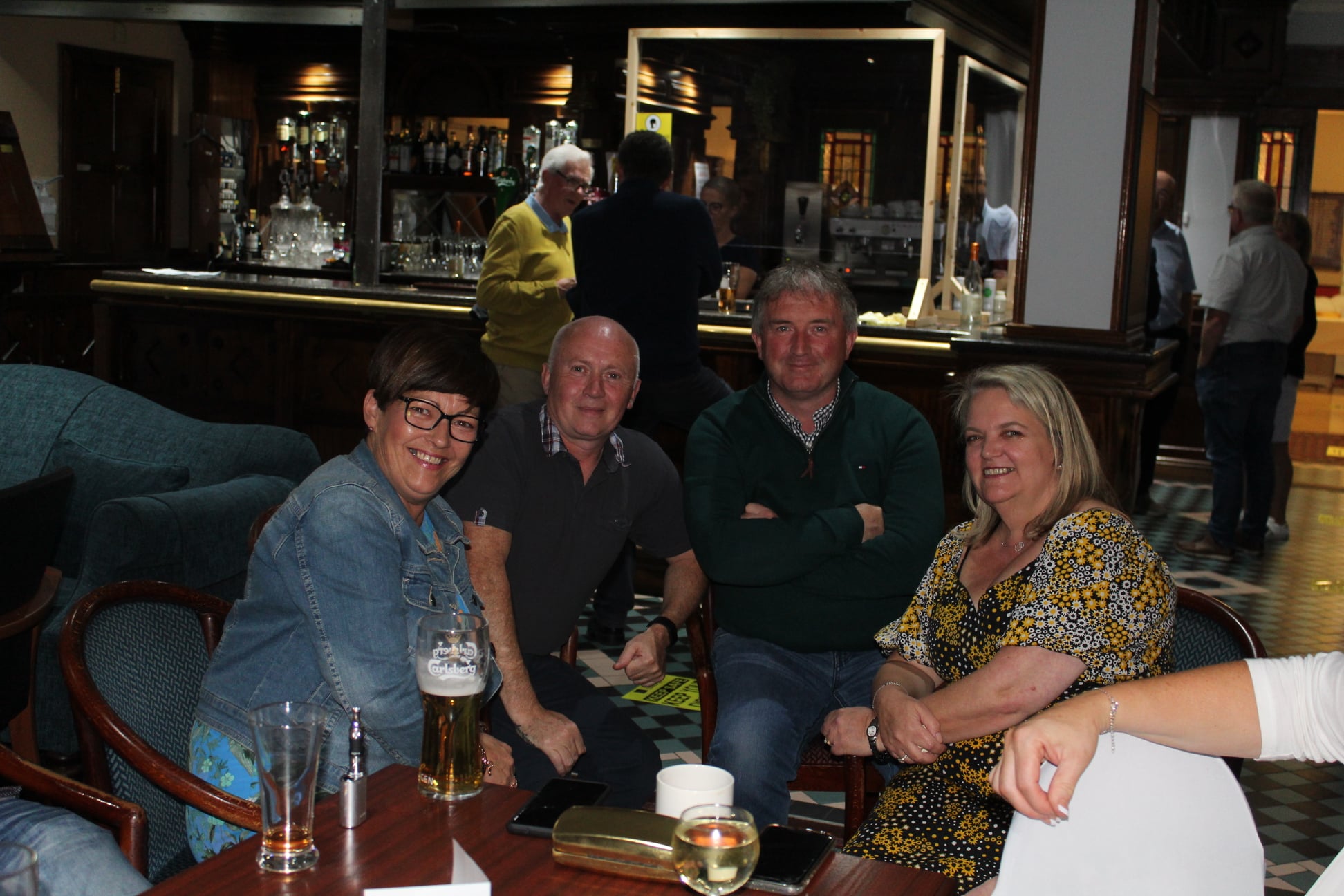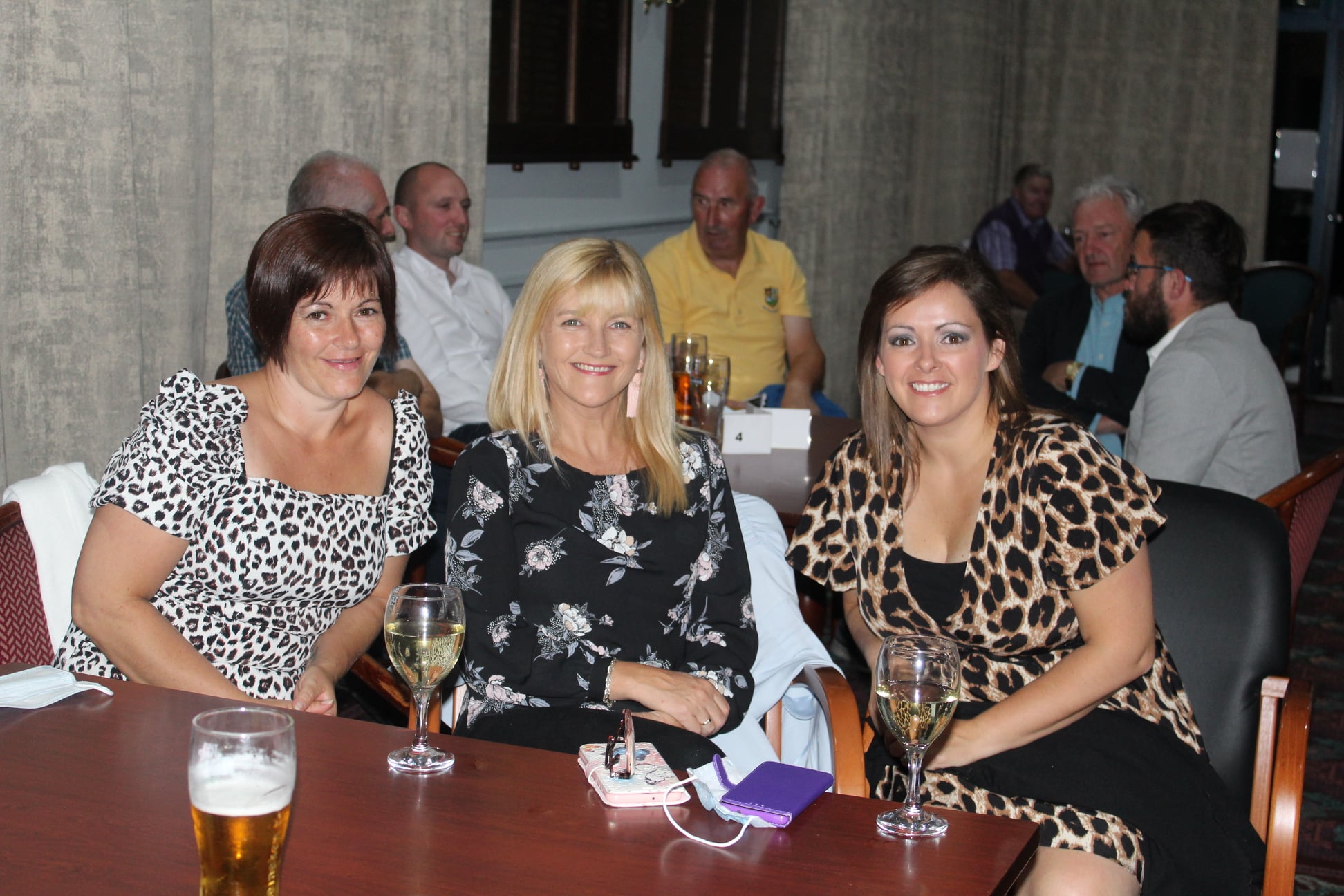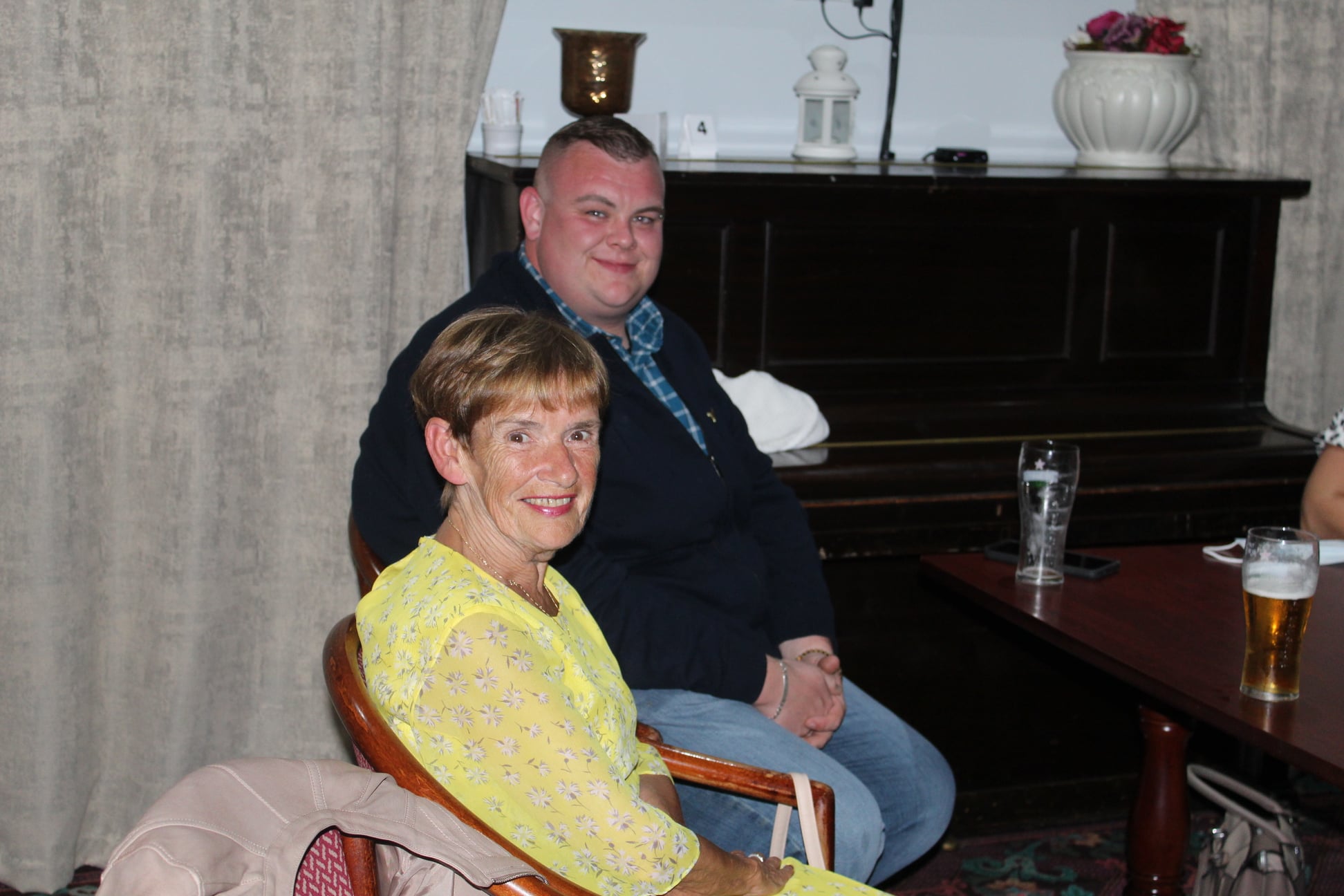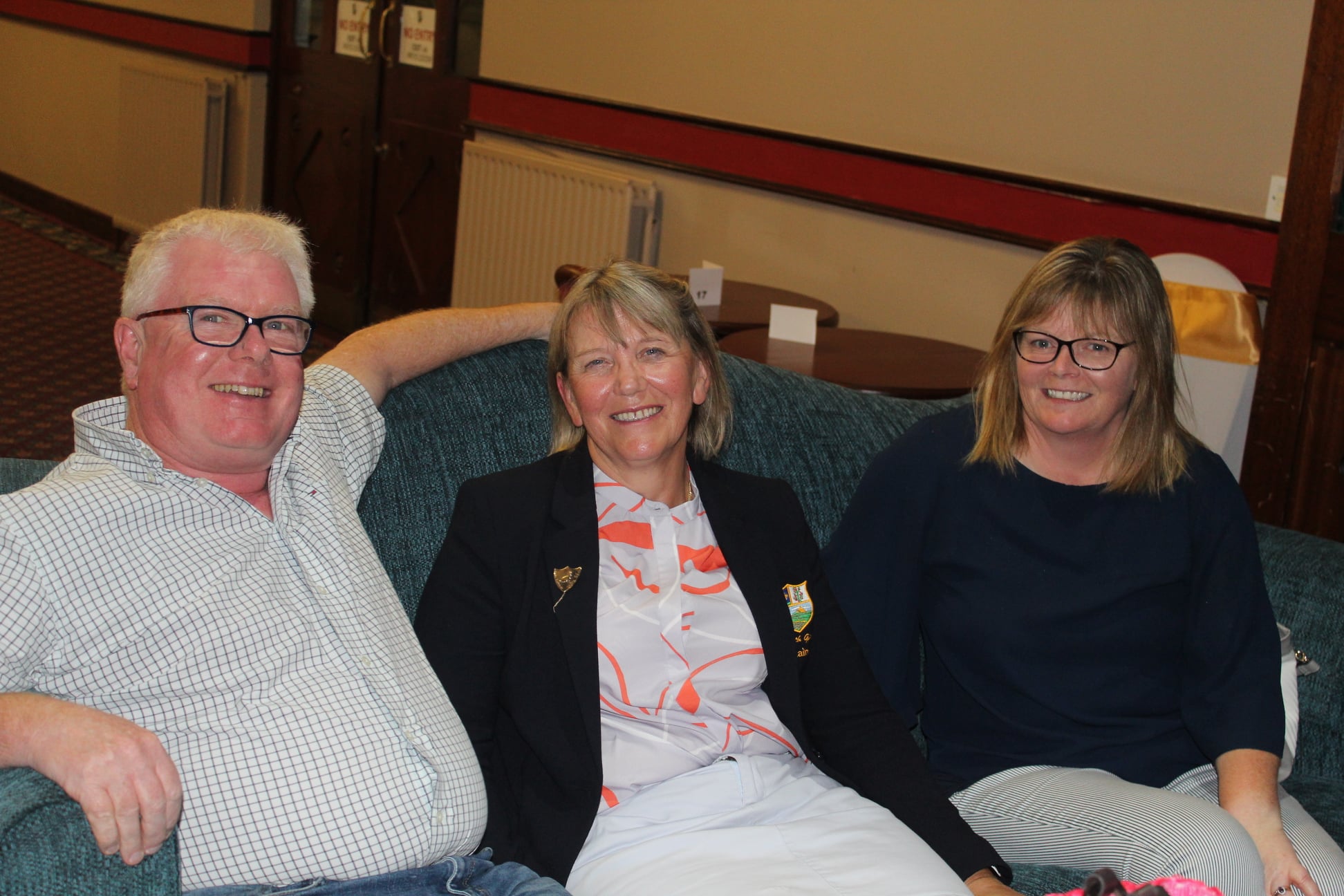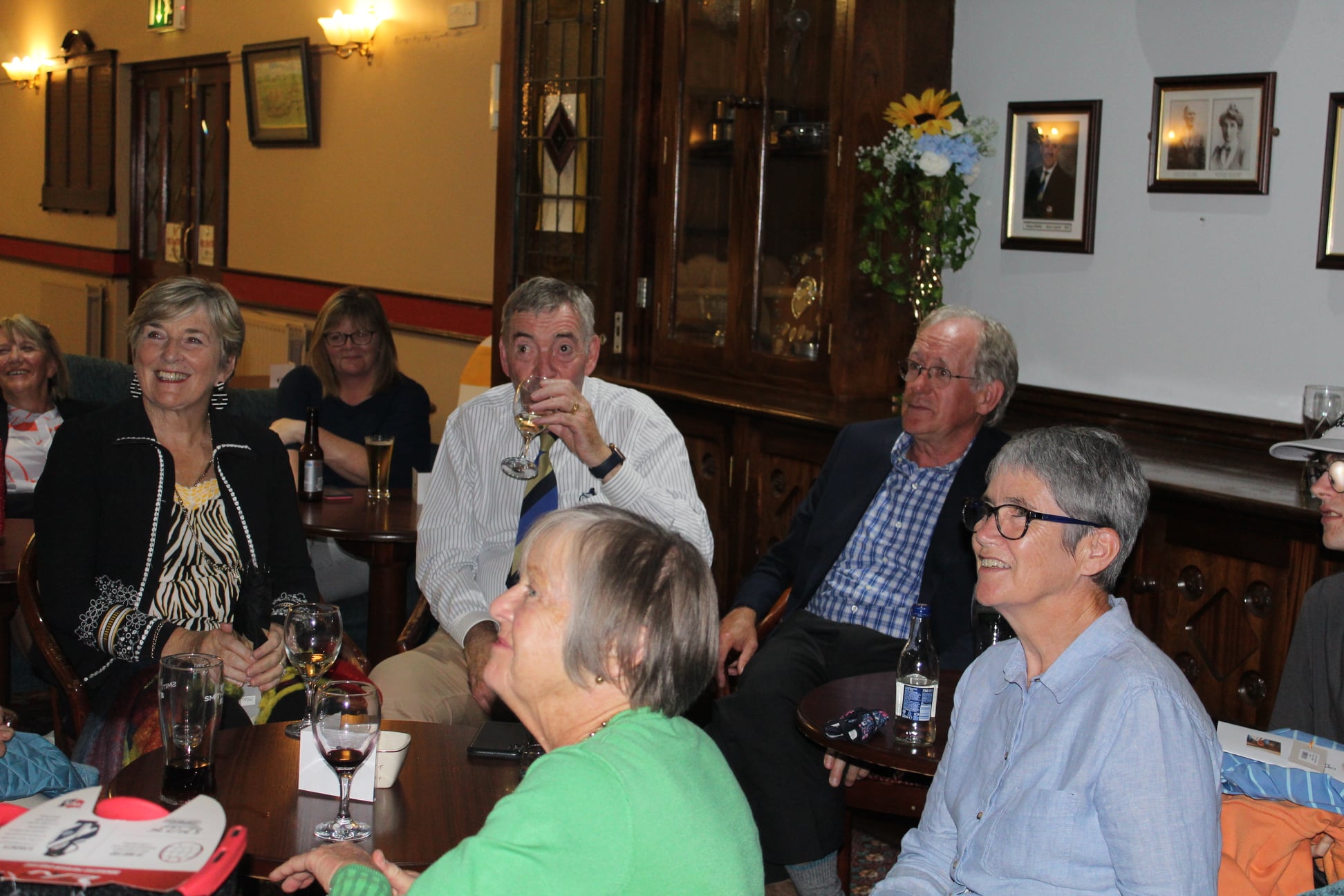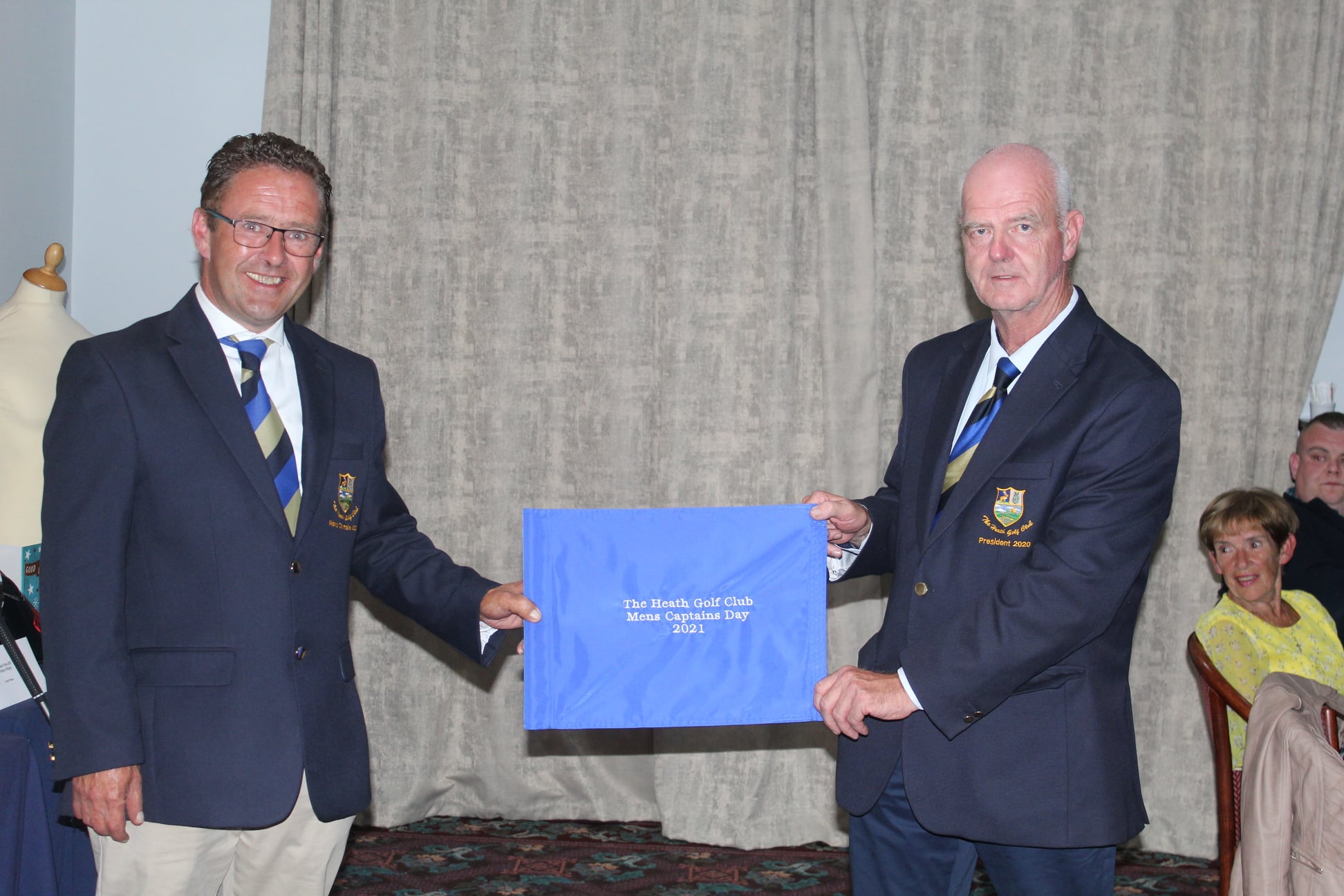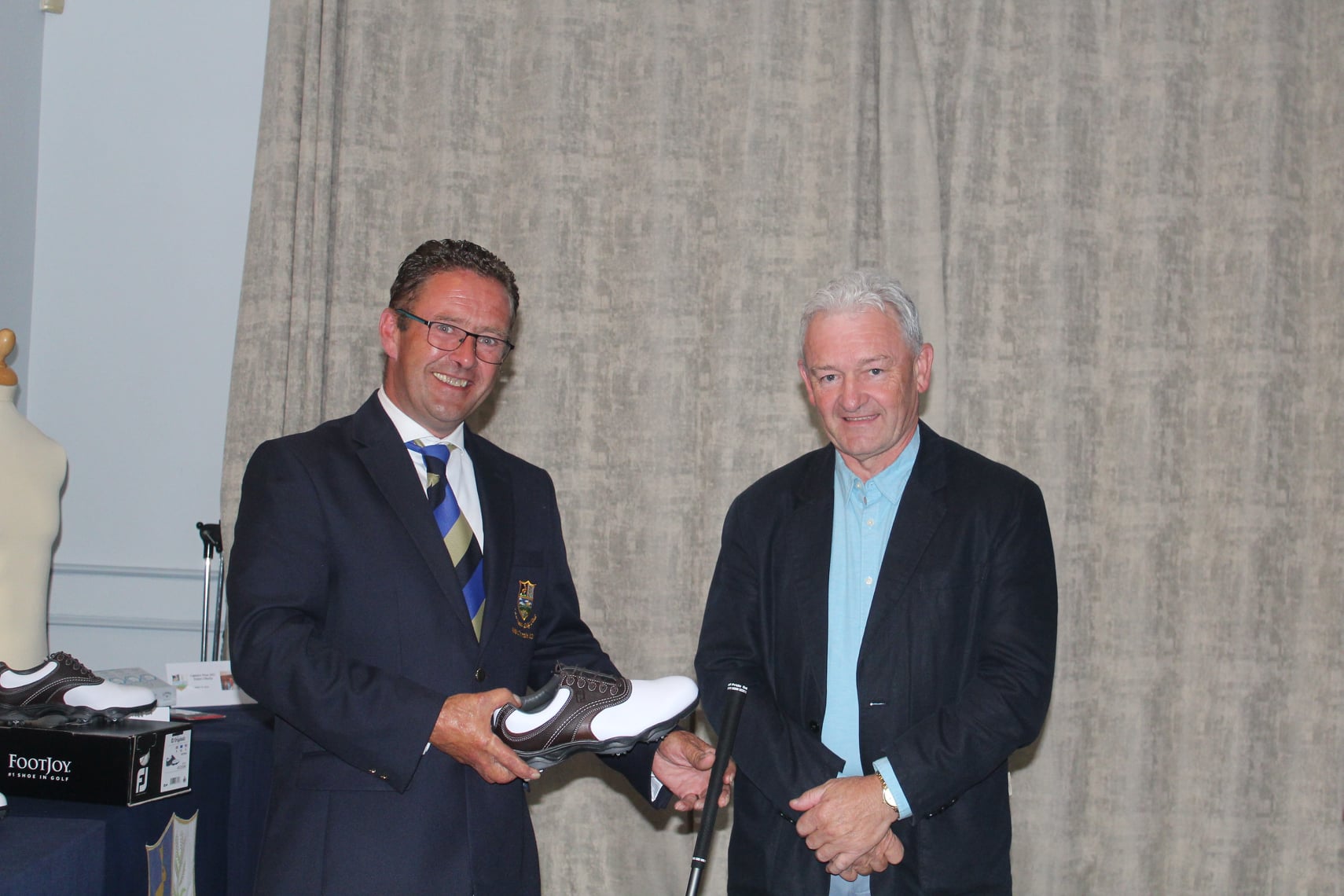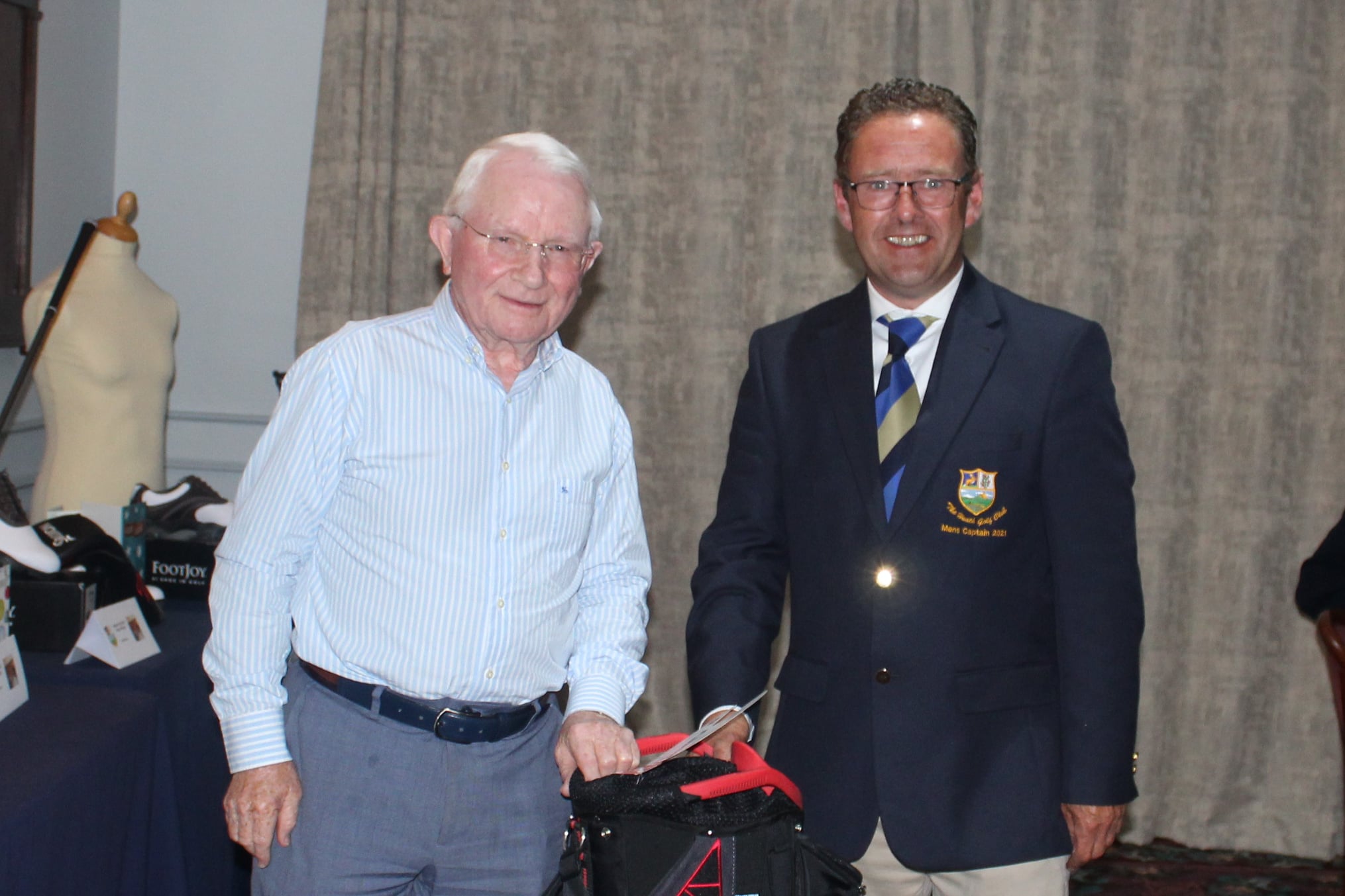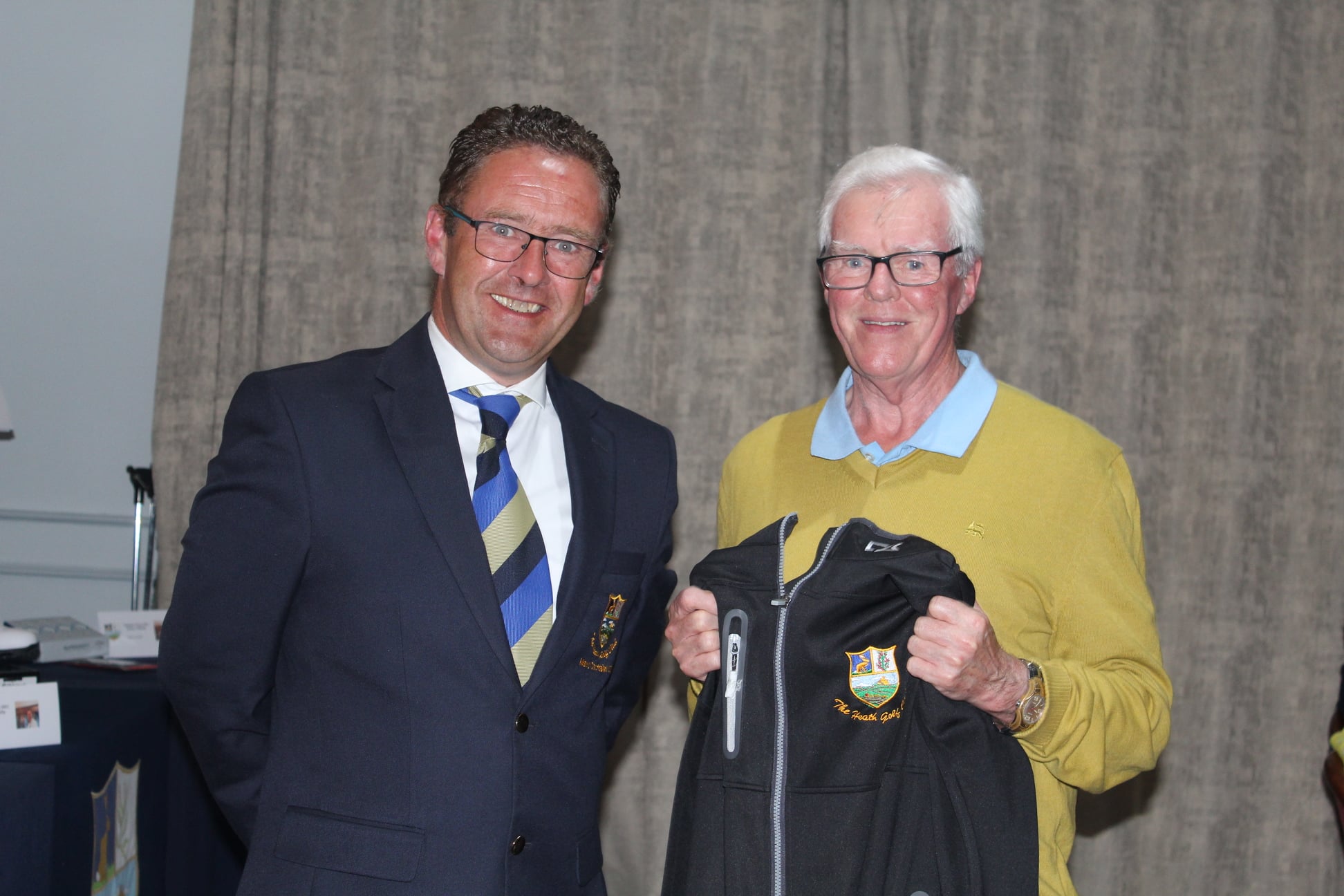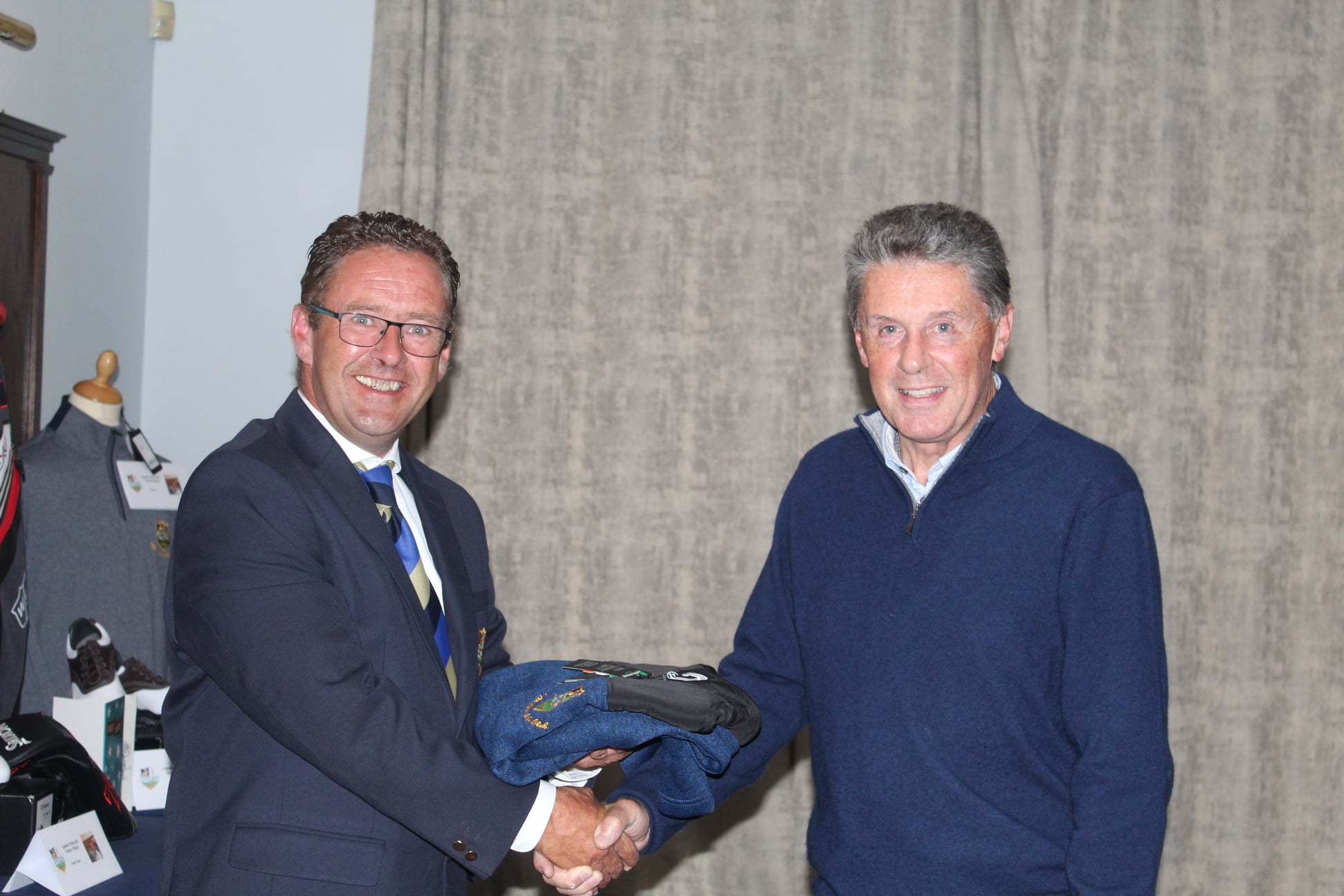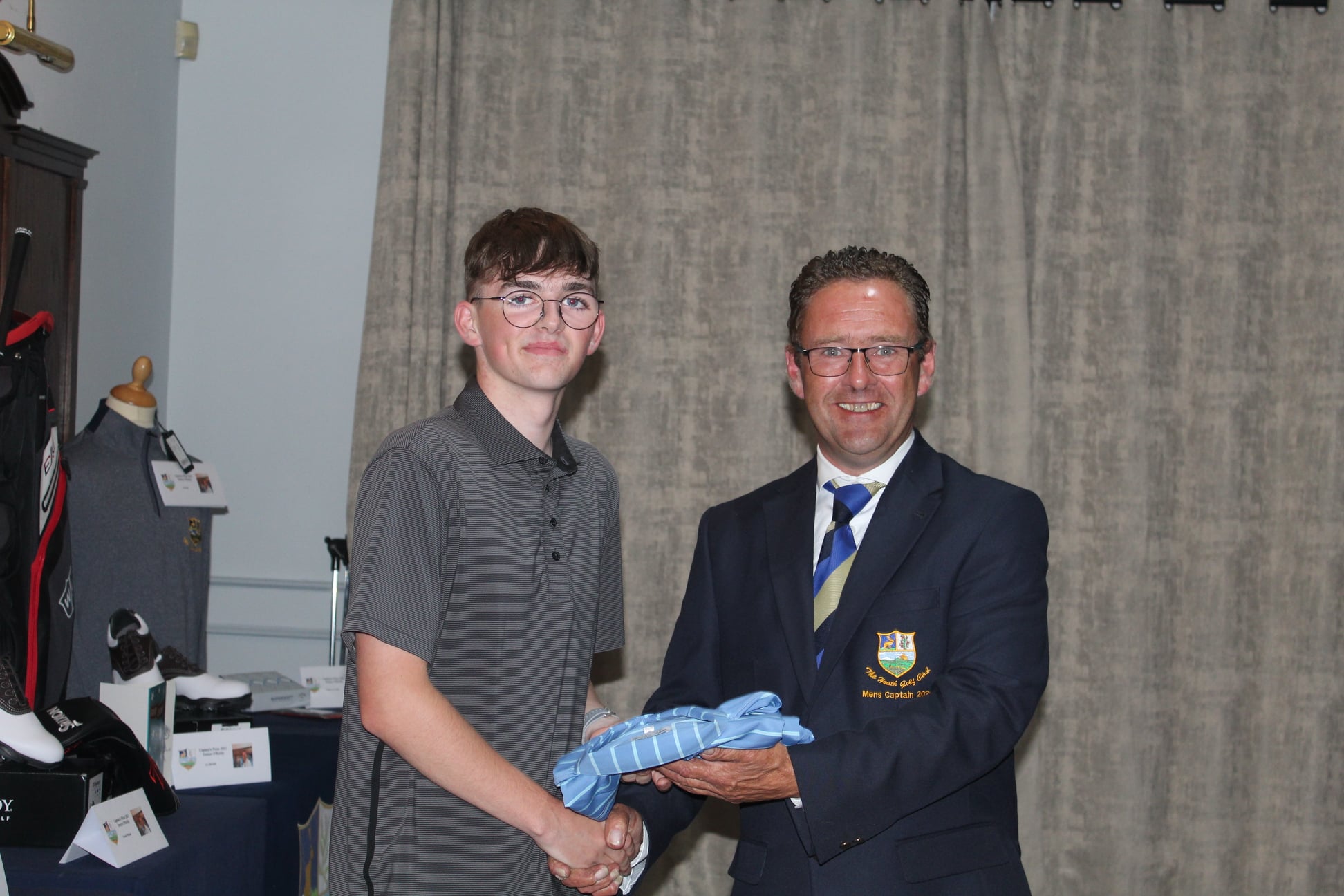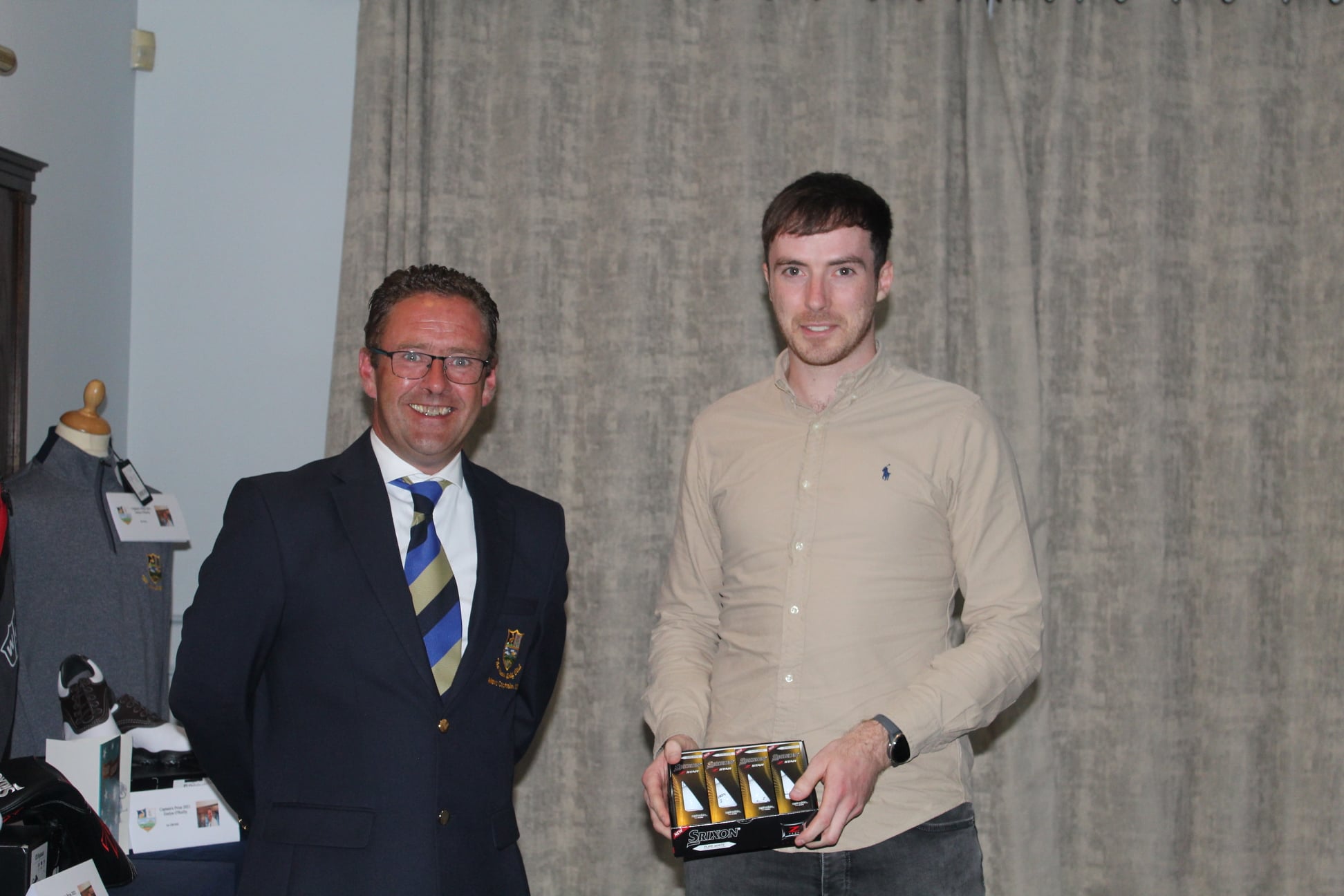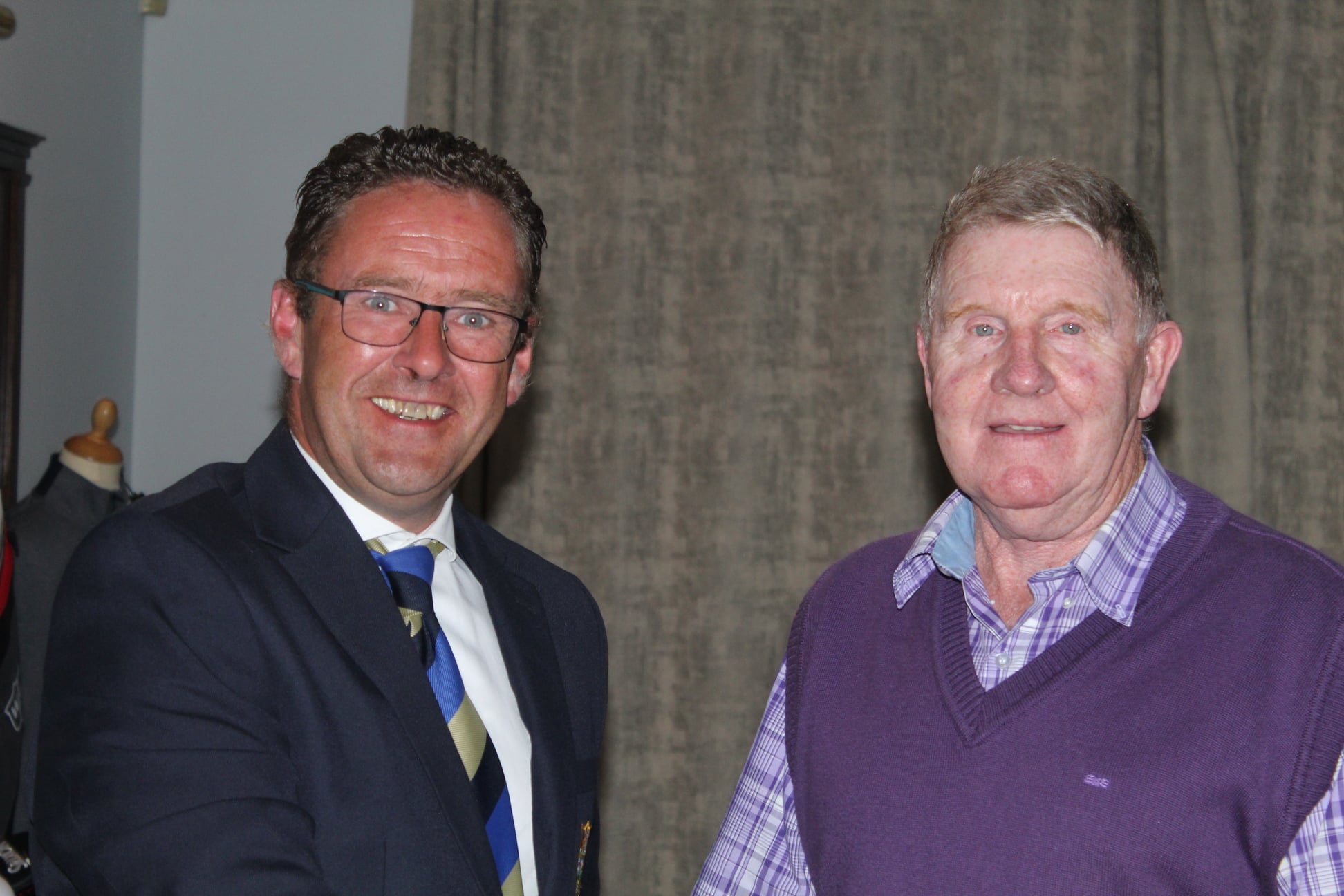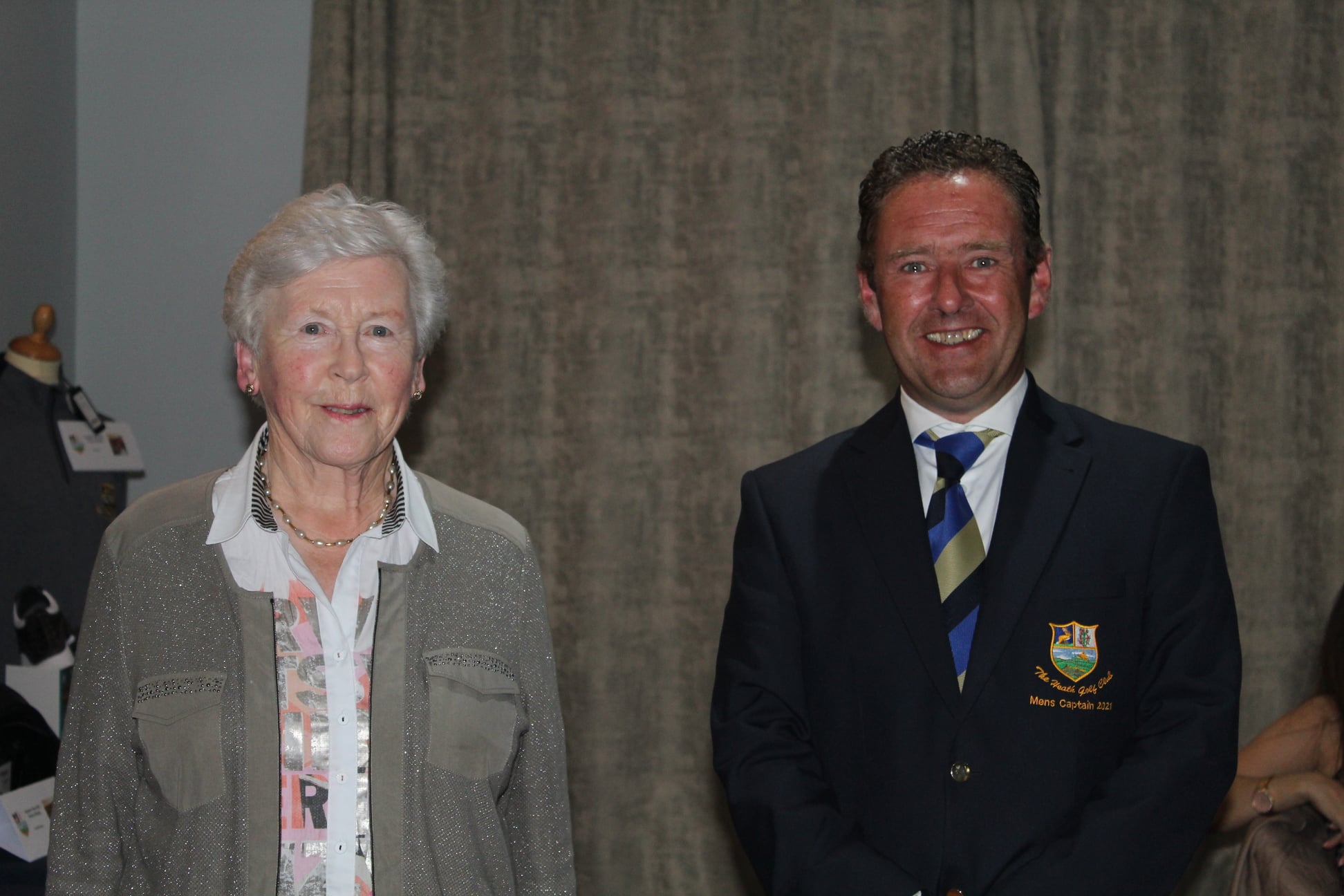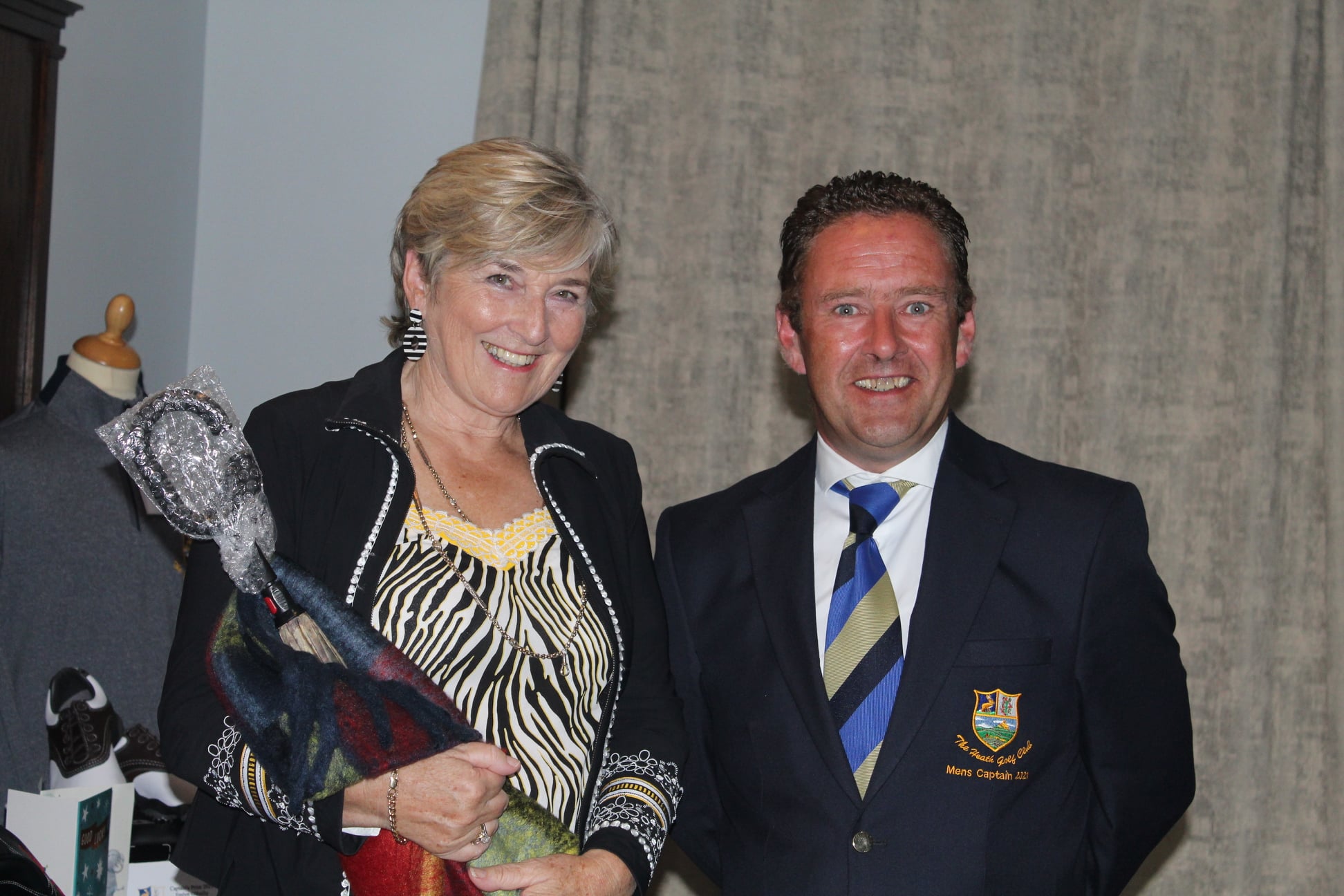 SEE ALSO – Here are all of the latest golf results from around the county as The Heath claim All-Ireland silver