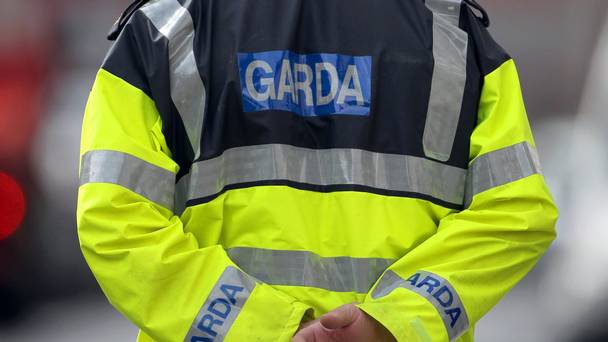 A group of youths who are trespassing on the grounds of a Laois sports club are recording those who confront them on mobile phones then threatening to 'expose them as paedophiles'.
A recent meeting of the Laois Joint Policing Committee heard of the harrowing incidents that are being experienced by member of Portlaoise Athletics Club.
Committee member Tom Jones, a retired Garda, brought the issue to the other members at Monday's meeting.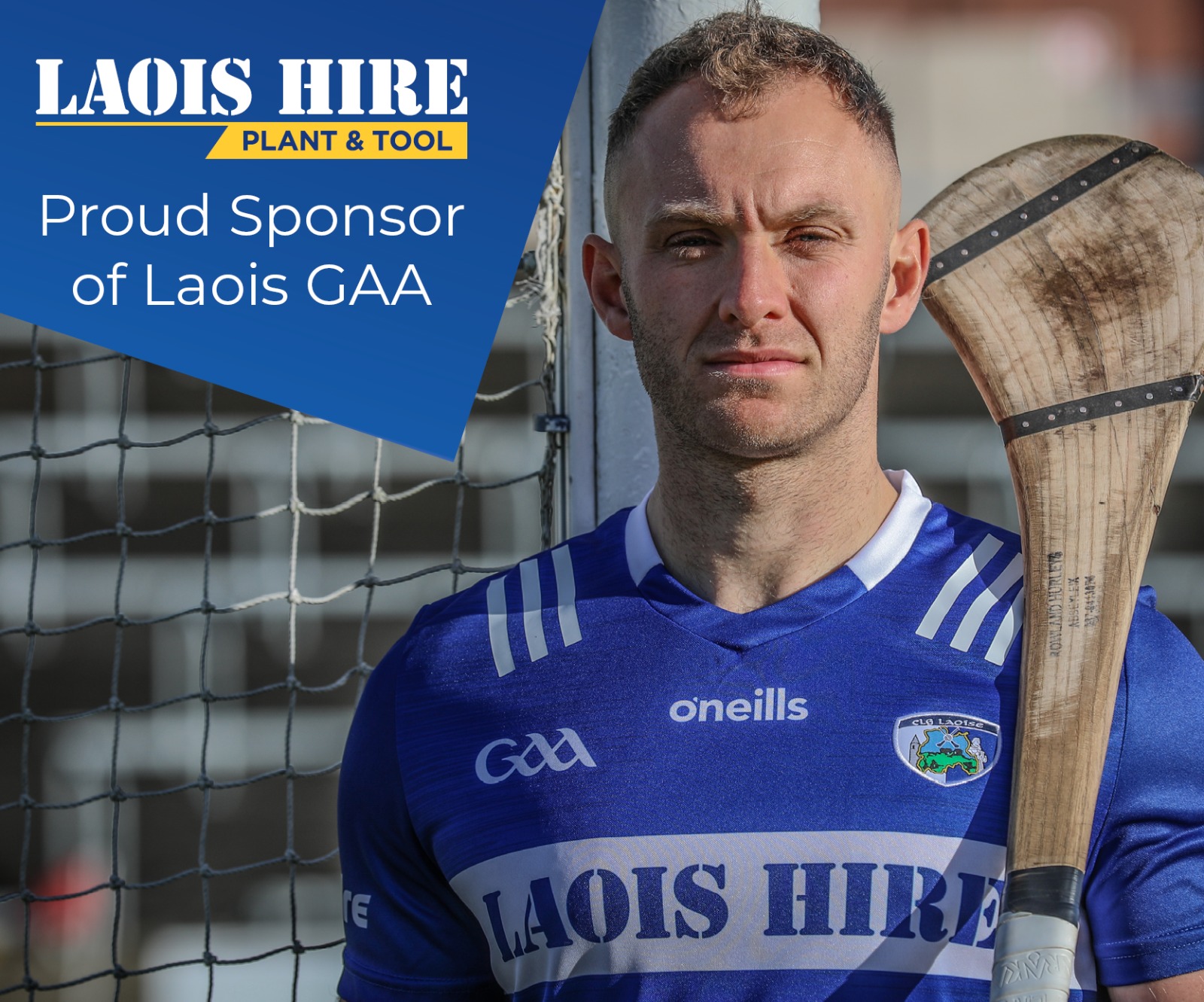 Mr Jones said: "Portlaoise Athletics Club have their facilities at Portlaoise College and are having some problems.
"Children and young people are trespassing on the track during training sessions.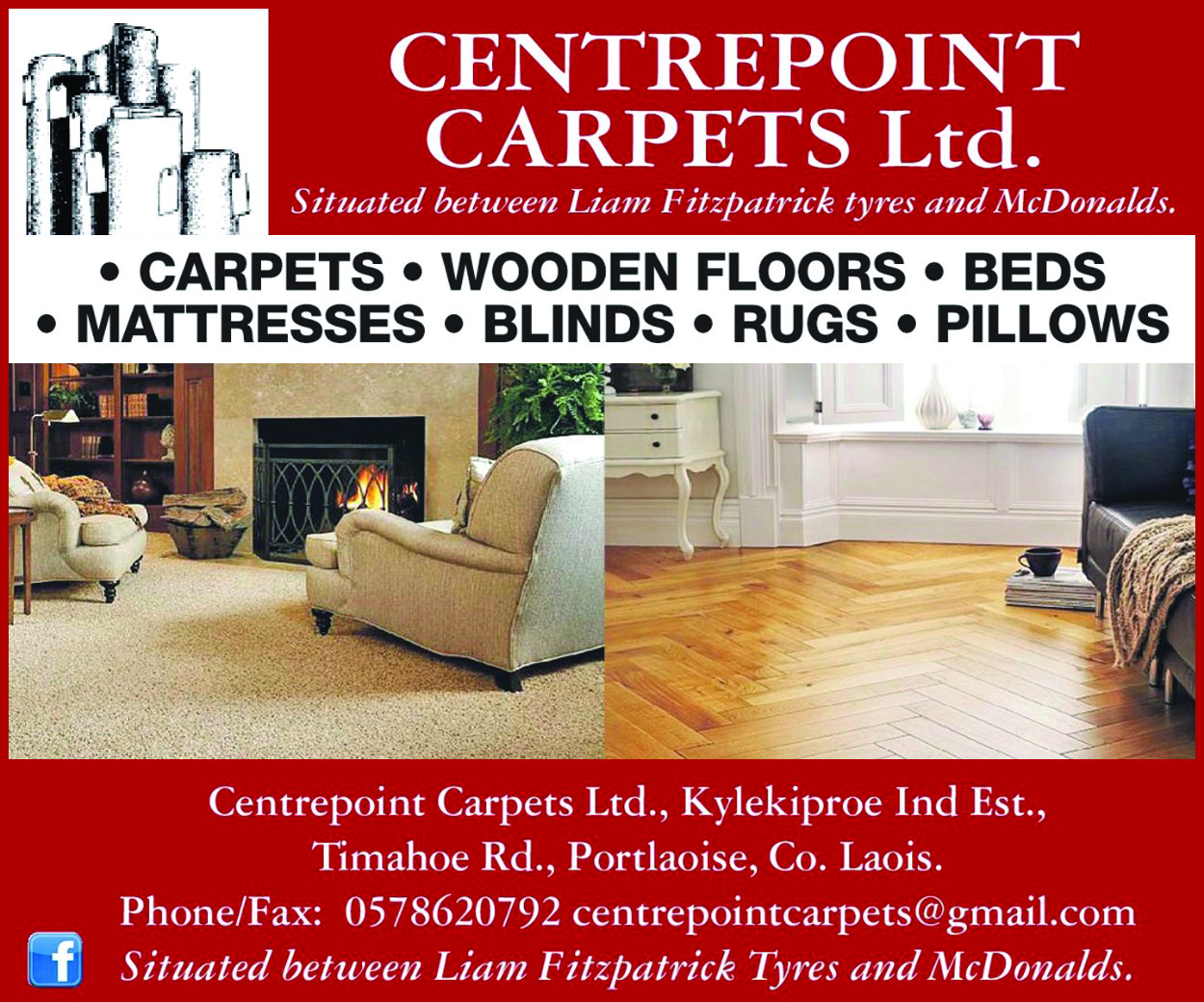 "The club also believe that the same group of people are responsible for a recent break in and vandalism at the clubhouse that left them without facilities.
"These teenagers are not worried when challenged and respond to requests to leave the track by video recording the club officials on their mobile phones.
"They then threaten to post suggests that these club officials are paedophiles on social media platforms.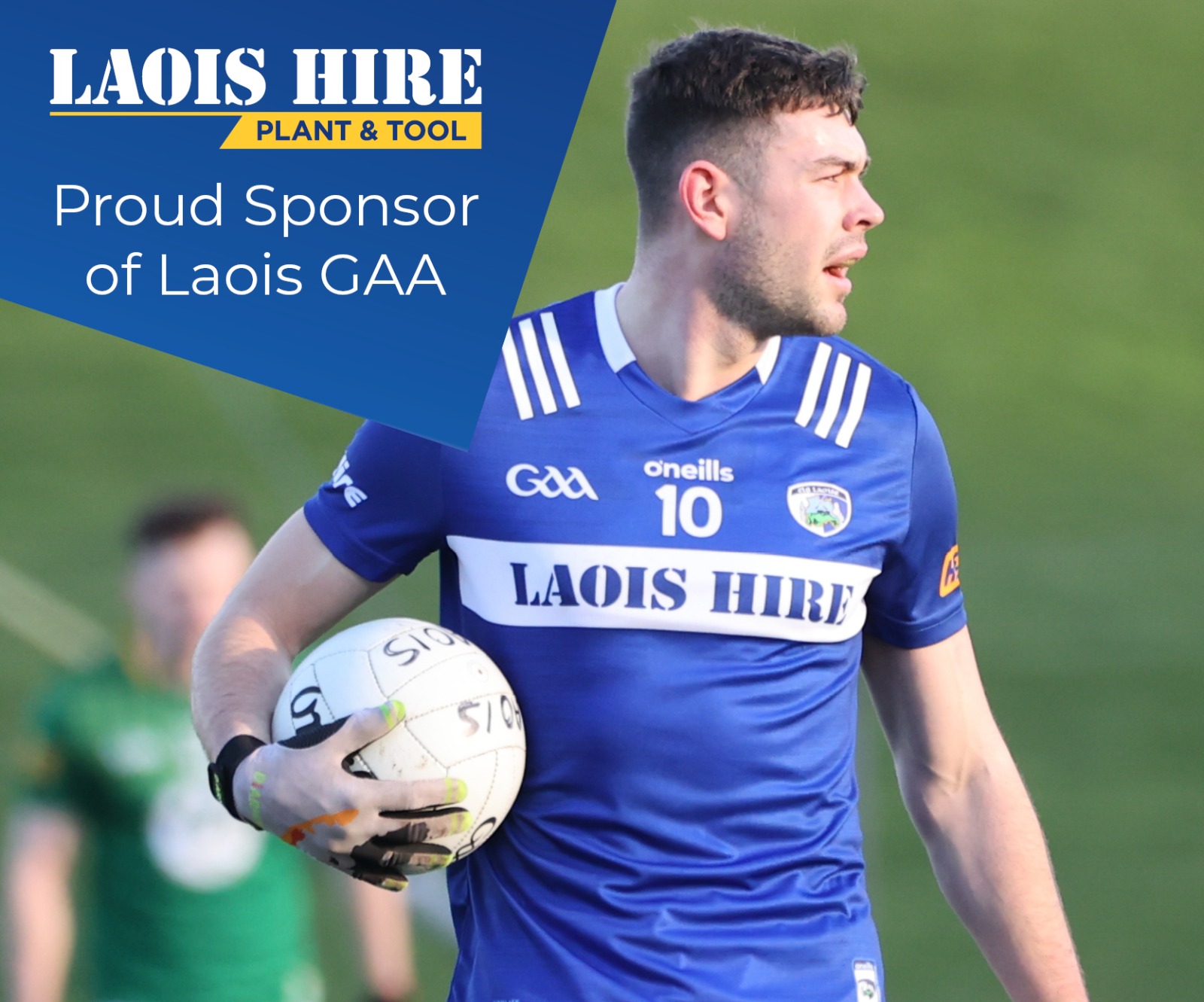 "The group have also driven scooters across the track when children are training – thus putting the children at risk."
In reply to Mr Jones, Chief Superintendent John Scanlan said that Gardai were actively investigating the issue.
Mr Scanlan also informed the meeting that some remedial works to secure the site and stop trespassers from getting in had already taken place.
He said: "There is something being looked at there all the time."
SEE ALSO – In Pictures: Culture Night in Laois a huge success with events across the county