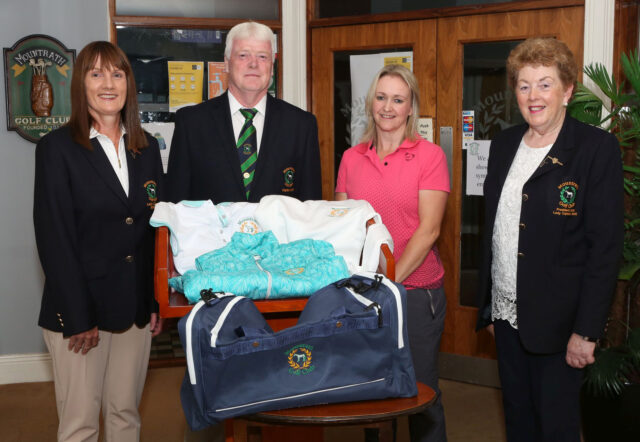 A Laois woman will represent Ireland this weekend in the world famous St Andrew's golf course in Scotland.
Carol Doheny from Mountrath, who only began playing competitively in recent years, was the Irish winner on the HowDidiDo website Titleist Order of Merit for her consistent scoring in the monthly medal competitions in Mountrath Golf Club.
And she will play in the famed links course, known as the home of golf, this Friday against players from England, Scotland and Wales.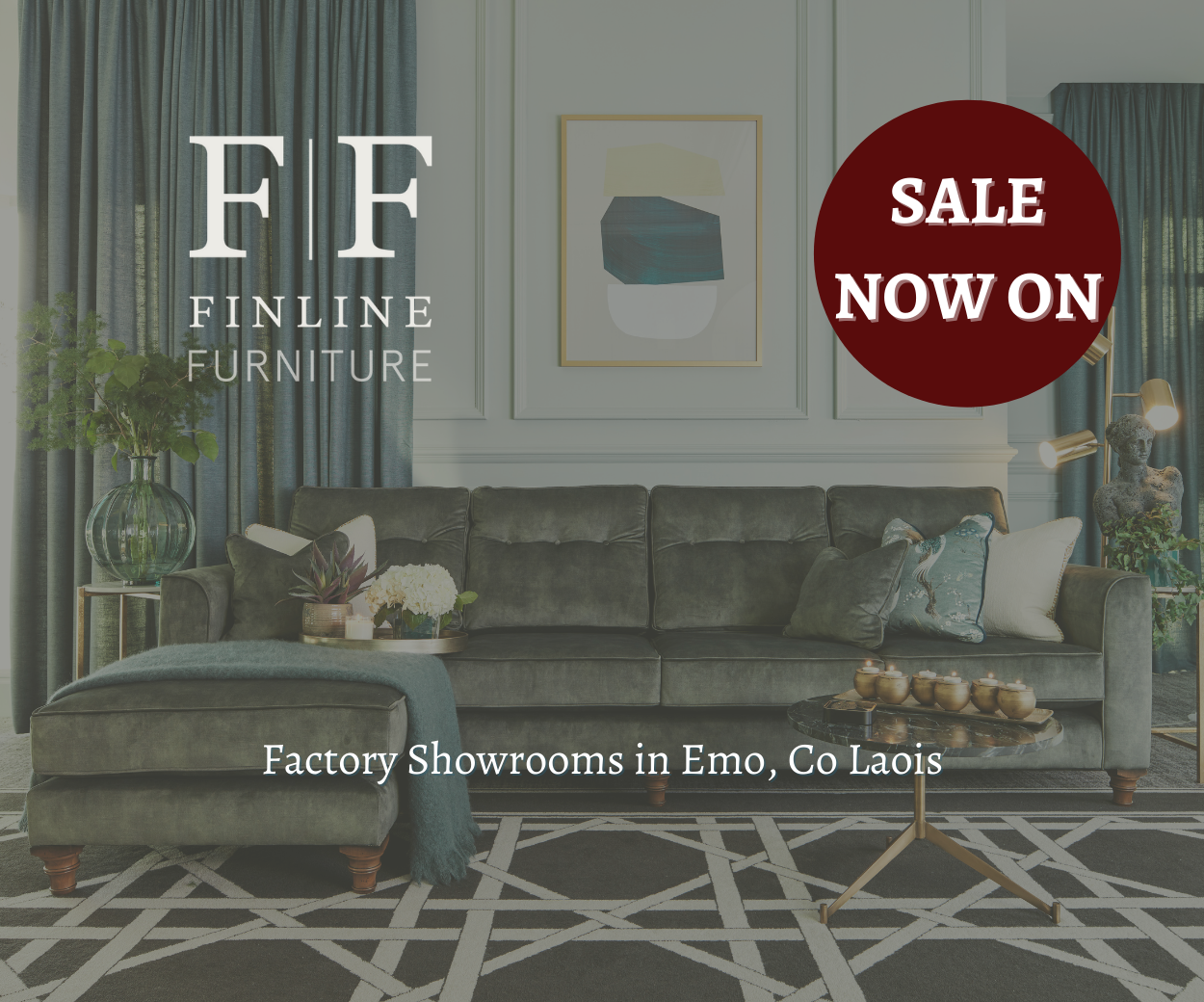 She will represent Ireland in the Under 16 handicap category.
"Last year I just randomly entered the competition on HowDidiDo, it only took a few clicks – and then I completely forgot about it," she said.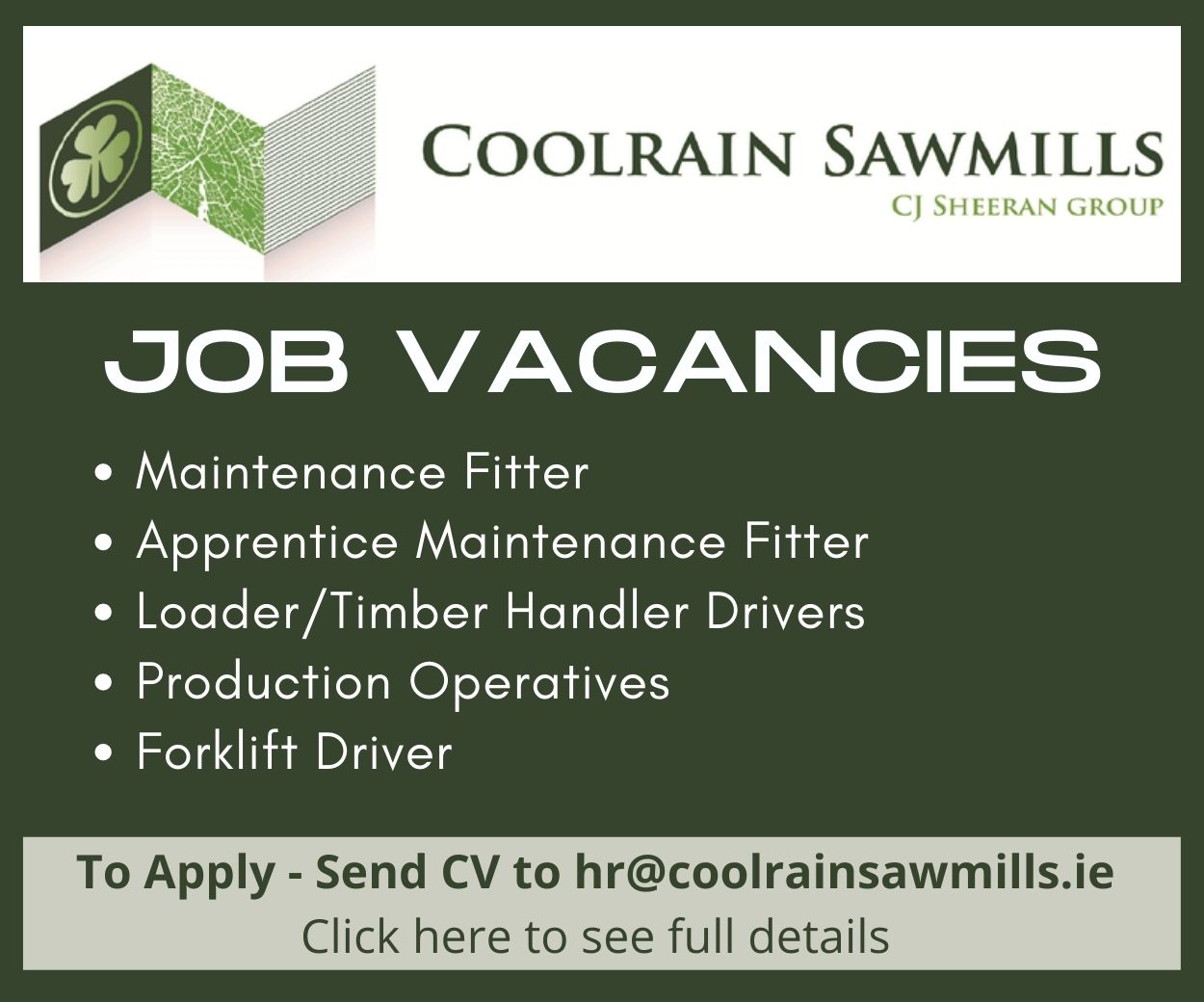 But she kept playing the competitions, putting in good scores (she was Golfer of the Year in Mountrath last year) and suddenly she was the leading player in the country.
With the emails going into her spam folder, it took a phone call from HowDidiDo headquarters to inform her she was the outright winner in Ireland.
For a player who only started playing competitively in recent years, it is some achievement.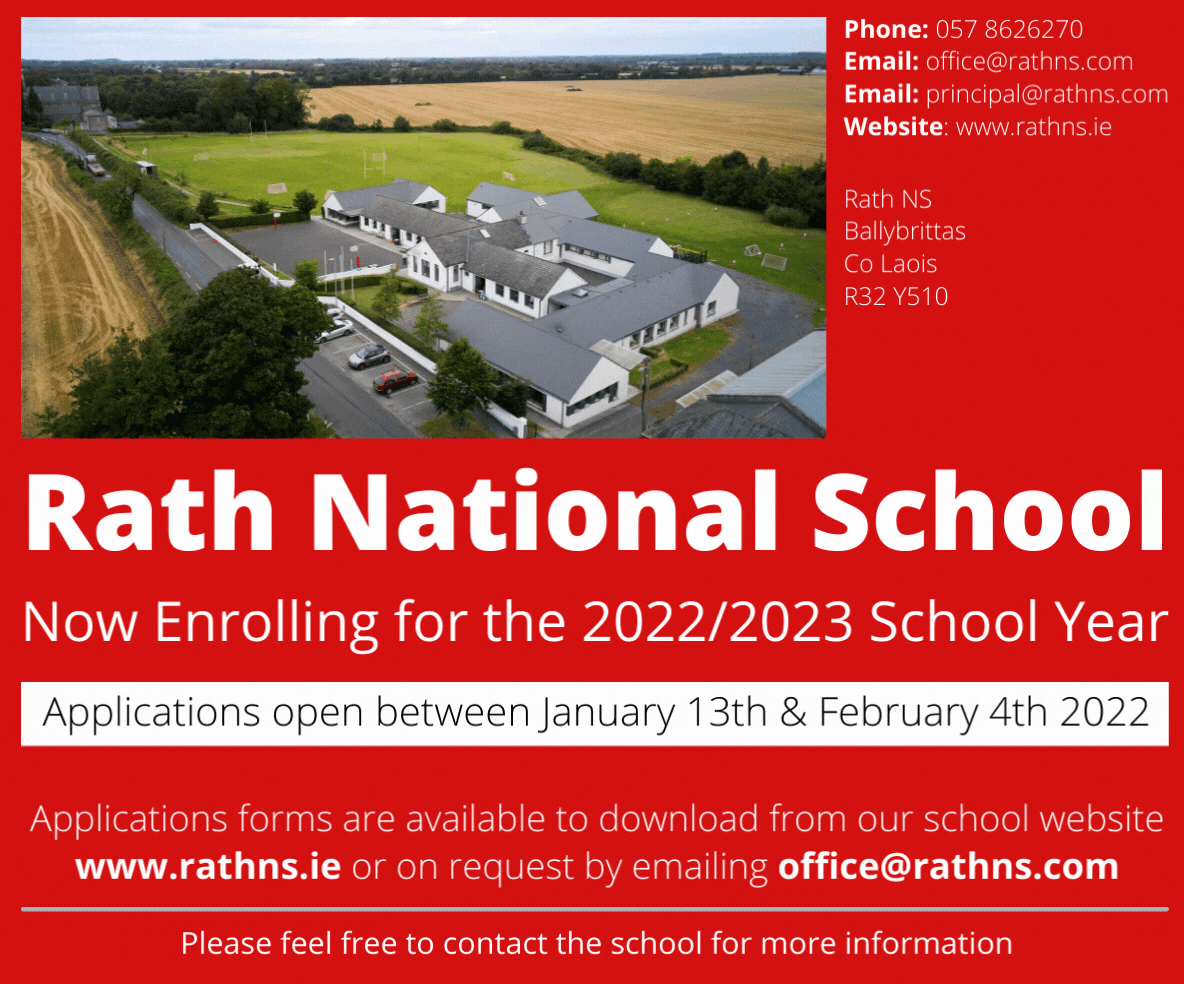 Prior to entering competitions in Mountrath, she played casually with her dad John, a long-time member in the club, but it took her a while to develop the confidence to play competitively.
On one of her first outings, she brought in a score good enough to win the captain's prize – but she didn't have her handicap yet and so couldn't claim it.
But her handicap duly fell as she played more often and she's now off 14.
"It's a huge prize and a great experience for any golfer to get to play in St Andrew's. It's crazy how it has happened and it's a brilliant opportunity.
"The ladies in the club are being really good and are making a presentation to me and there is a great buzz about the whole thing."
SEE ALSO – Significant Laois interest as 'Ireland's Historic Gardens' to begin on RTE this weekend