Buddy Holly and Michael Jackson shared the same talent for using a singing technique few artists even seriously attempt, never mind master.
A vocal hiccup sounds a little like a singer struggling for air or gasping. Holly's and Jackson's work was full of it. It added texture to their records and cemented their place in the hearts of music aficionados of all ages.
The former's Peggy Sue and the latter's Thriller are two great examples of where they utilised this sound but are far from the only demonstrations of their innate skill.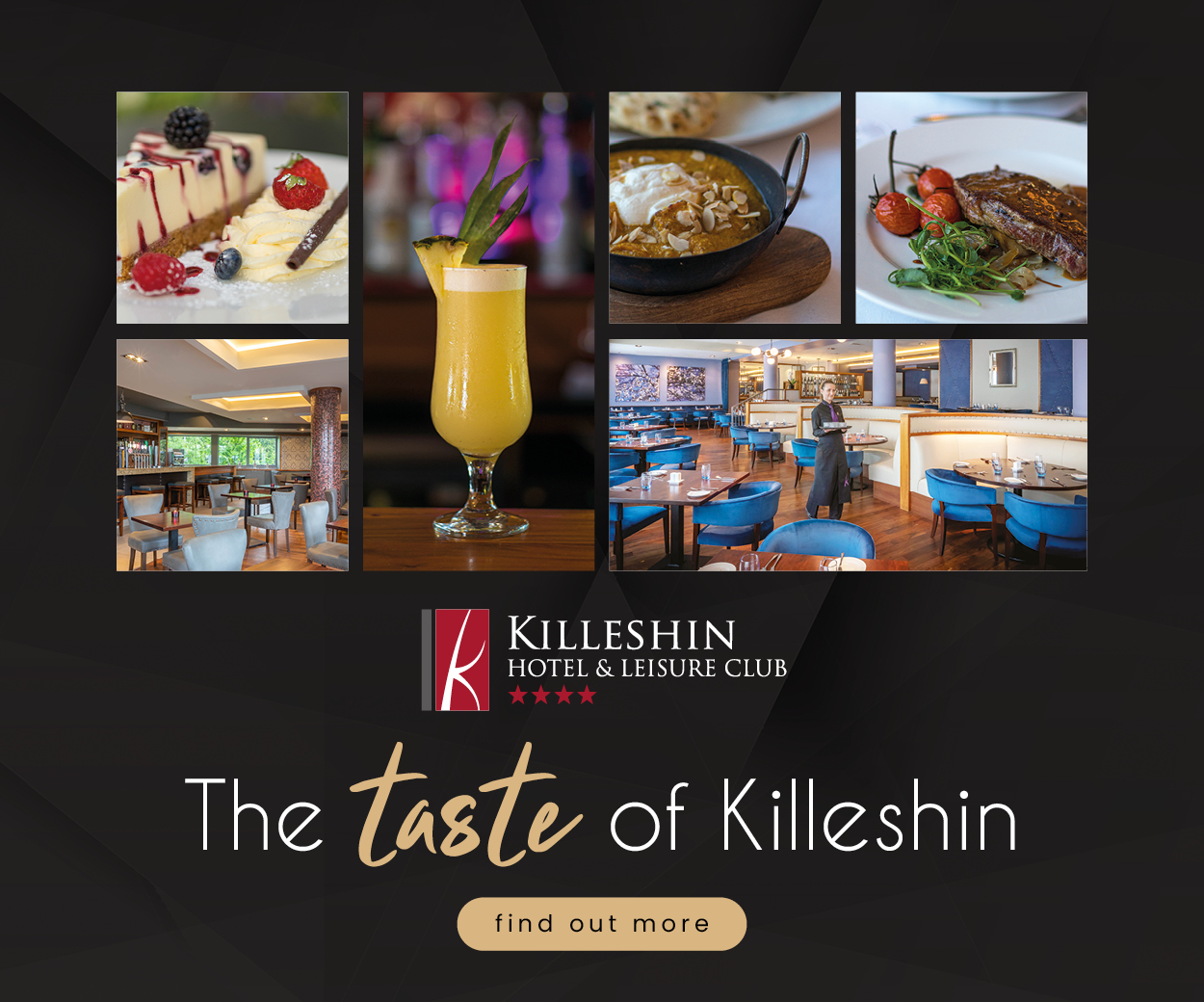 If you're somebody with a good voice and the ability to master the vocal hiccup, maybe you should consider performing publicly.
Whilst many people can carry a tune, few can add depth to their singing in this way. You could be the next Buddy or Michael!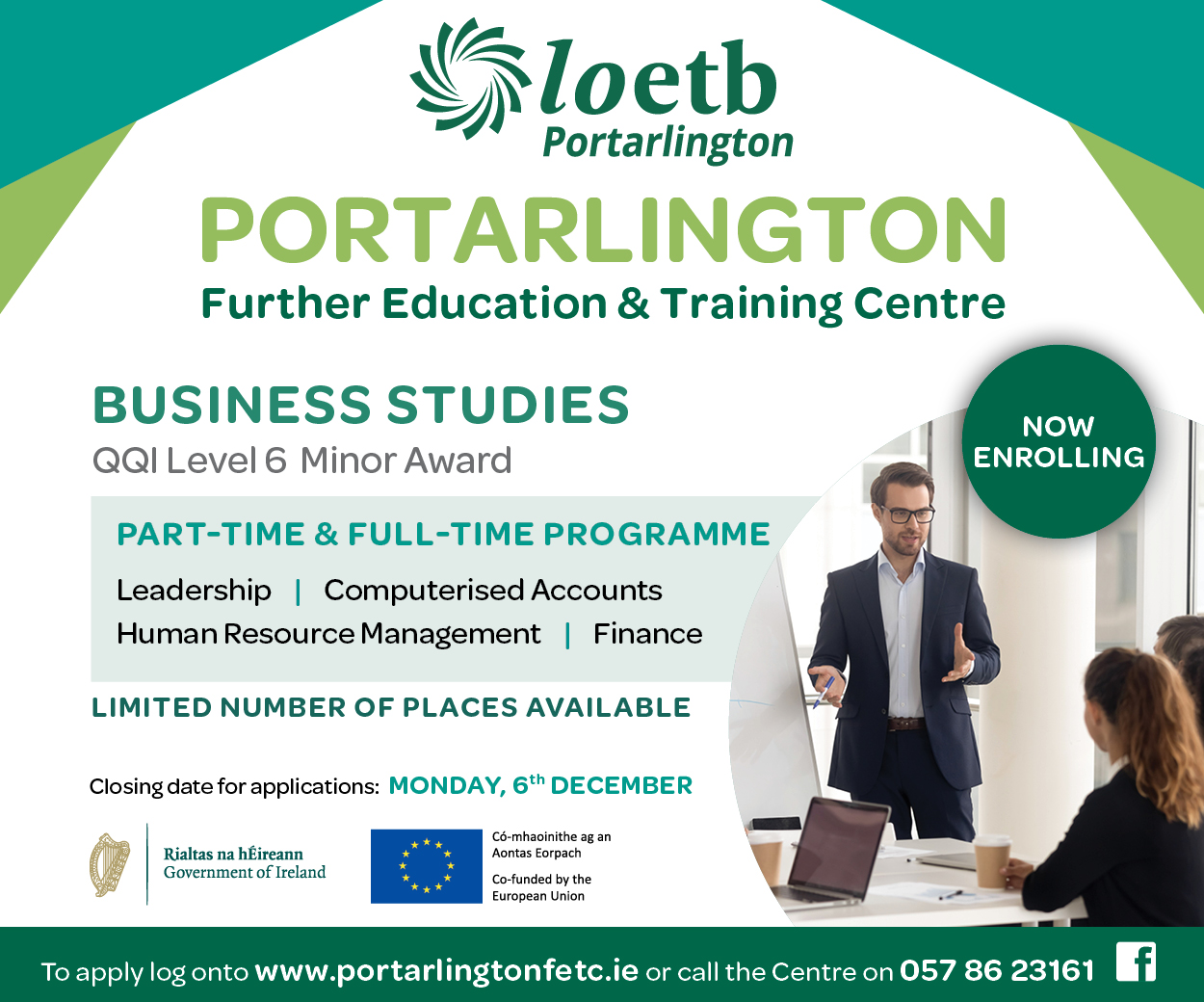 Chances are though, your only experience of hiccupping is of the nuisance variety. All of us suffer occasionally. Whether from eating too quickly, drinking too much fizz, going swimming, supping a few pints or even just appearing spontaneously, hiccups can be a real pain. In fact, one of the most Googled health questions is "how can I get rid of my hiccups"?
Unfortunately, scientific research on how to get rid of hiccups is sketchy. For a start, how would investigations be planned?
It is extremely rare that anyone can make themselves hiccup at will or that they get long-term advance warning of a bout.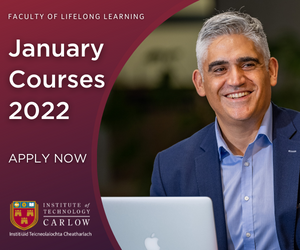 Even the same activities produce different results. You could drink a litre of lemonade one day and be absolutely fine, a few sips another and you find yourself in a full-on episode of "hic".
Fortunately, folk cures do have some success with hiccups. There are of course some which are wackier than others and carry somewhat less of a guarantee of working.
Trying to figure out who misses you, putting wet things on your forehead and grasping your tongue with a handkerchief, preferably clean, are probably in this second category.
Things which do work however include changing your breathing. Personally, I find holding my breath usually gets rid of my hiccups. A minute or so is sufficient. Much longer than this brings a higher level of guarantee but only because you'll probably kill more than your hiccupping.
Given that's a bit like throwing the baby out with the bathwater, you could instead try breathing into a paper bag, pulling your knees to your chest whilst leaning forward, drinking water from the opposite side of a glass whilst bending over.
Getting scared, laughing spontaneously, rubbing the back of your neck and gargling with cold water are other things people use to get rid of their hiccups.
Finally, if you do find hiccups are a persistent problem, consult your GP to find out if there's an underlying cause which can be treated.
Alternatively, you could give something like hypnotherapy a go which has a good track record of treating minor complaints too.