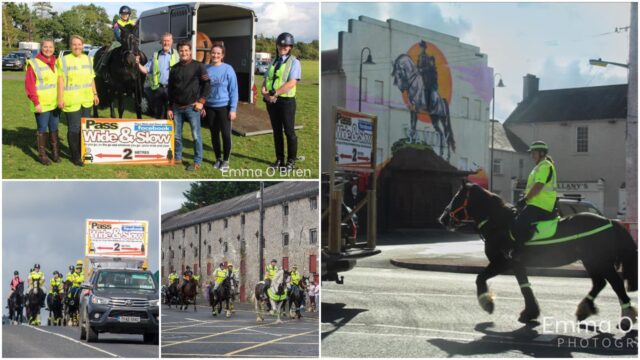 A Pass Wide and Slow Ride from Portarlington to the Curragh took place last weekend.
The event, organised by the Three Counties Hacking Club, was a great success for raising awareness in motorists and other road users regarding the consideration needed when encountering horses on public roads.
A group of riders set off last Sunday morning, covering a total distance of 27km along the Old Dublin Road.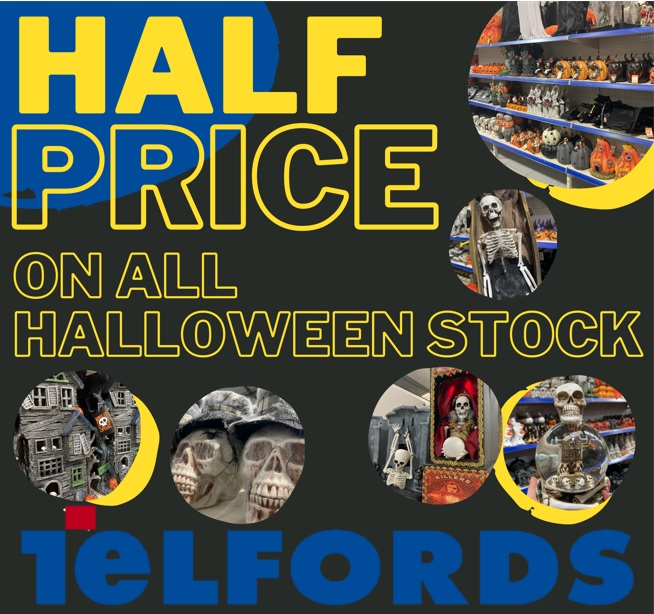 A total of 25 riders and one carriage travelled the full distance/or sections of it, highlighting the ever-growing number of horses and their handlers on Irish roads.
These riders travelled from counties such as Dublin, Kilkenny, Laois, Kildare and Offaly, to join the Pass Wide and Slow Campaign across the Midlands.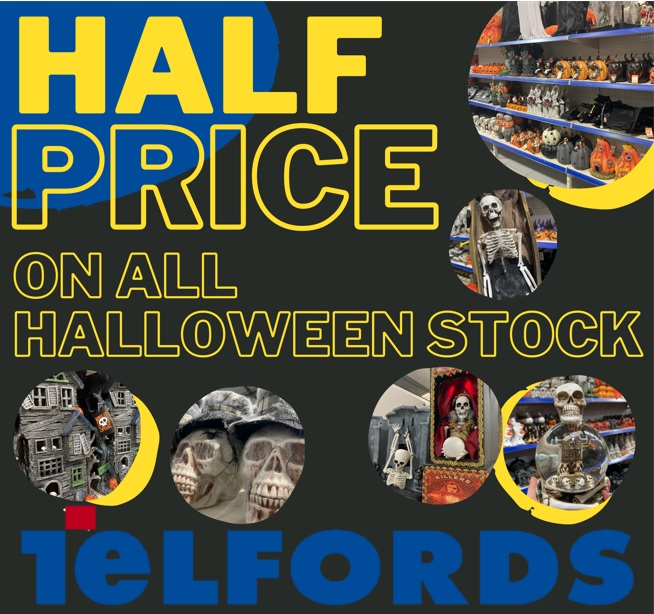 This demonstrates just how strongly horse riders and carriage drivers feel about their safety and the fact that they are resorting more and more to public roads as they say that accessible off-road riding trails are disappearing by the minute.
The ages of participants ranged from 11 to 80 years of age, hereby proving the incredible age diversity within this sport and it's continuous popularity across all generations.
A spokesperson said: "Ireland is the country of the horse and therefore has a long-standing history, of horses playing a big part in Irish life over decades.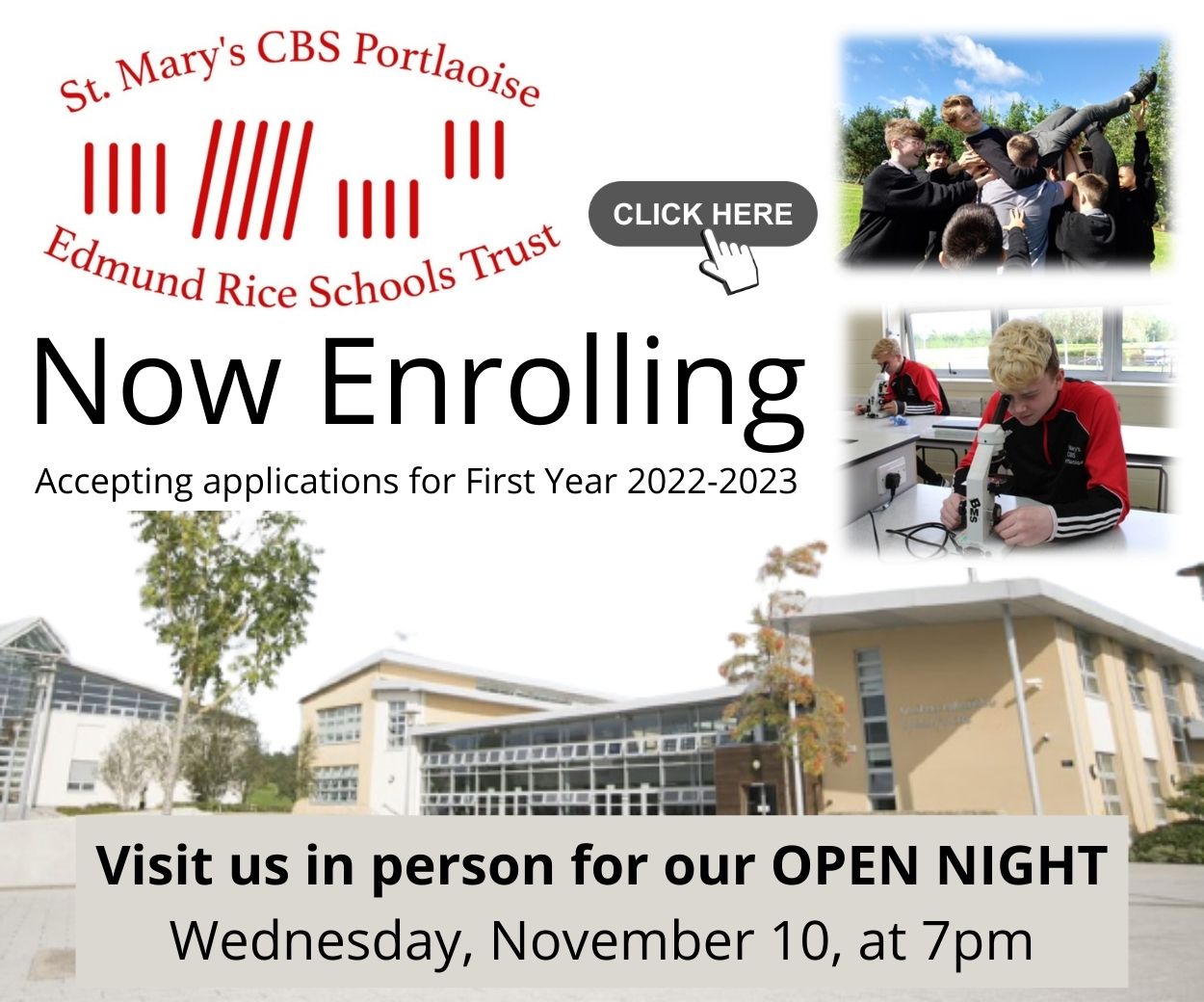 "Besides the turnout of participants, an incredible number of supporters and by-standers watched the convoy of horses making their way, and reminded us, that the horse still holds a very special place in people's hearts.
"Minister Pippa Hackett and Offaly County Councillor Mark Hackett, who have a very keen interest in breeding horses, met us in Portarlington and spoke to some of the riders about their reasons for participation and their views on the decline of off-road riding spaces across the country.
"An Garda Siochana provided us with full escort along the route ensuring the safety of all of our riders and handling the growing number of participants along the way extremely well.
"We would like to give a special thank you for the support of both Laois and Kildare divisions, as well as the Garda Mounted Unit who joined us for parts of the route.
"We were delighted by the number of motorists who took note of the ride's purpose and the message on our signs as they passed us and kept the noise levels low, adhered to our riders hand signals and understood that animosity towards riders benefits no one.
"Curragh RaceCourse Limited kindly provided us with ample parking and a safe space for our ride to conclude.
"The final furlong, across the plains and past the gleaming new stand of the racecourse, was a special treat for all our participants, as non-pedigree horses are normally restricted on the Curragh.
"We are extremely grateful to have had this opportunity and would like to thank Evan Arkwright, Pat Kelly and Robbie Moore of CRL, for supporting our campaign.
"And we were delighted to be officially welcomed by champion jockey Shane Foley at our finishing line."
This ride was only one of a total number of 15 held all across the country – raising much needed awareness for the safety of riders and motorists alike.
The spokesperson confirmed that a group are working to complete more 'off road' areas.
They said: "It is incredibly good news, to know that we now have a designated working-group, diligently negotiating for better off-road access for equine activities across the country.
"We therefore would appreciate the support of the general public, just as much as any horse enthusiast, in integrating horses back into Irish life and maintaining Irelands image as the country of the horse internationally and for future generations."
Photographers Emma O'Brien and Joe Maher captured some great images which you can check out below: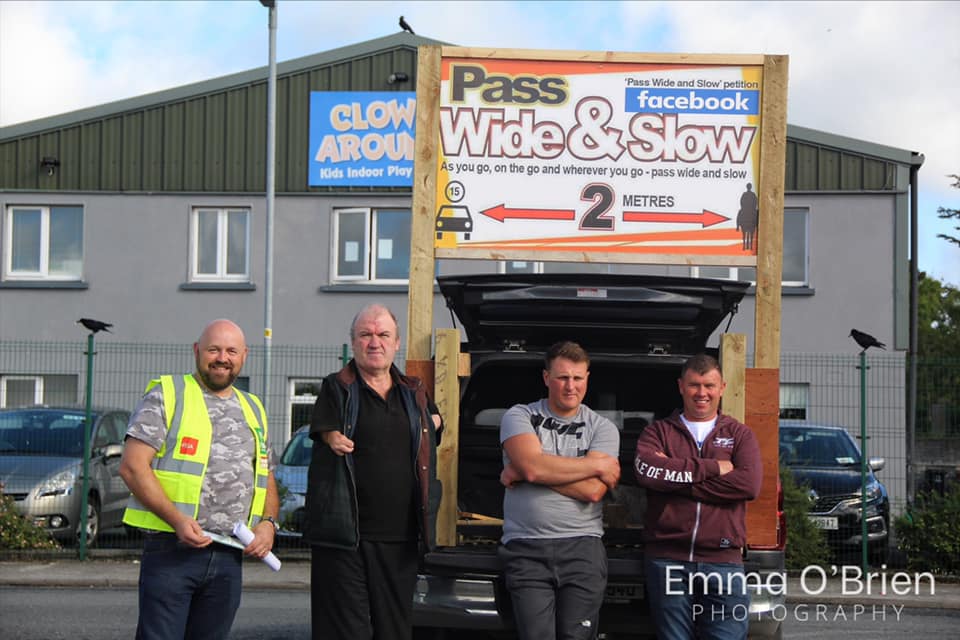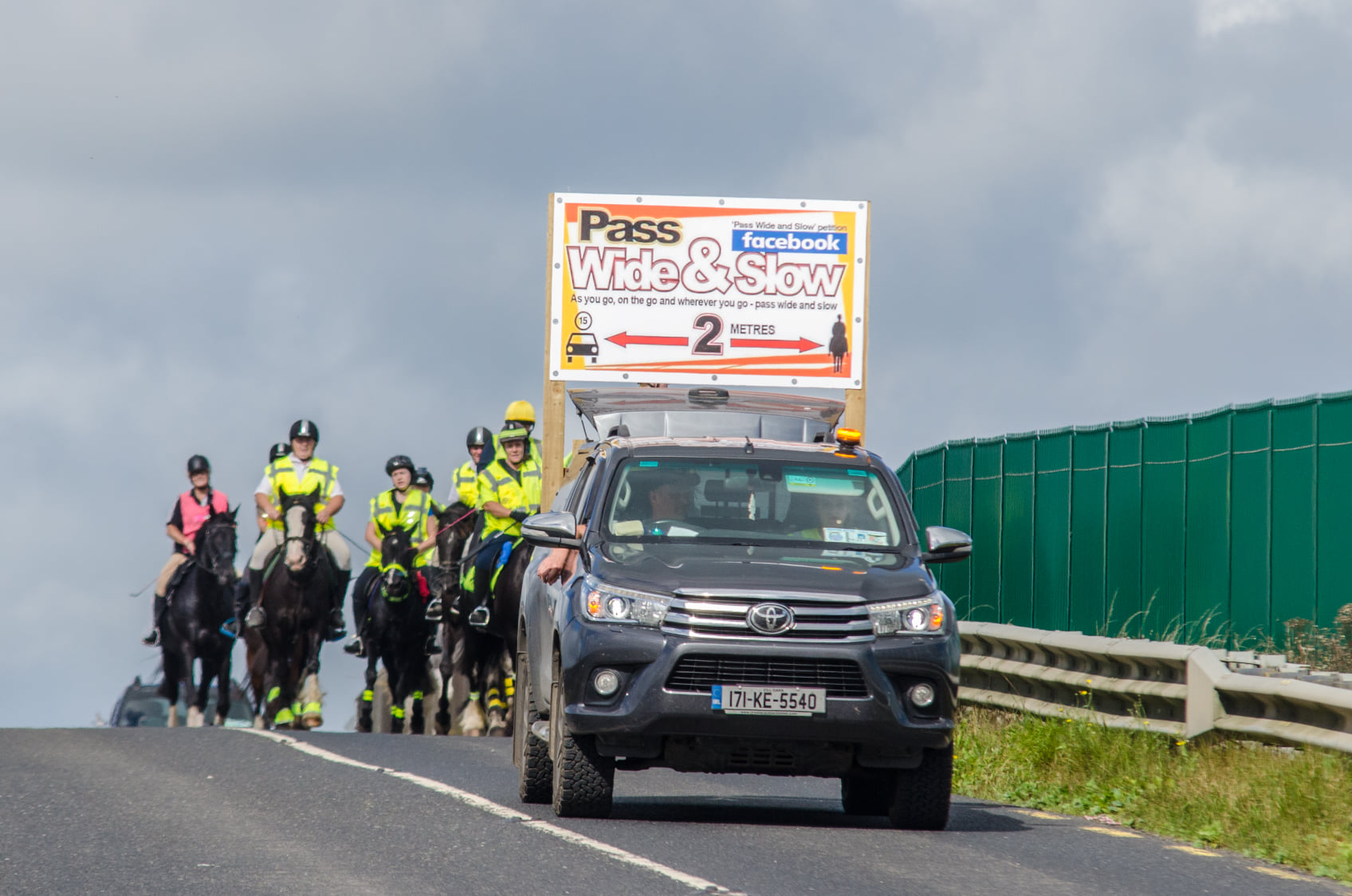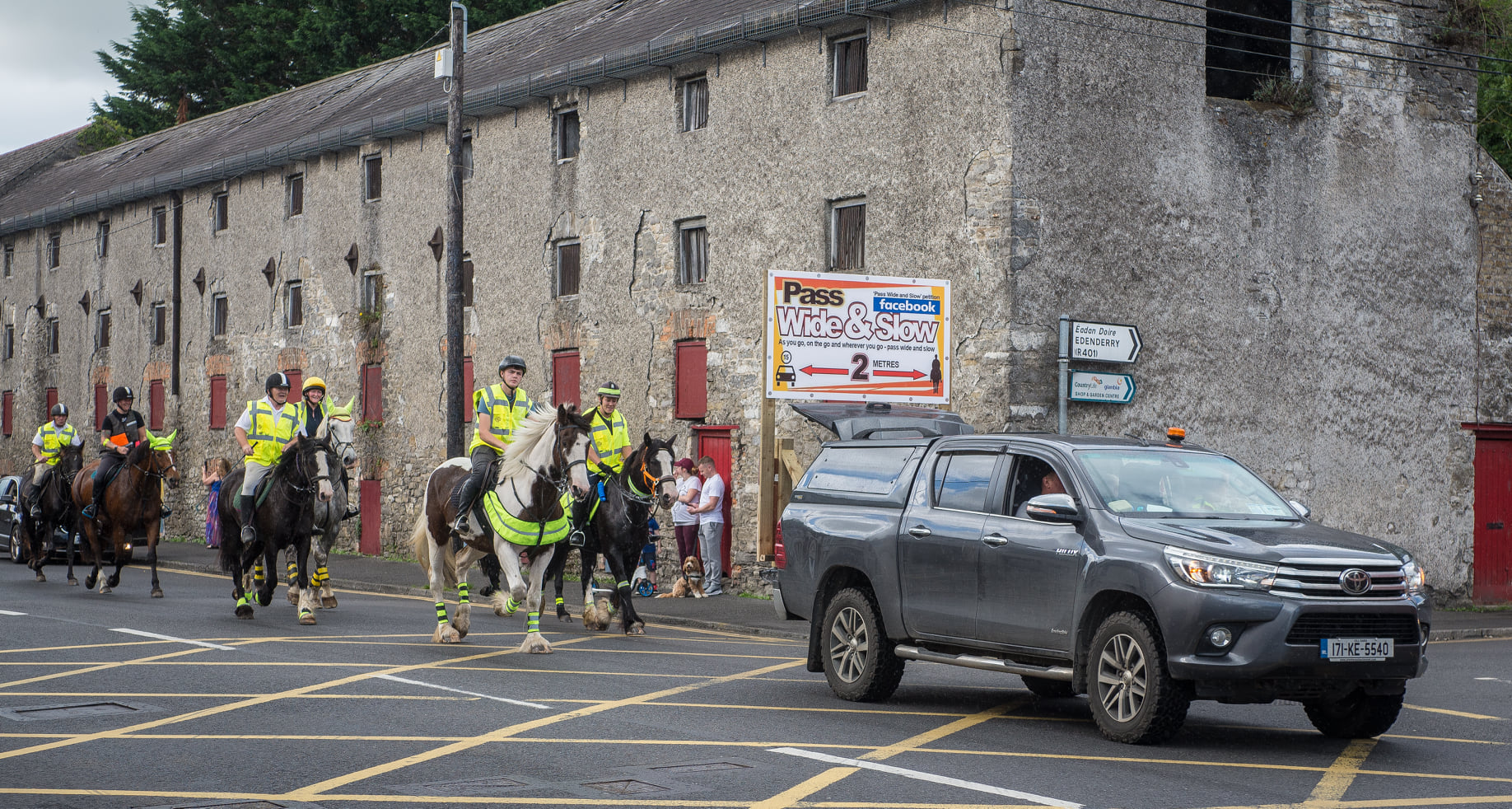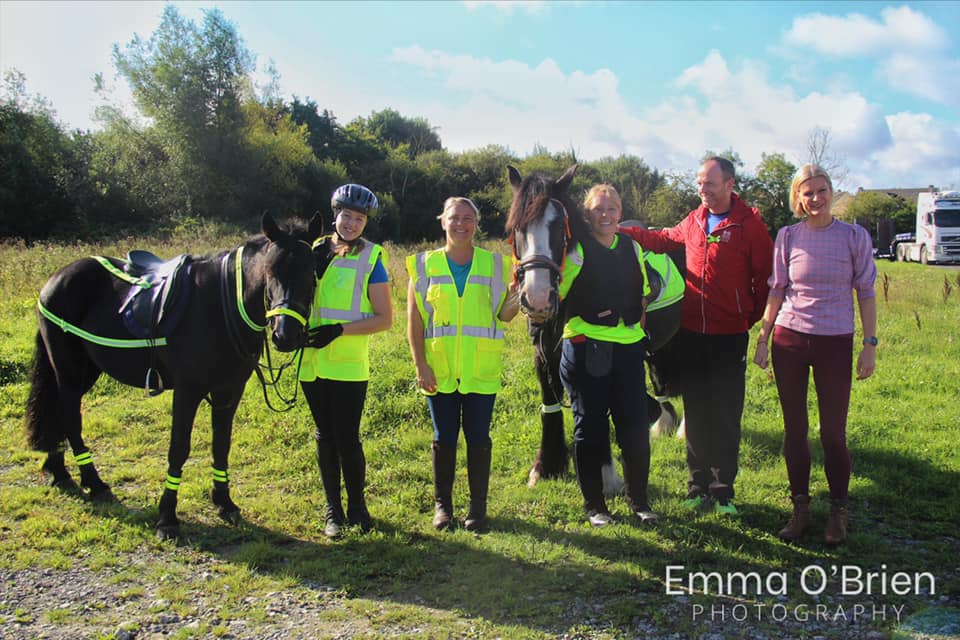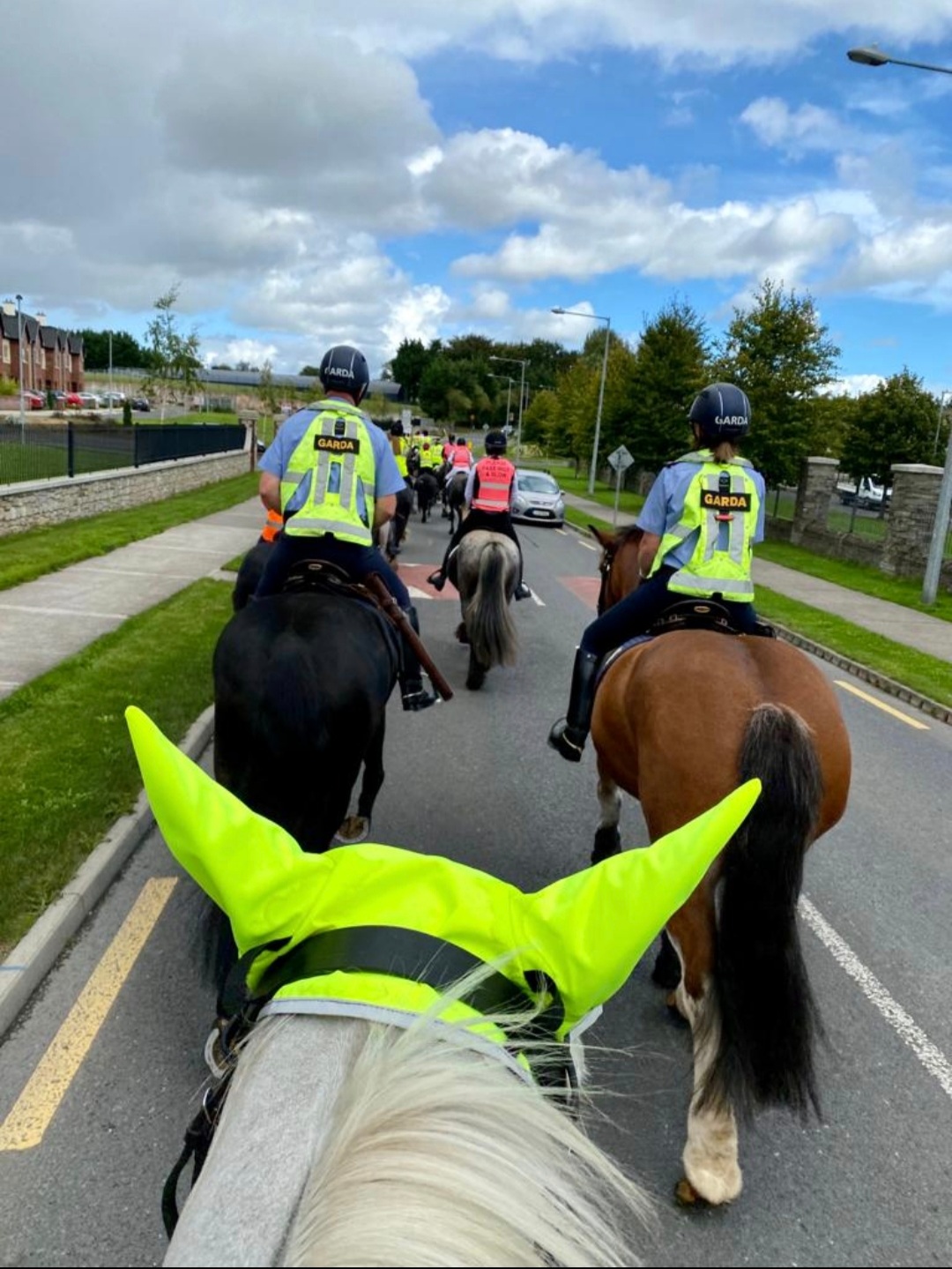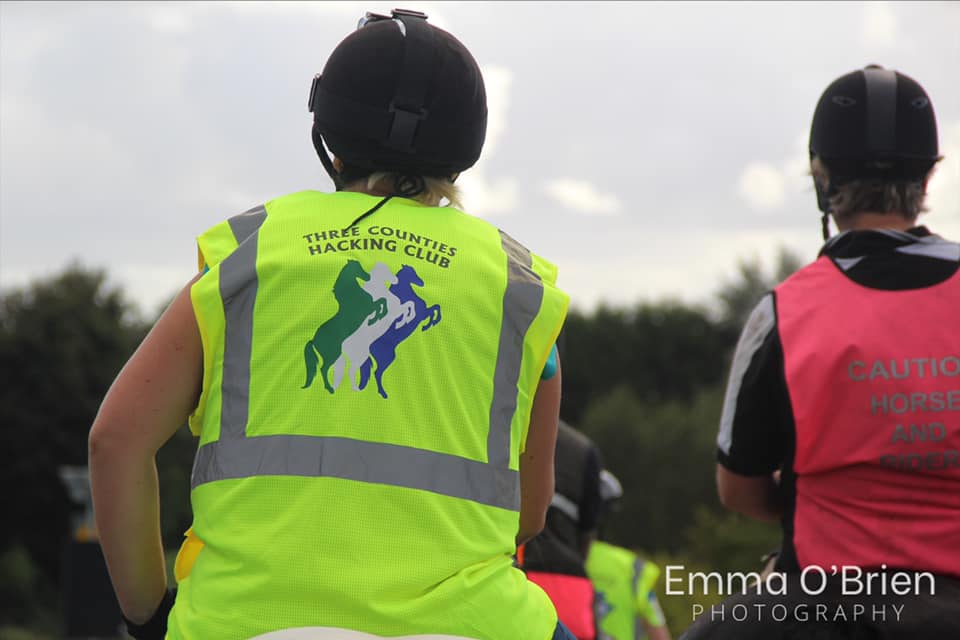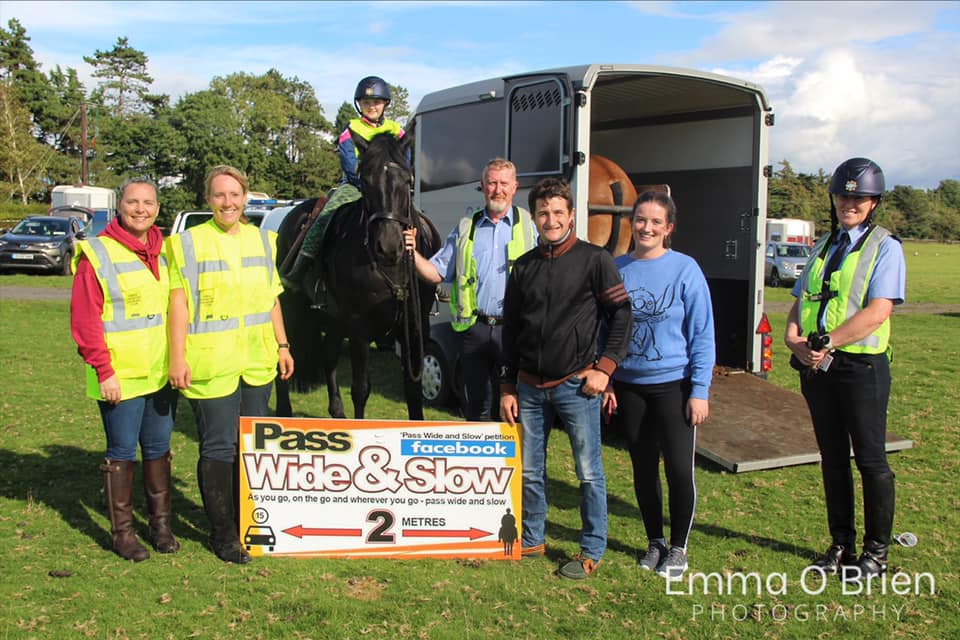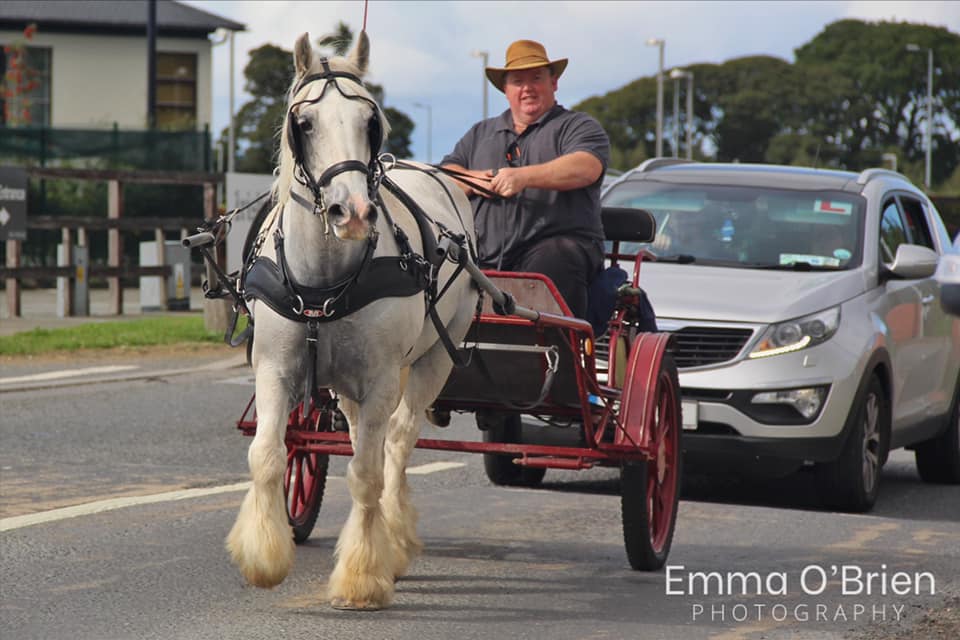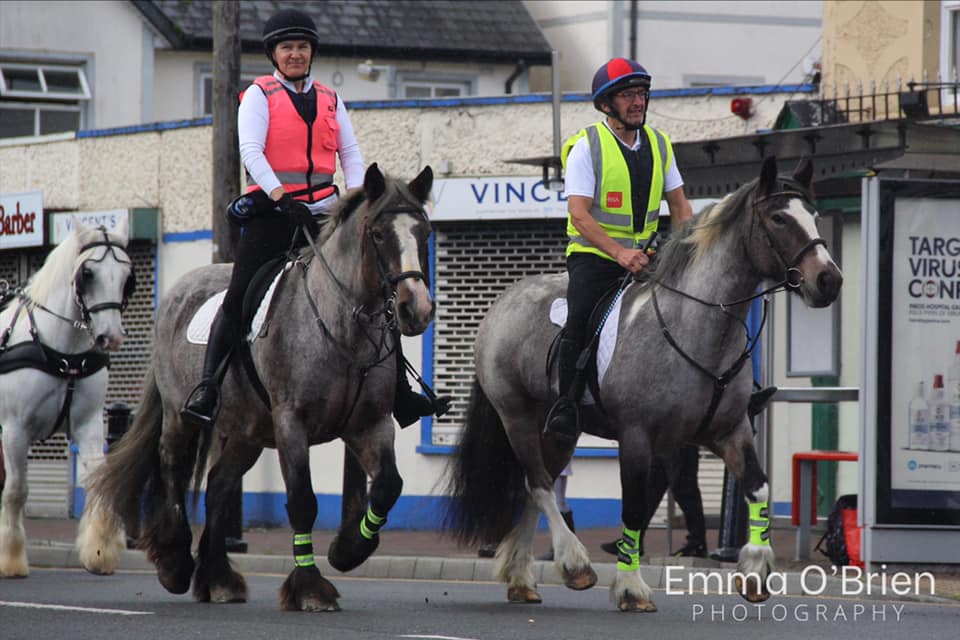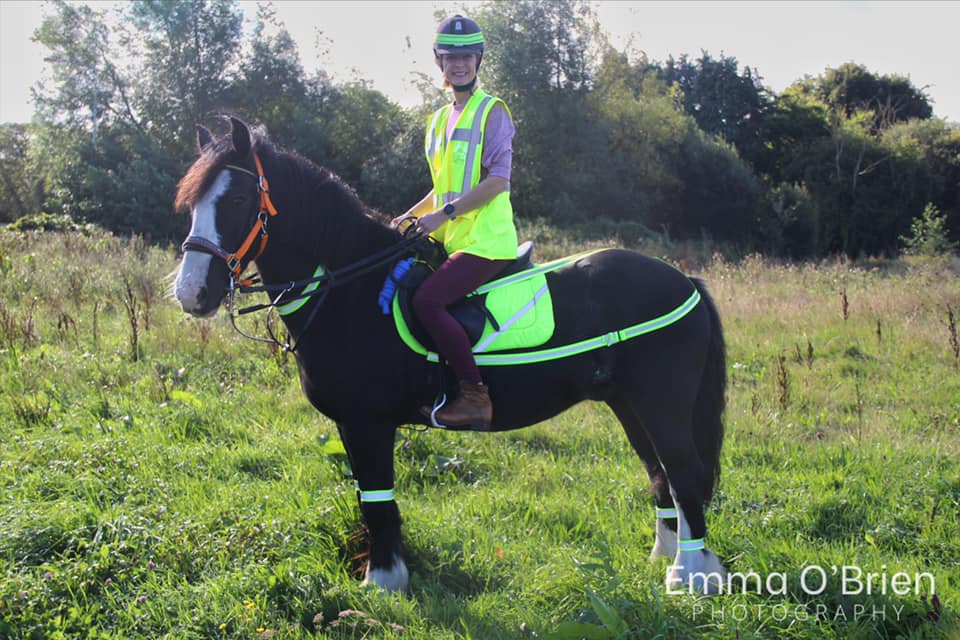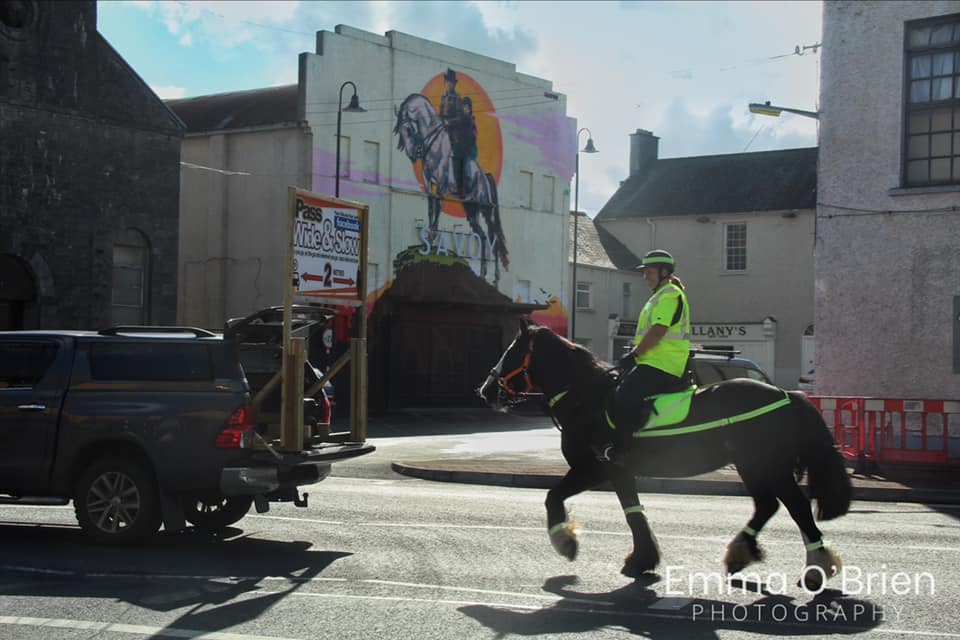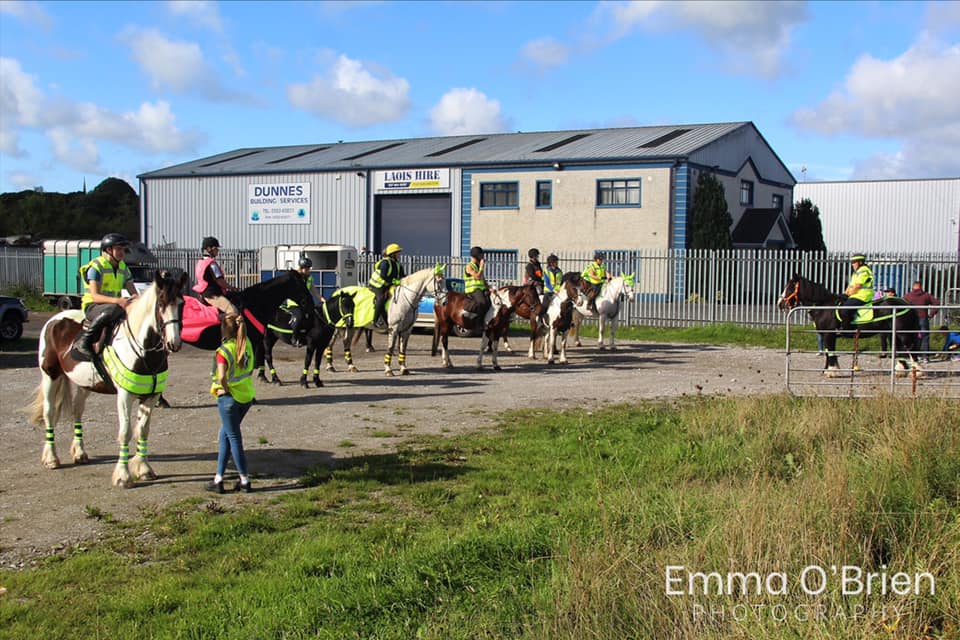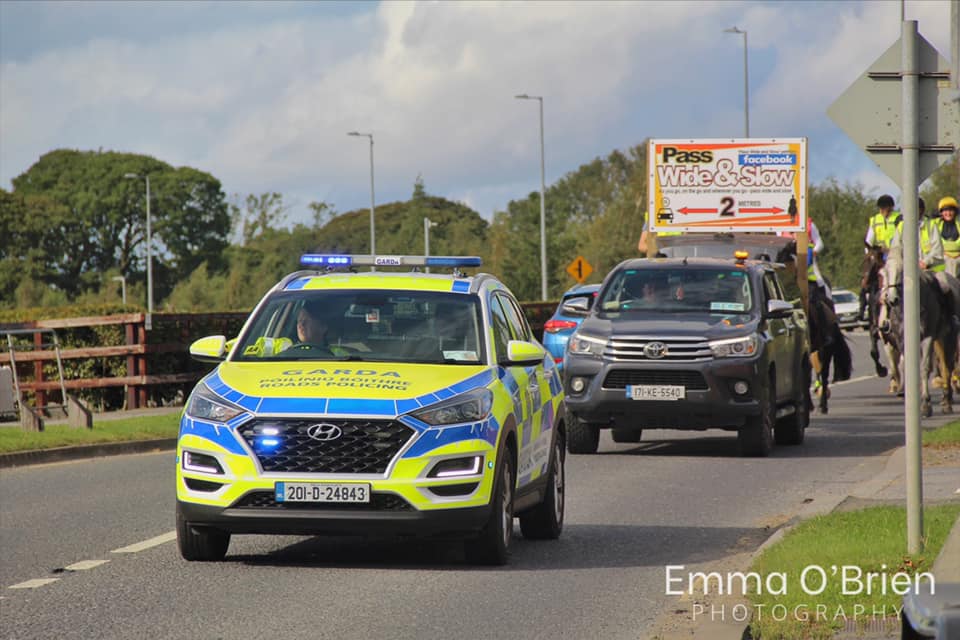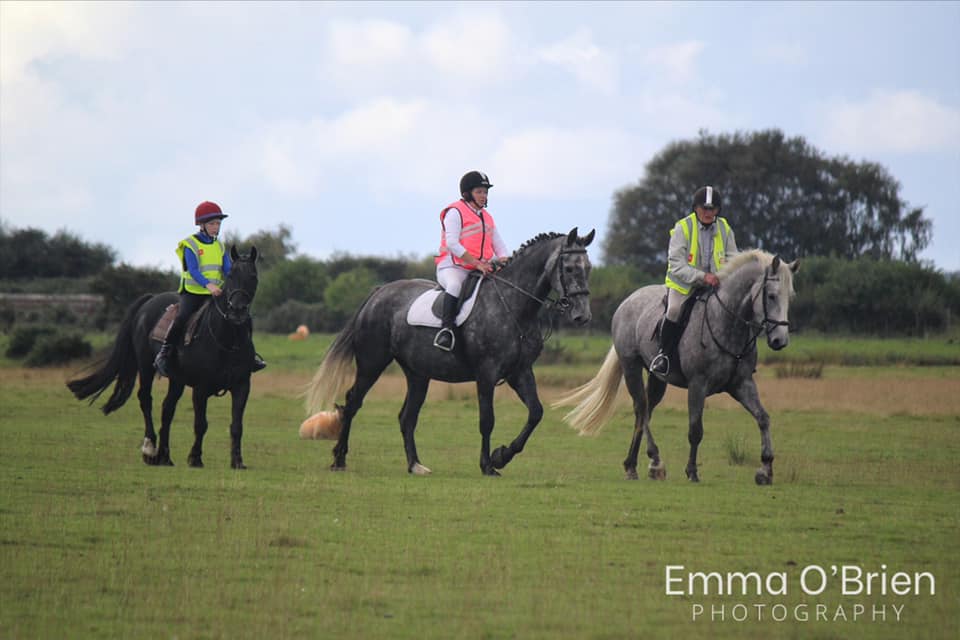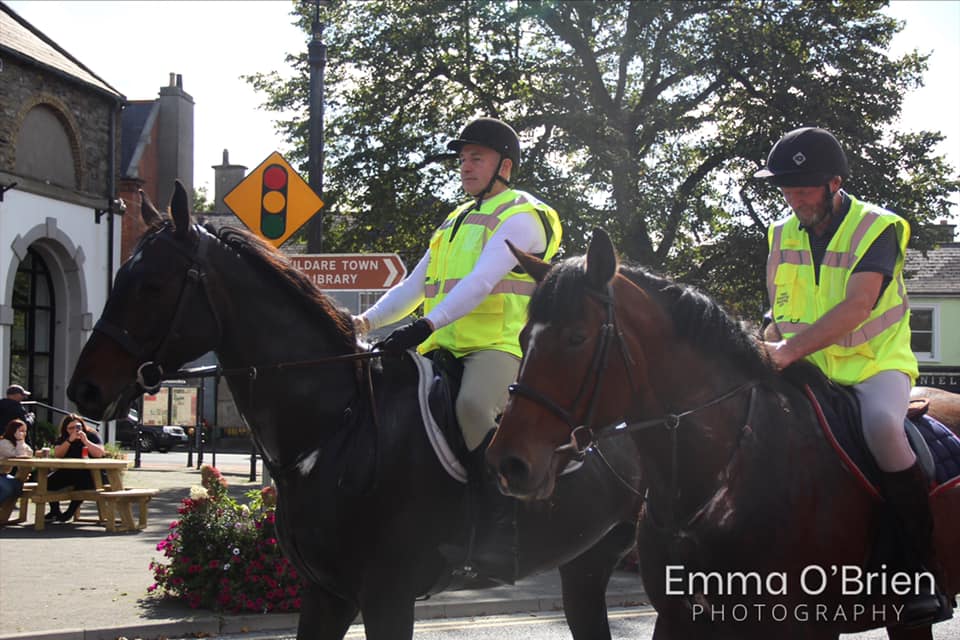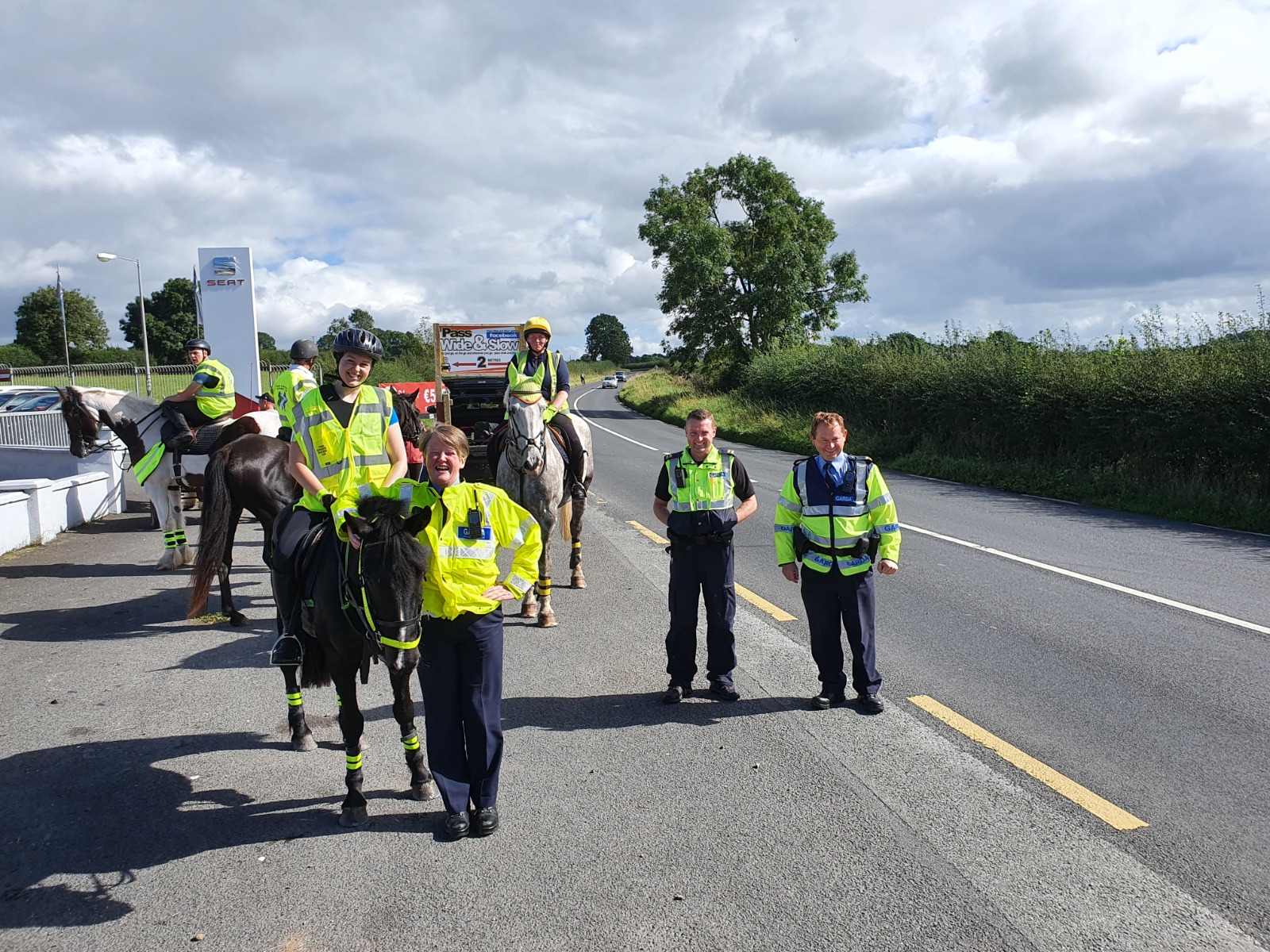 SEE ALSO – In Pictures: Midlands Park Hotel recognise their long-serving staff with Employee Appreciation event