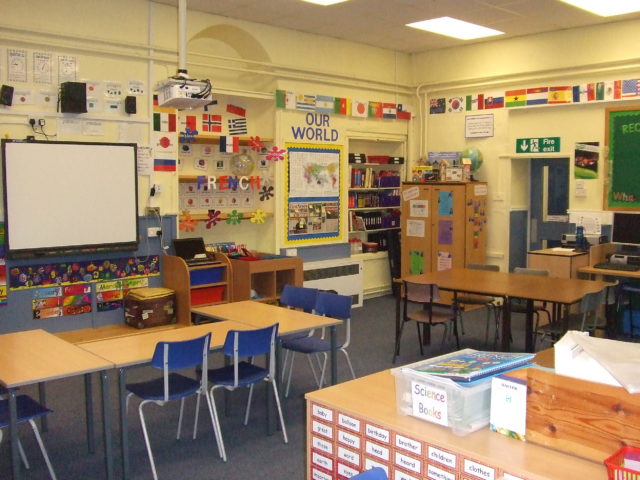 Shanganamore National School in Barrowhouse has been approved for funding under the Emergency Works Scheme for sewage works.
Minister for State at the Department of Finance, Sean Fleming, confirmed the news recently.
The Fianna Fail TD says he looks forward to works commencing as soon as possible.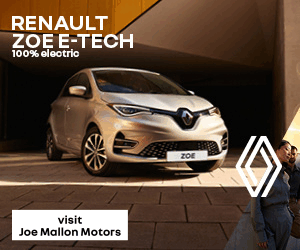 He said: "These sewage works are essential for Barrowhouse National School.
"I am very pleased to see funding approved for mechanical works.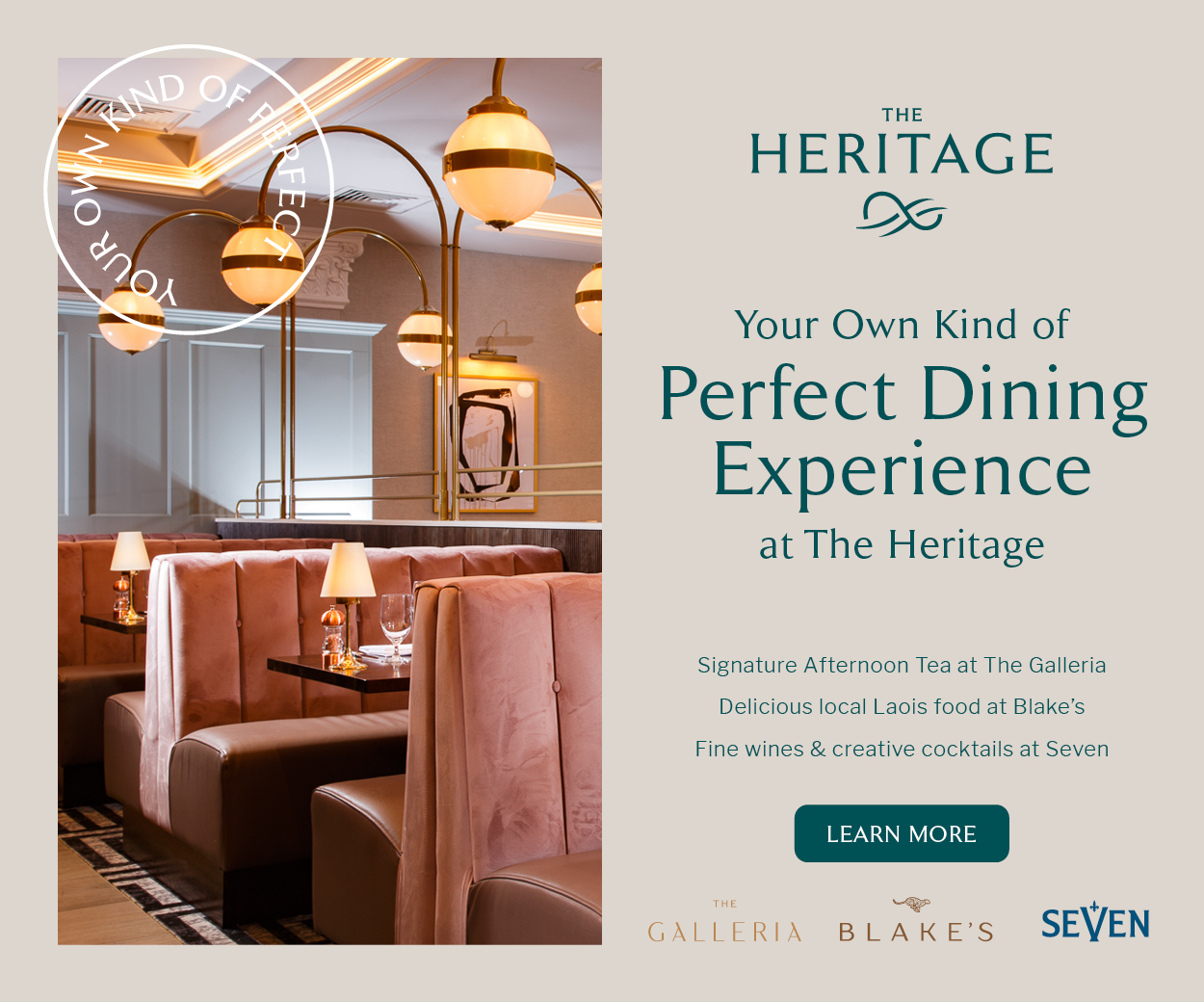 "Pricing for this work can now be finalised and I look forward to work commencing as soon as possible at the school.
"I have been dealing with the school on this issue and I am very pleased with the announcement from the Minister which will help solve these difficulties at the school.
"I wish the teachers, staff, parents, students and the entire Barrowhouse School community the very best for the school year."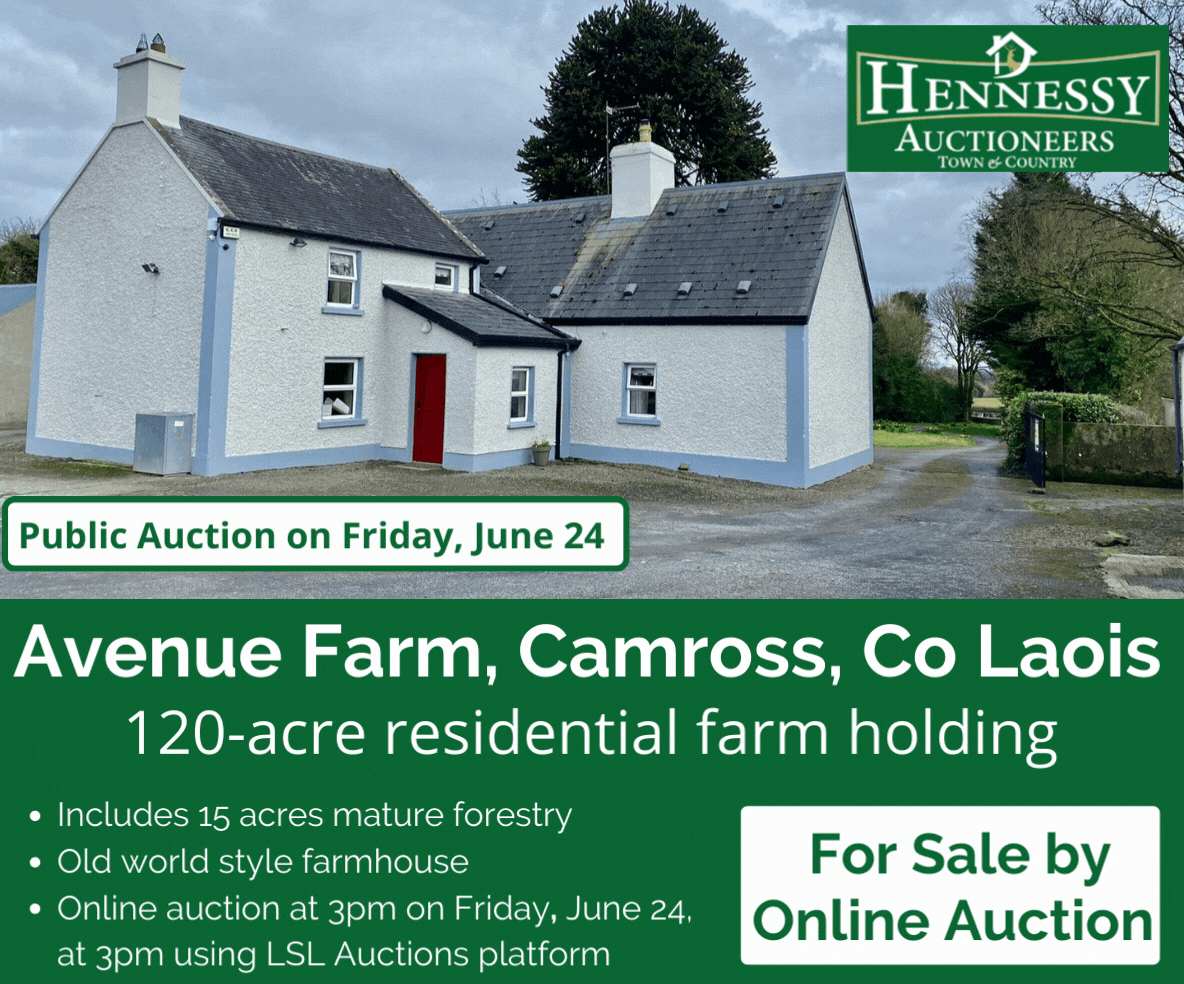 SEE ALSO – 26 new houses approved for Laois town following vote after fierce debate