Portlaoise 18 Wexford Wanderers 13
Leinster League Division 2A Round 1
Portlaoise senior rugby team got their 2021/22 season off to a winning start in Togher on Sunday but not before getting a mighty scare from the visiting Wexford Wanderers.
Wexford took the lead in the run up to half time and extended their advantage as the second half wore.
However, Portlaoise displayed battling qualities and worked their way back into the contest. All their effort paid off when outhalf Niall Keenan skipped over in the corner for the winning try in the 85th minute.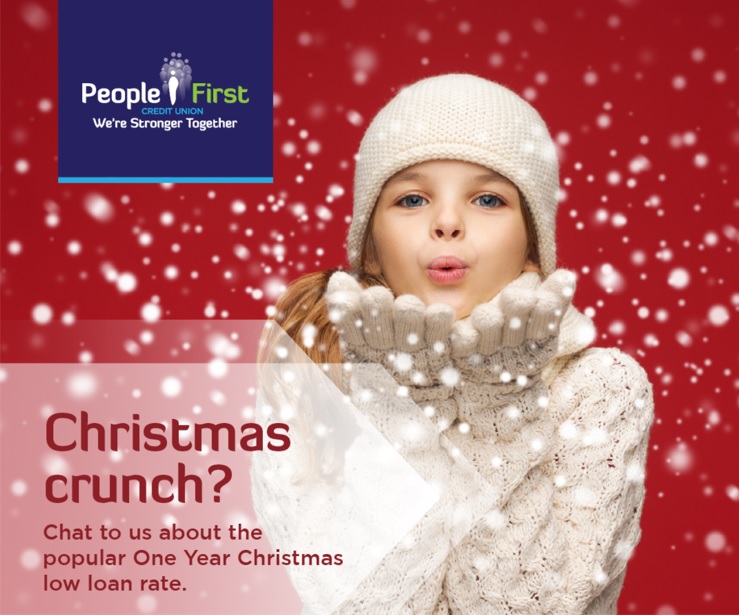 After almost 12 months of inactivity both sides looked decidedly ring rusty with the game littered by many handling errors. Some this can of course be out down to the blustery and wet conditions. In fact, for much of the second half torrential rain added to the players' hardship.
The cross-field wind made life very difficult for both sides and in particular for the kickers. This was evidenced in the fist ten minutes when twice Wexford elected to have a shot at goal both both were carried wide by the wind.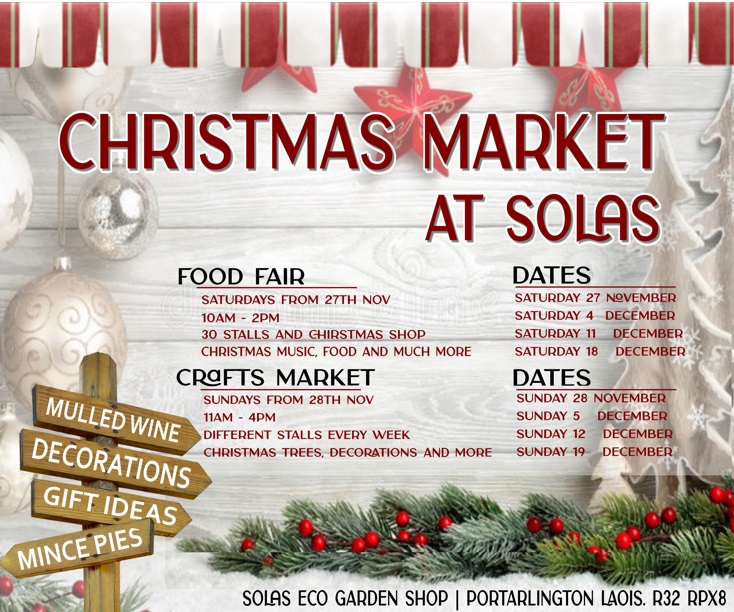 Portlaoise were guilty during the opening half of conceding a lot of silly and unnecessary penalties and when they eventually won a kickable shot themselves the out was the same as Jack Reddin's kick drifted wide of the mark.
Wexford were enjoying the majority of the possession and it paid off in the 34th minute when after going through phases they got in for a try which was converted.
And they extended their advantage on the pip of half time when Portlaoise were penalised of going offside at a lineout and they kicked the penalty to lead 0-10 at half time.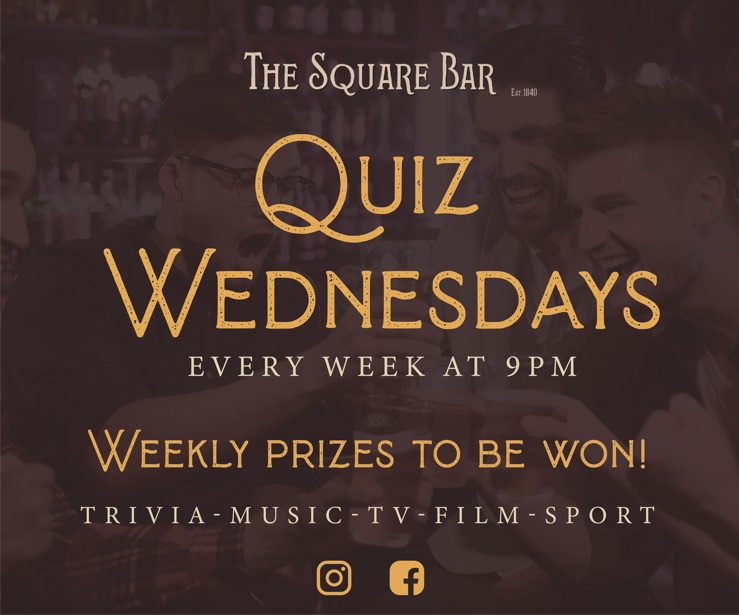 The home side showed far more urgency on the restart and got an early reward when Jack Reddin converted a penalty after Wexford had strayed offside.
But the respite was short lived. Five minutes later Wexford went in for their second try after Portlaoise had failed to find touch with a defensive kick. The visitors took advantage, spread the ball wide left and after a few rucks crashed over to the try which went unconverted.
Things got worse when Philip O'Brien was rather harshly yellow carded but the other 14 dug deep and actually narrowed the gap.
Portlaoise crashed through a Wexford lineout with Mark Sherlock winning the ball. He transferred to Michael Rigney who made ground before moving the ball to Paddy Coss. He was stopped just short of the line but Sherlock gathered to get the touch down.
So entering the final quarter it was still all to play for with Portlaoise trailing 8-15 and now getting more and more into the game. And with 12 minutes left to play the gap was reduced to just two points.
As Wexford attempted to stop a series of Portlaoise rucks and mauls the ball squirted out. Portlaoise hooker Ryan McEvoy hacked the ball on and then beat the defender to the touch down.
Play moved from one end of the pitch to the other and it looked like time was running out for Portlaoise. When Wexford were penalised for killing the ball in a ruck in the 80th minute they elected to kick for goal when a kick to the corner might have paid better dividends especially as Reddin's kick into the ever stiffening wind drifted wide.
But they still had time. Wexford kicked off to them and Portlaoise sets off on yet another excursion deep into Wexford territory.
After ten to 12 phases of play Portlaoise eventually wore down Wexford as Keenan found space in the corner to cross the line.
The conversion was missed but it didn't matter as the referee blew the final whistle once it was kicked.
Next Sunday Portlaoise travel to Kilcock to take on North Kildare who lost 18-8 to Newbridge at the weekend.
PORTLAOISE: Cormac Doyle; Philip O'Brien, Killian O'Connor, Simon Williams, Iain Corrigan; Niall Keenan, Jack Reddin; Brian Flannery, Ryan McEvoy, Paddy Coss; Eoghan Brennan, Michael Rigney; Chris Cahill, Jason Holohan, Mark Sherlock.
Replacements: Eanna Delaney, Kevin Lynch, Mark Rigney, Tadgh Mullen
---
Portlaoise 32 Clondalkin 21
Leinster League U-18
Portlaoise RFC U-18s opened their season with a match away to Clondalkin on Friday evening and came away with a well deserved victory.
Clondalkin started at a fast pace but an excellent defence by the Portlaoise lads kept them at bay.
After a superb 50/22 kick by Matthew Coonan, Portlaoise had a lineout 10 metres from the home team's line. Darragh Davies took the ball and it was released to Billy Kerry who crashed over in the corner for the opening score.
It wasn't long before Portlaoise were on the attack again and this time it was Cian Coffey who crossed the line to add to the score. Coonan converted and also added a penalty soon after to leave the score 15-0 to the away side.
Next up it was Thomas Bradley to touch down in the corner after a super offload by Liam Óg Brennan.
Portlaoise were full of confidence now and superb carries by Sean Ward and Brennan led to another try, this time it was Darragh Davies to leave the half time score at 25-0.
The second half saw Clondalkin come back with two tries after good counter attacks and excellent back play.
A super line break saw Davies get in for his second try of the night while Coonan converted to stretch the lead further.
Clondalkin fought back and got over the line for their third try leaving the final score 32-21 to Portlaoise at the final whistle.
Every single member of the team, including Adam Breen who was playing his first game of rugby, contributed hugely to this win. It will be a tougher test next week when they take on a fancied Naas side in the opening league game.
PORTLAOISE: Callen Dunne, Eoin O'Brien McCormack, Brian Barry, Darragh Davies, Adam Breen, Sean Ward, Cian Coffey, Liam Óg Brennan, Marc Bracken, Matthew Coonan, Thomas Bradley, Mitch Fitzpatrick, Brian Keane, Glen Connolly, James Kidd, Billy Kerry.
SEE ALSO – 10 clubs represented as latest hurling Team of the Week revealed following conclusion of group stages