A local Senator and a Laois TD have called for the proposed 'extra Bank Holiday' to be added in next year.
Plans are at an advanced stage to have a day to recognise the contribution of frontline workers and to remember those who died from Covid.
The Bank Holiday would be a means of recognising everyone's contribution during the pandemic.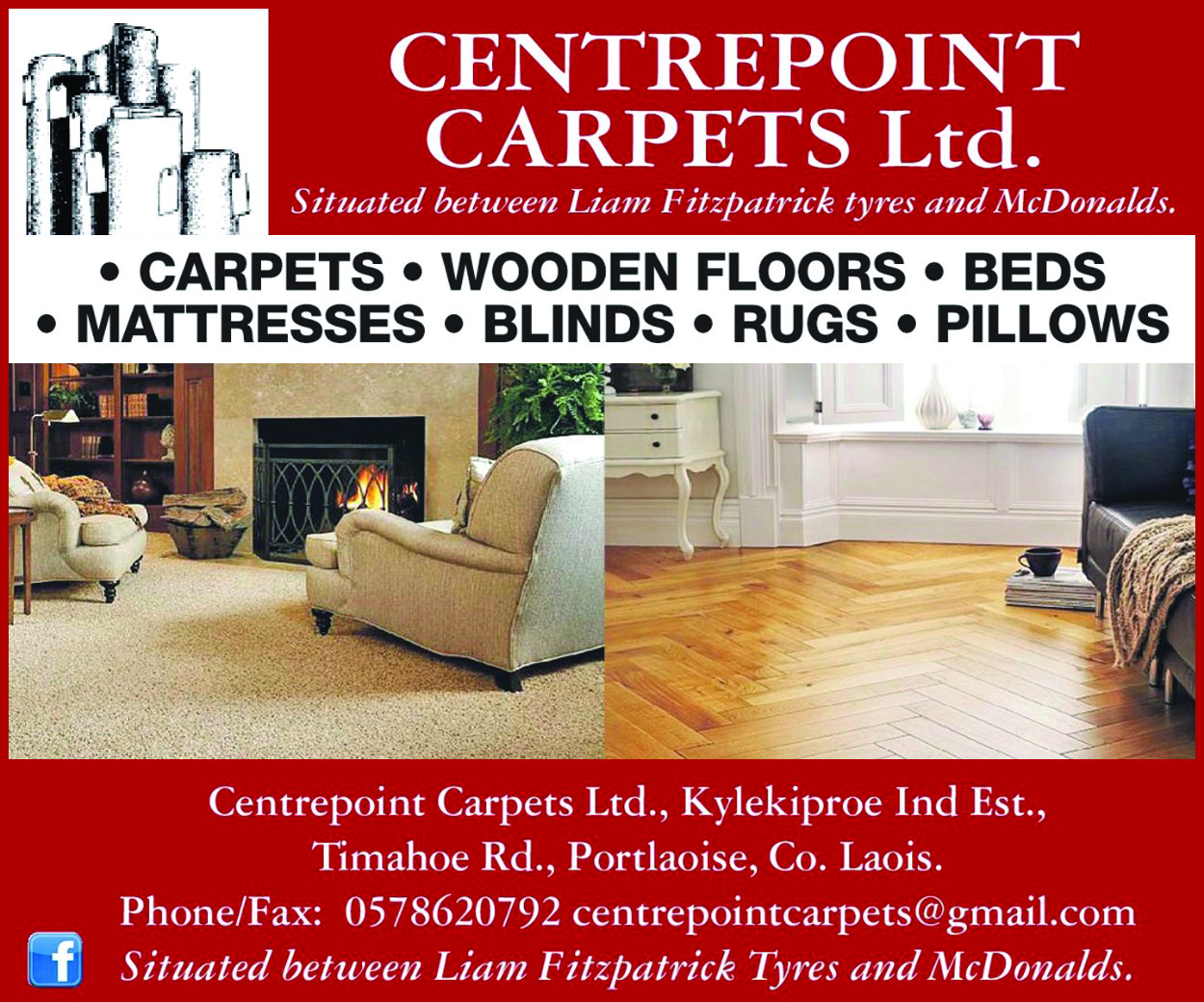 Ireland currently has nine bank holidays a year, one of the lowest numbers in Europe.
Dates in November and December had been mooted but Fianna Fail Senator Fiona O'Loughlin would like to see a special day in February recognised – St Brigid's Day, February 1.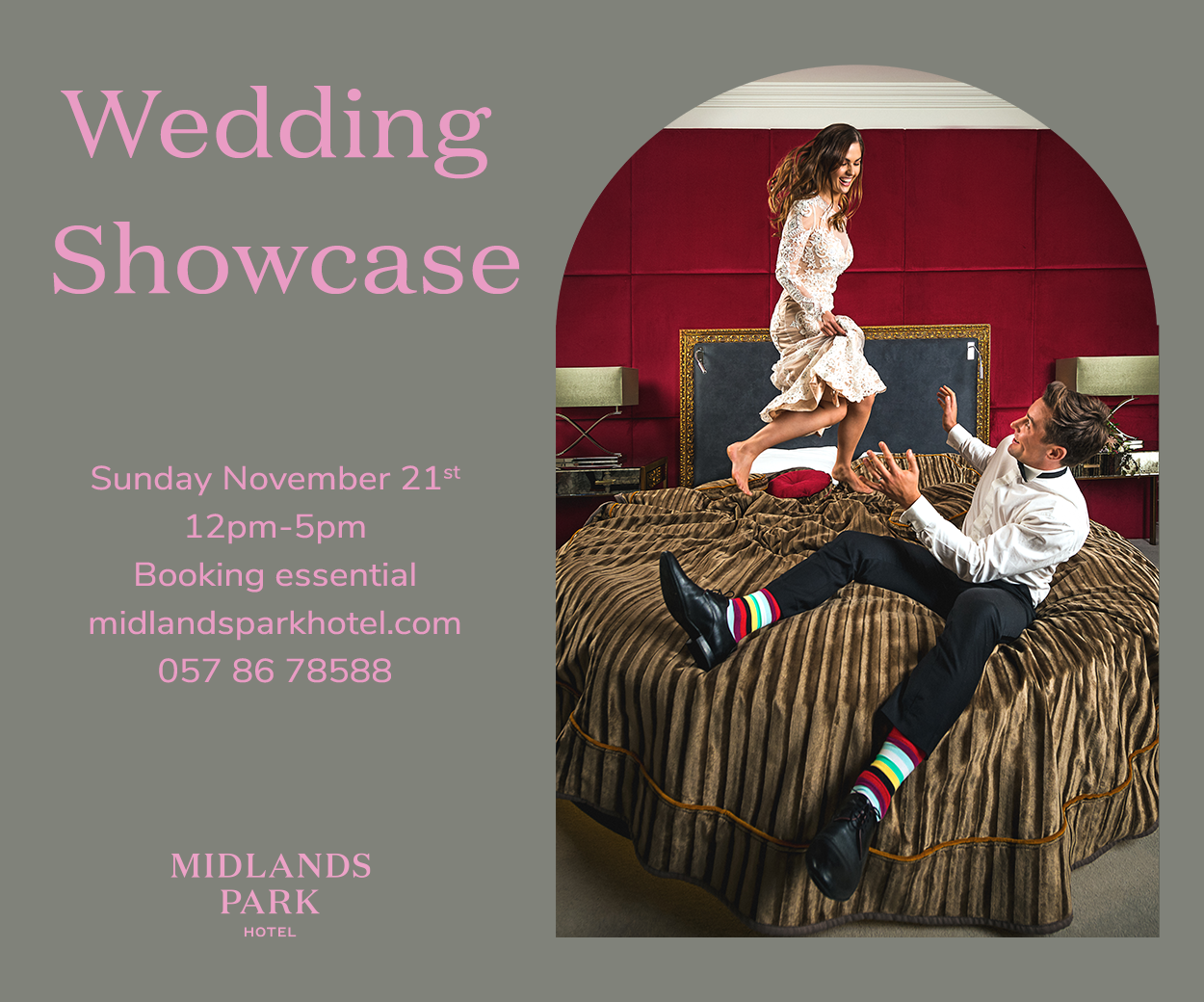 She said: "St Brigid is an iconic Irish woman, and is one of the most amazing role models in Irish history.
"St Brigid was a truly inspirational Saint, and native of Kildare. She was the founder of the first monastery in County Kildare, and is one of the most prominent Saints in the world.
"If we are to go ahead, and add an extra bank holiday, I cannot think of anyone more suitable to honour than St. Brigid.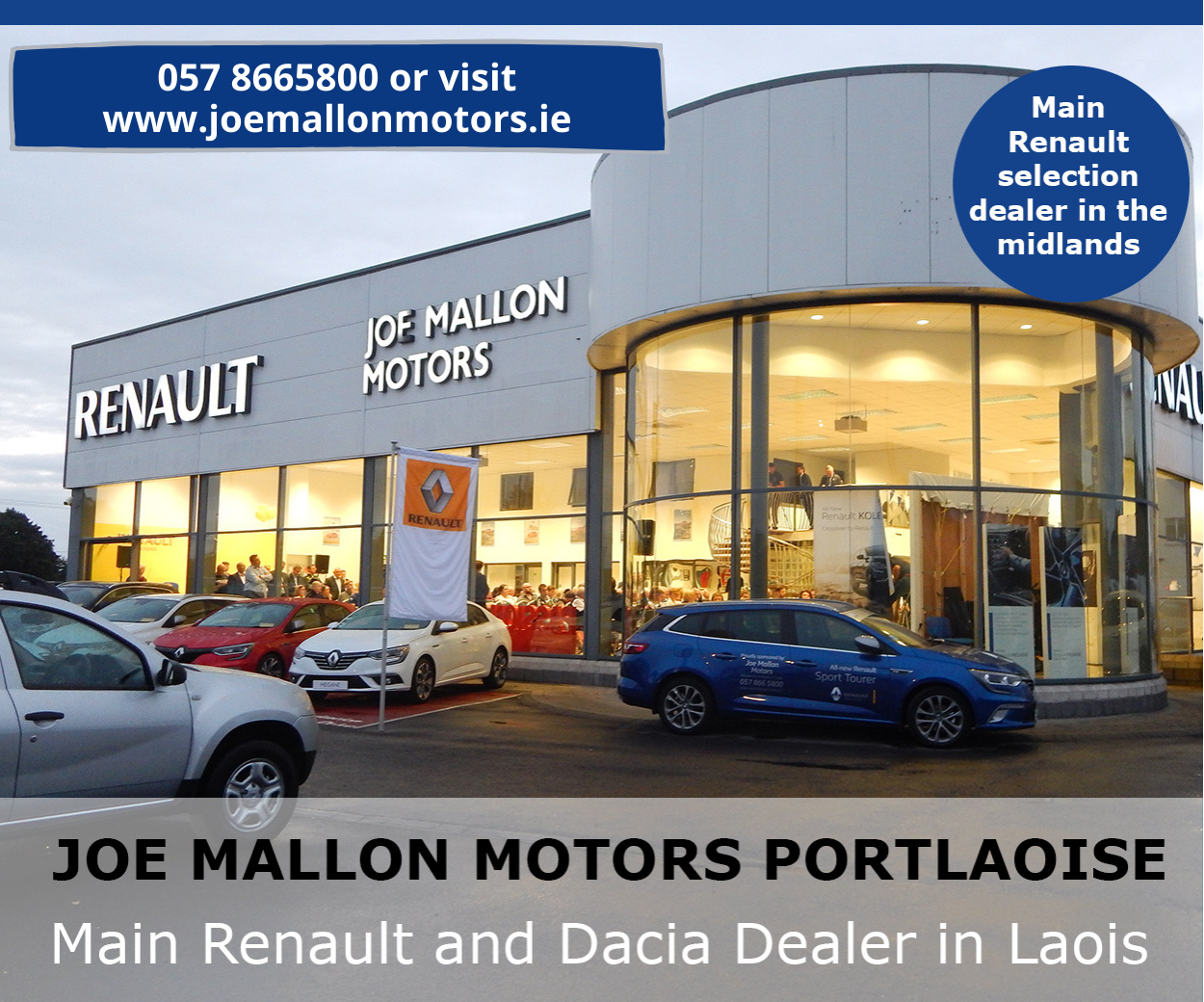 "Women have played an enormous role in Irish history, both inside and outside of the church, and I believe we need to recognise that by honouring St. Brigid.
"Outside of it being important to use this opportunity to honor a woman, I think many people would appreciate a break in February.
"January is often called the longest month of the year, it is cold and dark, and this could give people a break and a lift between Christmas and St Patrick's day."
The Rathangan Senator's sentiments were echoed by Laois TD Charlie Flanagan.
He Tweeted: "My tuppence worth on the debate around a proposed new Public Holiday is for St. Brigid's Day 1st February.
"Brigid is an iconic all island figure, a real fusion of traditional Ireland and modern inclusive Ireland.
"It's also the first day of Spring signalling brighter better days ahead."
SEE ALSO – New pedestrian crossing, footpath and roadway upgrades set to commence in Portlaoise under €680,000 plan