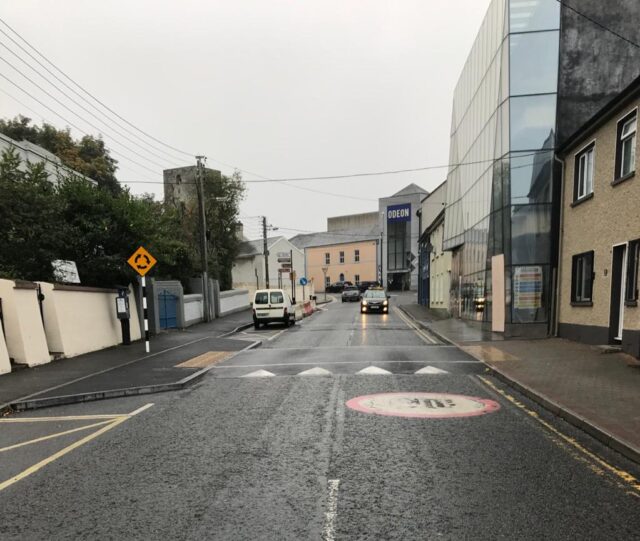 A huge plan to upgrade a significant portion of Portlaoise is set to get underway next week.
A brand new pedestrian crossing as well as footpath and roadway upgrades are on the way as part of a €680,000 plan known as Fort Protector Phase 2 works.
So says Sinn Fein Councillor Caroline Dwane-Stanley who met with the lead engineer behind the project on Tuesday – Paul McLoughlin.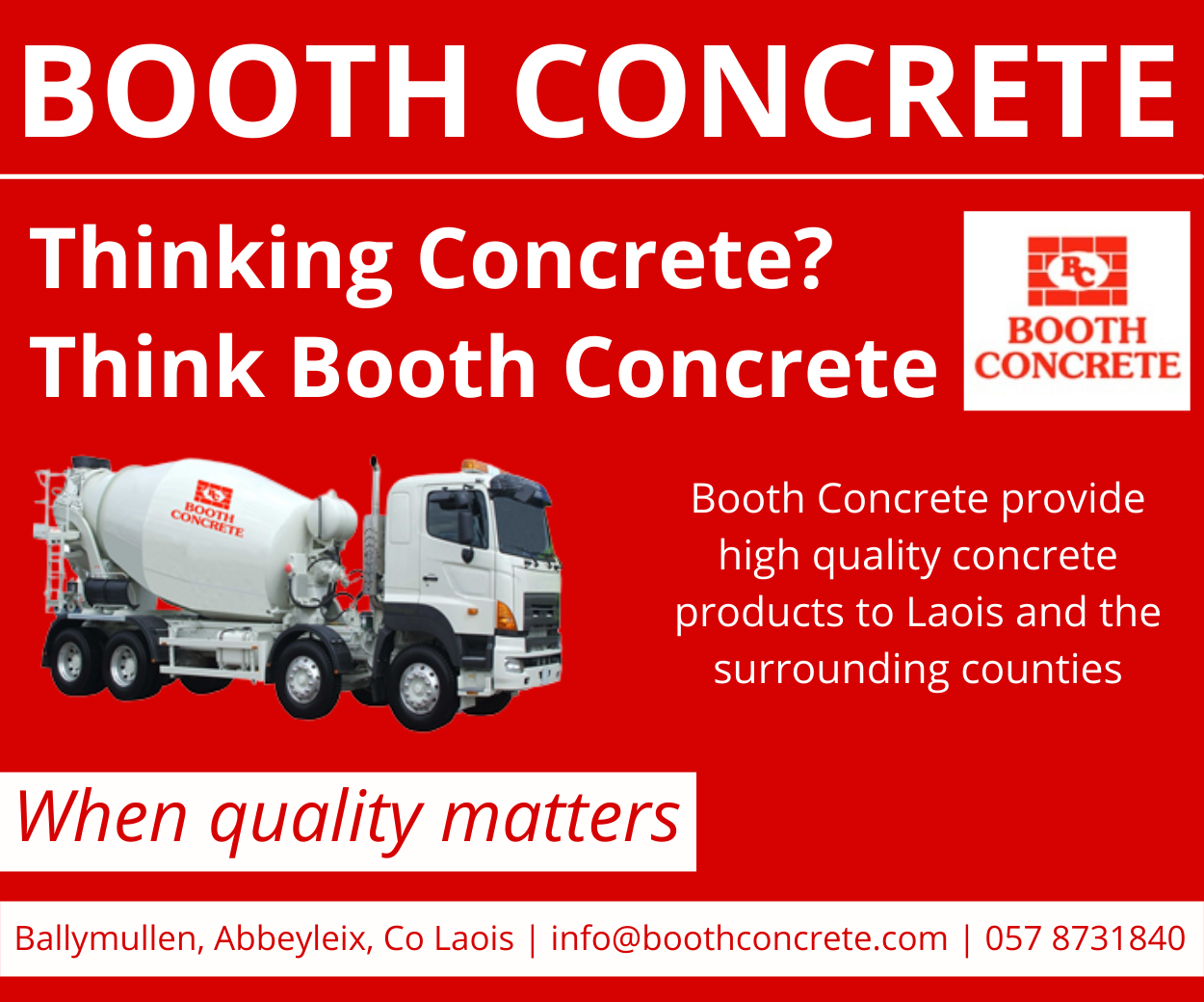 The funding has been allocated from the €9 million that Laois County Council received for Public Realm works. This is from the Urban Regeneration Development Fund (URDF) who are financially supporting this project.
Works at Railway Street, Church Street and Tower Hill will take around three months to complete and it is hoped they will be finished by early 2022.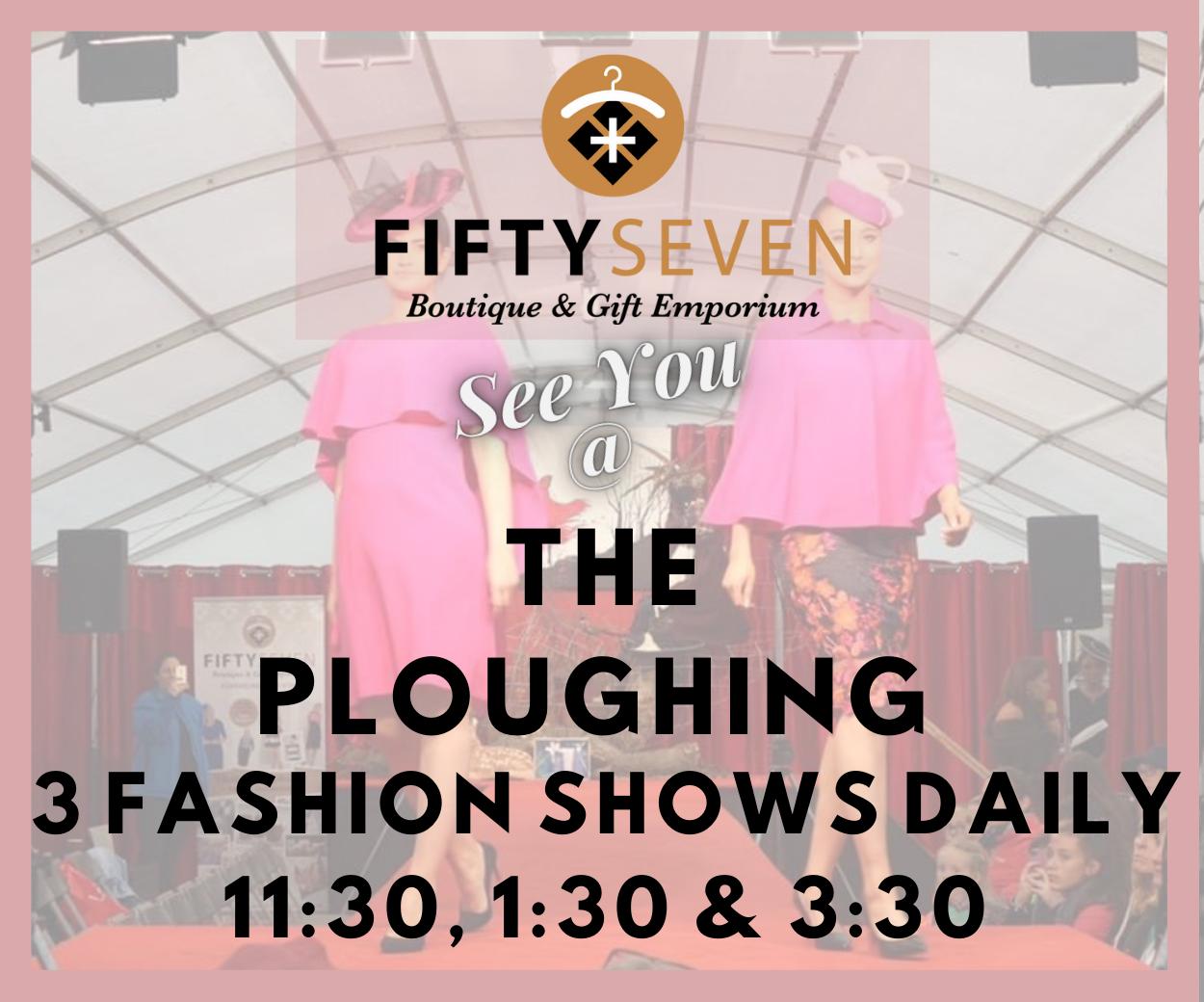 Another wall near Fitzmaurice Place is going to be restored and made clear of all vegetation too.
That is going to cost €80,000 while another €50,000/€60,000 will be spent on getting the ESB to move overhead cables near Dunamase College underground.
Naturally, there will be disruption when these upgrades are taking place but it is hoped these will be minimised as much as possible.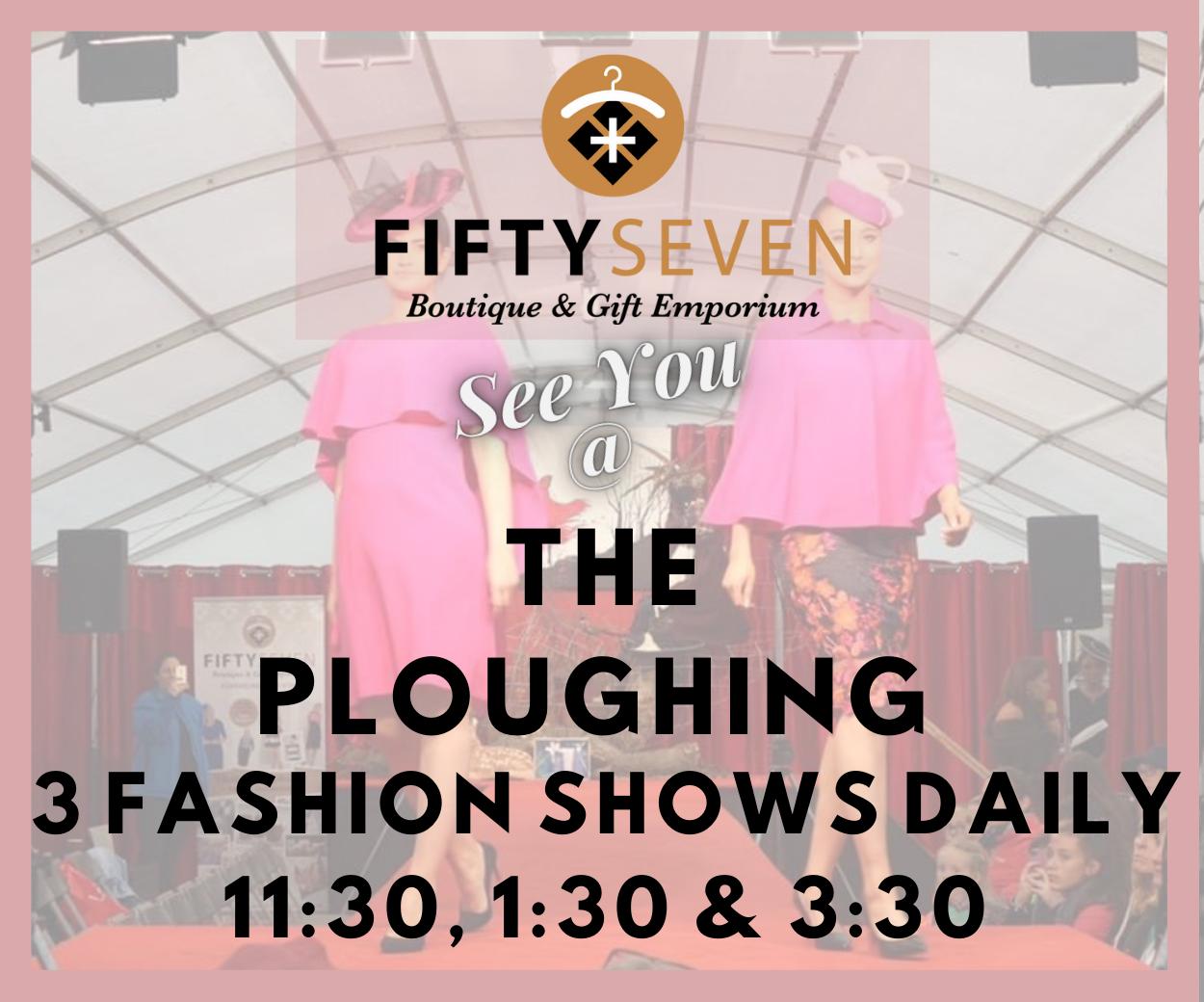 Cllr Dwane-Stanley is on the board of management at Dunamase College which is based in this area.
She has been fighting for many years to have a pedestrian crossing installed to link the main building on Railway Street to the old CBS at Tower Hill – something that will now happen.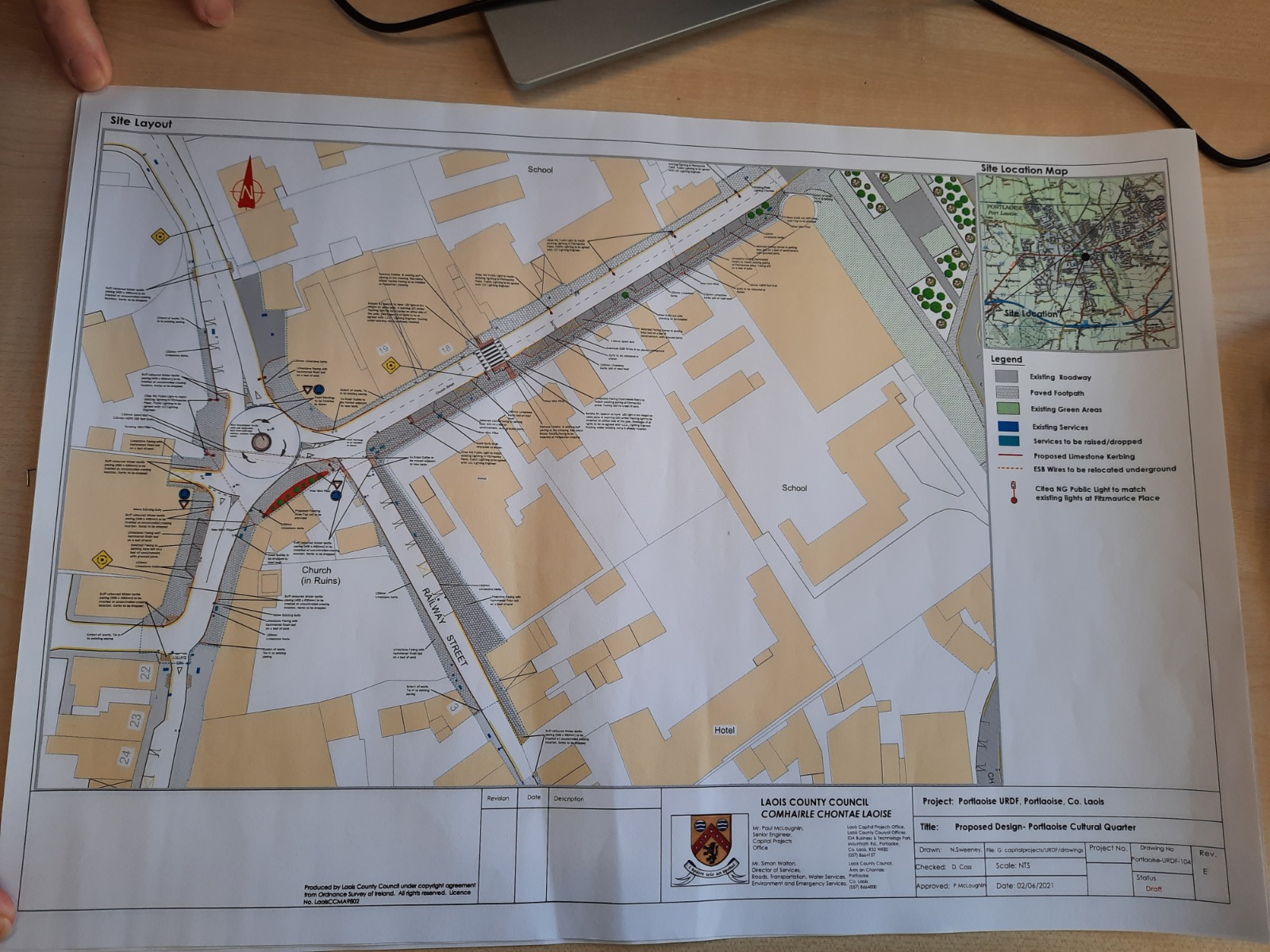 Cllr Dwane-Stanley said: "The pedestrian crossing has been a big issue for the students and those who use the Tower Hill campus from the ETB.
"A temporary pedestrian crossing was erected there but it doesn't give priority – you have to wait for the cars to stop before you can cross.
"But now it will become a controlled pedestrian crossing with beacon lights. Paul McLoughlin and his team are hoping to complete this on the week the children are off school so as the minimise disruption to them as best they can.
"The work with start at the Old Prison Officers Club with the laying of limestone paving footpaths.
"They are also going to build out towards the current roundabout near the cinema to tighten in the big space that is there.
"I think that is great because I've often seen two cars side by side there near our constituency office and it is lethal – so that will tighten it up there.
"There will still be enough space for a lorry to turn of course.
"The path will be widened near that area too and there will install two dropped kerbs in the area which will allow wheelchair users and those pushing prams ease of access to cross the road.
"They are also going to widen the footpaths down near Tower Hill on both sides of the road.
"And then down Railway Street, they are going to reclaim one of the parking spaces that is currently blocked up with bollards.
"But the second one will be built out so that the one-way system that exists there."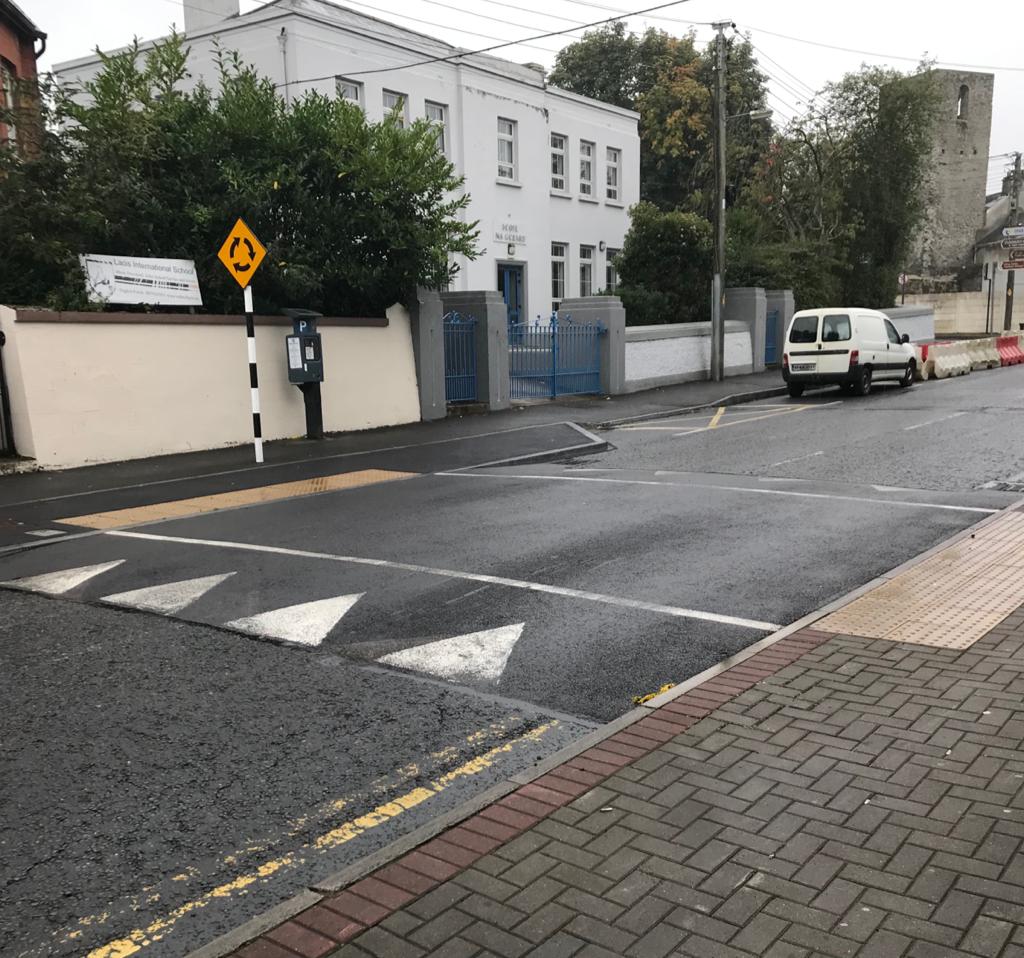 Cllr Dwane-Stanley acknowledges that these work will bring disruption to people while they are ongoing – but she is convinced the outcome will be worth it.
She said: "The work is going to start next week and it is going to go on until January.
"Footpaths are going to be pulled up and it is going to inconvenience everyone.
"A letter will go out to all businesses and residents in the area to make them aware of this.
"But the engineer assured me that if a footpath is not in use, the contractor will open a temporary footpath in order to let people walk safely to wherever they are trying to go.
"It will be similar set up to what happened in Bull Lane earlier in the year."
With a budget of €680,000, Cllr Dwane-Stanley says some people may criticise spending so much on what is an infrastructural project.
But this money is coming from the Public Real works funding and can only be spent on projects such as these.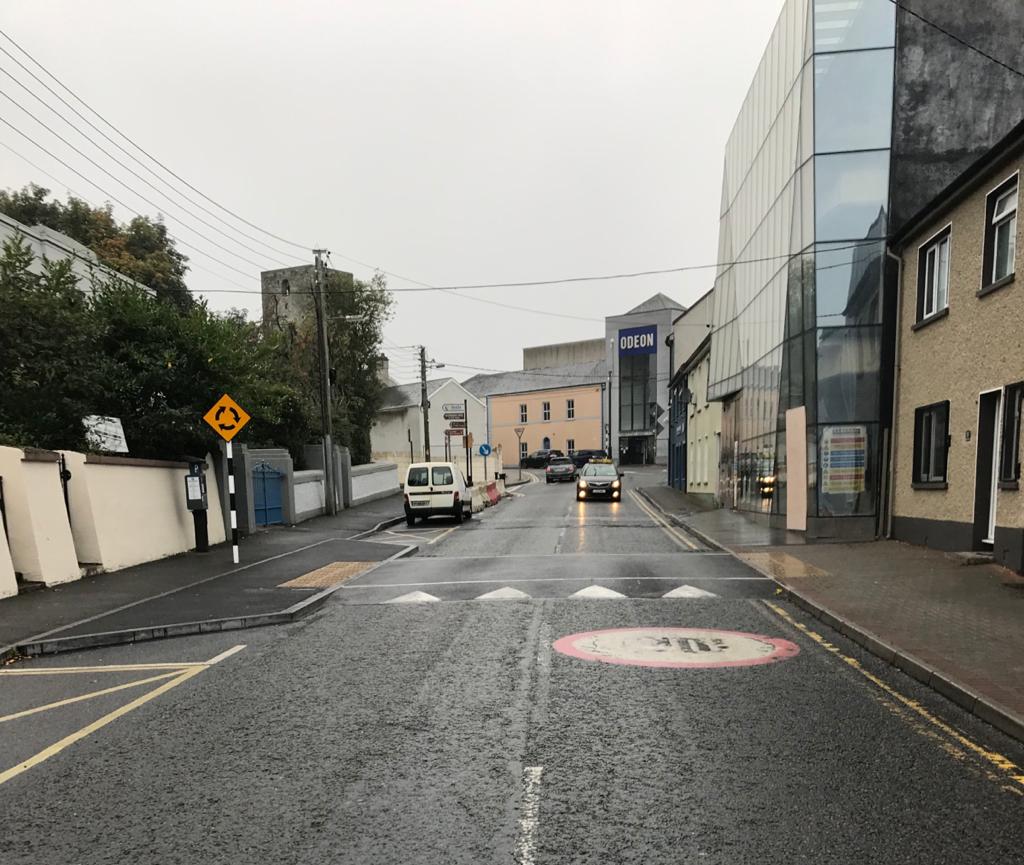 Cllr Dwane-Stanley said: "I know people will say 'look at them wasting this type of money' but this is coming from the Public Realm funding and can only be spent on these types of projects.
"You would love to see more money for housing of course – but at the same time, this is going to be a fantastic job for the town.
"It will undoubtedly make Portlaoise a nicer place to live, work and go to school or college in which can only be a good thing."
SEE ALSO – In Pictures: Paralympic hero O'Reilly receives warm welcome at Laois secondary school visit