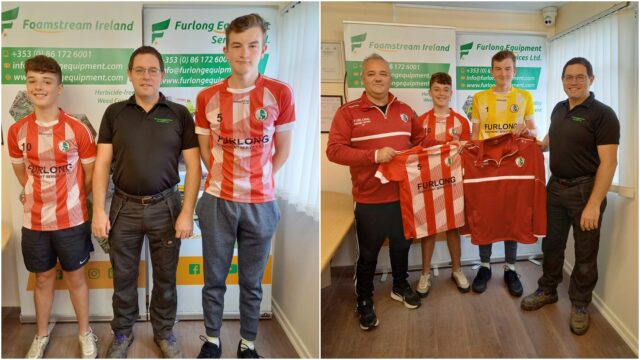 The CCFL soccer season is up and running again and will hope it's not as severely disrupted as the past two seasons due to the Covid restrictions.
And one Laois team are looking particularly sharp thanks to the generosity of a local sponsor.
The Emo Celtic U-16s were recently presented with new gear by sponsor Noel Furlong of Furlong Equipment Services Ltd.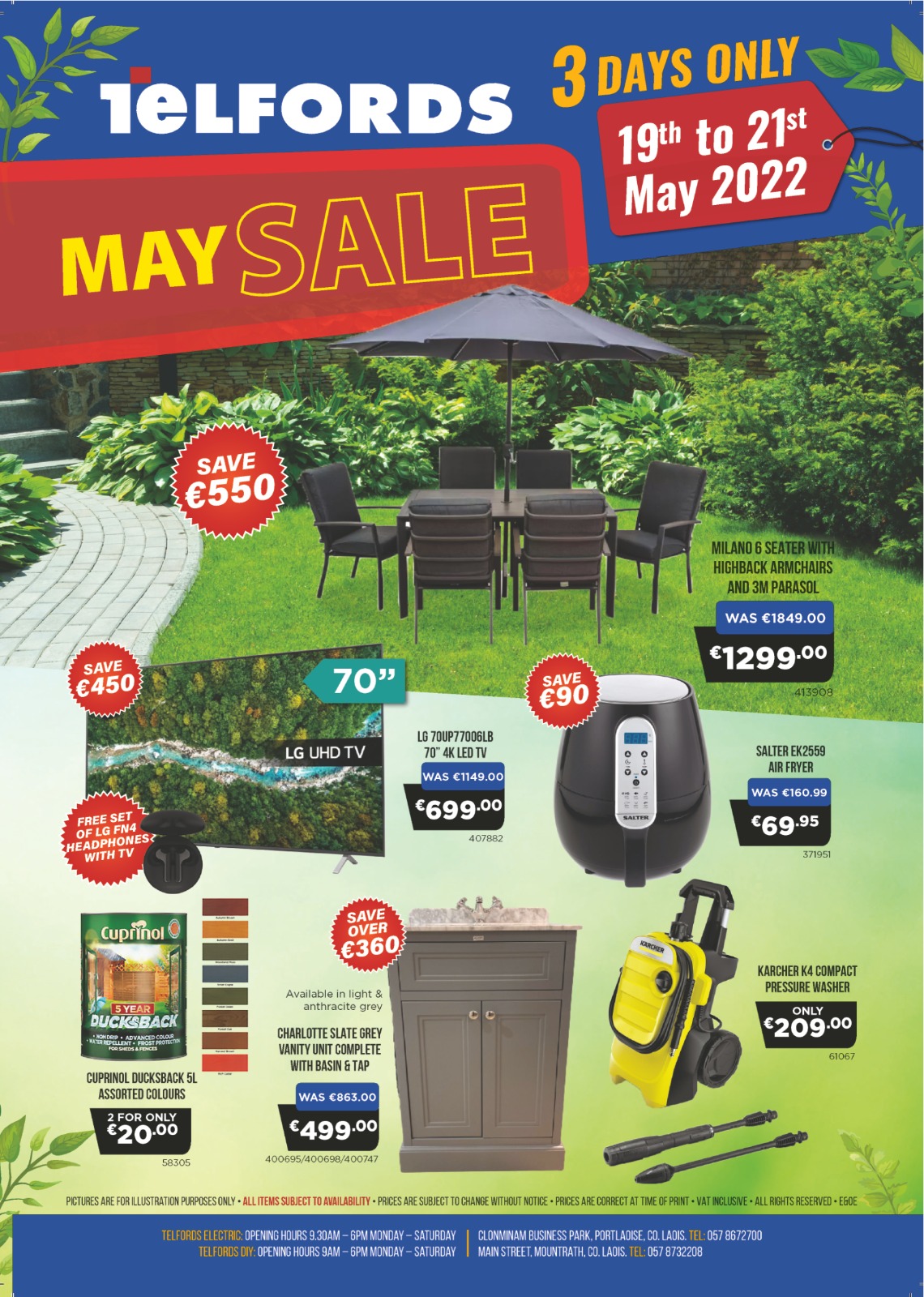 "We would like to thank Furlong Equipment Services Ltd for their sponsorship of all the gear for the last two years," said the club.
Due to Covid restrictions they could only arrange the presentation photos recently.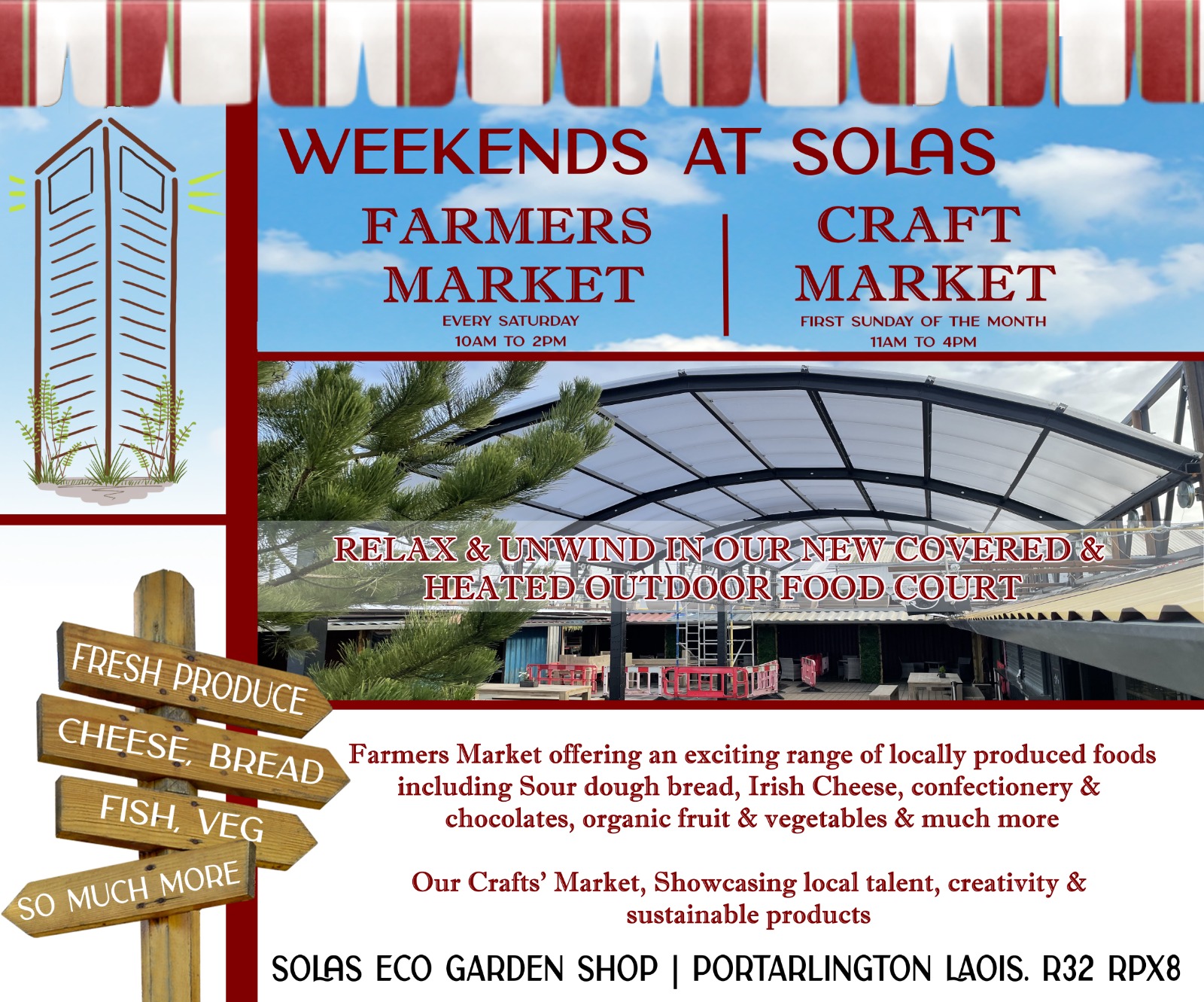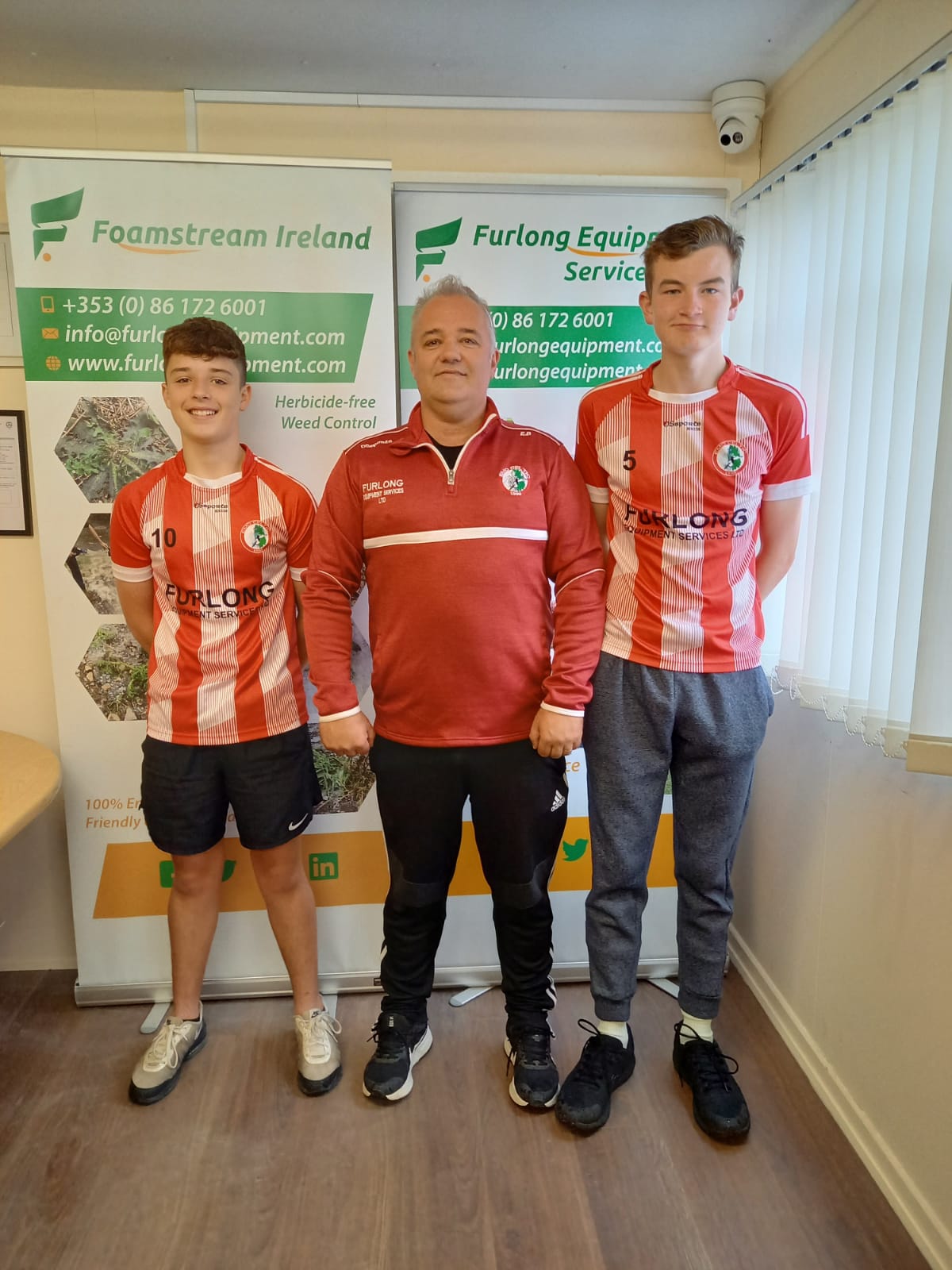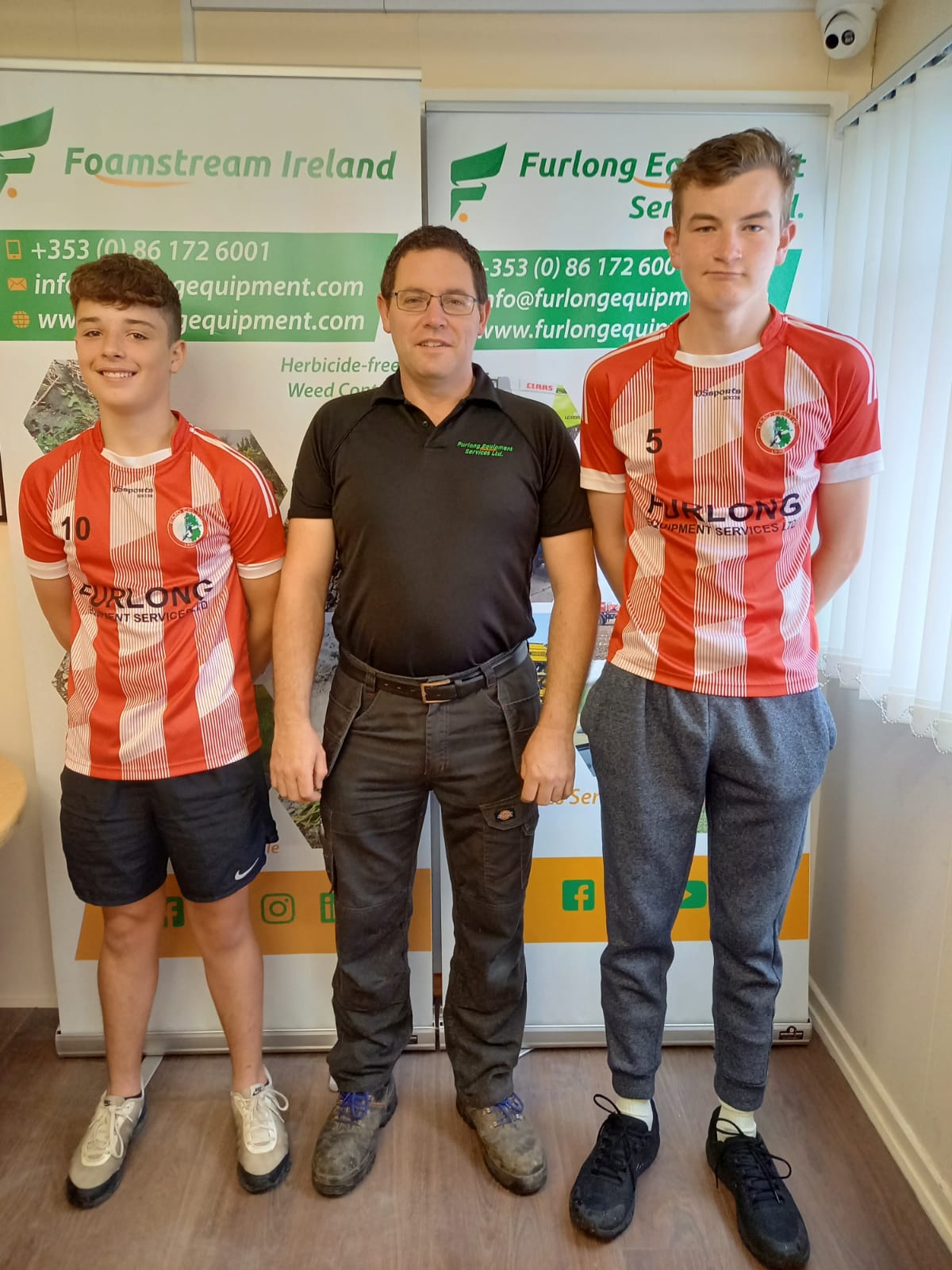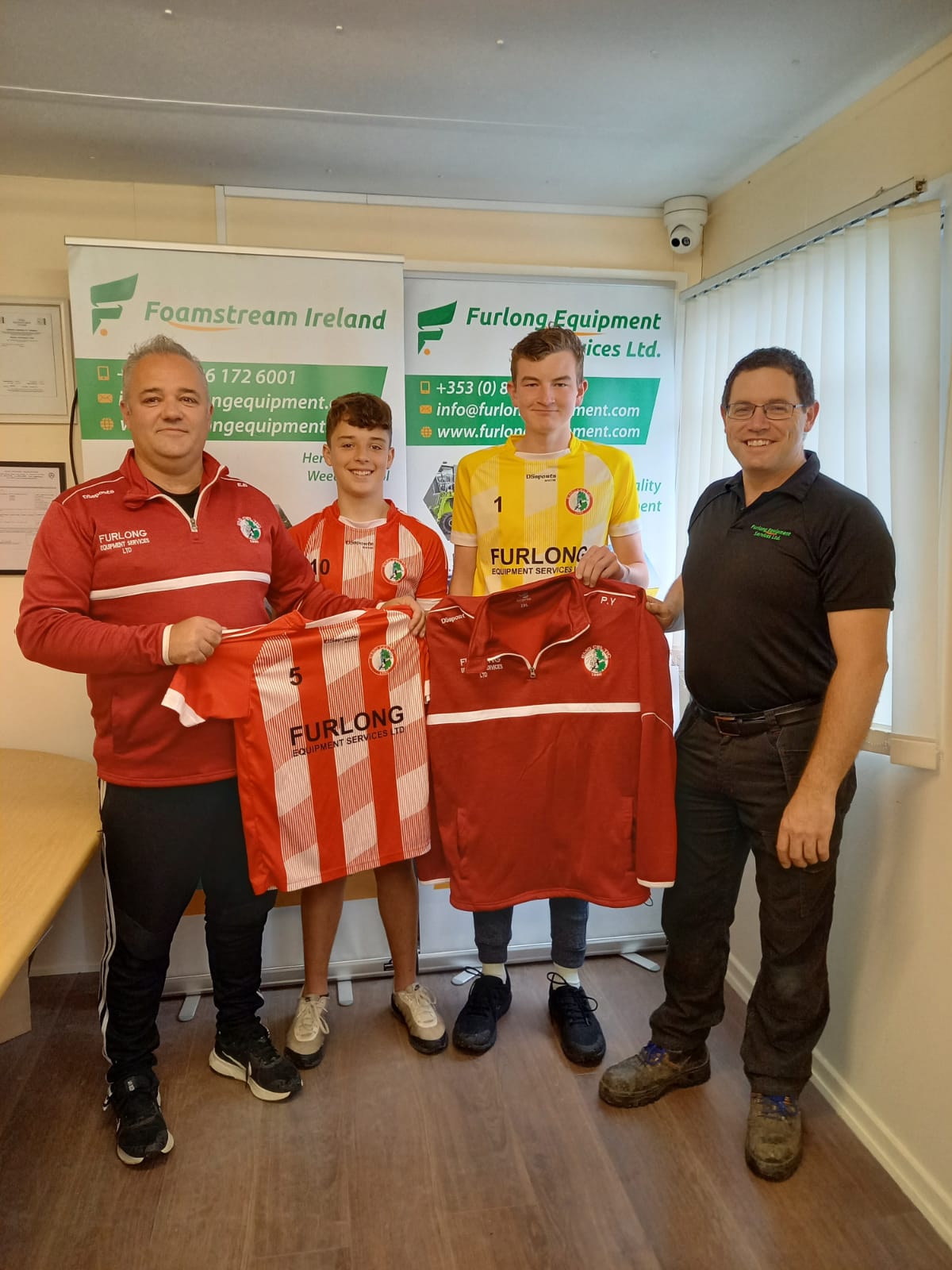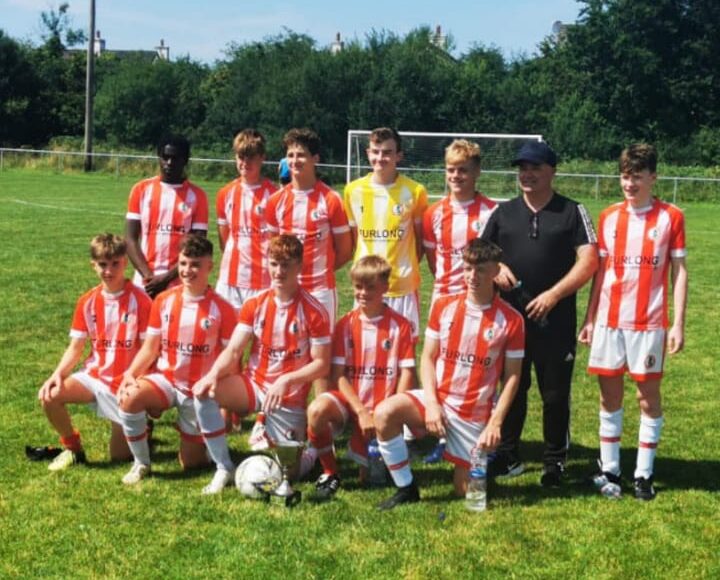 SEE ALSO – Meet Portlaoise Panthers' newest recruit as preparations for new season continue