'The end is in sight' – so says a Laois County Councillor following the news that upgrades on troublesome footpaths are set to commence.
Sinn Fein's Aidan Mullins revealed that works on Foxcroft Street in Portarlington will begin this week.
The footpaths in question have been the subject of much debate over the years.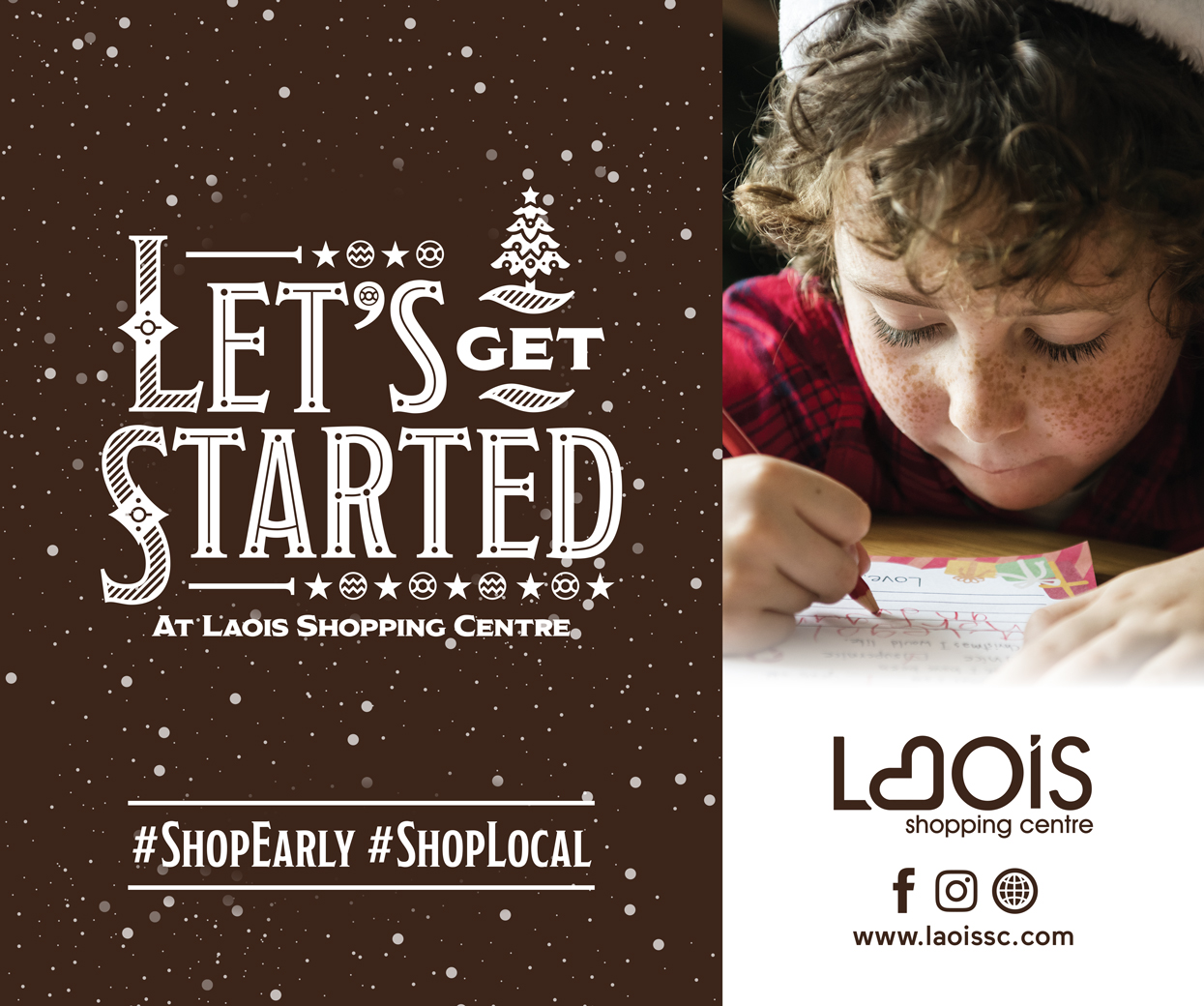 Cllr Mullins has routinely tabled motions calling for action to be taken in this area.
At one stage, part of the footpath became impassable due to flooding.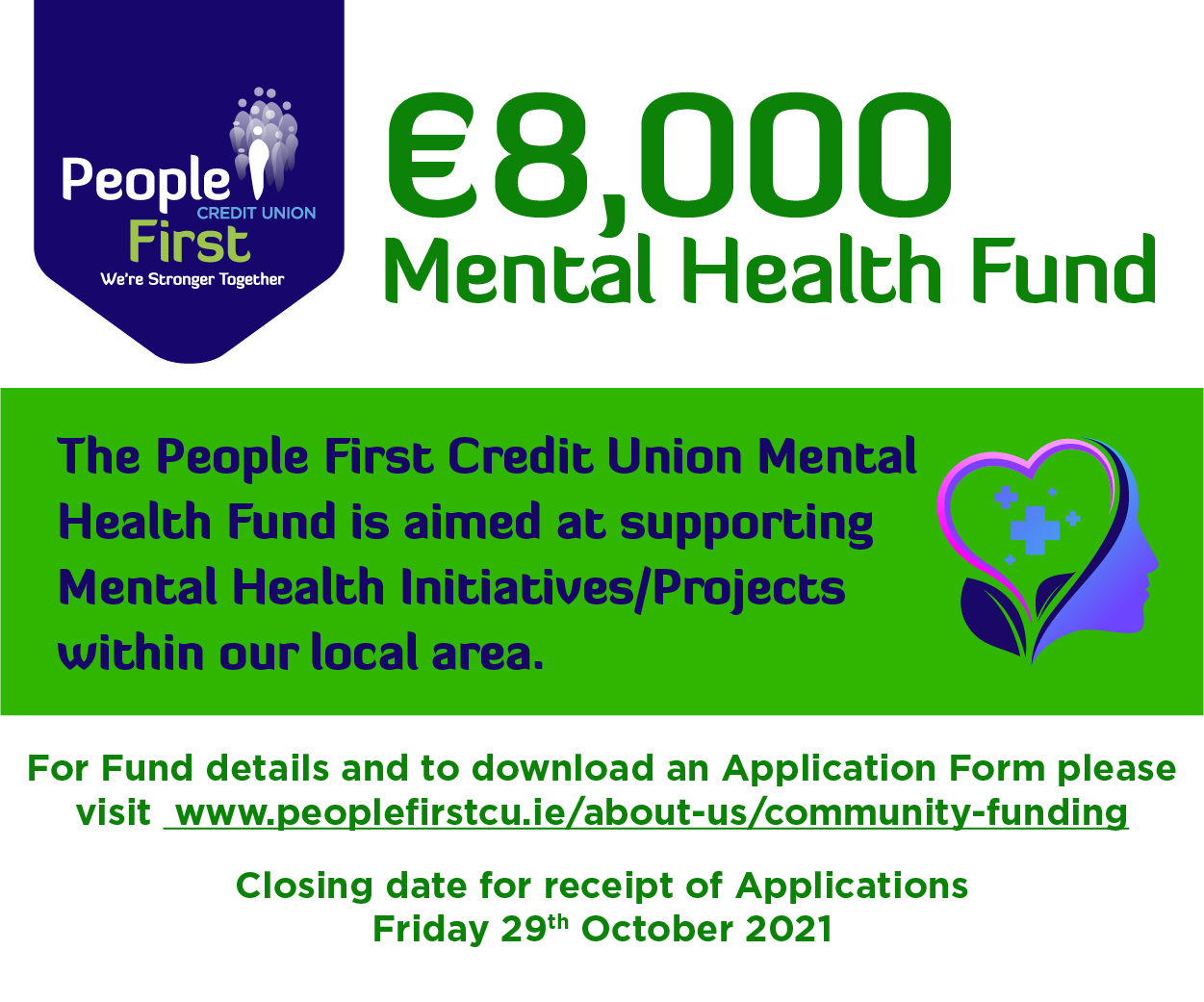 However, all of this is now set to be rectified in the coming weeks.
Cllr Mullins said: "Work will commence on the installation of the new concrete footpaths on Foxcroft Street, Portarlington on Thursday and will take 2-3 weeks to complete.
"The street will be closed to traffic during the works and there will be no parking available.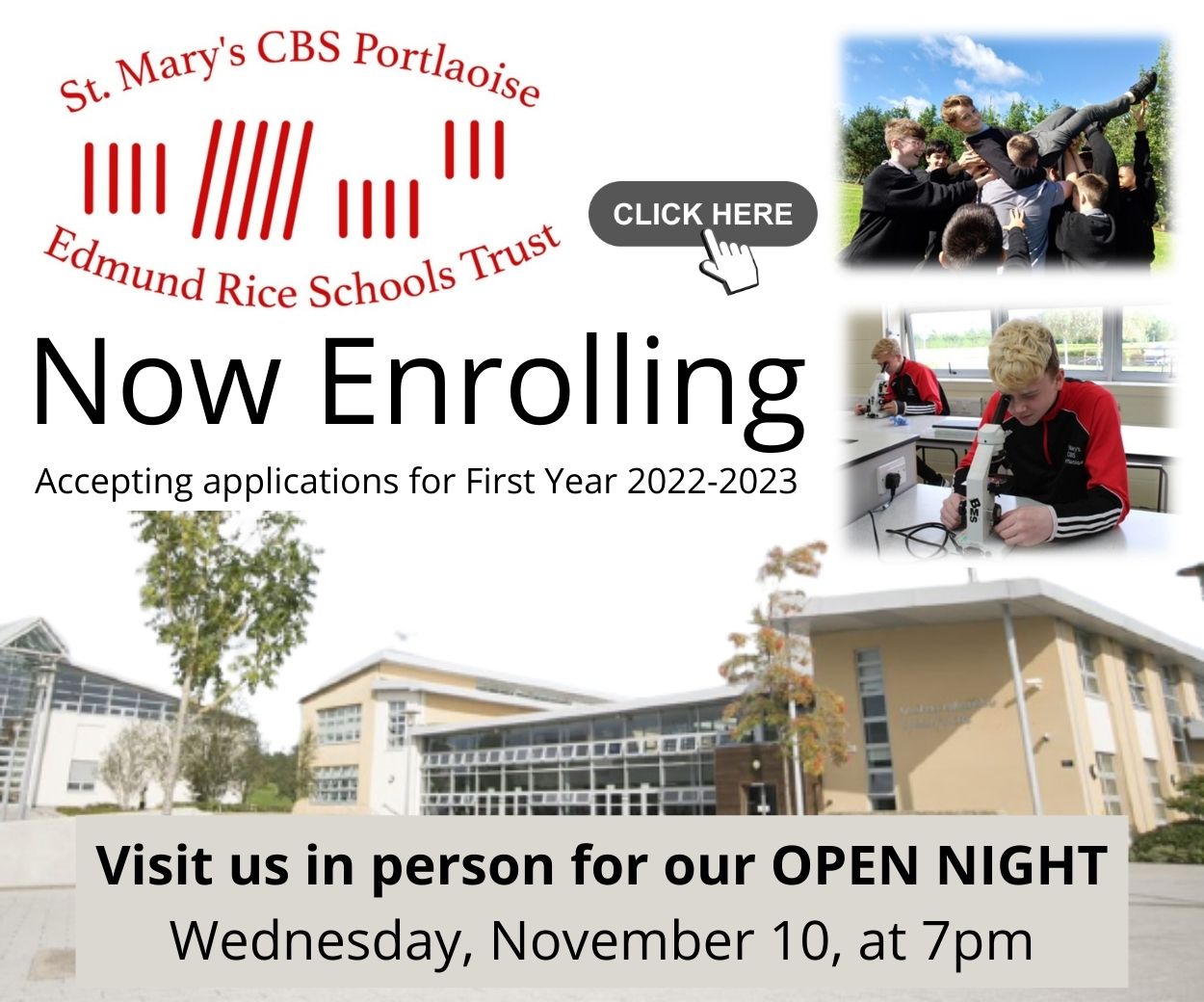 "The pavers working on the footpaths on Main Street will be finished this week but works on the snag list will continue until the end of the month.
"The end is in sight."
SEE ALSO – New principal in Mountrath Community School brings wealth of experience as she looks forward to new role