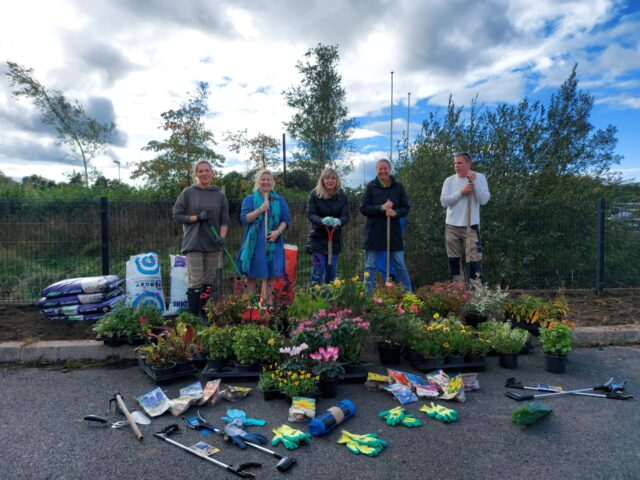 The power of a community of people all working together can never be underestimated – as this story will testify.
On the first Tuesday of each month, a group of parents are coming together at a Laois school to enhance its appearance.
The Maryborough National School Tidy Up Team is the brainchild of Annette and Kenneth Jones – alongside teacher Ms Lucy Gow.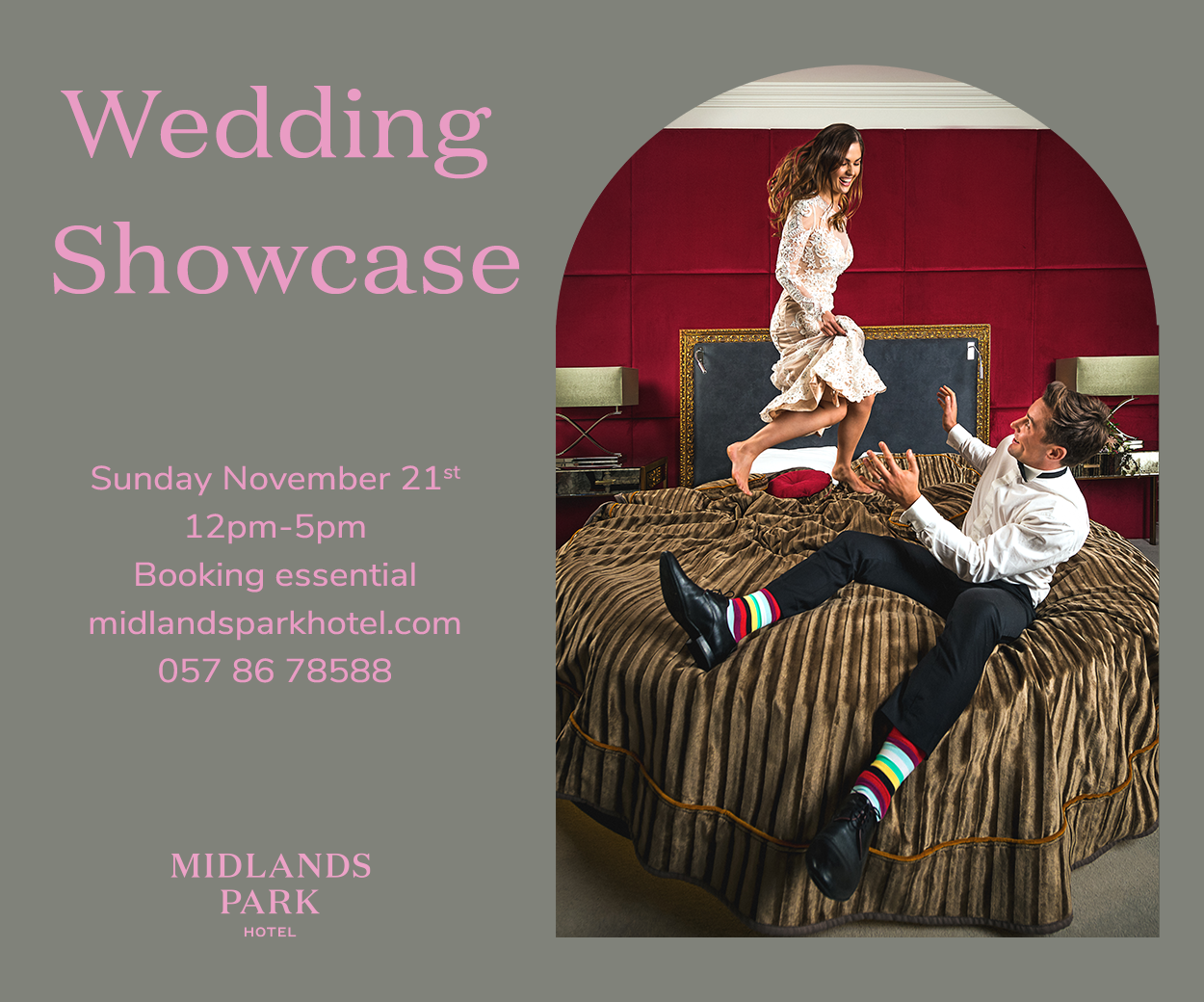 Annette, who is a parent of a Junior Infant, explained how the idea came about.
She said: "We wanted to give back to the school community who do a wonderful job looking after our children's educational needs.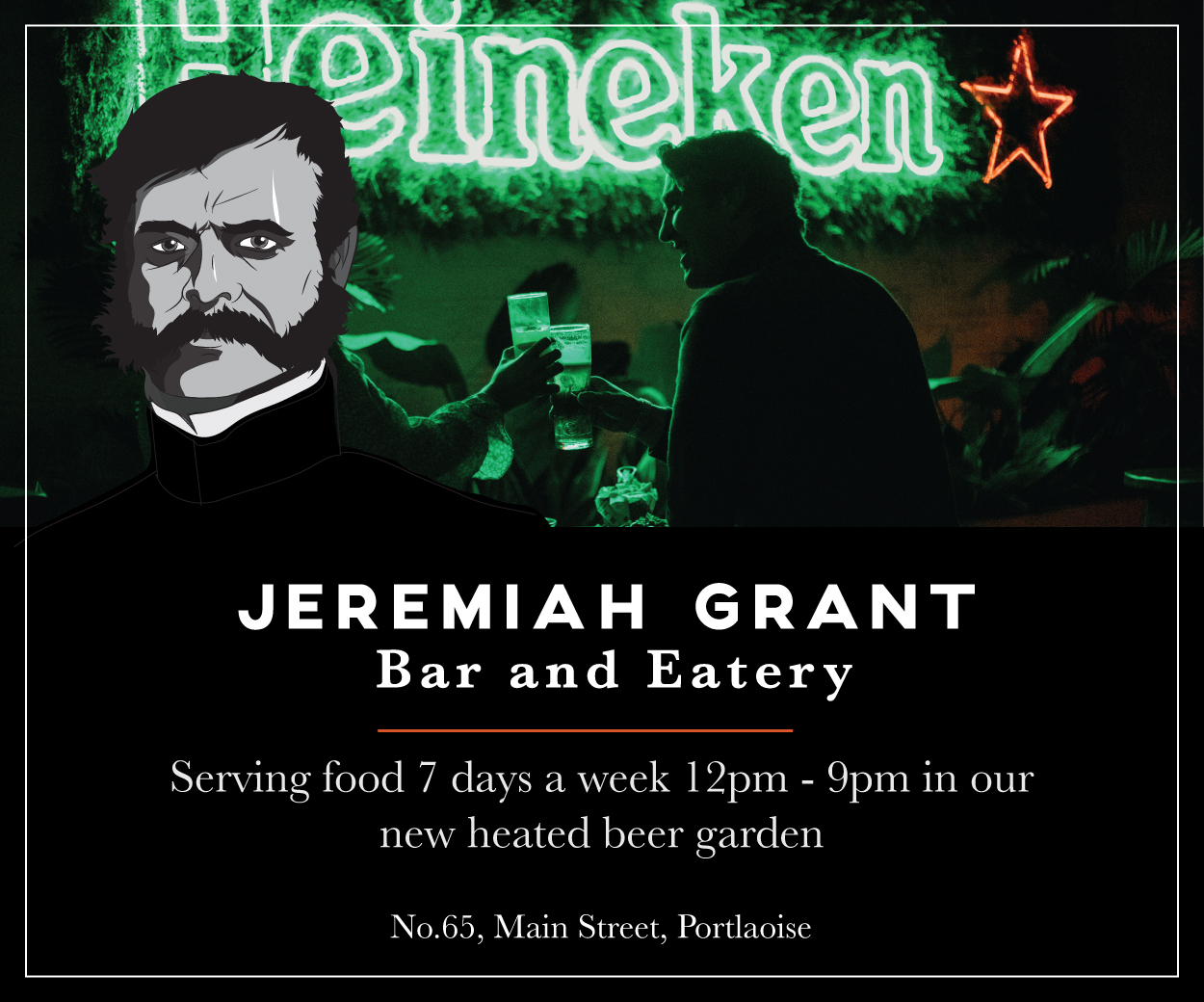 "We want to spread the work about the community spirit which is being shown here.
"We would also like help other parents of other schools to show initiative."
The group plan to meet from 2.45pm to 4.30pm on the first Tuesday of each month and began their work this week.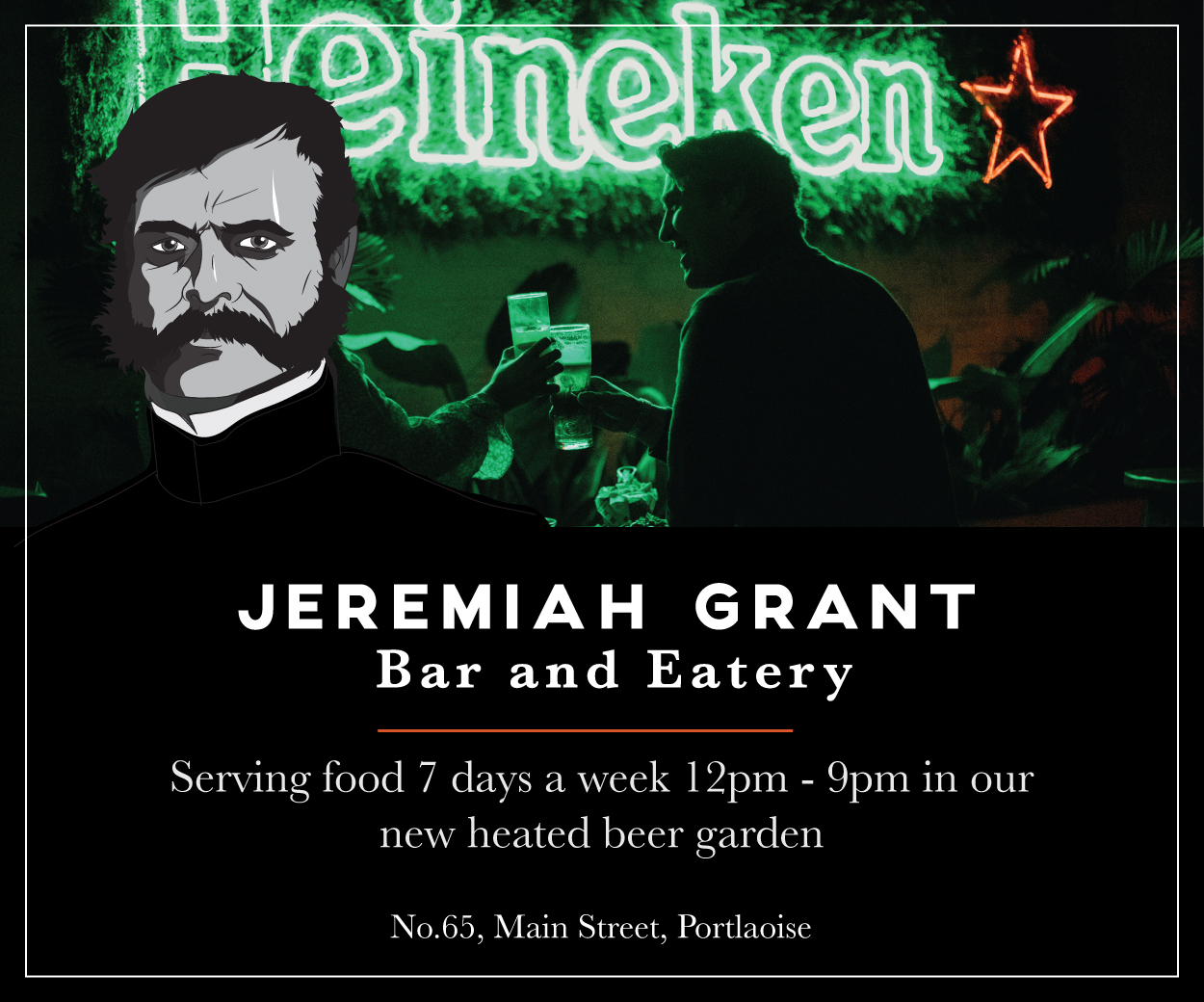 They began by selecting a portion of waste ground, digging it up and planting some wonderful plants and flowers.
According to Annette, their project would not be possible only for the generosity of local businesses and also the support of Laois County Council.
She said: "Laois County Council's generous donation of litter pickers, bags and gloves from Anne in the Environment Section got us started.
"We then took on the task of trying to reach out to local businesses who specializes in supplying all your garden needs.
"So off Kenneth and I went on our task to see who was feeling the community spirit that would be kind enough to donate a plant or two.
"And we weren't disappointed. The generosity shown from local garden centres has been without a doubt a true show of workmanship support."
Laois Garden Centre, Tree World and Premier Nurseries all answered Annette and Kenneth's call with various donation.
Annette said: "Laois Garden World adjacent to the Sawmills in Portlaoise were very kind to our request.
"Ray the manager, alongside the boys at the counter, offered us 15 packets of spring bulbs.
"A very welcoming donation to say the least which will offer a ray of colour in the early spring light and of course a boost of confidence for the next stop.
"Tree World, the family run business in Timahoe, were so kind. Mick and Anne Lalor accompanied by Lucy Kelly their lovely assistant, filled a trolley full of perennials, roses and much more.
"Last but not least, Premier Nurseries adjacent to Maher's B&B in Portlaoise gave a car full of perennials.
"Aaron Maher also offered his expert advice on where to place each plant to get the best aromas and for the children to see not only the bright colors but also for the local bees to come do their thing."
Teacher Ms Lucy Gow explained how the idea is already having a positive impact on the school.
She said: "We were delighted when Annette and Kenneth Jones, new parents at our school approached us with the idea of setting up a voluntary parents group. Their ideas and enthusiasm were most welcome.
"We felt their suggestions would complement our pupil's outdoor classroom which we began to create a couple of years ago with the help of Peter Dunne Landscapes, Willow Wonder and Laois County Council.
"At Maryborough NS we recognise that hands on learning has a place for all pupils irrespective of language or academic ability.
"The Jones' made contact with a number of local organisations and contacts in a bid to get the voluntary parents group up and running and indeed they did!
"We owe a special word of thanks to: Laois Garden World, Tree World, Maher's and indeed Laois County Council.
"The parents met last week for their first get-together resulting in a lovely sunny afternoon of chat, planting and teamwork and a little coffee too!
"We hope more parents will be encouraged to join them at the next monthly get together either in person or perhaps by donating a plant or two.
"As a multicultural, diverse school, and in particular in light of covid restrictions, we hope the 'Maryborough Tidy Up Team' Parents Group, will offer parents a chance to connect with each other outdoors and share ideas.
"In turn we hope this will promote a sense of connection, respect, belonging but most importantly a sense of enjoyment for our children, not just at our school but as they take their place in the world around them.
"As the saying goes 'great oaks from little acorns grow'."
Fair play to all involved and you can check out some pictures from their first outing below: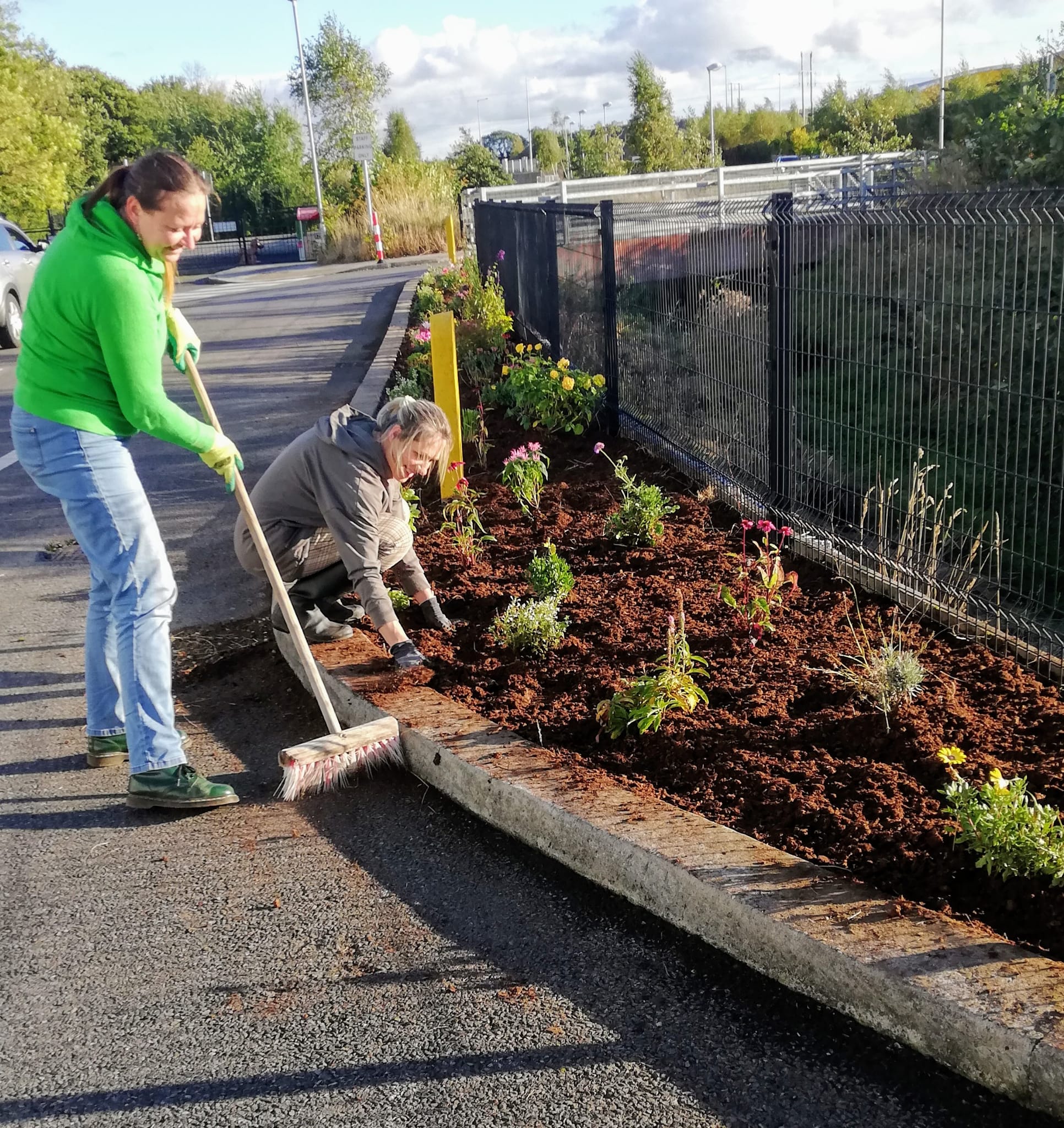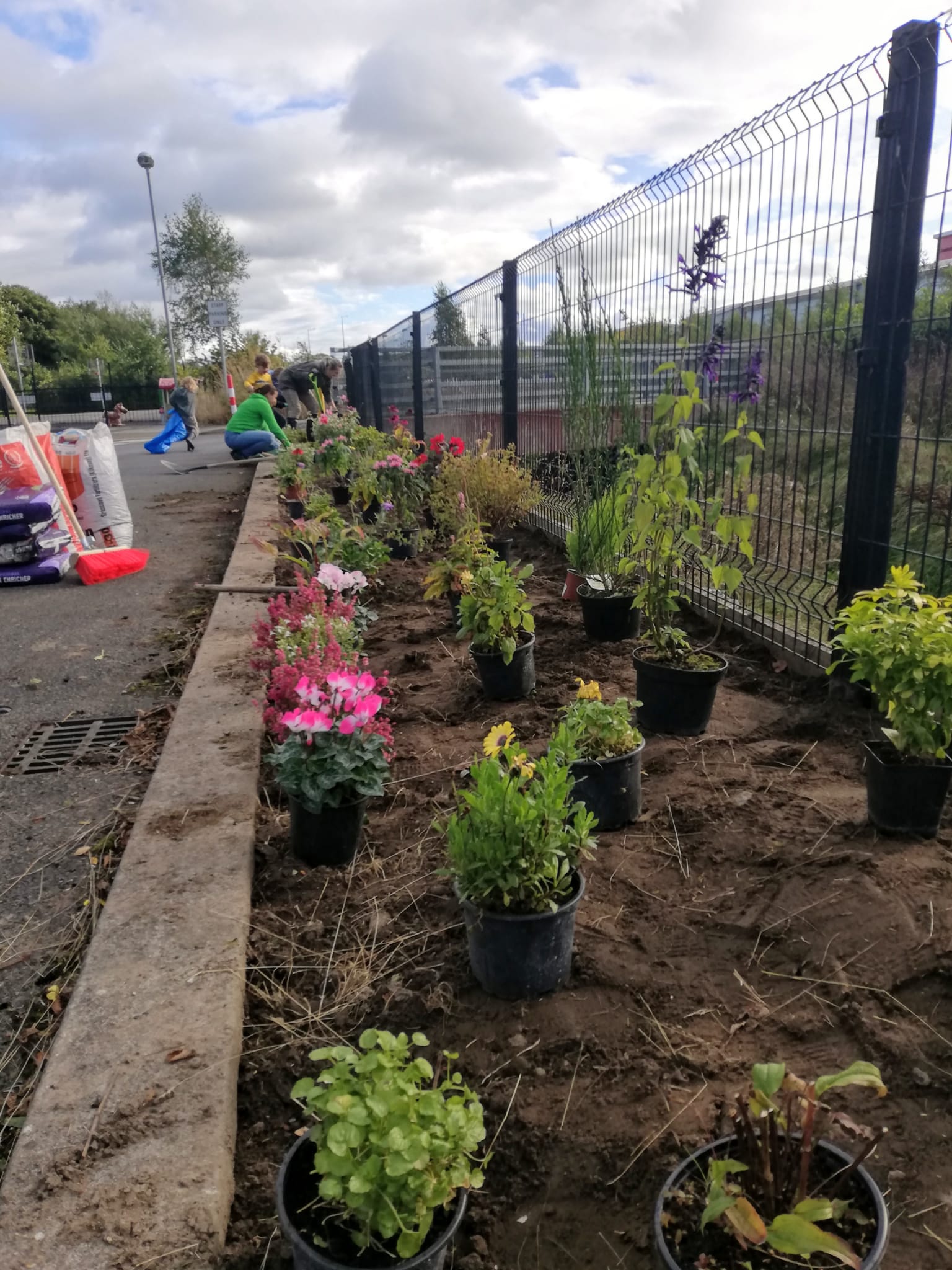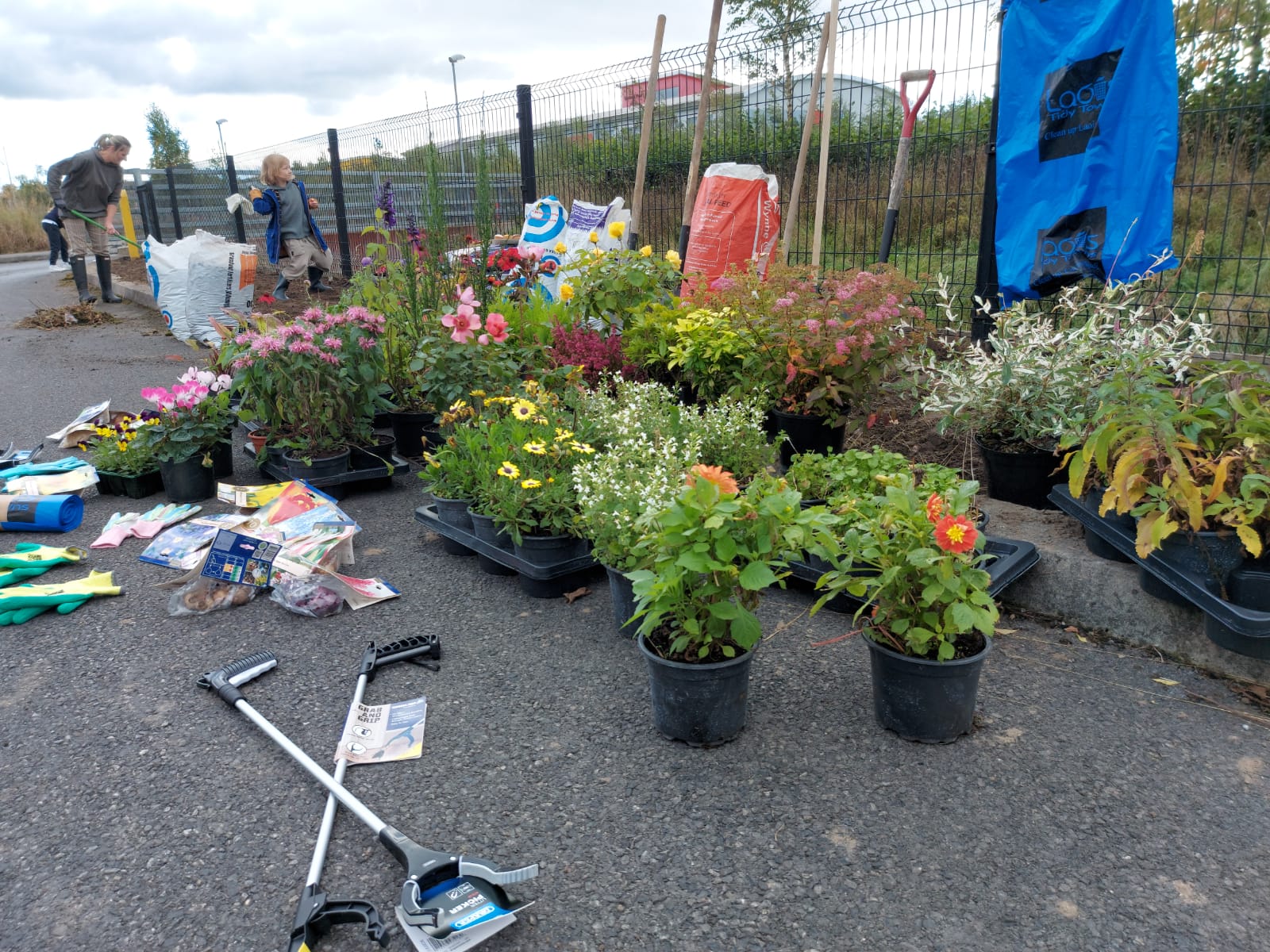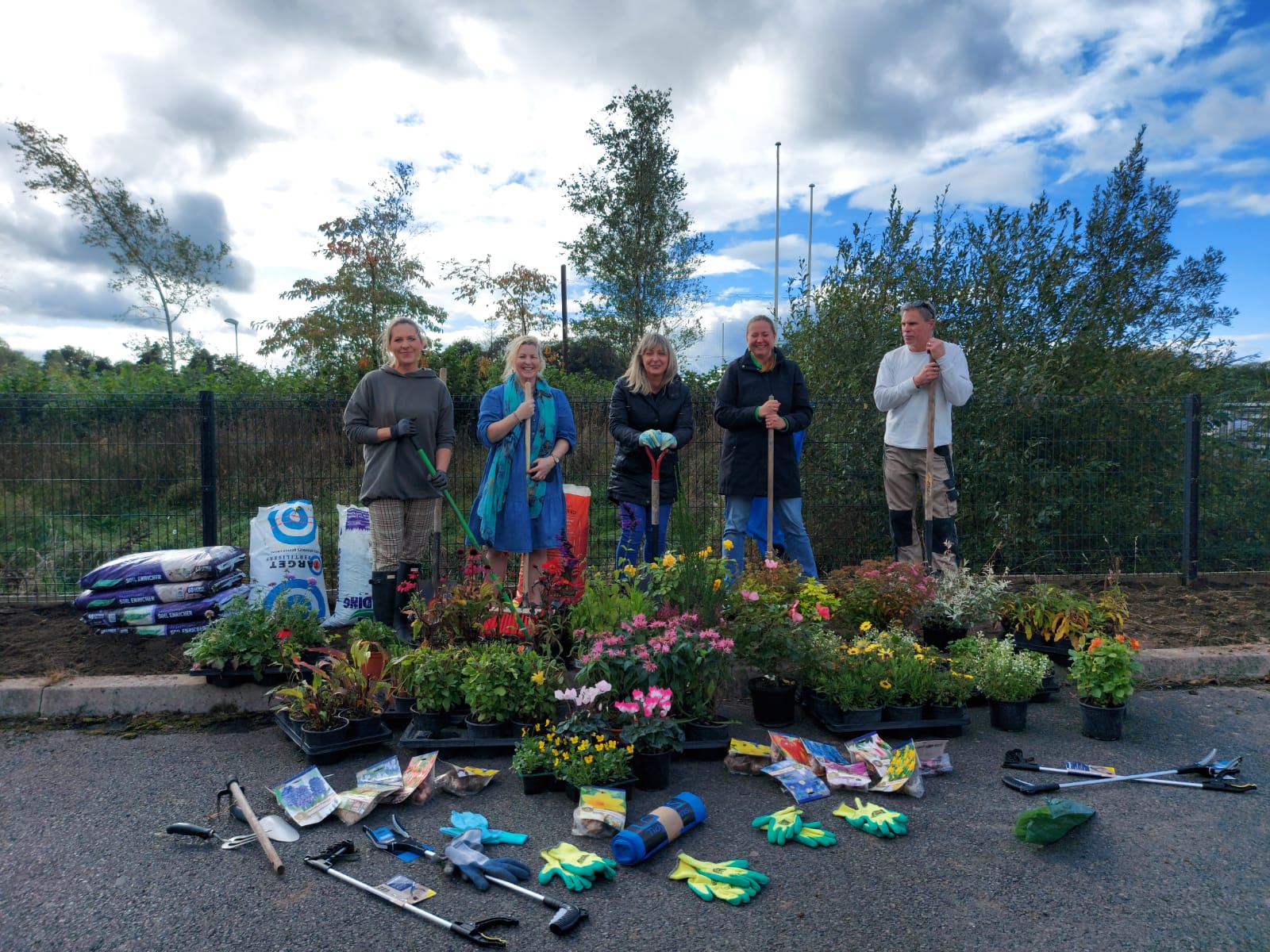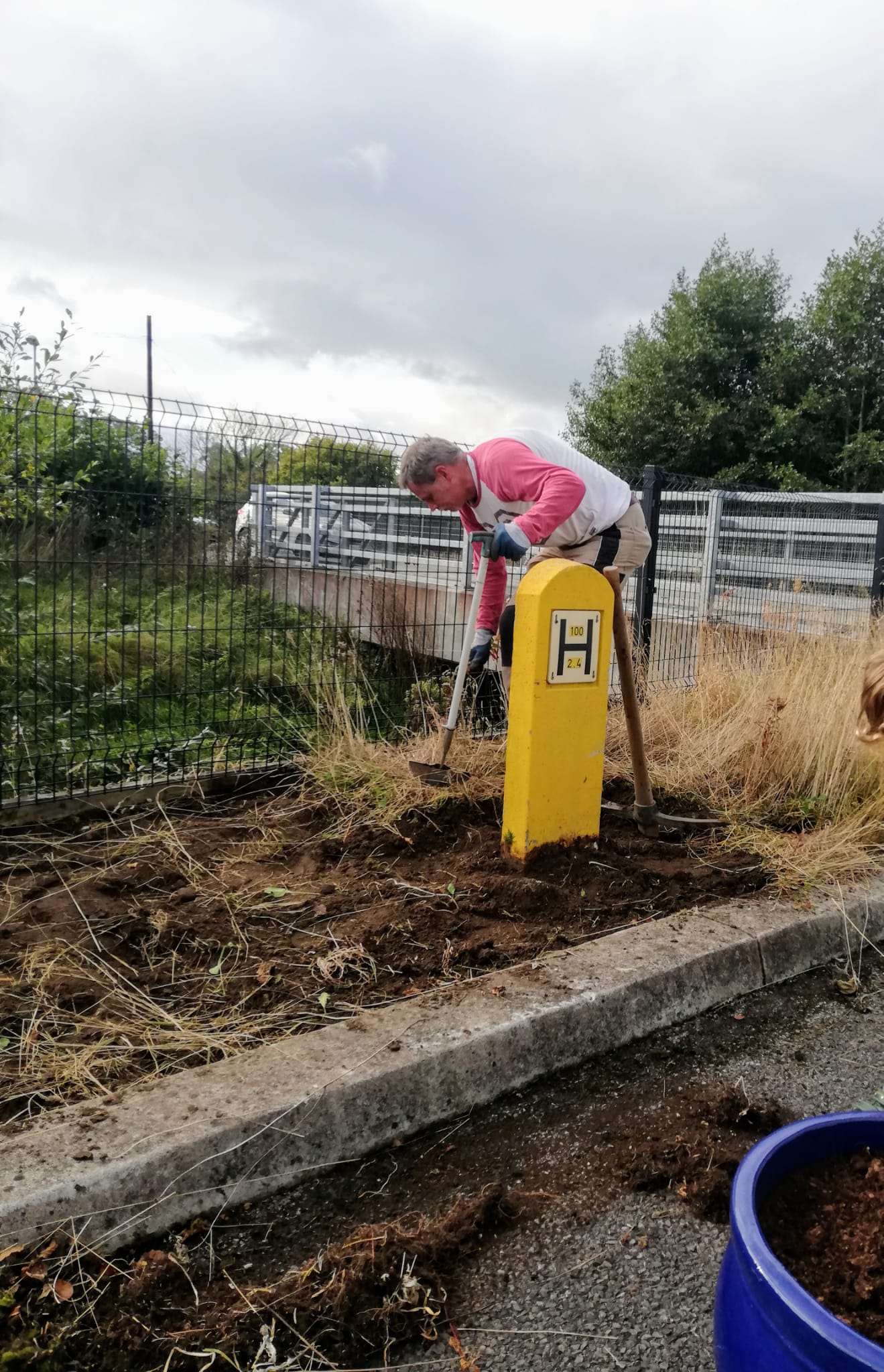 SEE ALSO – Two men arrested following terrifying ordeal for elderly men while Gardai also seize €62,000 of drugs in Laois town