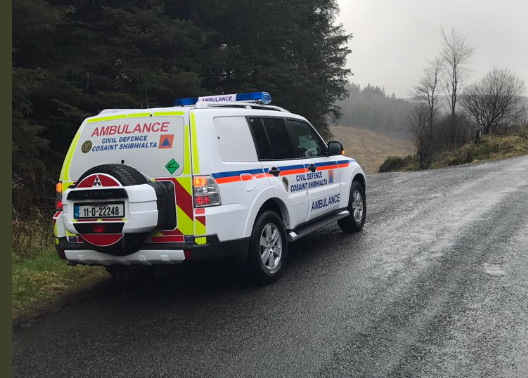 Members of the Laois Civil Defence sprang into action last night to rescue three people on the Slieve Bloom Mountains.
Three Spanish tourists, one of which is a wheelchair user, became lost in a part of the mountain last night.
They had rented a car and had travelled into the Slieve Blooms near Clonaslee.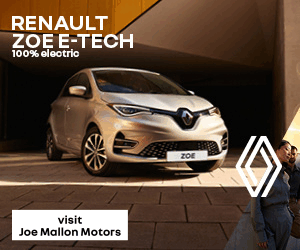 When they ran out of tarmac road, they ended up on the track road.
The trio travelled on this for about 10km before they became lost.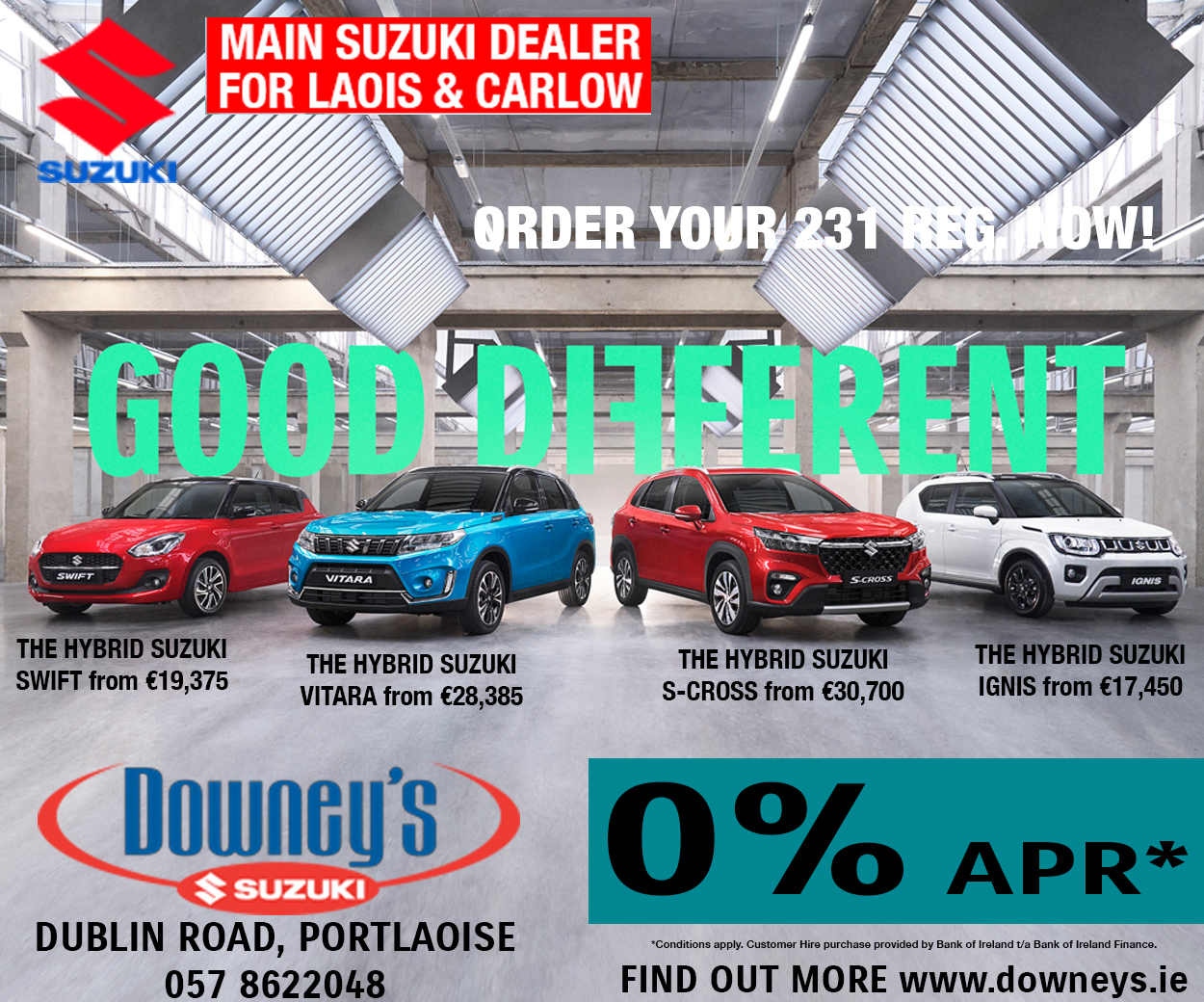 They tried to turn their car to go back but it ended up slipping down a bank and into a drain. After that, they contacted emergency services for help.
Liam Preston, Laois Civil Defence Officer, explained how he and his team carried out the rescue.
He said: "We got the call around 8.15pm and they had been stuck from 5.30pm at this stage.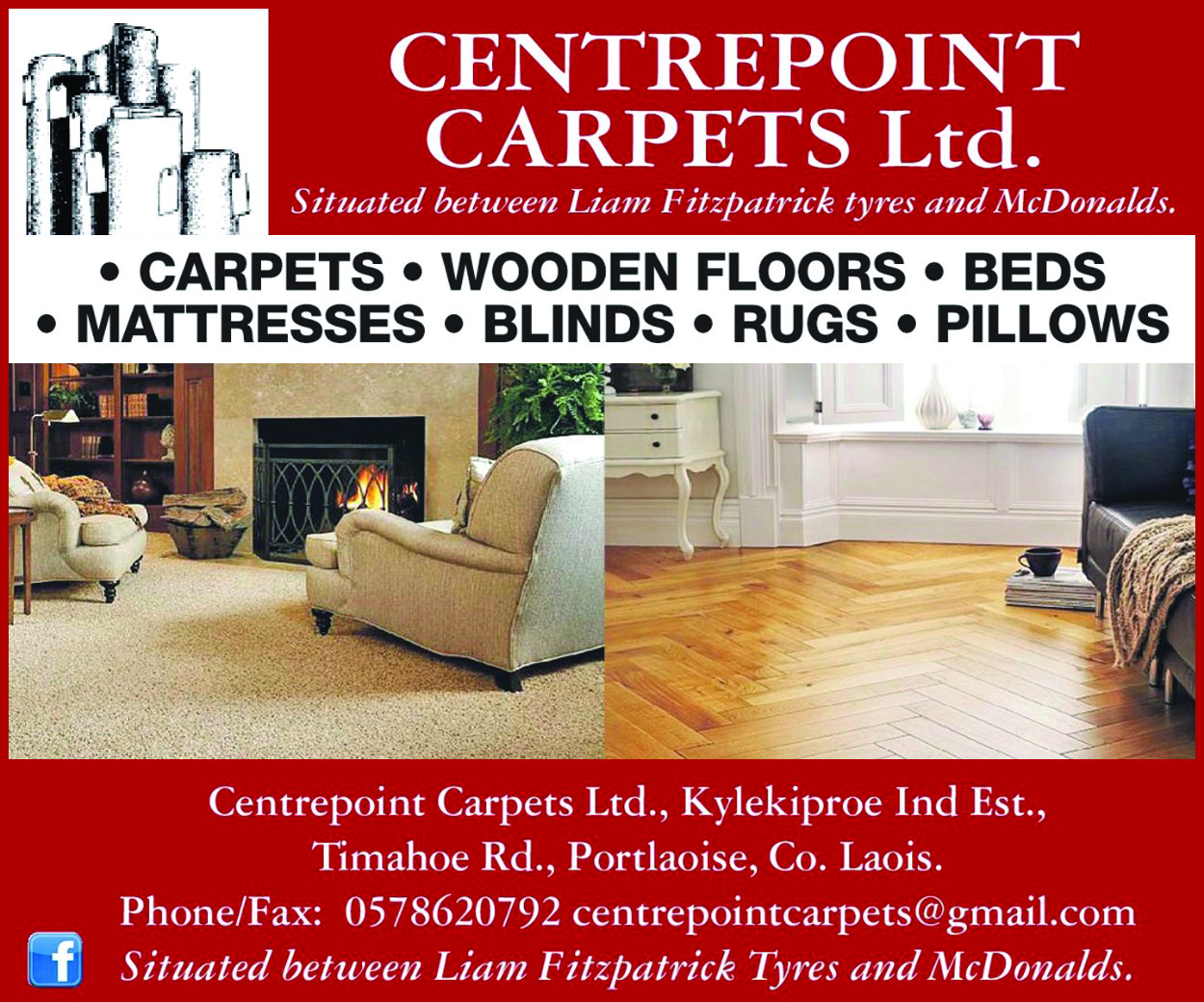 "The AA had been trying to locate them but were unable to do so.
"We have a fantastic mapping system and have the ability to ping a person's phone.
"Once you get the co-ordinates, it will bring you to within ten feet of where that phone is so it really is brilliant technology.
"It was pitch dark and there was a fierce mist down meaning visibility was poor but we were able to find them and also pull the car out of the drain."
Laois Civil Defence recovered the three tourists at 9.45pm and Liam says that thankfully, all are well.
He said: "They were shuck by it all because they feared they were going to be there all night.
"When the car went down the drain, they couldn't walk back out as they had the wheelchair user with them too.
"We had a paramedic with us too and they did a visual check of the tourists and thankfully they were ok."
This is not the first time this year that Liam and his crew have been asked to carry out a rescue at this location – and he says it is important that people know that Laois Civil Defence are there for them if they get into trouble.
Liam said: "This is not the first time this year that this has happened.
"But with the technology we have and the volunteers that we have, we are capable of carrying out these types of rescues.
"We have great volunteers who have great skills. Laois County Council also put in a lot of effort to help us carry out our work.
"We'll always be there if something happens."
SEE ALSO – Three Bank of Ireland branches in Laois open for the final time today