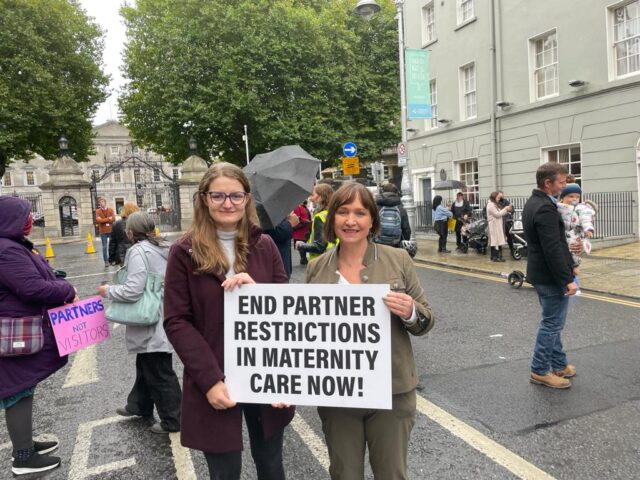 A local Senator has called on maternity hospitals to implement the same Covid-19 protocols across the board.
Fianna Fail's Fiona O'Loughlin, who hails from Rathangan, was speaking following the March for Maternity protest which took place last week.
She joined campaigner Emma Carroll from the Better Maternity Care who headed the protest outside the Dail.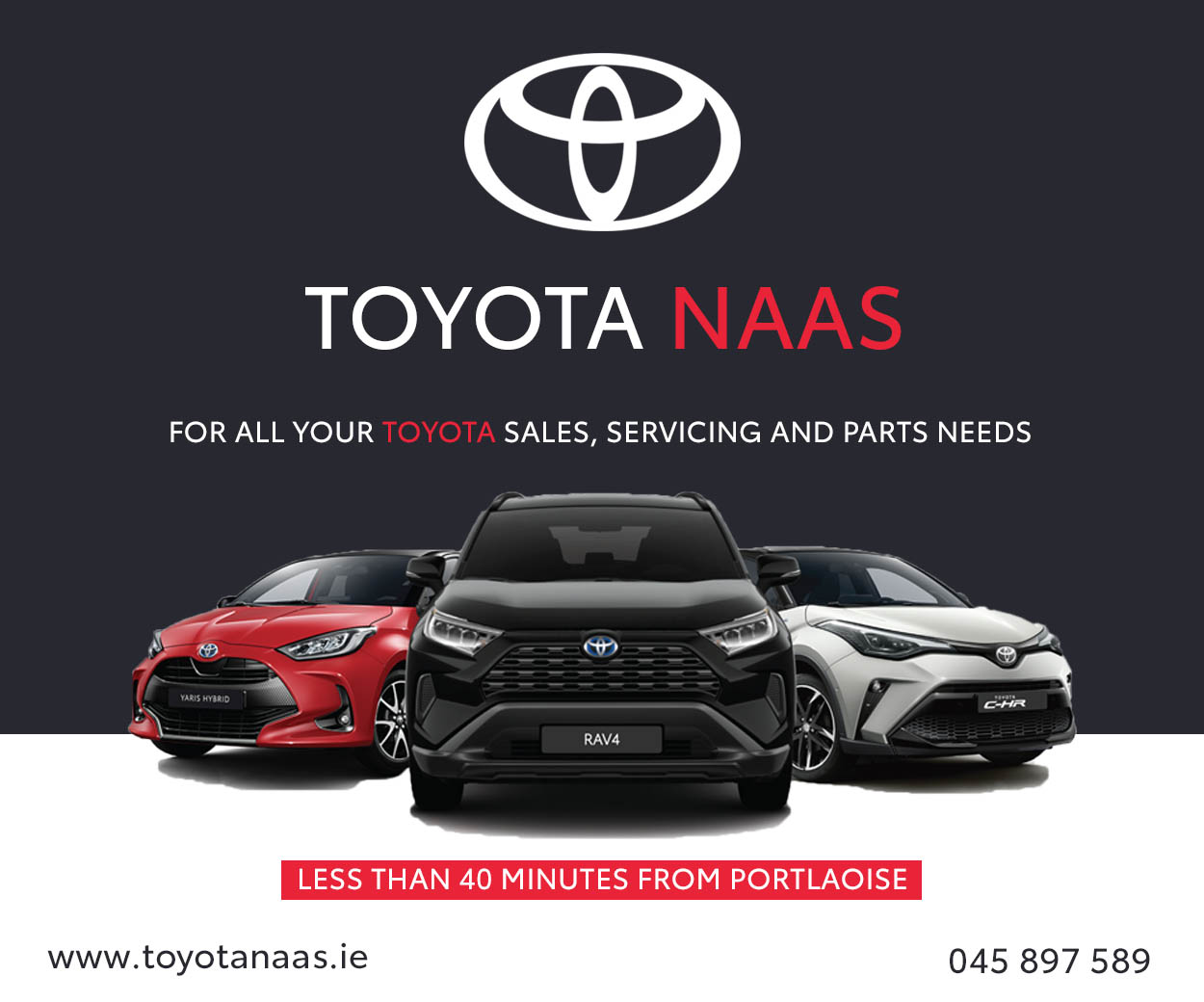 According to Ms Carroll, during a meeting with the HSE last week, the Executive said not all maternity hospitals are complying with the latest guidance from the Health Protection Surveillance Centre (HPSC).
She also said that even the current guidelines around partners attending pregnant women in maternity care do not go far enough and need to be expanded.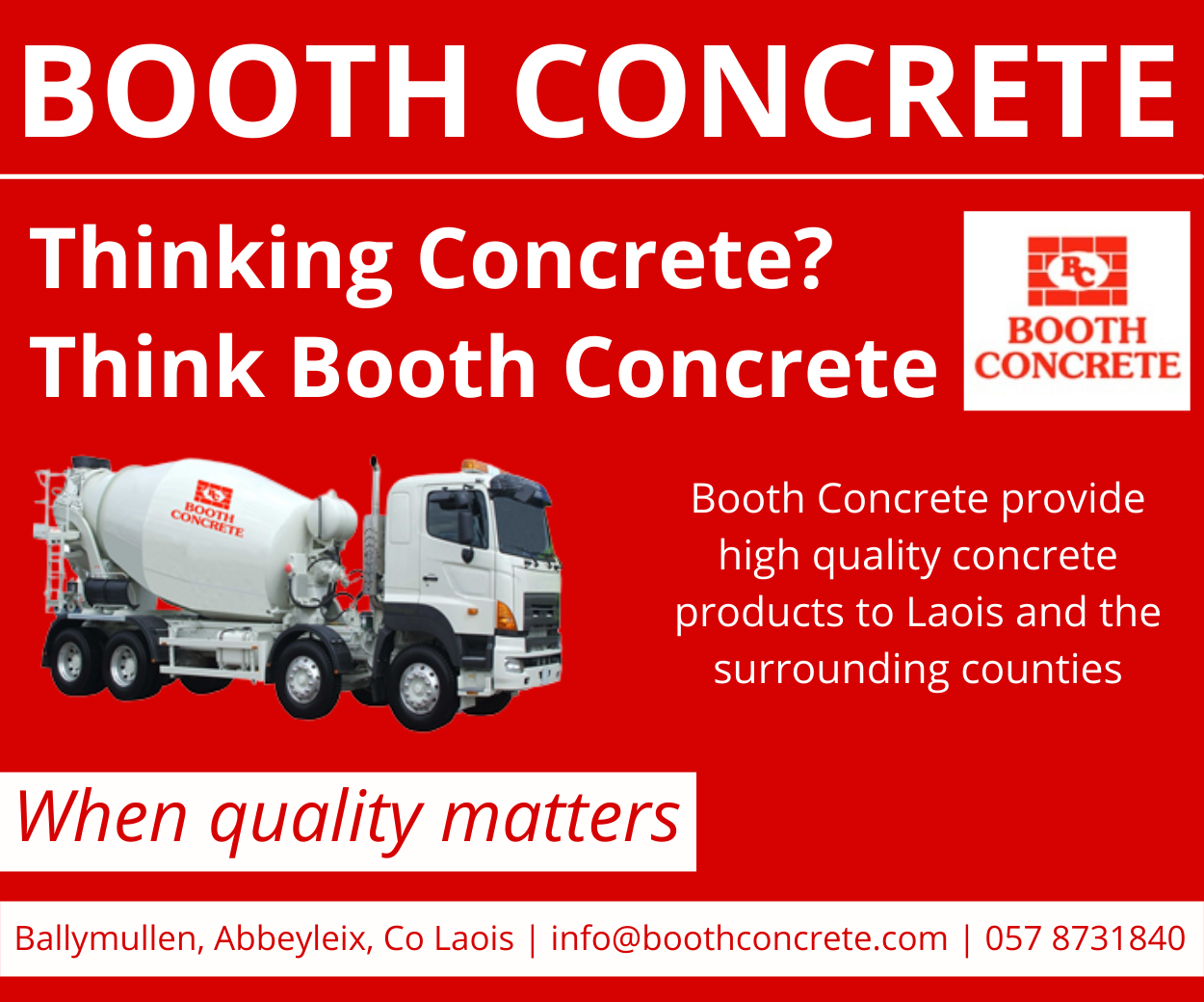 At the end of June, Minister Stephen Donnelly said that all maternity hospitals and wards would be following the same guidelines from then on, and in May Chief Medical Officer Dr Tony Holohan had said that "there was no good reason in public health terms" why restrictions on partners' attendance would be in place.
However, Ms Carroll said people who are pregnant are presenting to some hospitals and their partners are being turned away at the door.
Chair of the Oireachtas Women's Caucus, Senator Fiona O'Loughlin, called on all maternity hospitals to ease their restrictions and to ensure that birthing partners are prioritised and respected.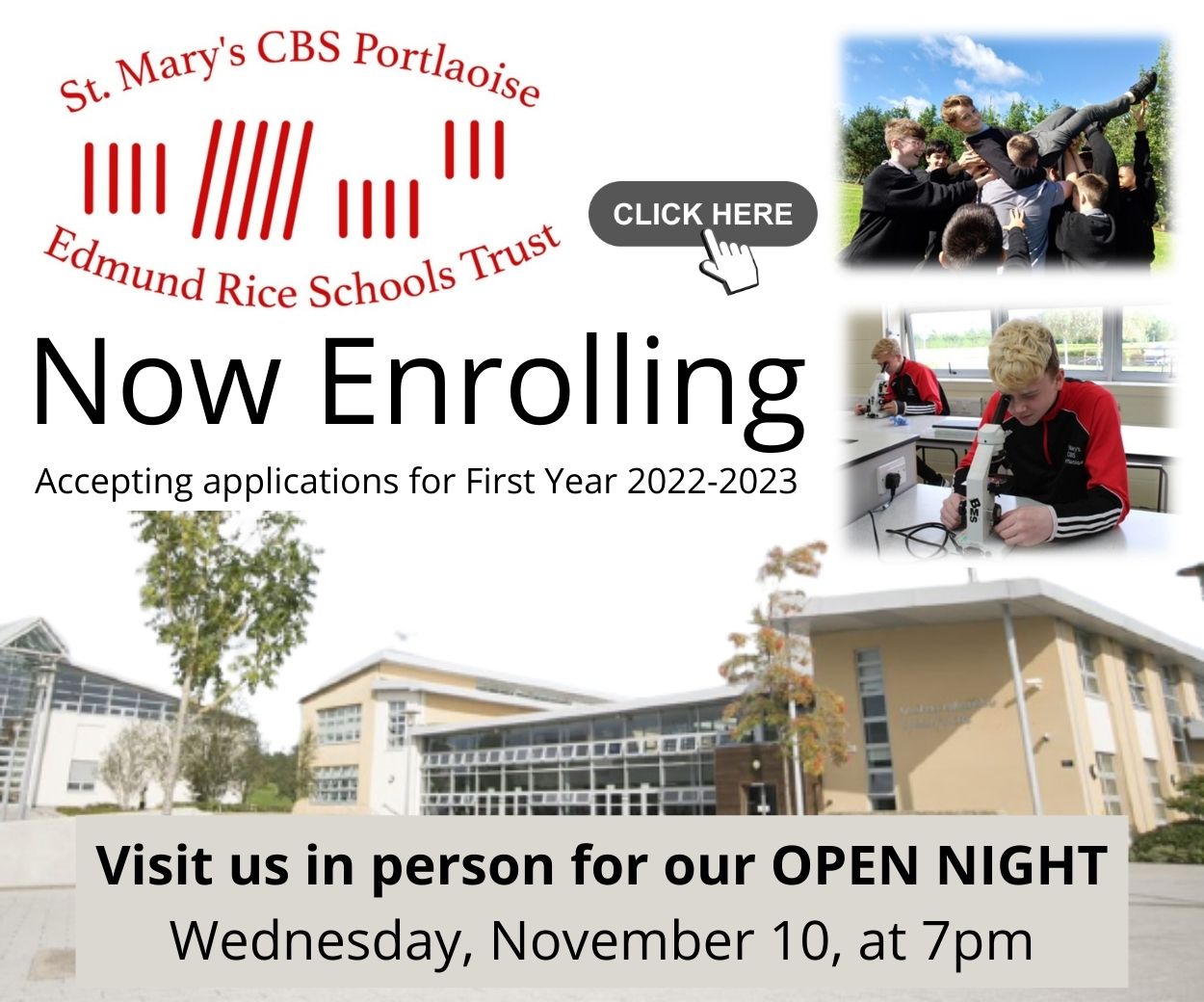 Senator Fiona O'Loughlin said: "I was honored to attend the rally outside of Leinster House today, to call for an end to maternity restrictions.
"I absolutely support their calls, and the fact that we are still even talking about this issue, let alone marching for it, is wholly unacceptable.
"I have been contacted by numerous women from across the country in my role as Chair of the Women's caucus, and their stories are truly harrowing.
"The speeches at this rally were so powerful and devastating, including one from a Kildare activist Emma Carroll, who gave one of the most moving speeches of the day. What she experienced is wrong, and it cannot continue."
Senator O'Loughlin called on Minister Donnelly to engage directly with the hospitals.
She said: "Mothers, and their partners, need to be at the centre of our maternity care.
"Maternity care in this country is not fit for purpose at present, and I want to see our Maternity hospitals stepping up to the plate and answer the calls from the women of Ireland.
"In fairness, Minister Donnelly has come out strongly on this issue, and has called for an end to all maternity restrictions, but it is clear from the testimonies of countless women, that that call has not been listened to by all maternity hospitals.
"I do not want to see any more mothers, or their families going through what Emma and so many other women have had to endure.
"Minister Donnelly and his officials need to engage directly with the maternity hospitals to ensure that his instructions are being listened to, and that women and their partners are the central focus of our maternity care."
SEE ALSO – Laois secondary school introduces new subject for Leaving Cert