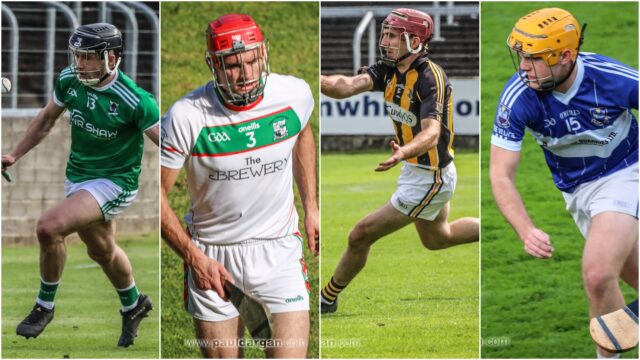 The Laois senior hurling championship goes up a notch in O'Moore Park this afternoon with the two quarter-finals set to take place.
2020 champions Clough-Ballacolla and beaten finalists Borris-Kilcotton are already through to the semi-finals and will be joined by this afternoon's winners.
A draw for the semi-finals will be made if necessary. Clough-Ballacolla and Borris-Kilcotton can't play each other as they topped their respective groups while repeat pairings from the group stages are avoided if possible.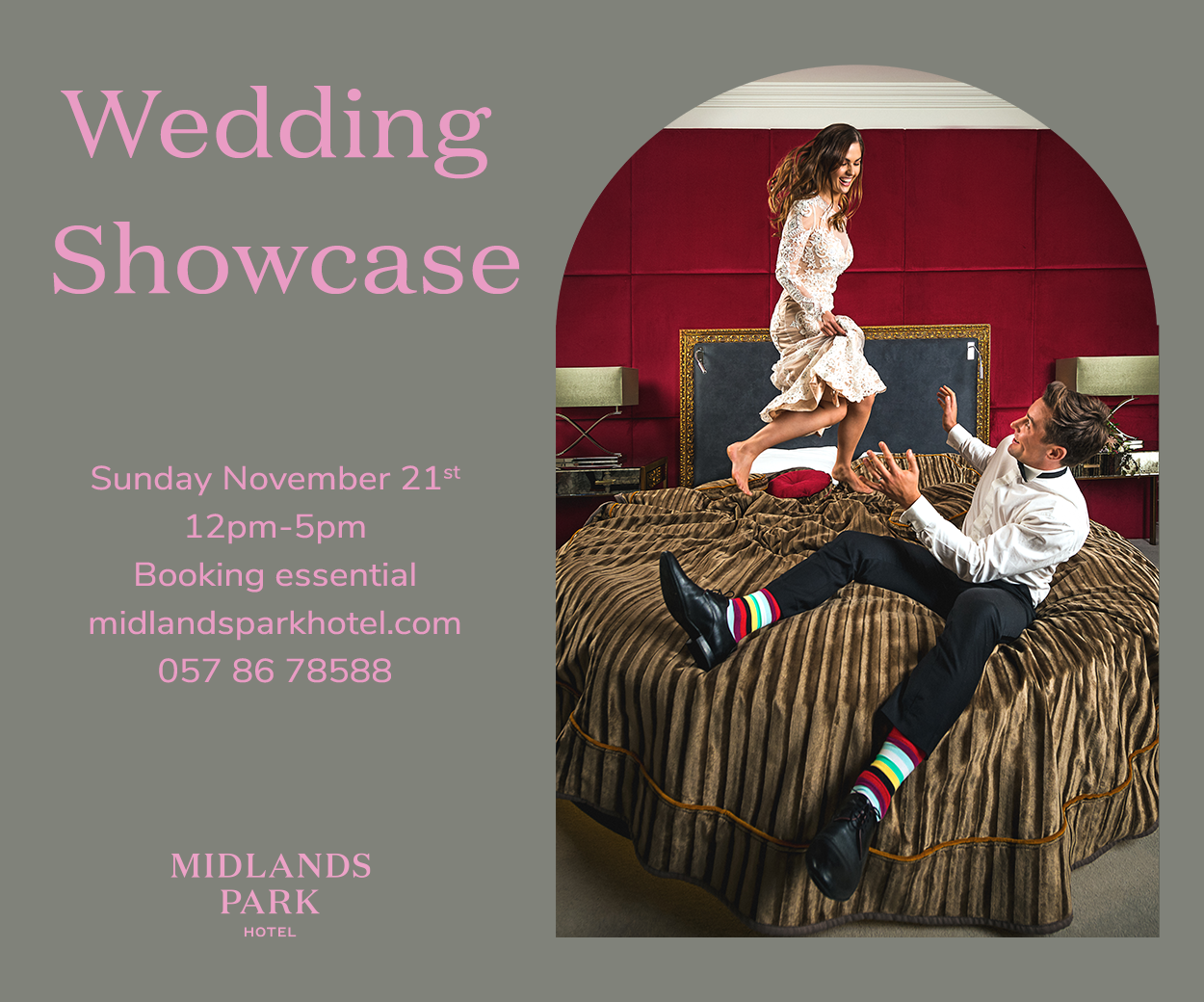 However, if Rathdowney-Errill and Camross win, for example, then a draw will be needed as both played Borris-Kilcotton in the group. Likewise, if Castletown and Rosenallis win, a draw will have to occur as both have already faced Clough-Ballacolla.
Should Castletown and Rathdowney-Errill win, however, then it would be Borris-Kilcotton v Castletown and Clough-Ballacolla v Rathdowney-Errill.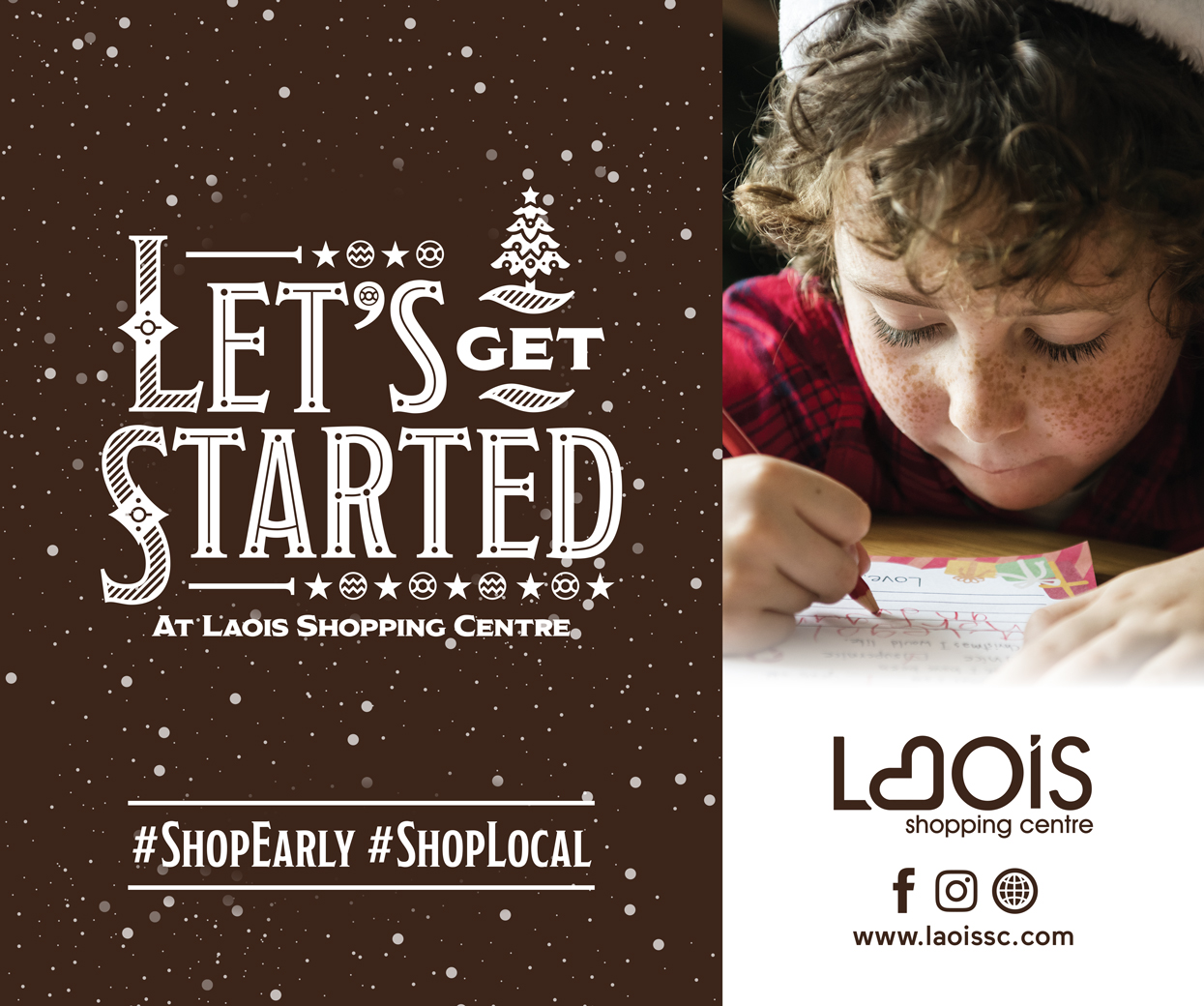 In any case we look ahead to the two games here.
Rathdowney-Errill v Rosenallis
In O'Moore Park at 2.30pm
Rathdowney-Errill and Rosenallis meet for the first time ever in the Laois senior hurling championship in today's first game.
Rathdowney and Errill separately did battle with Rosenallis over the years while the early years of Rathdowney-Errill saw them encounter Tinnahinch (including their first county final success in 2006) but today's game marks their first championship clash at senior level.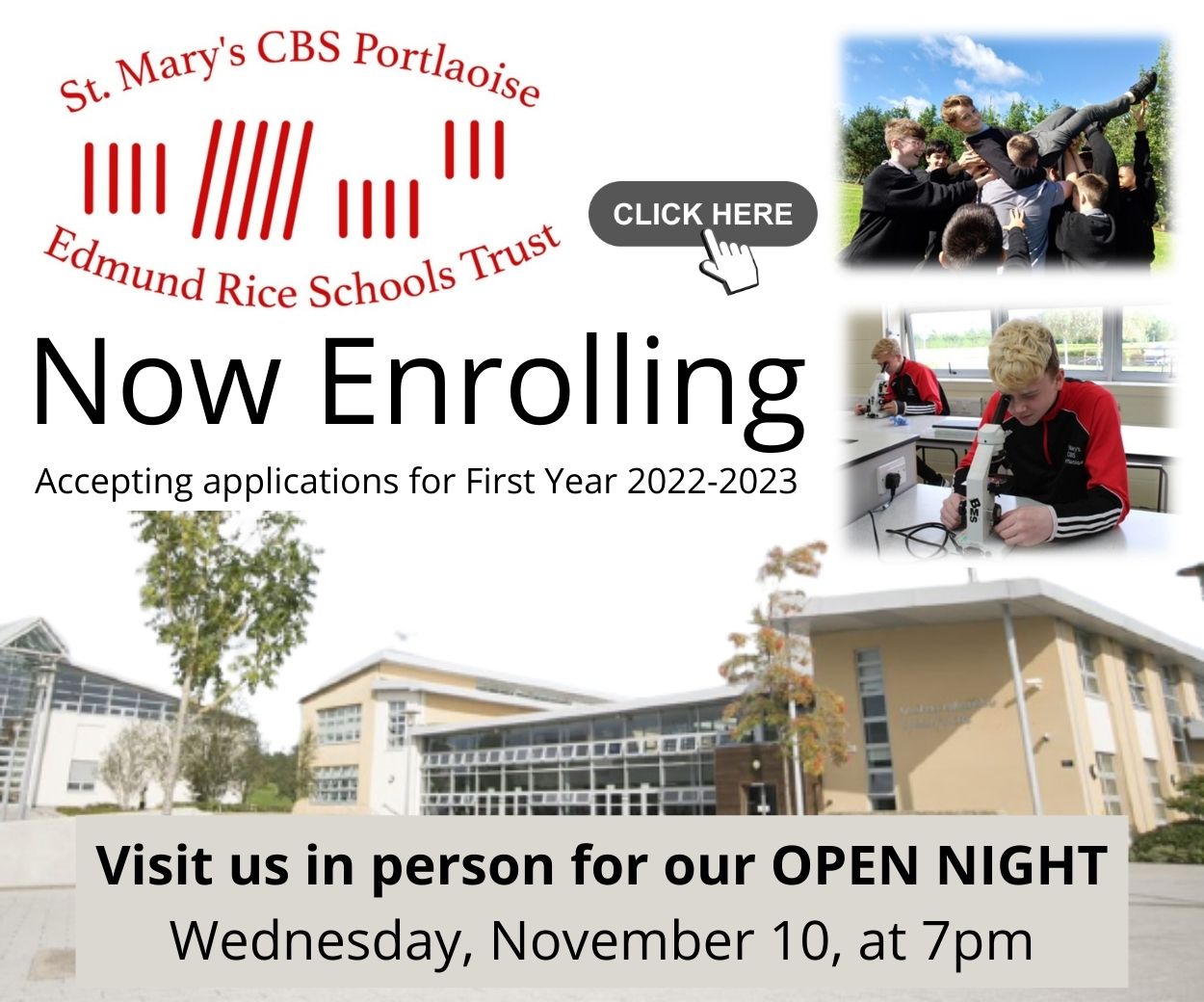 Rosenallis were the success story of last year's championship, beating both Borris-Kilcotton and Camross, before losing the semi-final to Clough-Ballacolla. Having only won the Premier Intermediate in 2019, it was some first senior campaign.
This year has been more of a crash landing and two opening round losses left them in relegation bother before they got the better of The Harps in their last outing.
They won that match in dramatic fashion and will come into this game on something of a high on the back of that. But it's a big leap to see them winning this even if Rathdowney-Errill do appear to have hit a bit of a speed bump.
John Lennon could only play 15 minutes the last day for Rosenallis but if he's able to contribute more this time, they do have plenty of quality around the field to make a game for it.
Ross King's injury rules him out for Rathdowney-Errill though Mark Kavanagh is back available again.
Rathdowney-Errill were poor against Borris-Kilcotton the last day though King and Kavanagh played no part, Paddy McCane didn't start and Jack Kelly was forced off injured late on.
Joe Fitzpatrick did make a first championship appearance of the year as a late sub, though in the full-forward line and not as a half-back, so there are plenty of little things to be resolved. Having won the league, and been unbeaten in 2021 up to that Borris-Kilcotton loss, they have the challenge of getting things back on track again.
In recent years Rathdowney-Errill have generally steam-rolled the weaker senior teams and while Rosenallis aren't without hope, it's hard to see anything other than a Rathdowney-Errill win.
Story so far
ROSENALLIS: Round 1 – Rosenallis 0-18 Castletown 2-17; Round 2 – Rosenallis 1-10 Clough-Ballacolla 5-27; Round 3 – Rosenallis 2-13 The Harps 0-16
RATHDOWNEY-ERRILL: Round 1 – Rathdowney-Errill 0-28 Camross 1-17; Round 2 – Rathdowney-Errill 1-22 Abbeyleix 1-17; Round 3 – Rathdowney-Errill 2-16 Borris-Kilcotton 1-20
REFEREE: Alan Doheny (Castletown)
---
Camross v Castletown
In O'Moore Park at 4pm
One of the huge rivalries of Laois club hurling is the main game in O'Moore Park today as Camross and Castletown set to do battle for the umpteenth time.
Castletown (then as a Gaels team with a couple of Slieve Bloom players) beat Camross, who were champions at the time, in the first group game of the 2018 championship though it ultimately couldn't prevent them from ending up in relegation bother and bottom of the table.
In 2019 then, Camross only pulled through after a stern Castletown challenge for three-quarters of the game.
What now? It's mad how one round of group games can change things so much. After the first two rounds, Camross were without a win and looking a shadow of their former selves. At the same juncture, Castletown were two from two and already through.
But Camross have since impressed in a do-or-die knockout game with Abbeyleix and Castletown have been beaten by 19 points by Clough-Ballacolla.
Having gone off the boil in 2019 and 2020, following back to back successes in 2017-2018, are Camross suddenly back as genuine contenders? Or is there just a Big Three where for the previous decade there was a Big Four?
Are Camross closer to Clough-Ballacolla, Rathdowney-Errill and Borris-Kilcotton or to the likes of Castletown, Abbeyleix and Rosenallis?
Castletown looked good right up to the second half of their loss to Clough-Ballacolla the last day. But it's likely they'll be without both the injured Joe Phelan and Daire Tobin. With a small panel, they'll find it harder to absorb two losses like that.
Camross looked to to have stumbled upon a better-balanced side for that Abbeyleix win and Zane Keenan was in top form too. His battle with Ryan Mullaney today will be an interesting sideshow.
Castletown will bring plenty of intensity to the table and should make a battle of it for long stages. They also have a goal threat up front with seven goals in three games so far, only Clough-Ballacolla with 10 have raised more green flags than them this year.
But Camross seem to have turned a corner and there's at least a semi-final in them in this year.
Story so far
CAMROSS: Round 1 – Camross 1-17 Rathdowney-Errill 0-28; Round 2 – Camross 1-21 Borris-Kilcotton 2-24; Round 3 – Camross 2-23 Abbeyleix 1-16
CASTLETOWN: Round 1 – Castletown 2-17 Rosenallis 0-18; Round 2 – Castletown 4-15 The Harps 1-23; Round 3 – Castletown 1-14 Clough-Ballacolla 3-27
SEE ALSO – The Harps safe as they send Abbeyleix down to Premier Intermediate