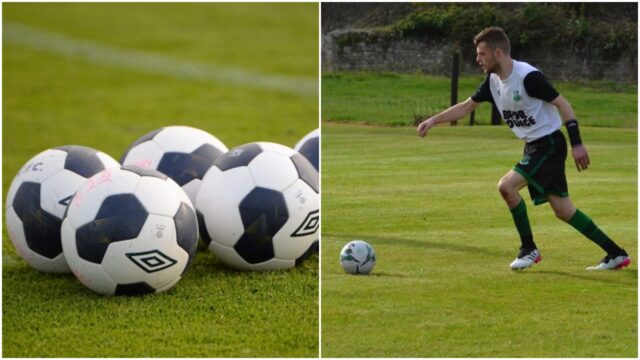 It was another very busy week on the local soccer front with games taking place across the county and outside of it involving Laois teams.
In Division 1, Stradbally Town enjoyed a 2-0 win over Banagher United in The Lawn on Sunday.
It was a win that moved the home side joint top of that particular Division with two wins from two games.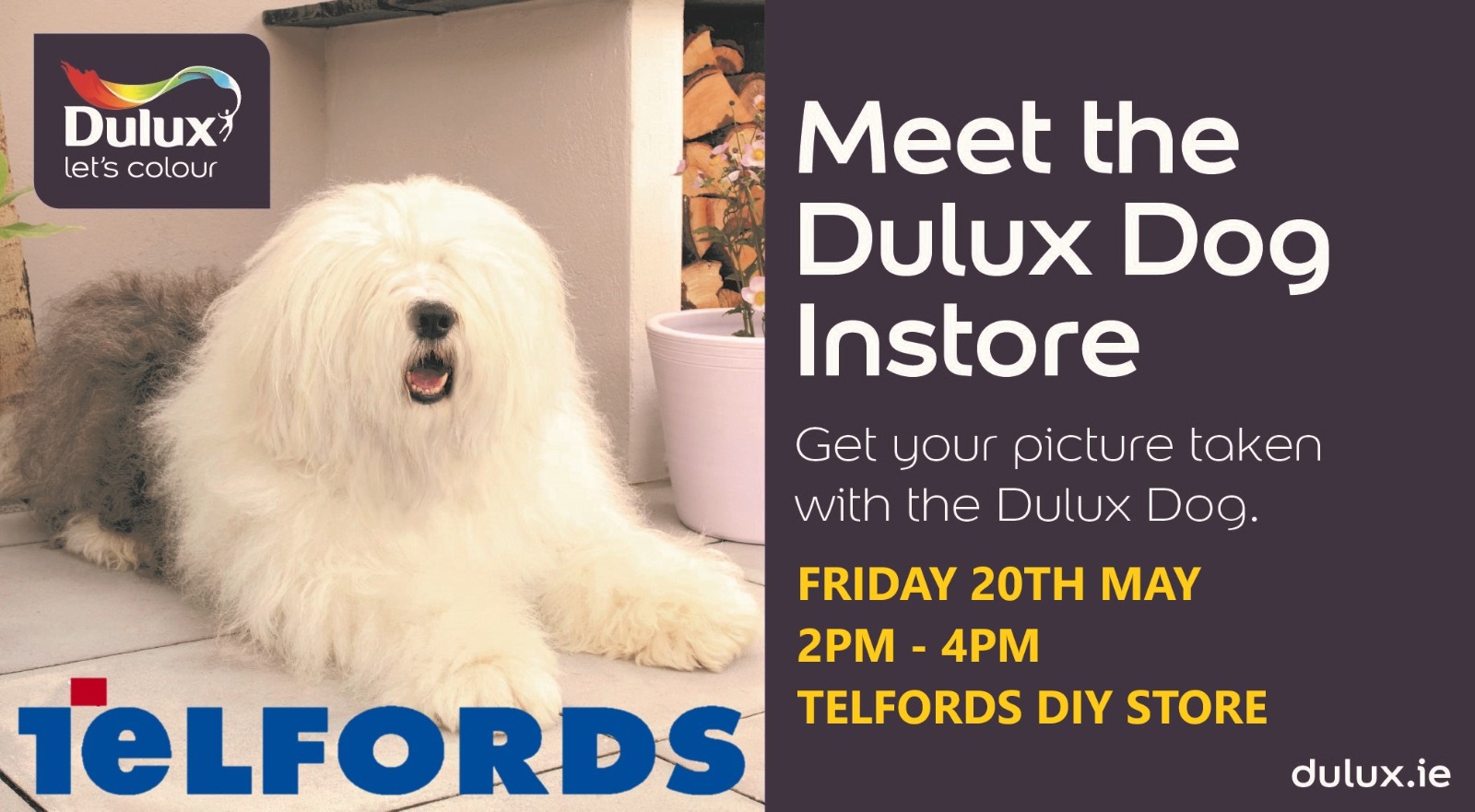 Stradbally dominated the early exchanges with Garry Comerford and Justin Lalor combining well to create a few half chances for the home side.
Some better finishing would've seen Stradbally hit the break in front but it also took a smart save from Wayne Comerford to keep the tie balanced.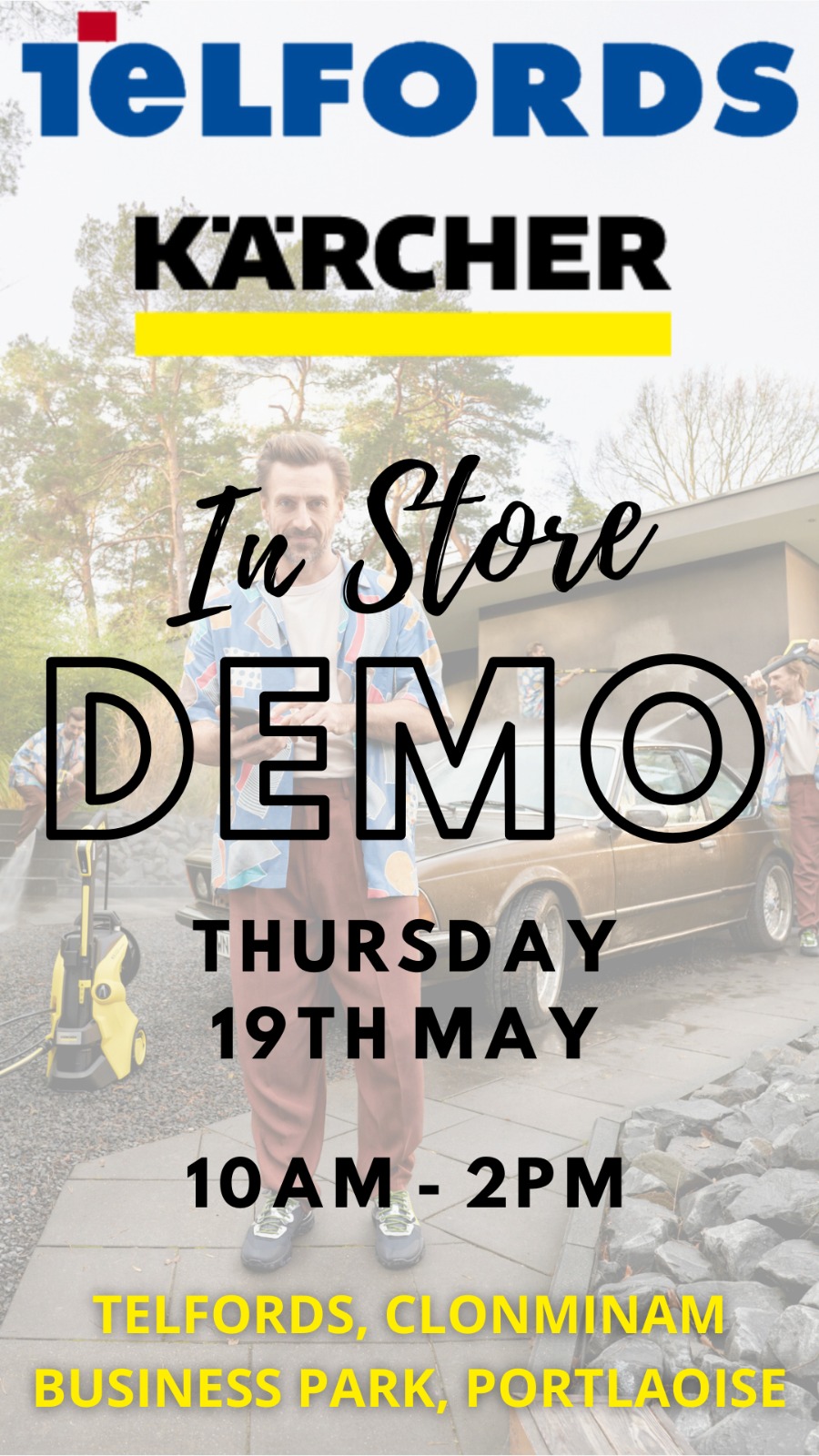 Stradbally started the second half more up tempo and were unlucky not to get a penalty decision when Jody Dillon was felled in the box from a clumsy challenge from the Banagher centre half.
On the hour mark, a crossed ball from Ciaran O'Neill was rifled home by centre half Noel Delaney to give Stradbally a well deserved lead.
This goal put Banagher further on the backfoot and sustained pressure from Stradbally seen another crossed ball from O'Neill fall to Benny Lawlor who seen his half volley fly into the top corner of the Banagher goal.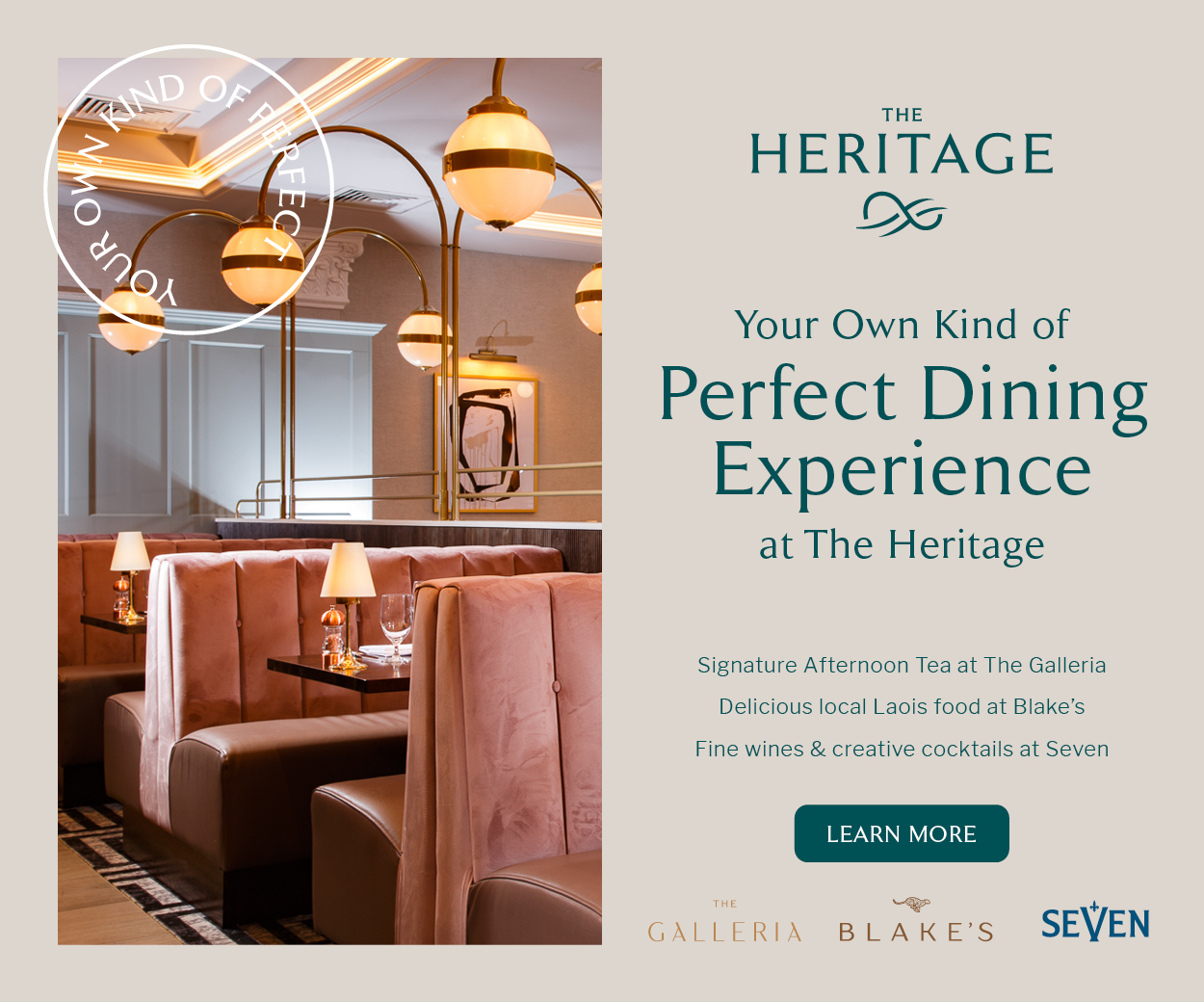 A fantastic goal good enough to win any match! Stradbally then seen off the rest of the game comfortably enough.
You can check out Lawlor's strike below and all of the results from the weekend gone by below.
We also have all of next week's fixtures.
Super strike from our Captain @LawlorBenny to make sure of the points this morning…. @CCFLnews pic.twitter.com/RHx701Ole9

— Stradbally Town AFC (@StradTown1996) October 10, 2021
CCFL Results Week 5
FAI Youths Cup 1st Round
Ballymahon 4, Arlington 0
Under 17 North
Gallen Utd 2, Mullingar Ath B 9
Tullamore Town 4, Clara Town 5
Ballyboro 0, Monksland Utd 5
Mullingar Ath A 0, St Francis 0
Under 17 South
Birr Town 3, Emo Celtic B 1
Abbeyleix Ath 5, Killeigh FC 2
Emo Celtic A 4, Mountmellick Utd 3
East Galway Utd 2, Stradbally Town 2
Under 19 East
BBC Utd 8, Portlaoise AFC 1
Mullingar Ath B 4, Suncroft 0
Under 19 West
Mullingar Ath A 2, East Galway Utd 2
Willow Park 7, Temple Villa 0
Ballinahown 0, Mullingar Ath C 7
LFA Junior Cup 1st Round
St James Gate 0, Monksland Utd 4
Fortbarrington FC 0, Mullingar Ath 7
Park Celtic 3, Gallen Utd 2
LFA Junior Cup 2nd Round
Crossabeg 4, Clara Town 3
Mountmellick Utd 2 (7), Ballyfermot Utd 2 (8) pens aet
Raheny Utd 3, Ballinahown 2
Beechwood FC 5, Temple Villa 1
Mullingar Town 0 (11), Enniskerry 0 (10) pens aet
Senior Division
Tullamore Town 1, Birr Town 6
Division 1
Towerhill Rovers 5, Inny FC 0
Willow Park 2, Rosenallis 0
Stradbally Town 2, Banagher Utd 0
Division 1 Saturday
Gaels Utd 4, Tarmonbarry FC 1
Colmcille Celtic 2, Longford Rovers 1
Longford Town Cruisers 3, Moydow FC 2
Division 2
Melville FC 1, Killeigh FC 2
Abbeyleix Ath 3, BBC Utd 2
Walsh Island Shamrocks 3, Highfield Utd 2
Division 3
Birr Town 7, Ballinahown 2
St Carthages Ath 4, East Galway Utd 0
Gallen Utd 0, Raharney Utd 4
Division 3A
Rosenallis 1, Stradbally Town 1
Maryborough FC, 2 St Aengus 2
Cloneygowan Celtic 0, Mountmellick Utd 0
Division 3B
Moate Celtic 2, Coolraine 2
Raharney Utd 3, Daingean Town 2
Mullingar Celtic 0, Kinnegad Juniors 1
Mullingar Ath v Clara Town (No Result)
Womens Division A
Shiven Rovers 3, Ballymackey FC 2
Mullingar Ath 3, Mountmellick Utd 1
Womens Division B
Kinnegad Juniors 5, Birr Town 1
Mountmellick Utd 5, Clara Town 3
Bealnamulla 0, Killeigh FC 3
---
CCFL Fixtures Week 6
Saturday October 16
All games at 2.30 unless stated
LFA Youths Cup 1st Round
Mullingar Ath v Sallins Celtic; 2pm
Emo Celtic v Prosperous Utd; 2pm
Under 17 North
Clara Town v Ballyboro
St Francis v Monksland Utd
Tullamore Town v Mullingar Ath B
Under 17 South
Emo Celtic B v Stradbally Town; 4.30pm
East Galway Utd v Abbeleix Ath
Mountmellick Utd v Birr Town
Under 19 East
Mullingar Ath B v Mountmellick Utd; 4.30pm
Abbeyleix Ath v BBC Utd
Suncroft v Portlaoise
Killeigh FC v Kinnegad Juniors
Under 19 West
Ballinahown v Ballymahon; 4.30pm
Monksland Utd v Mullingar Ath A
Temple Villa v Mullingar Ath C; 1pm
FAI Junior Cup 2nd Round
St Anthonys Youths FC v Monksland Utd; 7pm
UCL Harps v Straffan AFC; 4pm
Division 1 Saturday
Ballyboro FC v Tarmonbarry FC
Ballymahon v Gaels Utd
Moydow FC v Colmcille Celtic
Longford Rovers v Longford Wanderers
Womens Division
Shiven Rovers v Mountmellick Utd; 7pm
Sunday October 17
All games at 11am
FAI Junior Cup 2nd Round
Mountmellick Utd A v Newbridge FC; 12pm
Abbeyleix Athletic v Longford Town Cruisers; 2pm
Kilcullen AFC v Mullingar Town; 2pm
Birr Town A v Clara Town A
Towerhill Rovers v Suncroft AFC 11.30am
Stradbally Town A v Clonmulion FC
O'Neills LFA Junior Shield
Kilnanagh AFC v Mullingar Athletic B
Mulhuddart FC v St. Carthages Athletic; 2pm
Trinity Donaghmede v Birr Town B ; 12pm
Clara Town B v St. Aengus
Senior Division
Willow Park A v Tullamore Town
Division 1
Rosenallis A v Gallen Utd
Inny FC v Mullingar Athletic
Clonaslee Utd v Willow Park B
Division 2
BBC Utd v Temple Villa
Killeigh v Walsh Island Shamrocks
Highfield Utd v Melville FC
Division 3
East Galway Utd v Raharney Utd A
CRFC v Ballinahown B
Division 3A
Portlaoise Rovers v Rosenallis B
Cloneygowan Celtic v Midlands Celtic
Maryborough FC v Stradball Town B
Division 3B
Daingean Town v Mullingar Celtic; 2pm
Kinnegad Juniors v Coolraine B
Womens Division A
Killeigh Ladies A v Mullingar Athletic; 2pm
Ballymackey v Willow Park; 2pm
Womens Division B
Mountmellick Utd B v Birr Town; 2pm
Kinnegad Juniors v Killeigh B; 2pm
SEE ALSO – Former Laois captain set to be part of new senior football management team