A Laois primary school raised €1,362.18 for Laois Hospice in memory of their late caretaker.
St Colman's National School held a coffee morning and no uniform day last Friday.
Larry Keenan, of Main Street, passed away peacefully on September 4 at the Midlands Regional Hospital, Tullamore.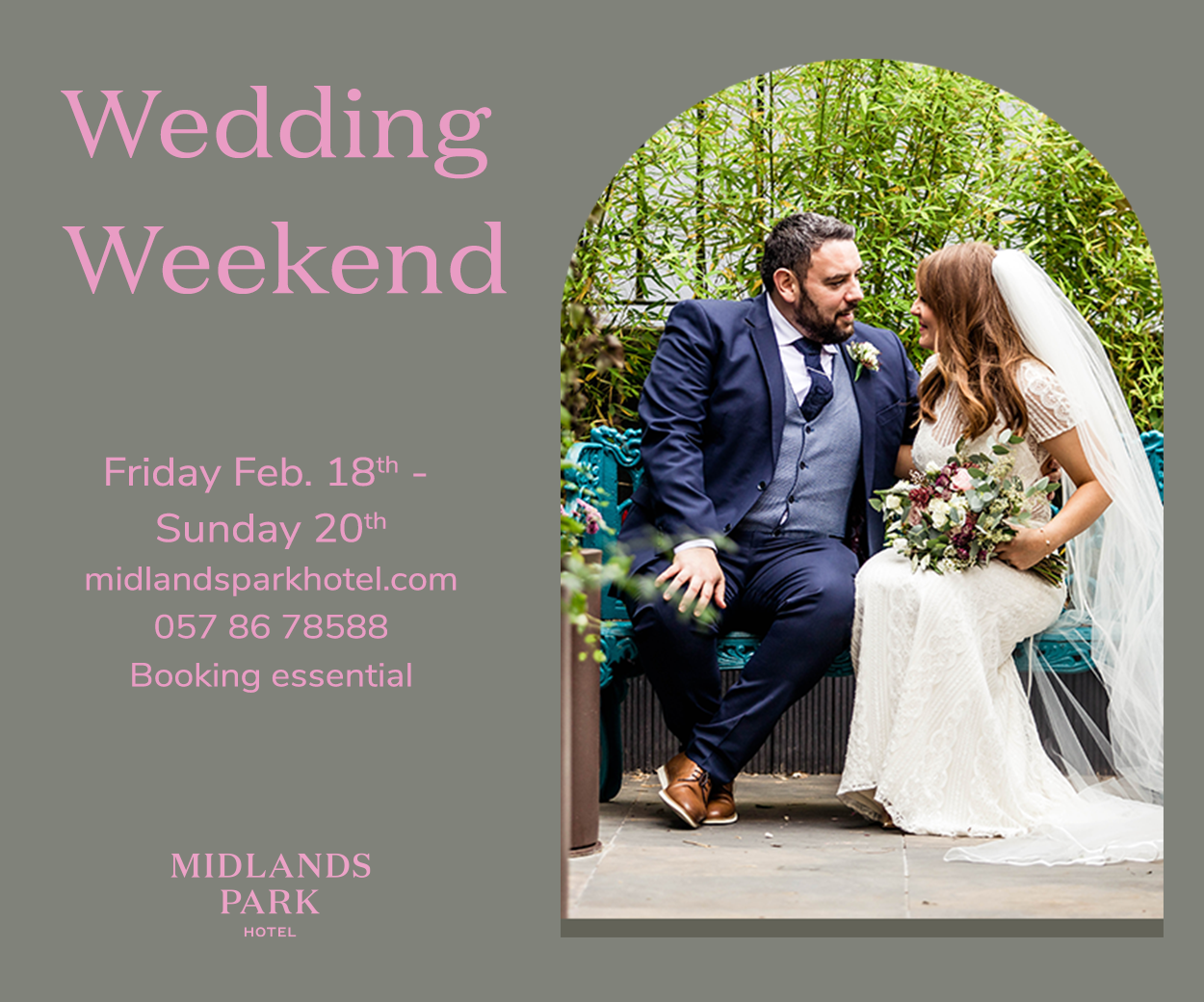 Mr Keenan was the sacristan in Stradbally for many years, a role previously held by his mother.
He also worked as a caretaker in the former Scoil Aonghusa primary school and also in St Colman's – where he is fondly remembered by staff and pupils alike.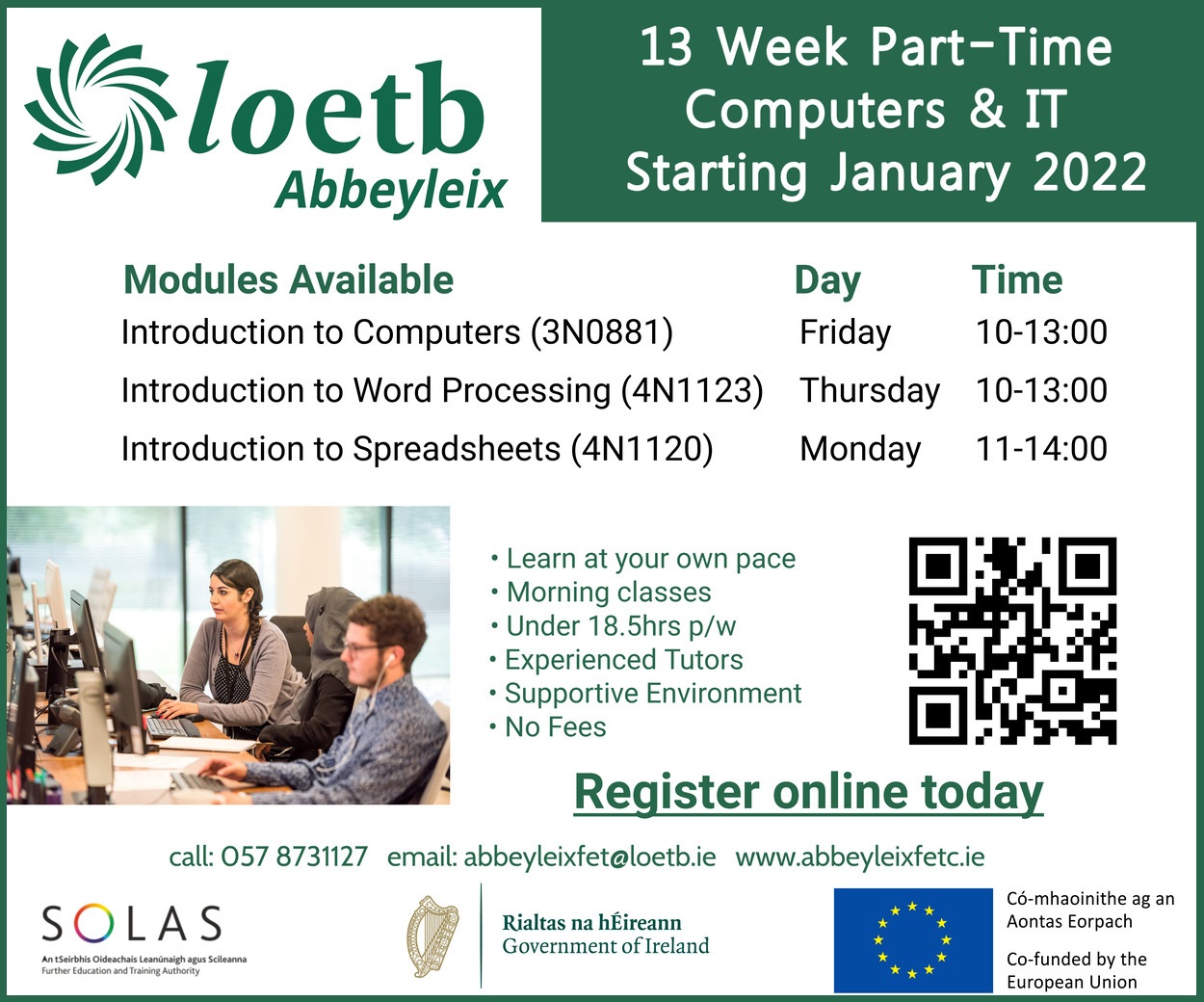 In his memory, the staff and students held their hugely successful event last week.
A spokesperson said: "It is our pleasure to donate the proceedings €1,362.18 in memory of the late Larry Keenan.
Larry was the caretaker of this school for many years, he looked after all of us as well as the building with dedication, care and compassion.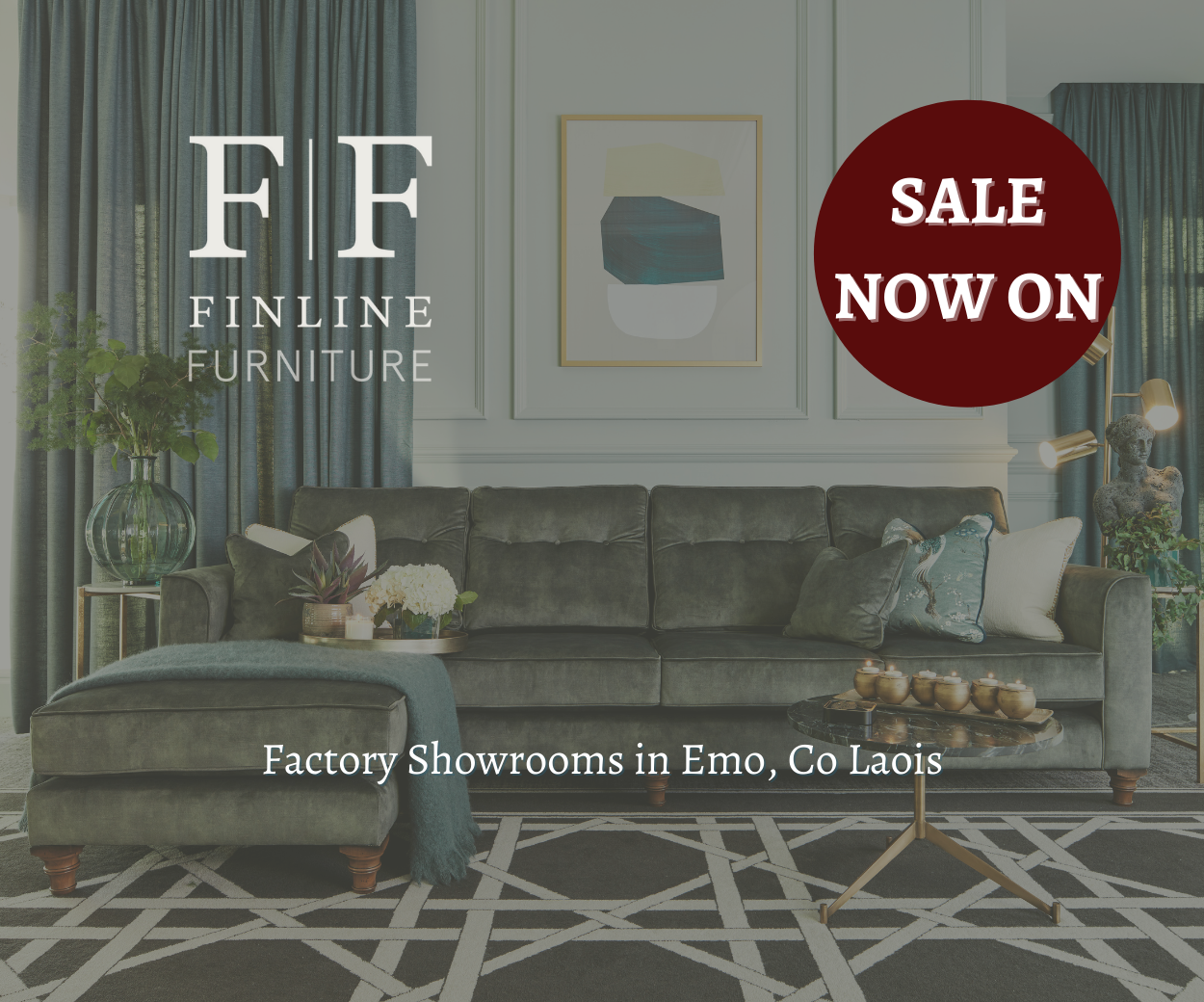 "He was an excellent example of giving to fellow mankind and had the greatest respect for humanity.
"His sense of humour kept us all going even on dark days and we know that he would be very proud that the money is donated to Laois Hospice who look after people with dignity and respect during their final hours.
"Well done to everybody working in this charity, thank you for your dedication and kindness."
A presentation was made yesterday to Dell Meredith and Irene Murray from Laois Hospice by Esther Luttrell and Liz Molloy from St Colman's NS.
SEE ALSO – Sadness in Stradbally as one their 'kindest, most witty and most likeable characters' is laid to rest