St Brigid's 3-8 St Conleth's 2-14 (AET)
Laois Ladies SFC Semi Final
St Conleth's are through to their first ever Laois Ladies Senior football championship final following an extra time win over St Brigid's in Portarlington this evening.
In a game that swung frequently from one way to the other, St Conleth's timed their run to perfection as they kicked the last five points of the game to win it.
They will now face Sarsfields, who they defeated in the group phase, in the final after they got the better of Portlaoise earlier in the day.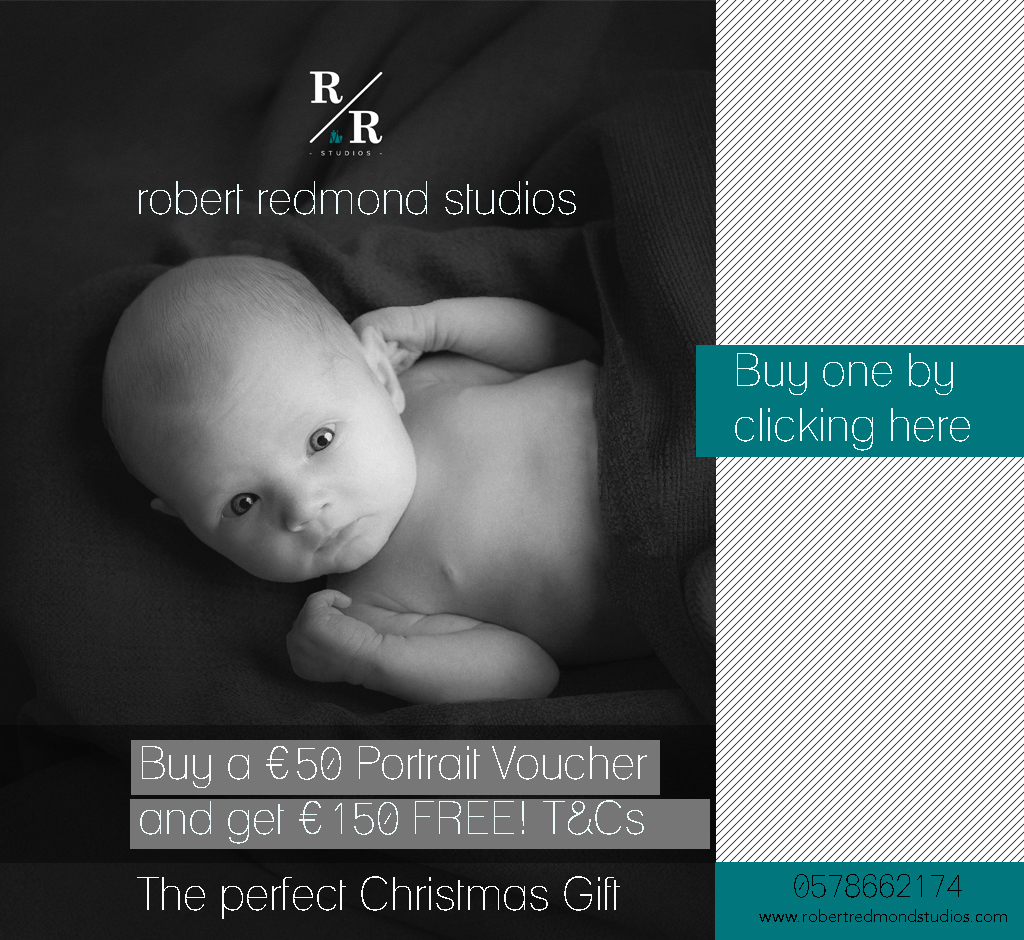 The first half was very even but St Brigid's ended it one point up.
Aisling Behan and Caoimhe Simms struck for goals in what was a lively opening period for them.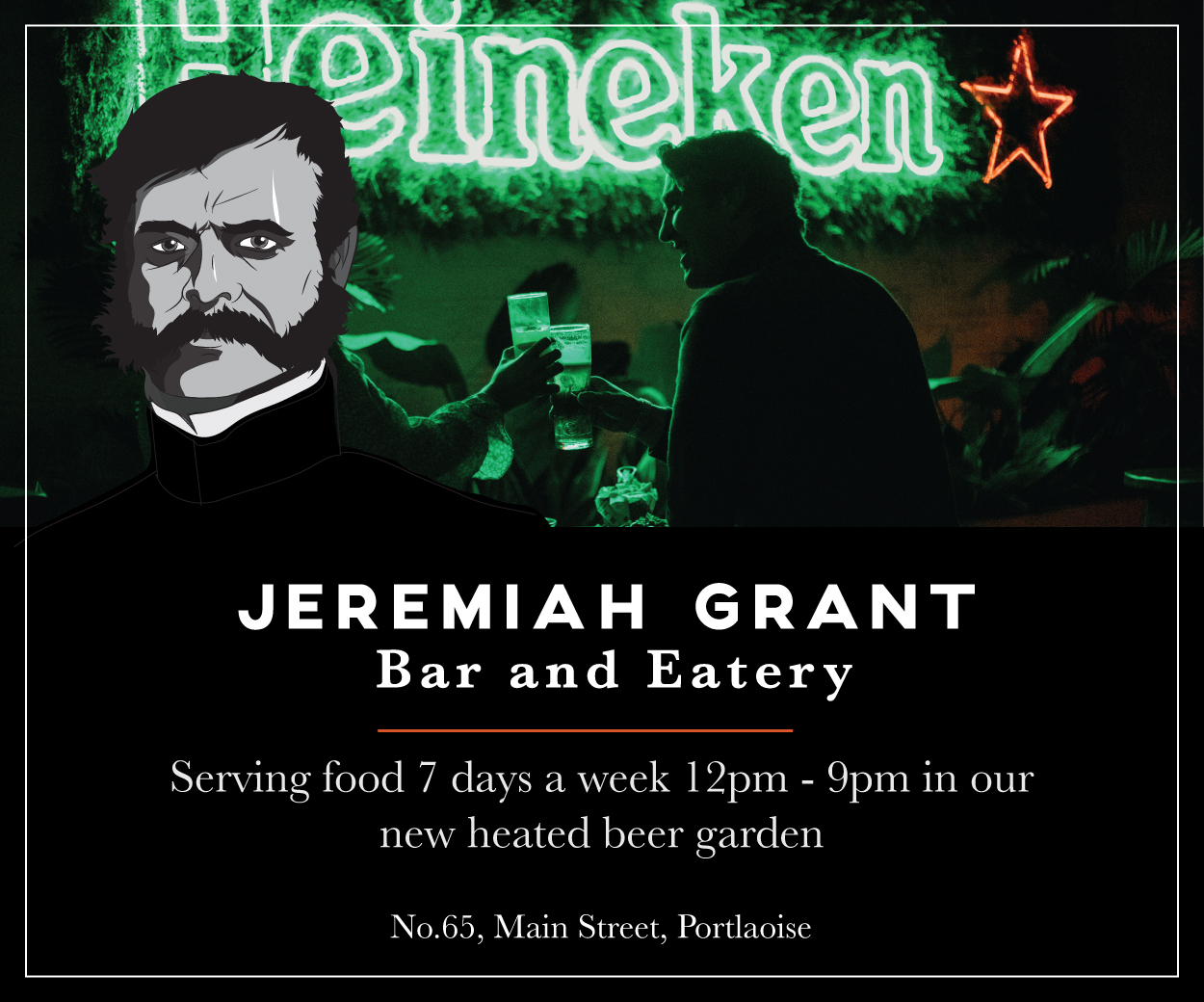 St Conleth's kept in it with Sarah Walsh, Eva Galvin and Aoife Kirrane all on the scoresheet but they found themselves 2-3 to 0-5 behind at half time.
They were much improved in the third quarter though as Claire Fox finished off a move to the back of the net.
Nevertheless, St Brigid's kept ahead as Aisling Lacey, Patrice Whelan and Deirdre O'Shea all pointed to leave them 2-6 to 1-8 ahead at the second water break.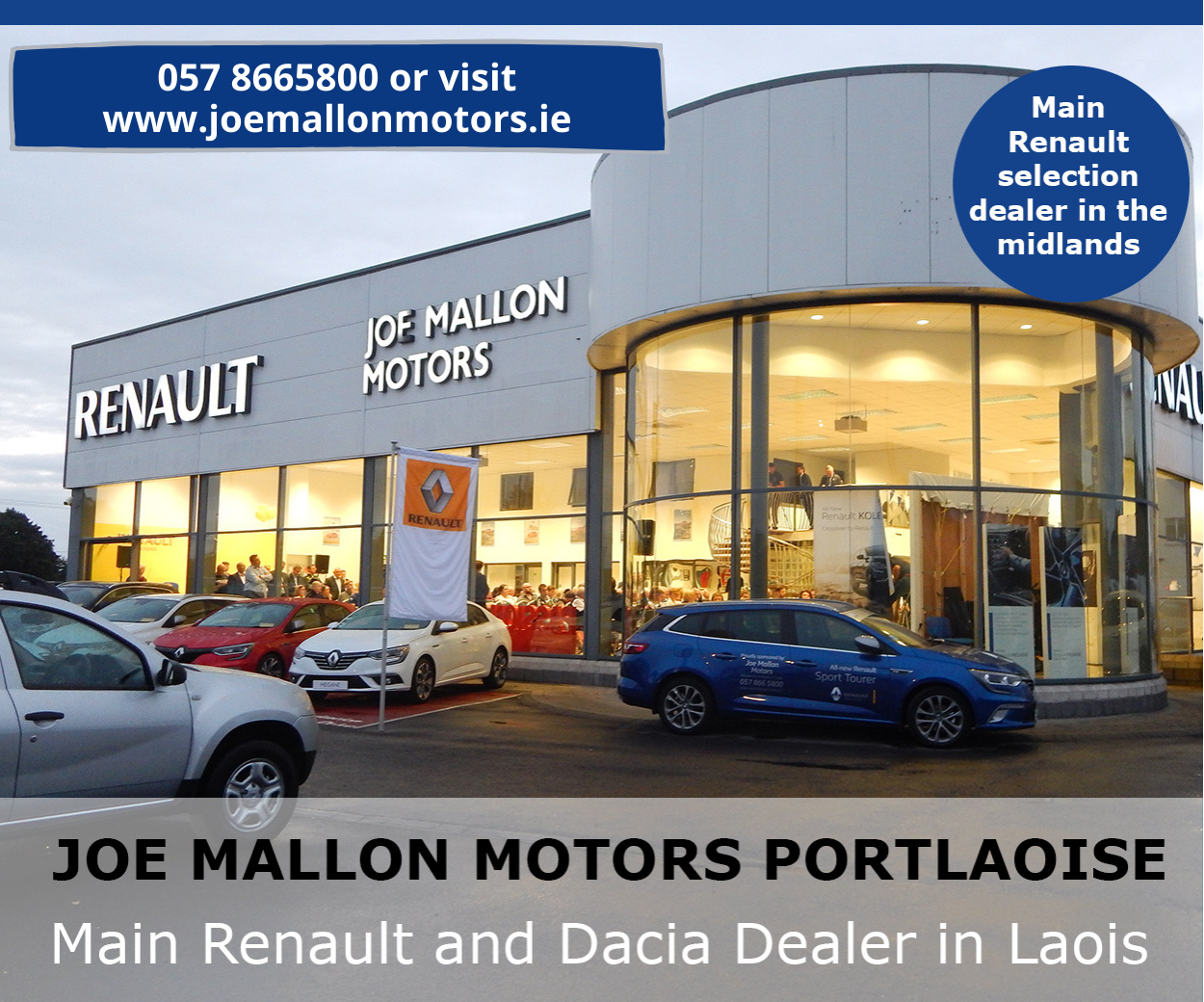 Play resumed as Aisling Behan and Sinead Cullen traded goals. Maria Byrne then landed a free to level the game and neither team scored again to send us to extra time – 3-6 to 2-9.
Aisling Lacey and Aoife Gallagher edged St Brigid's two clear at the start of extra time.
St Conleth's replied via Niamh Cullen and although they were 3-8 to 2-10 down at half time, they would go on to win.
Eva Galvin levelled the game when play resumed and then Alannah Havill, Aoife Kirrane and Niamh Cullen all scored to settle the game St Conleth's way.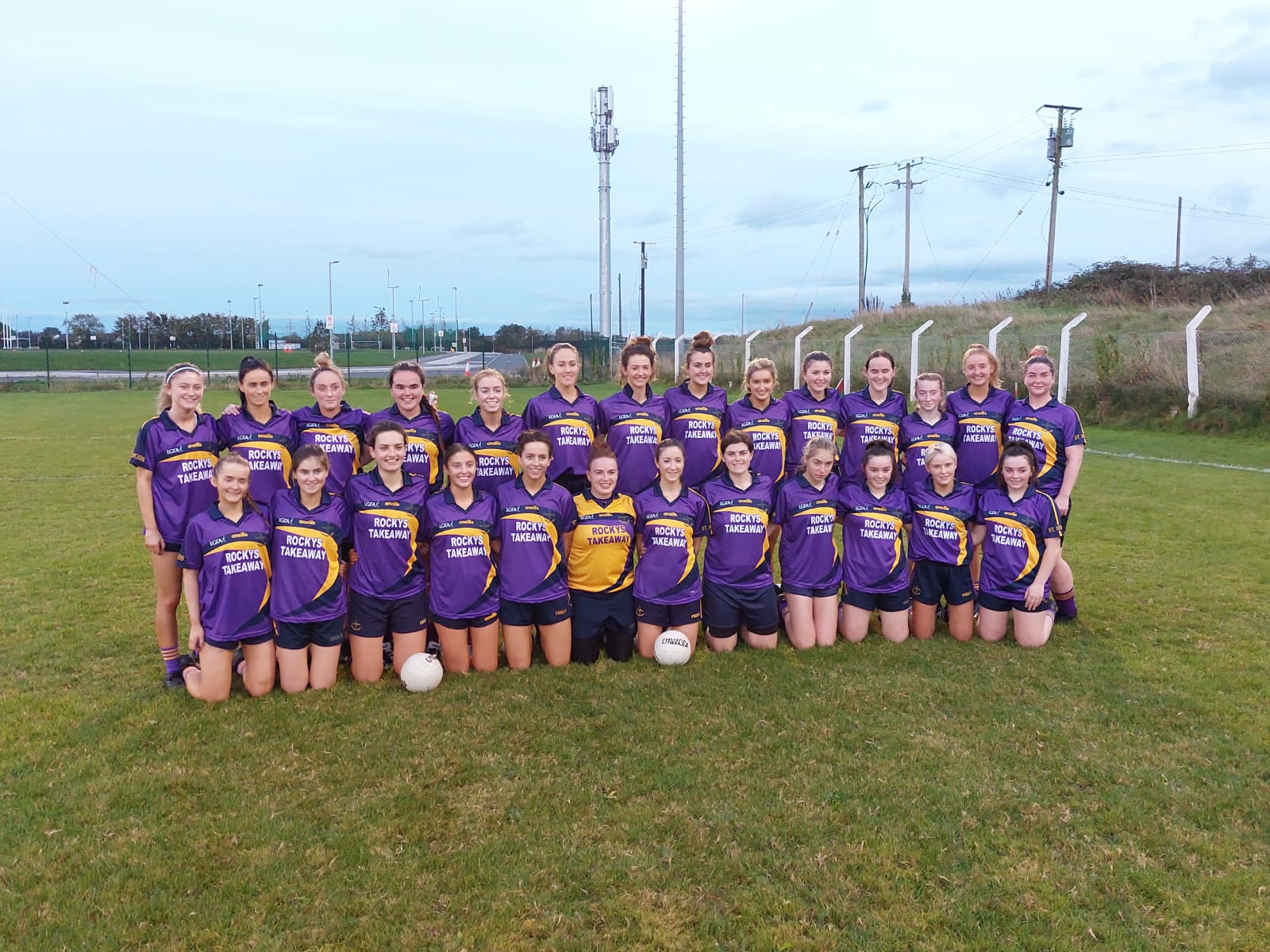 SCORERS – St Conleth's: Sarah Walsh 0-4 (all frees), Eva Galvin 0-3, Aoife Kirrane 0-3, Sinead Cullen 1-0, Claire Fox 1-0, Niamh Cullen 0-2 (one free), Maria Byrne 0-1 (one free), Alanna Havill 0-1 St Brigid's: Aisling Behan 2-1, Caoimhe Simms 1-0, Aisling Lacey 0-3 (three frees), Patrice Whelan 0-2 (one free), Deirdre O'Shea 0-1, Aoife Gallagher 0-1
ST CONLETH'S: Naomi Luttrell; Aimee Kelly, Alannah Havill; Aine Haberlin, Mary Cotter, Fiona Dempsey; Claire Fox, Aoife Kirrane; Alanna Havill, Shifra Havill, Maria Byrne; Sarah Walsh, Eva Galvin, Sinead Cullen. Subs: Niamh Cullen, Kimberly Webster
ST BRIGID'S: Aisling Byrne; Meabh Gallagher, Tara Kelly, Maeve Phelan; Aine Lacey, Amy Potts, Lisa Walsh; Jane Moore, Anna Moore; Caoimhe Simms, Deirdre O'Shea, Fiona Fennessy; Aisling Behan, Patrice Whelan, Aisling Lacey. Subs: Aoife Gallagher
Referee: Michael Tarpey (Kilcavan)
SEE ALSO – Check out all the weekend LaoisToday GAA coverage here