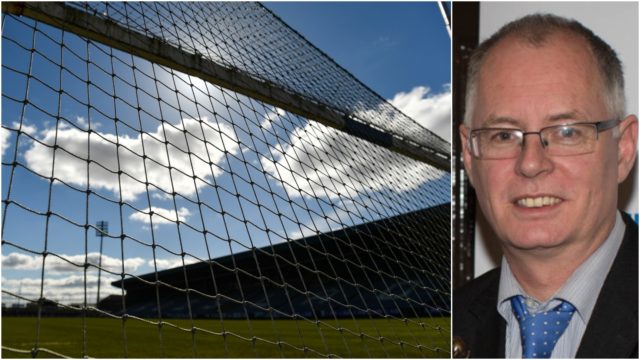 Laois GAA chairman Peter O'Neill will not be seeking re-election at county convention this year, bringing an end to his four-year spell in the role.
Under GAA rules, O'Neill would be allowed to do five years in the position but he informed last week's executive meeting that he will not be going forward for 2022.
He was first elected to the position at the end of 2017 to replace Gerry Kavanagh whose five-year term was up.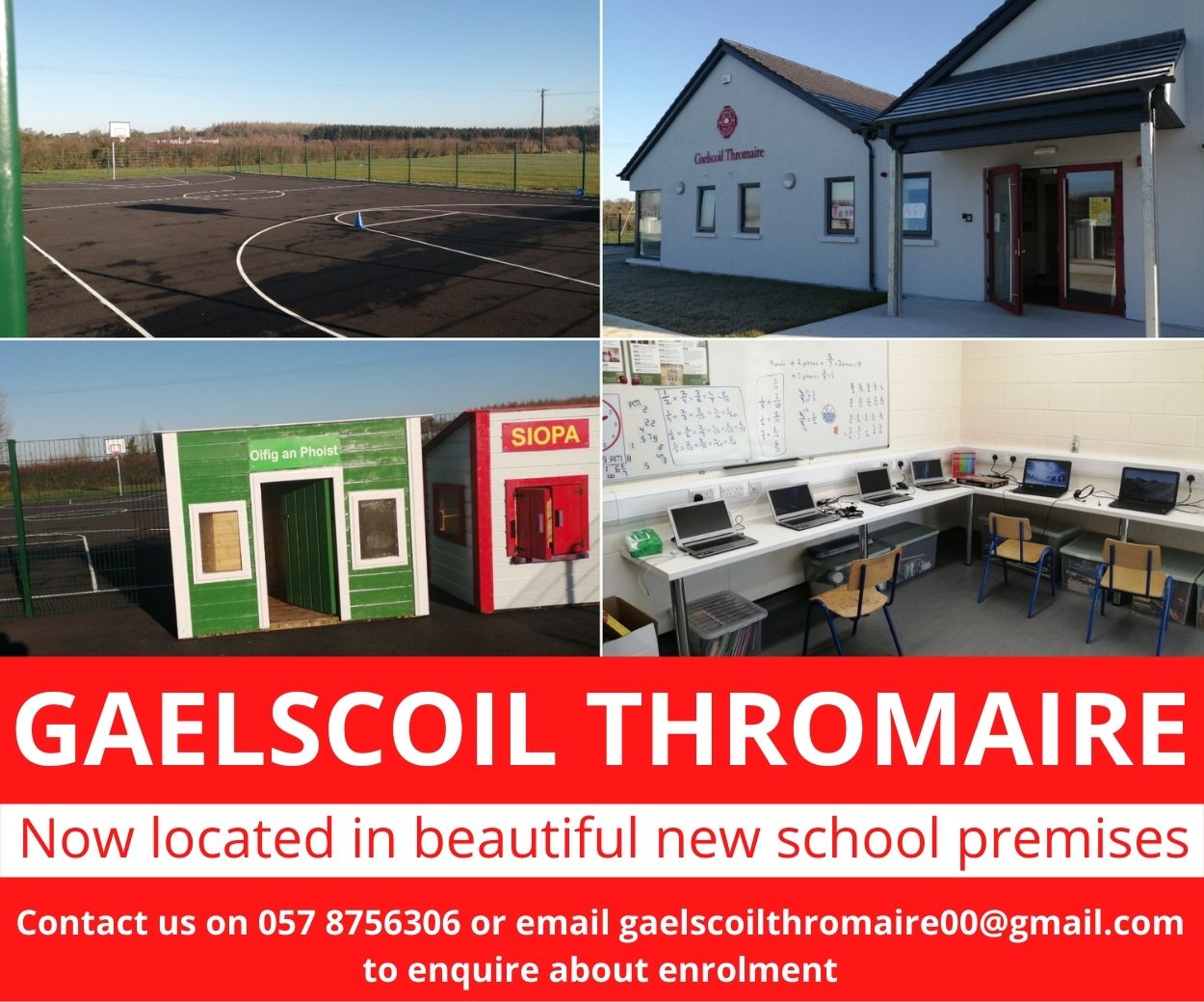 O'Neill, who has served in a variety of roles with Laois GAA over the past 20 years or so – including juvenile chairman, football chairman, coaching officer and vice-chairman – as well as with his club Portlaoise, said he initially intended on doing only three years but stayed on because of the Covid complications over the past two seasons.
During his tenure, O'Neill has overseen the full completion of the new Centre of Excellence in Portlaoise as well as the O'Moore Park Green Stadium initiative with the installation of new floodlights and a biodiversity plan. He departs the role with Laois GAA in a strong financial position.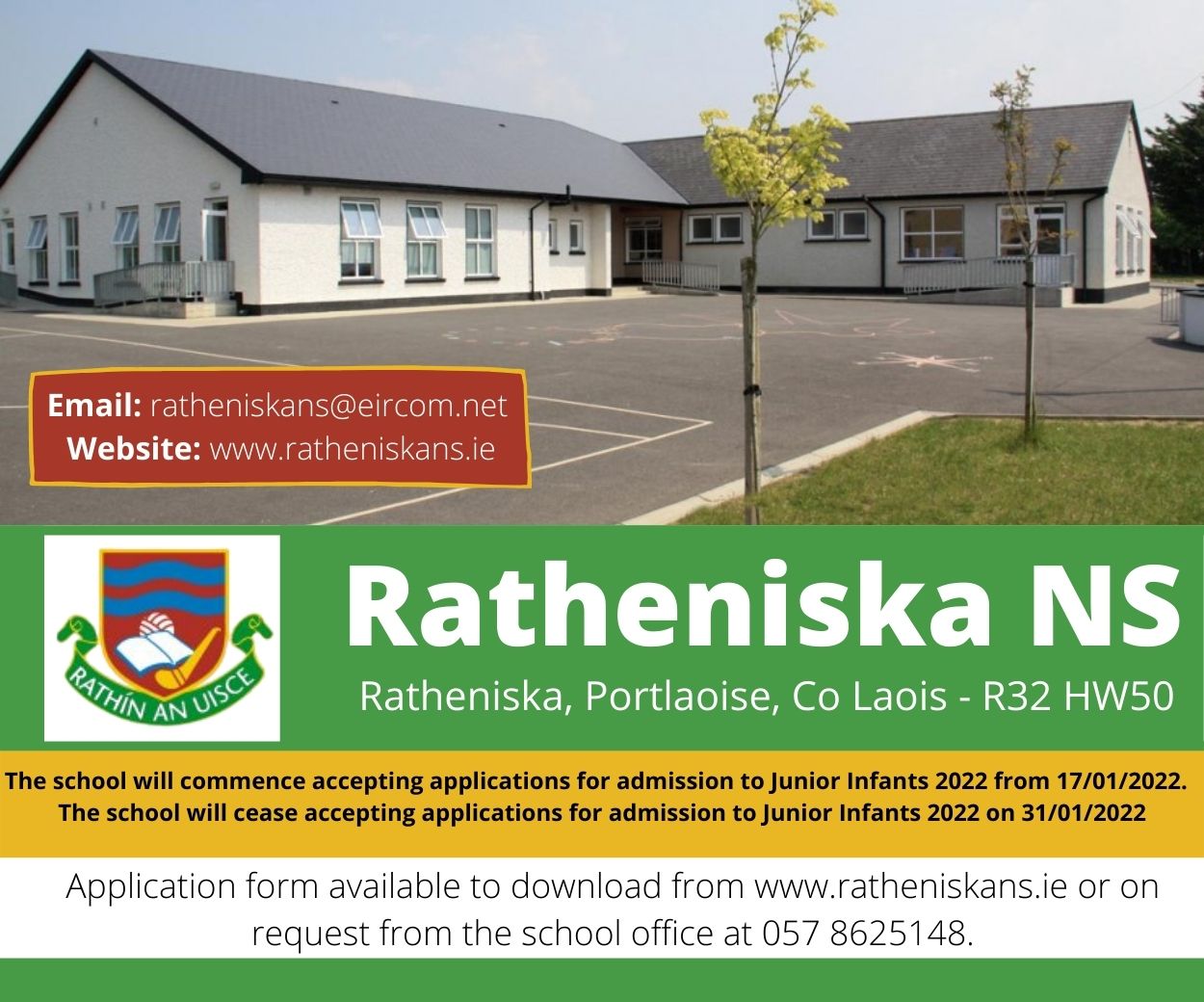 He was also chairman when the Laois footballers reached the 2018 Leinster final and when the hurlers won the Joe McDonagh Cup and reached the 2019 All Ireland quarter-final.
In both 2017 when he secured the Laois GAA chairman role and last year when he was challenged for the position, he saw off Kieran Leavy from Portarlington in a contest.
As well as his GAA commitments the Portlaoise club man is also chairman of Laois Partnership, a local development company that delivers a range of programmes and supports to communities and businesses in the county.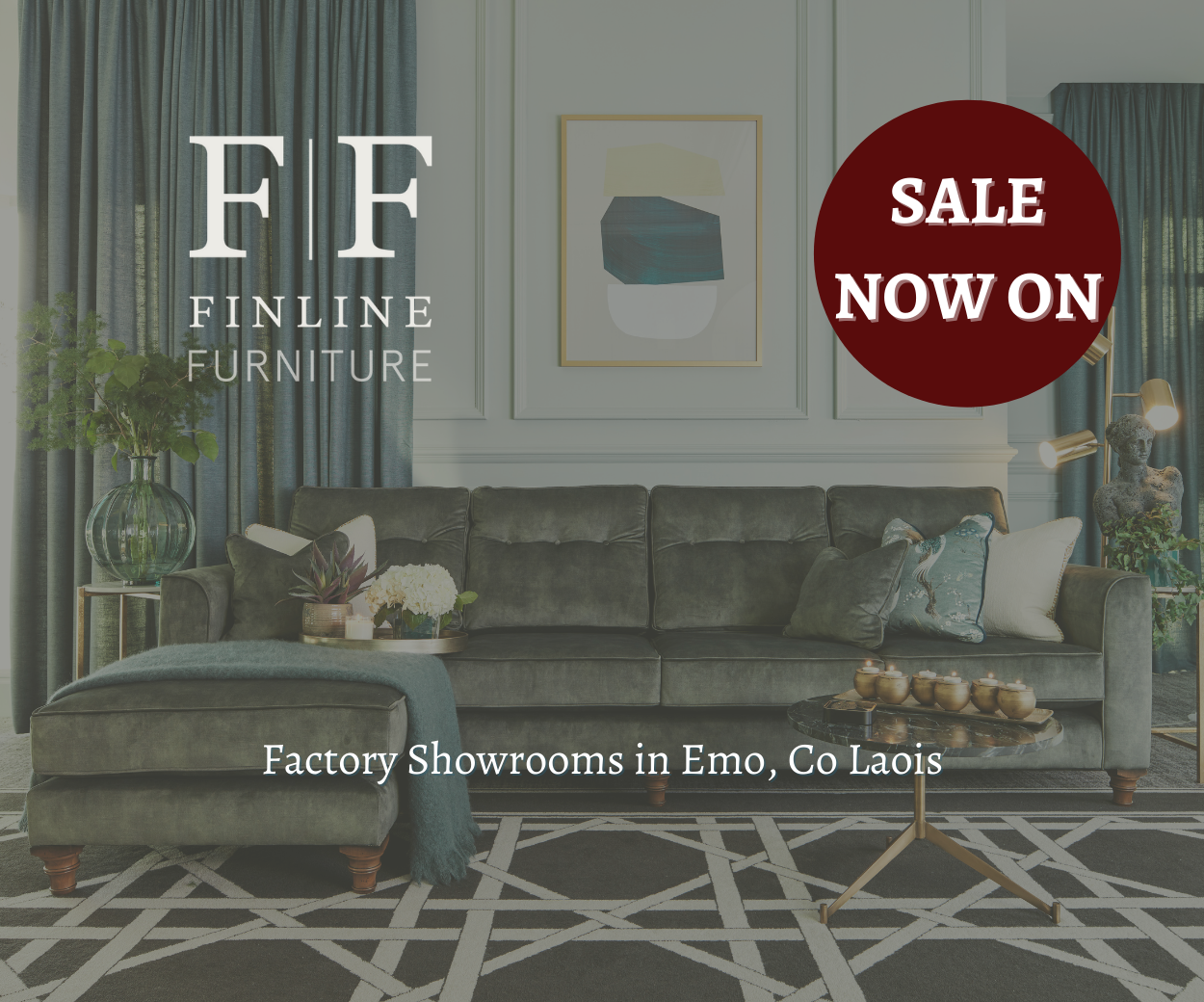 On top of his day job – a managerial position with Crown Paints – he has had a busy schedule over the past couple of years.
"I'm happy with what I've helped to do over the last four years," he said. "Any decision I ever made I made in the best interests of Laois. I've had to make hard and unpopular decisions at times but have always done things in accordance with the rules.
"Being chairman is a very challenging and time consuming role but the time has come to step back now. I've been involved with Laois GAA for 17 or 18 years and I have got to meet and work with some fantastic people in that time.
"I'm stepping back entirely and won't be involved in any other role (on the executive) but I wish whoever is taking over the very best of luck and I will always be a keen supporter of GAA in the county."
Who steps forward to fill the vacancy will now be a matter of interest for the clubs of the county.
A number of the executive members could seek to step up to the role having been involved at Laois GAA management level over the past couple of years.
The current vice-chairman is Tom Clear from Clough-Ballacolla – and in the case of the last three chairmen (O'Neill, Gerry Kavanagh and Brian Allen), all three have previously served as vice-chair.
The current hurling chairman is Mattie Collier but there is no football chairman at the moment following Laurence Phelan's decision to step down earlier this year.
If there is to be a vote for the position it will take place at this year's convention in early December.
O'Neill will inform the clubs of the county of his decision at this evening's in camera county board meeting which will take place in the Centre of Excellence gym in Portlaoise.
It will be first indoor meeting of delegates since early 2020. The most recent meeting took place in the stand in O'Moore Park while prior to that they were all held virtually.
SEE ALSO – County Final Memory: Timahoe get the better of Mountmellick in 2004 intermediate final