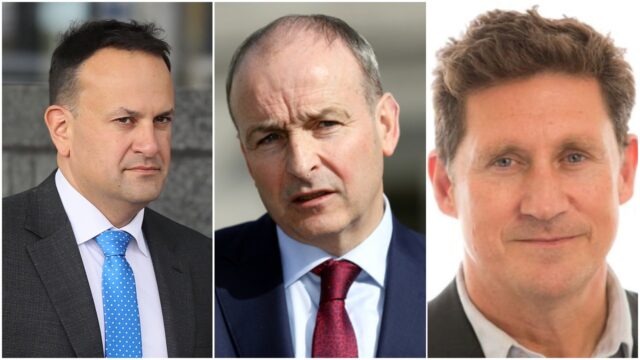 The government has confirmed the changes that will take place in regards to Covid-19 restrictions from Friday October 22.
Firstly, the government will immediately begin the booster programme for those aged over 60 following advice from NIAC that was received last night.
All of the protective measures that have been announced today are to be in place until February 2022.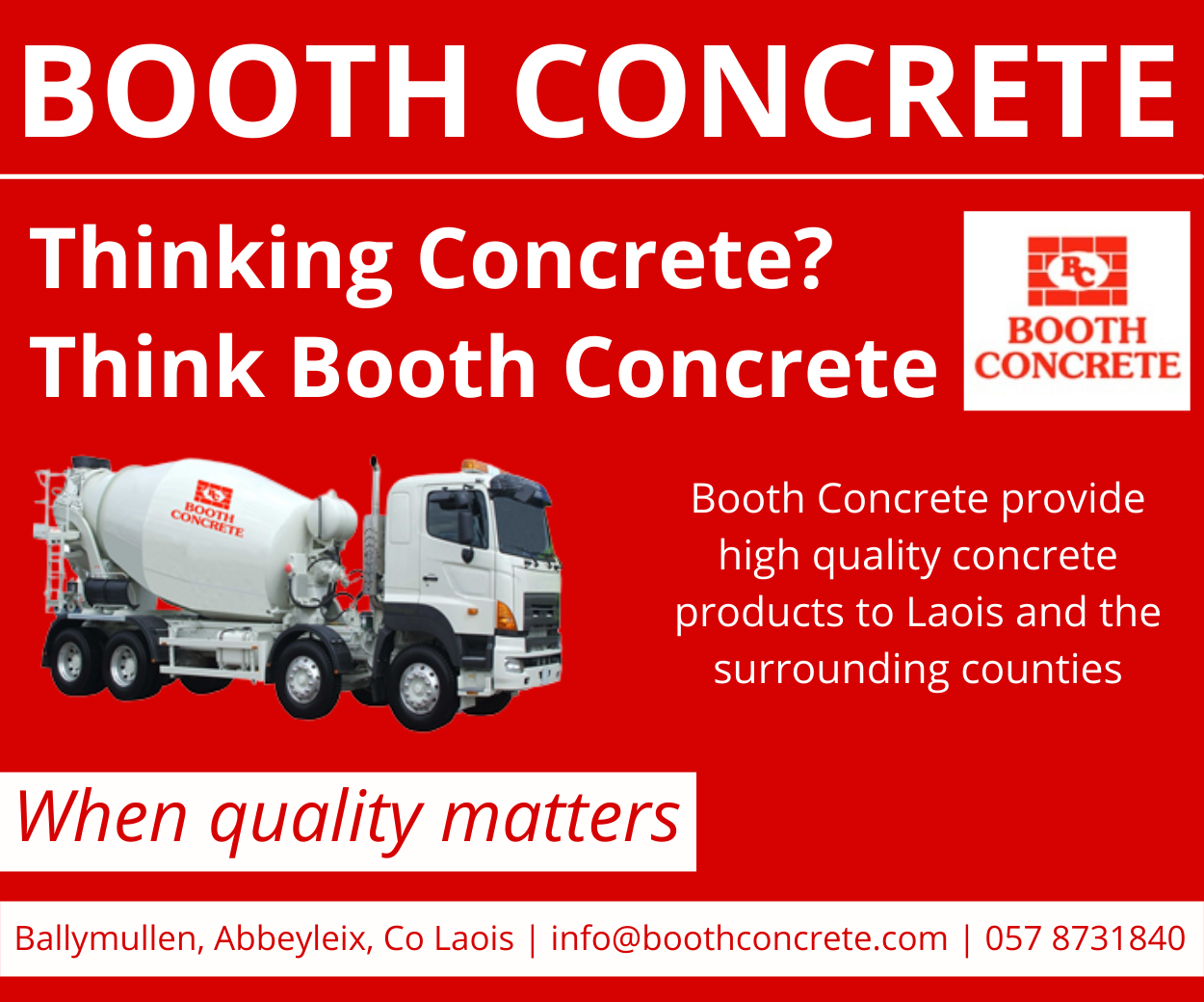 All sectors that have previously reopened, will remain open.
Nightclubs can reopen from October 22 but those who want to attend will have to provide proof of vaccination in order to gain entry.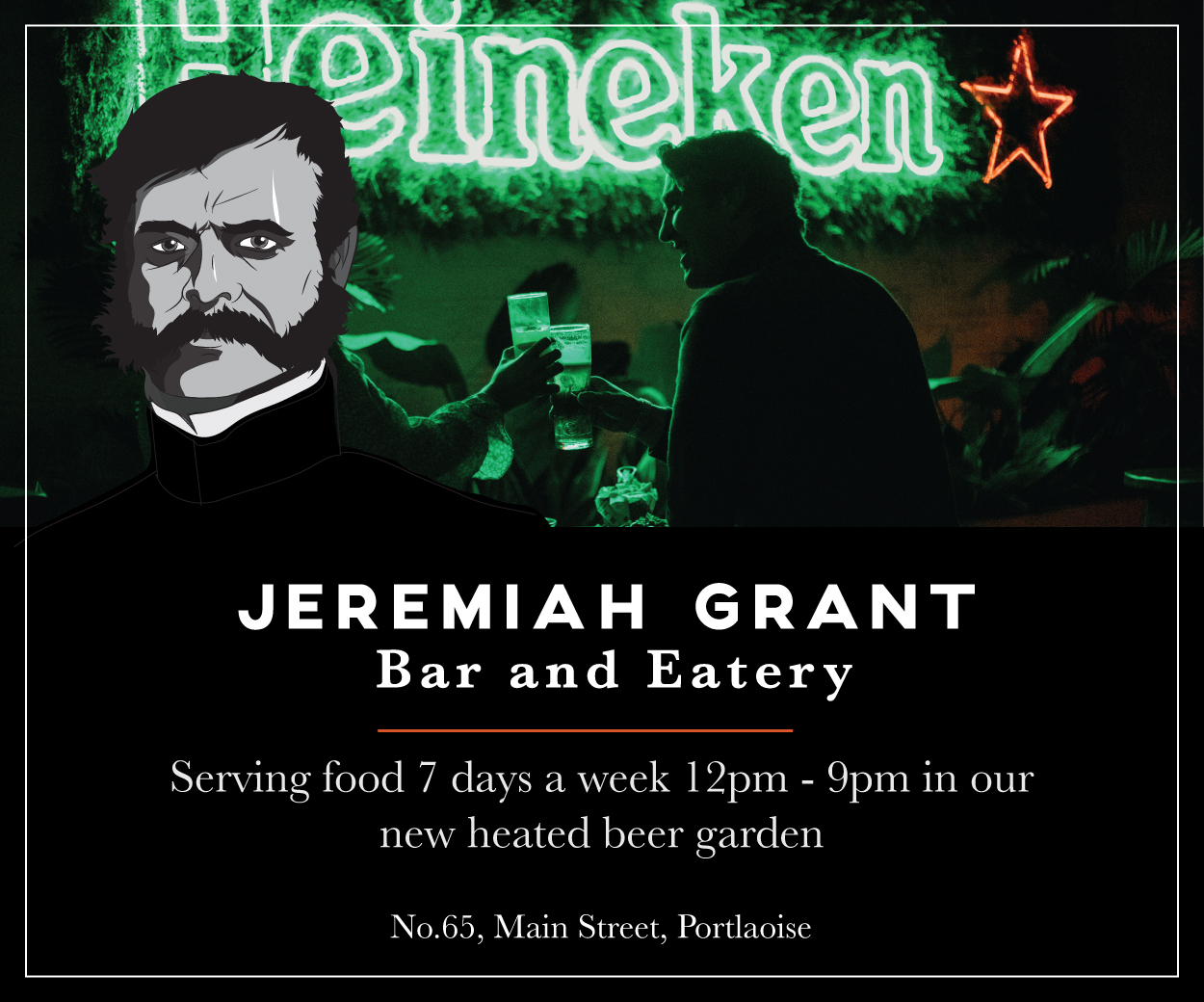 Capacity limits for sporting events, religious ceremonies, weddings and concerts have been removed – so now these events can run at 100%.
However, for indoor live music, drama, live entertainment and sporting events audience/spectators should be fully seated only – standing is permitted at your seat.
While antigen testing will now become a key part of the Covid-19 strategy.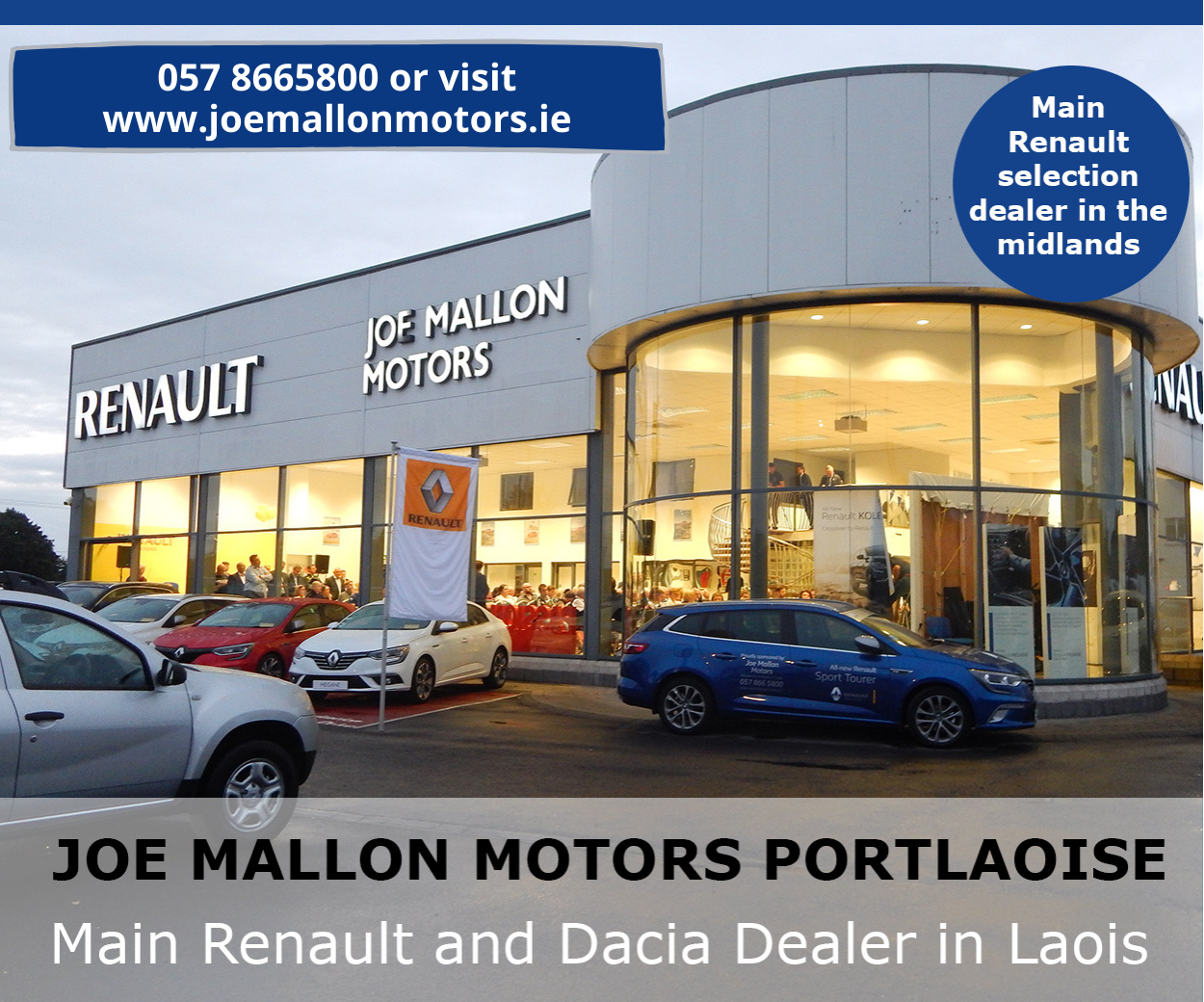 Taoiseach Micheal Martin says that antigen tests will be sent to fully vaccinated close contacts of confirmed cases rather than them being sent for a PCR test.
While he also confirmed that the Government will work with all sectors to ensure the further safety of certain events and activities through their use.
The 11.30pm closing time for bars will also be scrapped but table service only to remain in bars, 10 adults per table, 15 including children.
The Taoiseach said: "Over the course of the last two weeks we have seen a worsening of the situation with cases, hospitals, ICU have all increased.
"These figures are a cause for concern and they are also a timely reminder of how dangerous this virus remains.
"If you are indoors with other people, wear a mask. If you are running a business or any sort of event that is bringing people indoors, you must present for proof of vaccination.
"If you have not yet been vaccinated or had your second vaccination, please make arrangements."
Tanaiste Leo Varadkar said: "It's going to be like this for a few months.
"We're going to have to live with Covid. It's not going to be easy and it's going to mean having to adjust to a new normal, at least for another few months."
SEE ALSO – Young Laois woman to feature on new RTE singing game show