Laois Councillors Aisling Moran and Paschal McEvoy clashed once again over a housing development that is set to take place in Stradbally.
At September's meeting of Laois County Council, the pair differed over a proposal to build 26 new homes as part of a new housing estate called Carrig Glass which will eventually be home to 62 properties.
Carrig Glass is an area of land located at the back of Court Square, in between Oakglen and the playground.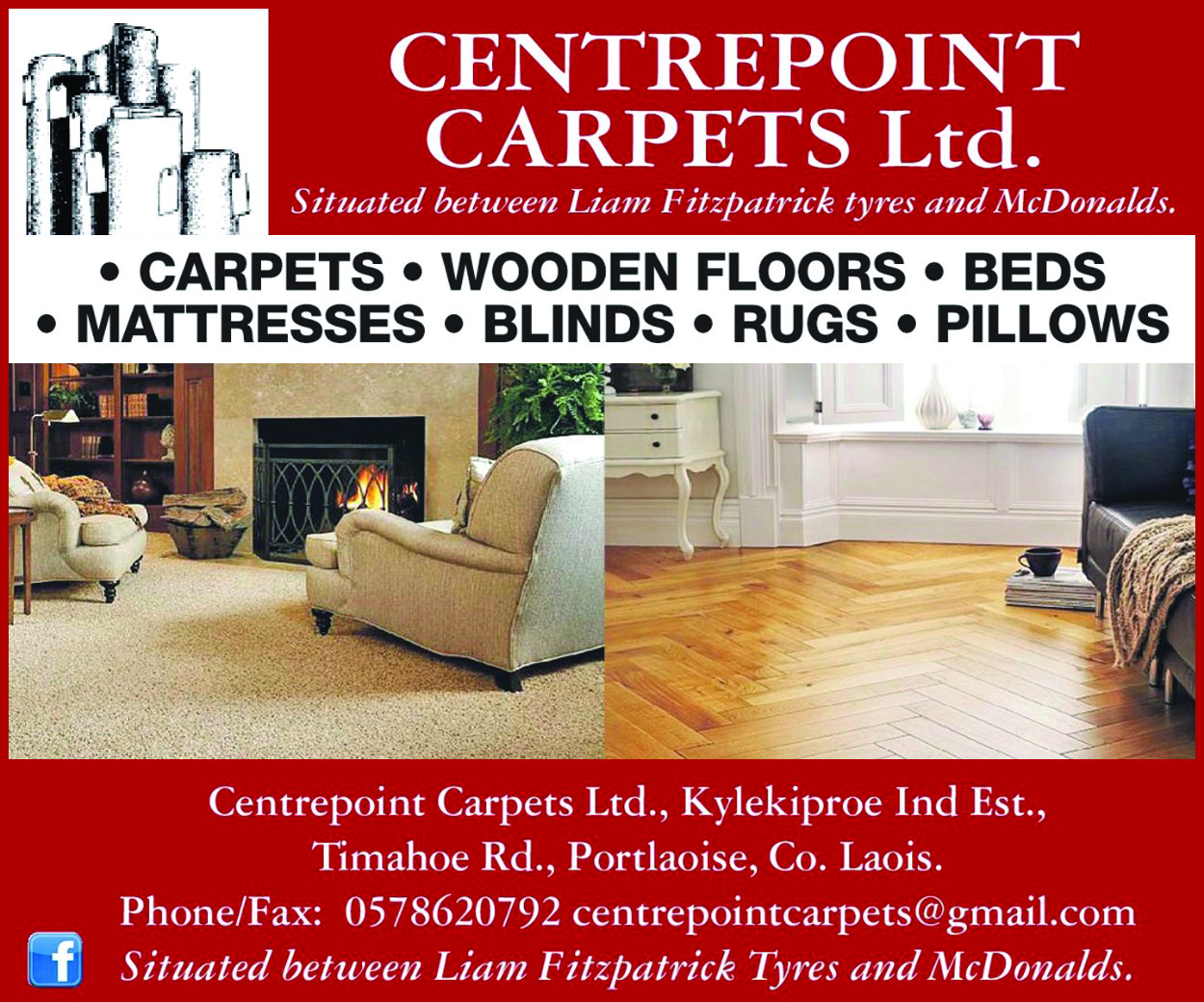 This section of the development will have ten two-bedroom homes to suit four people; seven three-bedroom homes each for five people, two four-bedroom homes to fit seven people and seven one-bedroom homes.
Cllr Paschal McEvoy proposed that the project proceed but Cllr Aisling Moran sought to bring a counter motion that would delay the project for a month.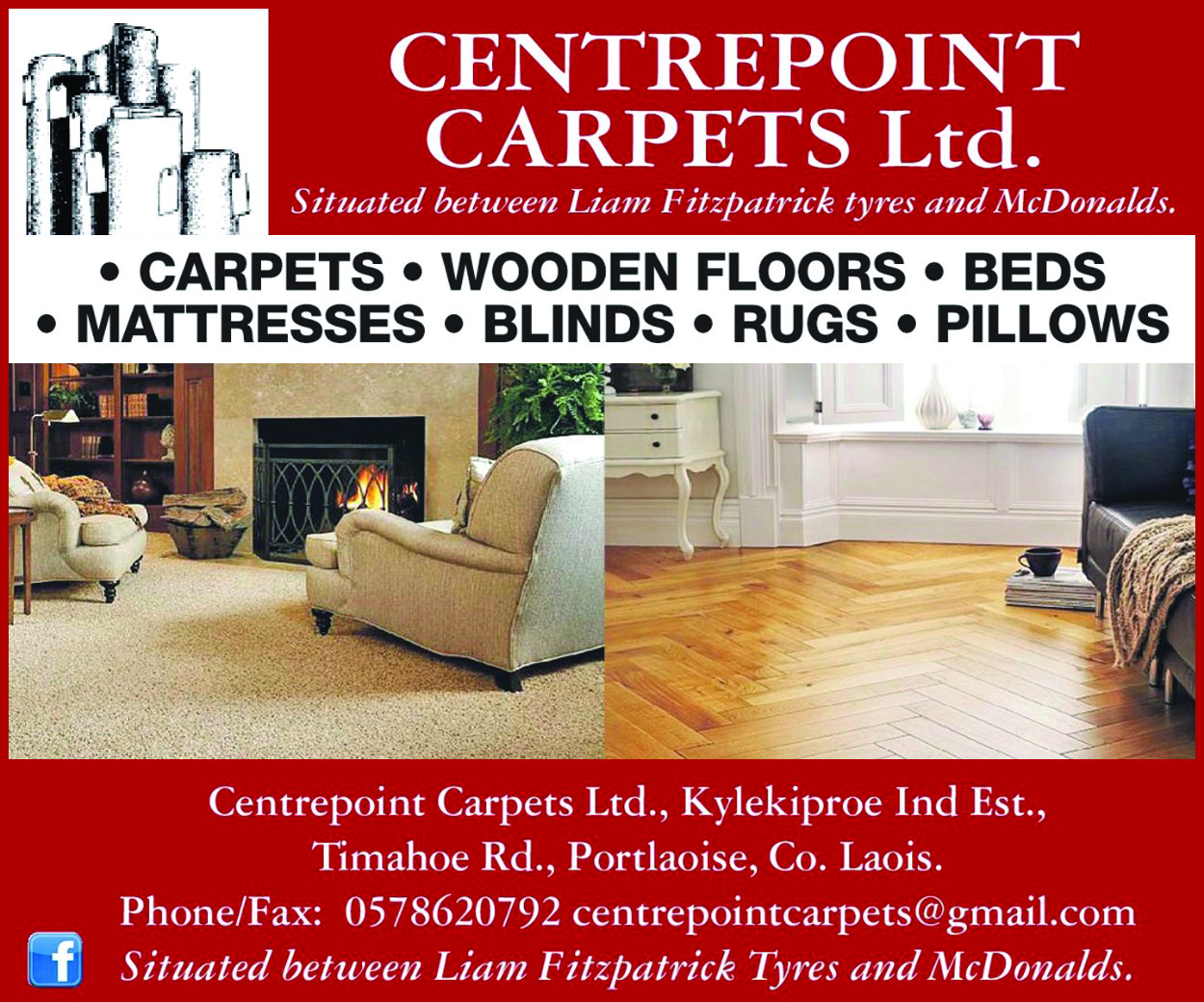 She wished to see plans redrawn that would move the proposed 26 houses from the proposed spot to another area of the site and construct a park here instead.
A vote was subsequently taken and the Carrig Glas plan, as proposed by Councillor McEvoy, was passed by 13 votes to 5.
However, at Monday's October meeting which was held in the Donaghmore Workhouse, Cllr Moran raised the issue again.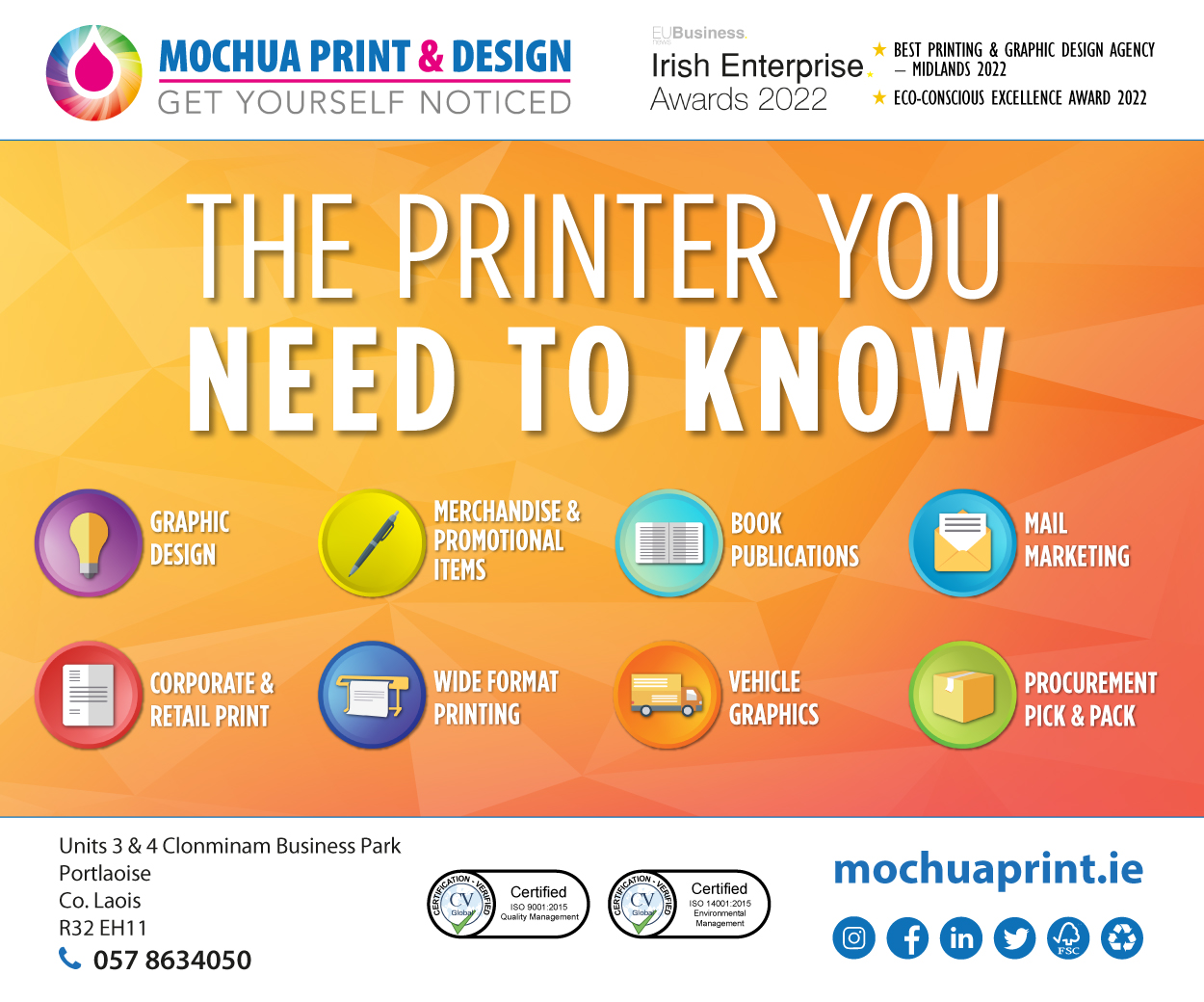 She claimed that Cllr McEvoy had told the chairperson of the Court Square Resident's Association that the occupants of the seven one-bedroom homes 'would be for older people'.
And Cllr Moran said that if this was the case, she wanted this in writing from Council officials.
However, Cllr McEvoy disputed the claim. He said: "This is none of Cllr Moran's business.
"There are seven one-bedroom homes available and they generally go to single people, adults in their 40s or 50s.
"I never said what is being claimed and would prefer if she'd mind her own business."
Cllr Moran responded by saying she was only repeating what she had been told that Cllr McEvoy had said.
It was at this point that Cathoirleach Conor Bergin brought the rather frosty exchanges to a halt.
He said: "I am not allowing a 'he said, she said' scenario develop here.
"We are not allowing hearsay to come into this meeting and that is the end of the matter."
SEE ALSO – 26 new houses approved for Laois town following vote after fierce debate